Chris Froome has been ruled out of the 2019 Tour de France after suffering a suspected broken femur bone in a crash at the Criterium du Dauphine in France.
The British rider lost control on a fast descent travelling at around 65kph and hit a wall during a reconnaissance ride. He was treated by an ambulance and air-lifted to hospital.
Team Ineos manager Sir Dave Brailsford confirmed Froome would not ride in the Tour, which begins on 6 July.
We'll tell you what's true. You can form your own view.
From
15p
€0.18
$0.18
USD 0.27
a day, more exclusives, analysis and extras.
So how long is Froome expected to be out for?
If it is confirmed that he has broken his femur bone, Froome is likely to miss the rest of the season. As ProCyclingStats reports: "All riders in our injury database who had a fractured femur (we registered 19 since 2014) after May 15th didn't come back anymore in same season."
If that is the case it means Froome, 34, is likely to find that even his plans for next season are impinged by his recuperation. Full recovery can take between three and 10 months, depending on the extent of the injury and the body doing the healing.

Tour de Yorkshire 2019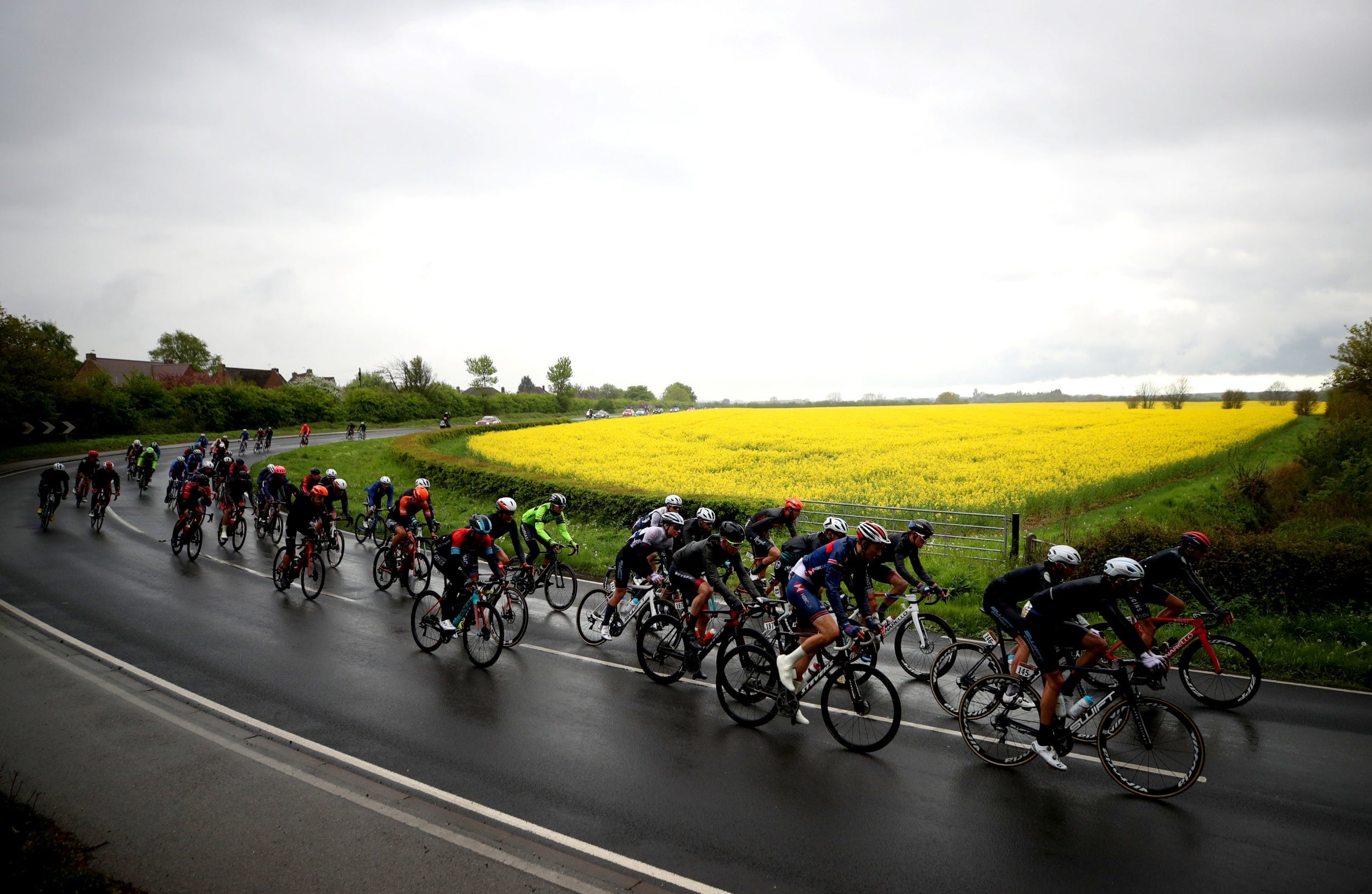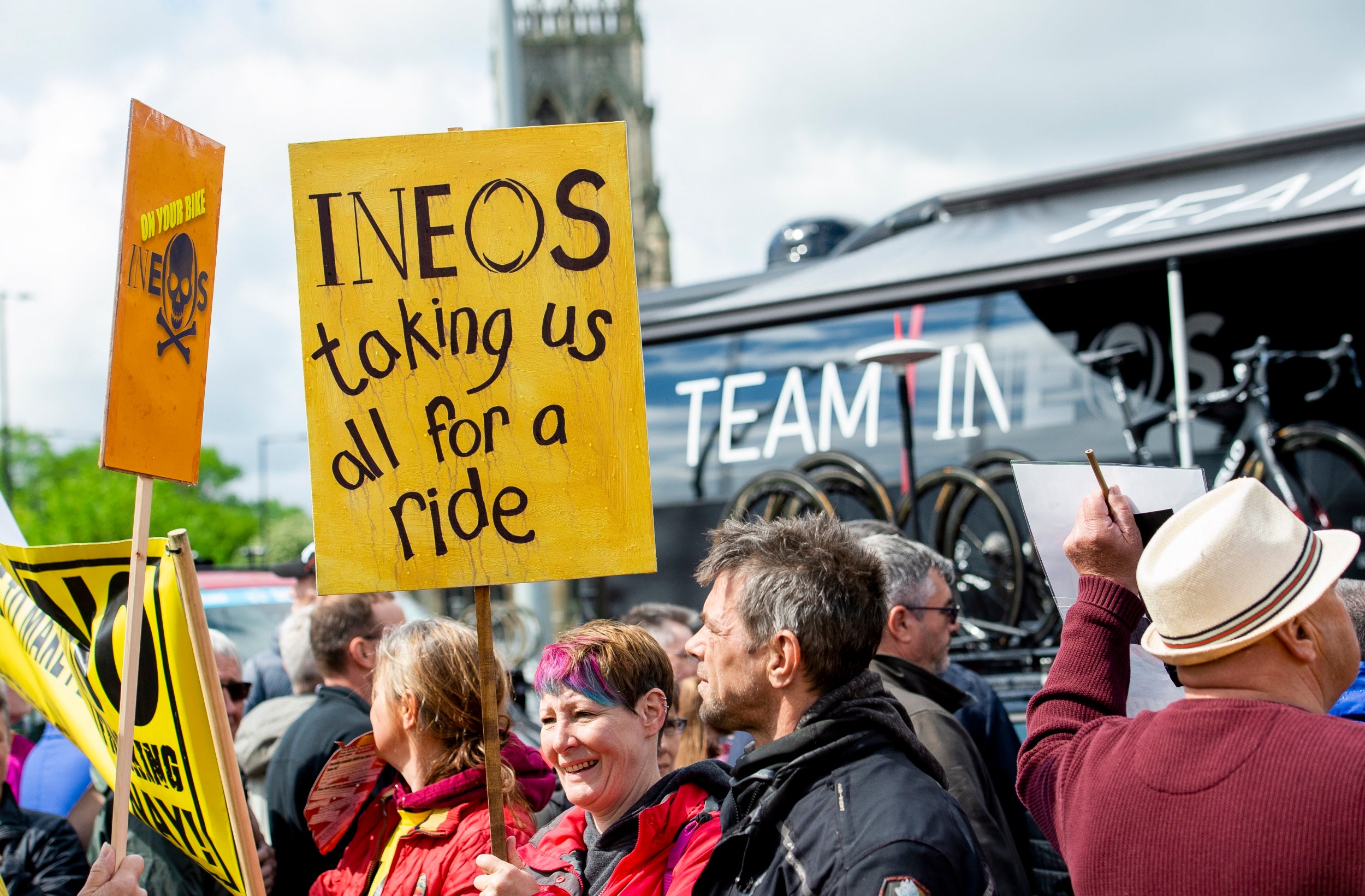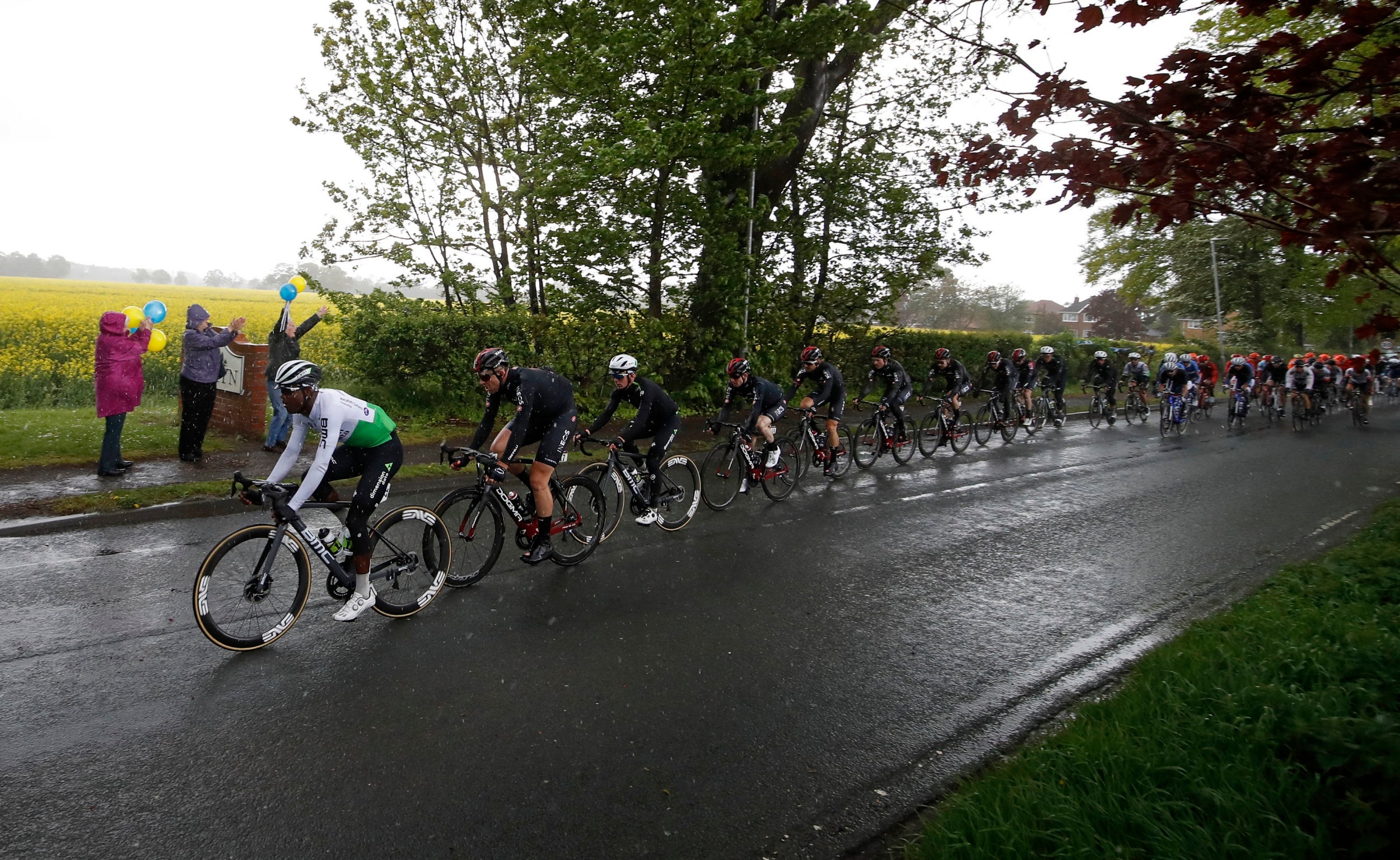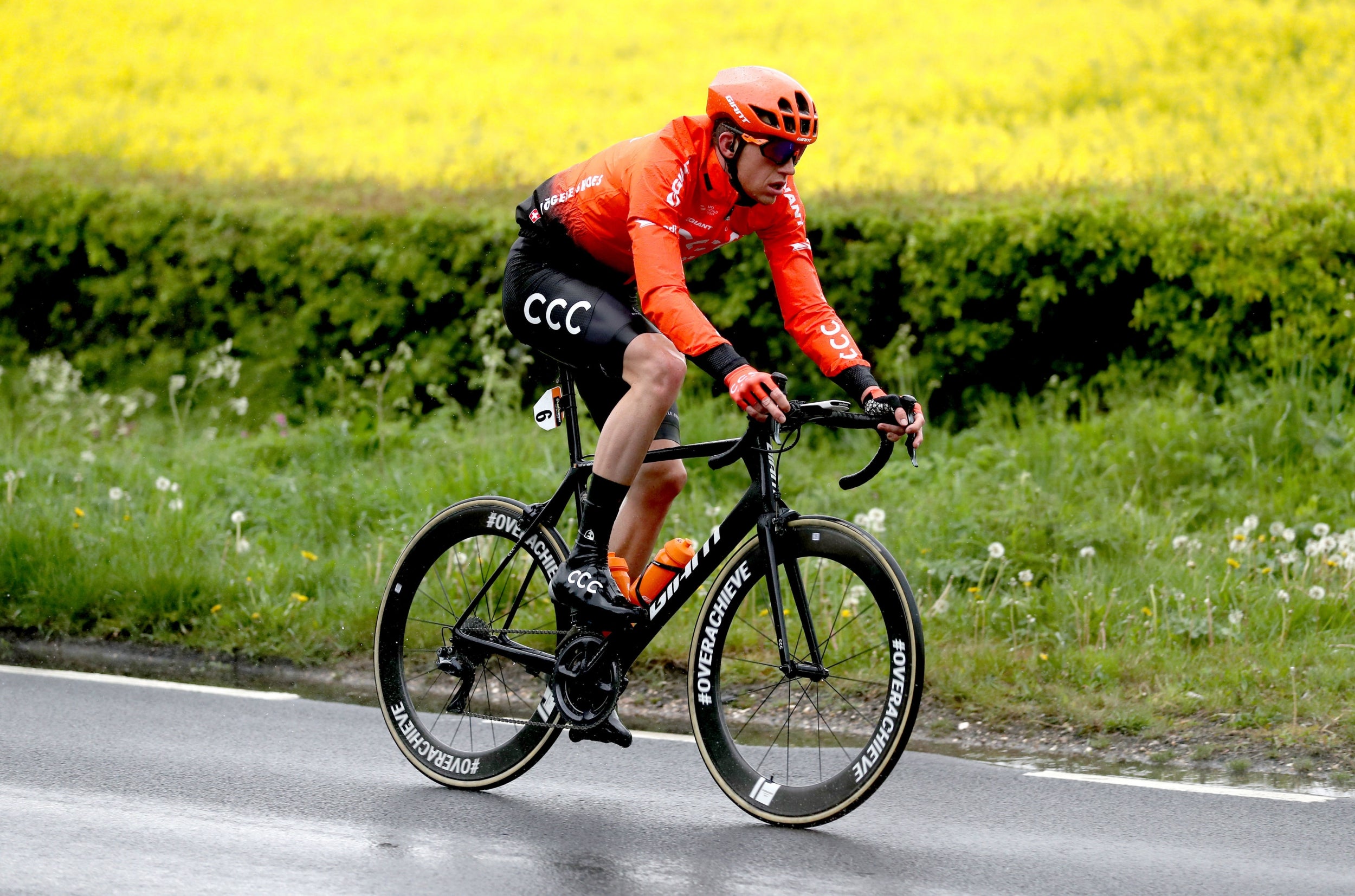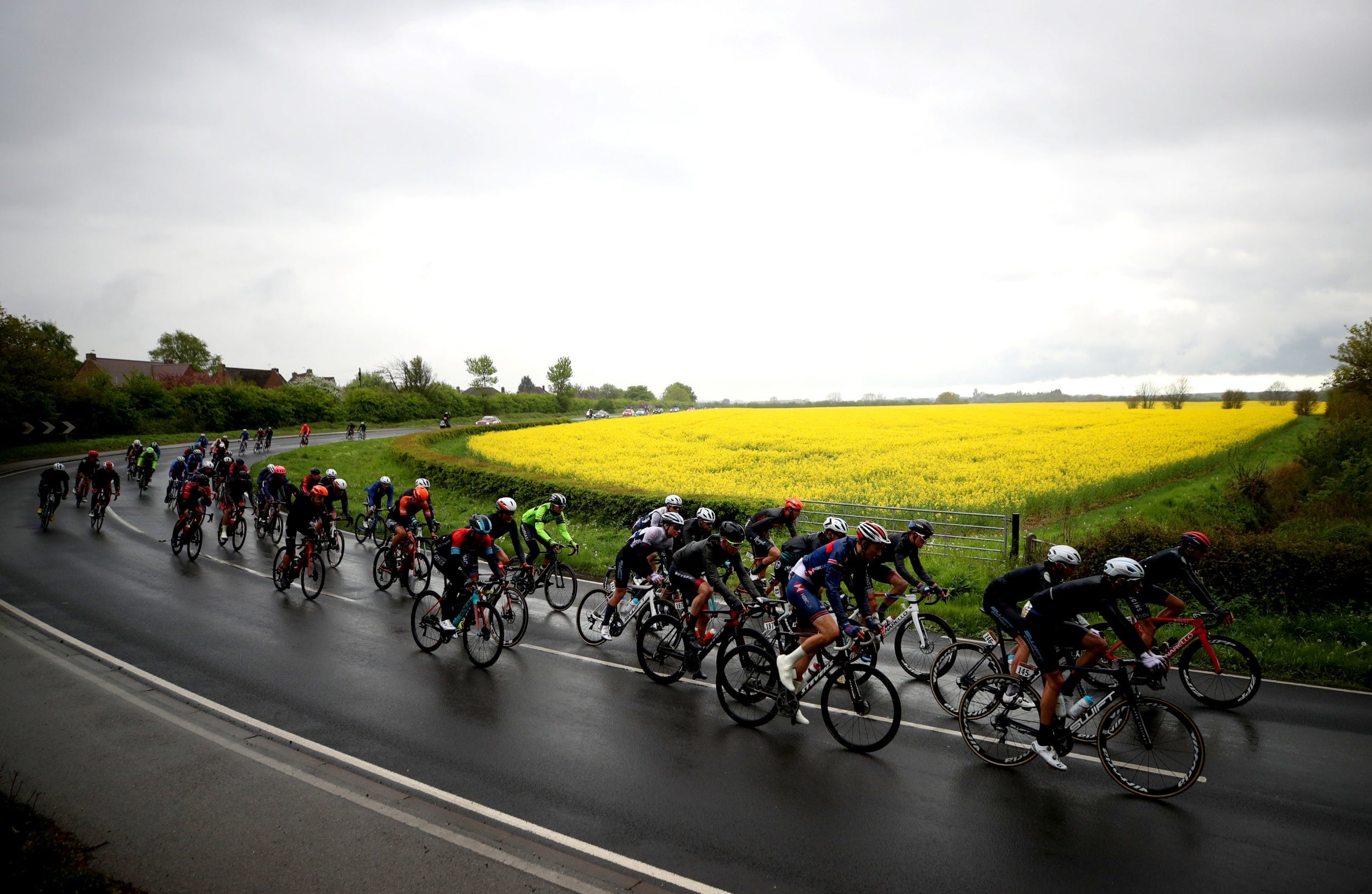 1/25

Tour de Yorkshire 2019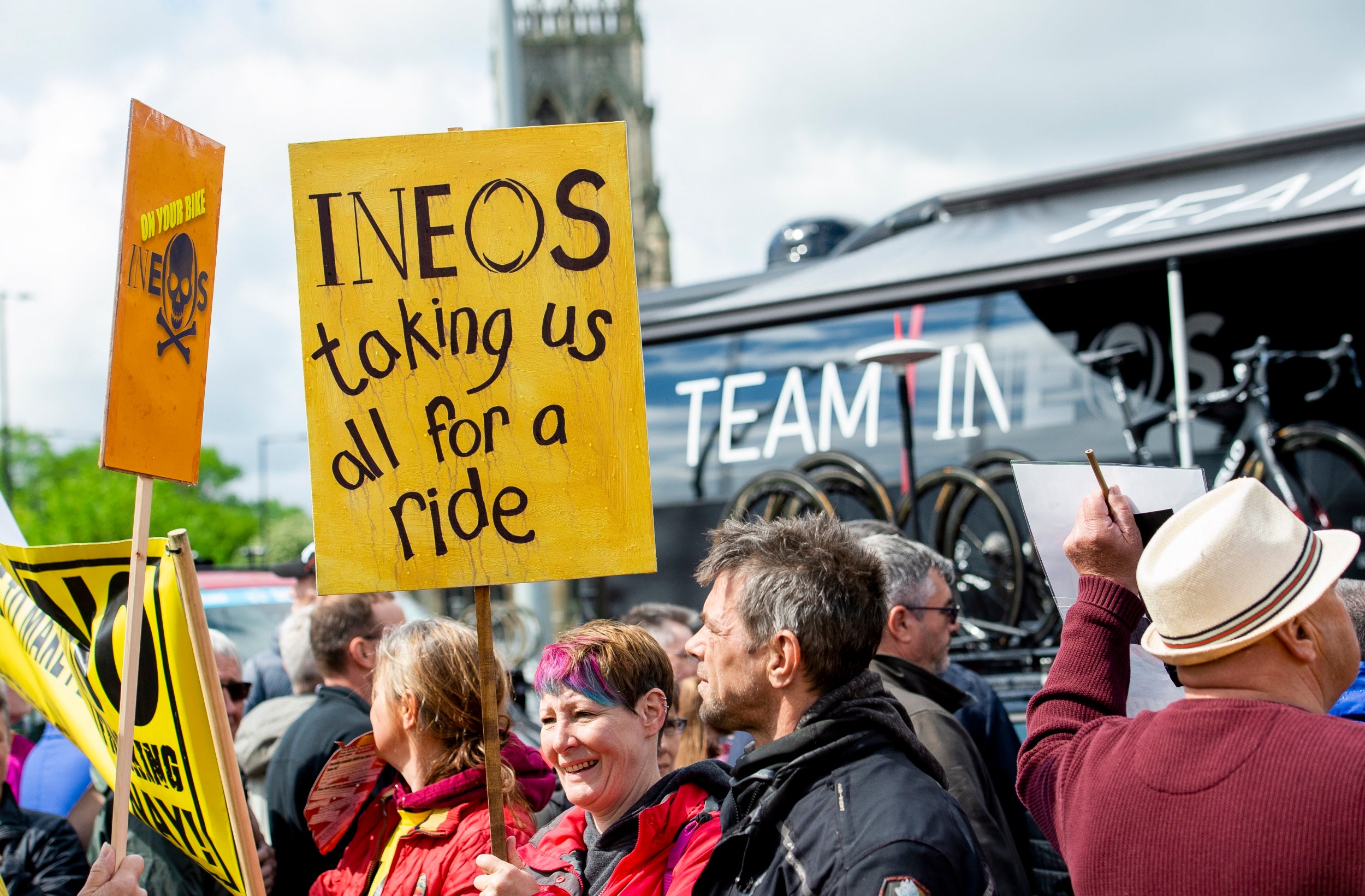 2/25

Anti-fracking demonstrators protest outside the Team Ineos bus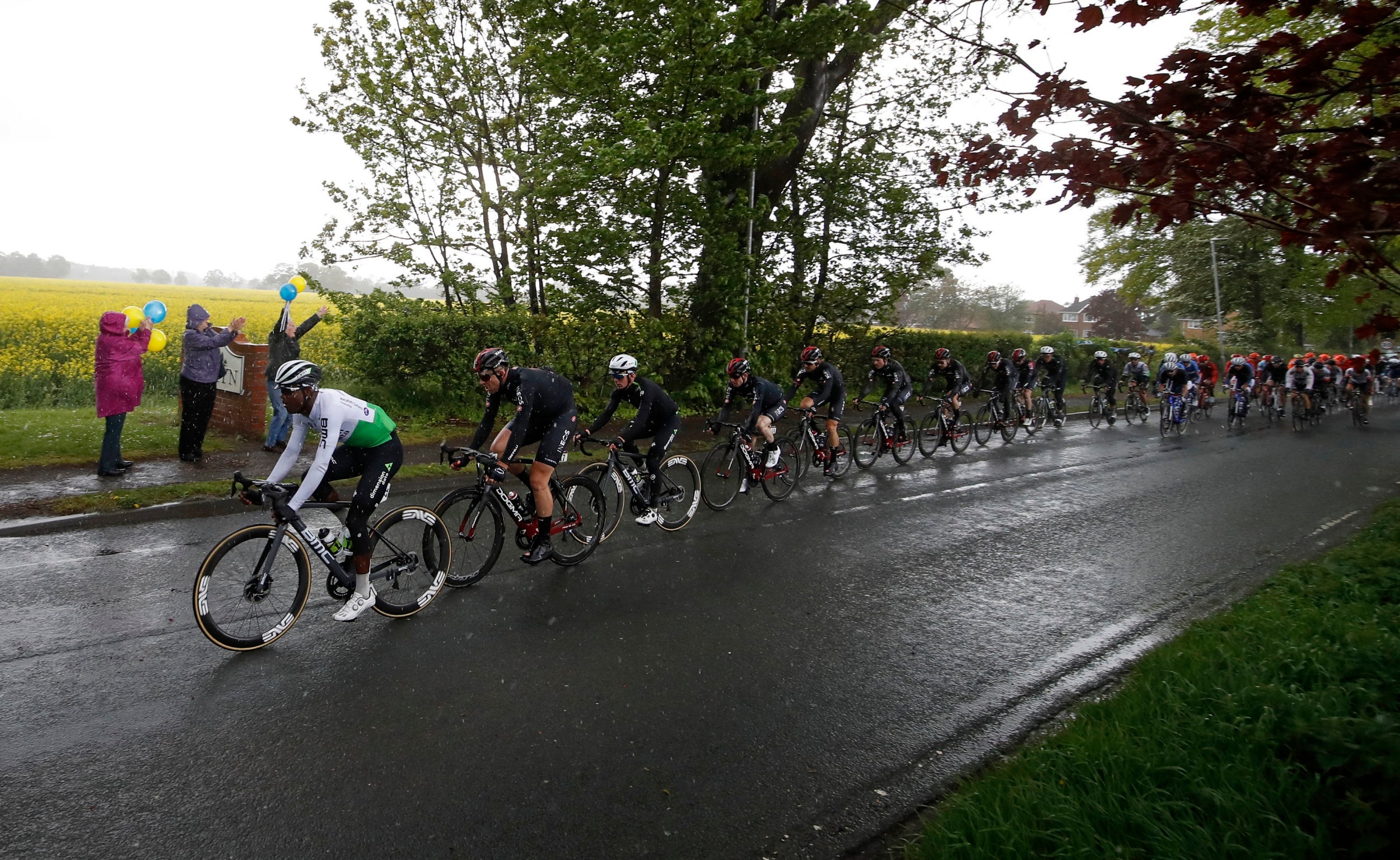 3/25

Riders in action near Airmyn during stage one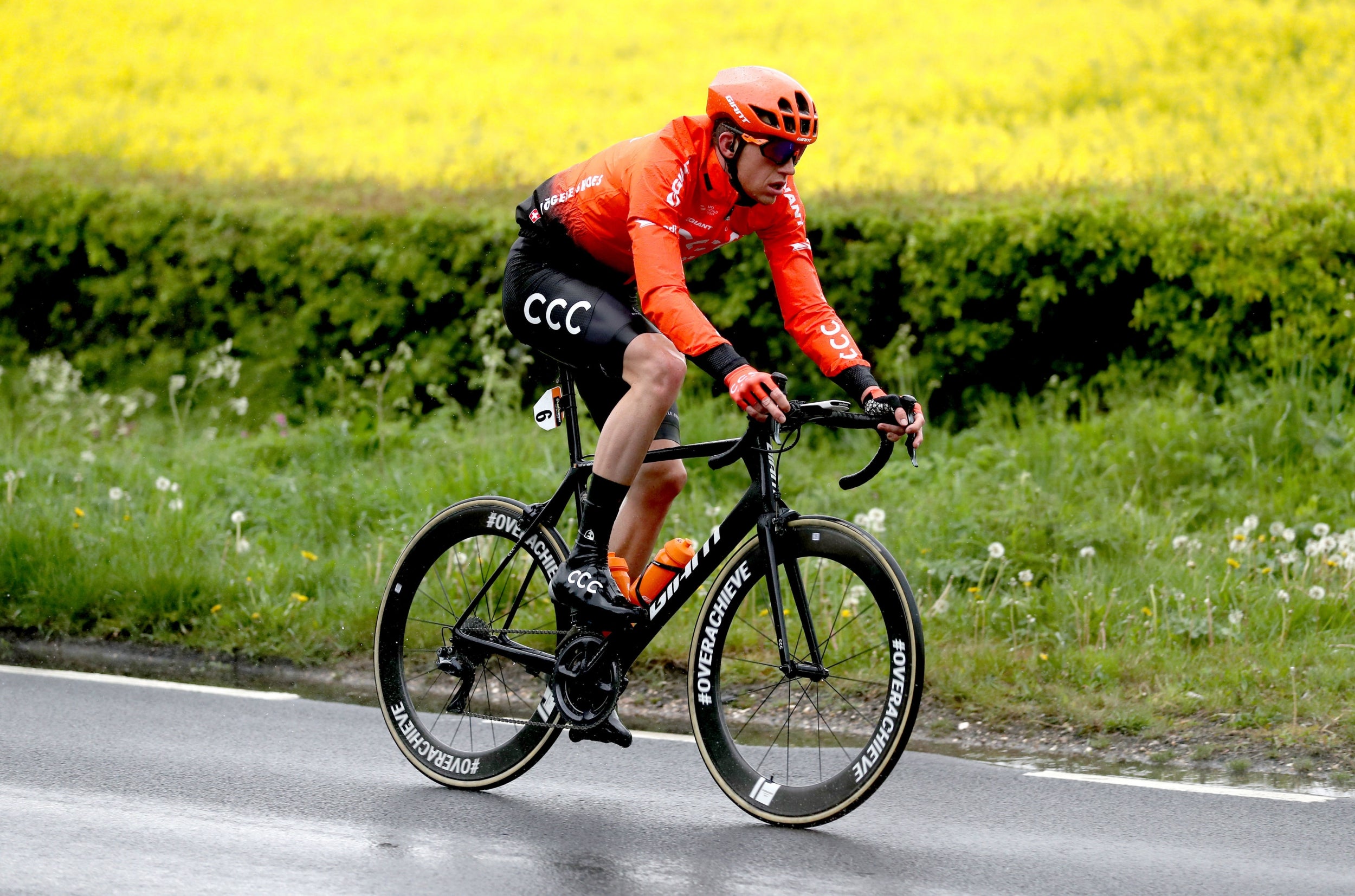 4/25

Team CCC's Nathan Van Hooydonck during stage one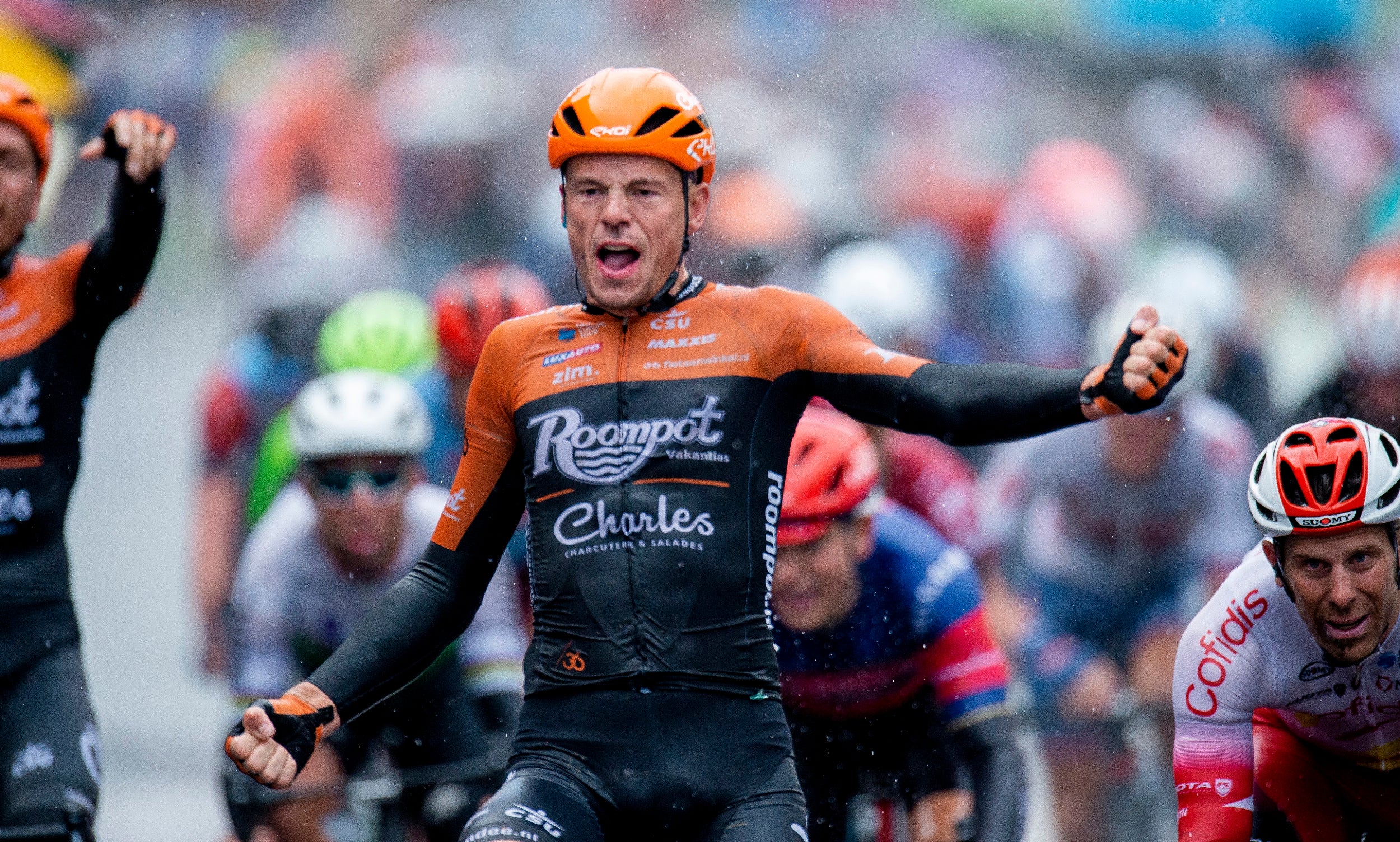 5/25

Jesper Asselman wins the first stage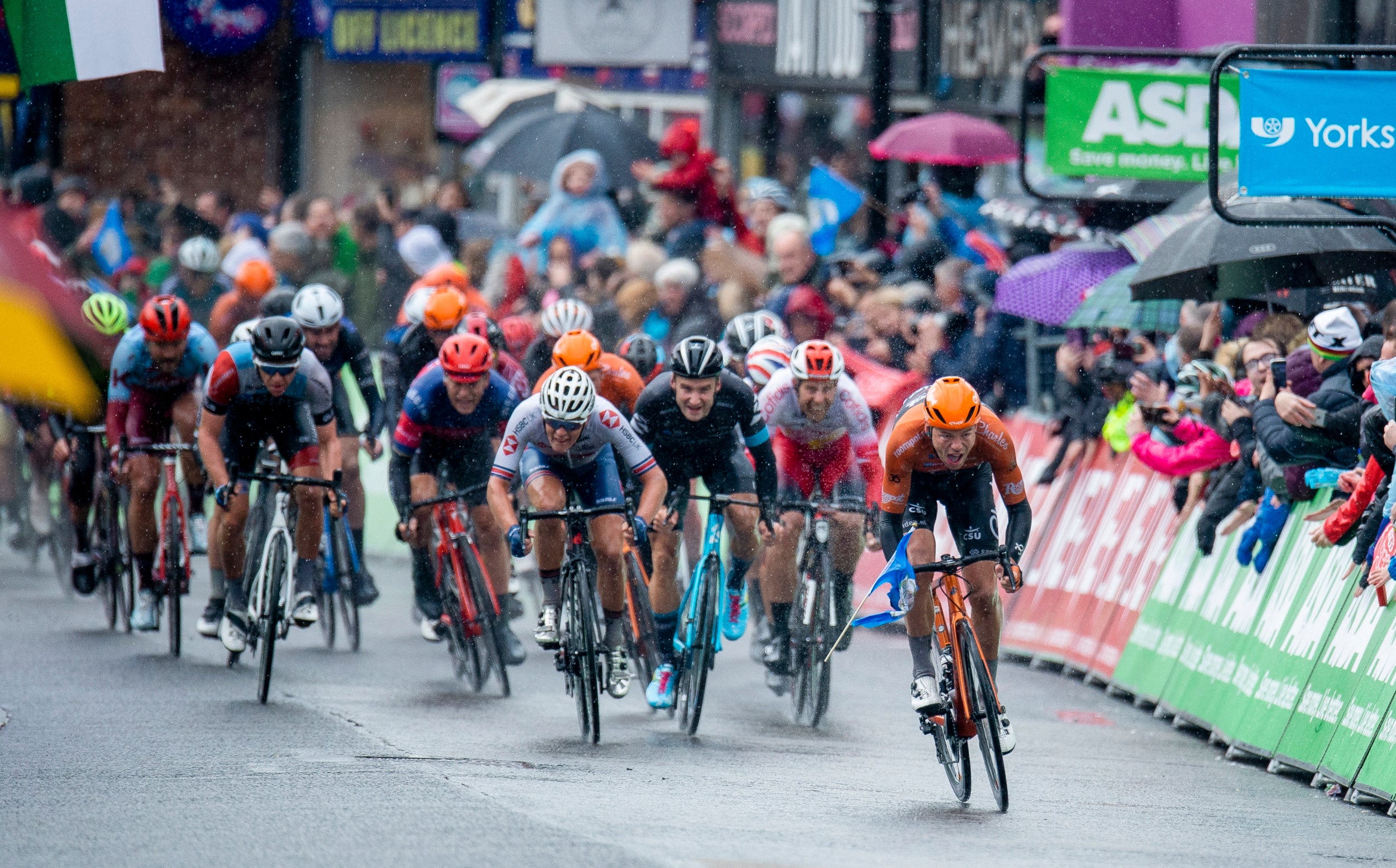 6/25

Asselman wins the first stage: 182.5 km between Doncaster and Selby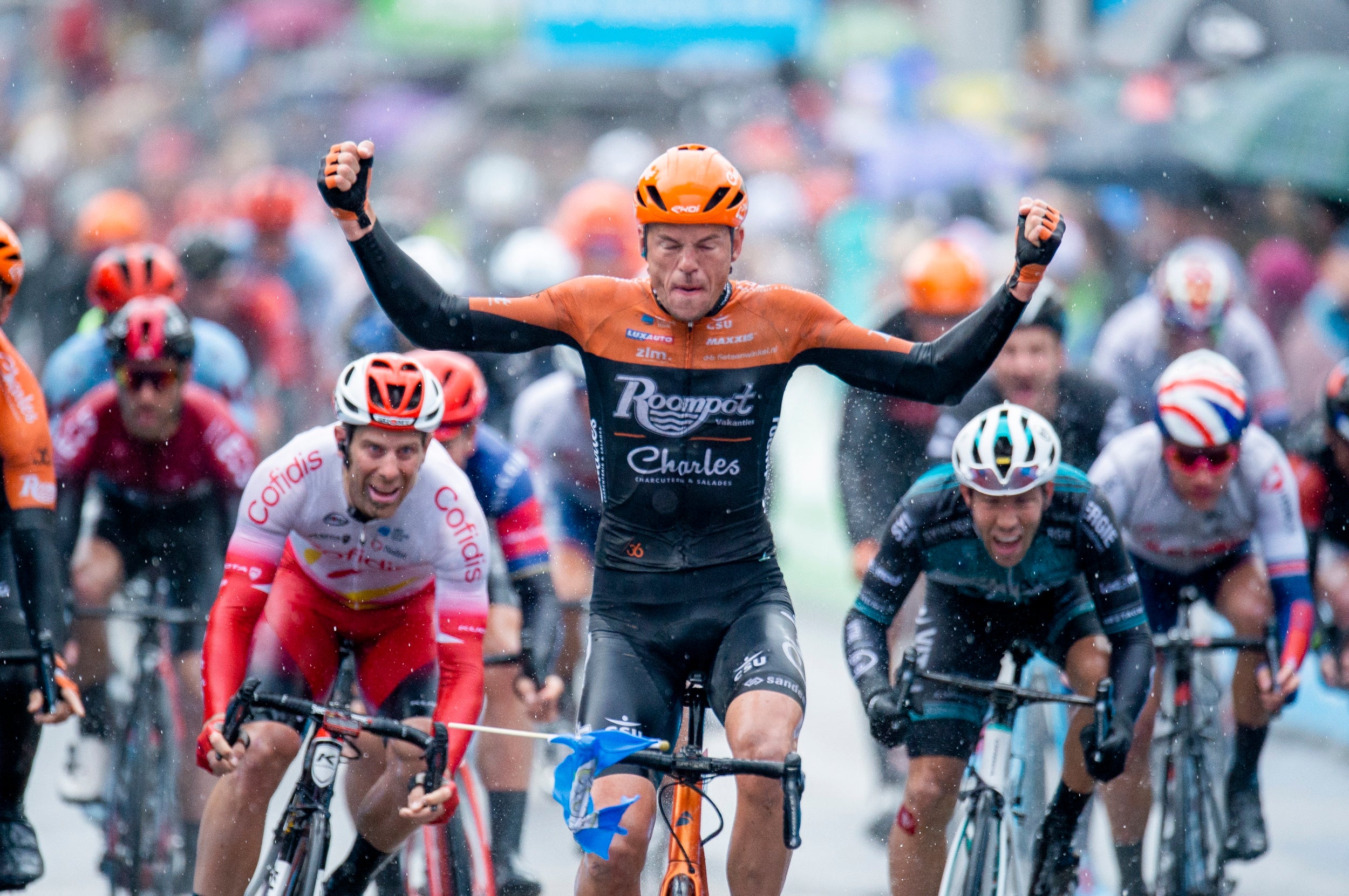 7/25

The Roompot-Charles rider celebrates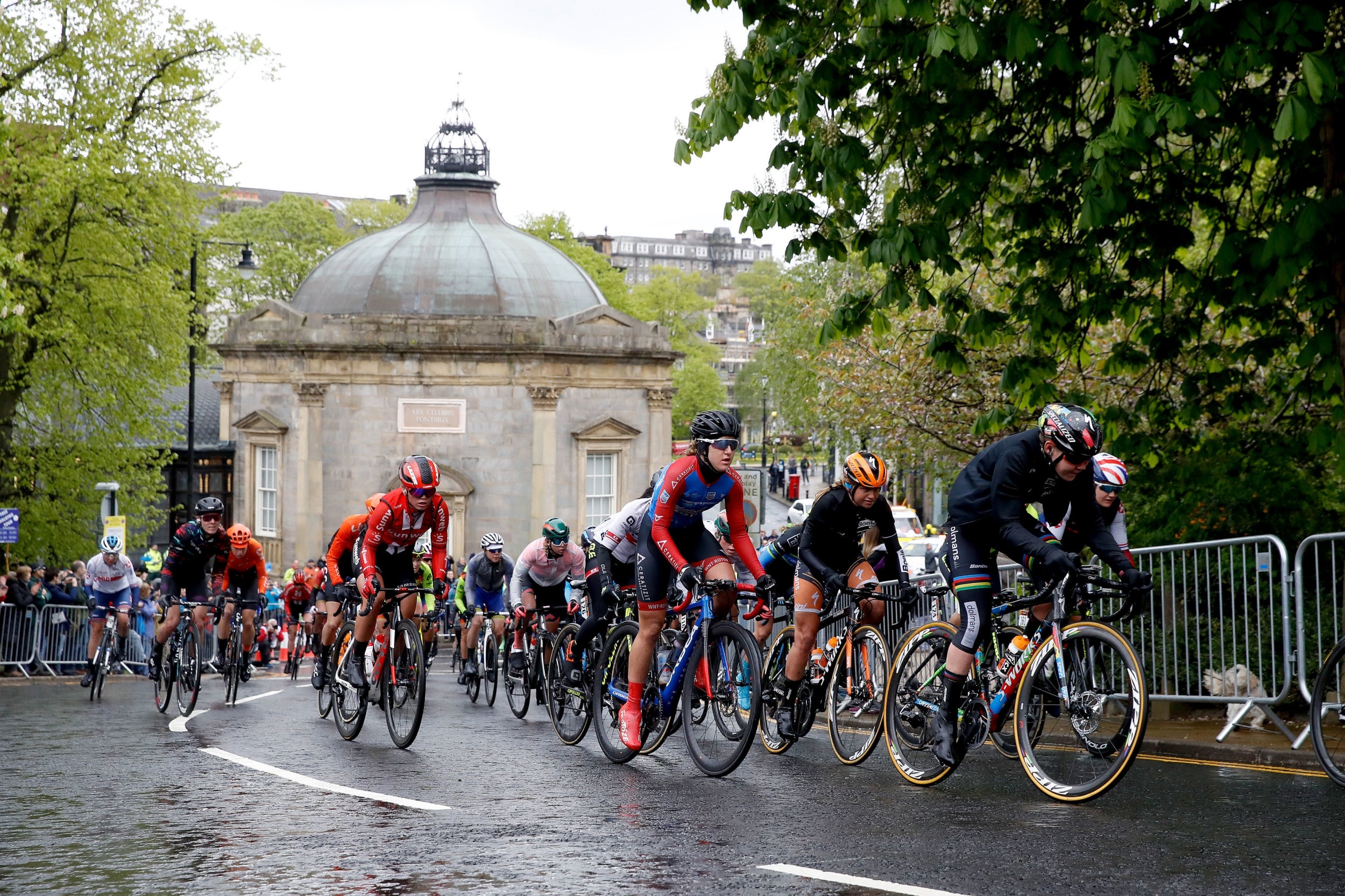 8/25

Riders pass the historic Royal Pump Room on the circuit at Harrogate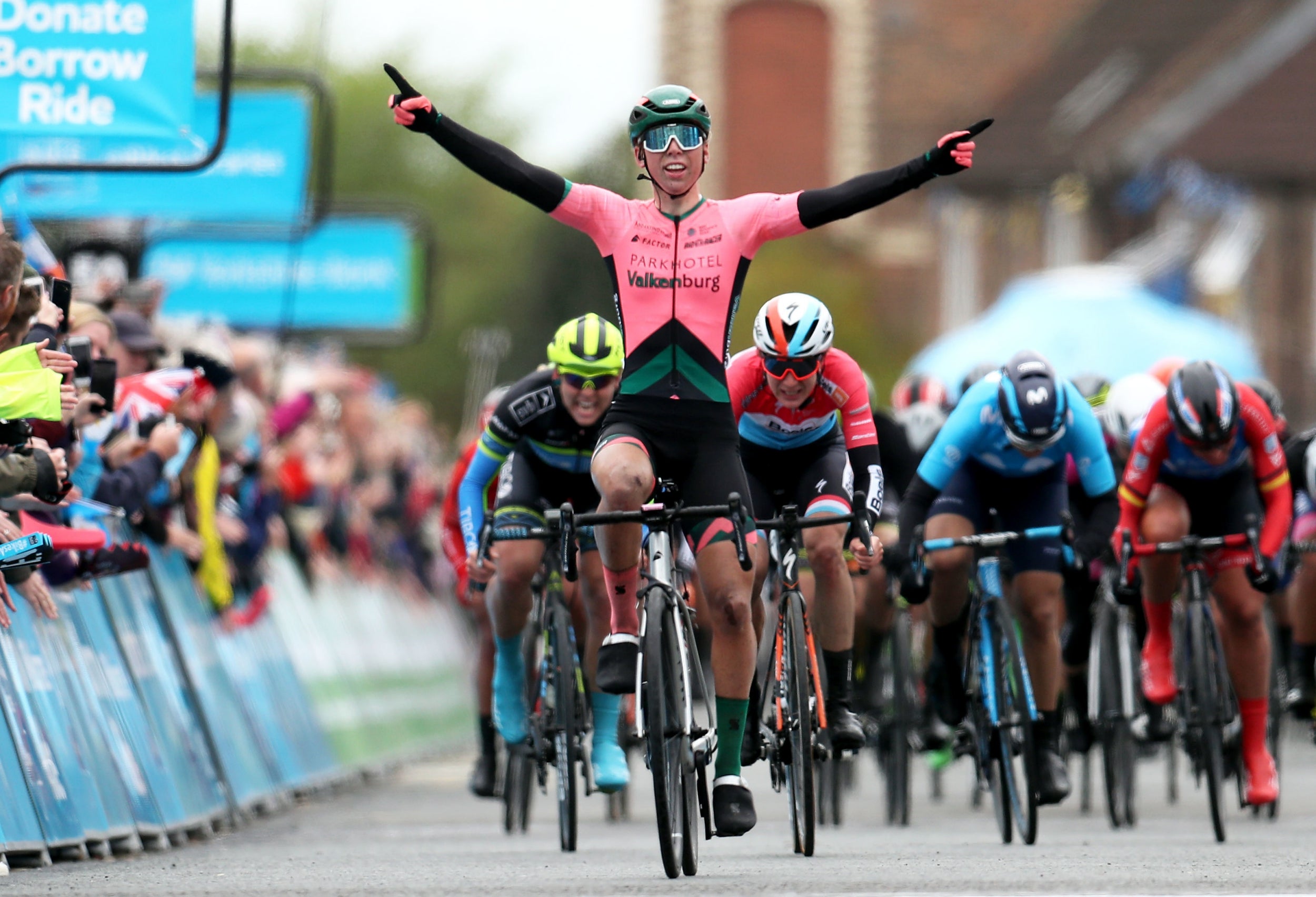 9/25

Lorena Wiebes of team Parkhotel Valkenburg celebrates winning stage one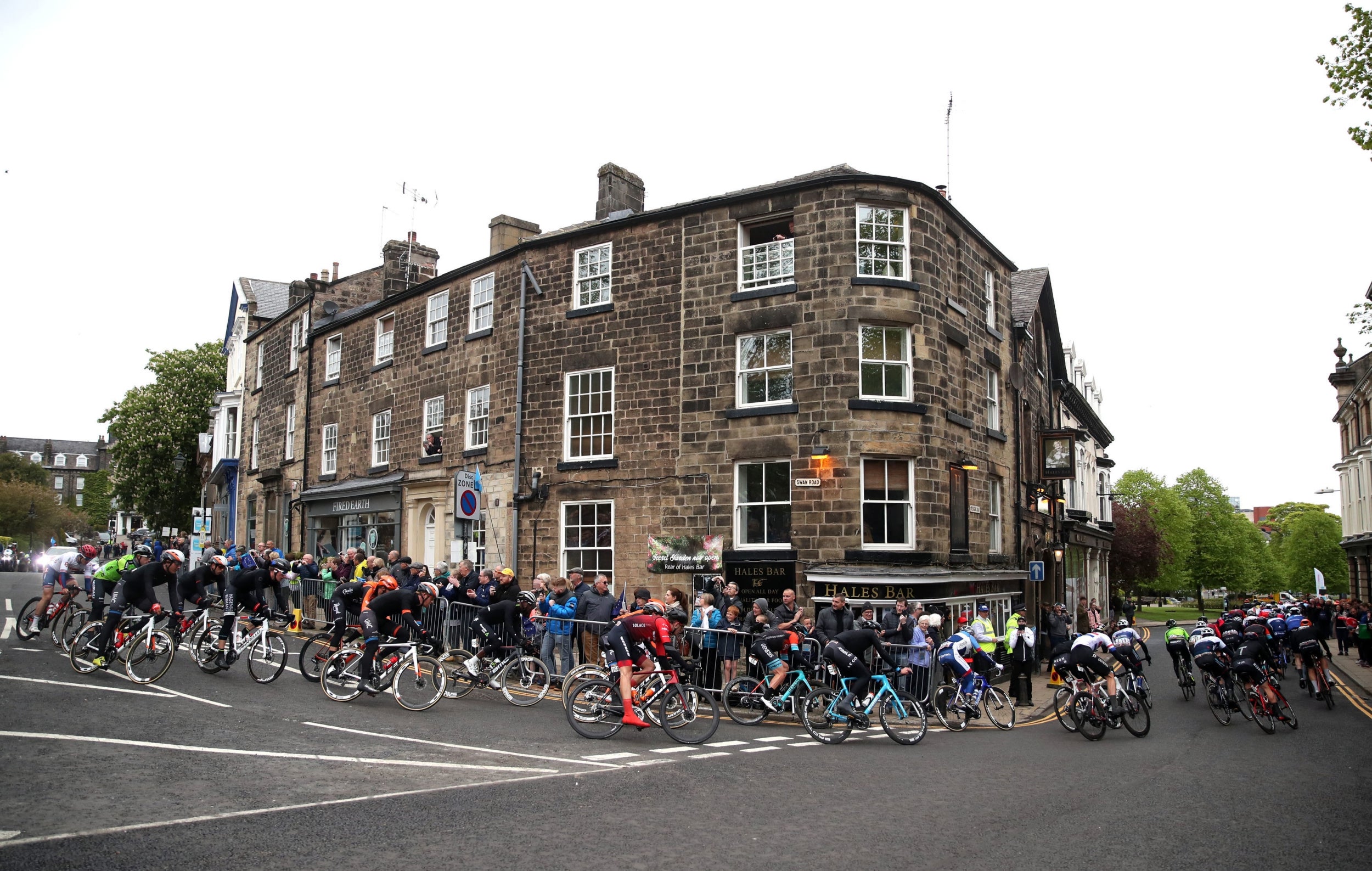 10/25

Riders make their way through Harrogate during stage two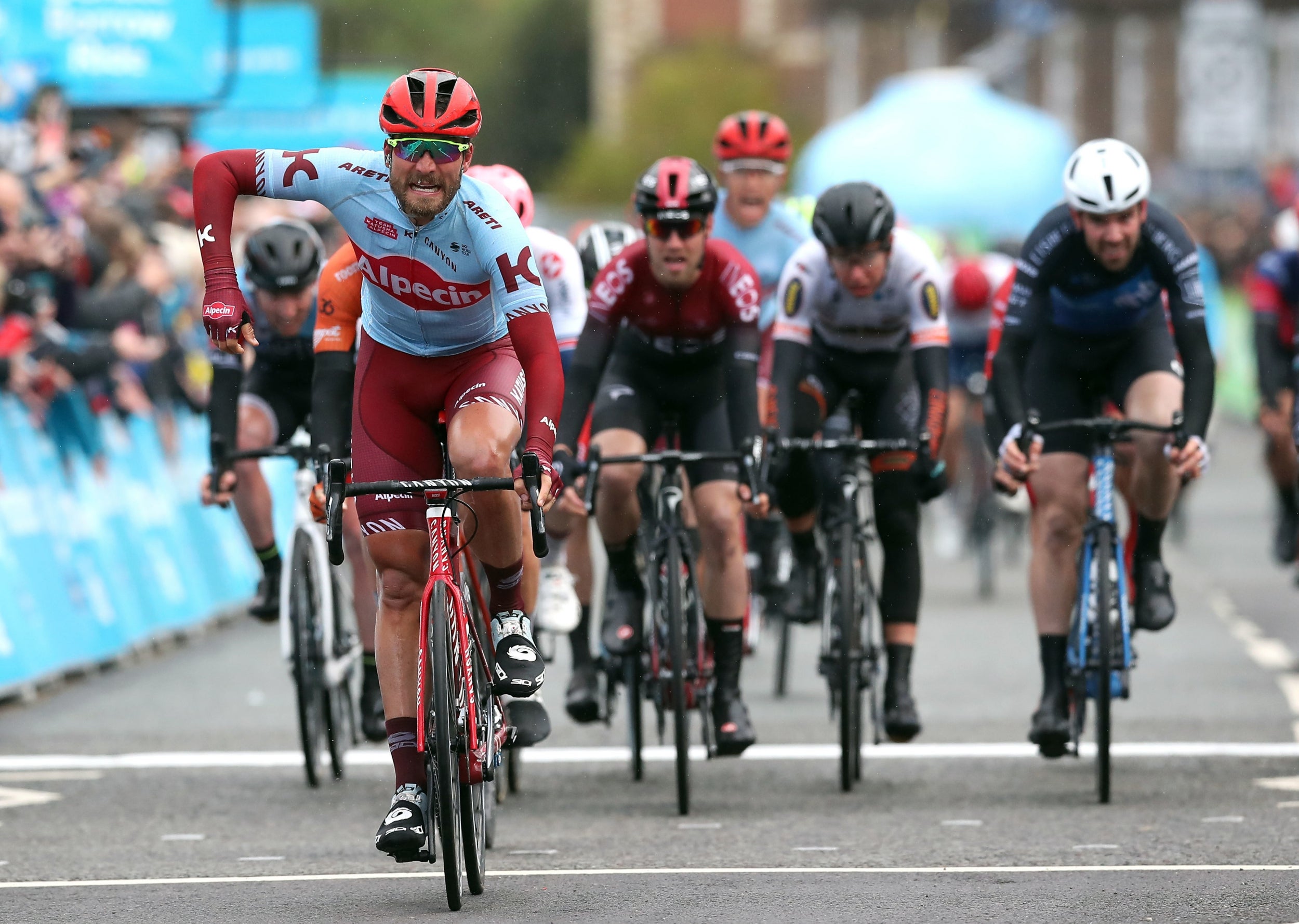 11/25

Team Katusha Alpecin's Rick Zabel crosses the finish line to win stage two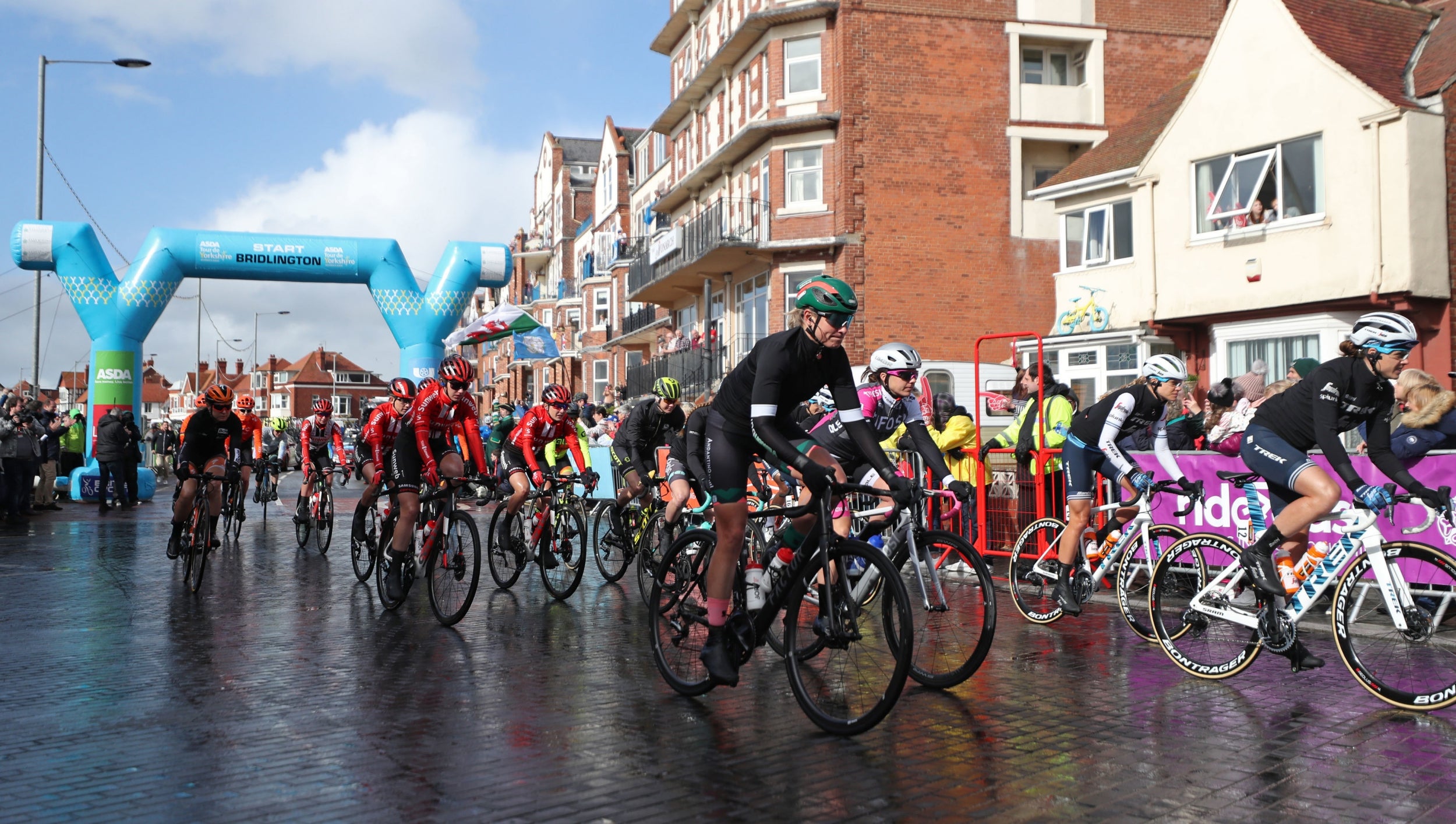 12/25

Riders at the start of stage two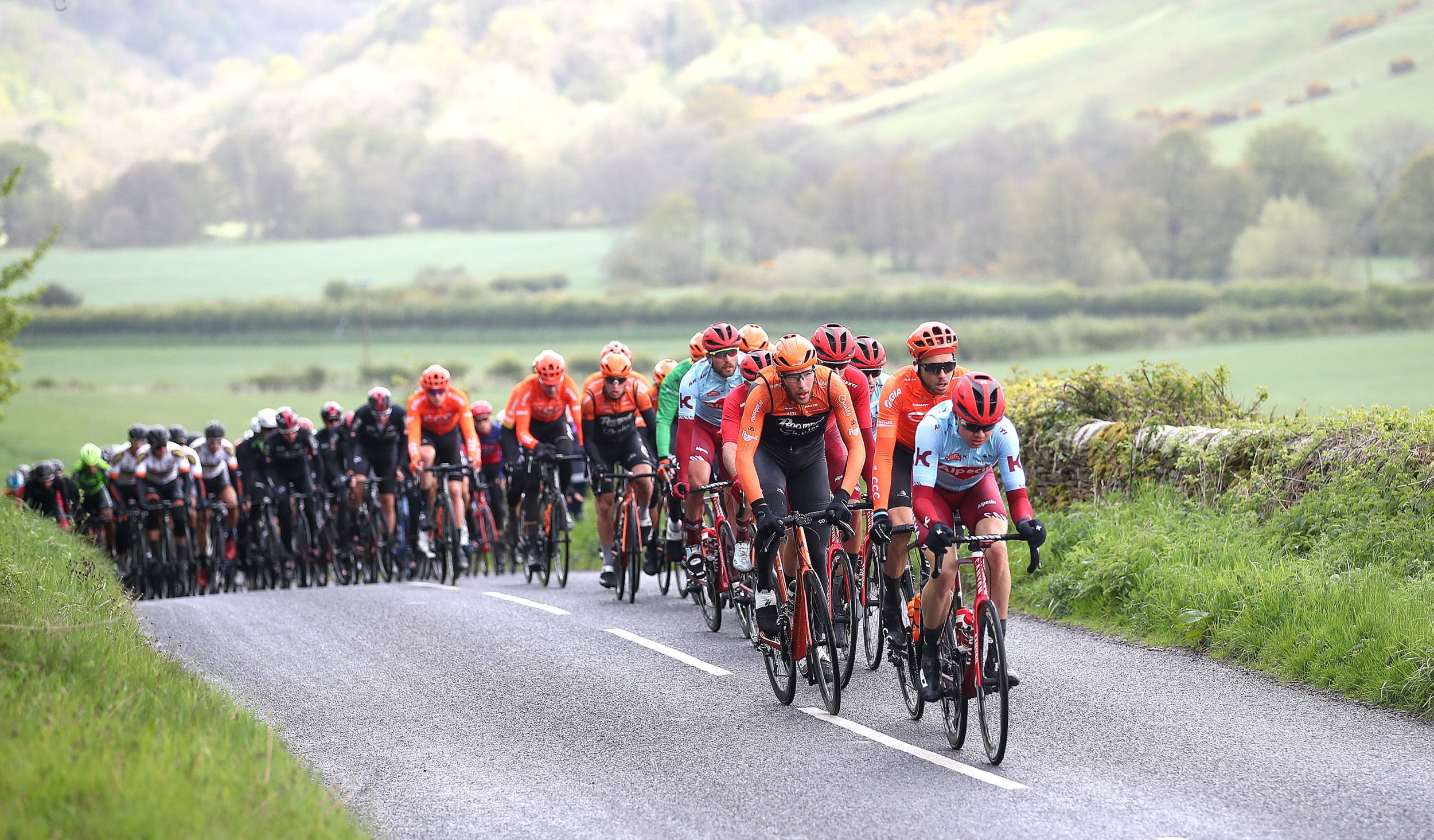 13/25

Riders during stage three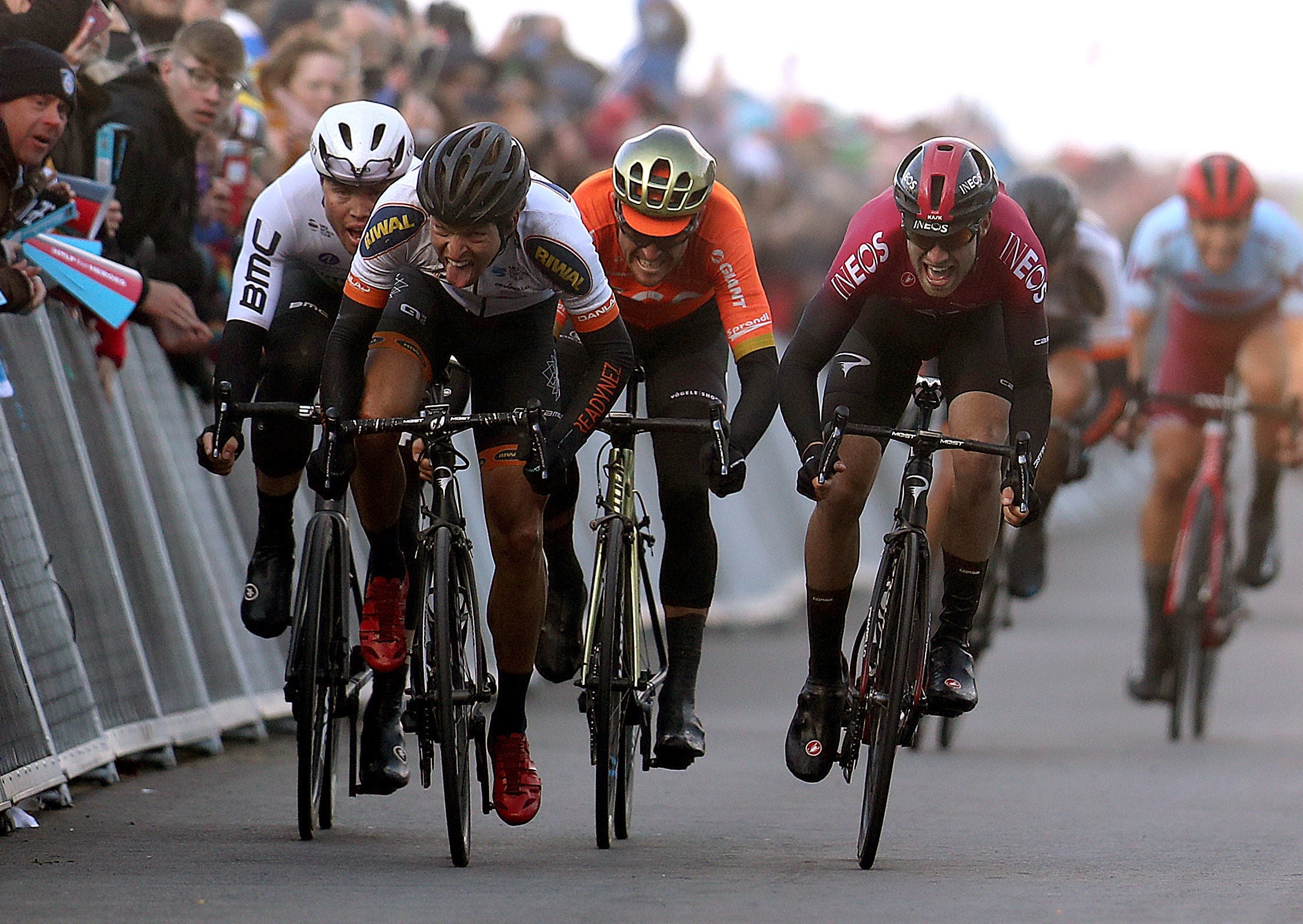 14/25

Alexander Kamp on his way to winning stage three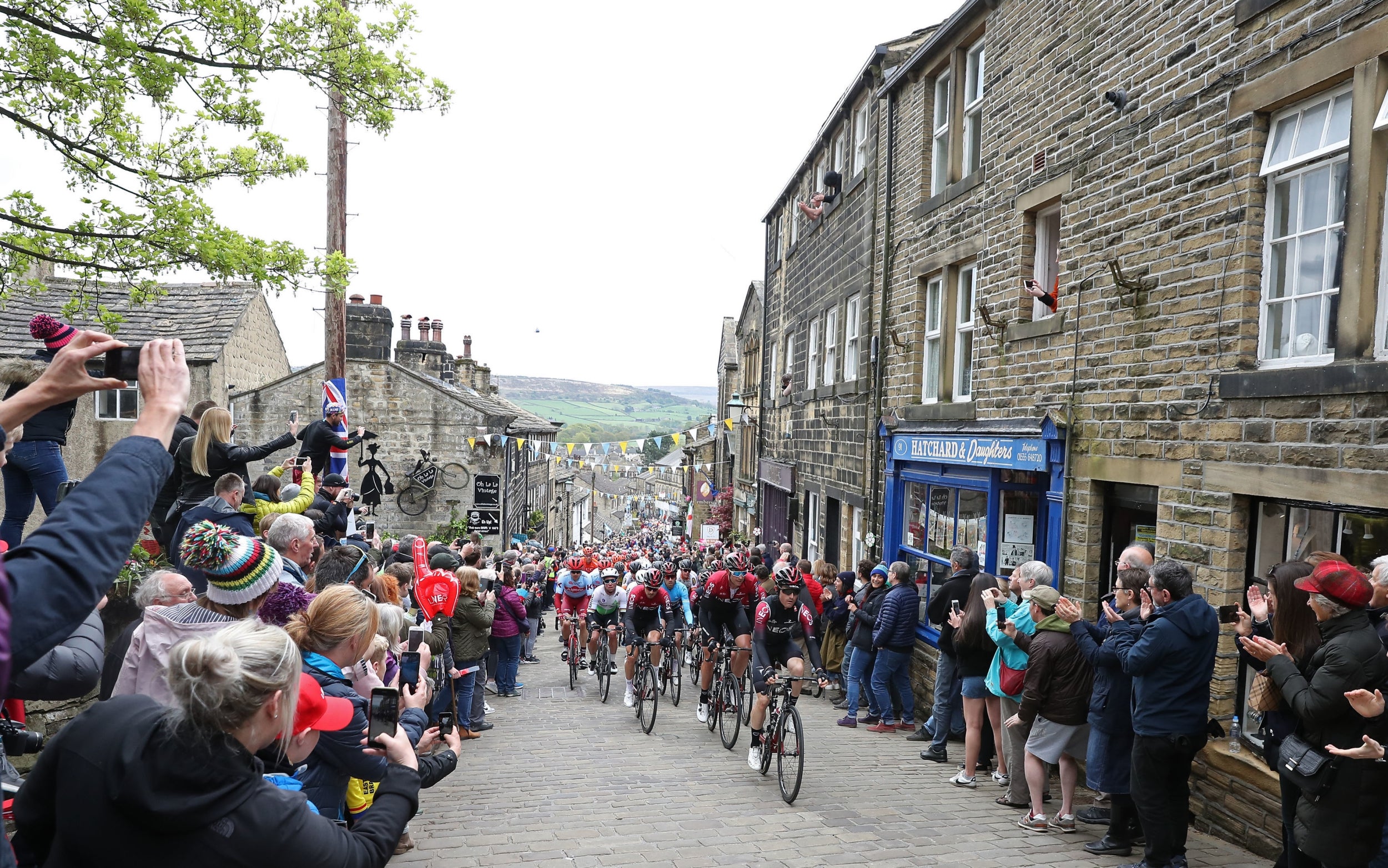 15/25

Team INEOS lead the peloton including leader Chris Lawless as they climb a hill in Haworth during stage four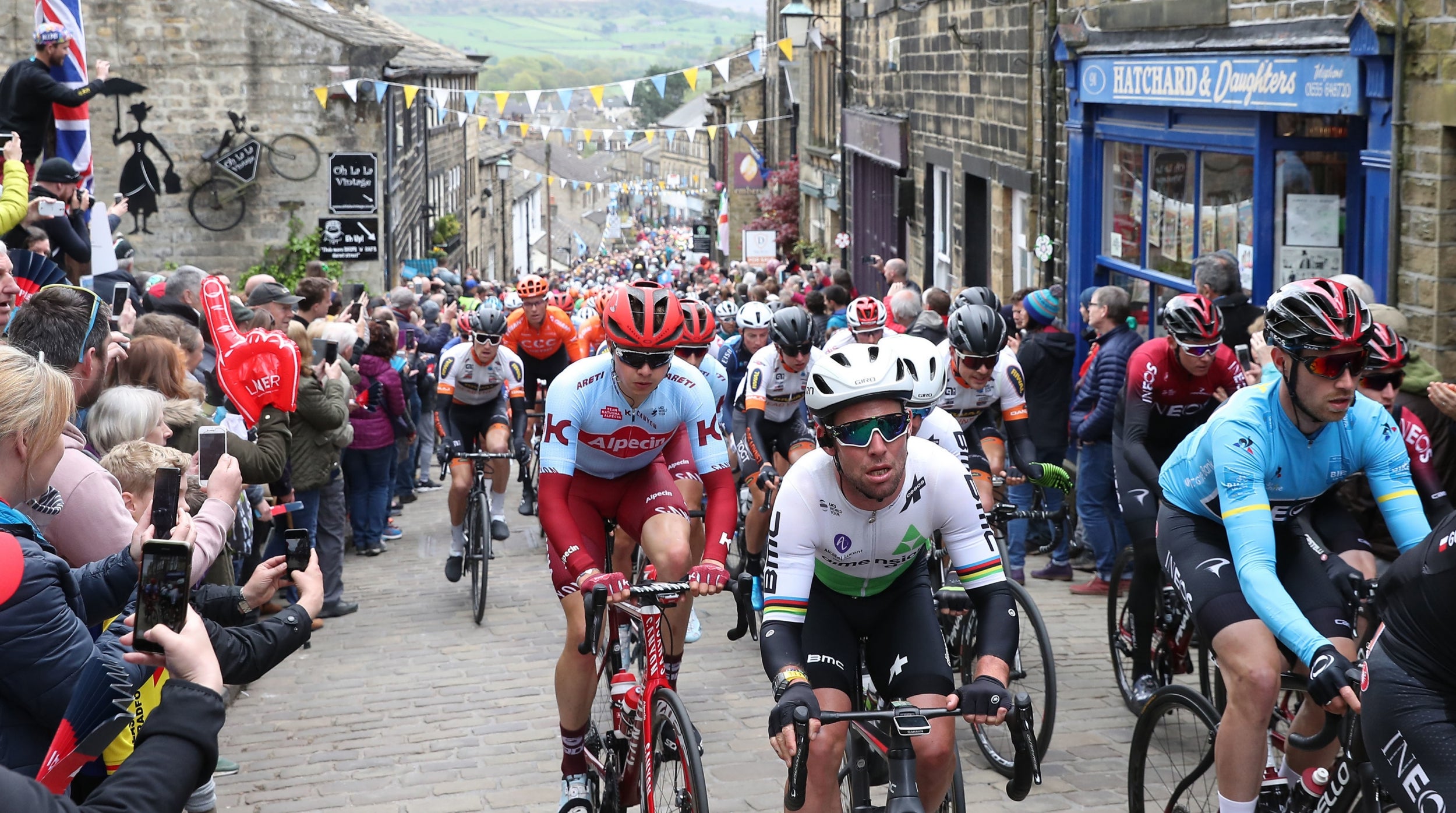 16/25

Mark Cavendish during stage four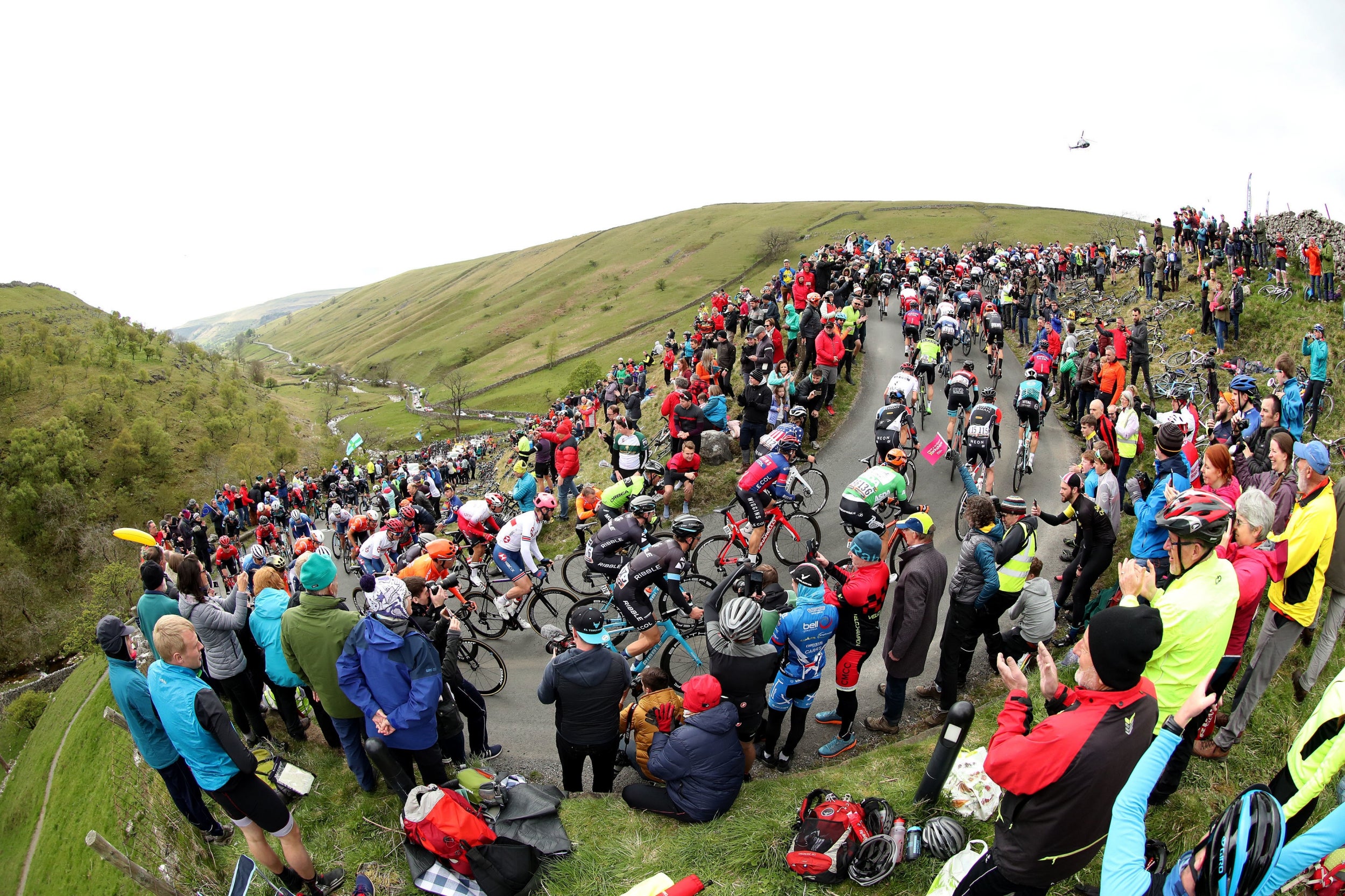 17/25

Riders make their way up Park Rash in the Yorkshire Dales during stage four
18/25

Riders during stage four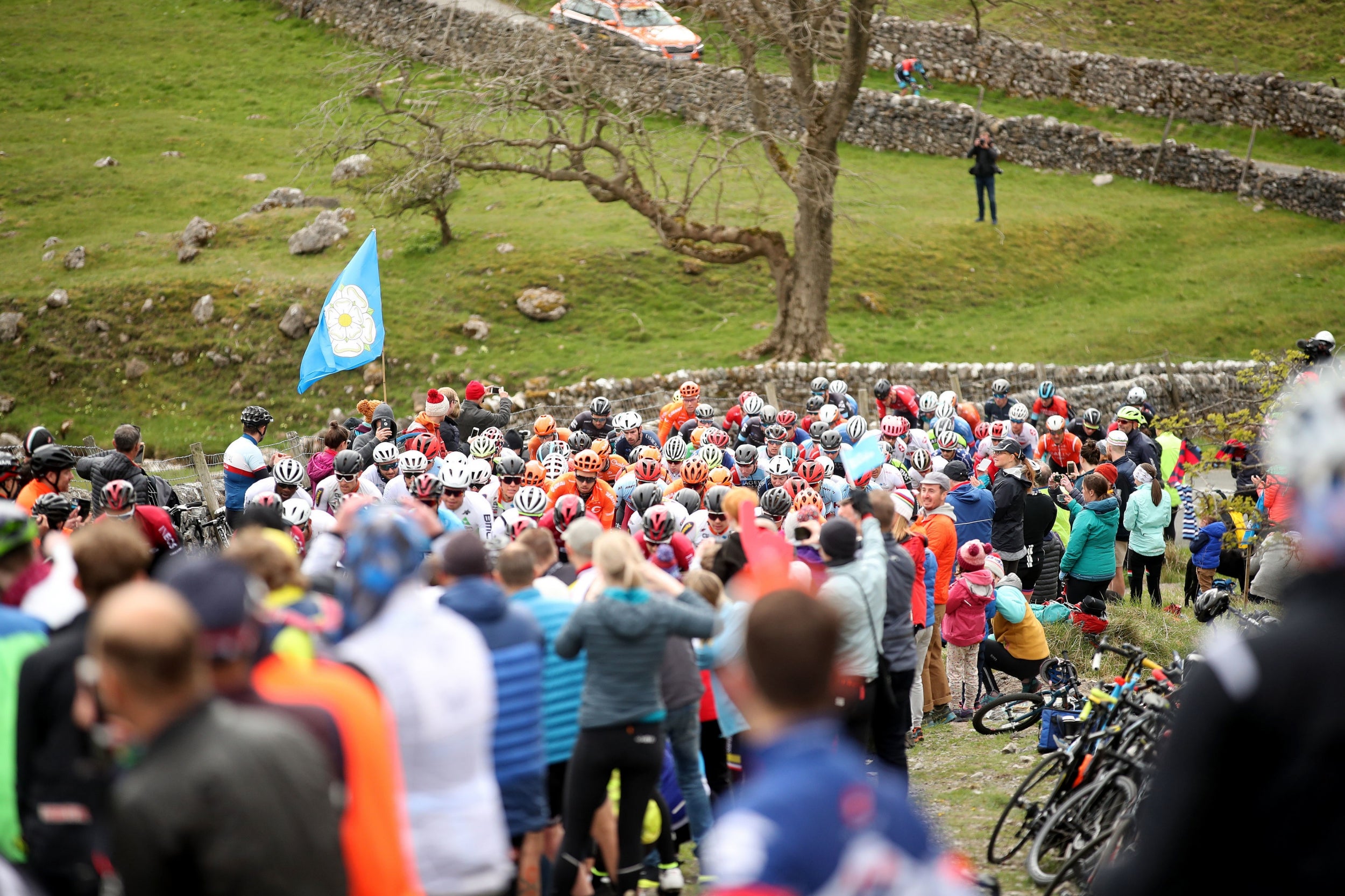 19/25

Riders make their way up Park Rash in the Yorkshire Dales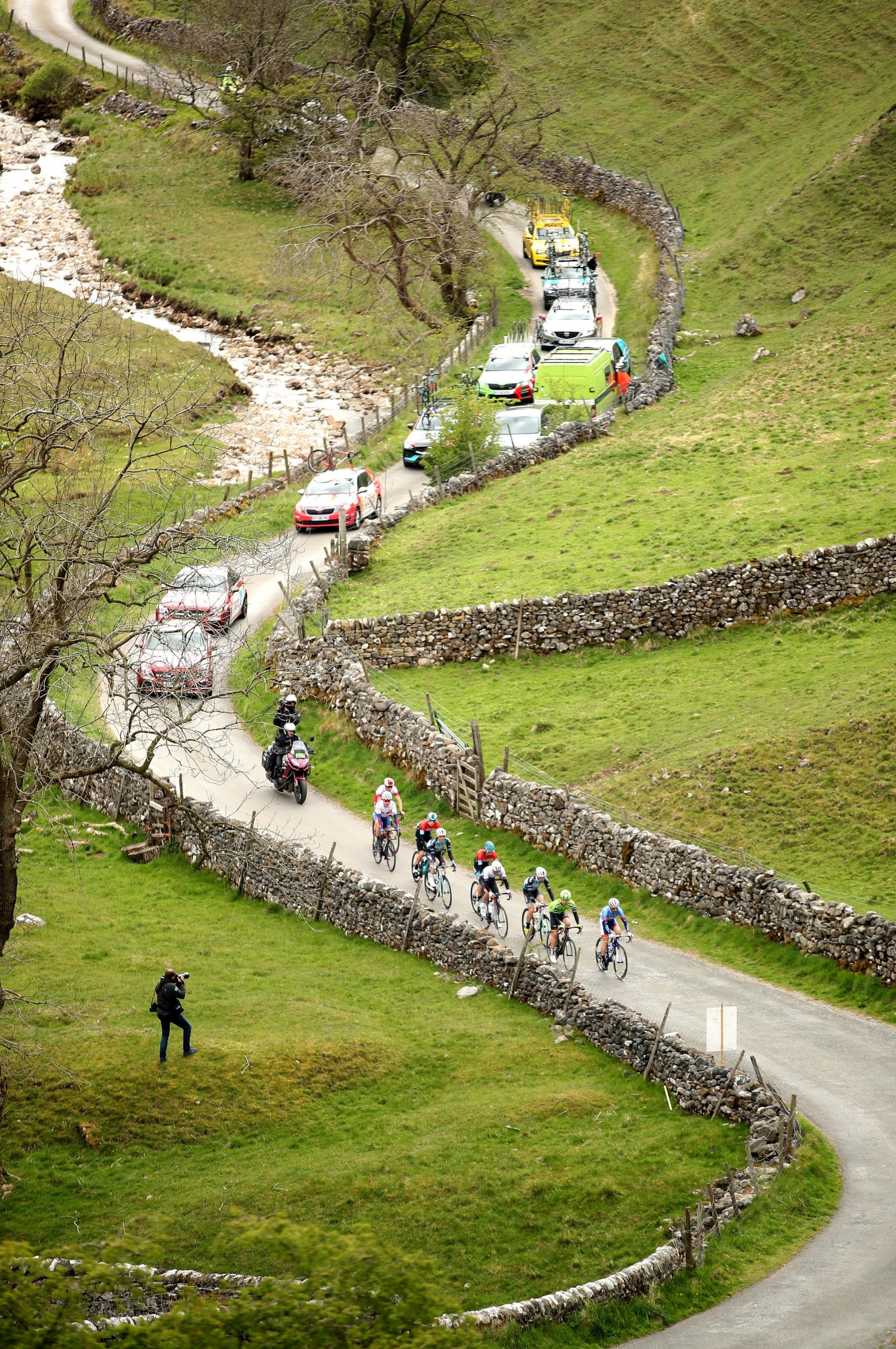 20/25

Riders during stage four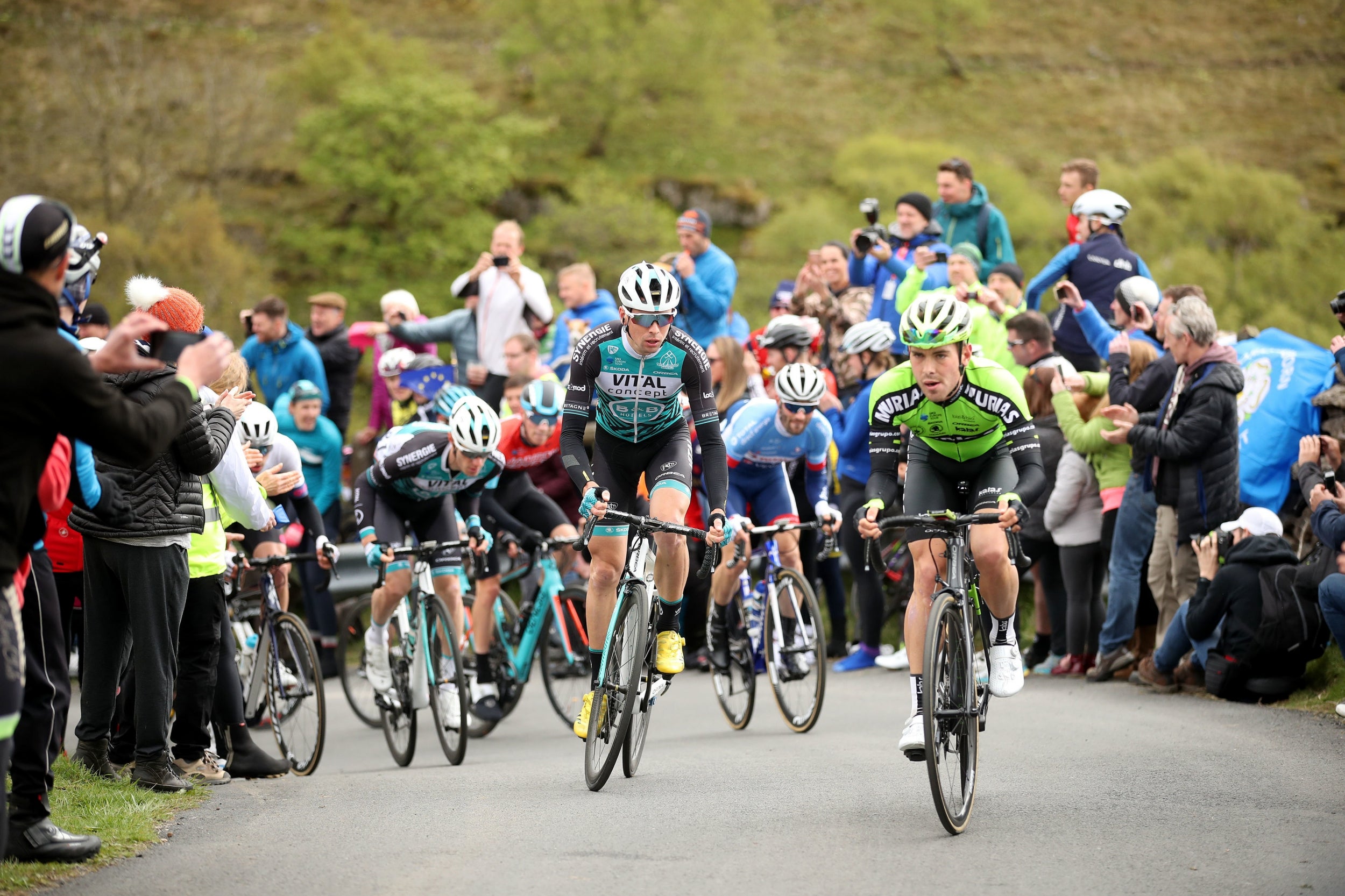 21/25

Arnaud Courteille (centre) during stage four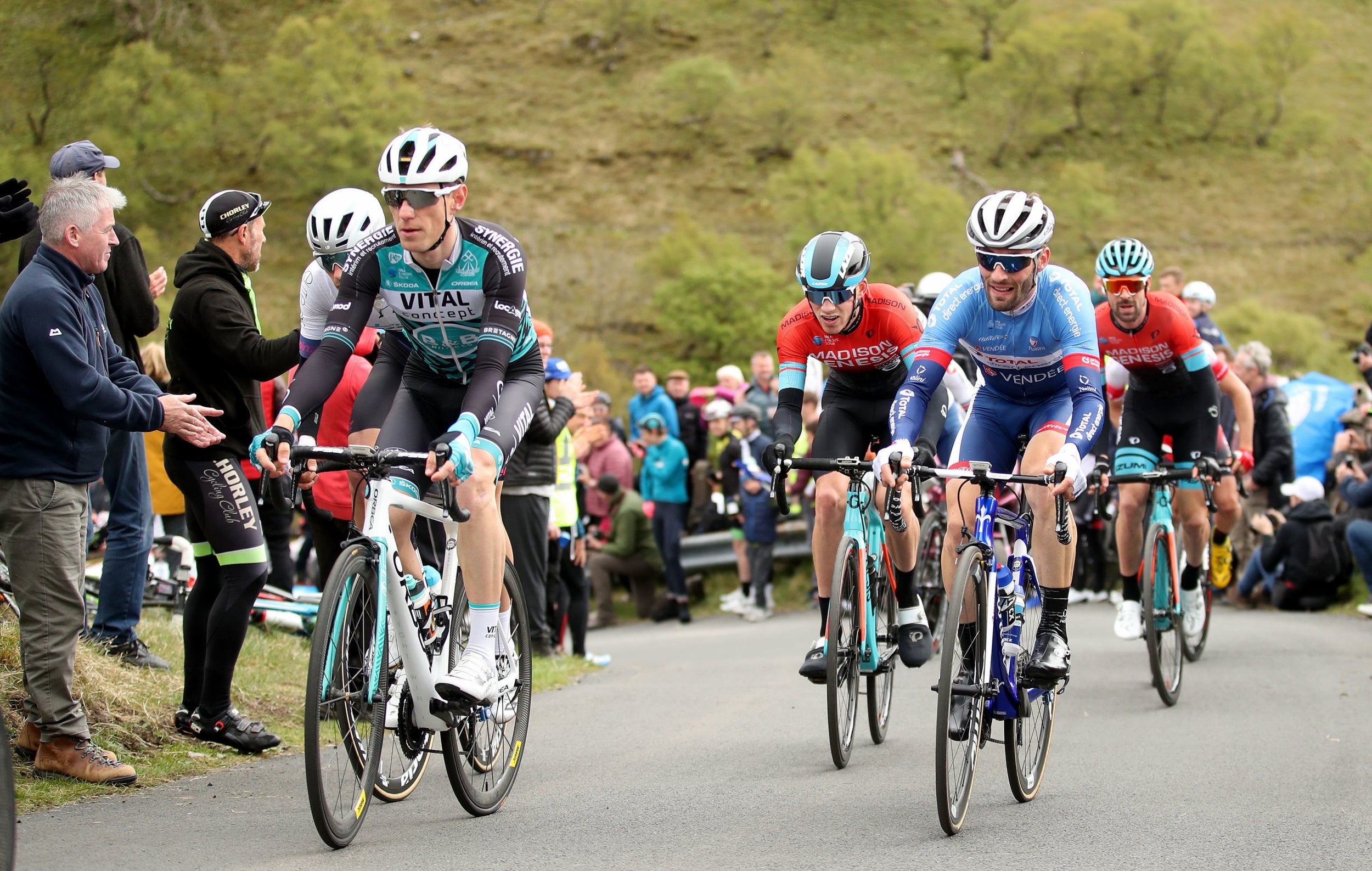 22/25

Jonathan Hivert (right) during stage four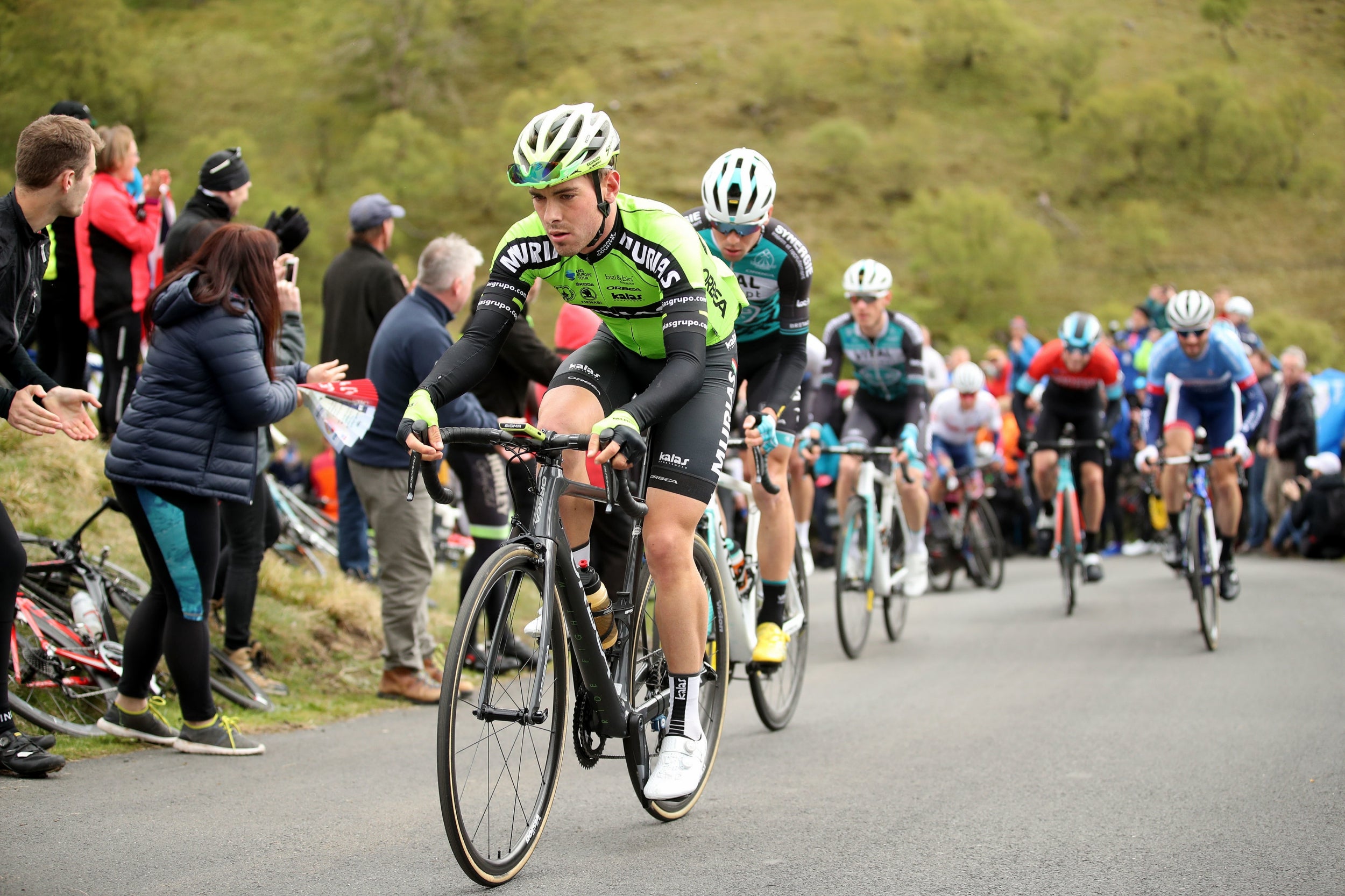 23/25

Julen Irizar during stage four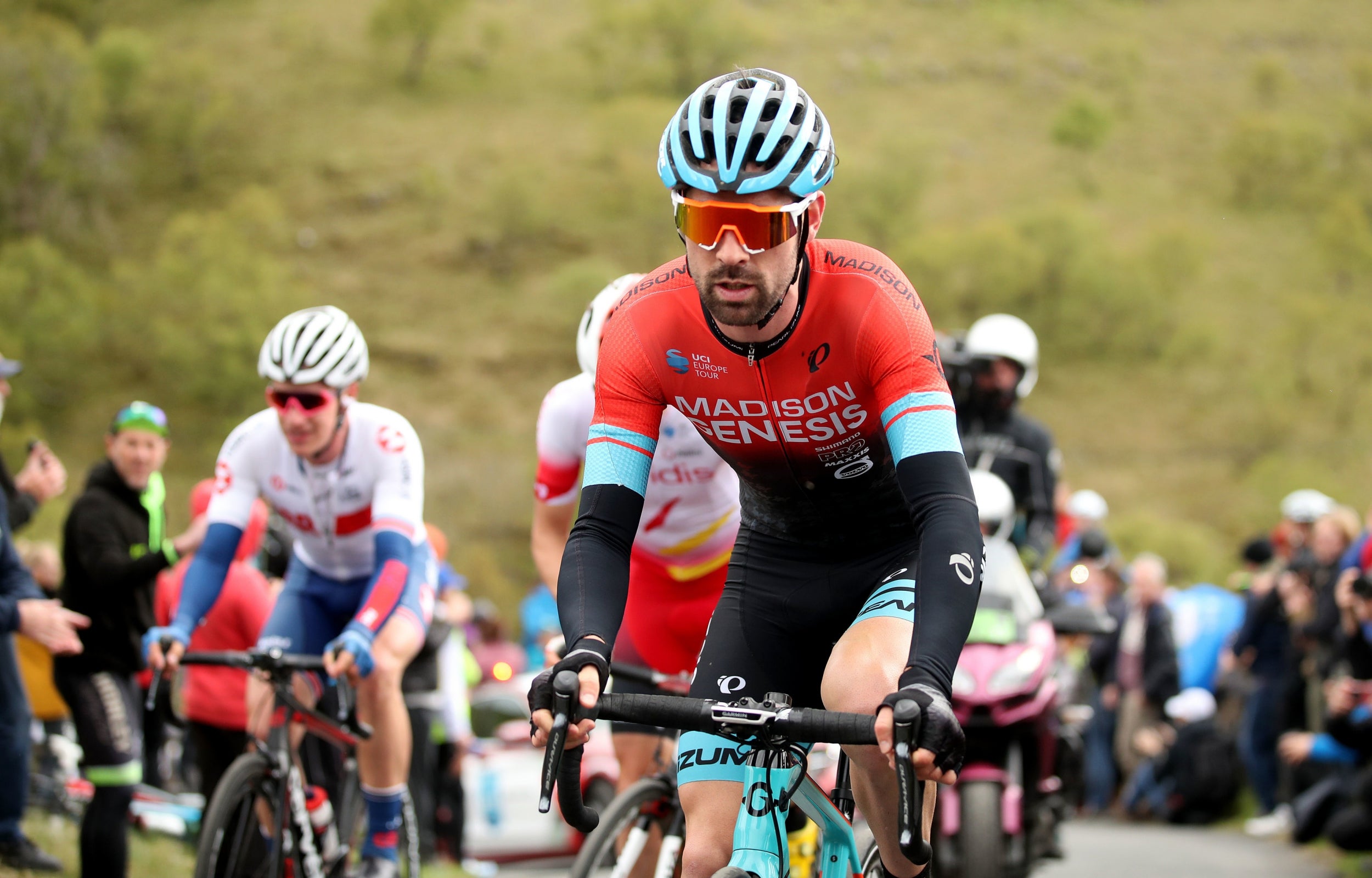 24/25

Jonathan McEvoy during stage four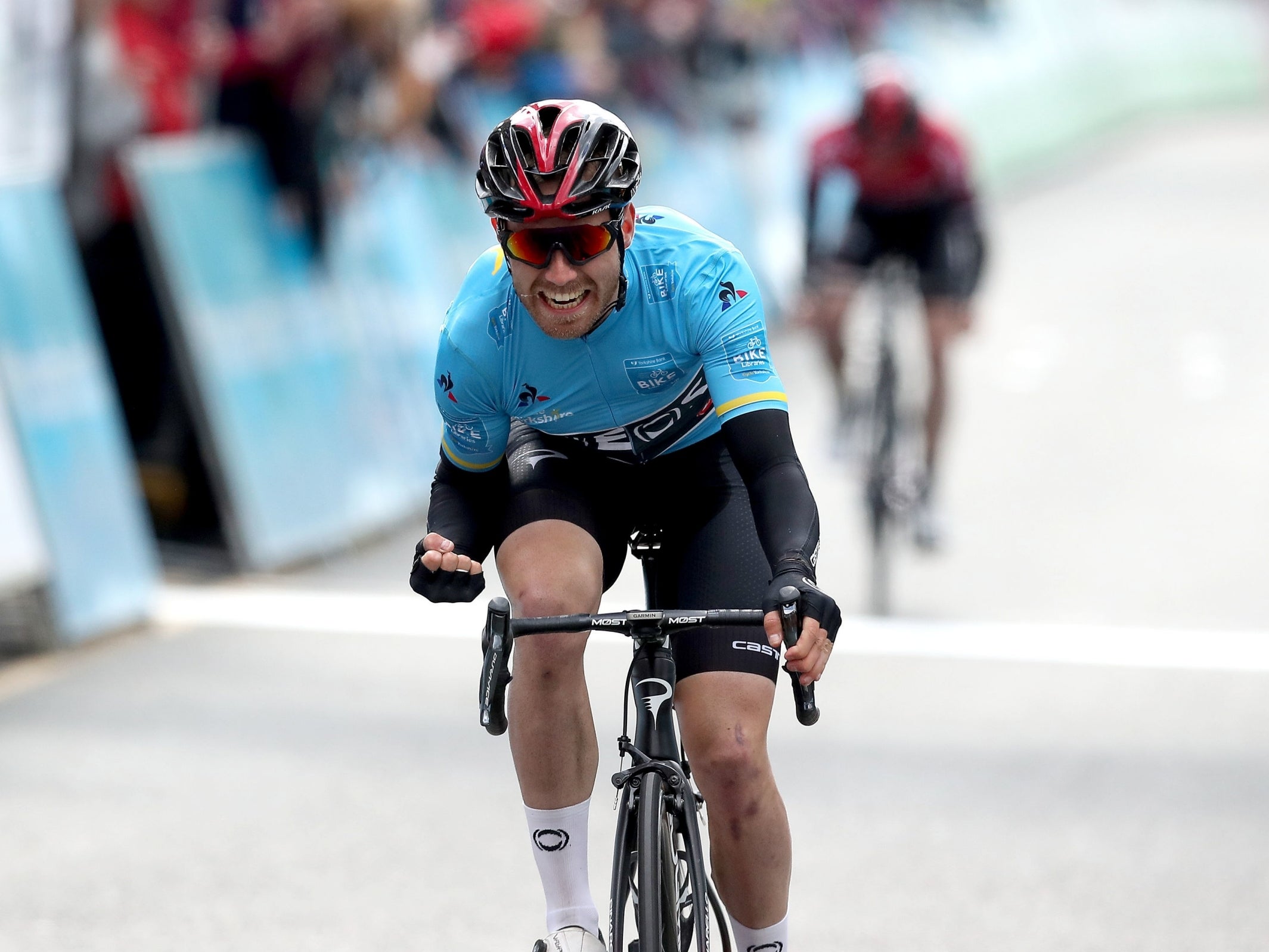 25/25

Team Ineos' Christopher Lawless wins the Tour de Yorkshire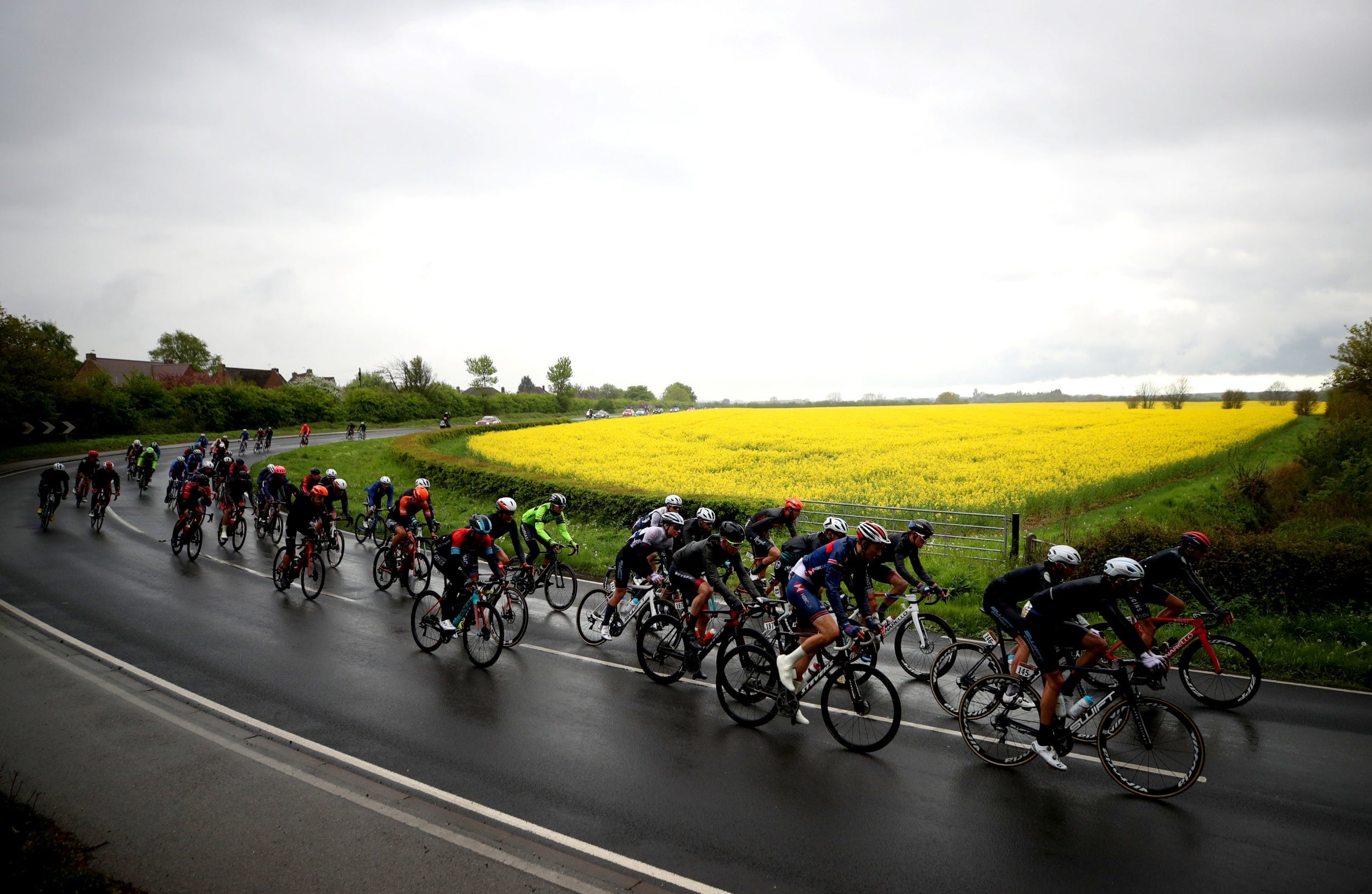 1/25

Tour de Yorkshire 2019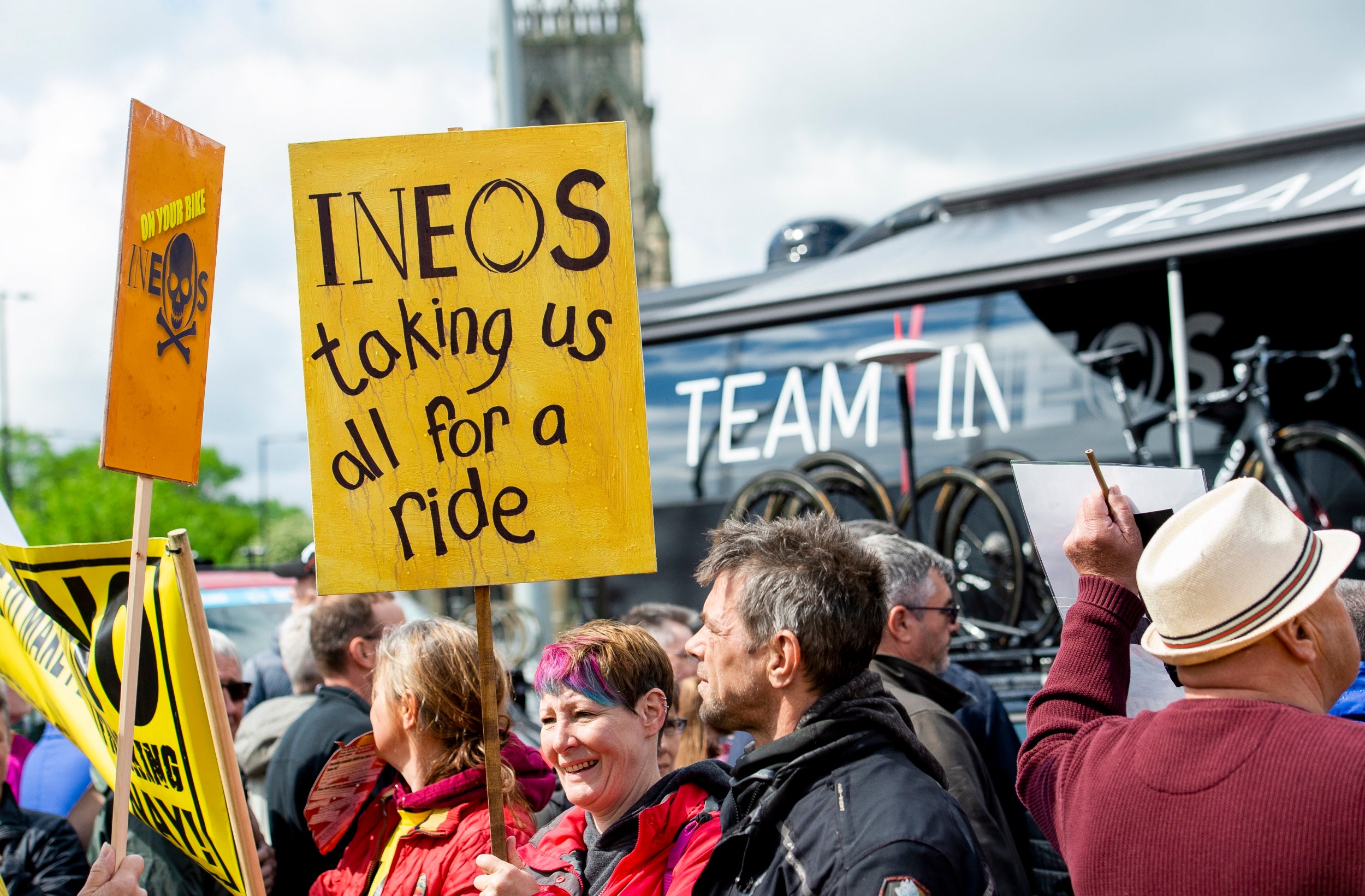 2/25

Anti-fracking demonstrators protest outside the Team Ineos bus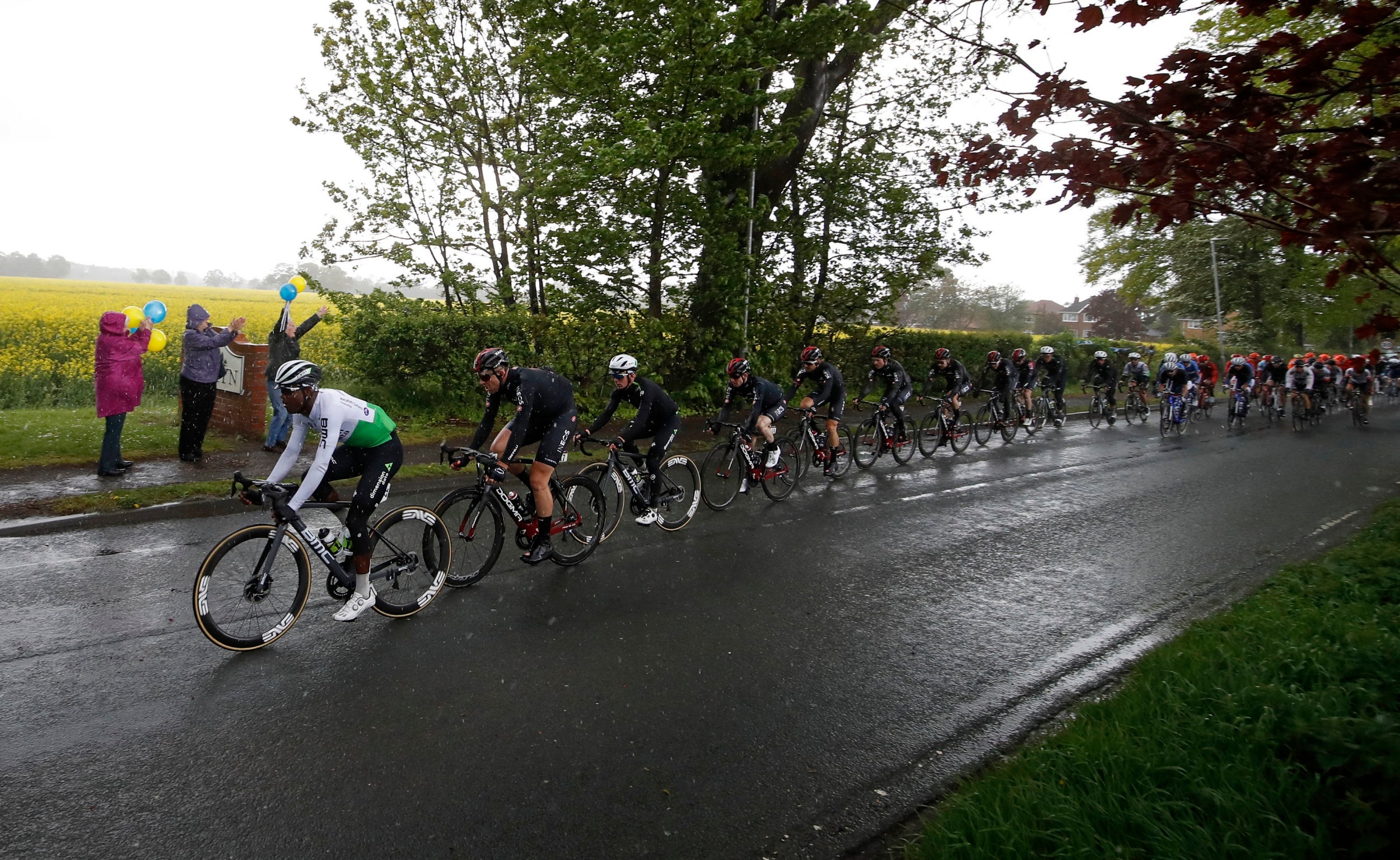 3/25

Riders in action near Airmyn during stage one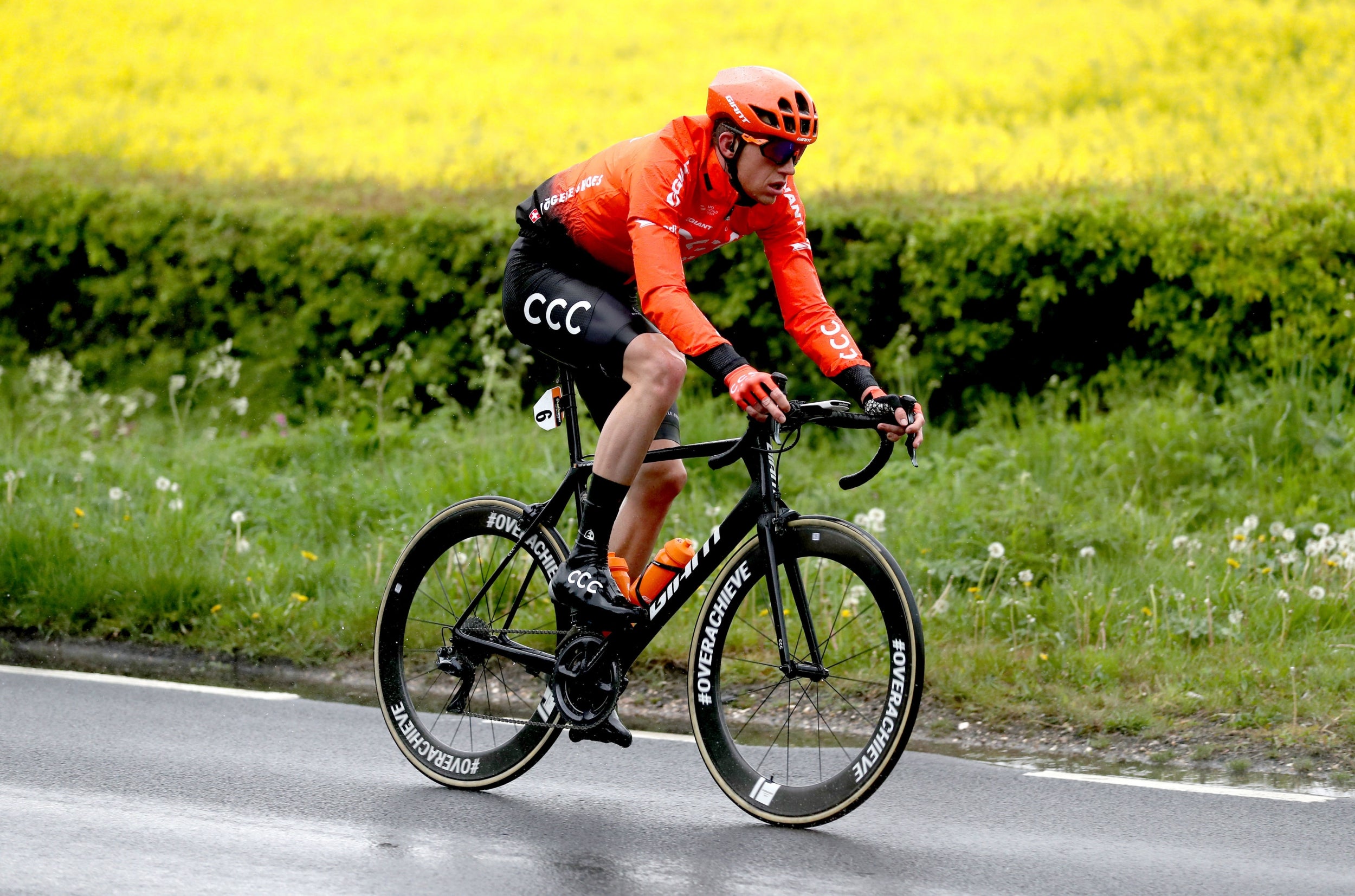 4/25

Team CCC's Nathan Van Hooydonck during stage one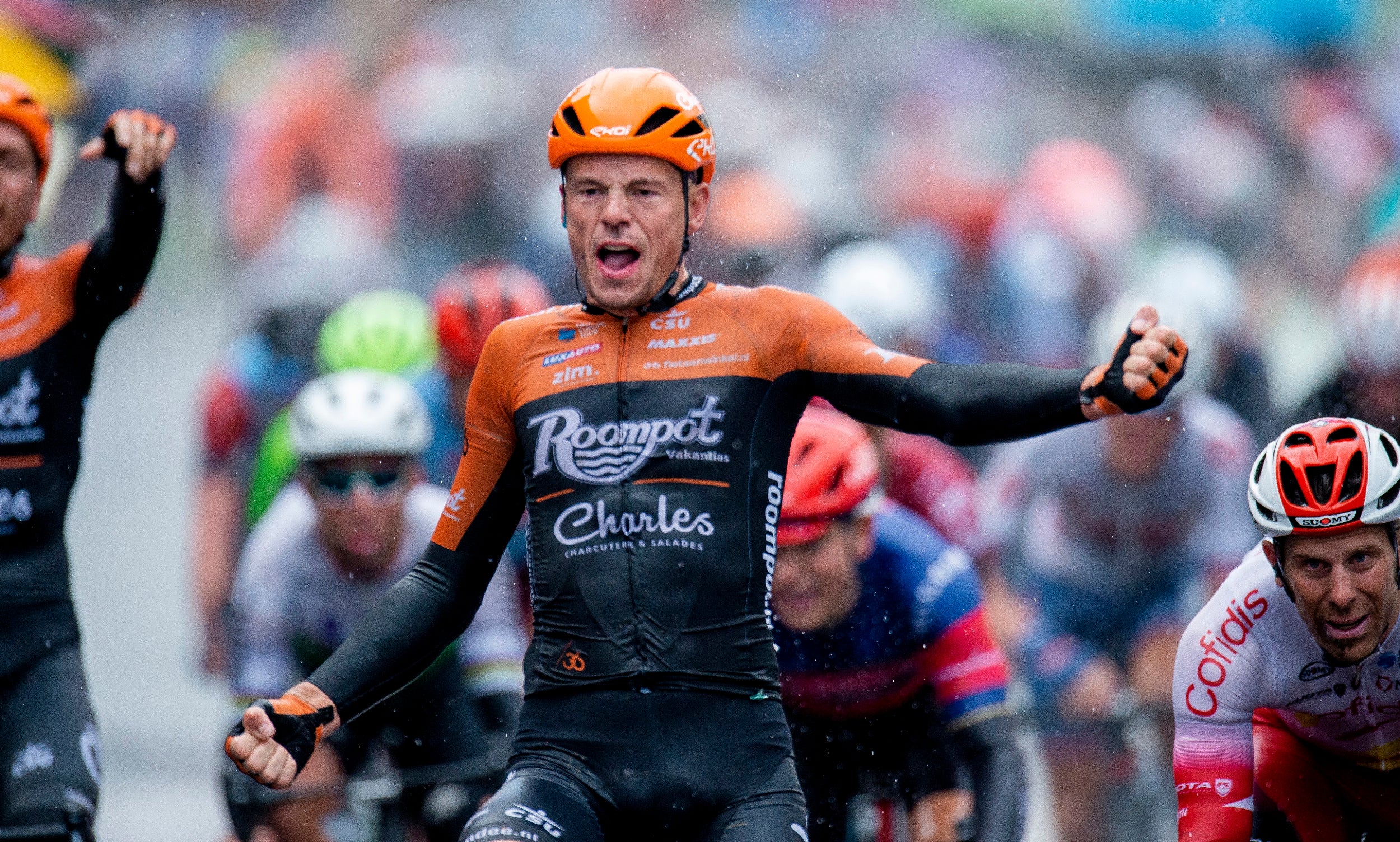 5/25

Jesper Asselman wins the first stage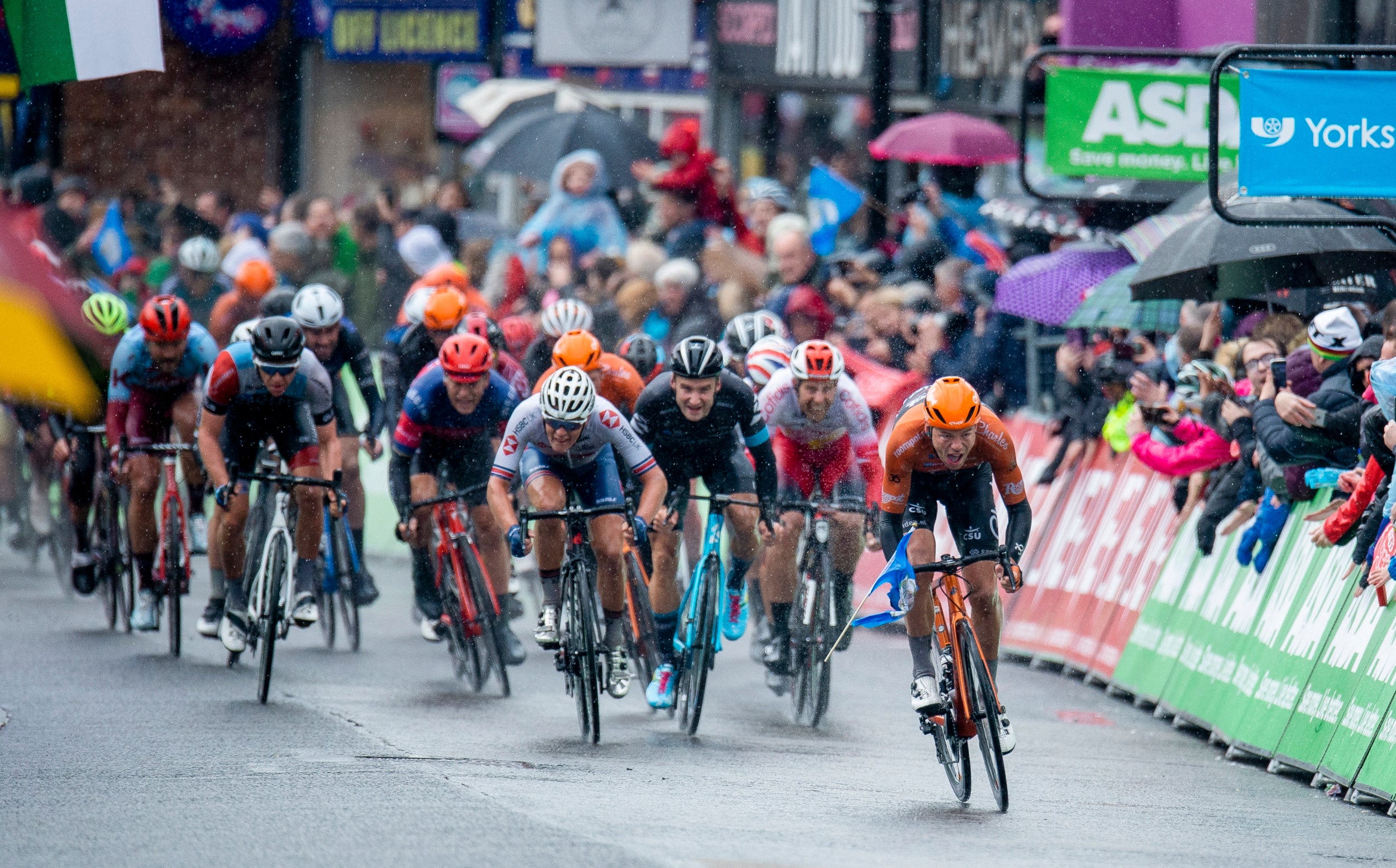 6/25

Asselman wins the first stage: 182.5 km between Doncaster and Selby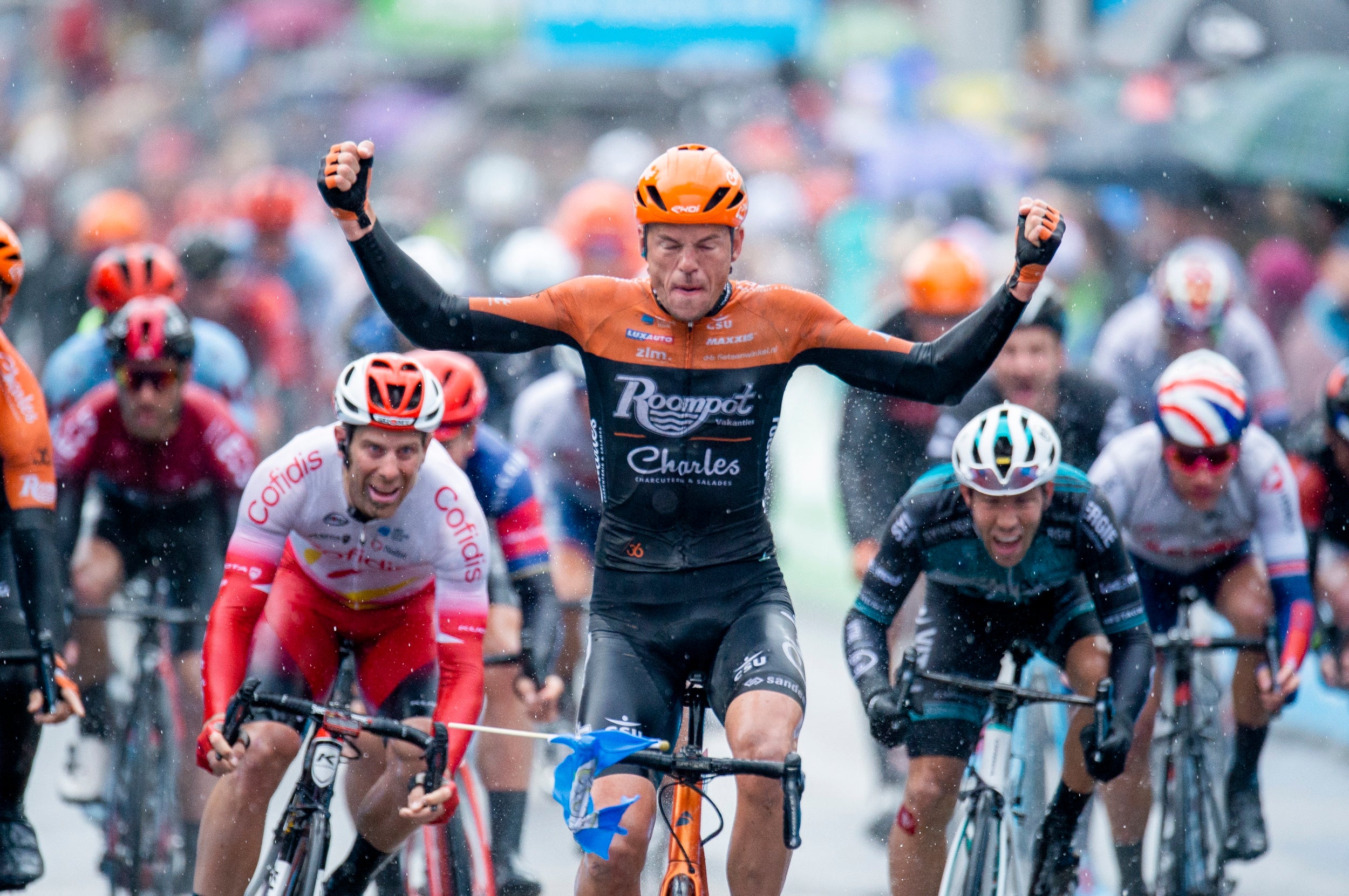 7/25

The Roompot-Charles rider celebrates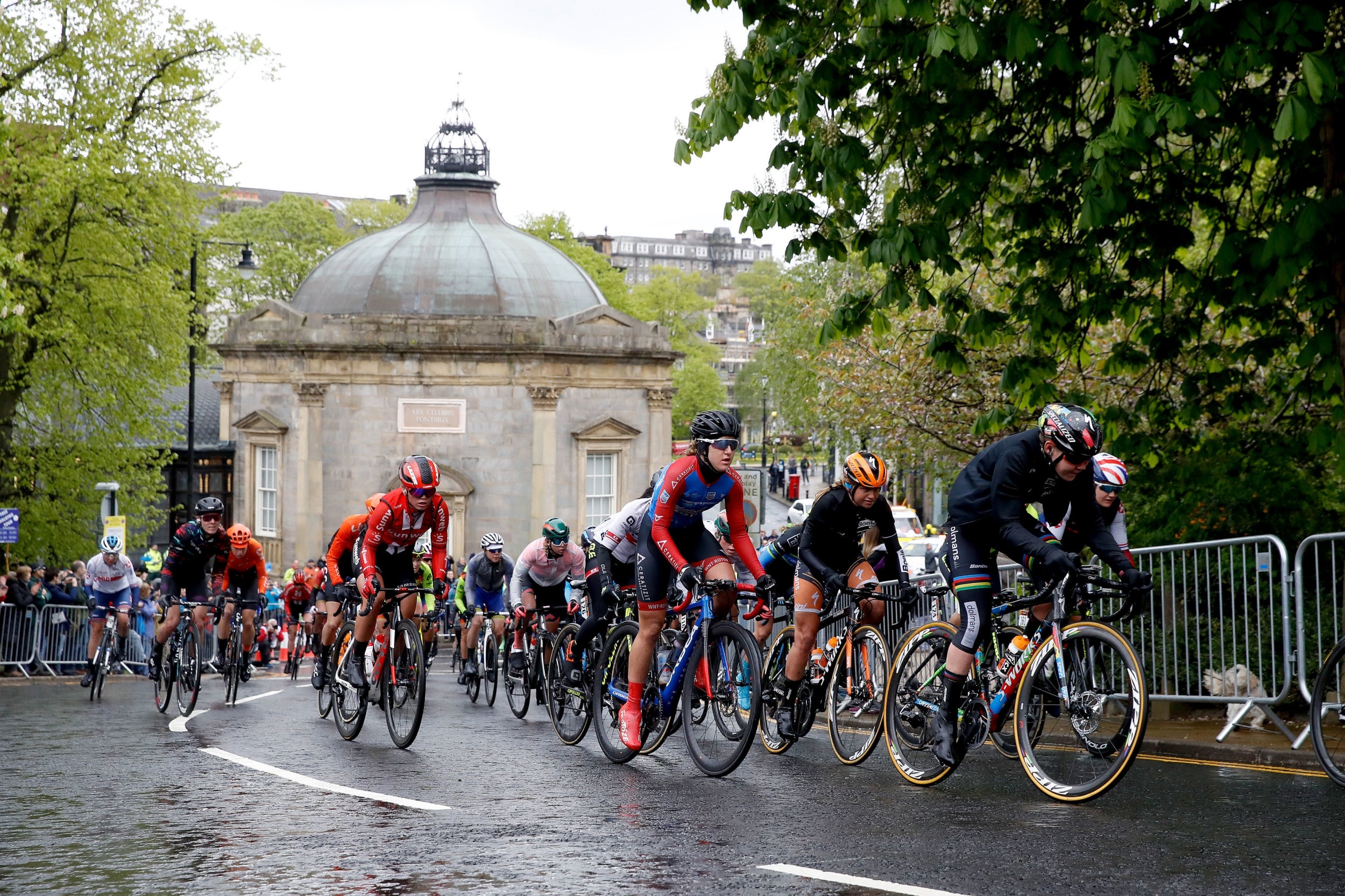 8/25

Riders pass the historic Royal Pump Room on the circuit at Harrogate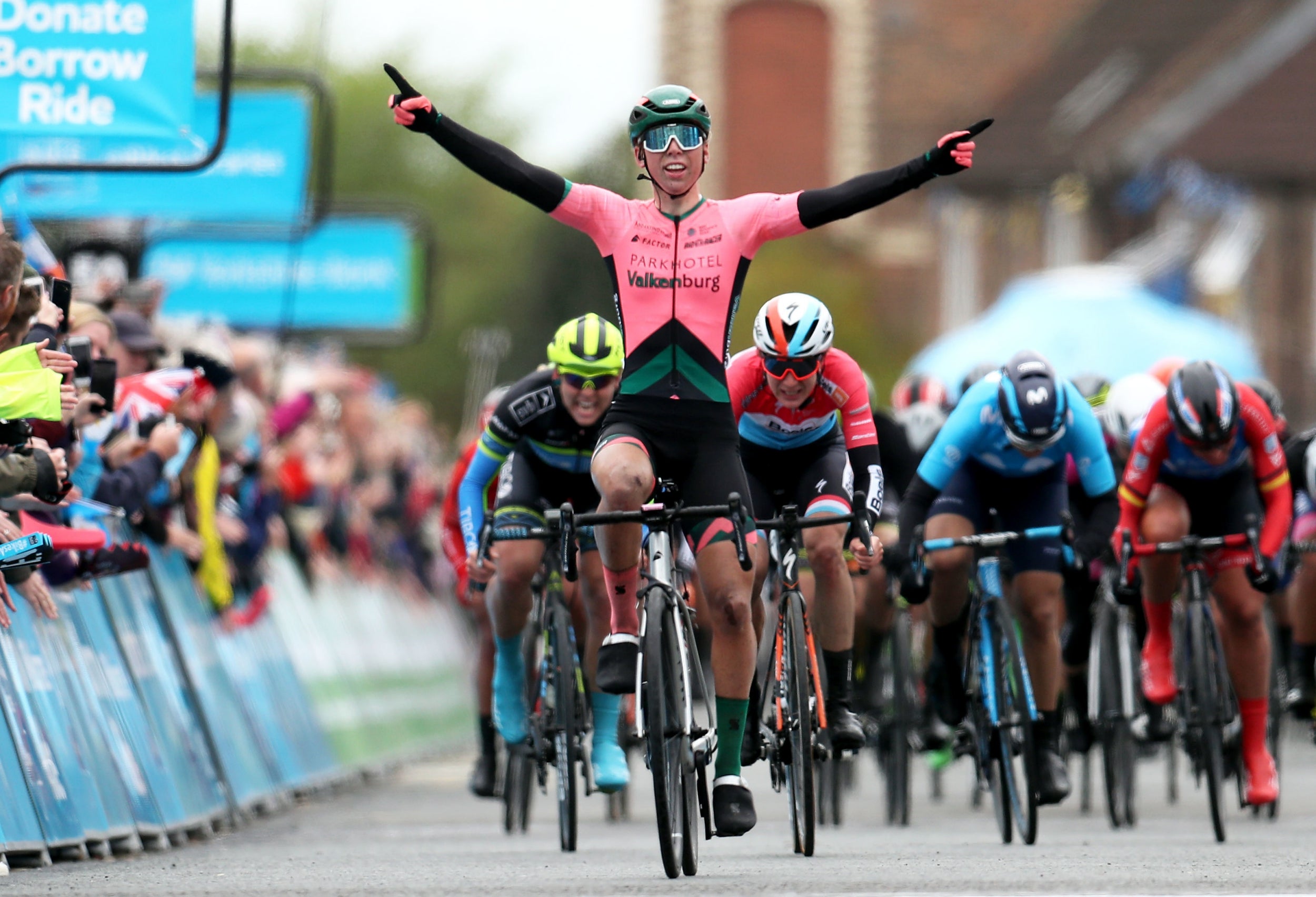 9/25

Lorena Wiebes of team Parkhotel Valkenburg celebrates winning stage one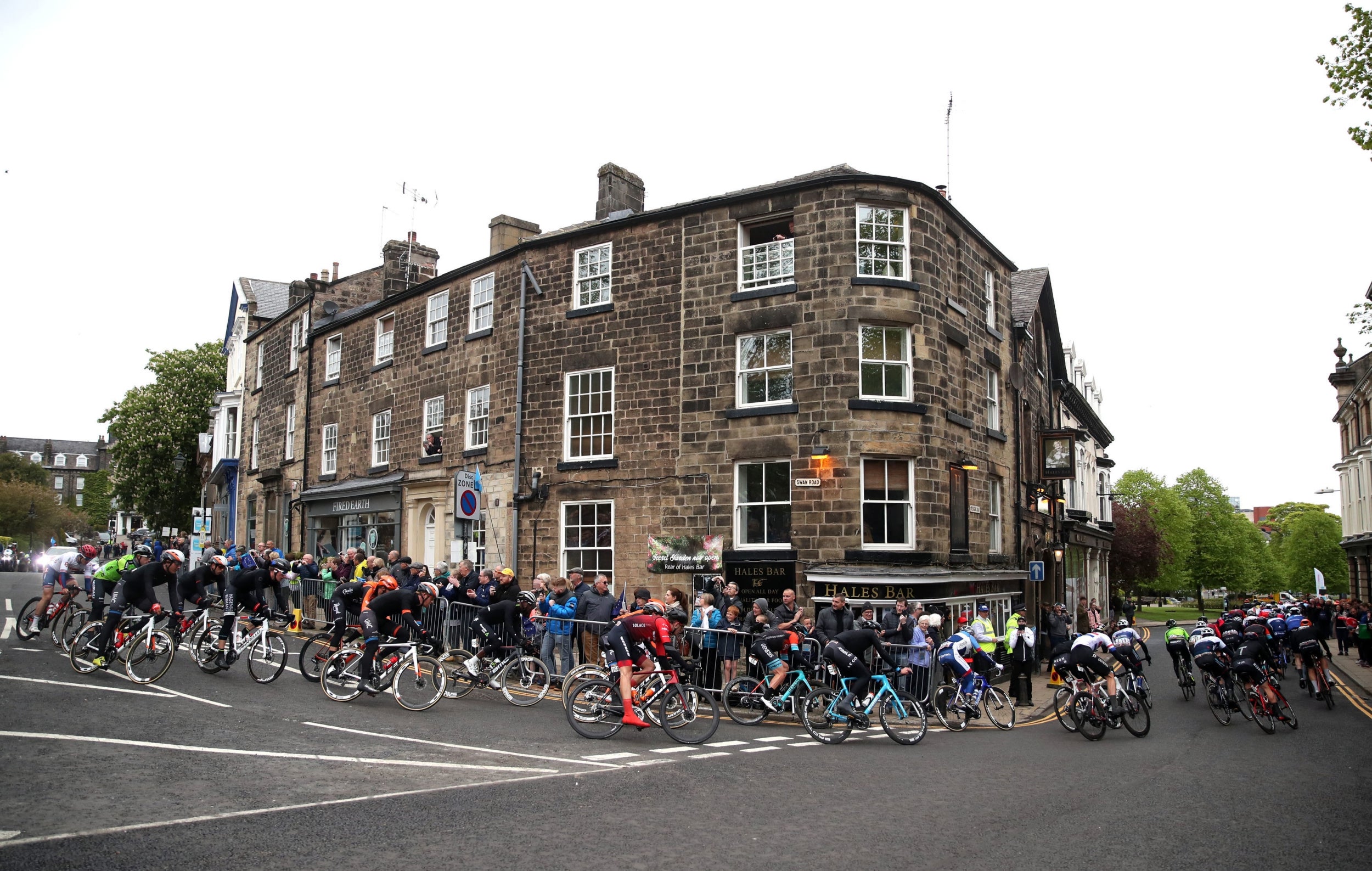 10/25

Riders make their way through Harrogate during stage two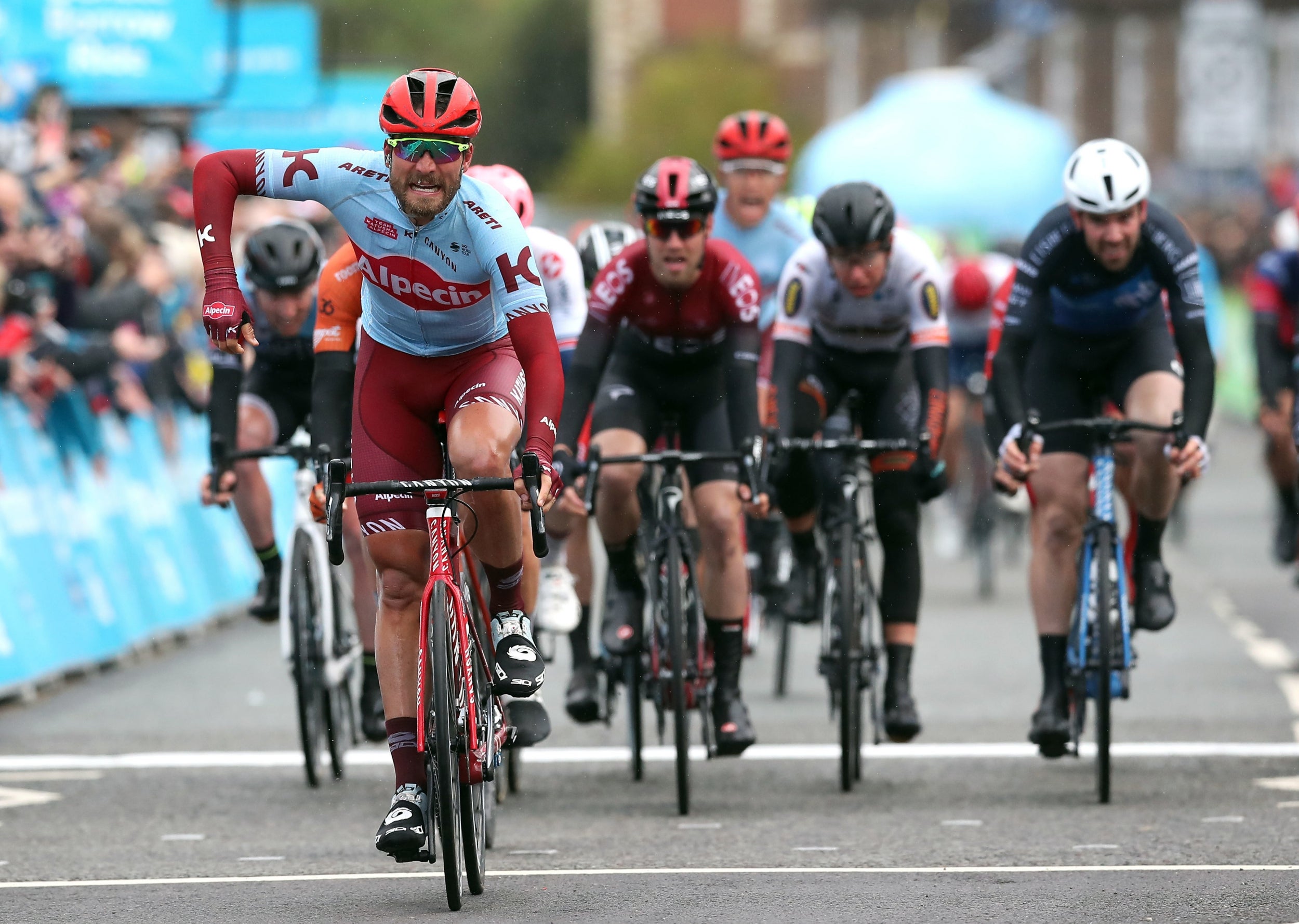 11/25

Team Katusha Alpecin's Rick Zabel crosses the finish line to win stage two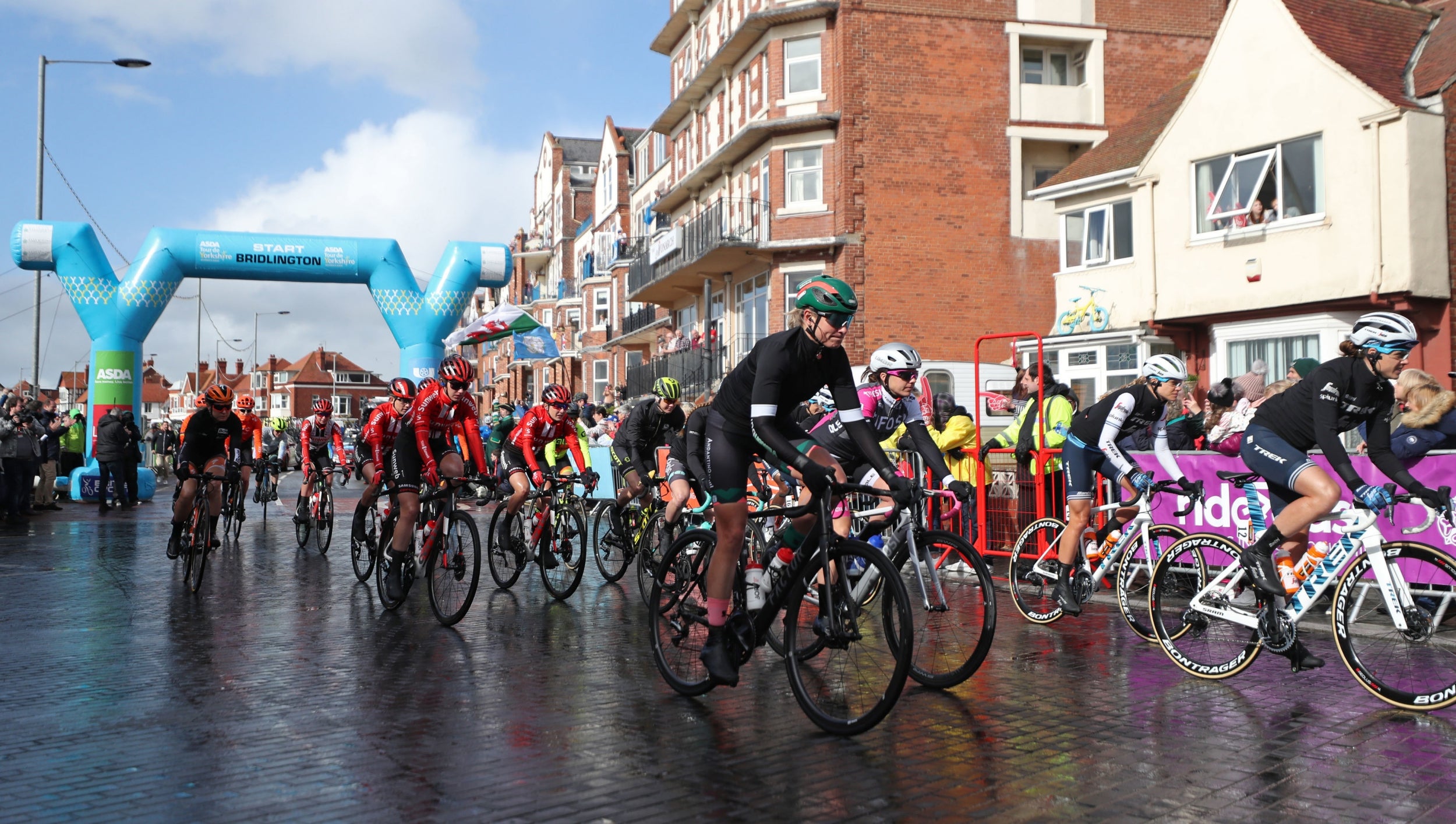 12/25

Riders at the start of stage two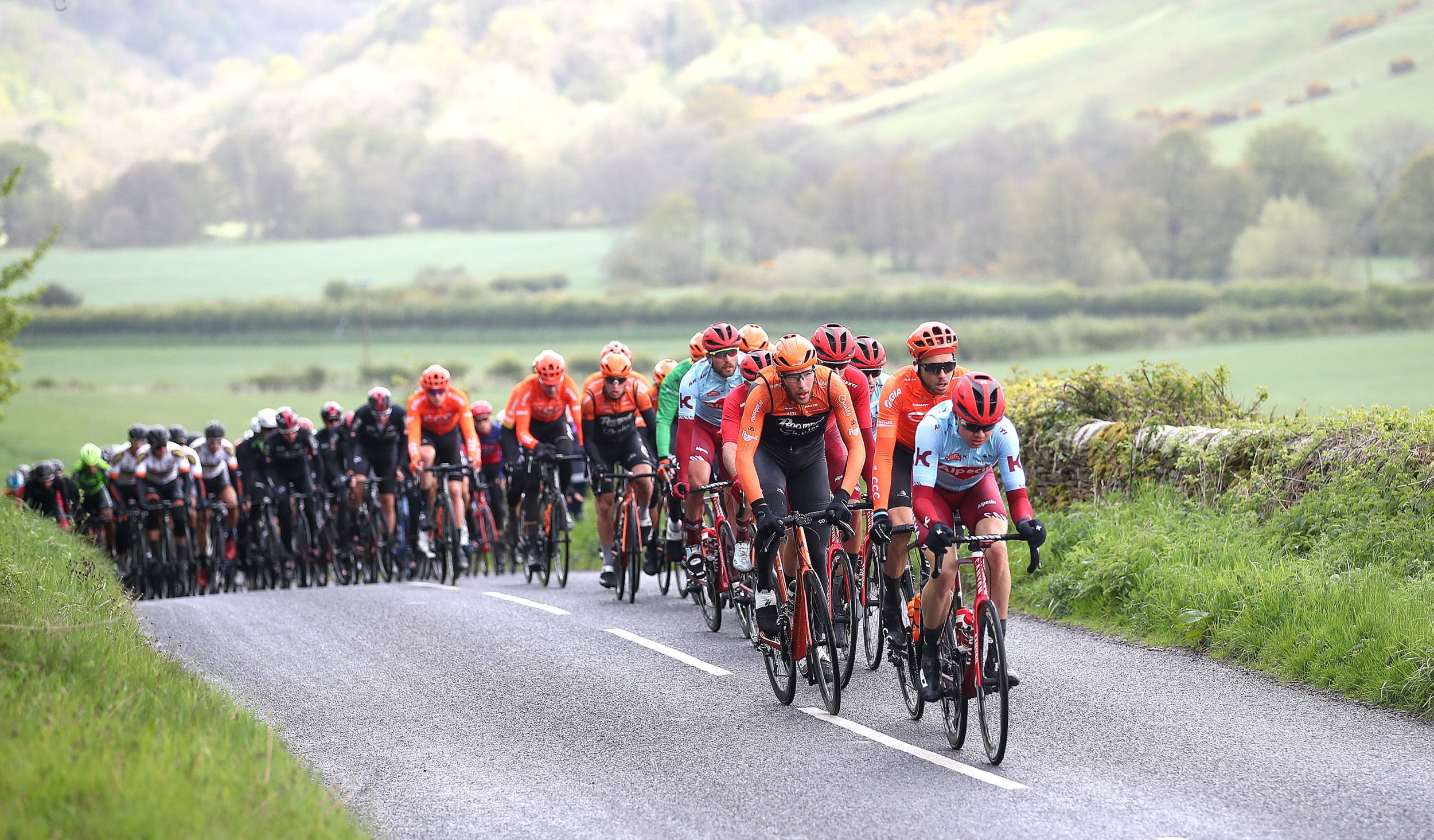 13/25

Riders during stage three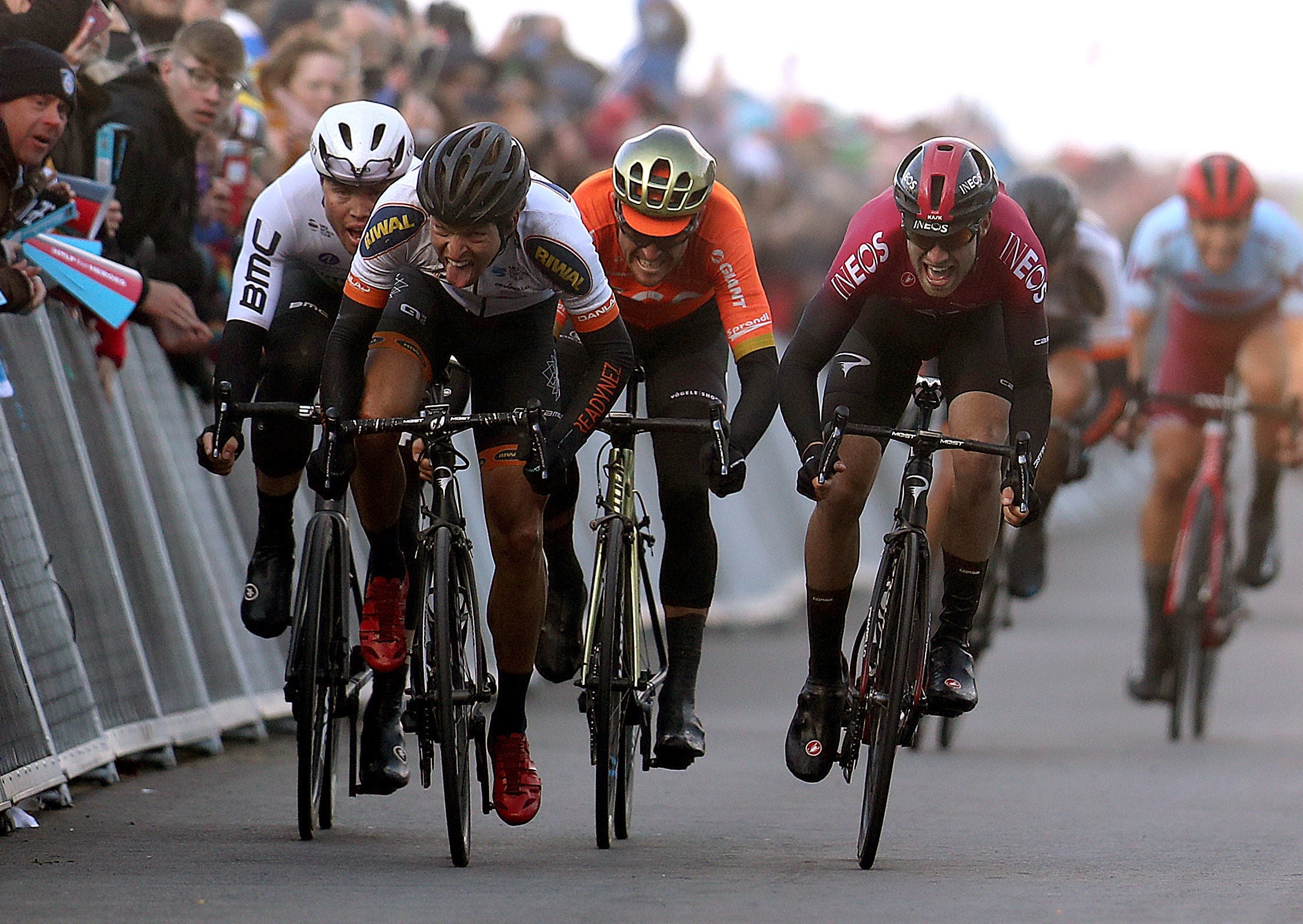 14/25

Alexander Kamp on his way to winning stage three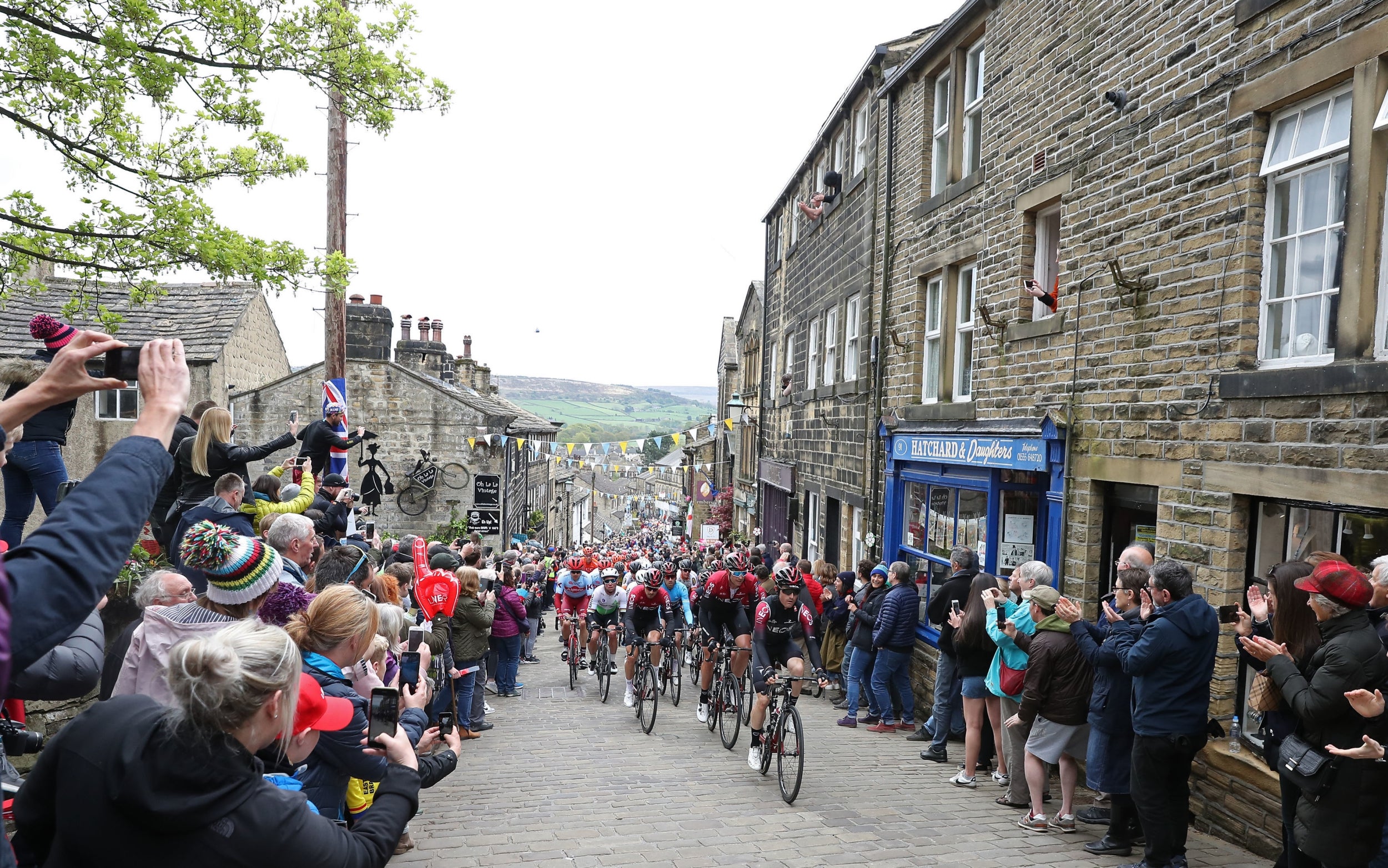 15/25

Team INEOS lead the peloton including leader Chris Lawless as they climb a hill in Haworth during stage four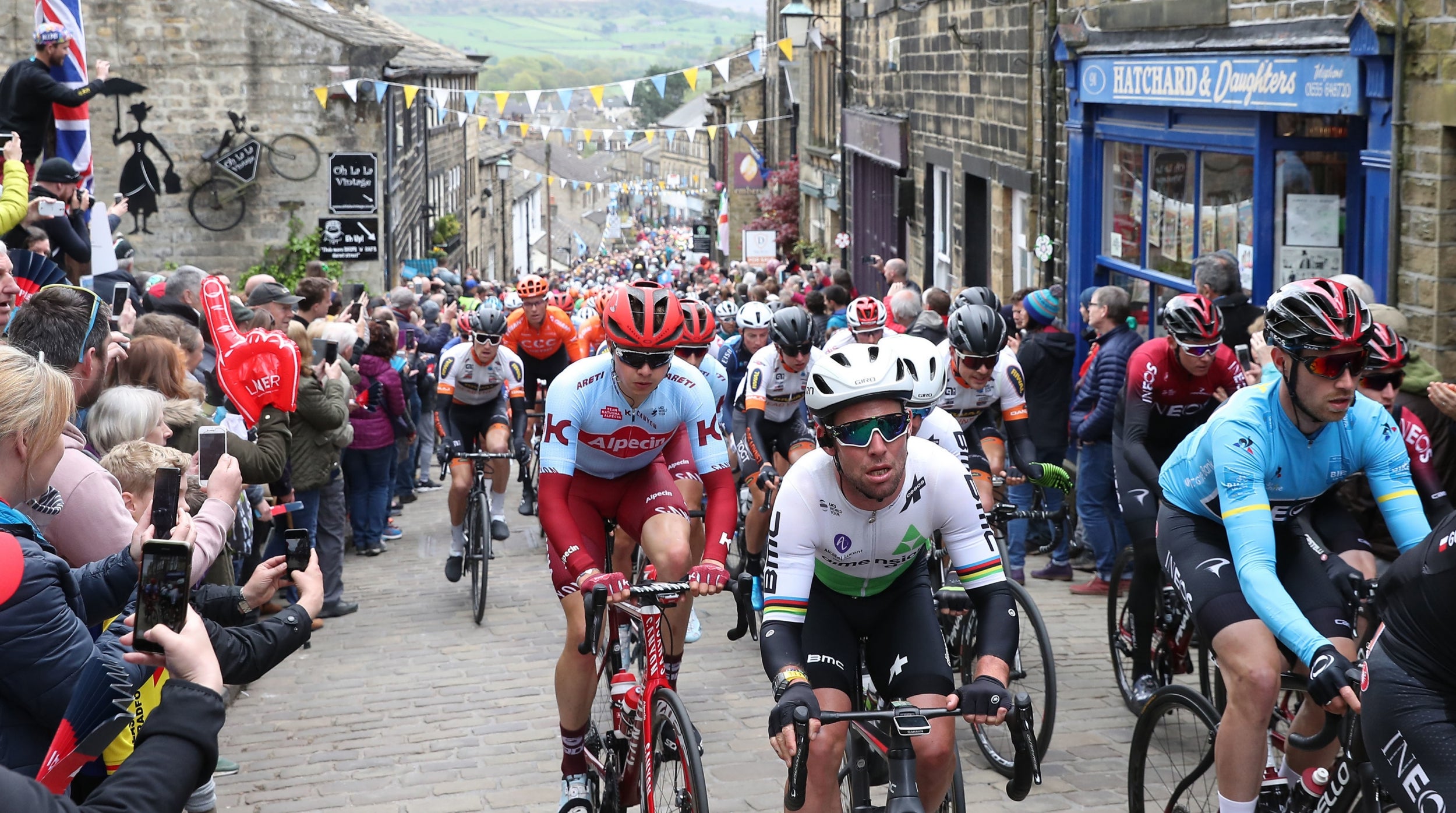 16/25

Mark Cavendish during stage four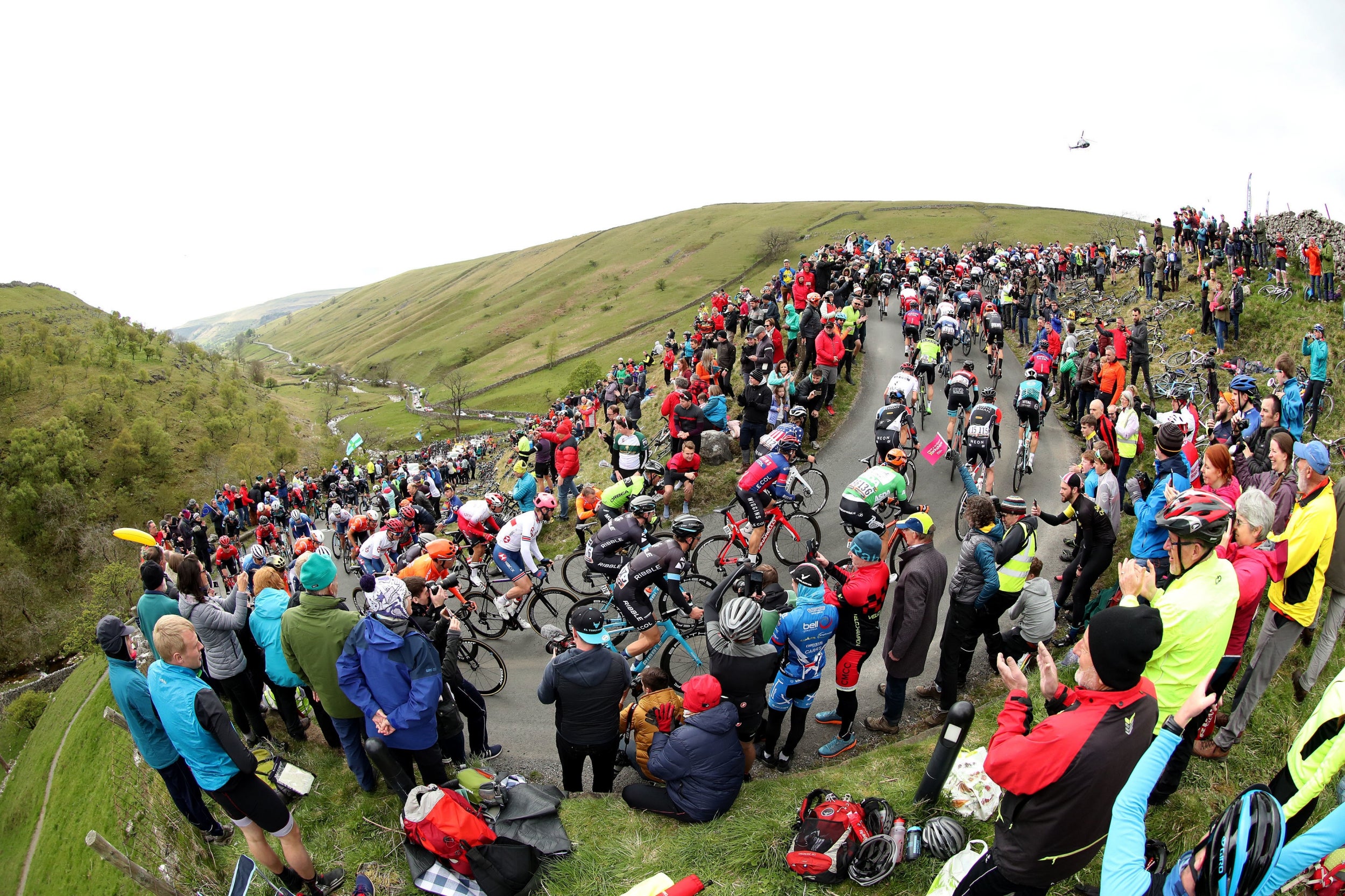 17/25

Riders make their way up Park Rash in the Yorkshire Dales during stage four
18/25

Riders during stage four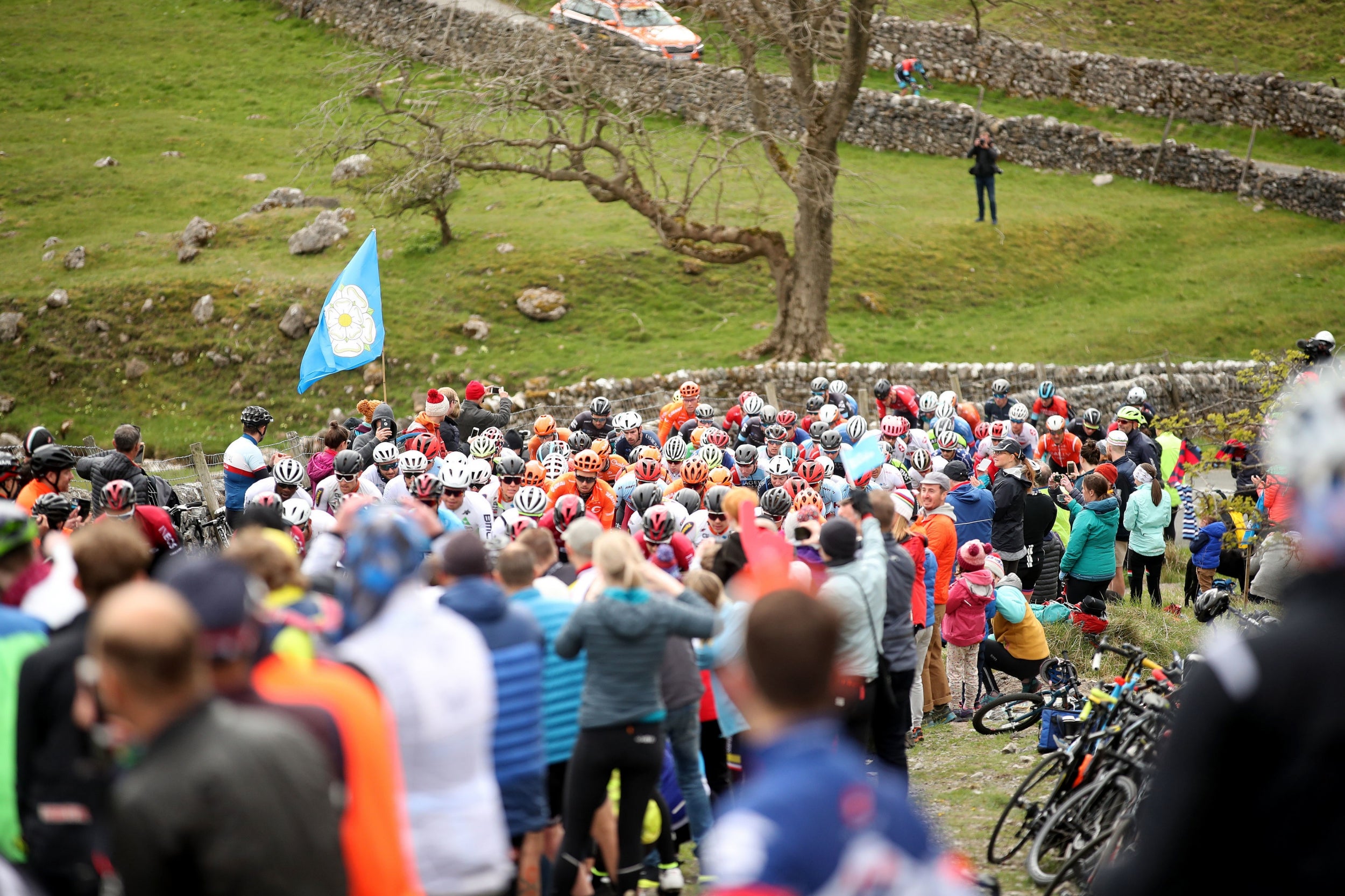 19/25

Riders make their way up Park Rash in the Yorkshire Dales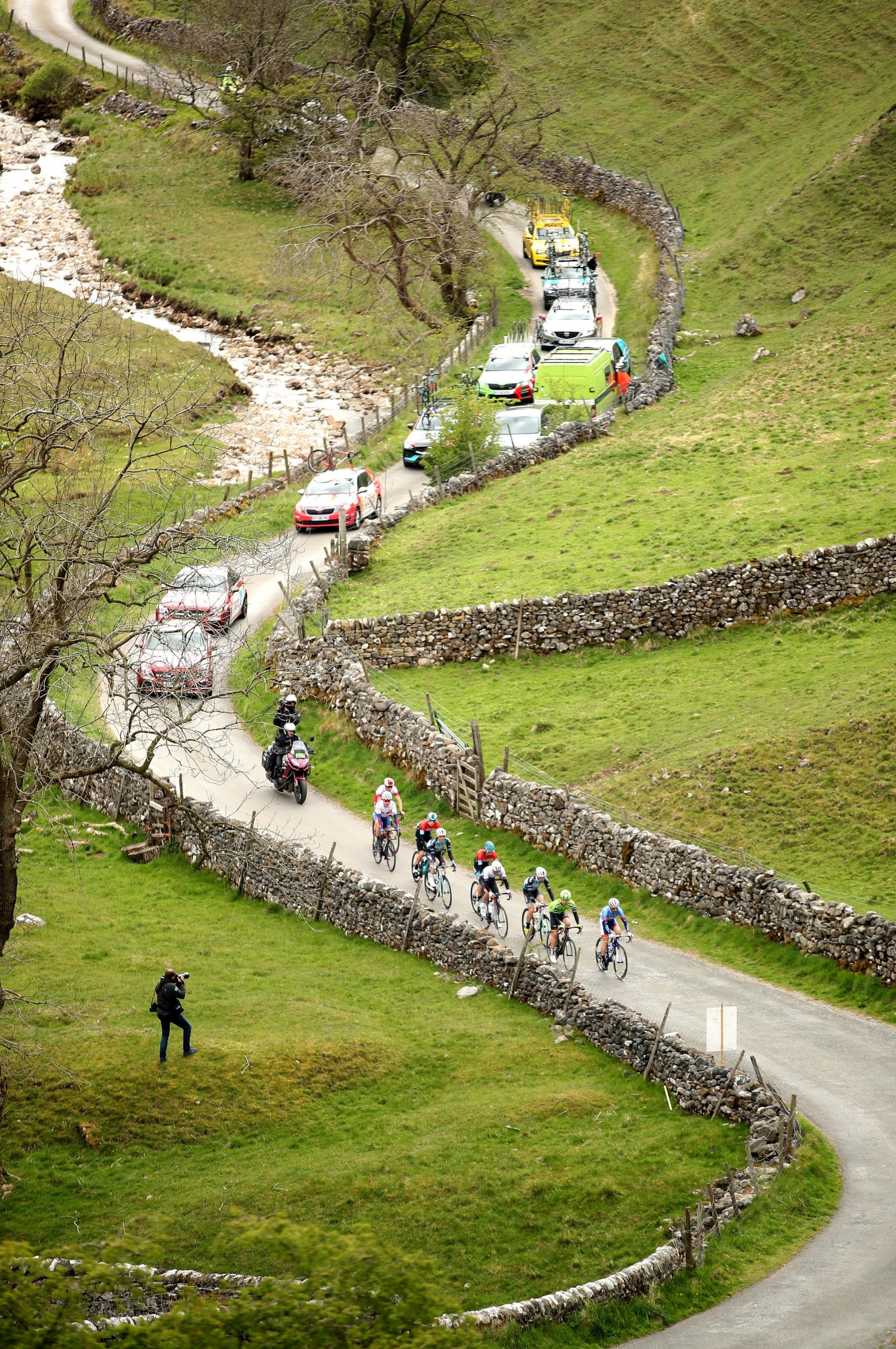 20/25

Riders during stage four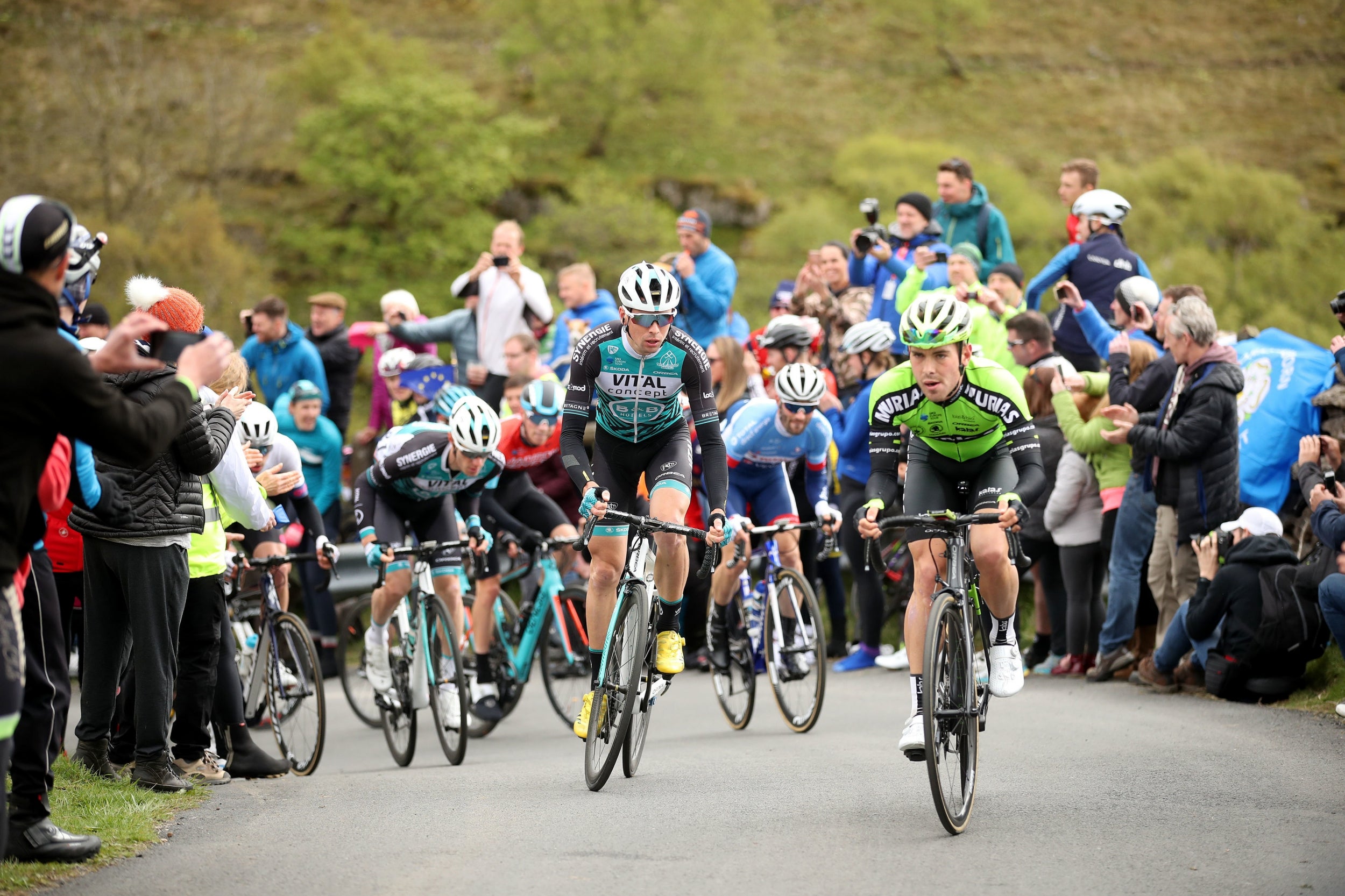 21/25

Arnaud Courteille (centre) during stage four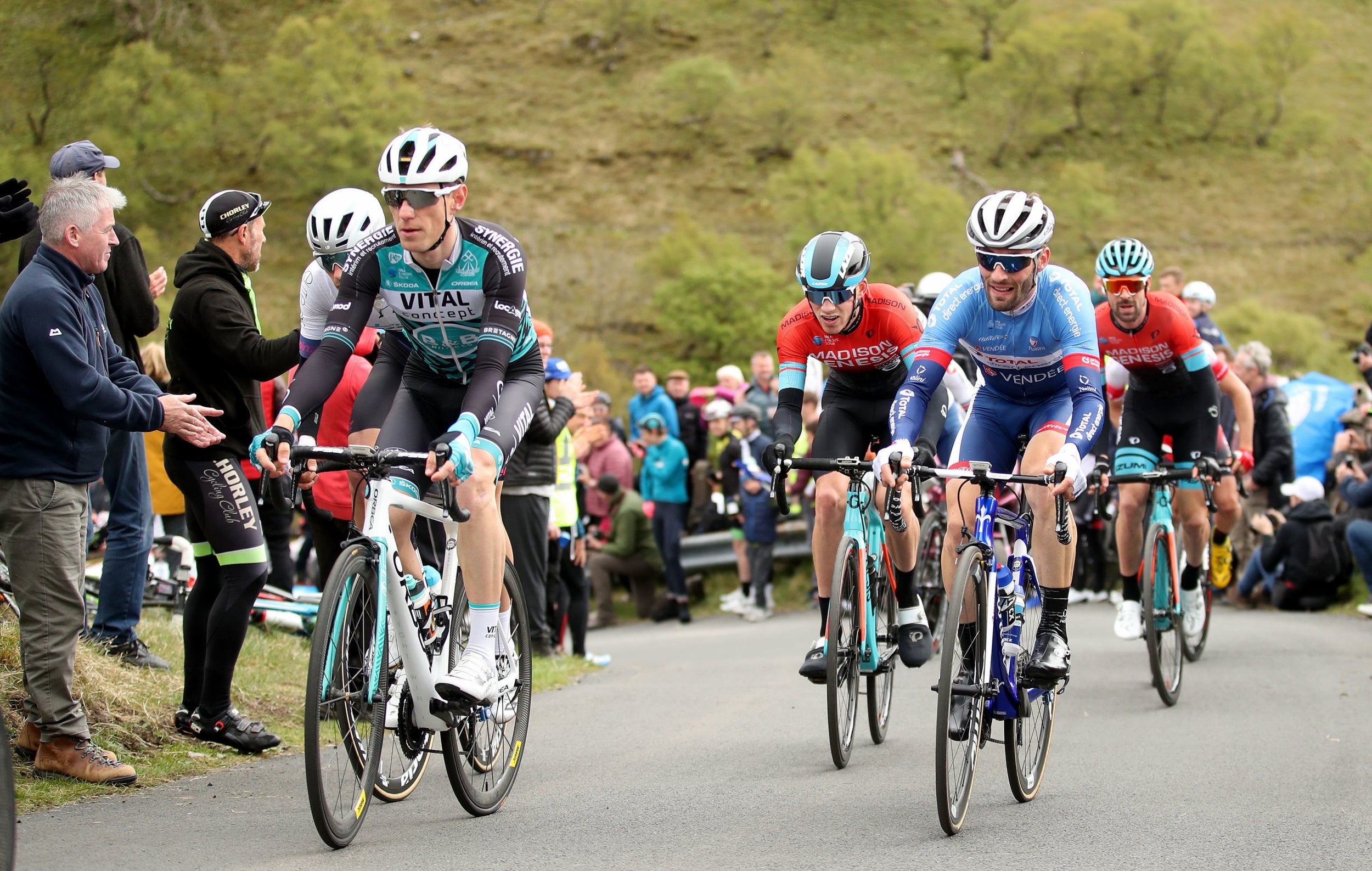 22/25

Jonathan Hivert (right) during stage four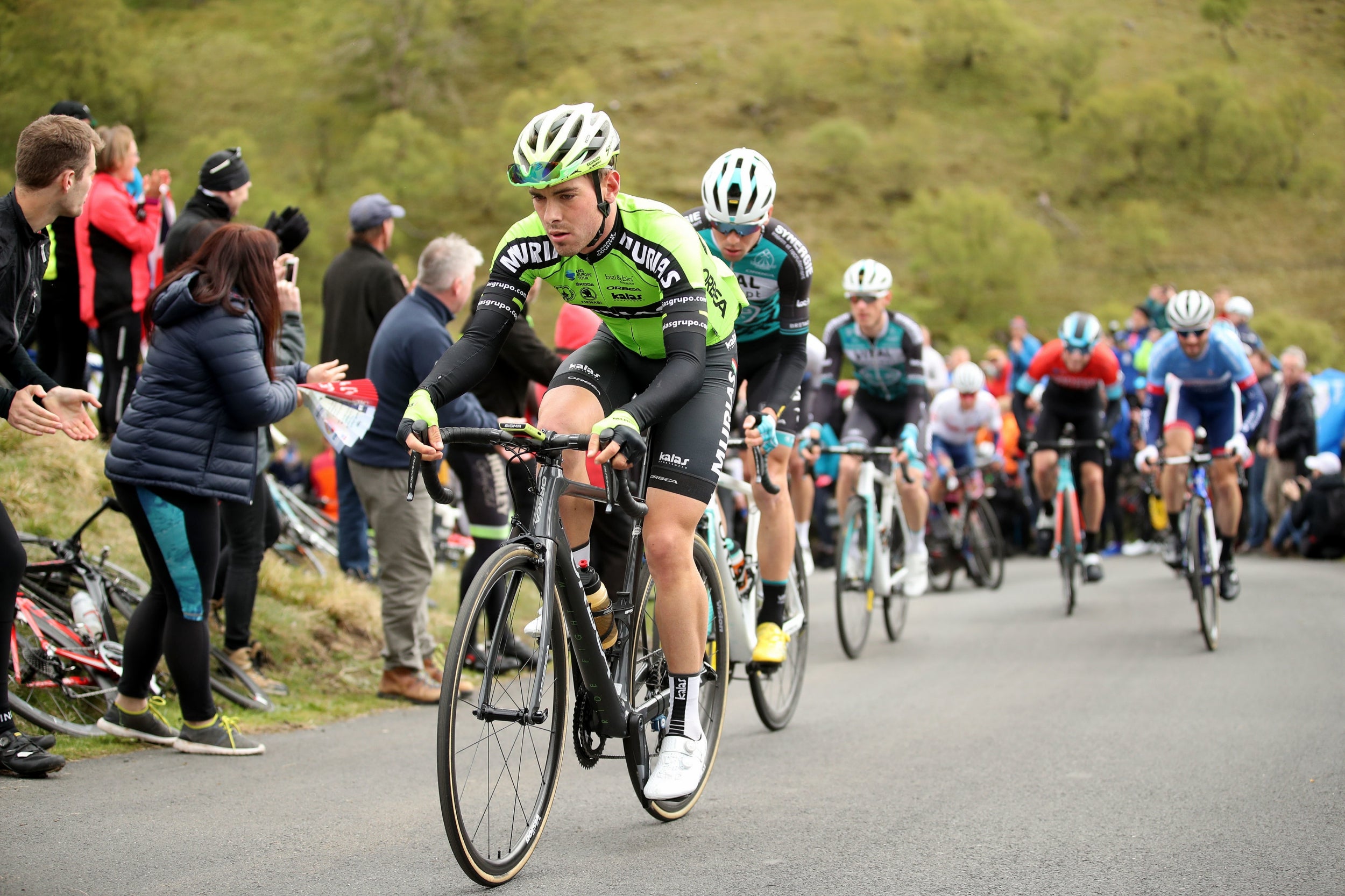 23/25

Julen Irizar during stage four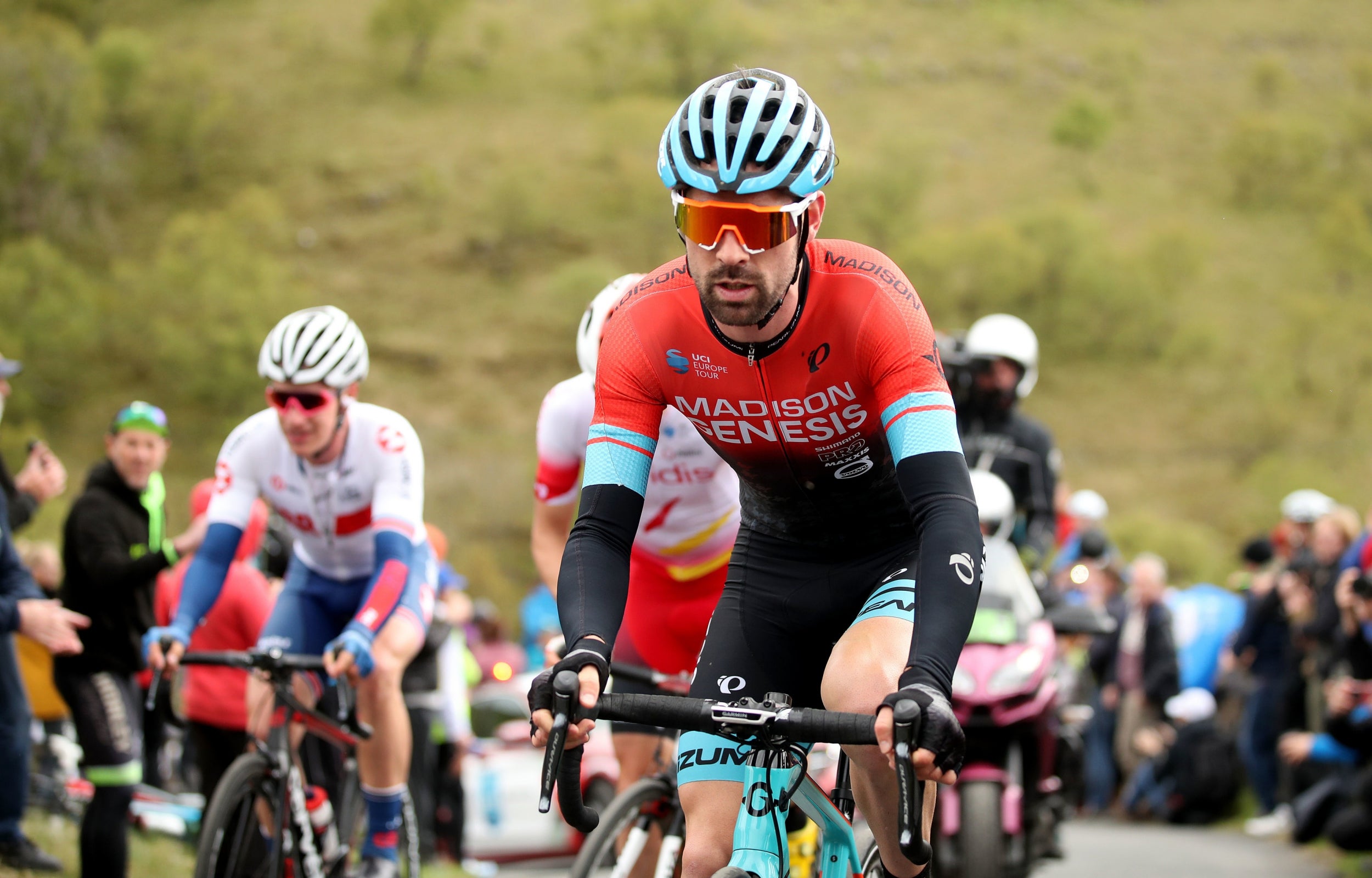 24/25

Jonathan McEvoy during stage four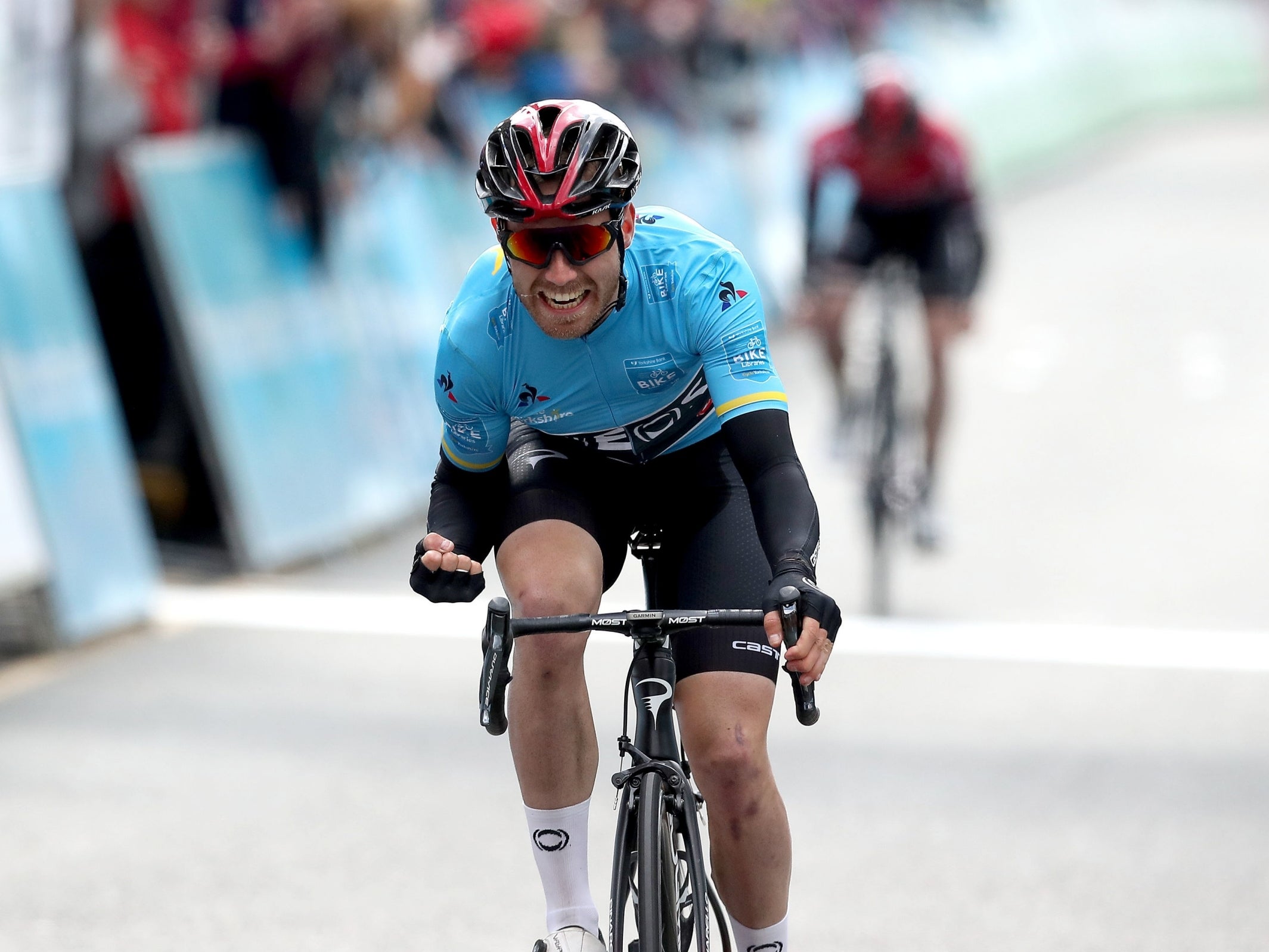 25/25

Team Ineos' Christopher Lawless wins the Tour de Yorkshire

The Briton is desperate to add a fifth Tour de France to his resume before he retires from the sport but that will now have to wait for at least another year.

Source: Read Full Article