Damian Lillard scored 30 points as the Portland Trail Blazers overcame a Russell Westbrook triple-double to beat the Oklahoma City Thunder 104-99 in Game 1 of their first-round playoff series.
Game leaders
Oklahoma City Thunder
Points: Paul George – 26
Assists: Russell Westbrook -10
Rebounds: George/Westbrook – 10
Portland Trail Blazers
Points: Damian Lillard – 30
Assists: Damian Lillard – 4
Rebounds: Enes Kanter – 18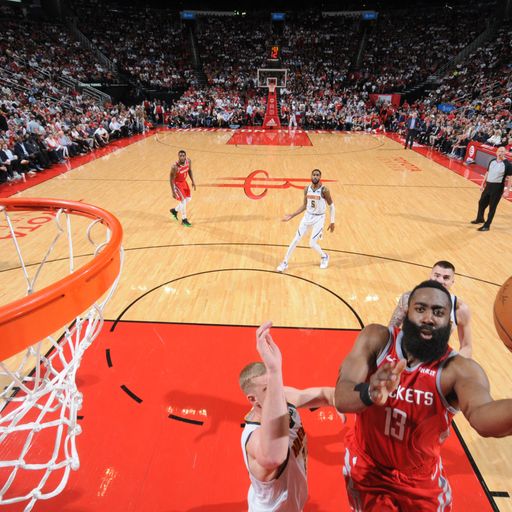 Playoff Picture
How do the first-round series currently stand?
CJ McCollum added 24 points and Enes Kanter contributed 20 points and 18 rebounds for the Trail Blazers, who led by as many as 19 points in the first half.
Source: Read Full Article