Draymond Green had 20 points, 13 rebounds and 12 assists as the Golden State Warriors beat the Portland Trail Blazers 110-99 on Saturday night for a 3-0 lead in the Western Conference Finals.
Game leaders
Portland Trail Blazers
Points: CJ McCollum – 23
Assists: Damian Lillard – 6
Rebounds: Zach Collins – 8
Golden State Warriors
Points: Stephen Curry – 36
Assists: Draymond Green – 12
Rebounds: Draymond Green – 13
Warriors lead series 3-0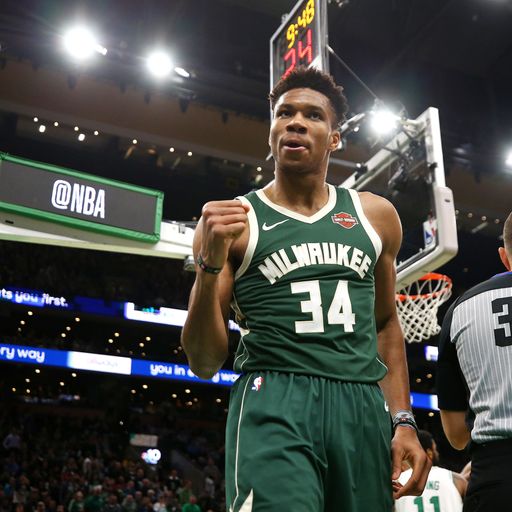 Playoff Picture: How things stand
How are the Conference Finals unfolding?
Golden State Warriors 3-0 Portland Trail Blazers
Green had his seventh career postseason triple-double and Stephen Curry scored 36 points for Golden State, who moved a win away from a fifth straight trip to the NBA finals with Game 4 set for Monday night.
Source: Read Full Article