Kawhi Leonard and Giannis Antetokounmpo are set to go head to head in a mouthwatering match-up between the Toronto Raptors and Milwaukee Bucks in the Eastern Conference Finals.

Live NBA: Toronto @ Milwaukee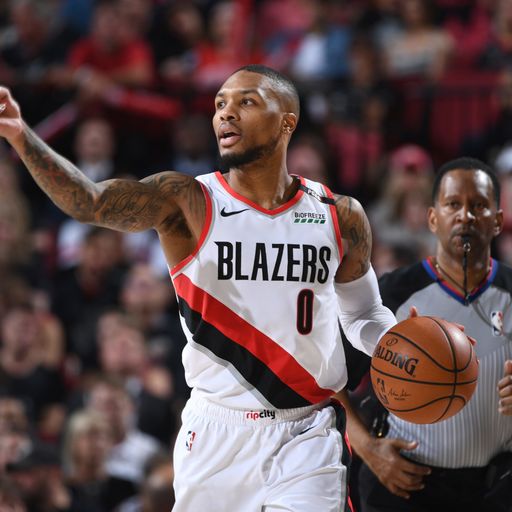 Playoff Picture: How things stand
Who has made it through to the Conference Finals?
Milwaukee Bucks (1) vs Toronto Raptors (2)
The Eastern Conference Finals feature two teams whose hopes rely extremely heavily, if not exclusively, on the play of one star performer.
Source: Read Full Article