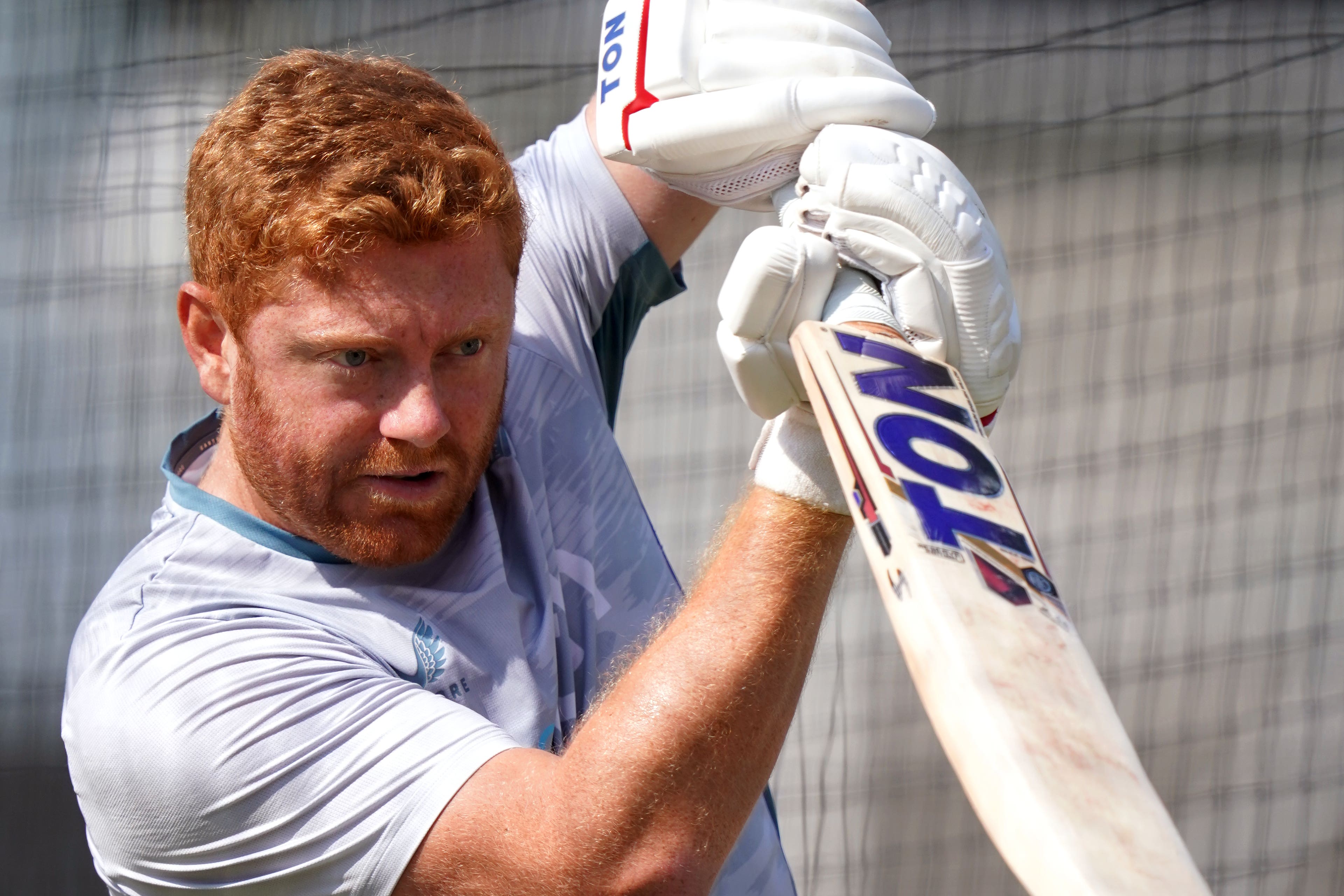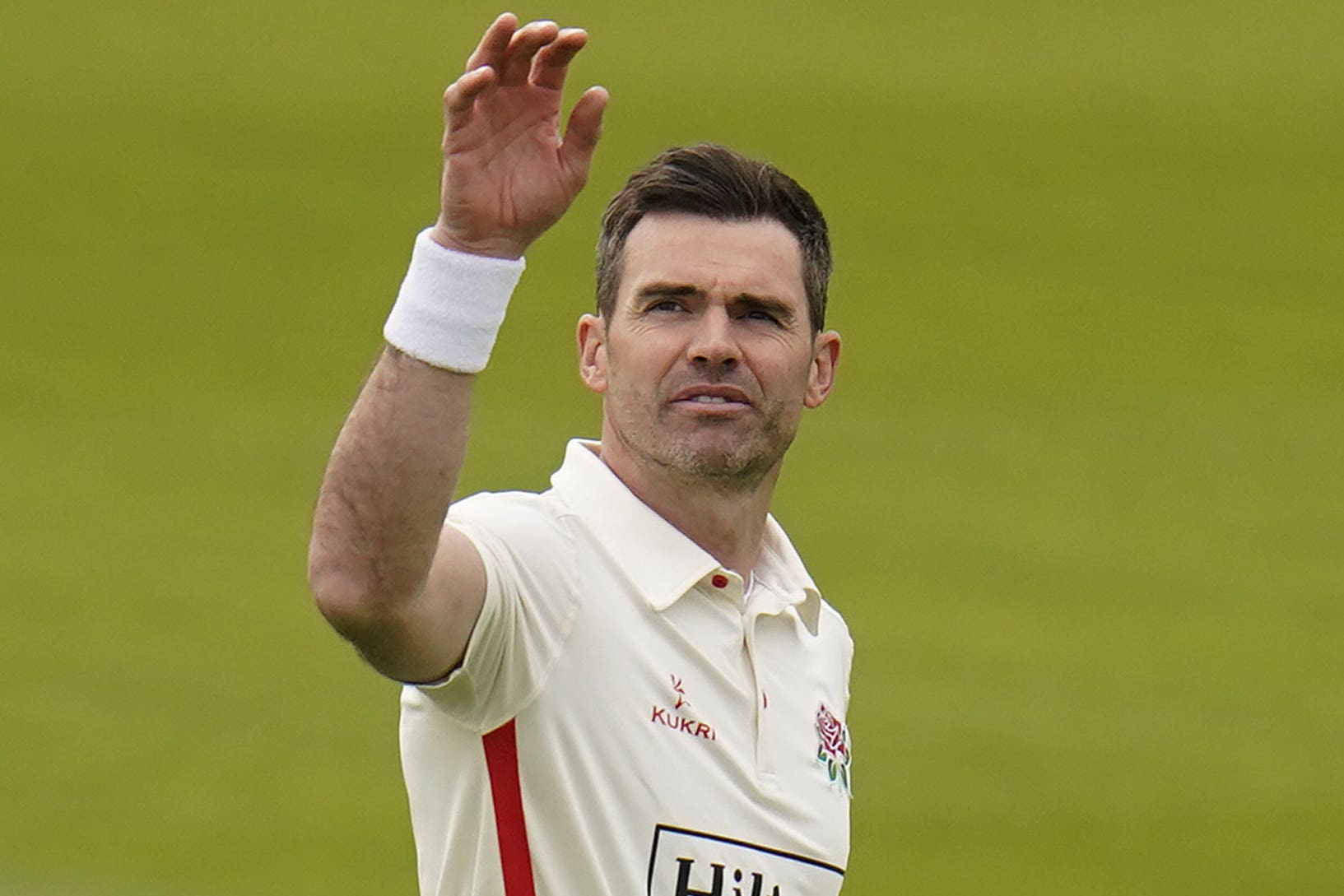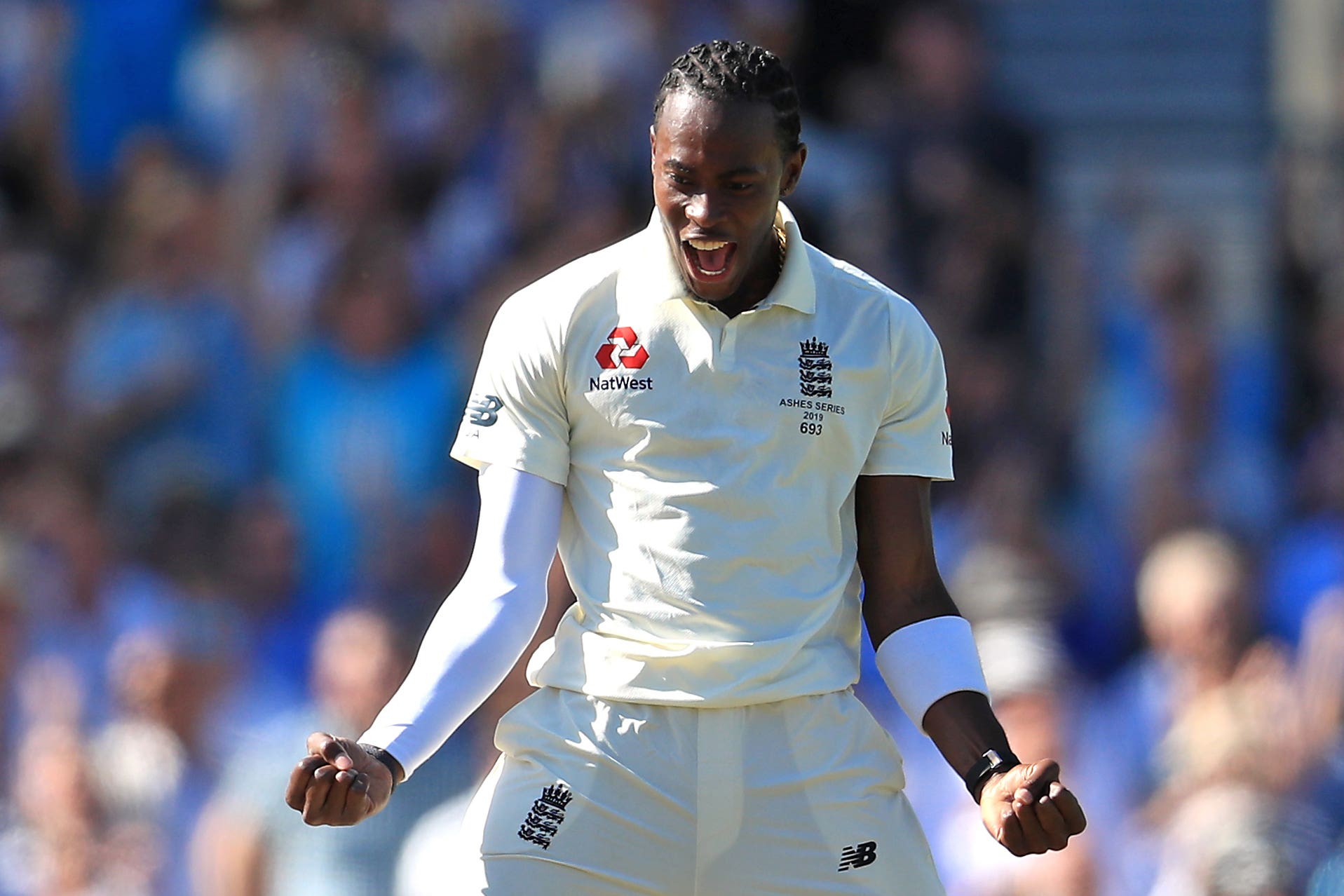 Over the last two years however, Archer has spent more time on the treatment table than the cricket field with a series of elbow and back problems.
The signs had been there that an Ashes recall would be out of the question when Archer flew back early from the Indian Premier League and his time with Mumbai Indians, having already spent time away from the franchise to see a specialist in Belgium.
A brief international return for a white-ball England team in South Africa this year had offered a glimmer of hope for the summer, but now the ECB will have to re-examine their approach, with aspirations shifted to the World Cup in the Autumn in India.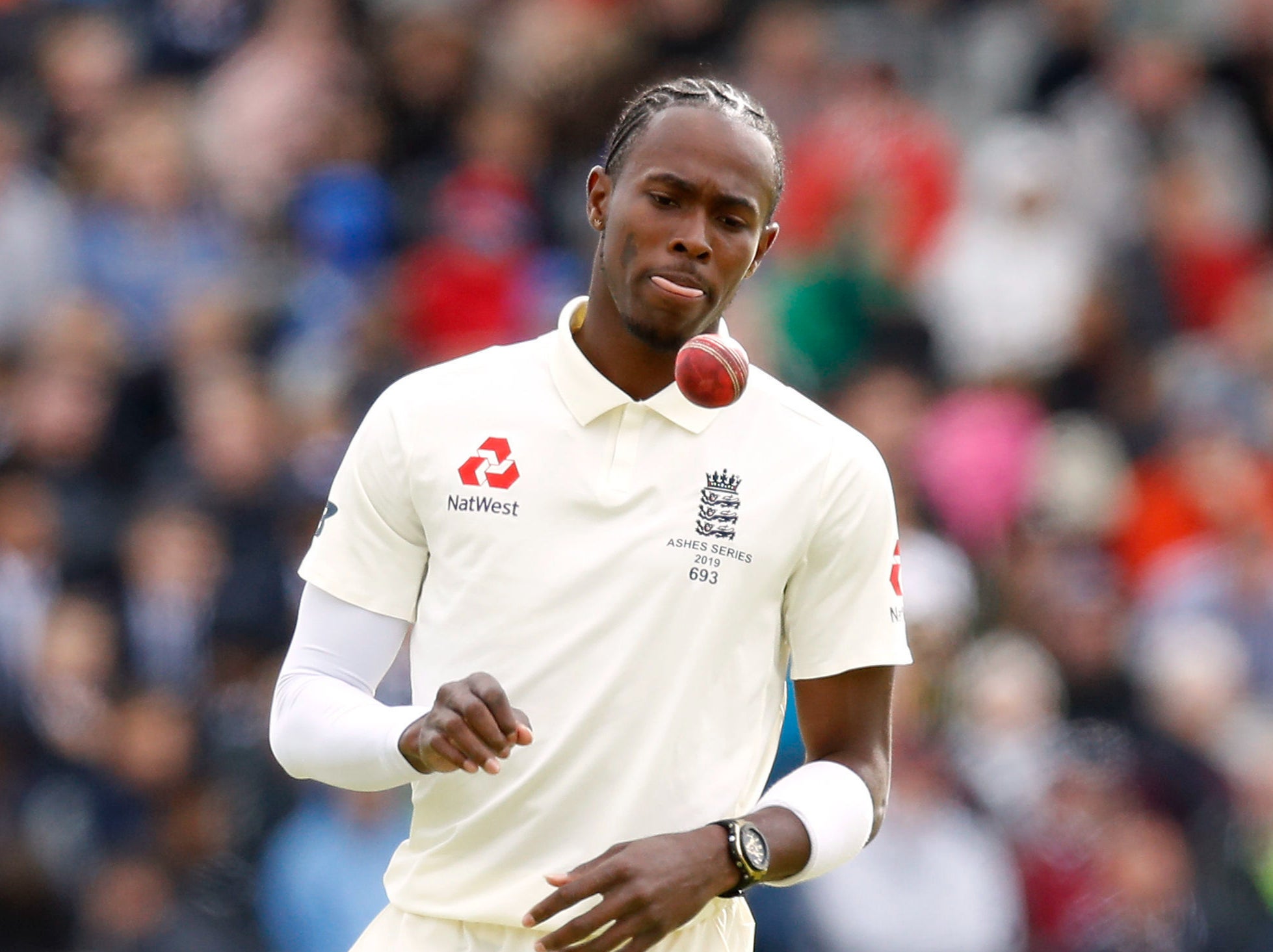 Jofra Archer has been ruled out for the summer
As Key explained: "I'm hoping at some point Jofra deserves a bit of luck with this to be honest because the poor lad is pretty distraught about what's happened and it's only just happened recently obviously. You just hope that luck turns for him at some point as I'm sure it will.
"The one thing I would say about Jofra, sometimes reading things you get the feeling that people think he's going to go down the white-ball road and that he's not going to be interested in Test cricket, that there's other things on his mind that come first – that's absolutely not the case.
"He is desperate to play all forms of cricket. He's been desperate to play Test cricket as well and I hope that he gets the chance to do that.
"I'm sure there is going to be a fairly taxing road that he's got to go down now to get this fixed and get this sorted but I'm sure we'll see him back at some point."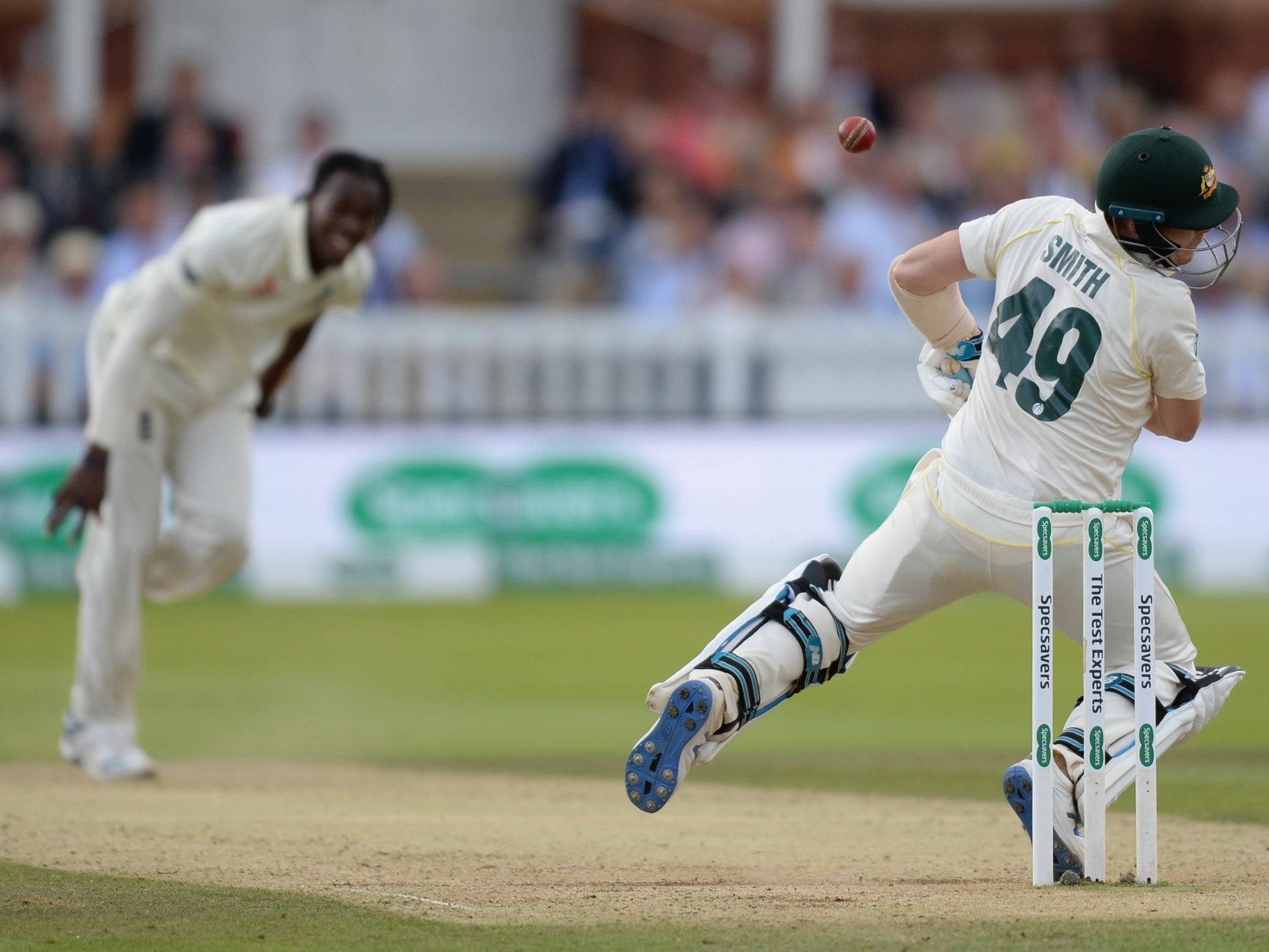 Archer's bowling to Smith was one of the great battles of recent Ashes
Archer's injury is not an isolated case however, and there will be warning signs for England with just how many quick bowlers are facing time on the sidelines.
Brydon Carse and Olly Stone sustained issues recently, with the latter having already suffered four stress fractures during his career. Jamie Overton has already all but ruled himself out of contention with a back stress fracture, and Key admitted when it comes to Archer, England have to start again.
"At the moment, all cricket's been too much for his body to cope with and we need to get past that," added the former Kent batter.
"With someone like Jofra, he's like a Formula 1 car almost, and he goes through the period he's been through which has been really tough and then you just think you're getting to the point where he can come back and be able to play, and there's another setback.
Recommended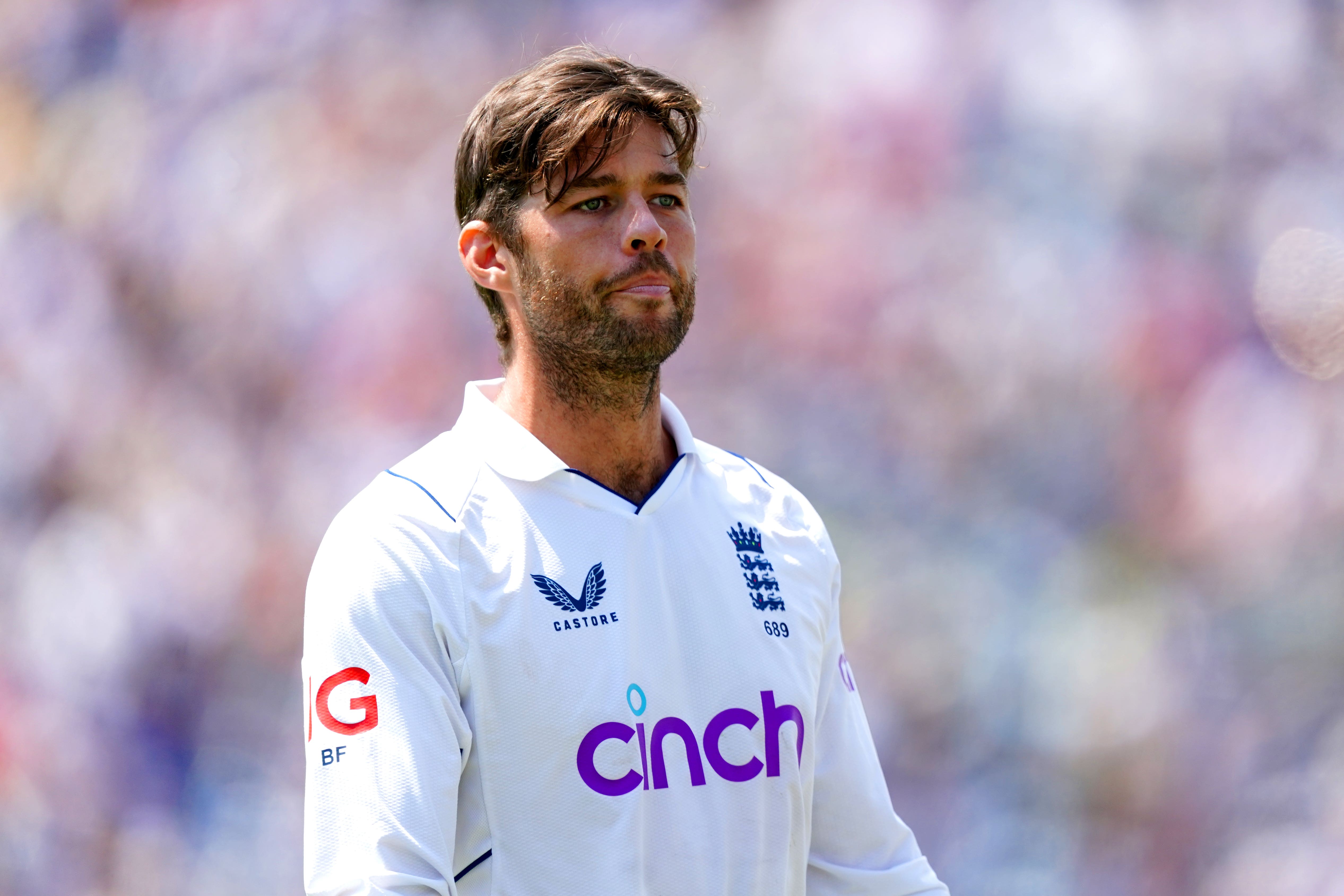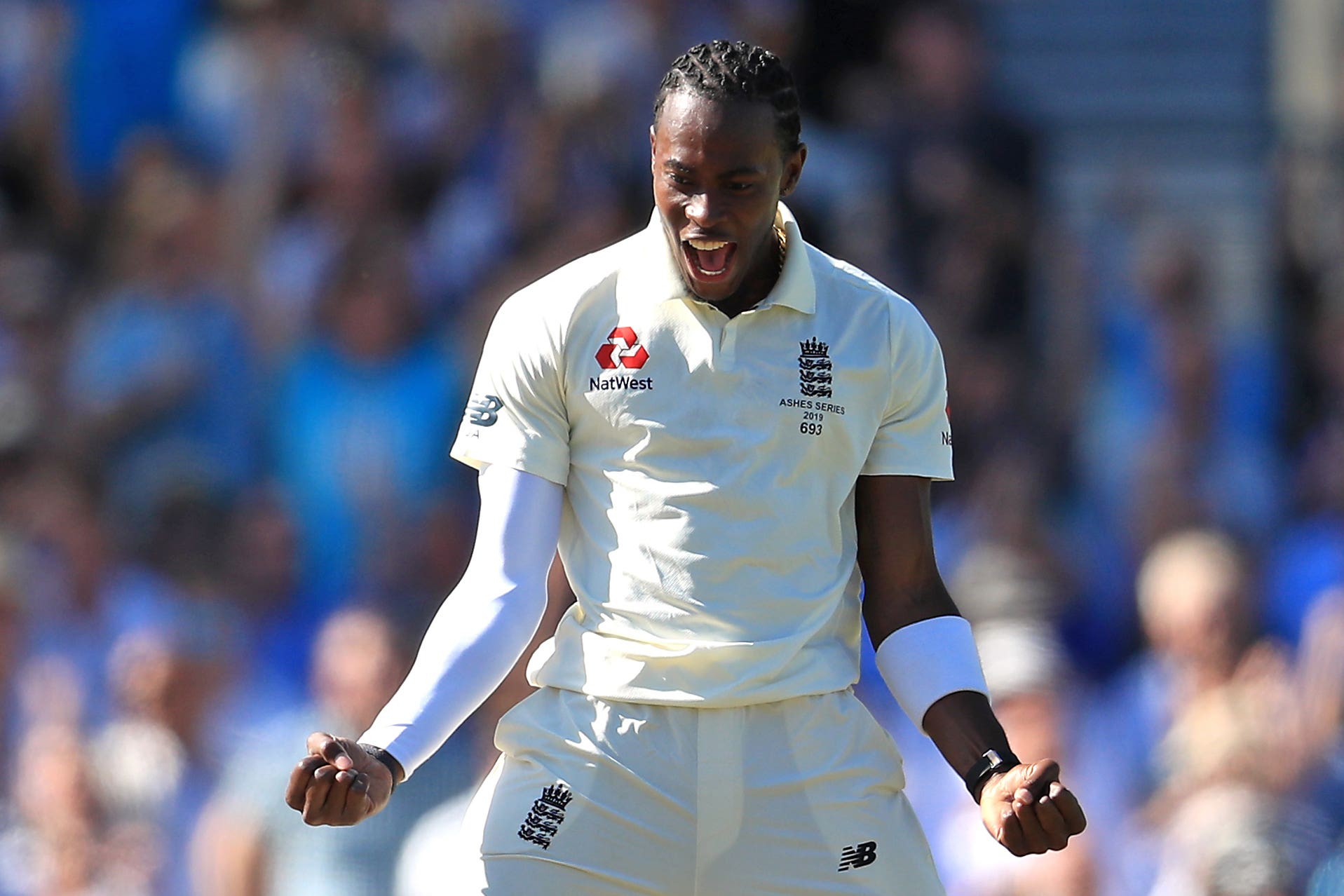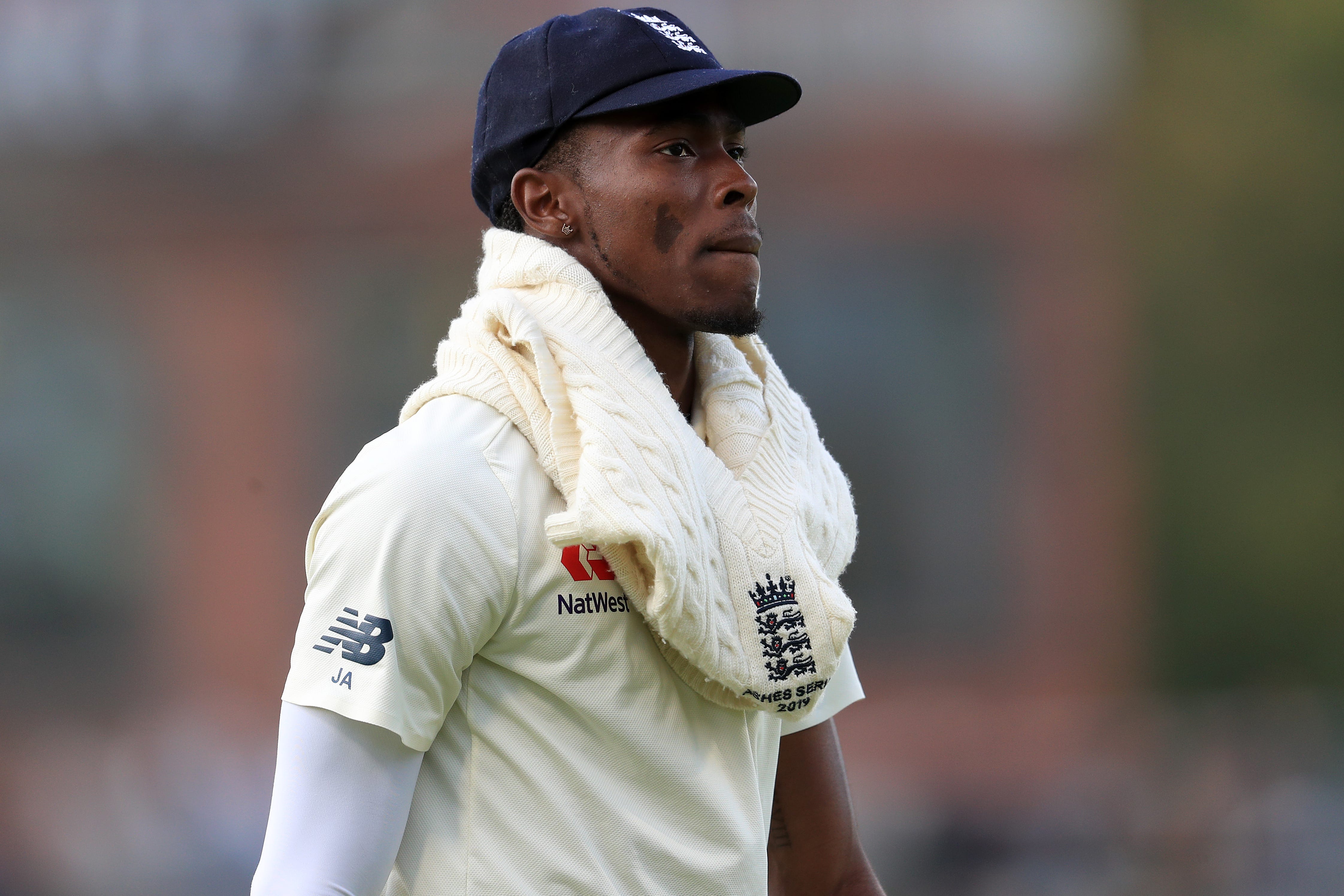 "But you just hope that down the line he will overcome this, that his body will get robust enough to be able to deal with the rigours of everything. And I wouldn't sit here now and rule anything out.
"As you get through and start solving this problem for Jofra, then you can start making those decisions. But I don't see the point in doing that at the moment."
Source: Read Full Article