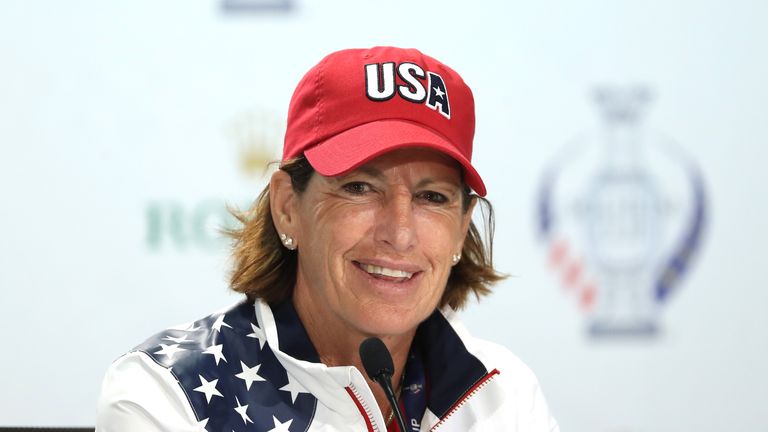 Team USA captain Juli Inkster believes the Europeans will push her team all the way in the 2019 Solheim Cup at Gleneagles.
Inkster, who has led the side to back-to-back wins in the last two contests, has been in Scotland on a fact-finding mission ahead of the tournament next September.
Despite her success in recent years, Inkster believes Catriona Matthew's side will give Team USA a run for their money.
"I expect it will be very close," Inkster told Sky Sports News. "Most of the European players play on our Tour. They are great players, they have a passion for playing for their country and really that's what it's about, it's the passion to play golf.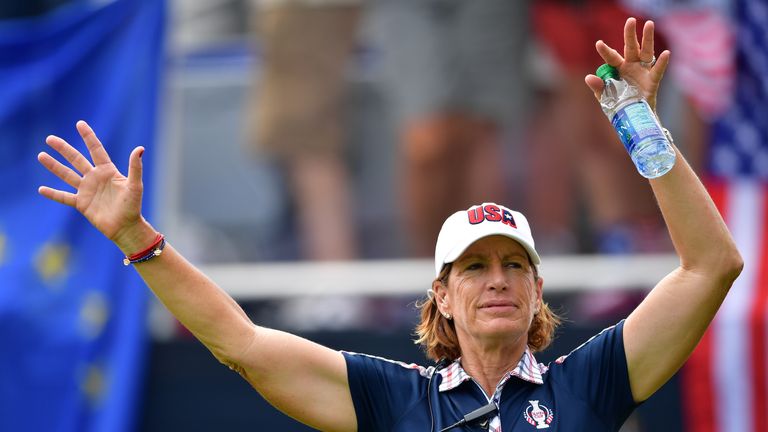 "Women's golf has come such a long way, the power they have now is unbelievable along with the finesse around the greens.
"So you will see a lot of great shots and come Sunday it's going to be down to the wire."
The 57-year-old is the first three-time captain for Team USA since the competition was launched in 1990.
"I'm a glutton for punishment," she joked. "I enjoy it, it's a lot of work but it's a lot of fun.
"I just love the whole team aspect of it, you are playing for your country, you are playing for the person next to you.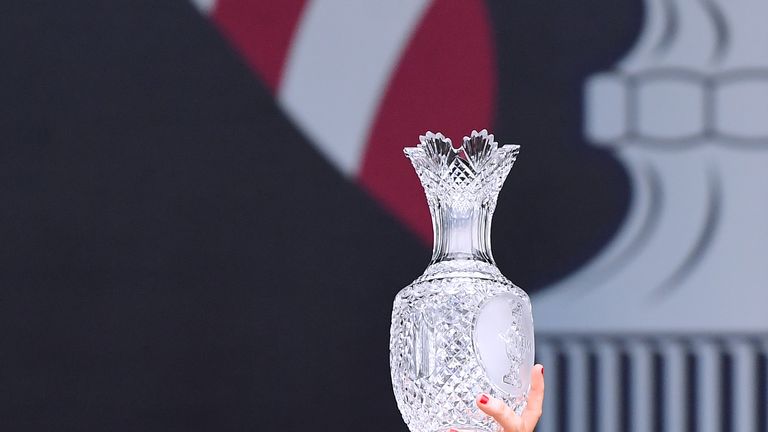 "There's nothing like the camaraderie for that week and the memories you make are unbelievable."
Inkster took a good look around Gleneagles on Tuesday and says her team will have to adapt to the windy conditions in Scotland.
"You know this is Scottish weather," she added. "None of us are coming over here expecting it to be balmy and eighty degrees.
"We'll be prepared for it but a lot of the Europeans have grown up in this weather so they'll have the advantage again but the bottom line is you've got to get ball in the hole so hopefully we'll be able to do that."
Source: Read Full Article