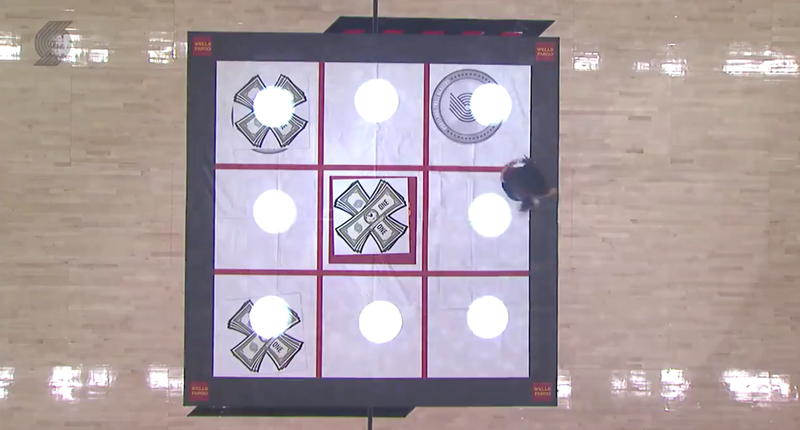 It happened again! Nine months after two Trail Blazers fans played an infuriatingly bad game of tic-tac-toe between quarters, that game has a challenger for the title.
Things go fine in the early going—thrillingly, even!—right up until O makes a last-second corner block. Then everything goes off the rails.
The Blazers beat the Pelicans 132-119, but, really, we're all losers. I hope this has ruined your day as thoroughly as it has mine.
Source: Read Full Article