The Miami Heat have enjoyed a stellar 2019-20 season to date but are not yet at an NBA championship-winning level. How can vault into the title picture in 2020-21?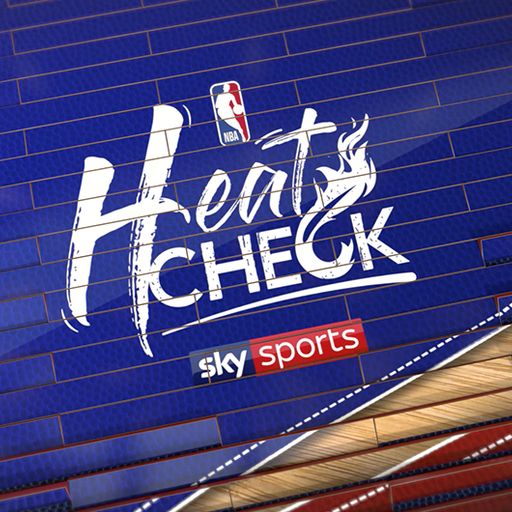 WATCH NOW: Heatcheck – May 26
ICYMI – join Ovie, Mo and Jaydee for the latest edition of Sky Sports Heatcheck
The acquisition of Jimmy Butler in the summer of 2019 and the emergence of numerous young players have propelled the Heat to a 41-24 record and fourth place in the Eastern Conference.
Source: Read Full Article