LeBron James said the NBA community will not be "sad'" to lose Donald Trump's viewership after the US president called kneeling for the national anthem "disgraceful".

Live NBA: LA Lakers @ Houston 07.08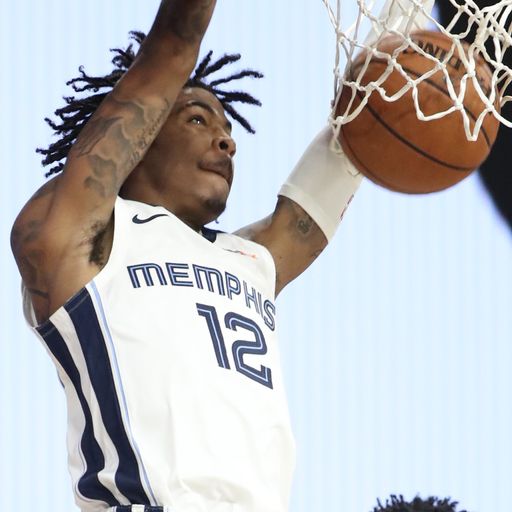 Latest standings and seeding game results
Which teams have secured their playoff places?
Speaking in an interview on Fox & Friends on Wednesday, Trump voiced his disapproval at players kneeling to protest against systemic racism and police brutality, adding "what I do is personally turn off the game".
Source: Read Full Article