Captains at this season's NBA All-Star Game in Charlotte will draft their picks on television for the first time, a report has claimed.
According to the New York Times, the 'playground-style' draft – which was introduced for the first time last year – will be retained with the format tweaked so that fans get a chance to see the captain's picks.
Five starters from the East and five from the West will be selected as per tradition by fan balloting. Captains to be named will choose teams to fill out the rosters.
The NBA opted not to televise the draft in 2018, when Stephen Curry and LeBron James served as team captains. Both players disclosed their decisions to media members over time.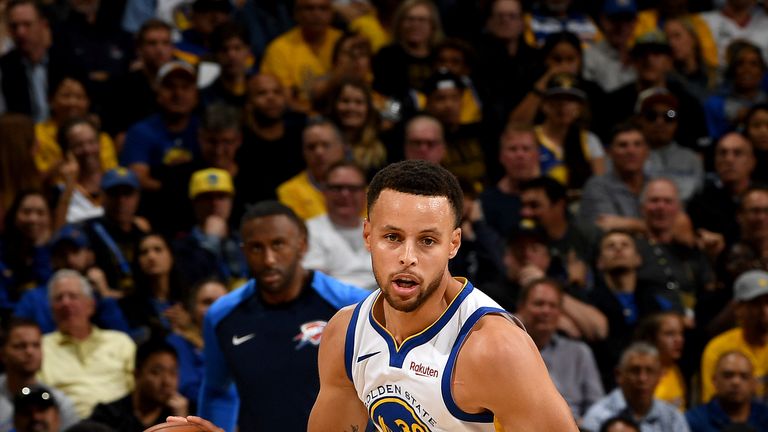 James said immediately after the draft the process should have been televised and repeated his support Wednesday.
"What's bad about it? It's All-Star Weekend," James said when asked if televising the captains' choices would be a good thing.
"You got 24 of the best players in the world that's going to make the team. It doesn't matter if you're first or last, you're 24 of the best in the world at that point in time. I don't think it'll be bad. We'll see."
Sky Sports is the new home of the NBA in the UK with live coverage throughout the week, including selected live games free to all Sky subscribers via Sky Sports Mix.
And www.skysports.com/nba will be your home for news, reports, video and features throughout the season while you can follow us @SkySportsNBA
Source: Read Full Article