Paul George scored 32 points to lead the LA Clippers to a 113-107 Game 3 win over the Denver Nuggets but said it was his team's defensive play that made the difference.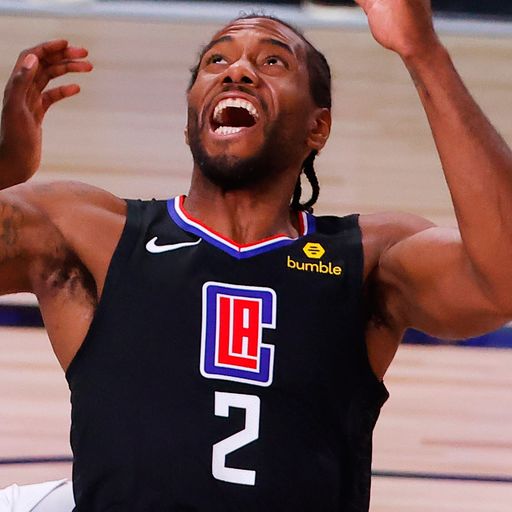 NBA playoff picture
Stay up to date with the latest postseason picture
With his team trailing 97-90 early in the fourth quarter, Clippers coach Doc Rivers called a timeout to calm down his team. Fuelled by defense, Los Angeles went on a 14-4 run to take a 104-101 lead. The Clippers wouldn't trail again and claimed a 2-1 series lead.
Source: Read Full Article