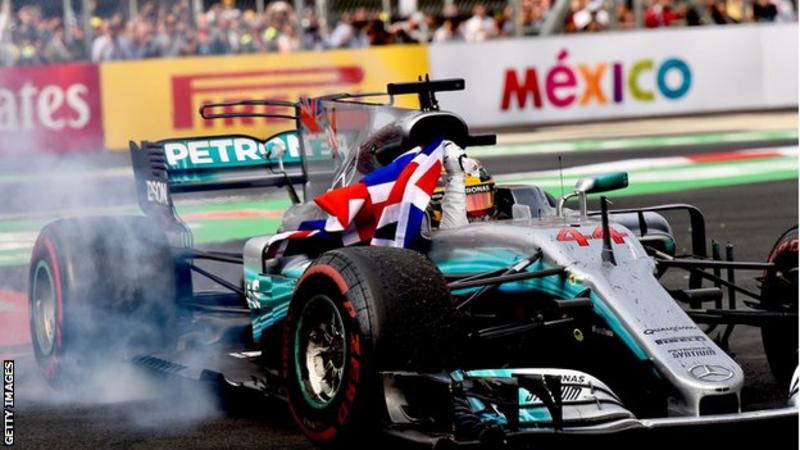 The hunt for an elusive fifth World Championship continues.
In the build-up to the United States Grand Prix, it seemed like a foregone conclusion that the headlines would be dominated by Hamilton's title victory come Monday morning.
Instead, a shiny red Ferrari spoiled the party. It wasn't Sebastian Vettel clawing his way back into the title fight that caused an upset, however; it was Kimi Raikkonen's first win for more than five years that got the crowds going in Texas.
Throw into the mix Max Verstappen's remarkable display from 18th on the grid to secure second on the podium – complete with destroyed race boot through pushing so hard – and the story of Austin was perhaps one of showing other drivers' talents that we may have forgotten over the season.
Luckily for Hamilton, he only needs to finish in the top seven to finally put the celebratory bow on the F1 trophy. It's a feeling the Mercedes man is already familiar with at the Autodromo Hermanos Rodriguez.
Why is Vettel making so many mistakes? – Palmer column
How Lewis Hamilton failed to clinch title in Austin
Hamilton title wait goes on as Raikkonen wins in US GP
The Briton sealed the fourth in his haul in Mexico 12 months ago, despite finishing only ninth after a first-lap collision with rival Vettel. The crowd rose to their feet that day to salute one of the greats of the sport; even Vettel pulled alongside to applaud the achievement.
For a victory parade, there's no better place than Mexico City. The track may be a bit lacklustre for the purist, and the surrounding area is not the fanciest of locations, but for an all-out party atmosphere, Mexico's know how to deliver.
Coinciding with the Mexican festival of the Day of the Dead, the grand prix has become a riot of brightly coloured sugar skulls, elaborate flower crowns and a vibrant buzz that lends itself perfectly to a championship decider.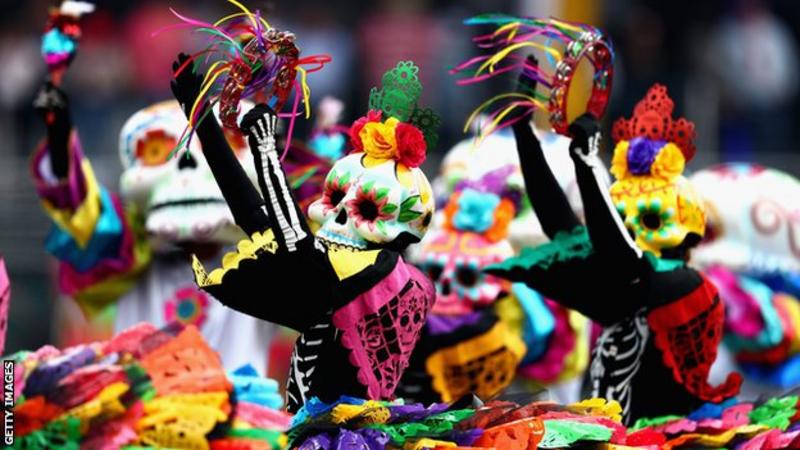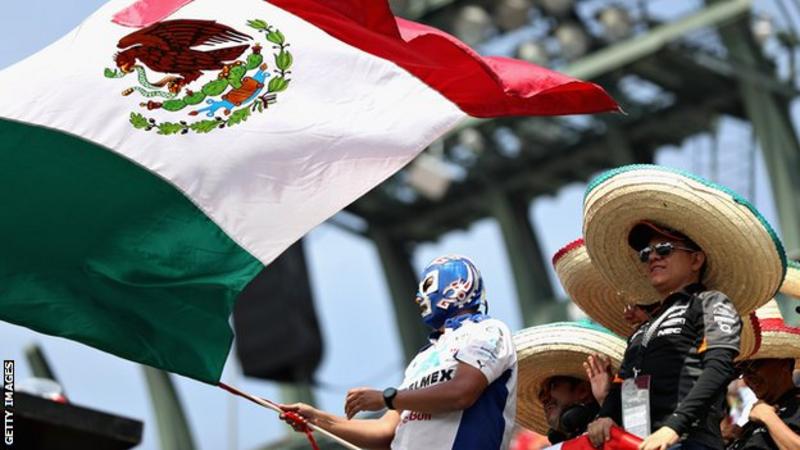 Flashback quiz
Autodromo Hermanos Rodriguez has had three stints on the F1 calendar.
Its first two championship runs were from 1963-1970 and 1986-1992.
The Mexican fiesta was brought back to life in 2015 on a five-year deal.
Fifteen drivers have toasted victory in Mexico City – some of them more than once.
With three minutes on the clock, all you have to do is name them. Simple.
How many drivers can you name?
Copy and share link
Previously in F1: Round 18 – United States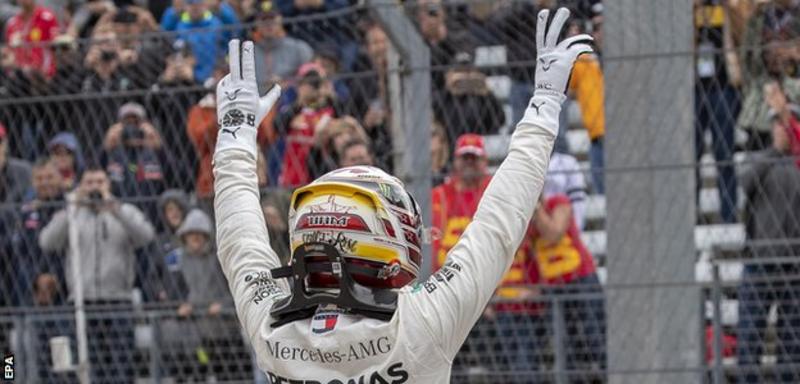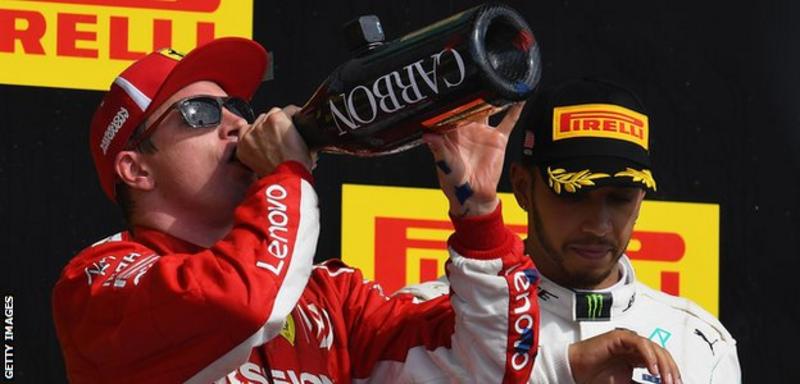 The track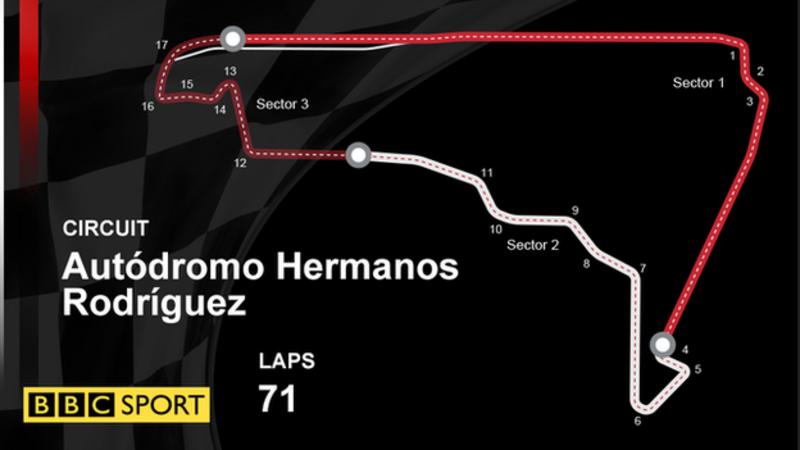 Back pocket facts – Mexico
The volcano rabbit is an extremely rare creature that resides in the mountains of Mexico. Weighing in at a miniscule 400 grams, it's second only to the pygmy rabbit for it's diminutive size.
"Wallyball" is an annual tradition in the sister towns of Naco, Sonora, in Mexico and Naco, Arizona, in the United States. Every April, teams from either side of the border face off in a fast-paced version of volleyball.
Mexican wrestling, called lucha libre, features an ongoing battle between rudos (the rule breakers) and tecnicos (the rule followers). The most famous luchador (fighter) of all time, El Santo, didn't reveal his unmasked face until near his death in 1984.
When Spanish explorer Hernan Cortes landed on the shores of Mexico, the Aztecs thought he was a white god and welcomed him with what they thought was a heavenly beverage: hot chocolate.
Drivers' social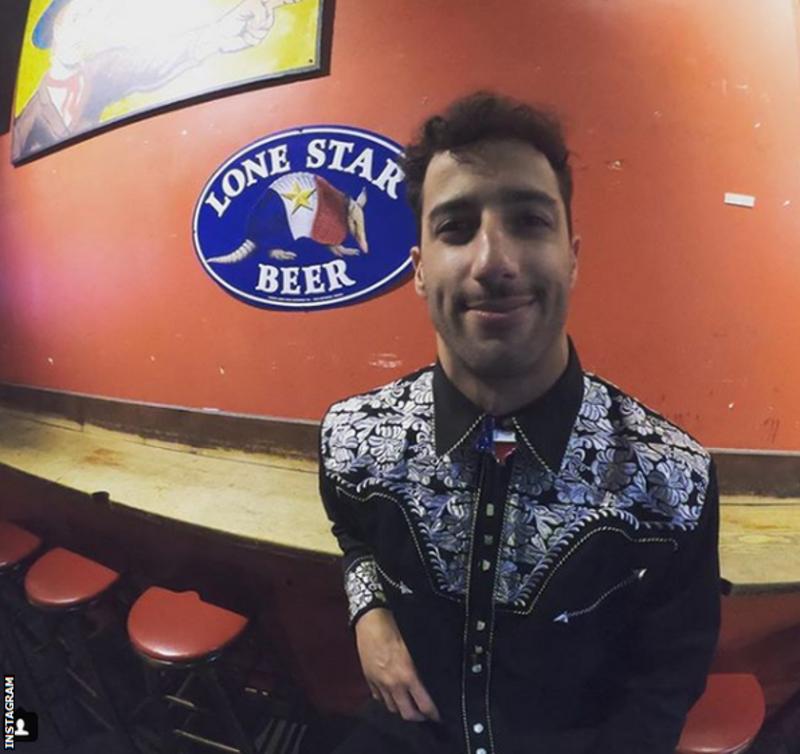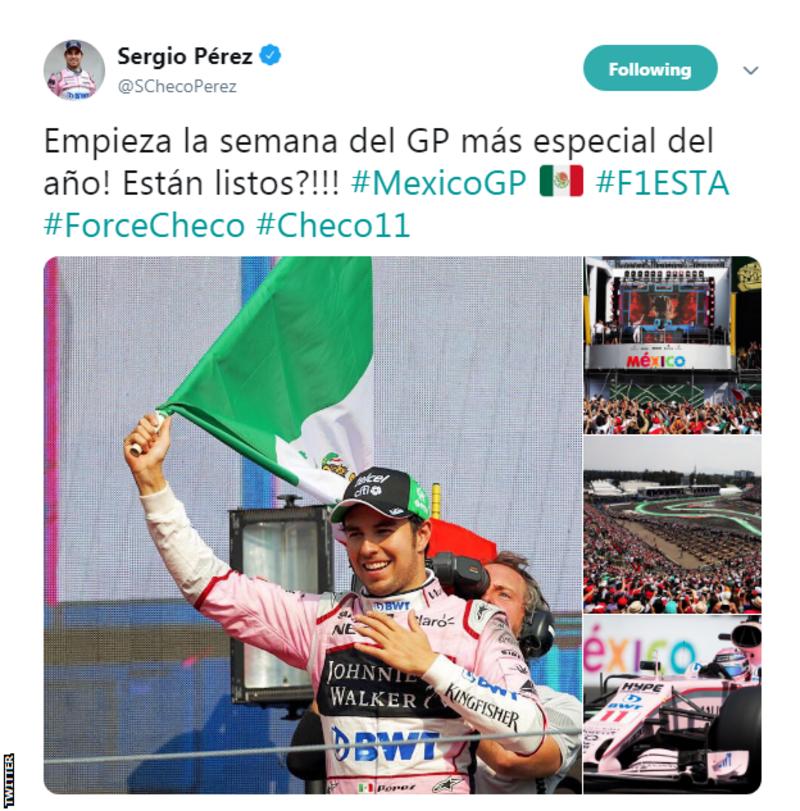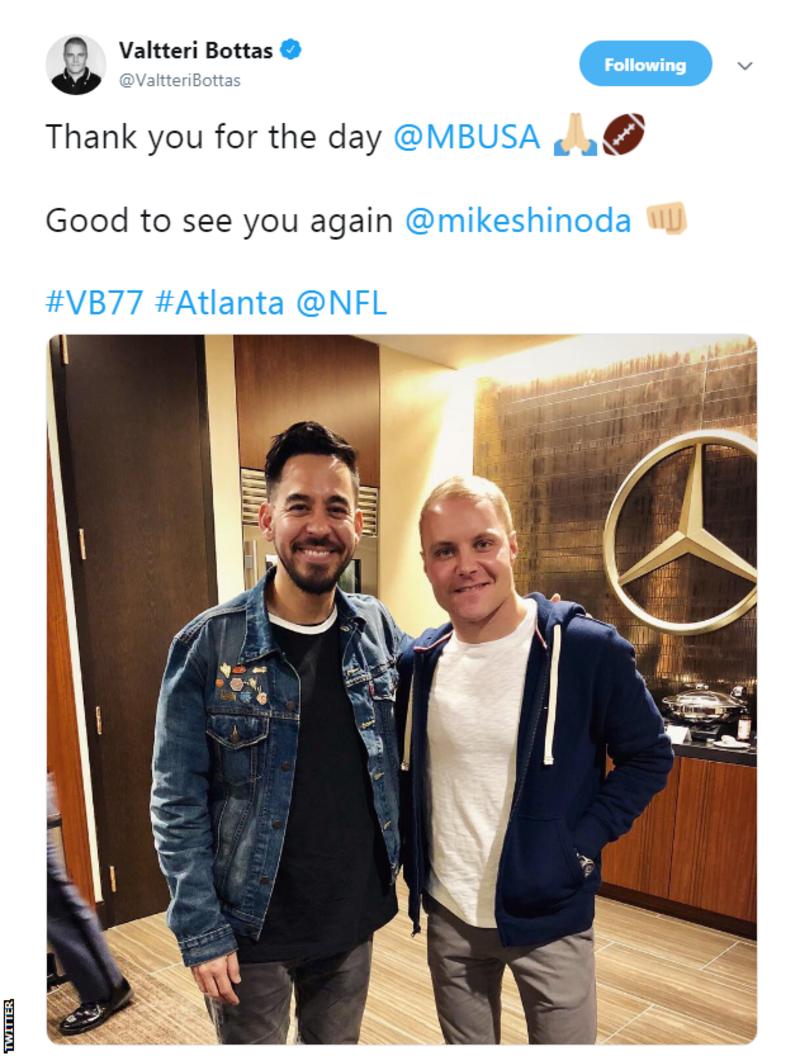 How to follow on BBC Sport
BBC Sport has live coverage of all the season's races on BBC Radio 5 live and BBC Radio 5 live sports extra, plus live online commentary on the BBC Sport website and mobile app – including audience interaction, expert analysis, debate, voting, features, interviews and video content.
Times BST until Sunday, 28 October when GMT begins. Broadcast times are subject to change at short notice.
Source: Read Full Article