Former England captain Dylan Hartley has announced his retirement from rugby.
The 33-year-old has been unable to recover from the knee injury that has kept him out of action for both Northampton and England throughout 2019.
He hangs up his boots as England's second-most capped player of all time, having turned out for the Red Rose on 97 occasions and led the side for 30 Tests as captain.
Download the new Indpendent Premium app
Sharing the full story, not just the headlines
Hartley also made 251 appearances for the Saints and spent eight years as their skipper.
"I am extremely proud of my journey, both with Saints and representing England, but now is the right time to hang up my playing boots," Hartley said upon announcing his decision.

Rugby World Cup 2019 best pictures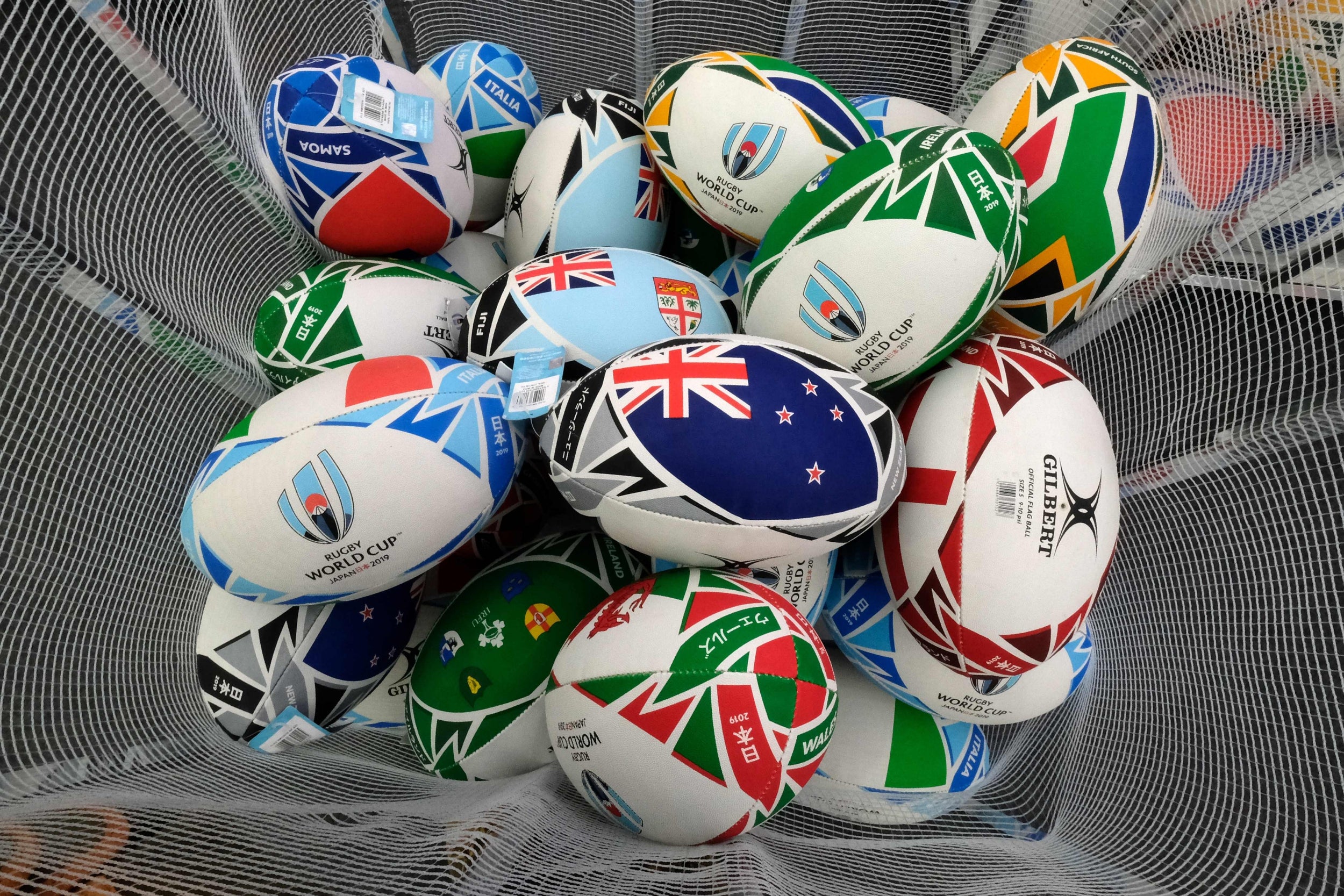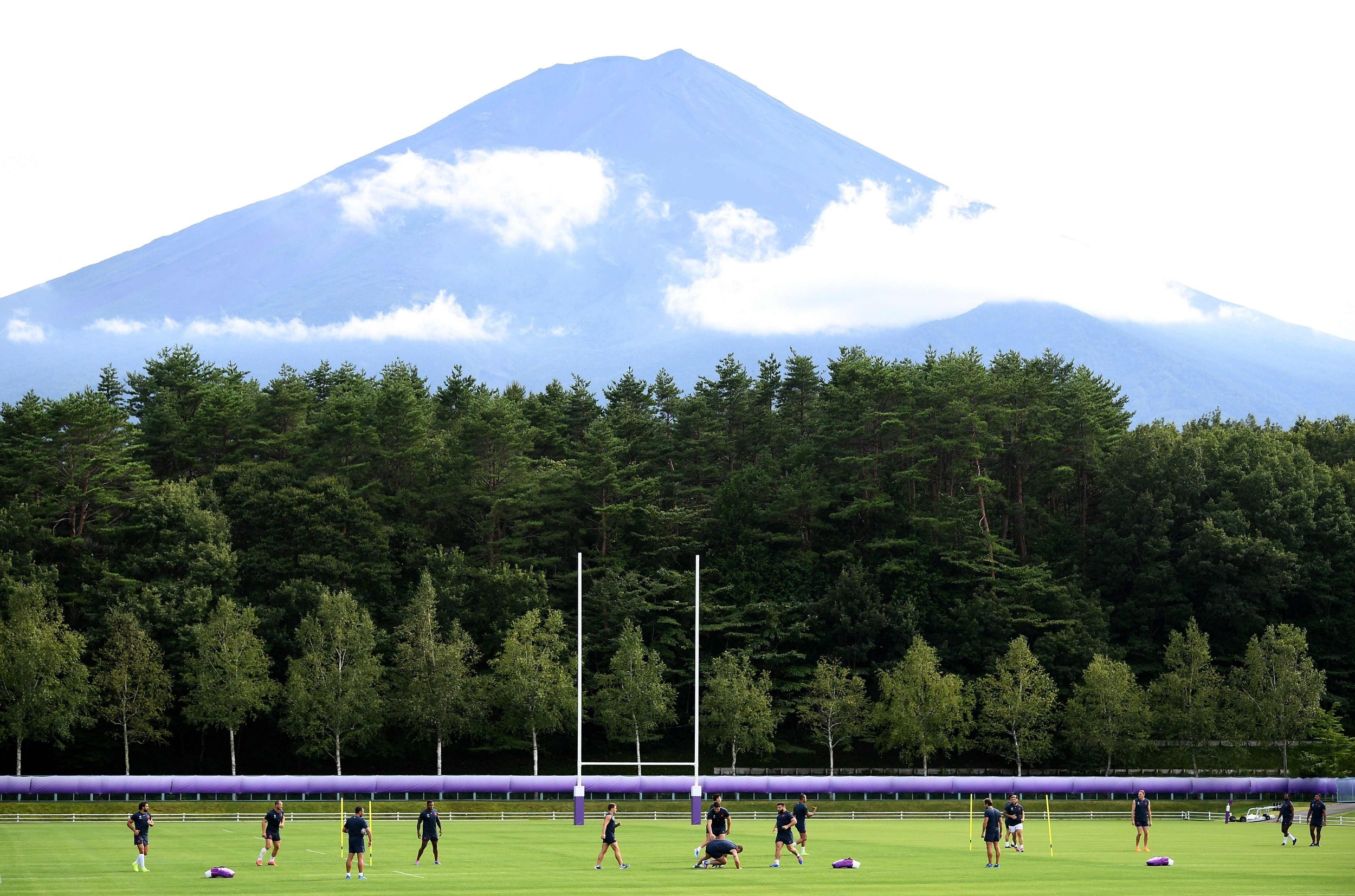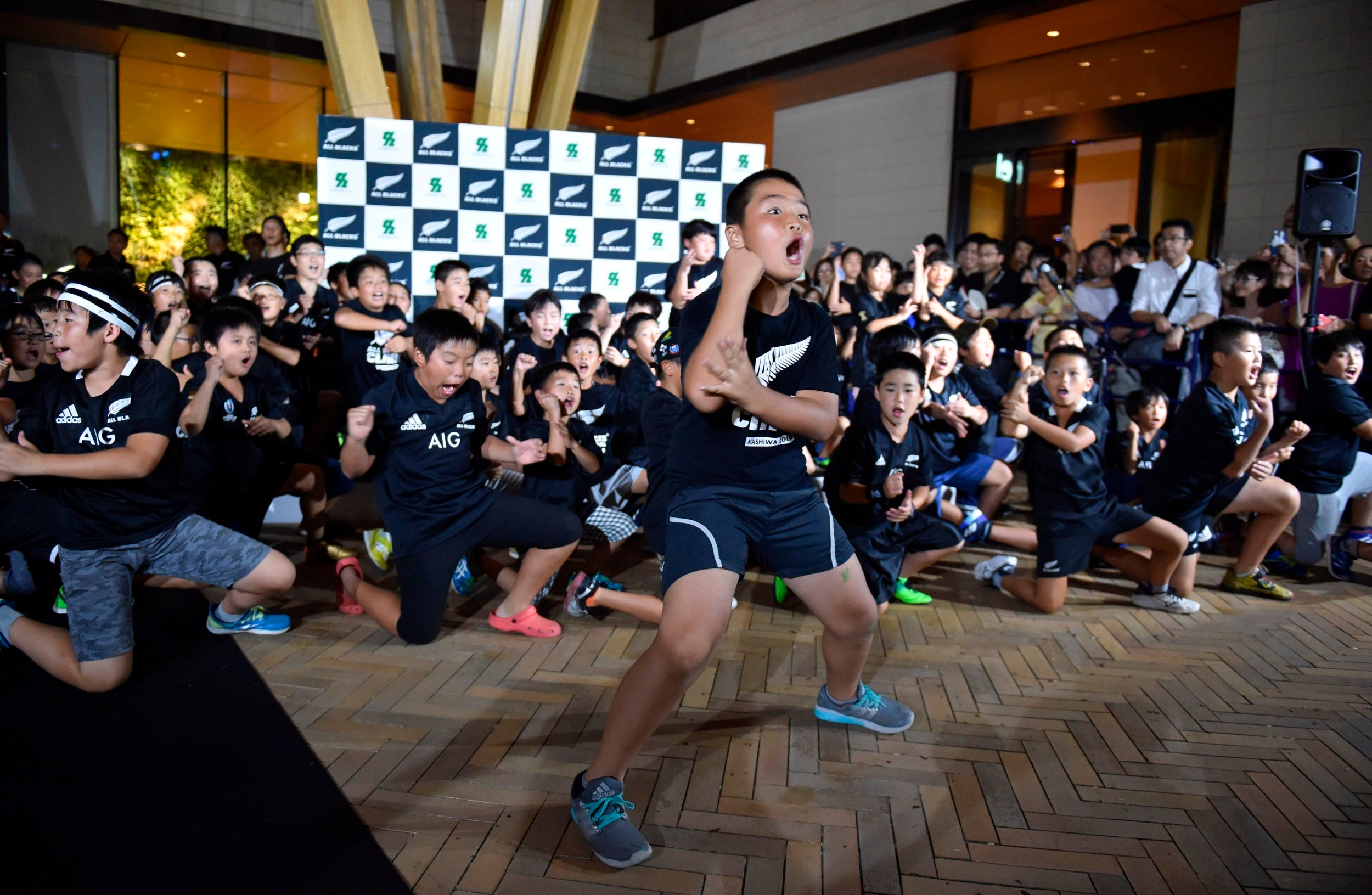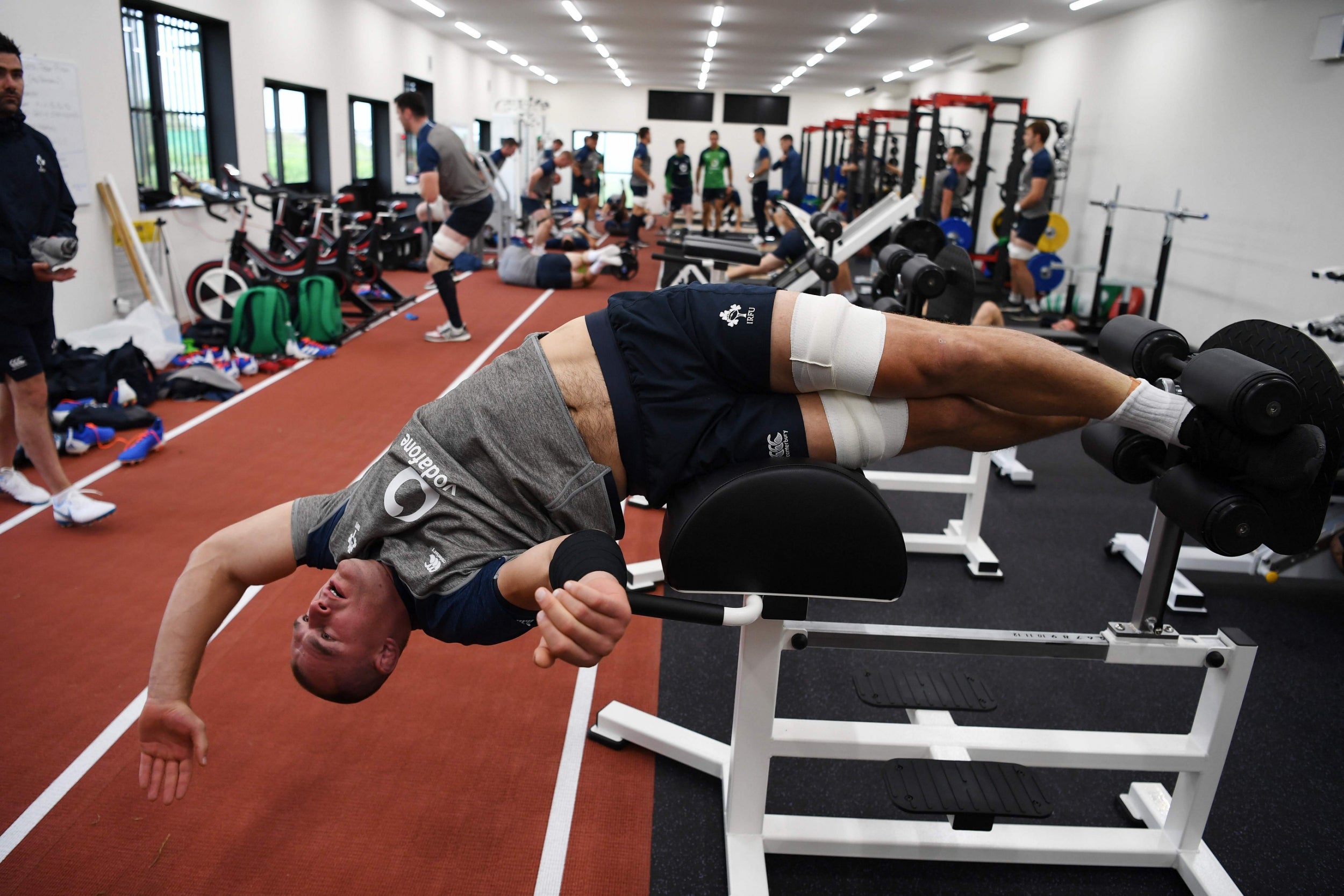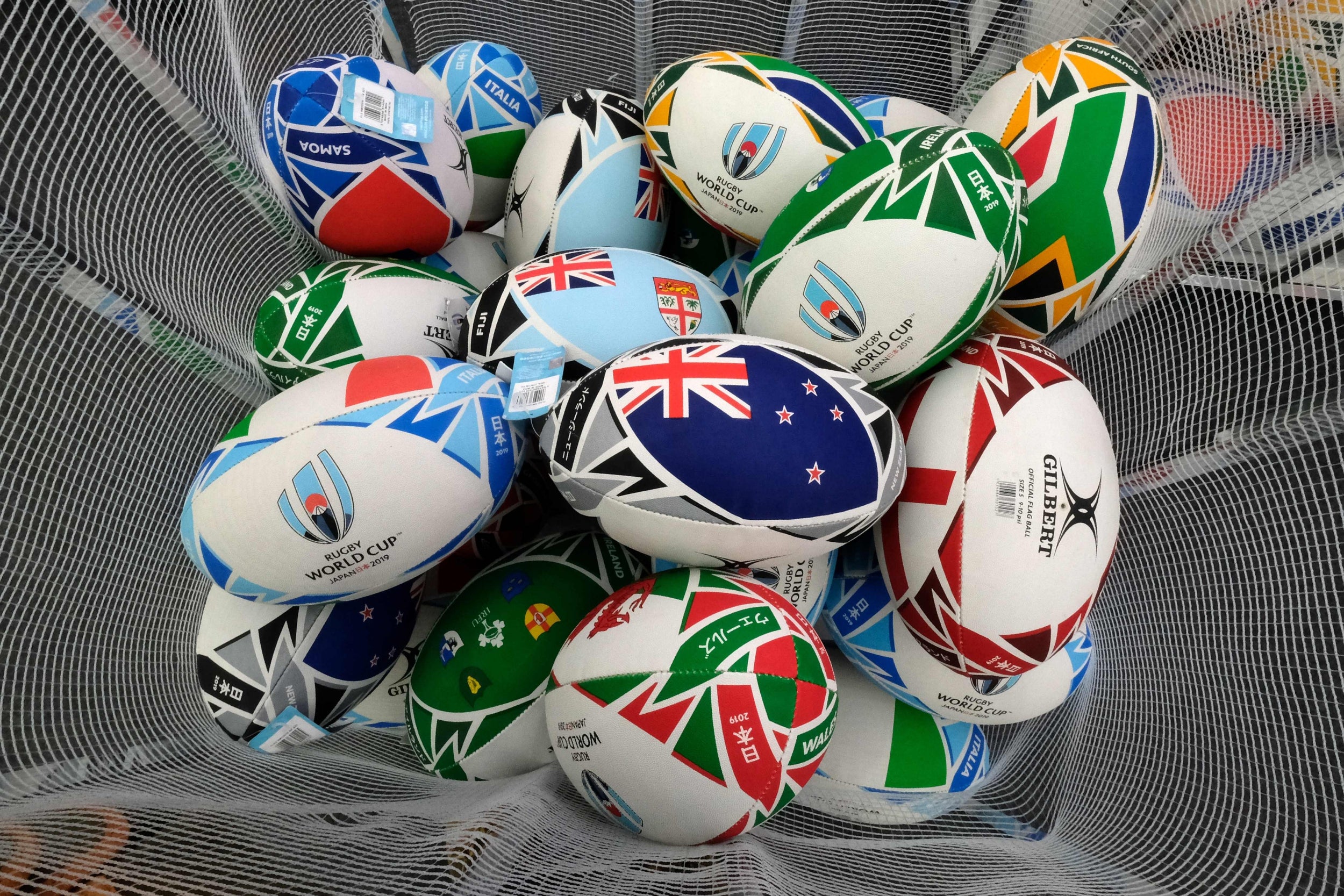 1/45

Rugby World Cup 2019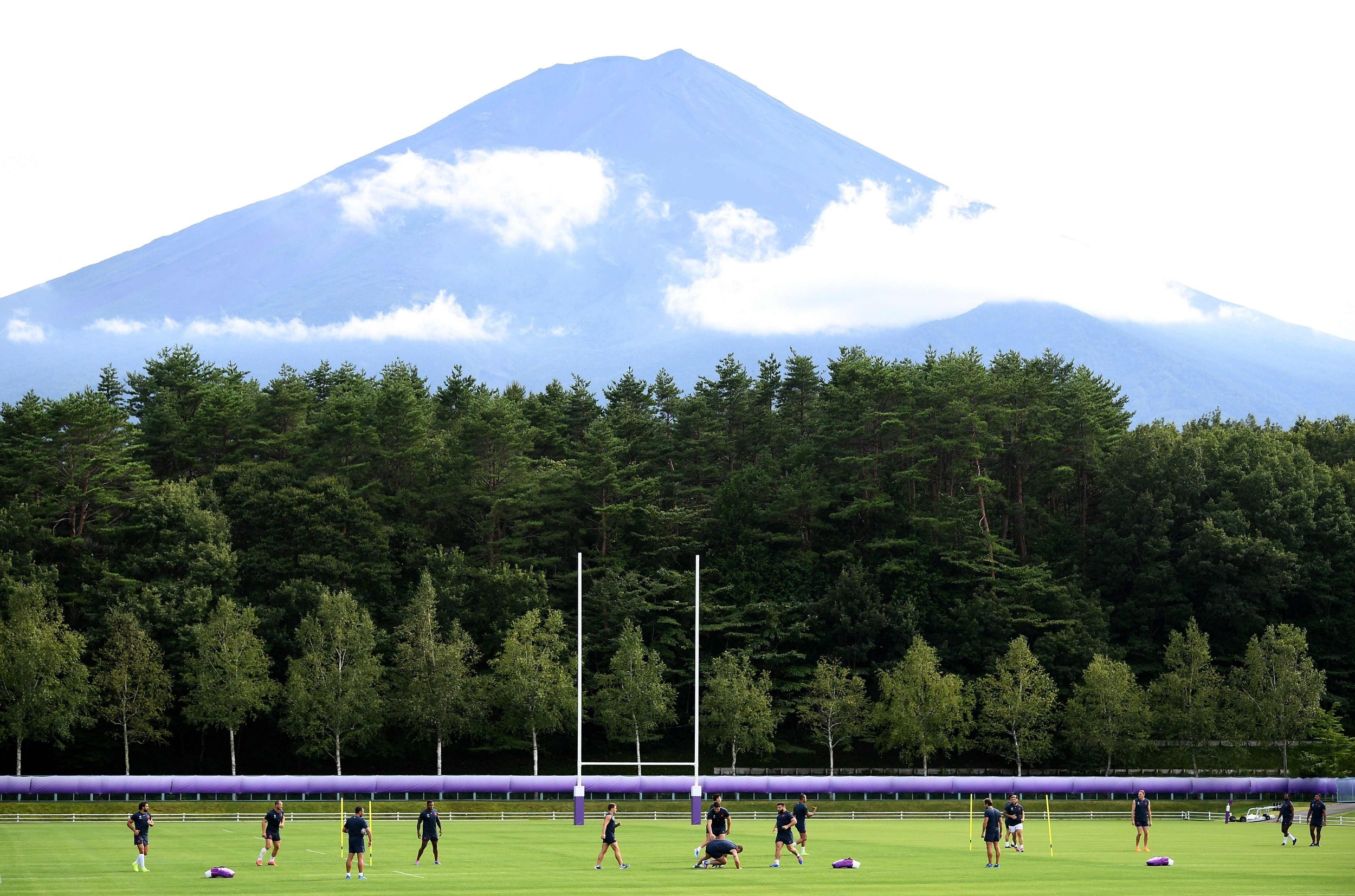 2/45

Rugby World Cup 2019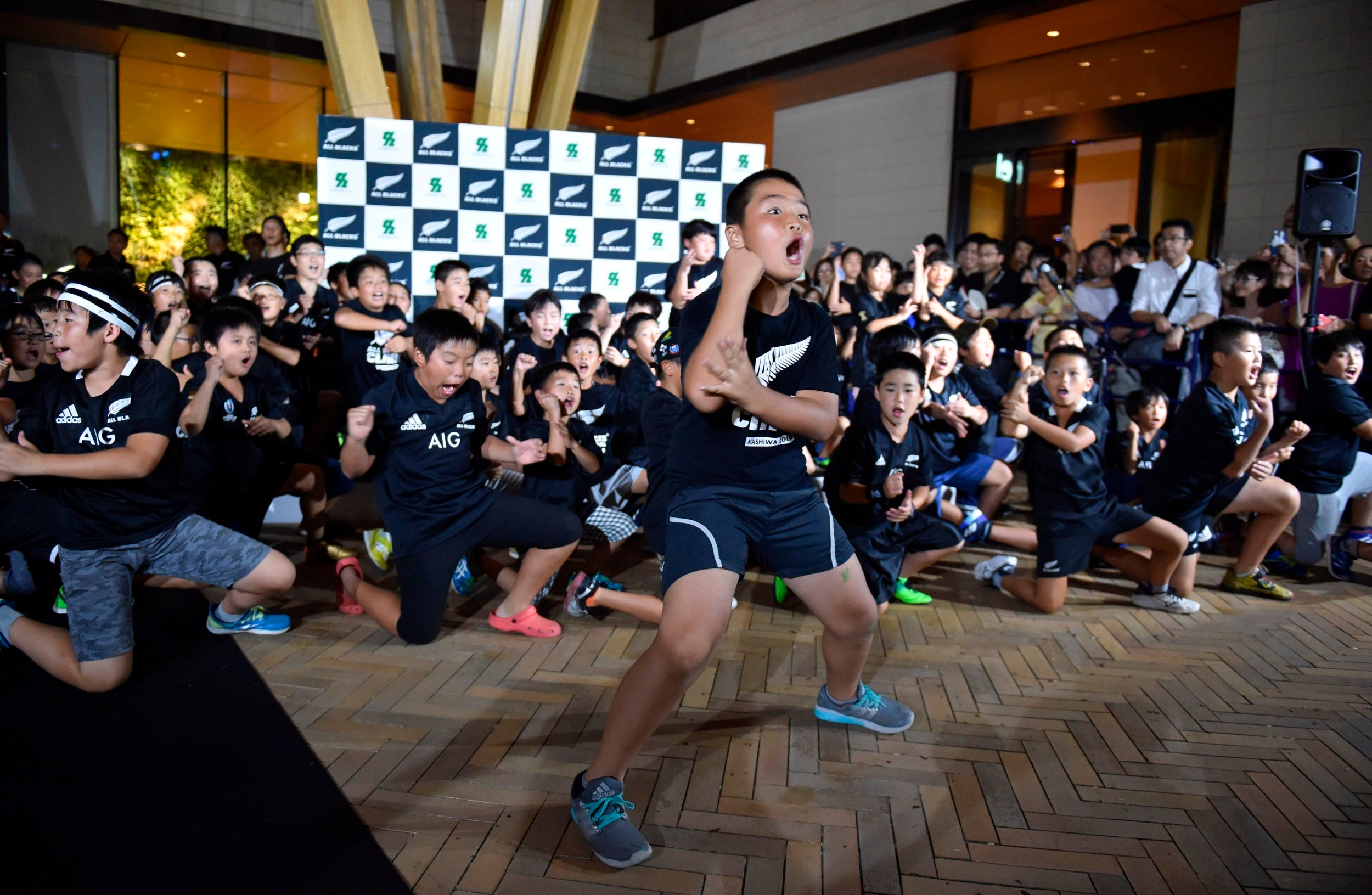 3/45

Rugby World Cup 2019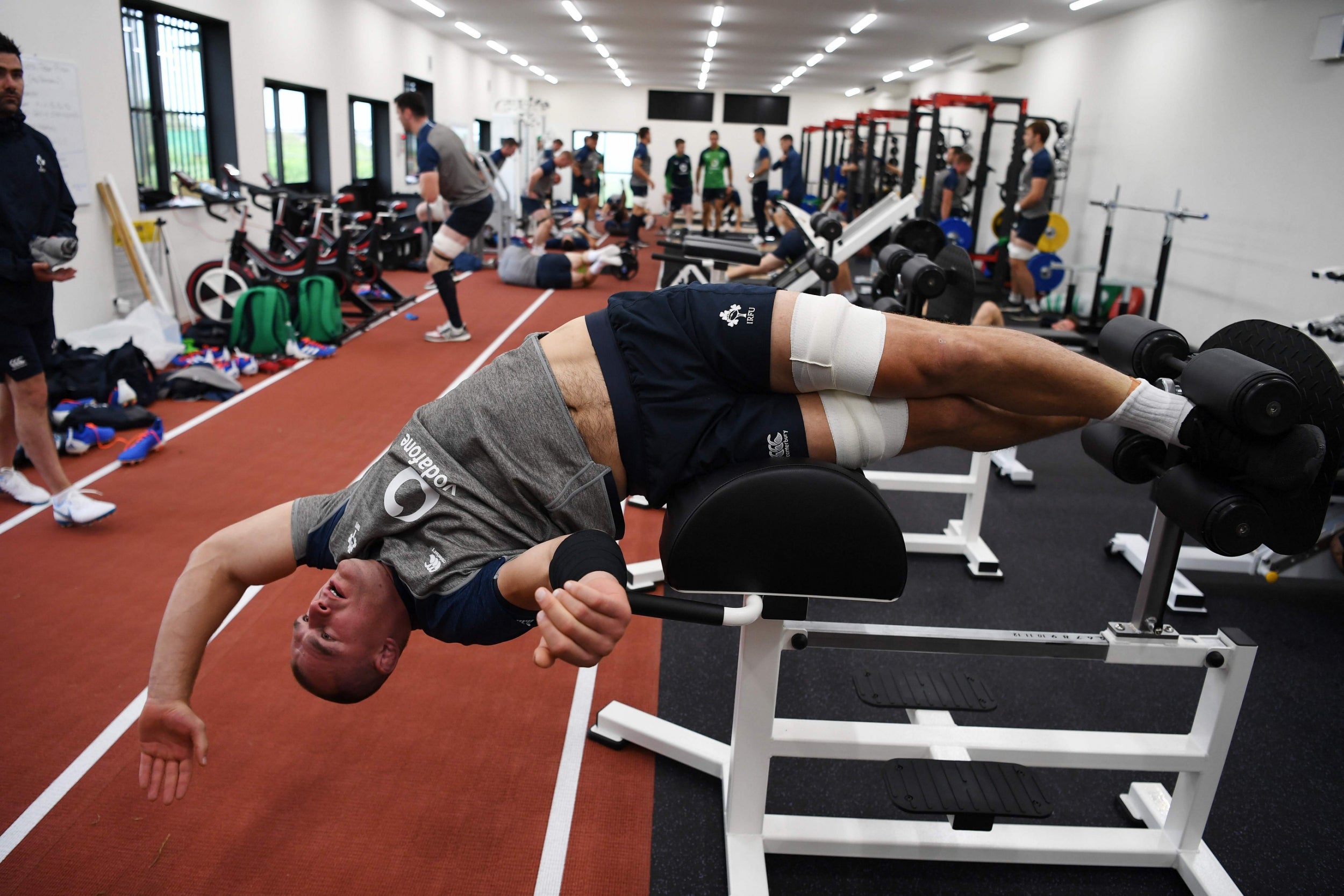 4/45

Rugby World Cup 2019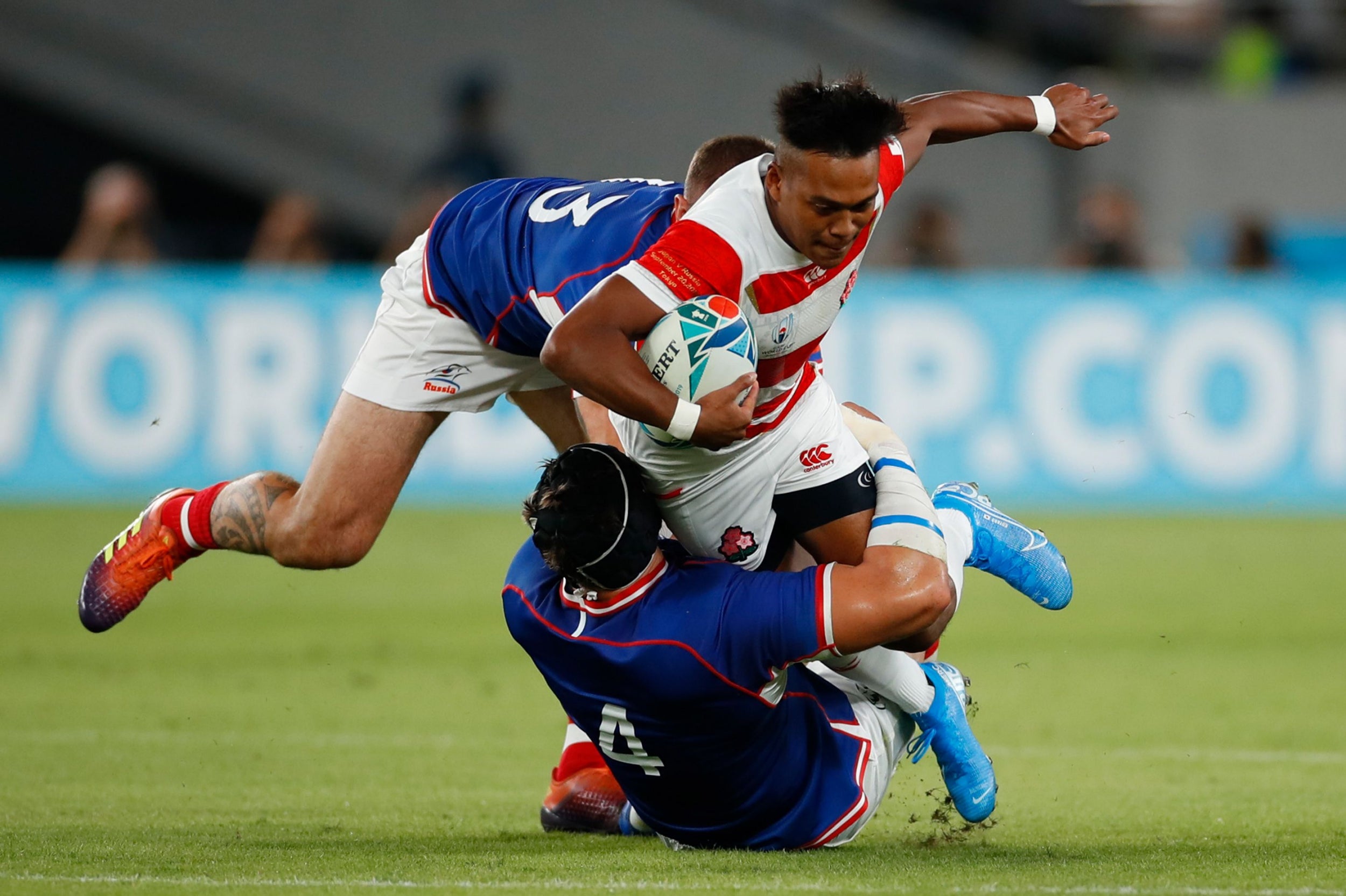 5/45

Rugby World Cup 2019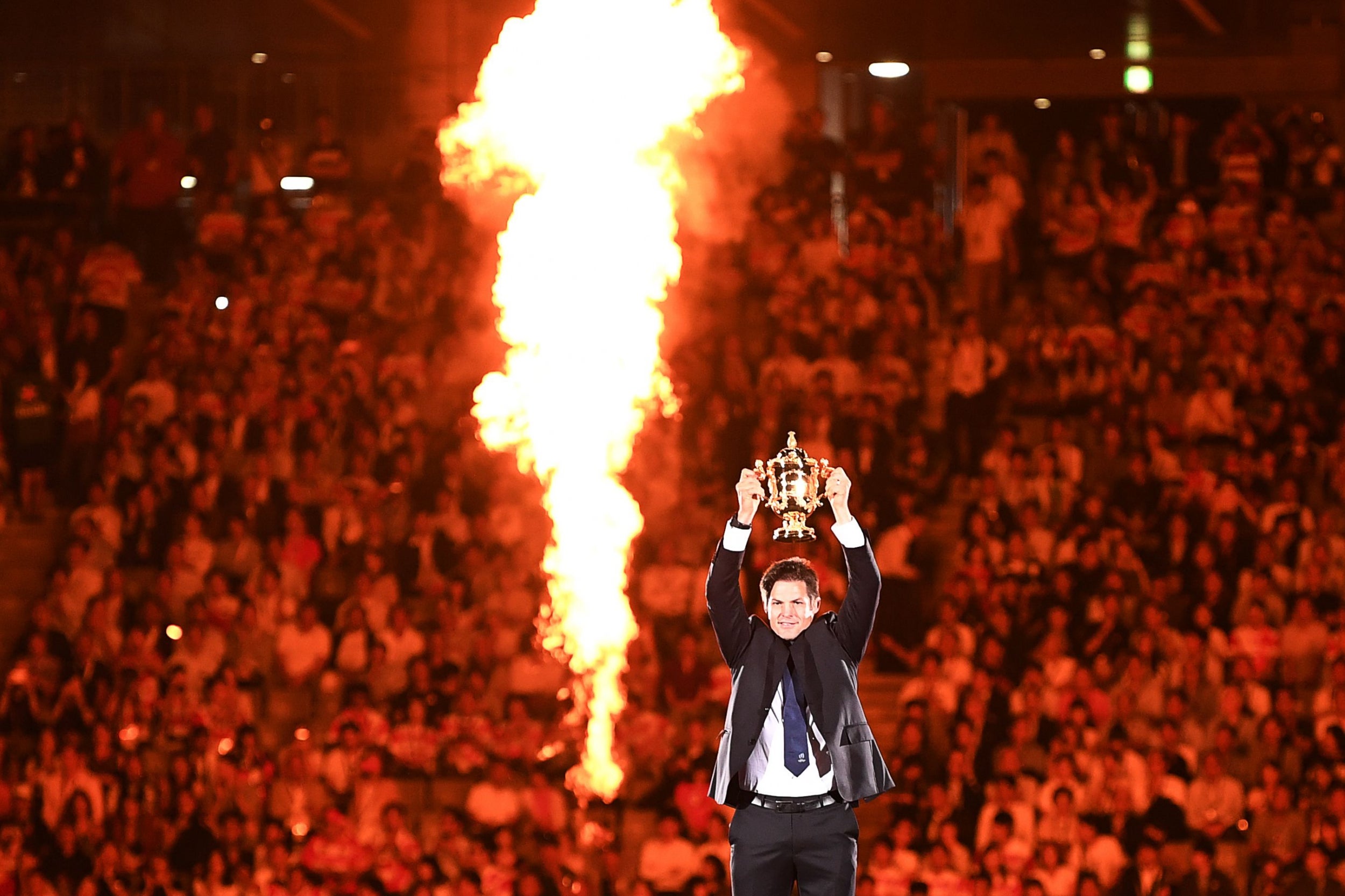 6/45

Rugby World Cup 2019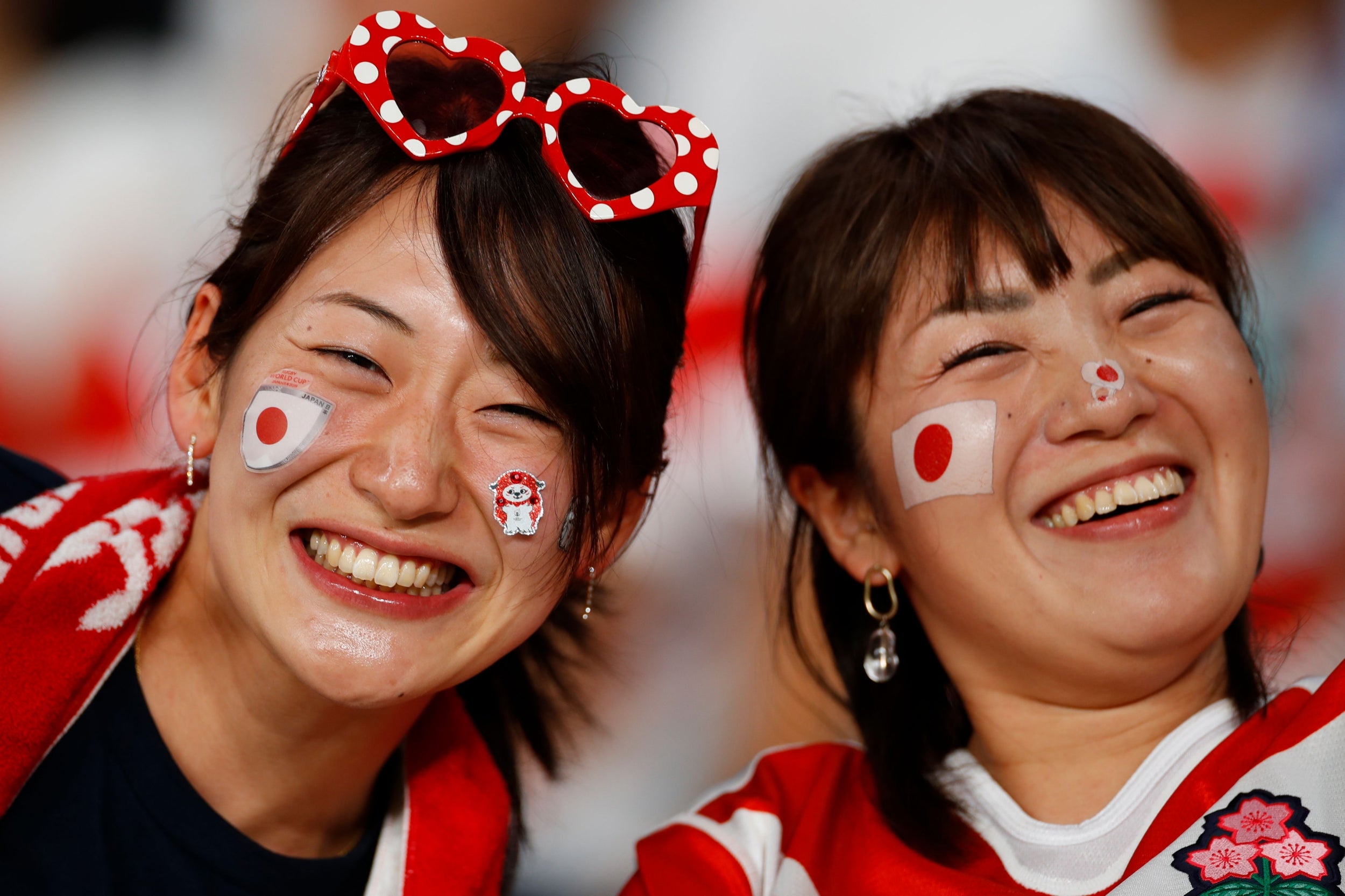 7/45

Rugby World Cup 2019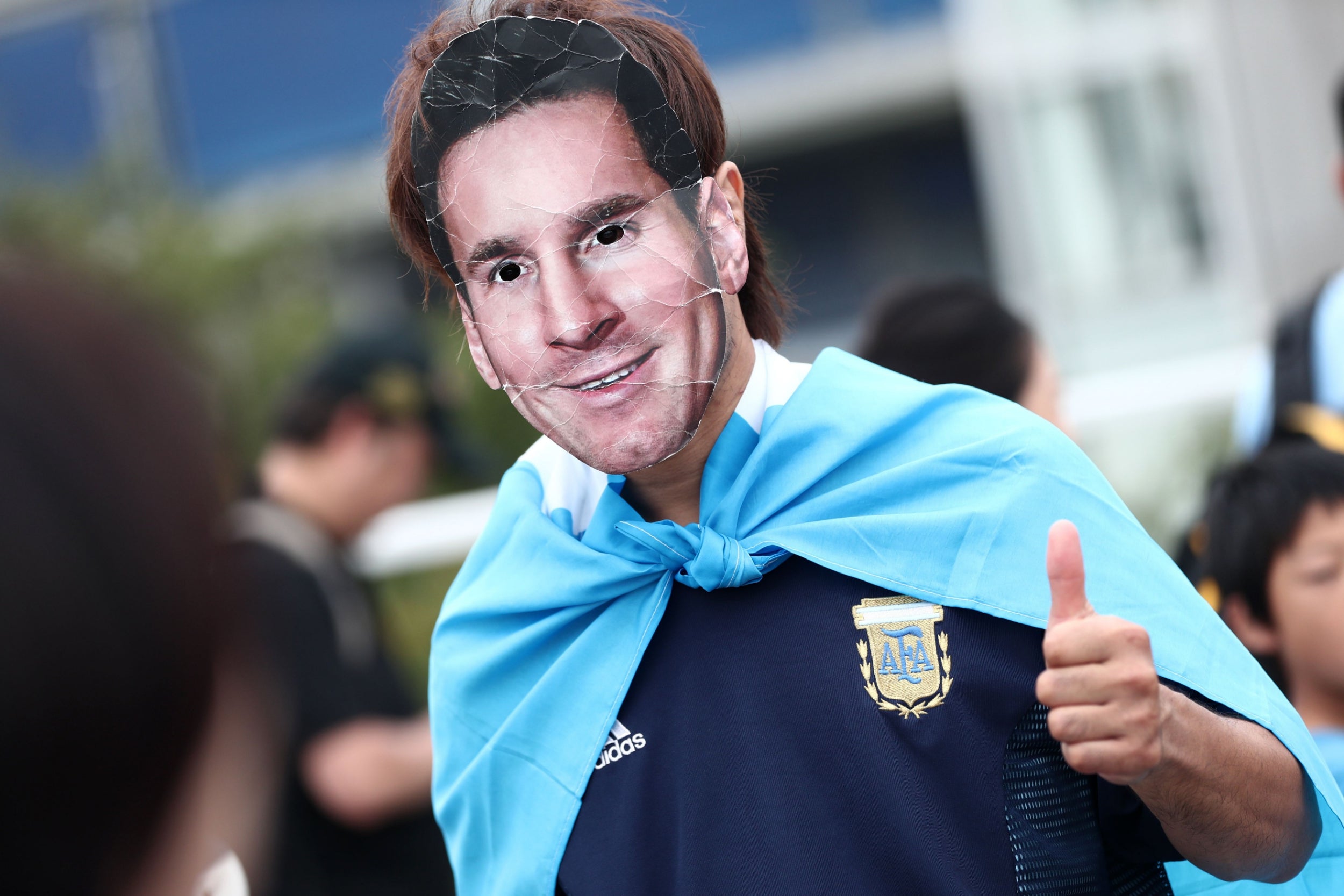 8/45

Rugby World Cup 2019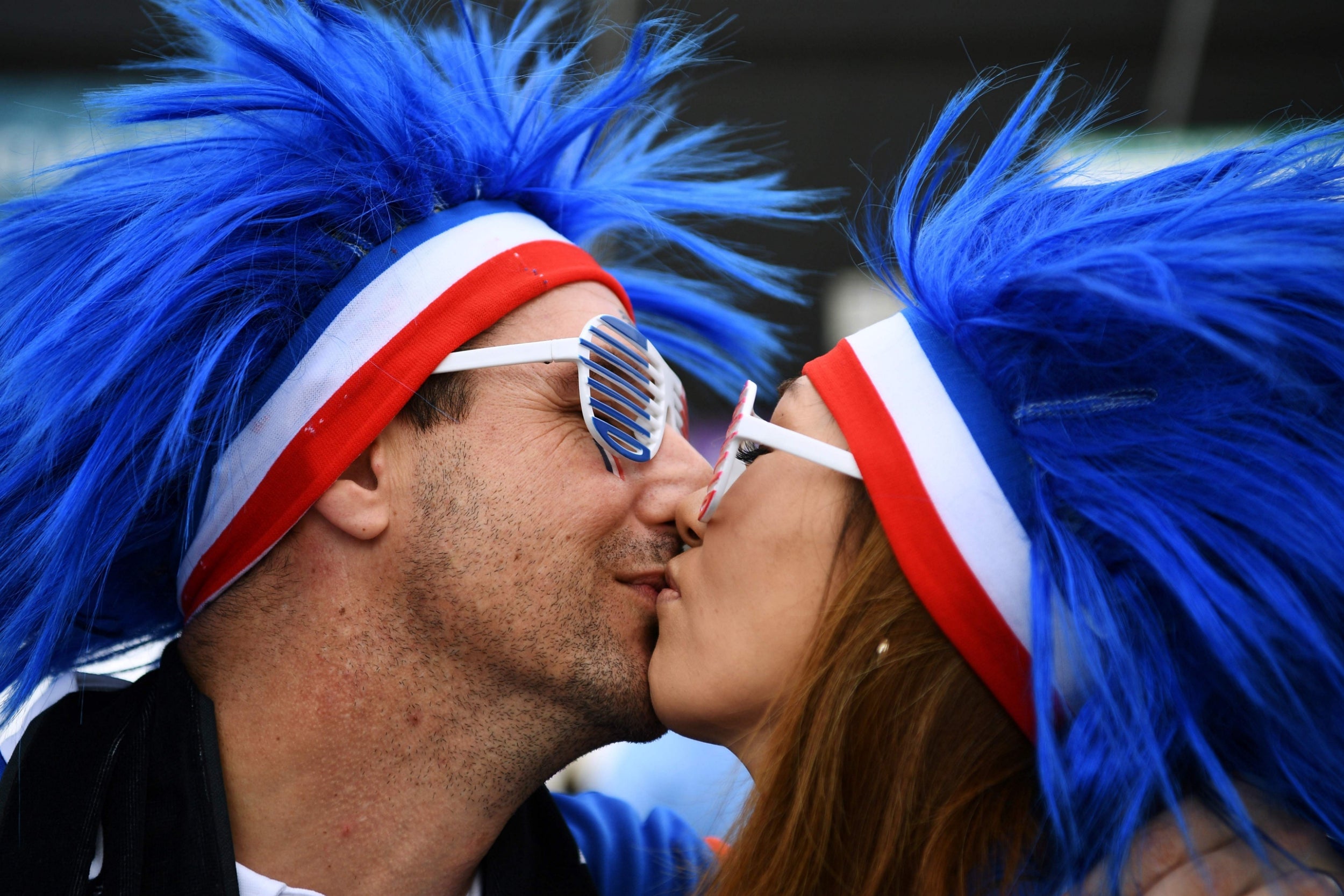 9/45

Rugby World Cup 2019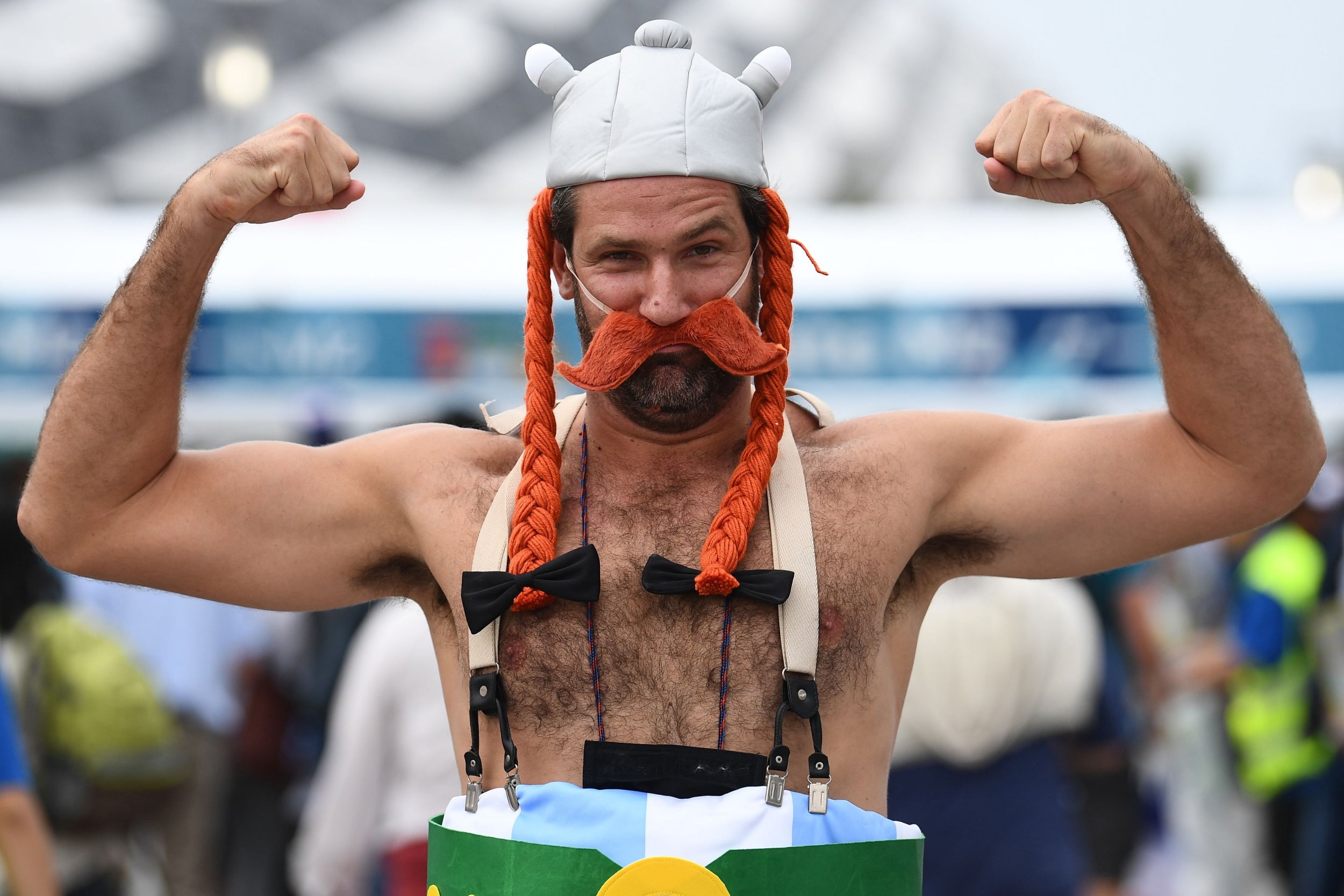 10/45

Rugby World Cup 2019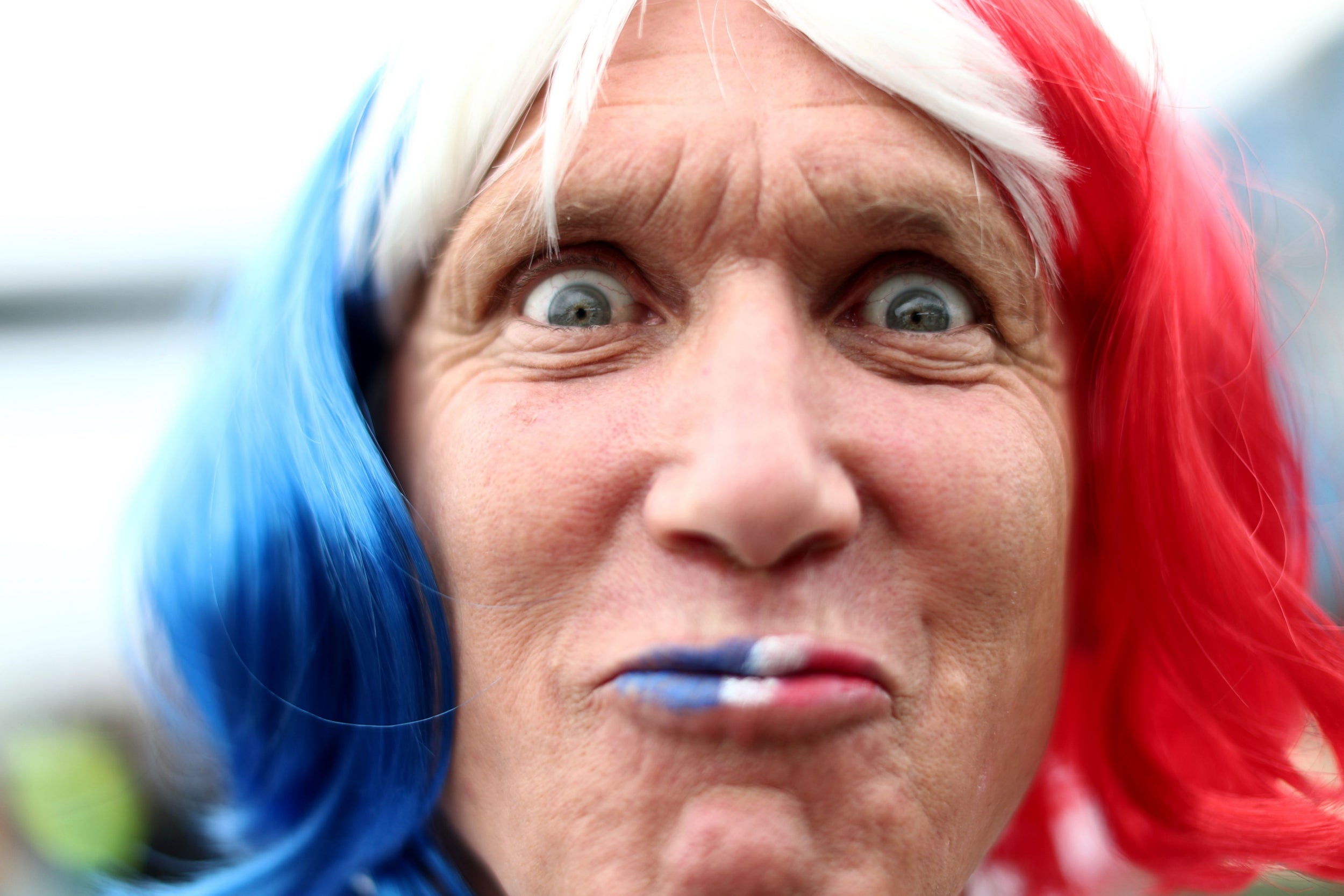 11/45

Rugby World Cup 2019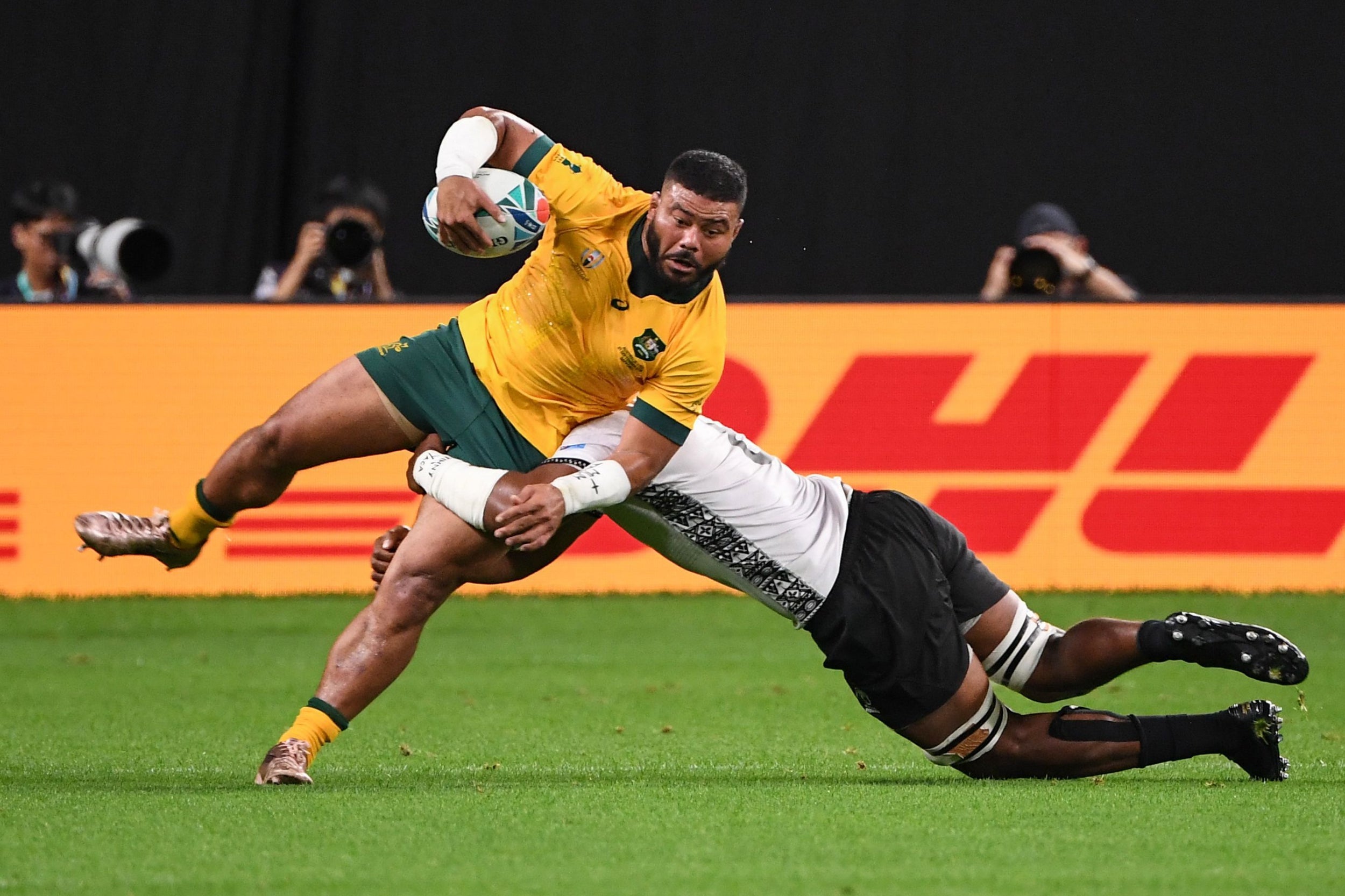 12/45

Rugby World Cup 2019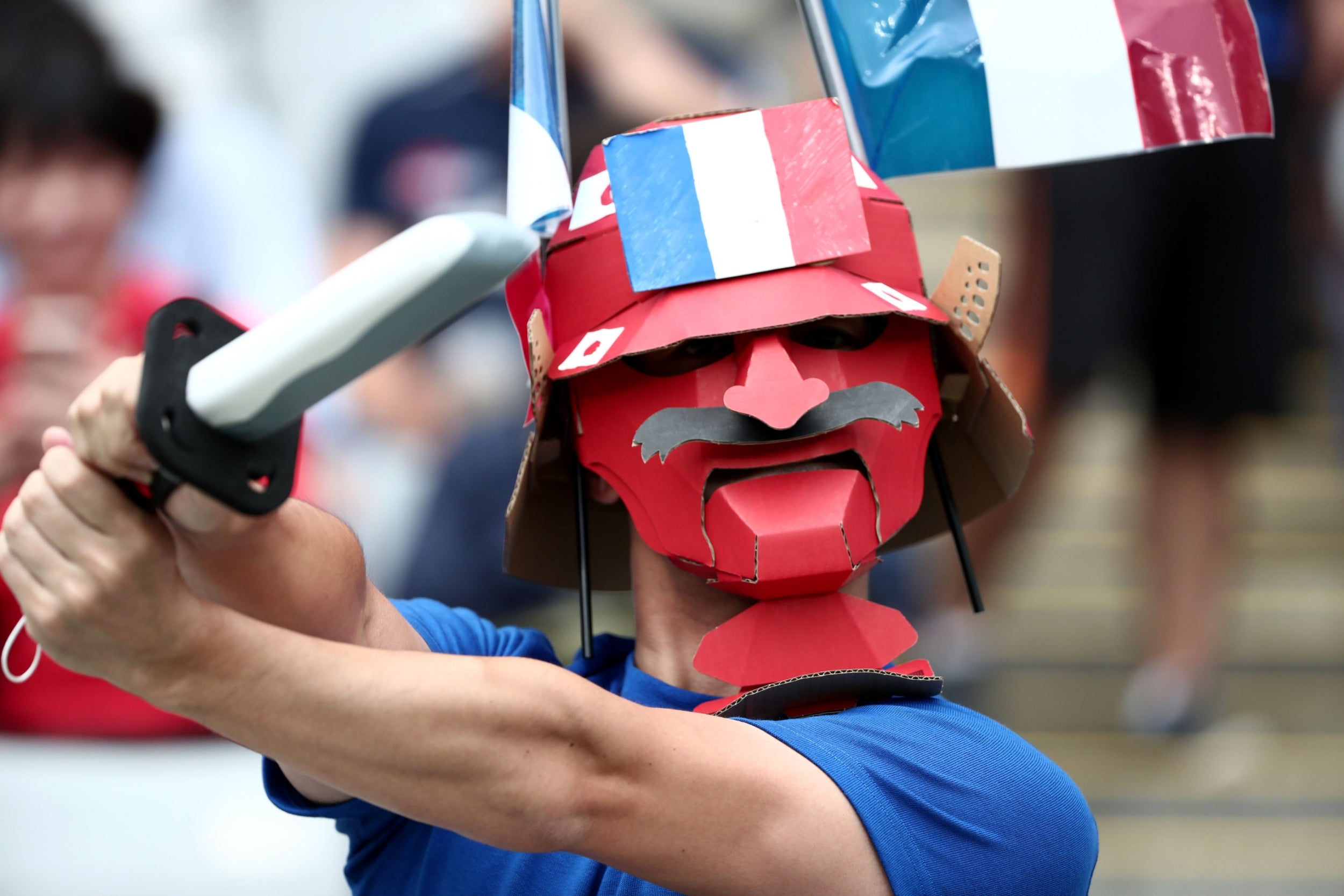 13/45

Rugby World Cup 2019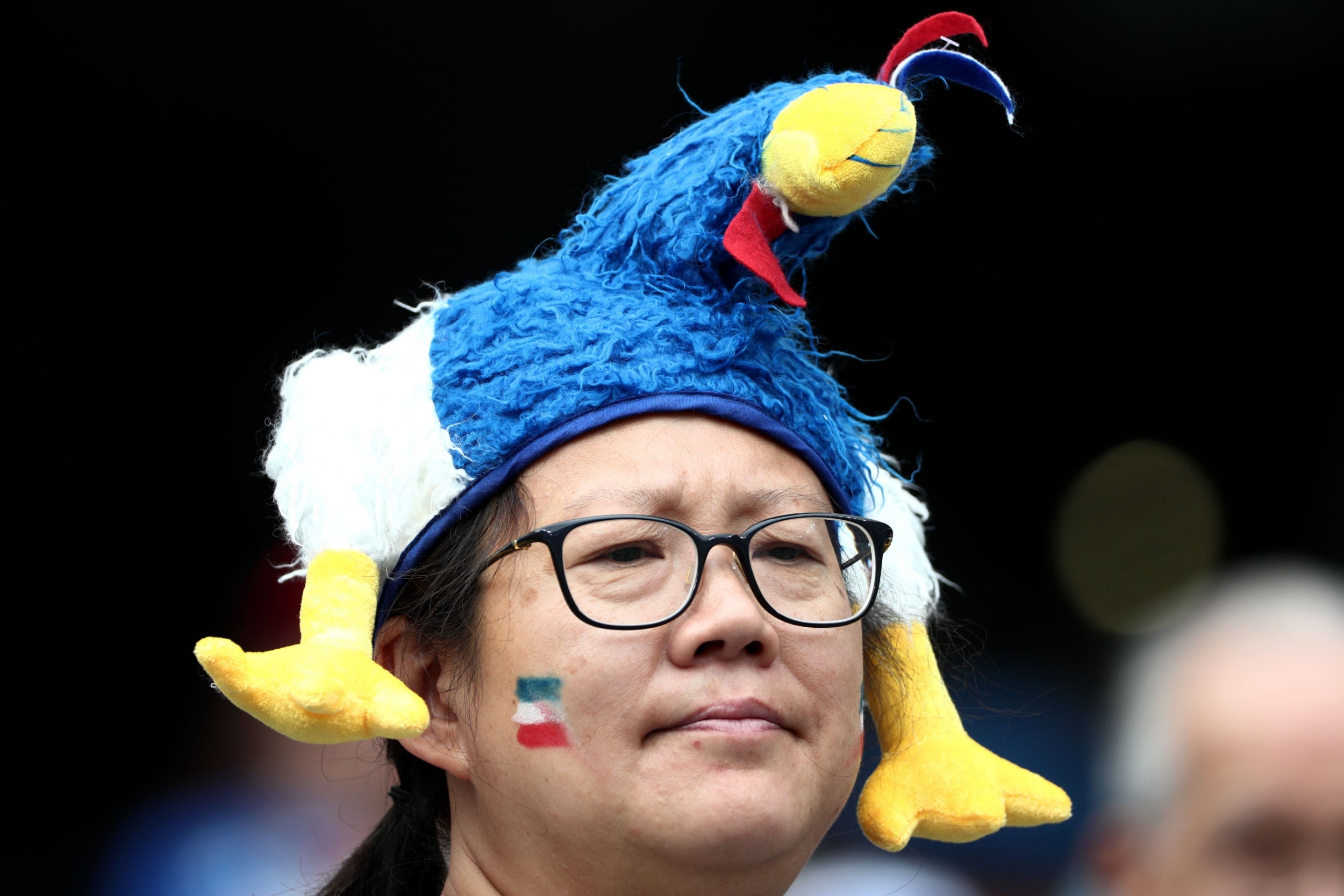 14/45

Rugby World Cup 2019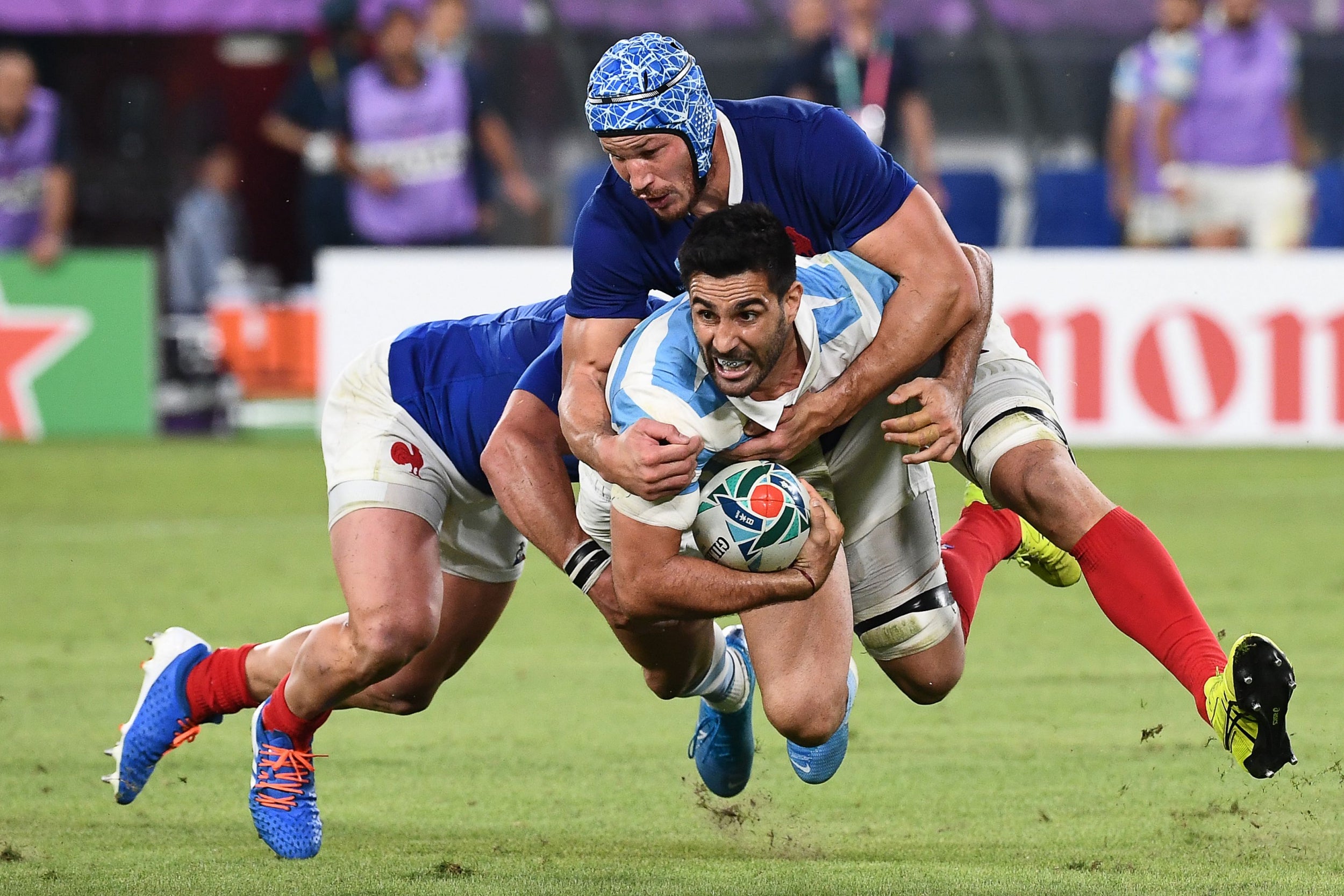 15/45

Rugby World Cup 2019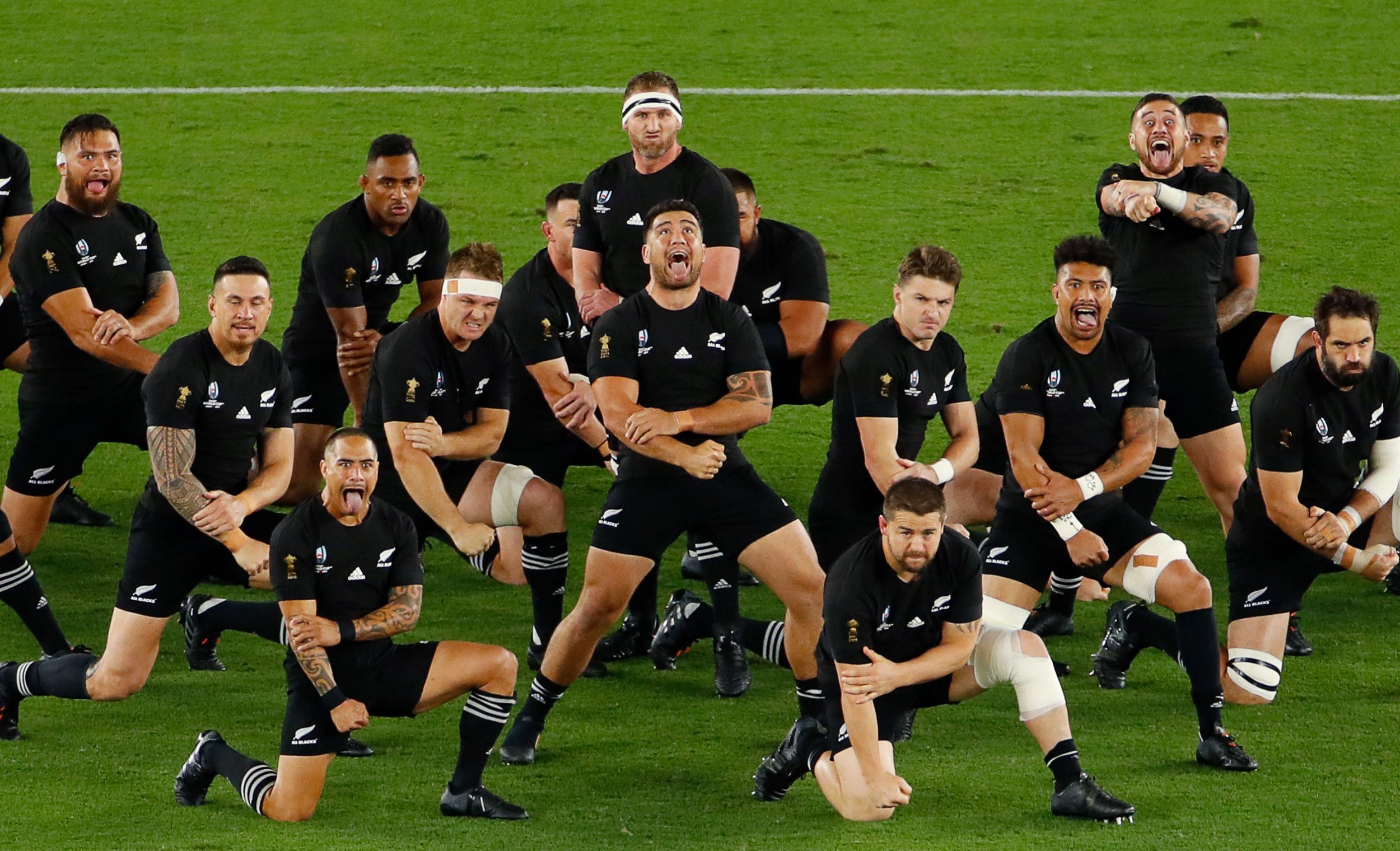 16/45

Rugby World Cup 2019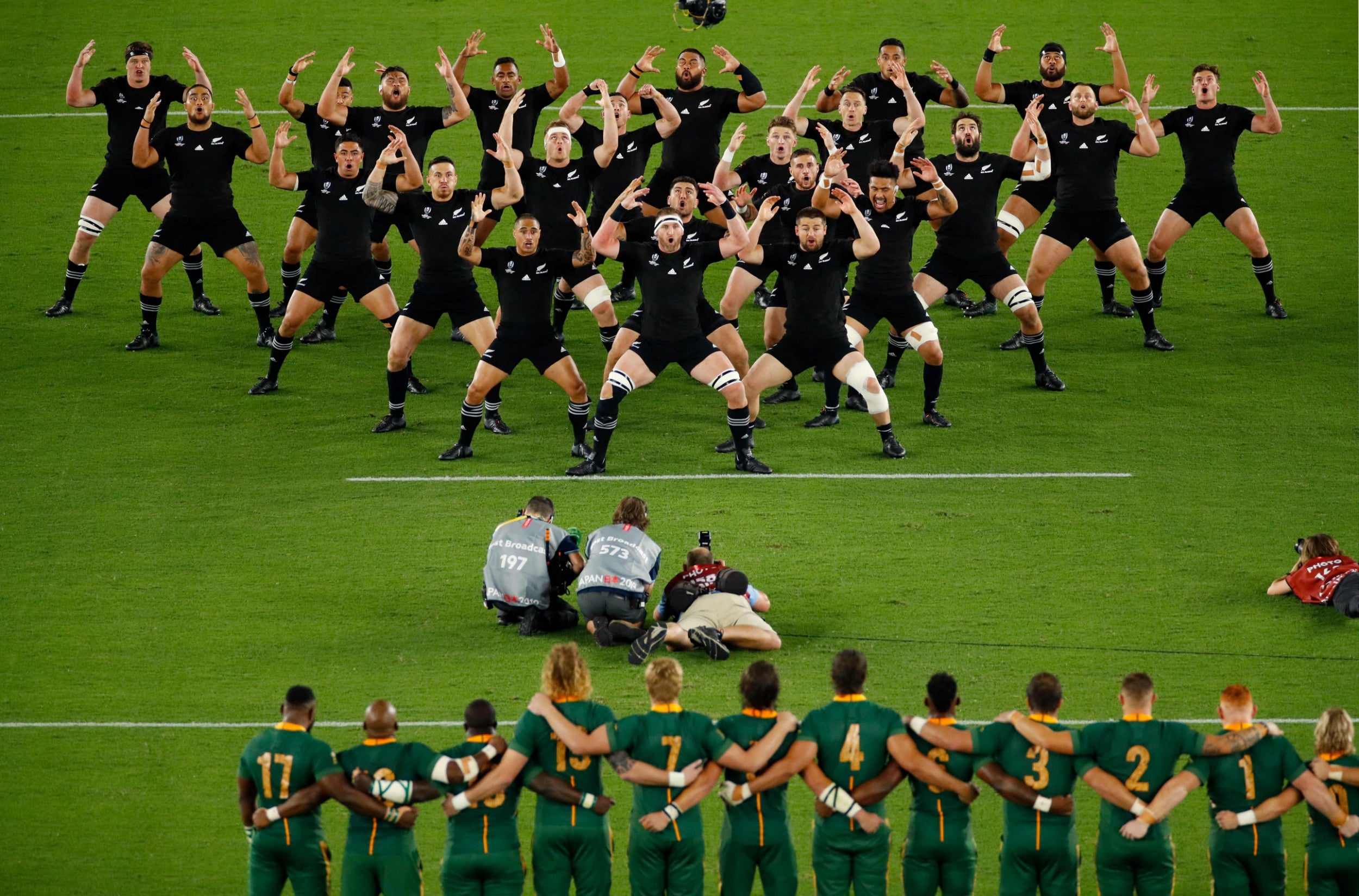 17/45

Rugby World Cup 2019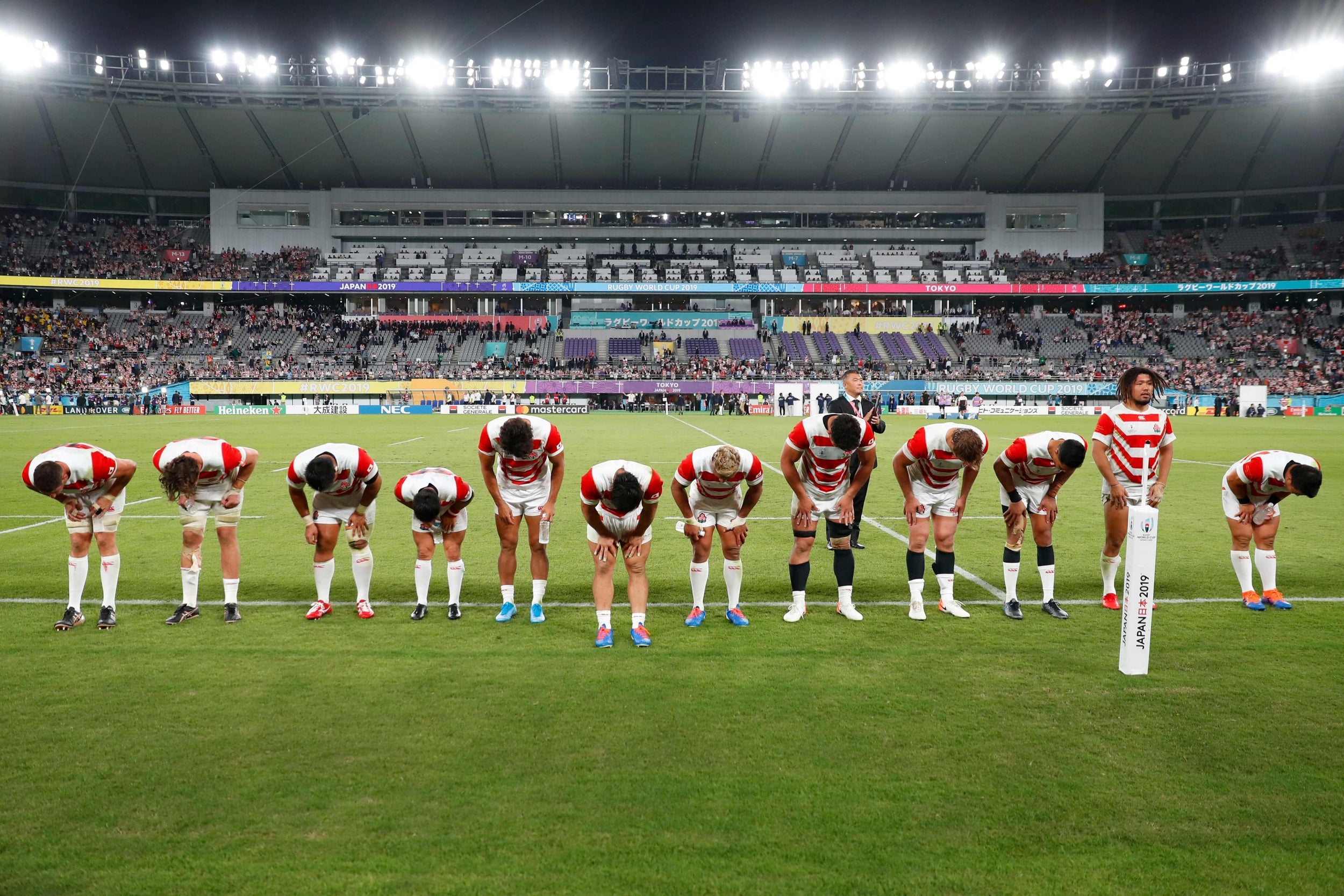 18/45

Rugby World Cup 2019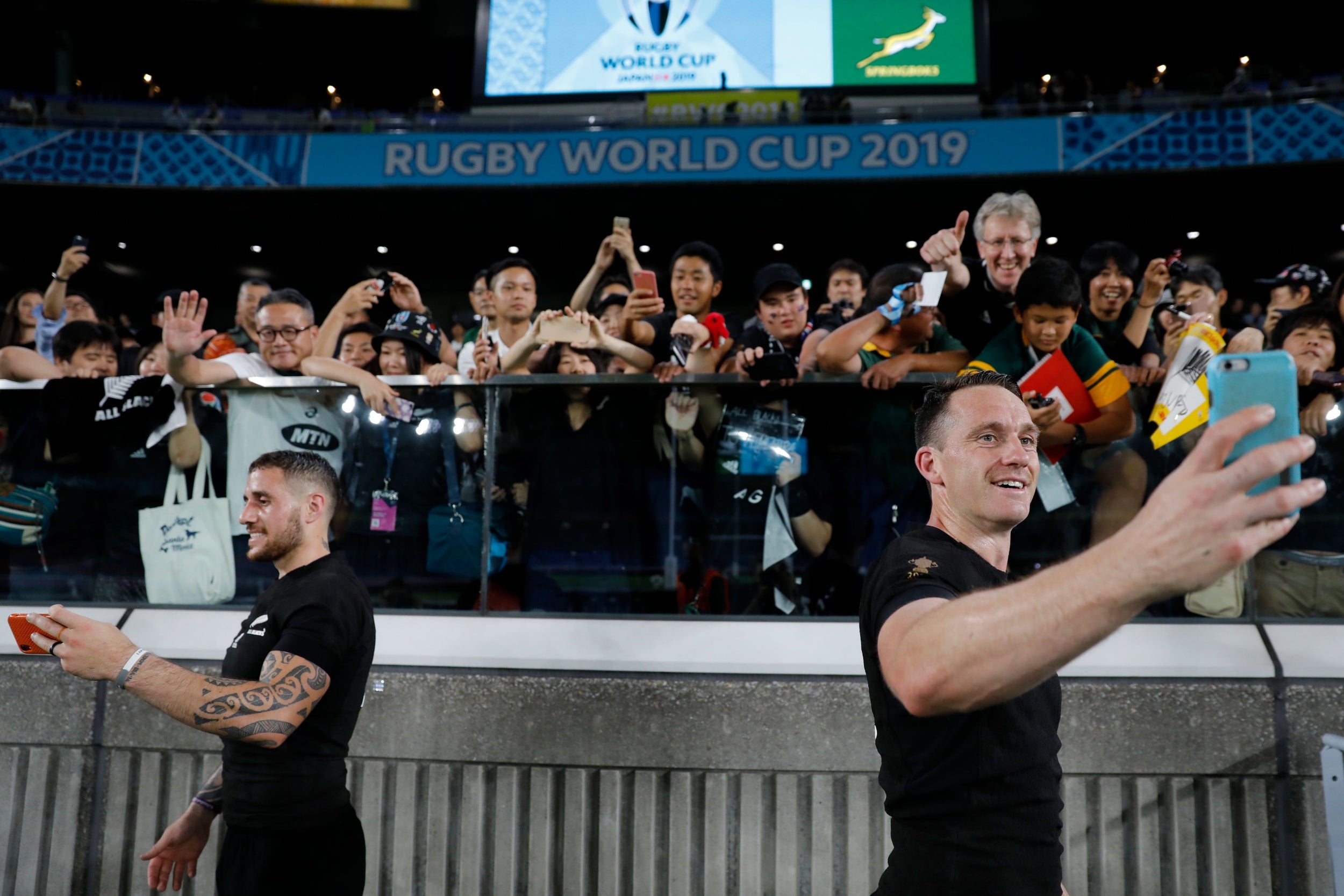 19/45

Rugby World Cup 2019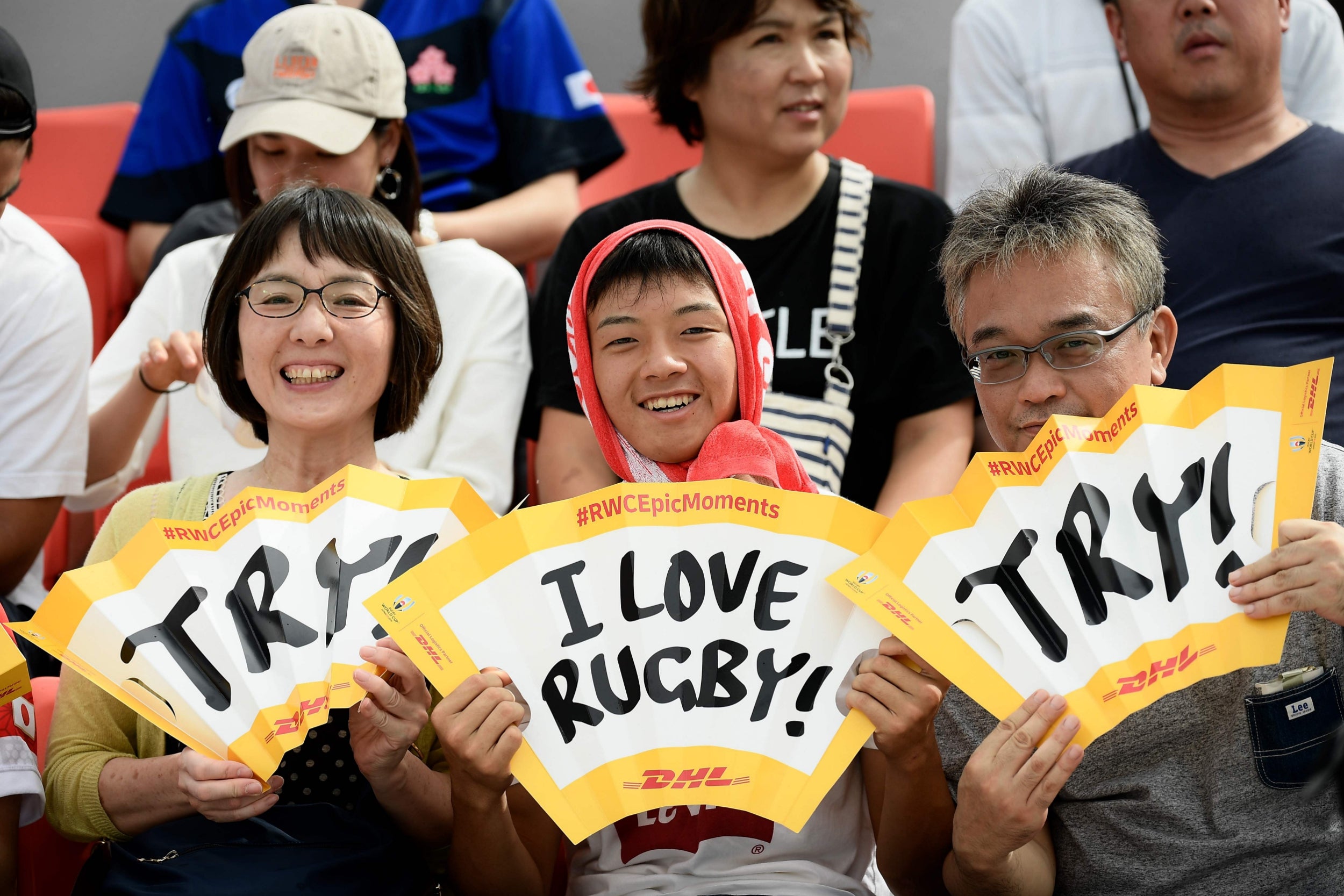 20/45

Rugby World Cup 2019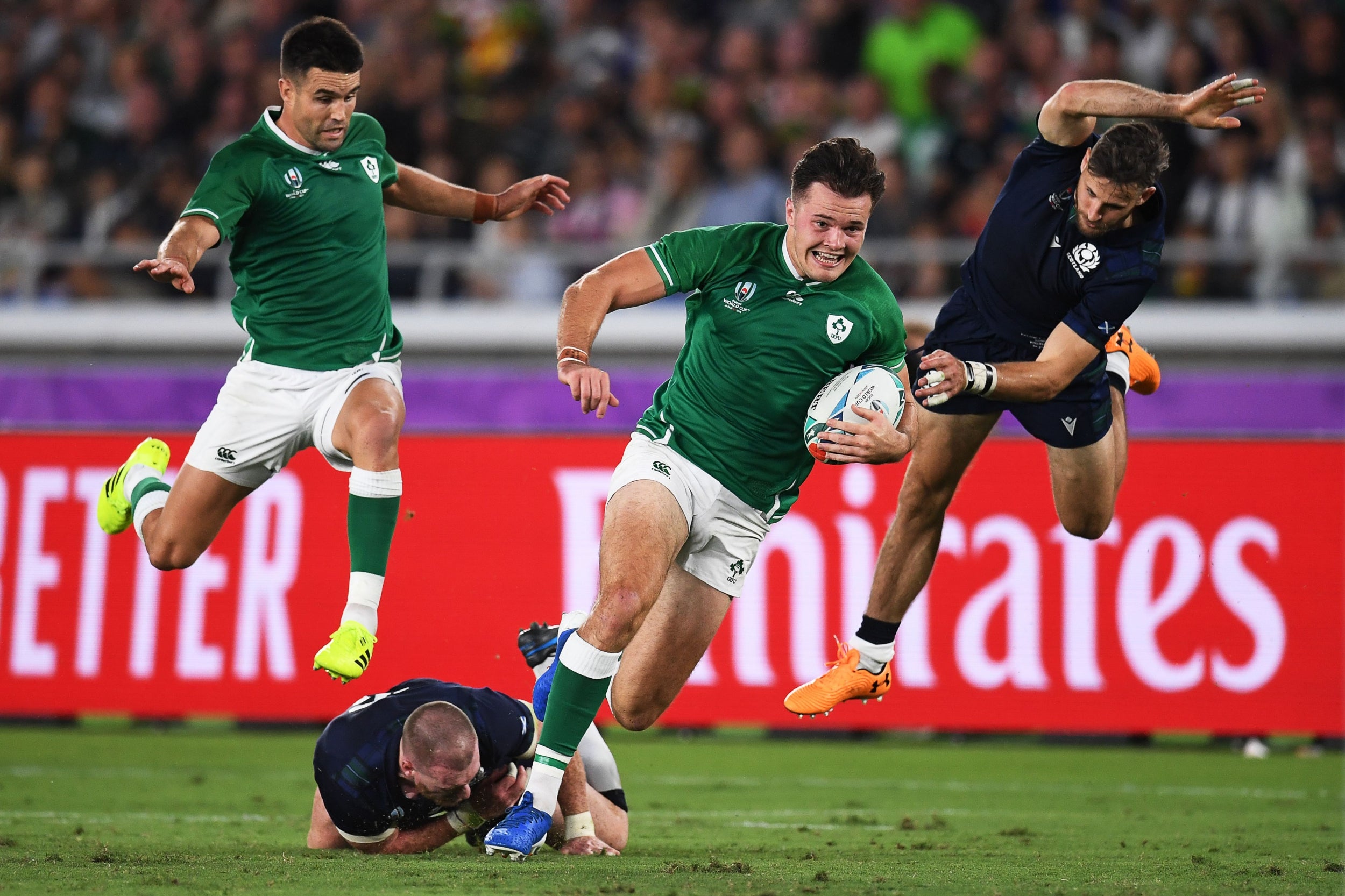 21/45

Rugby World Cup 2019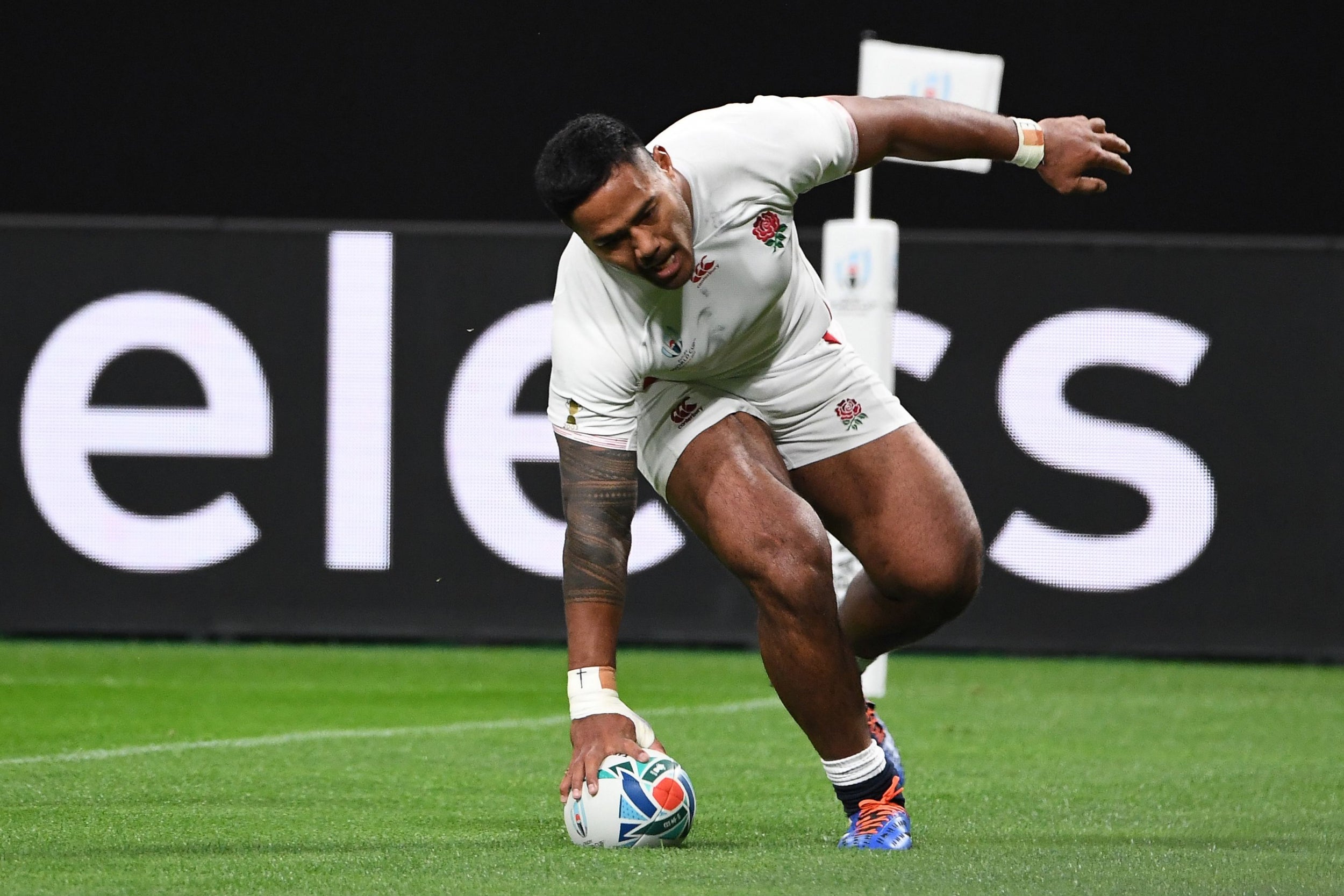 22/45

Rugby World Cup 2019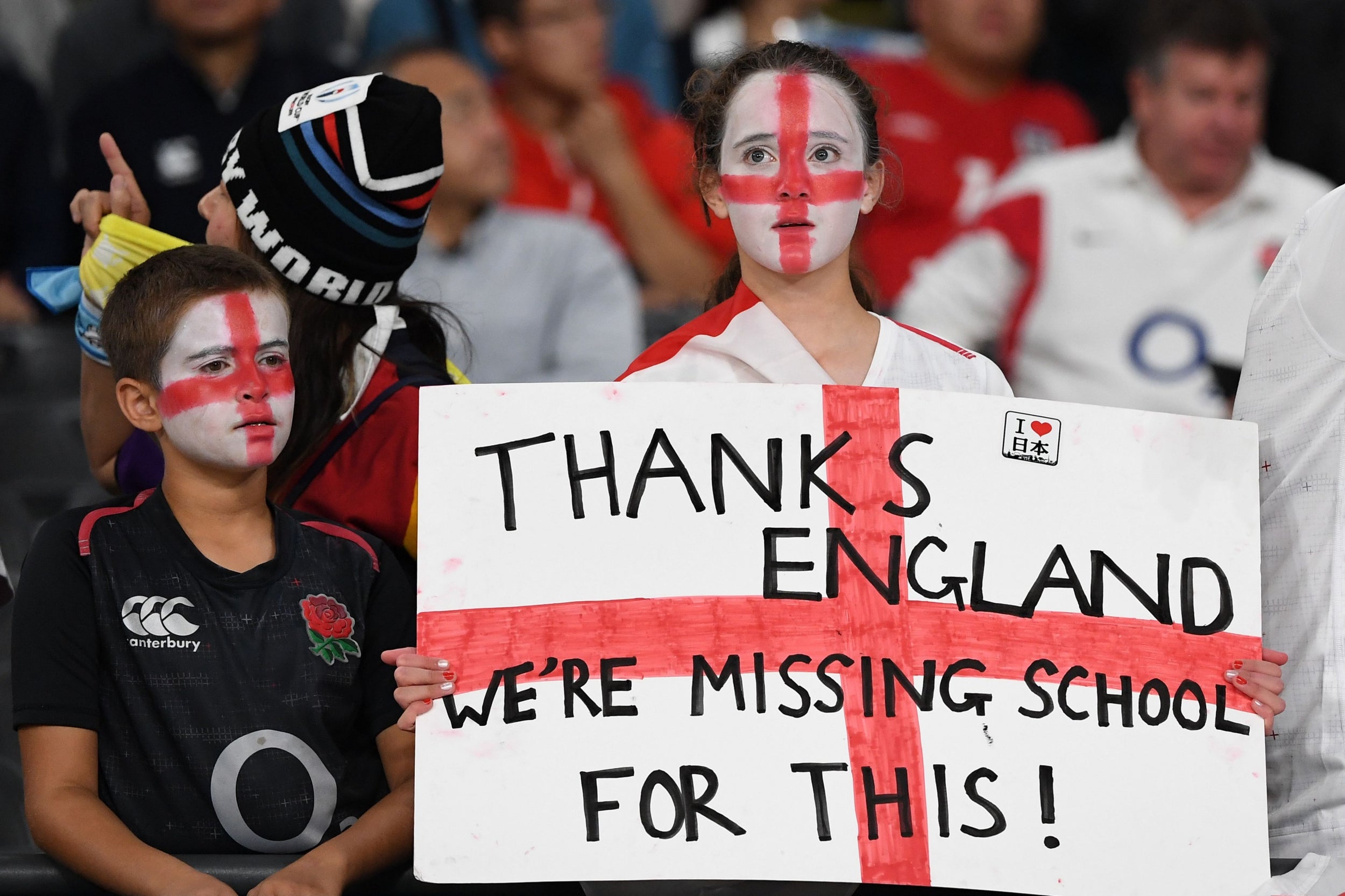 23/45

Rugby World Cup 2019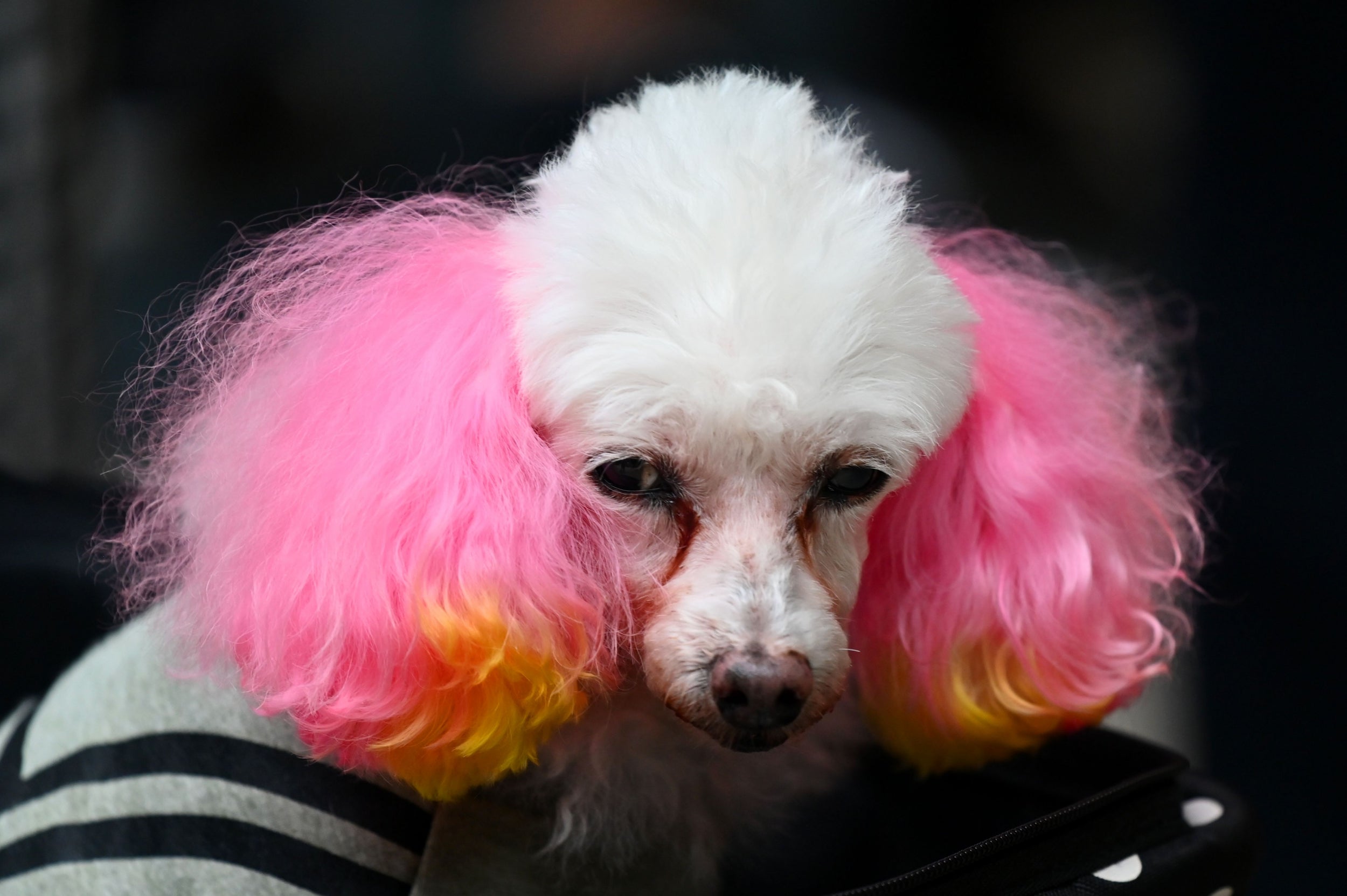 24/45

Rugby World Cup 2019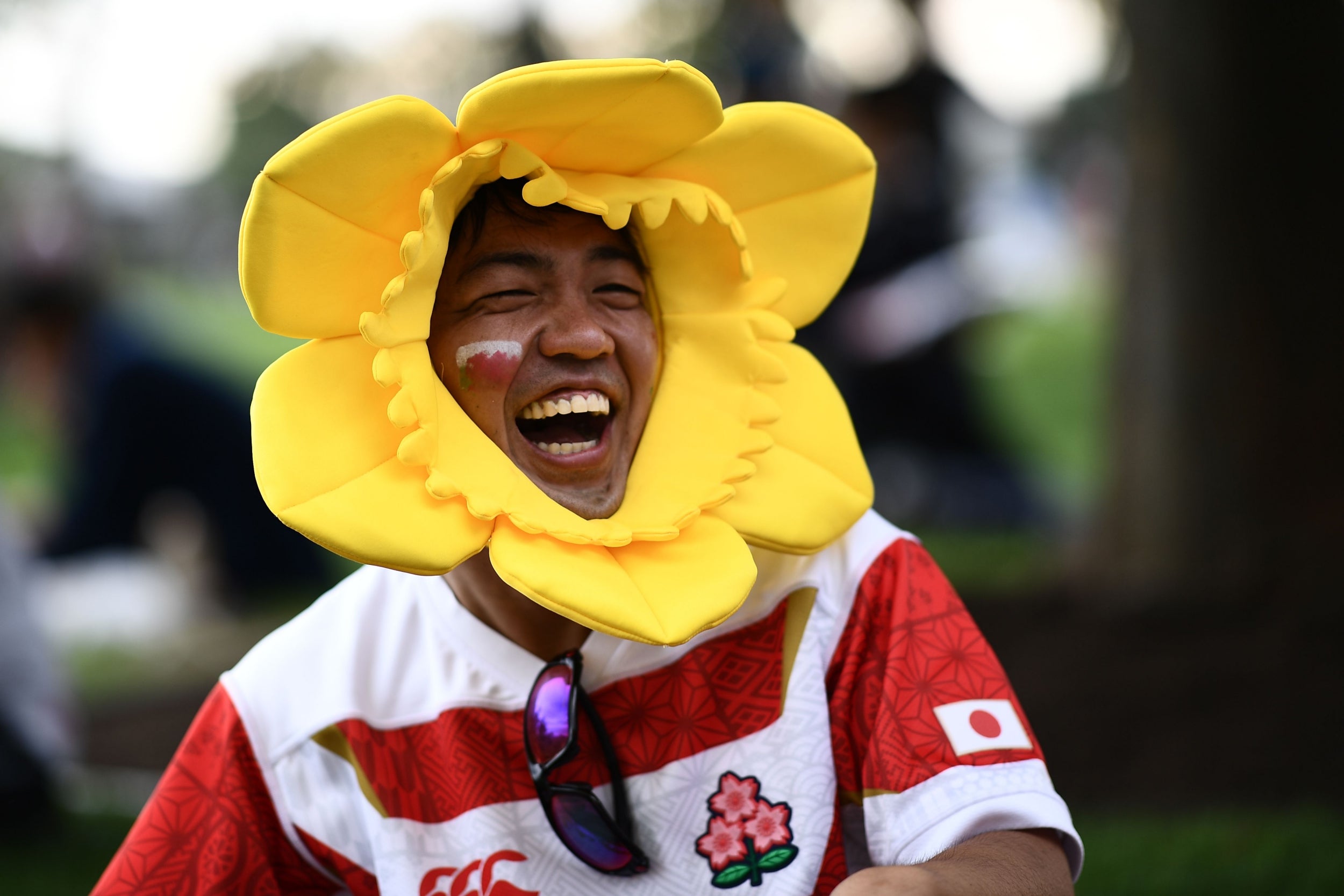 25/45

Rugby World Cup 2019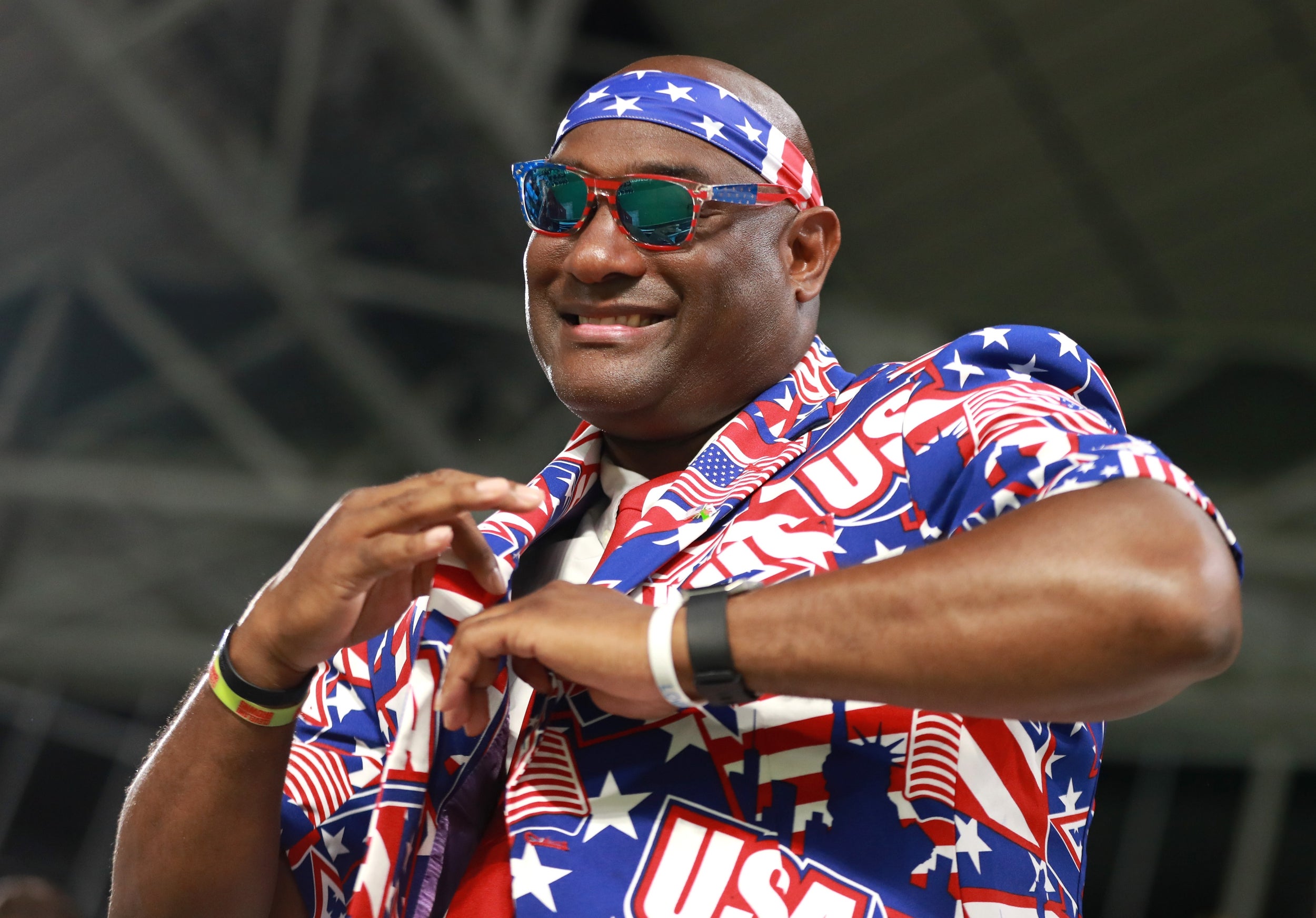 26/45

Rugby World Cup 2019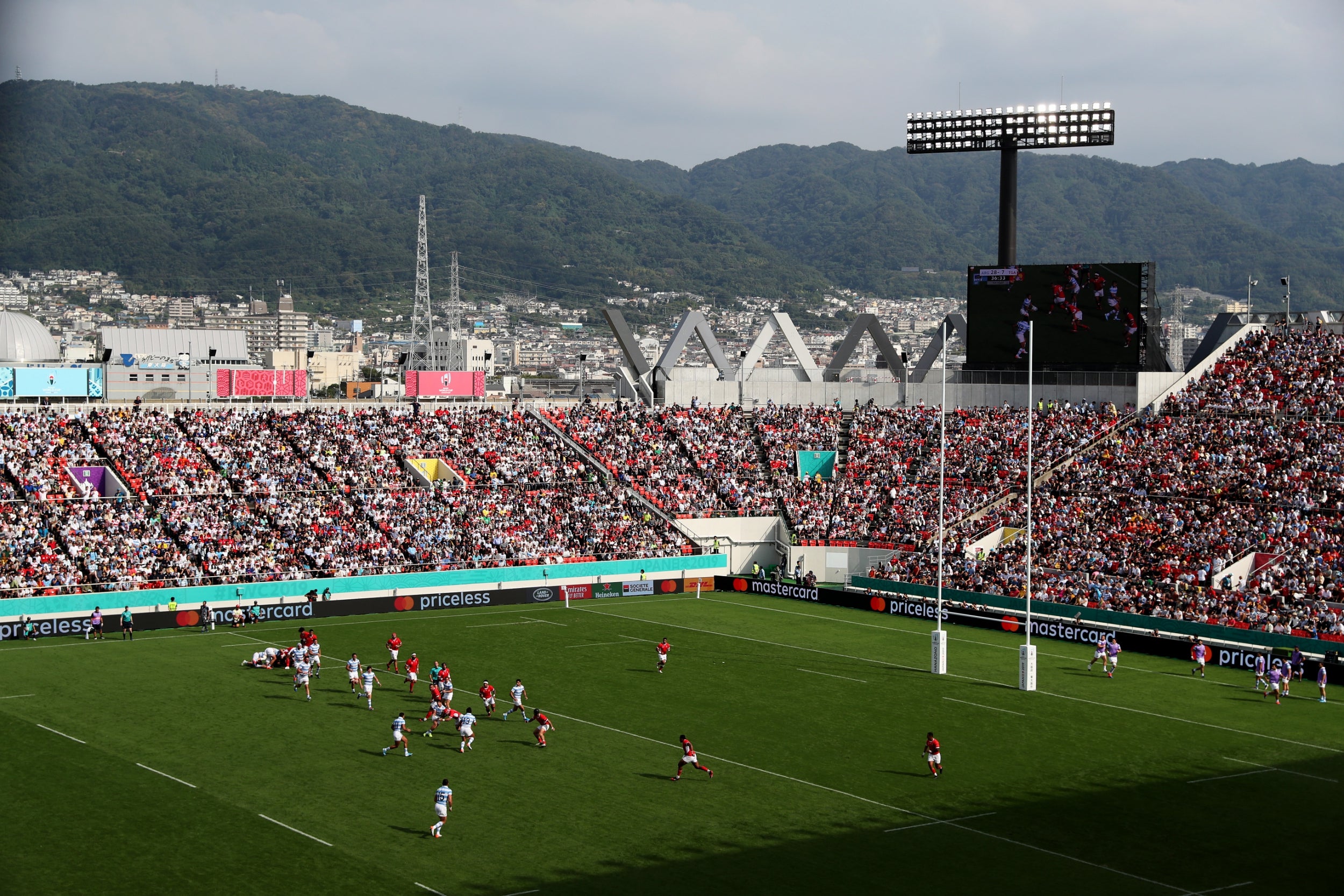 27/45

Rugby World Cup 2019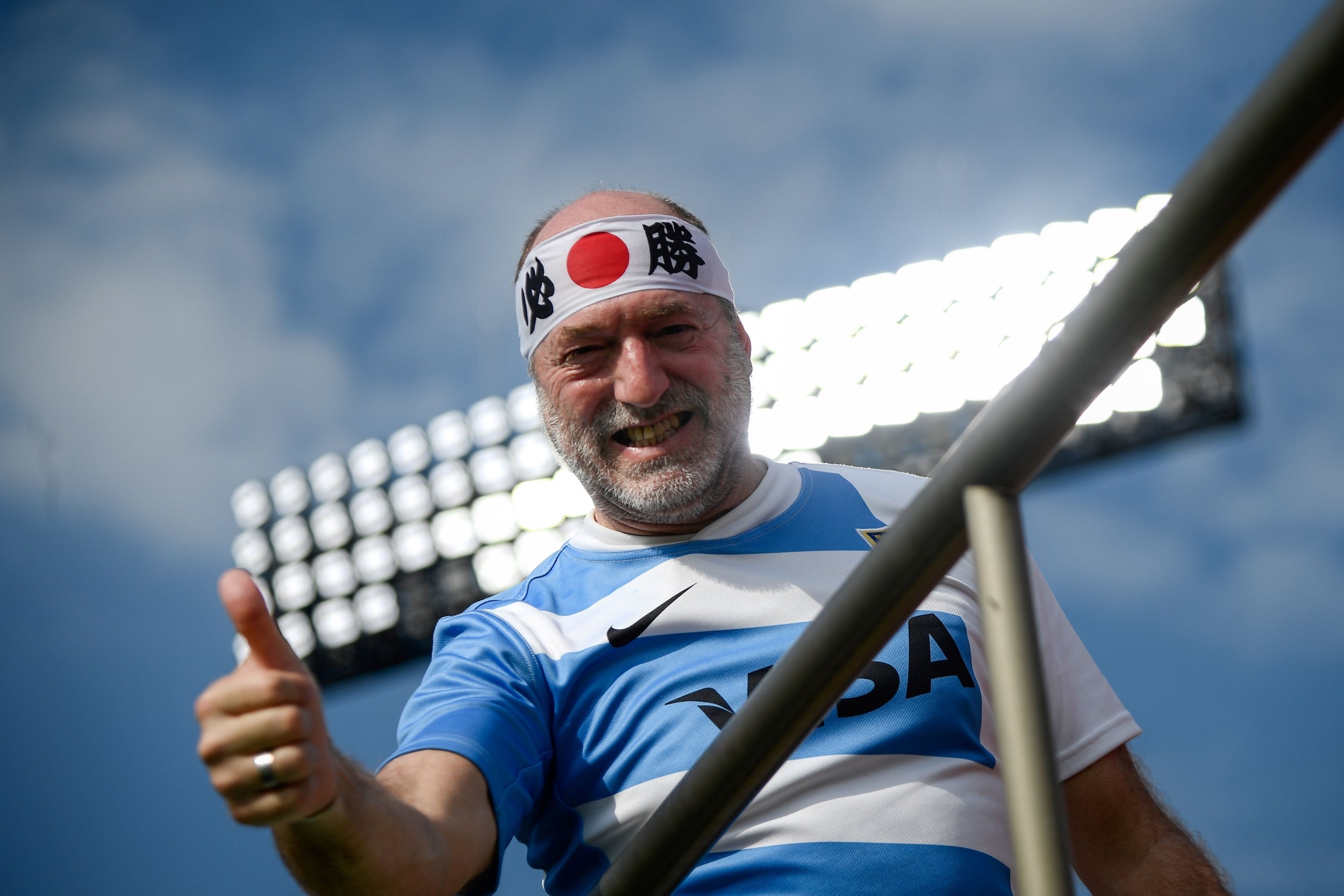 28/45

Rugby World Cup 2019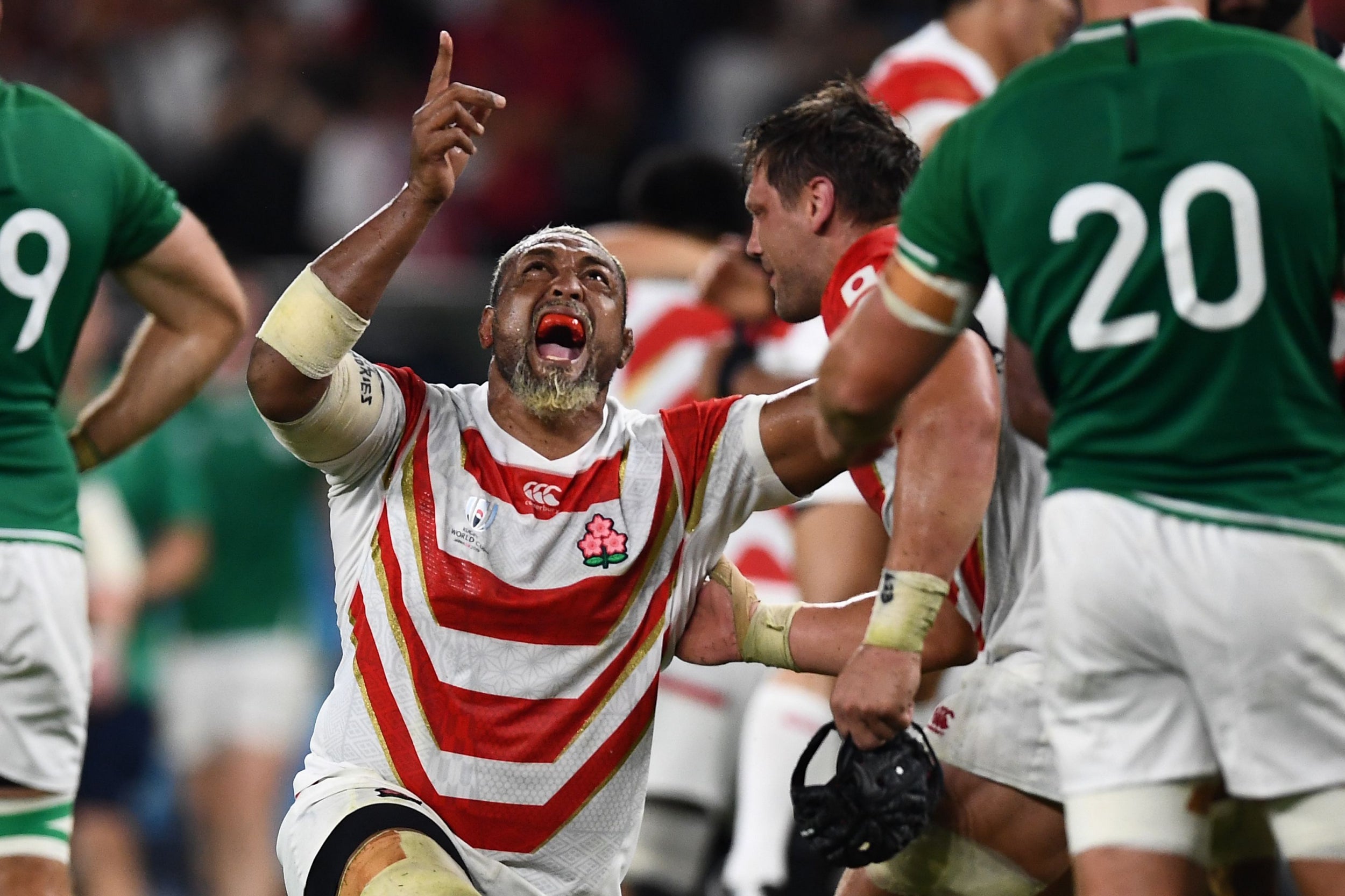 29/45

Rugby World Cup 2019
30/45

Rugby World Cup 2019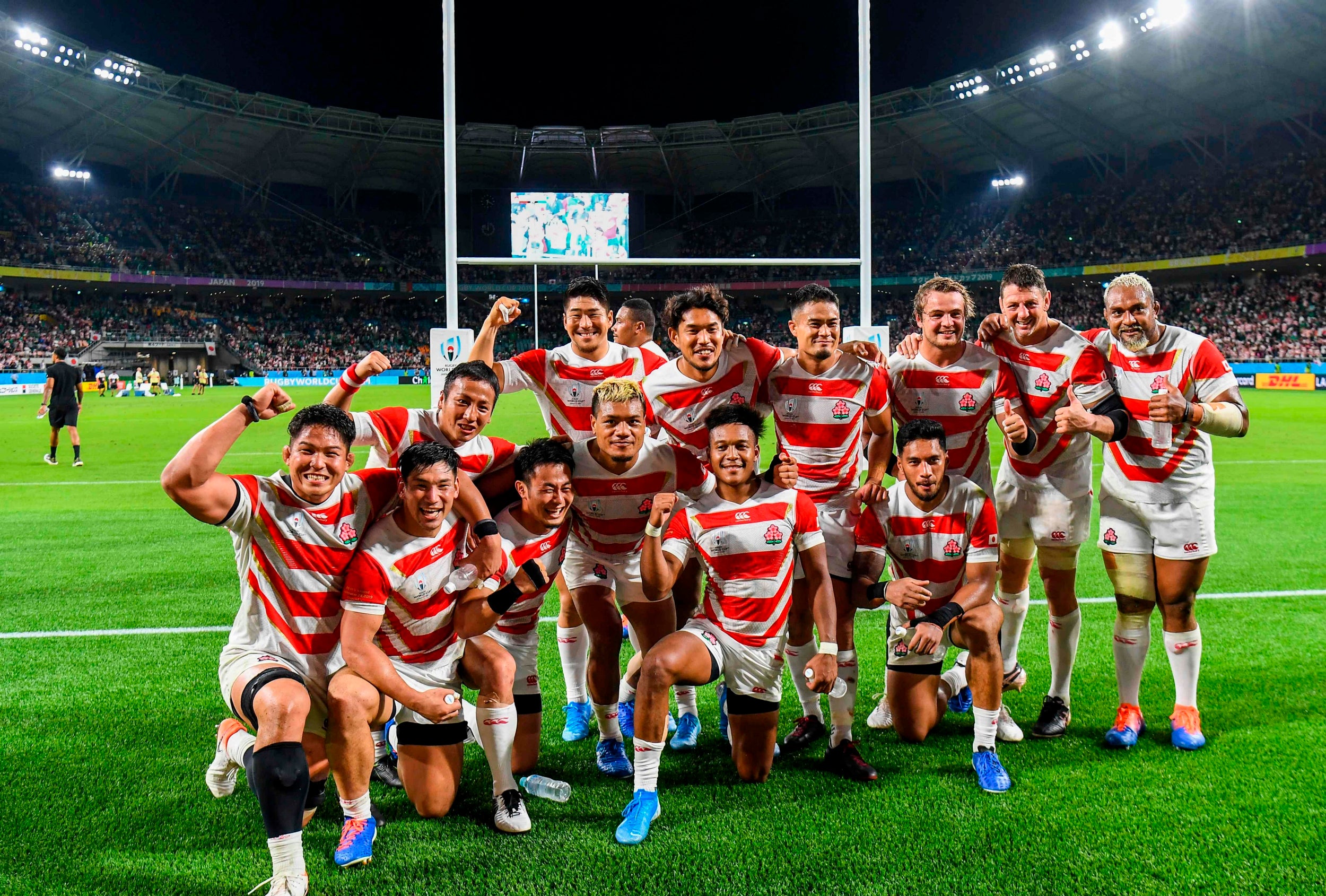 31/45

Rugby World Cup 2019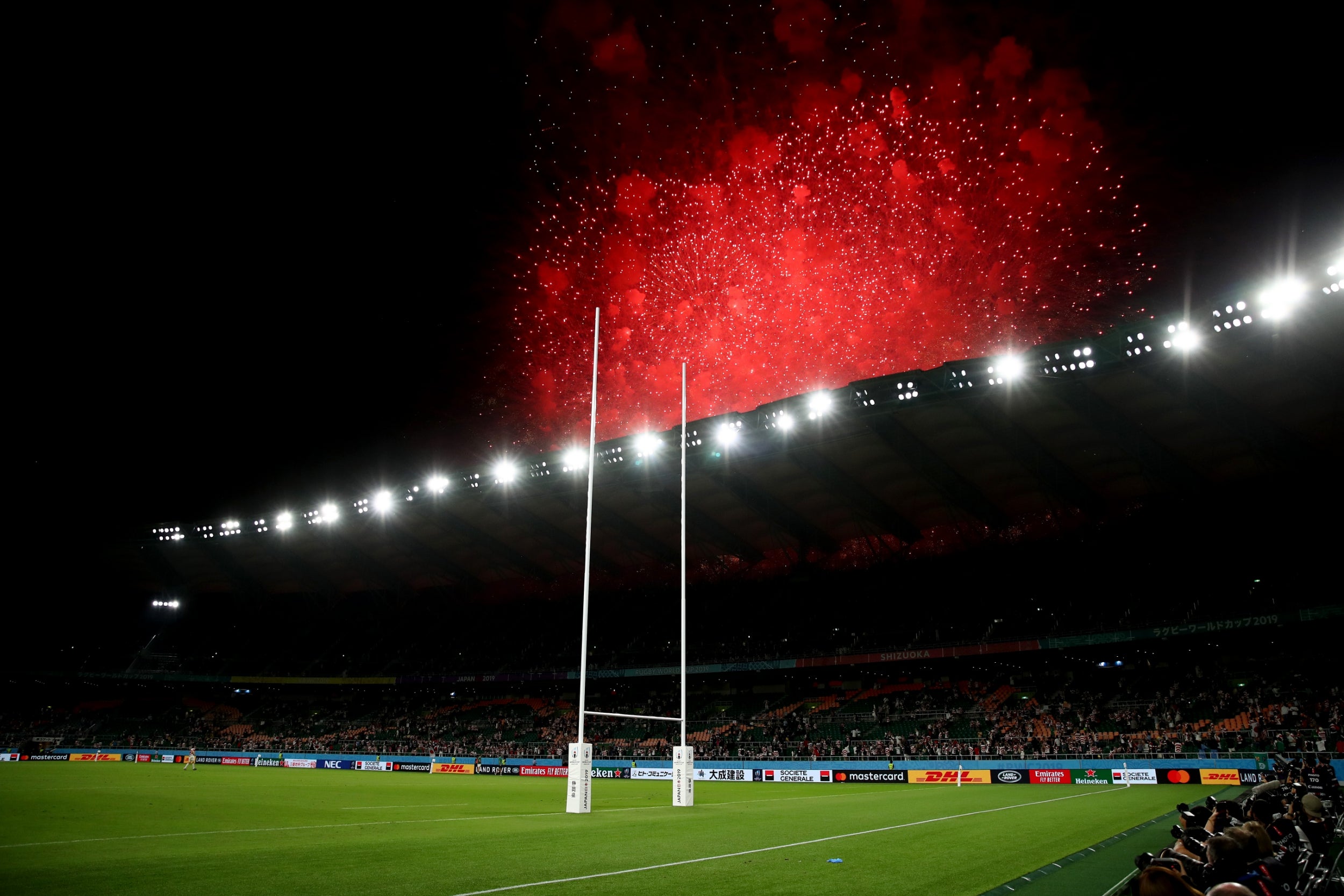 32/45

Rugby World Cup 2019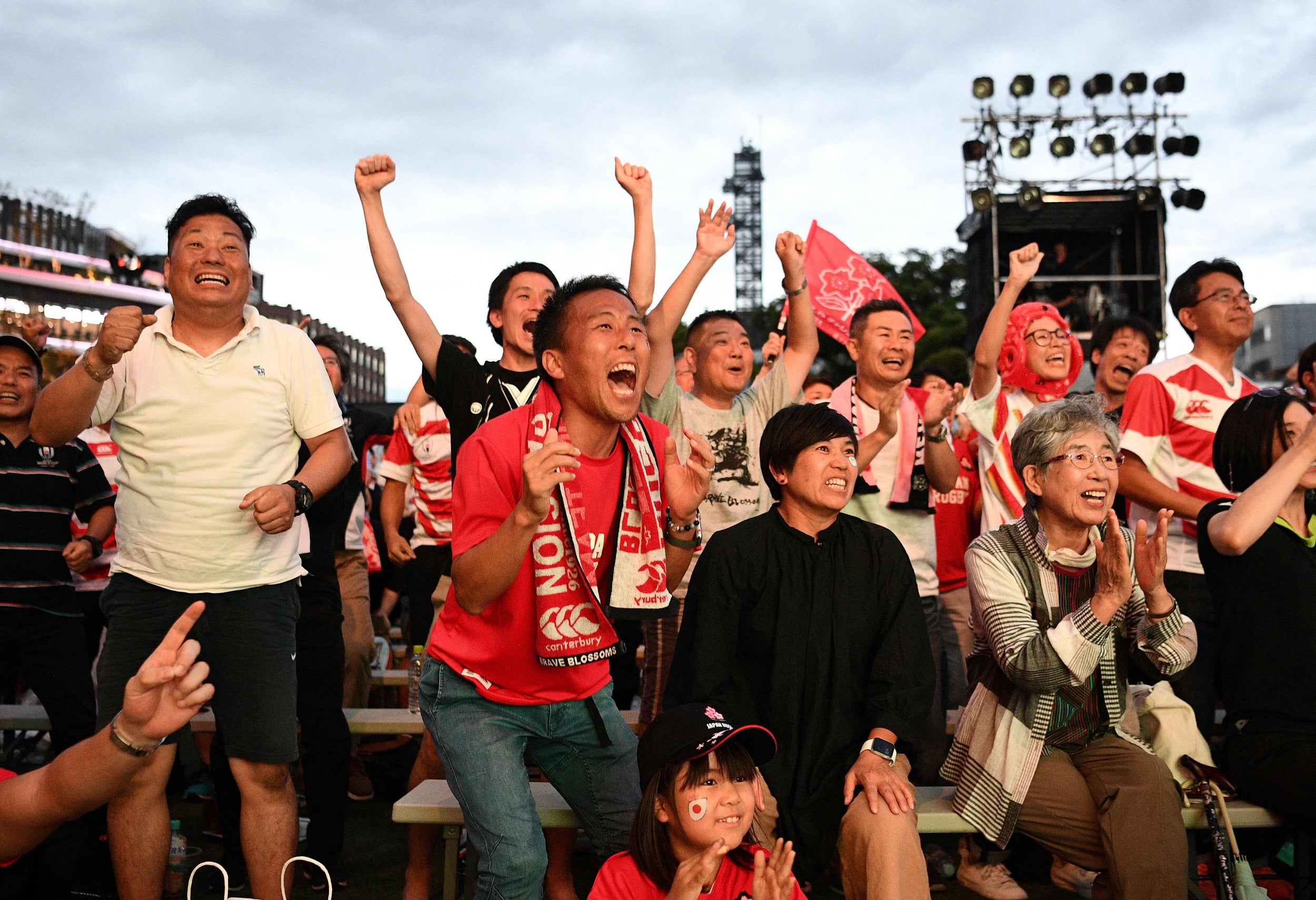 33/45

Rugby World Cup 2019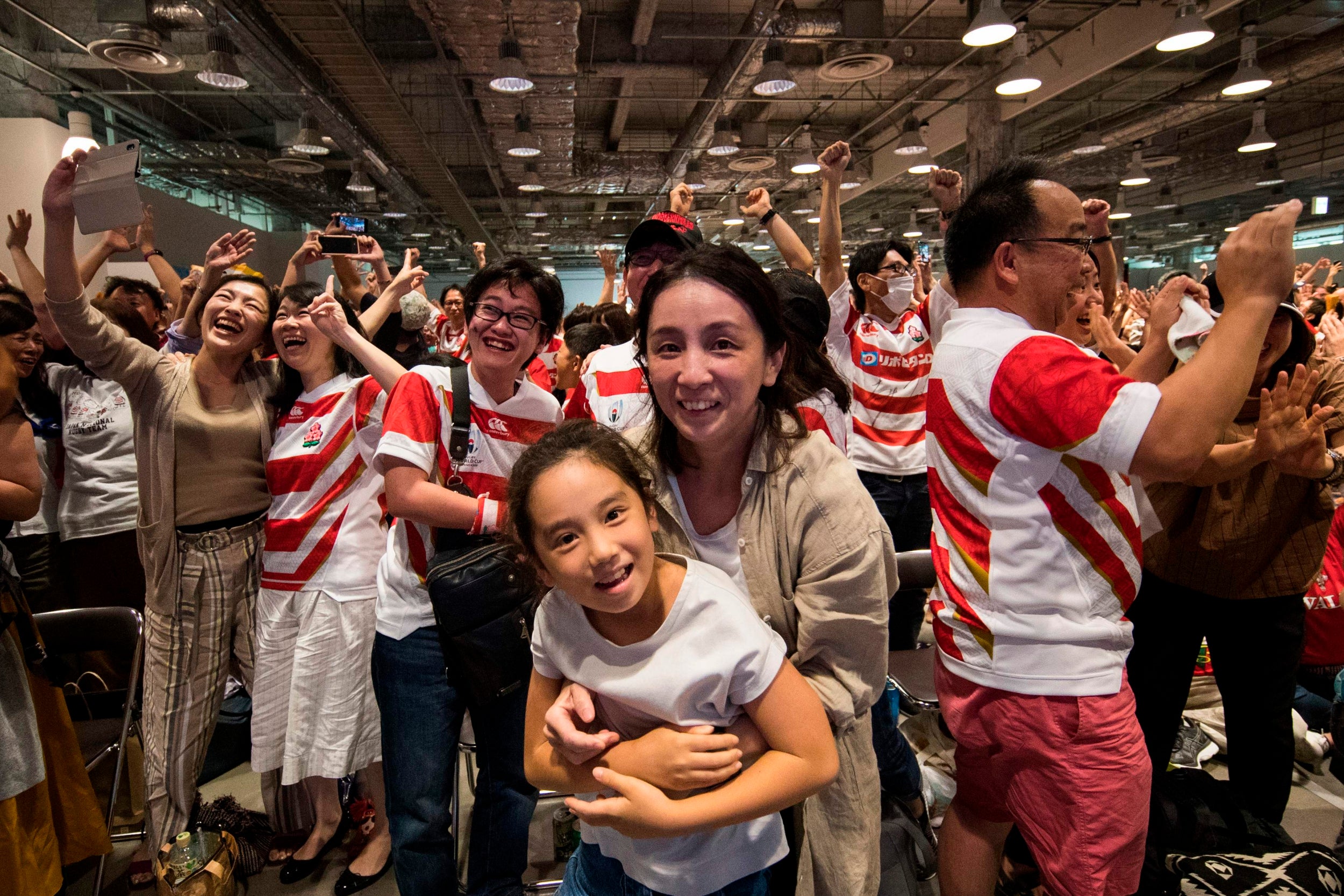 34/45

Rugby World Cup 2019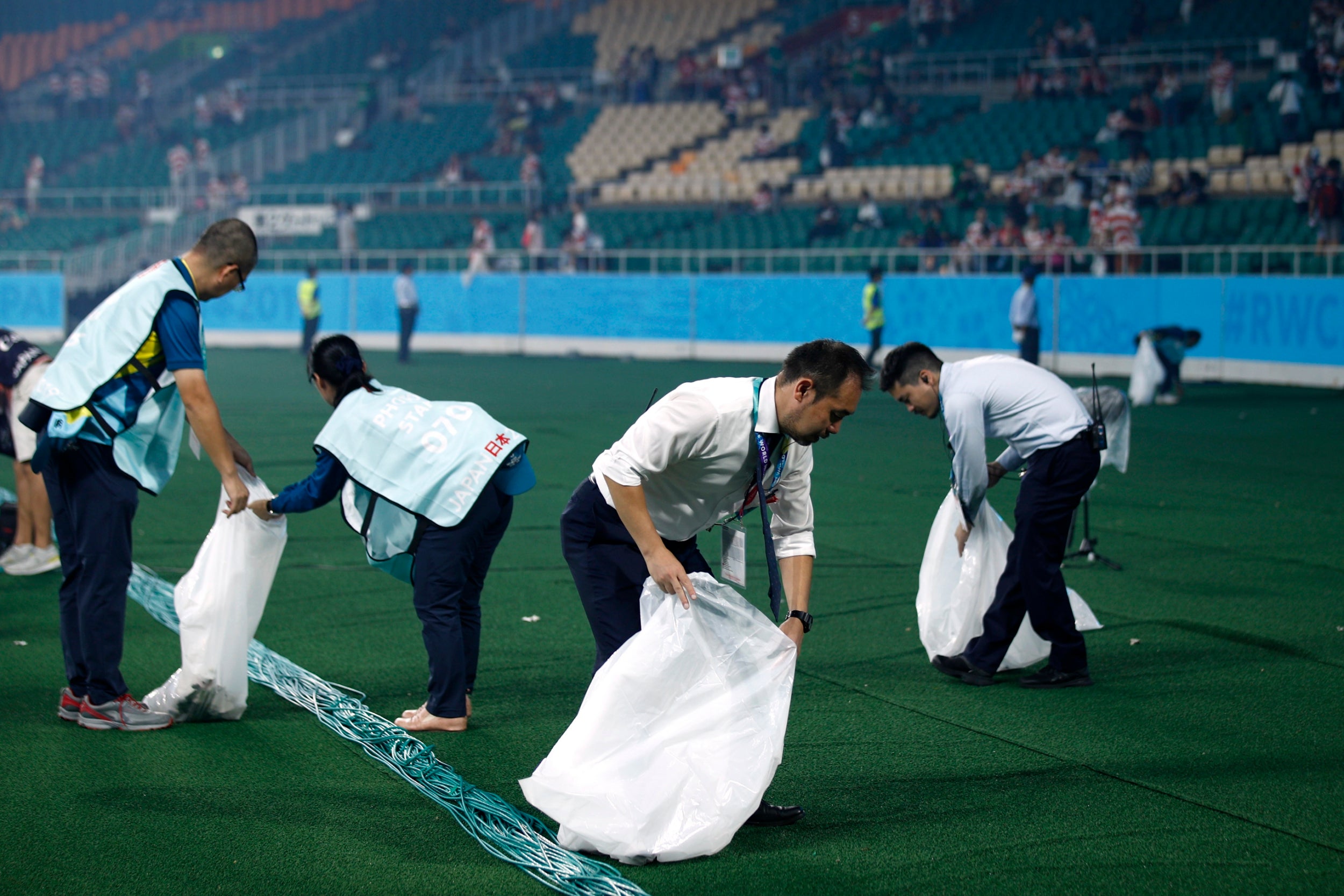 35/45

Rugby World Cup 2019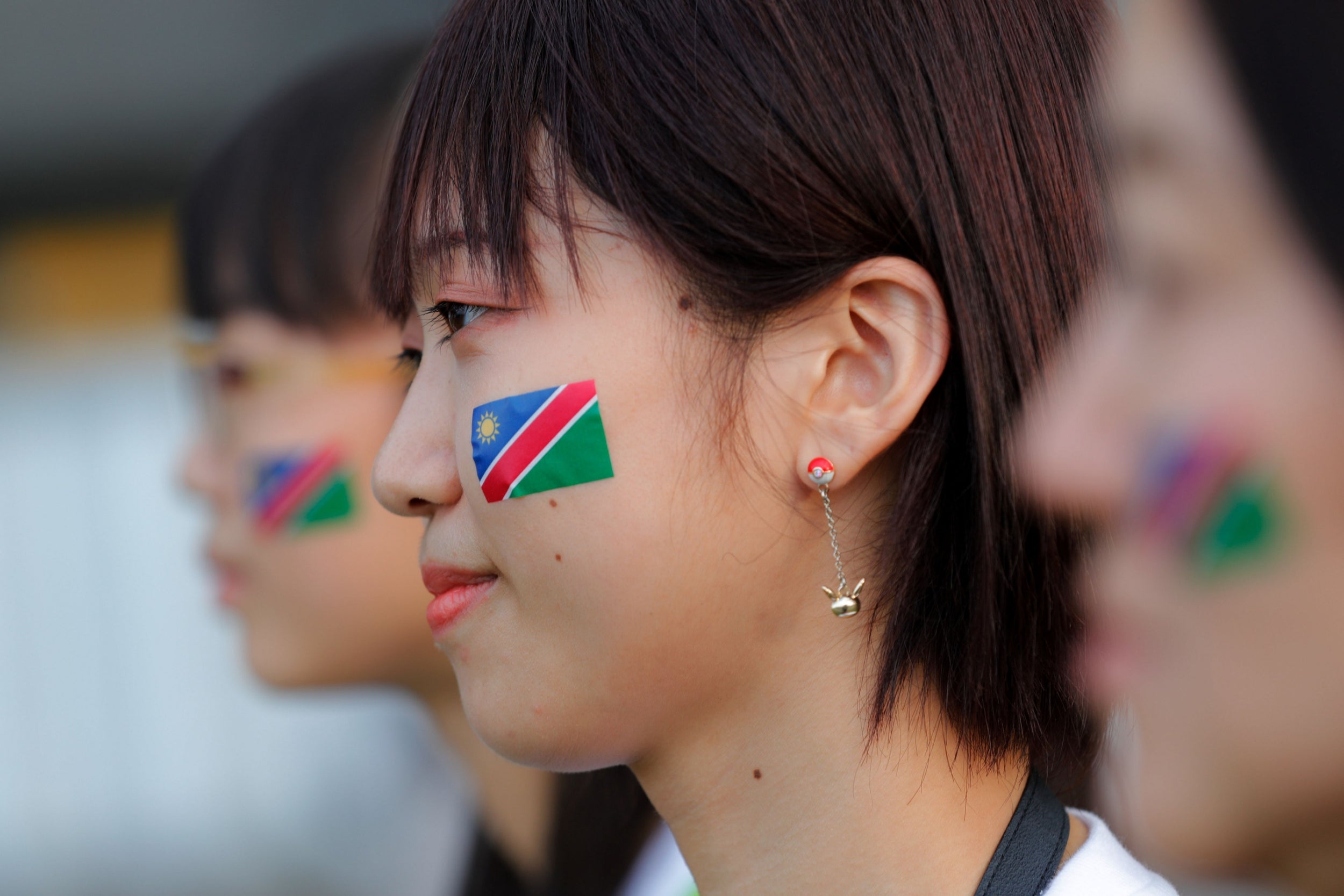 36/45

Rugby World Cup 2019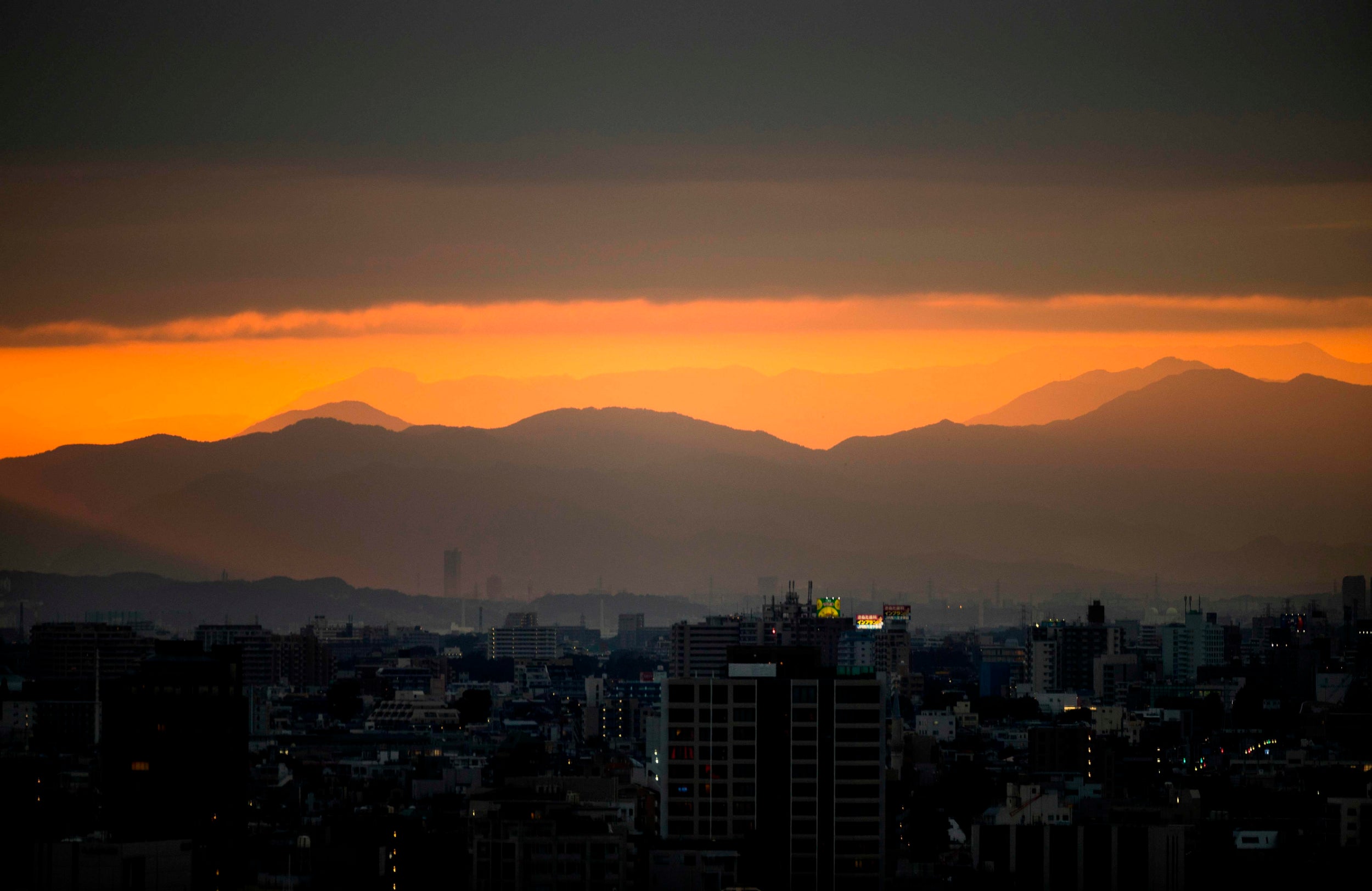 37/45

Rugby World Cup 2019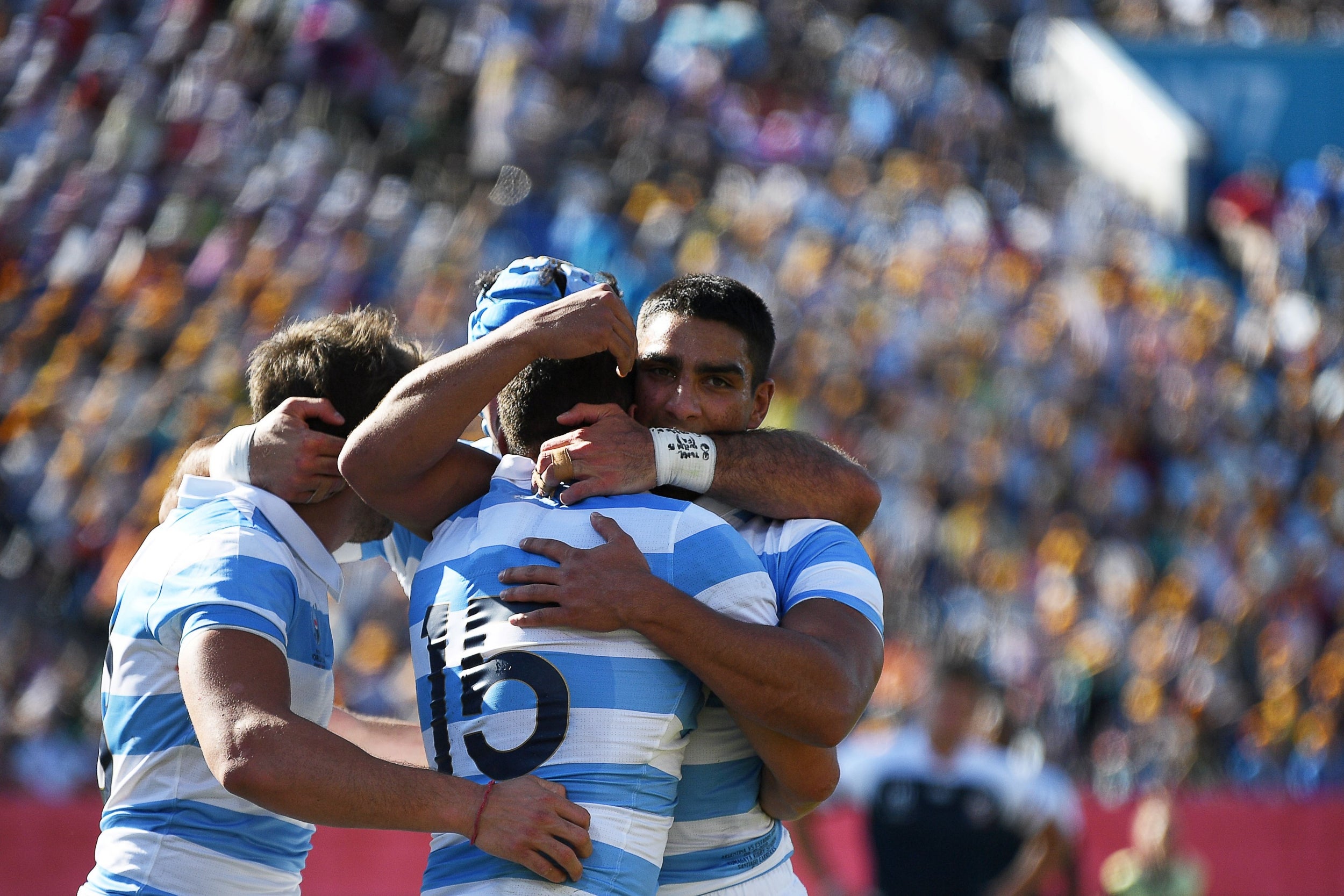 38/45

Rugby World Cup 2019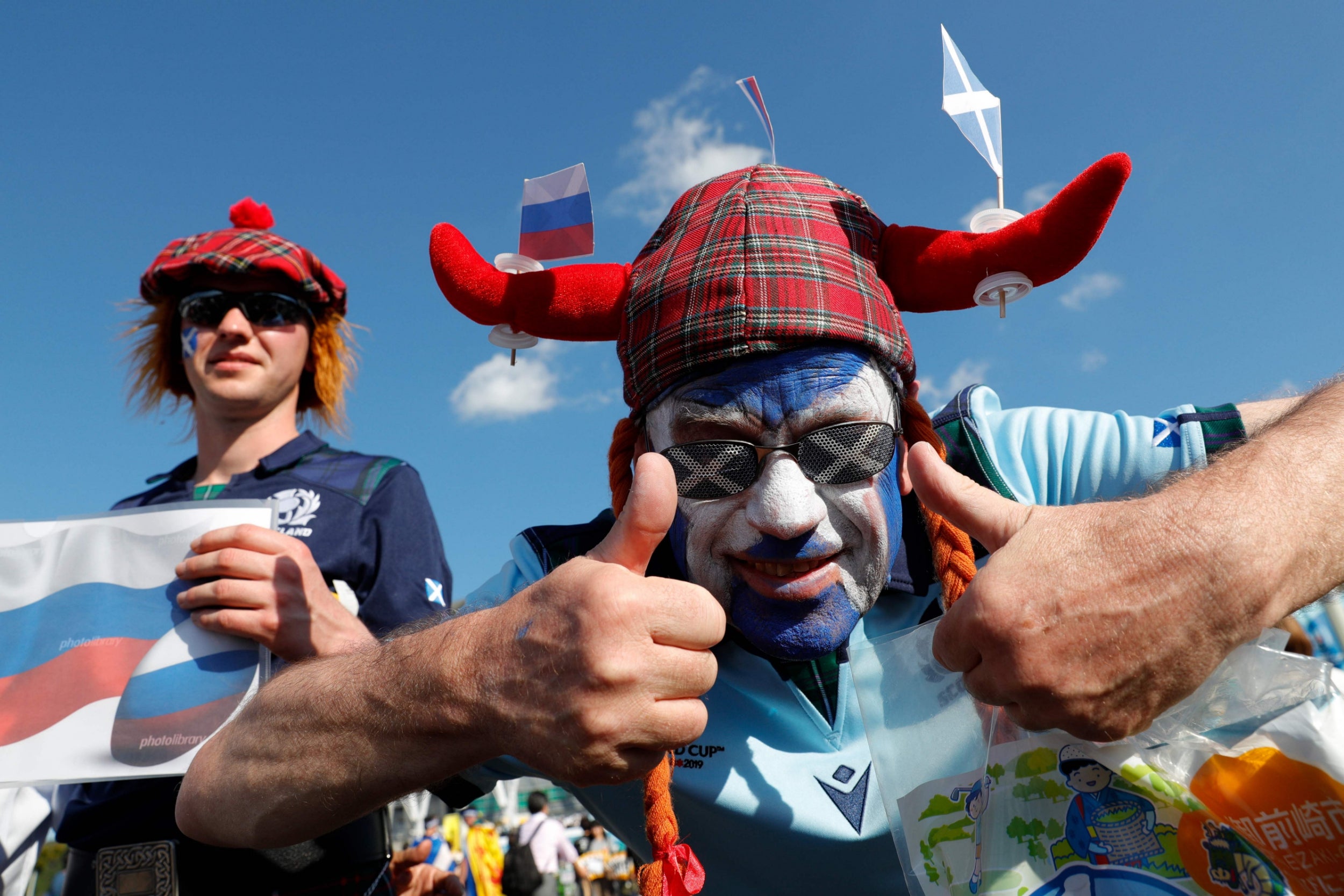 39/45

Rugby World Cup 2019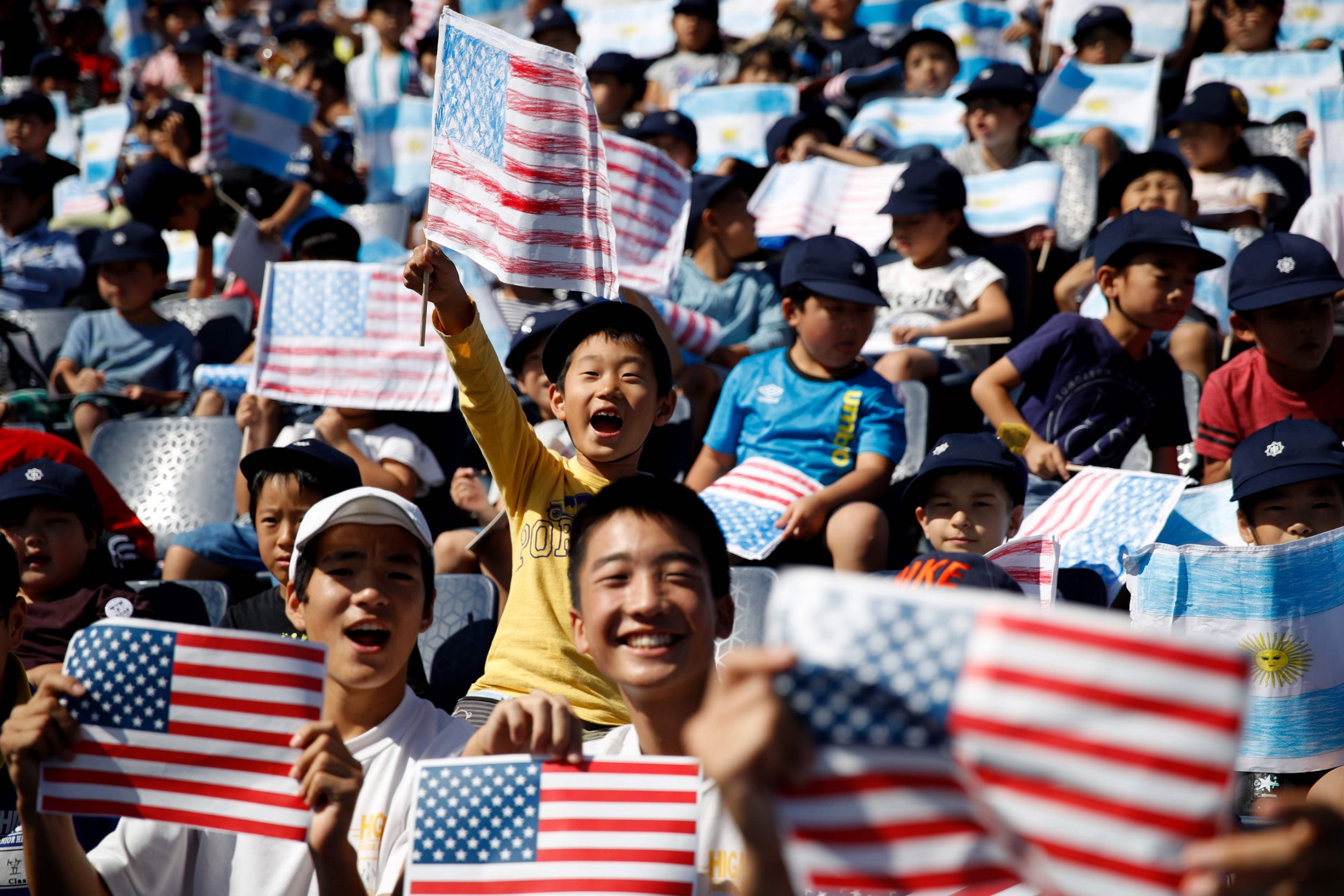 40/45

Rugby World Cup 2019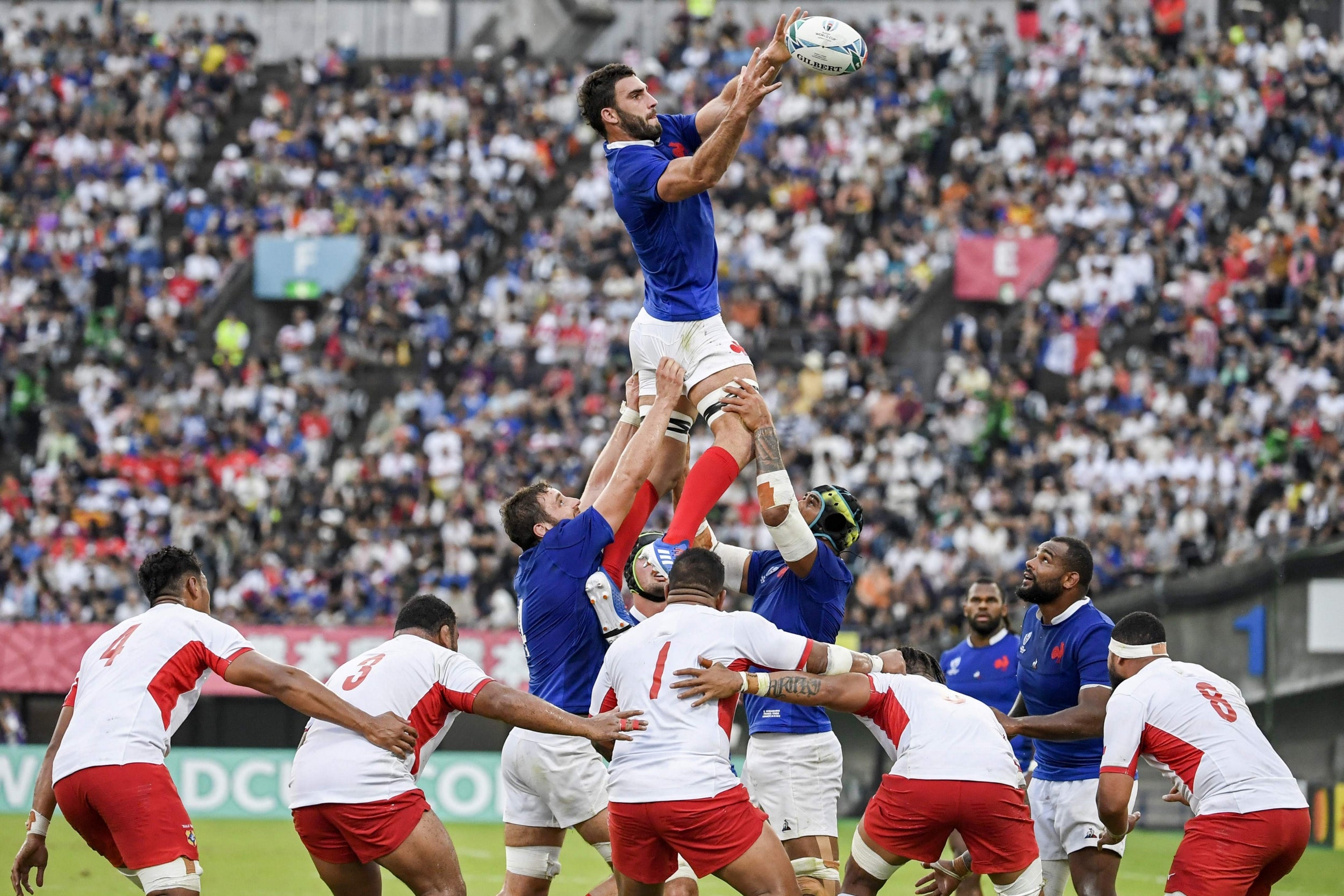 41/45

Rugby World Cup 2019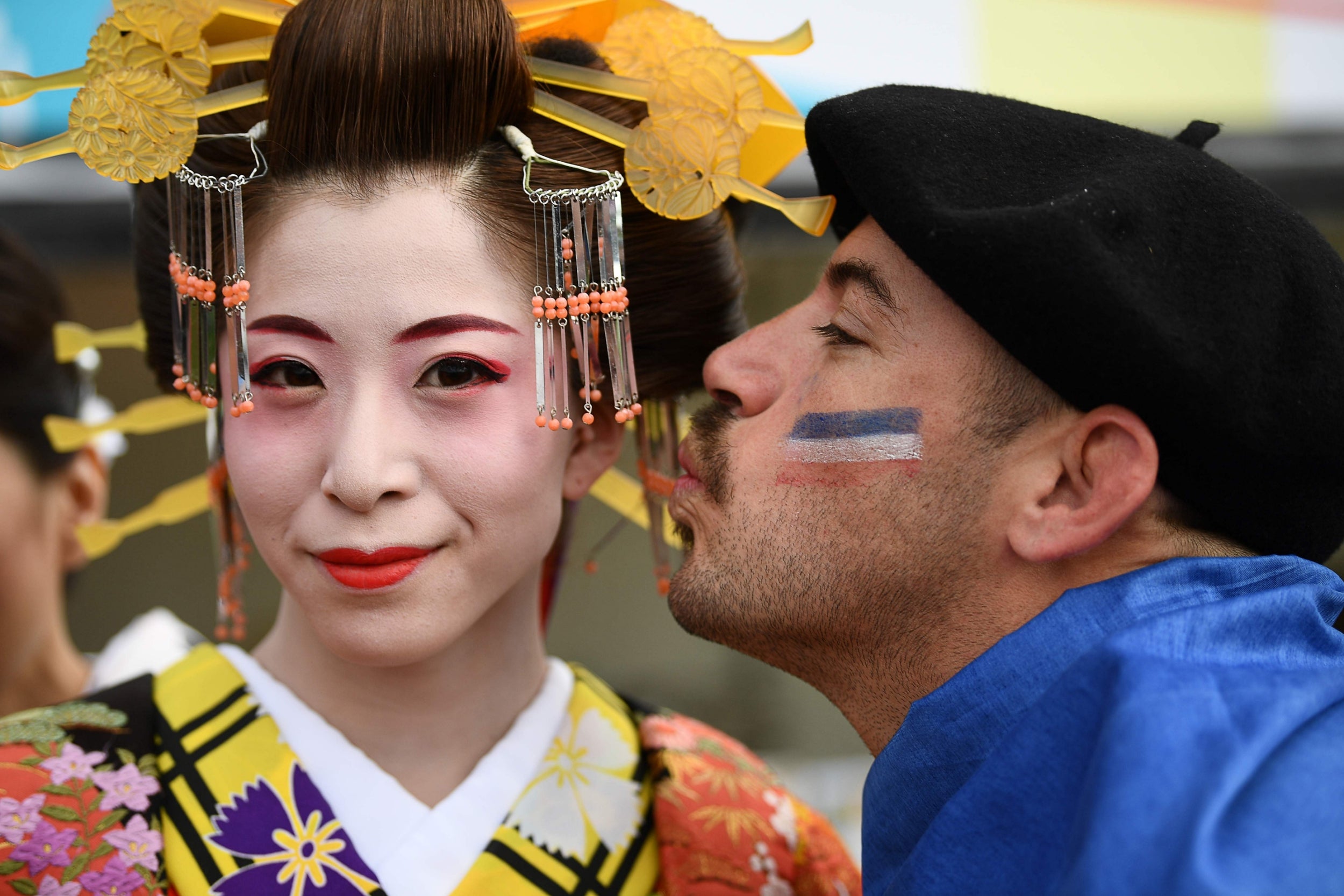 42/45

Rugby World Cup 2019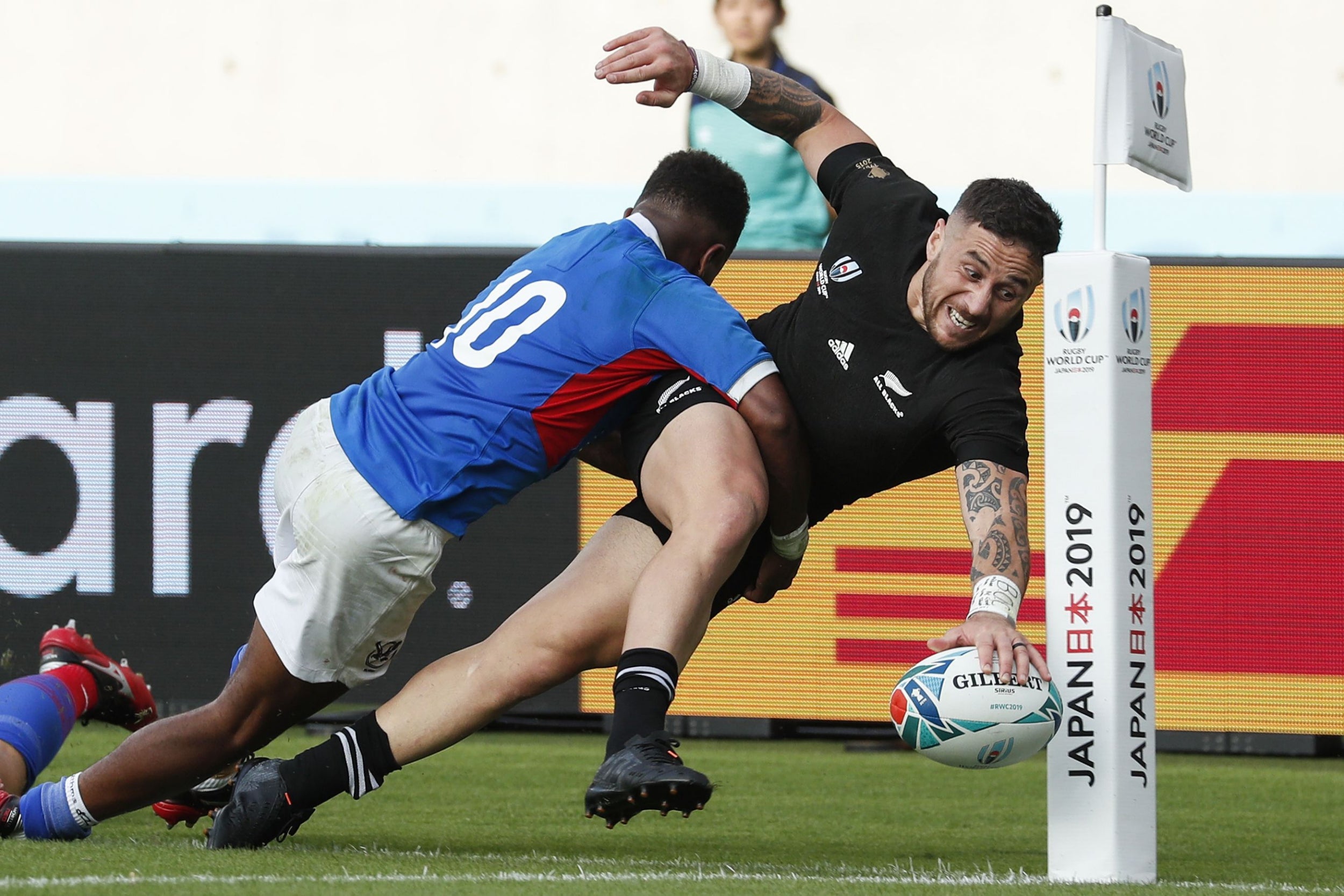 43/45

Rugby World Cup 2019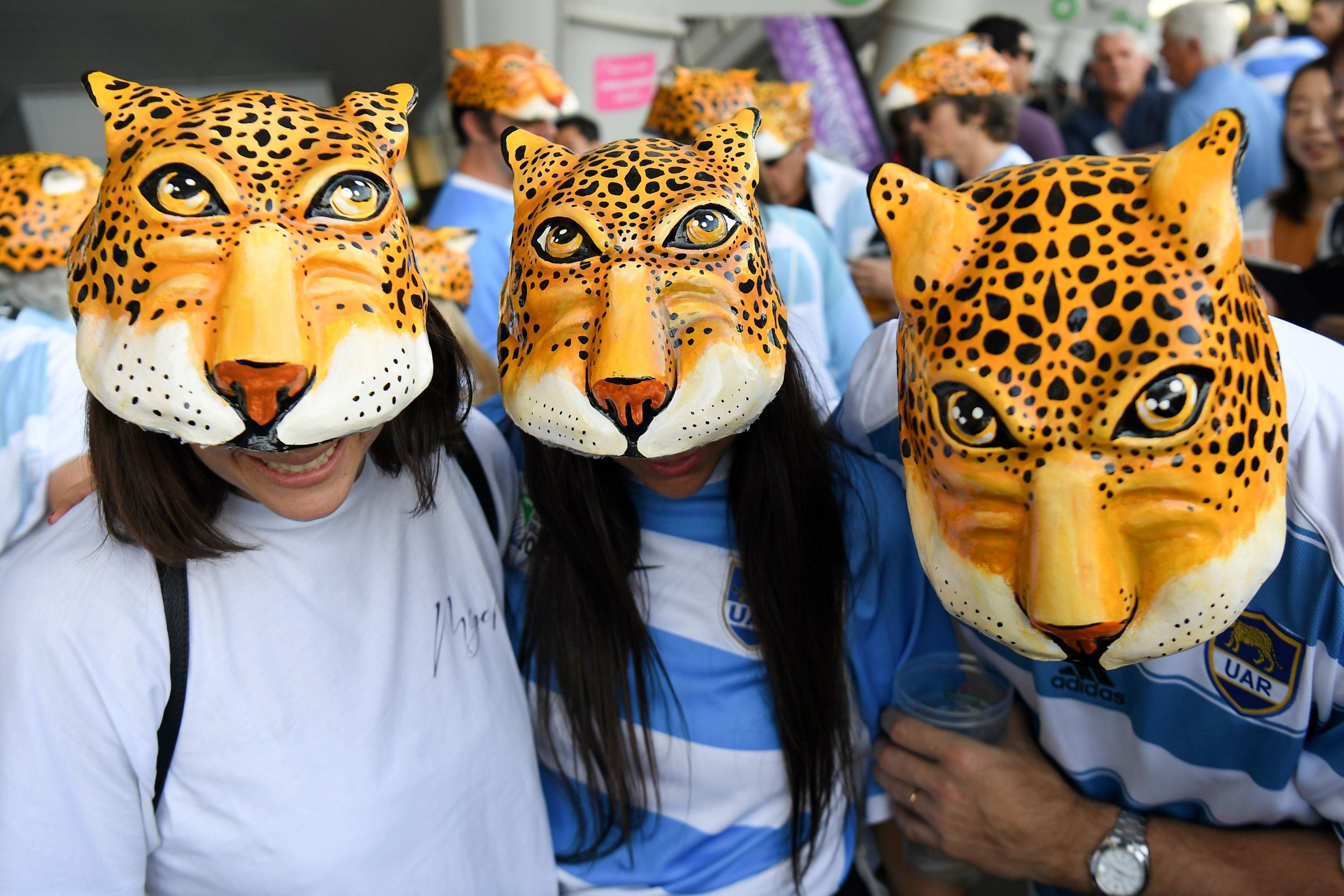 44/45

Rugby World Cup 2019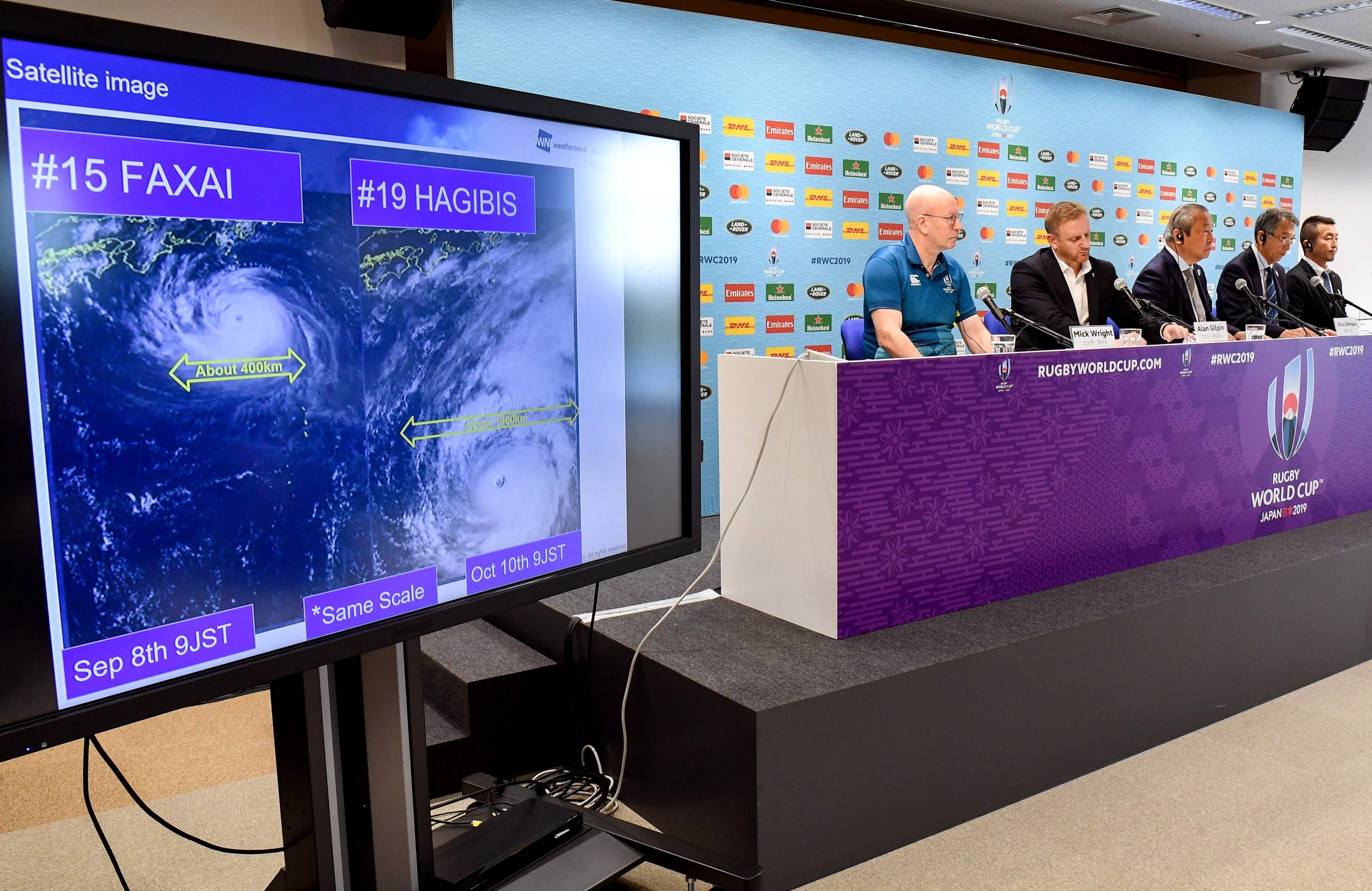 45/45

Rugby World Cup 2019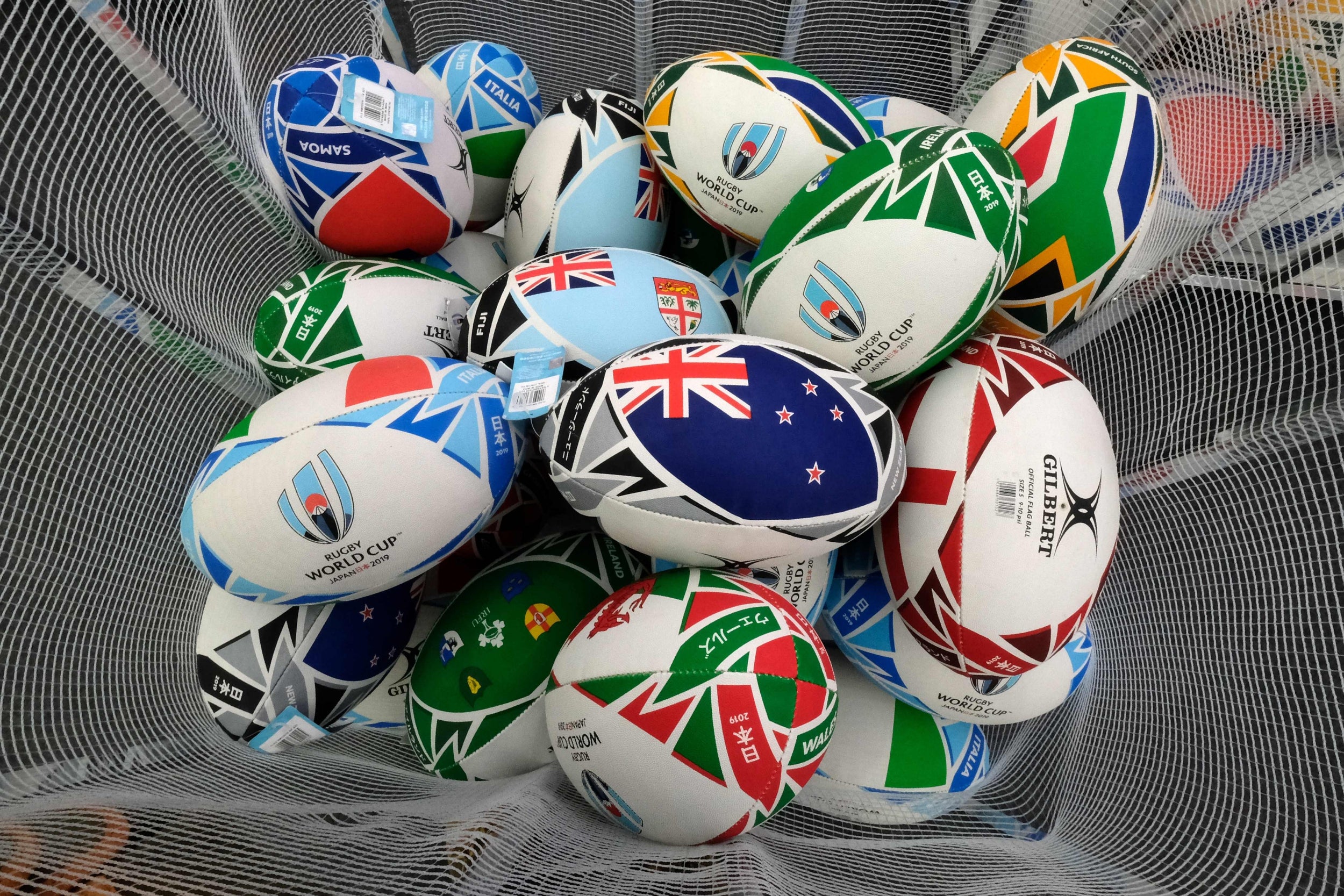 1/45

Rugby World Cup 2019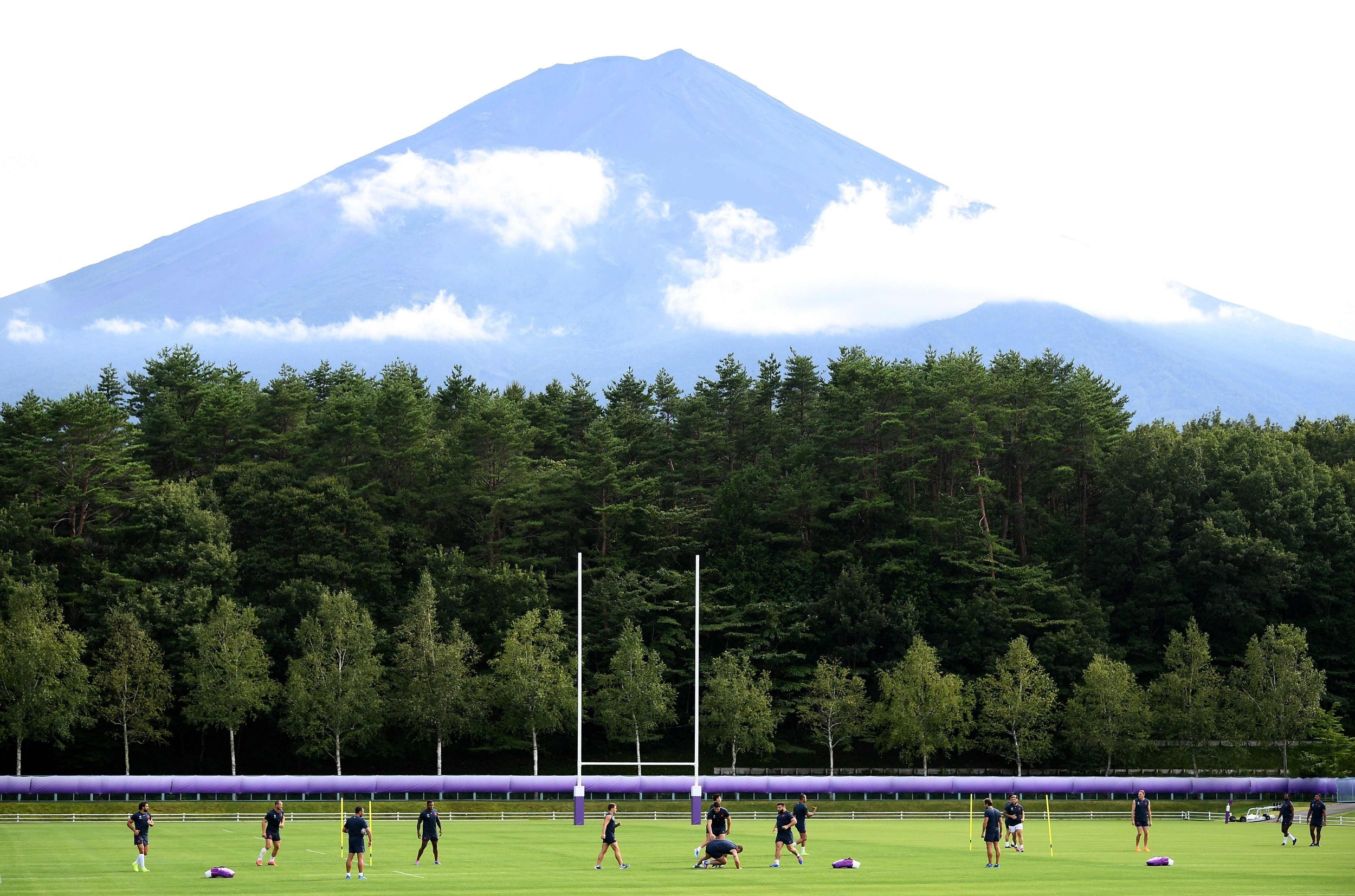 2/45

Rugby World Cup 2019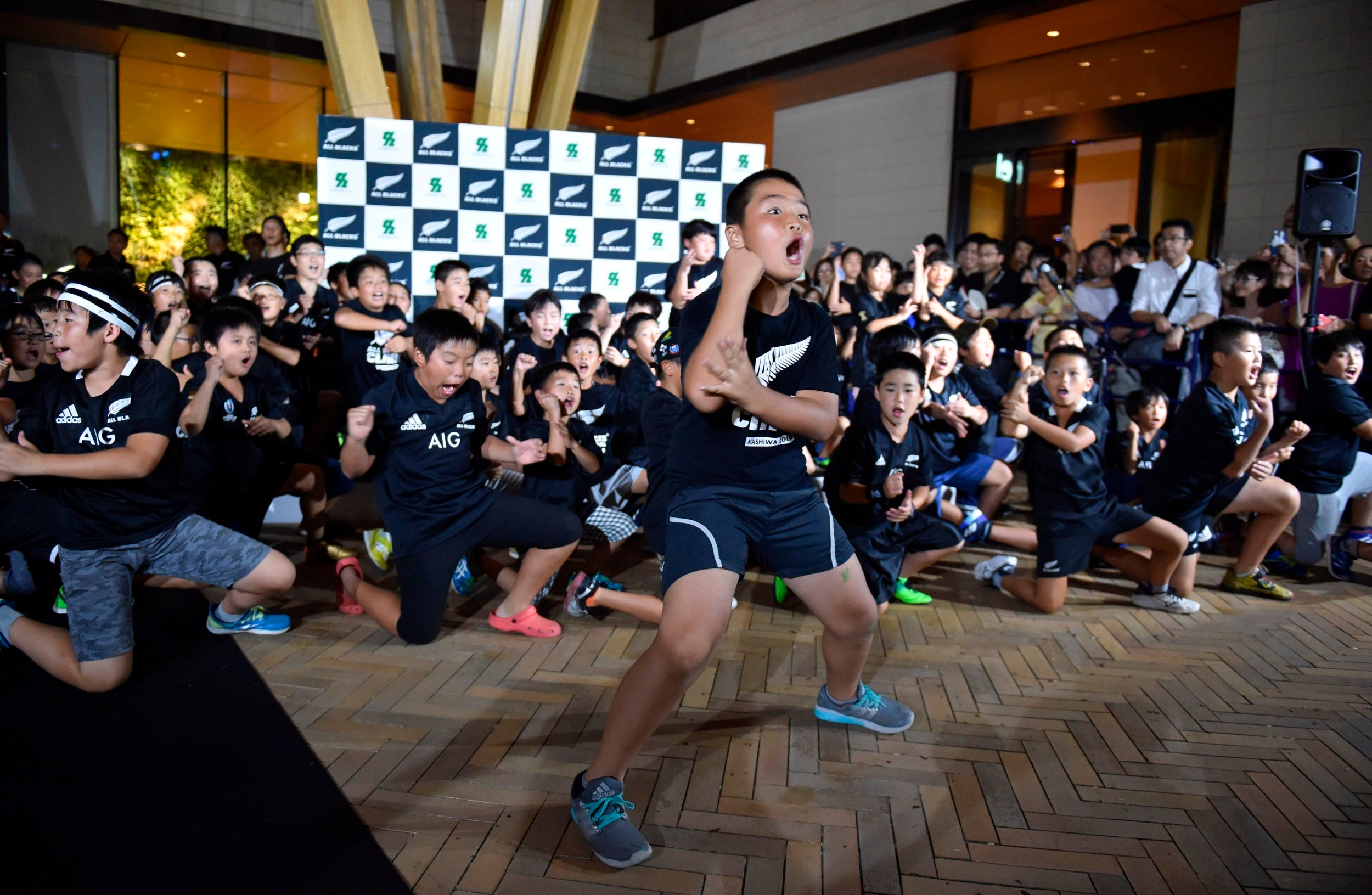 3/45

Rugby World Cup 2019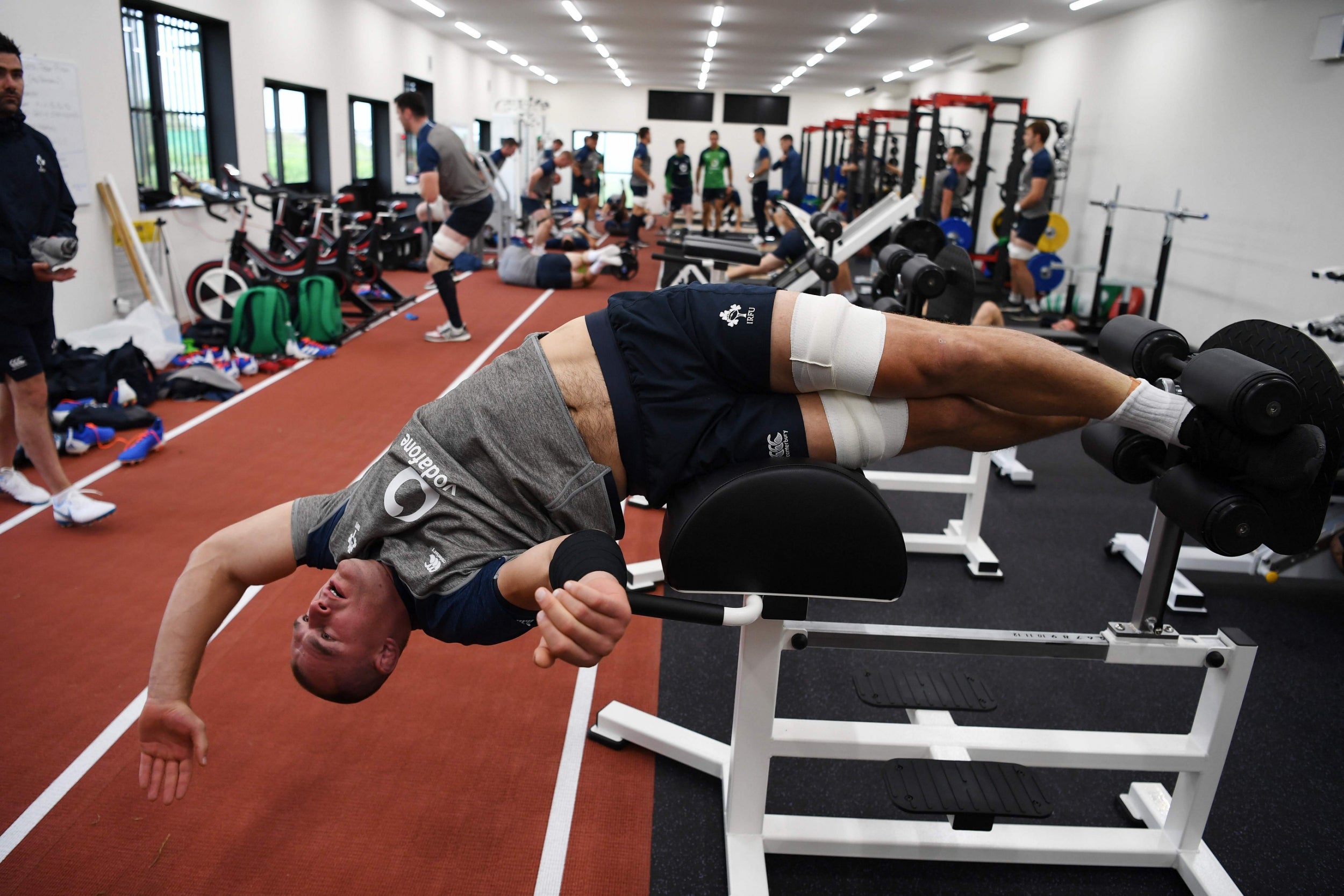 4/45

Rugby World Cup 2019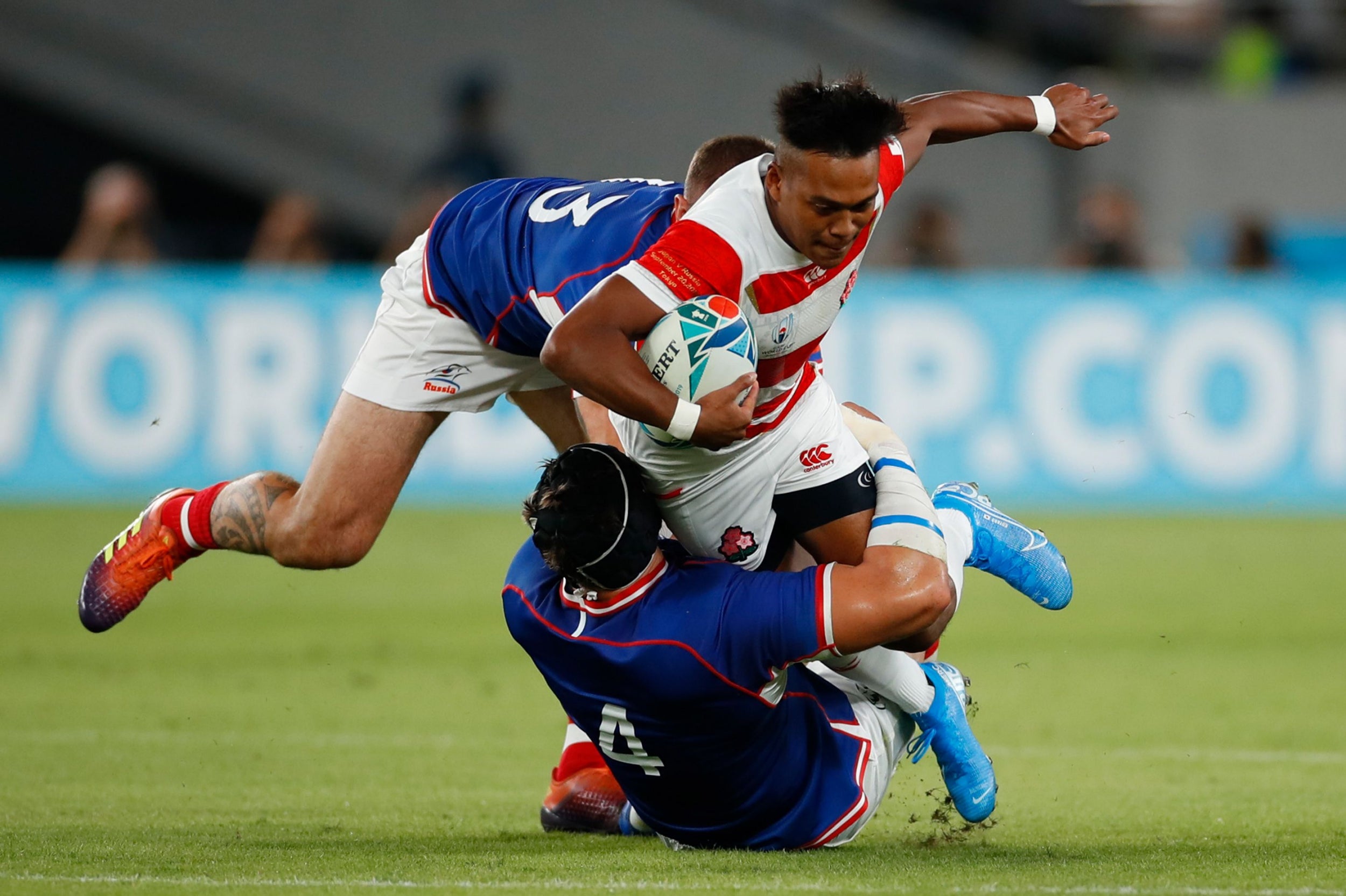 5/45

Rugby World Cup 2019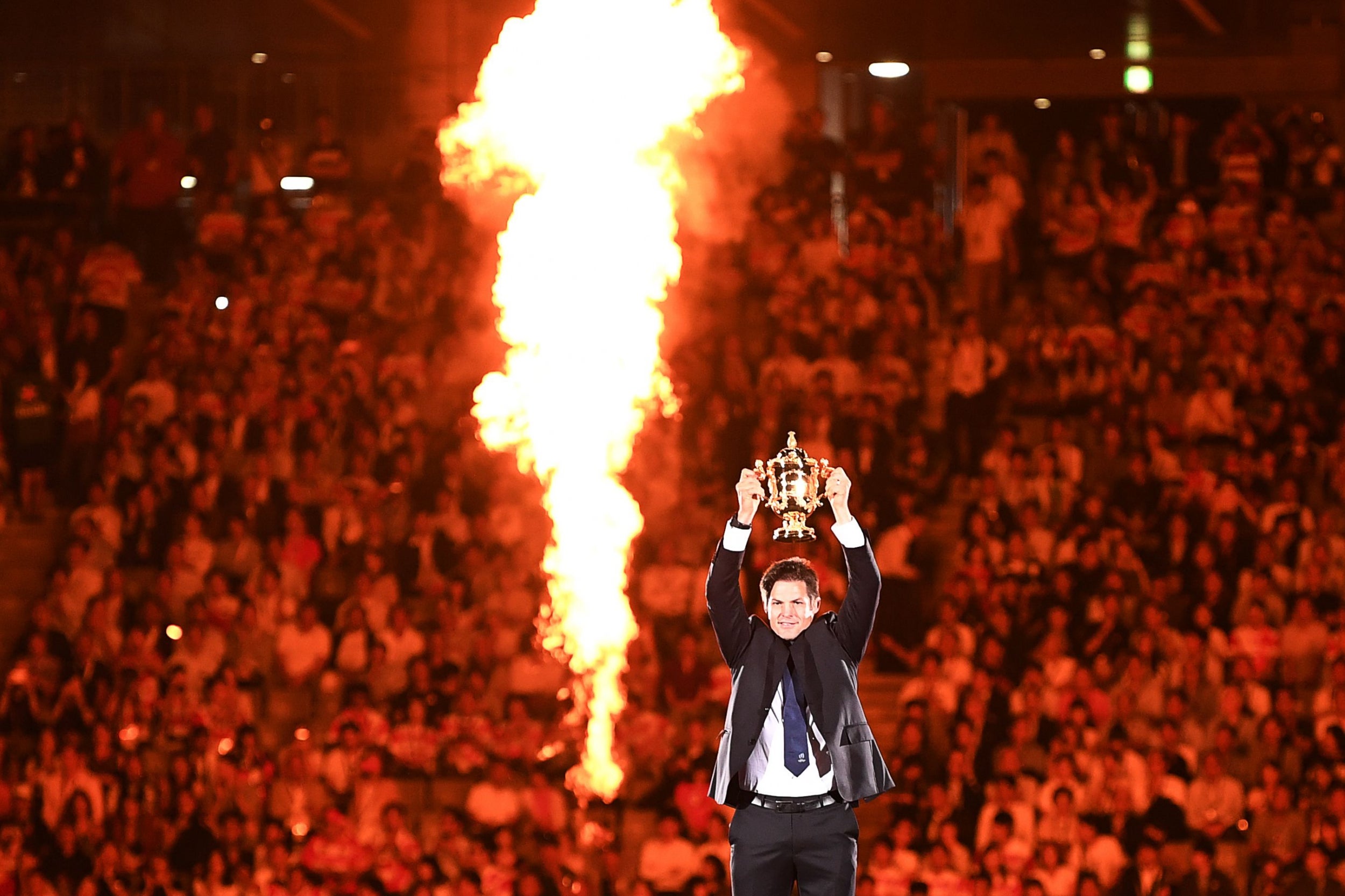 6/45

Rugby World Cup 2019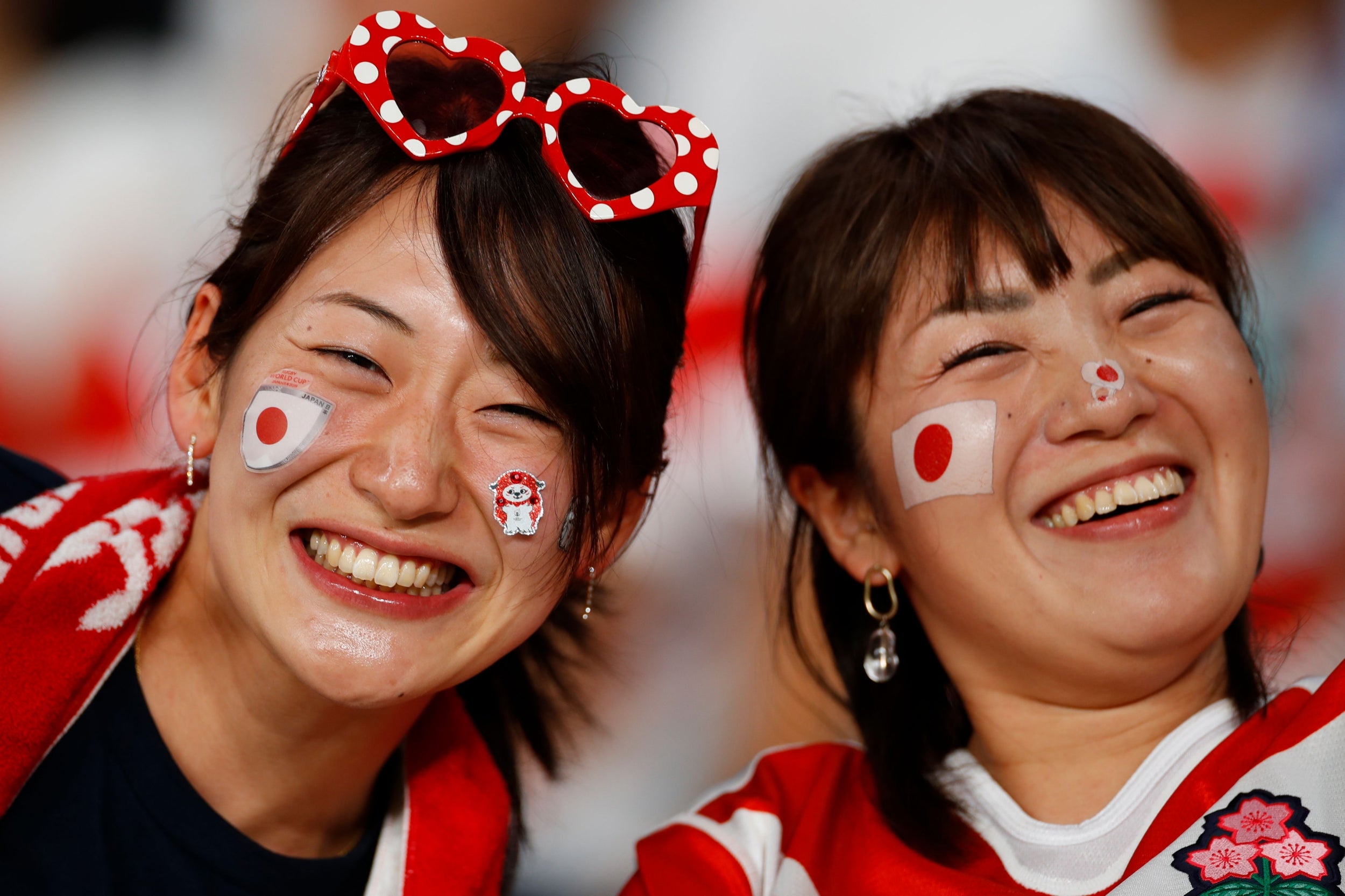 7/45

Rugby World Cup 2019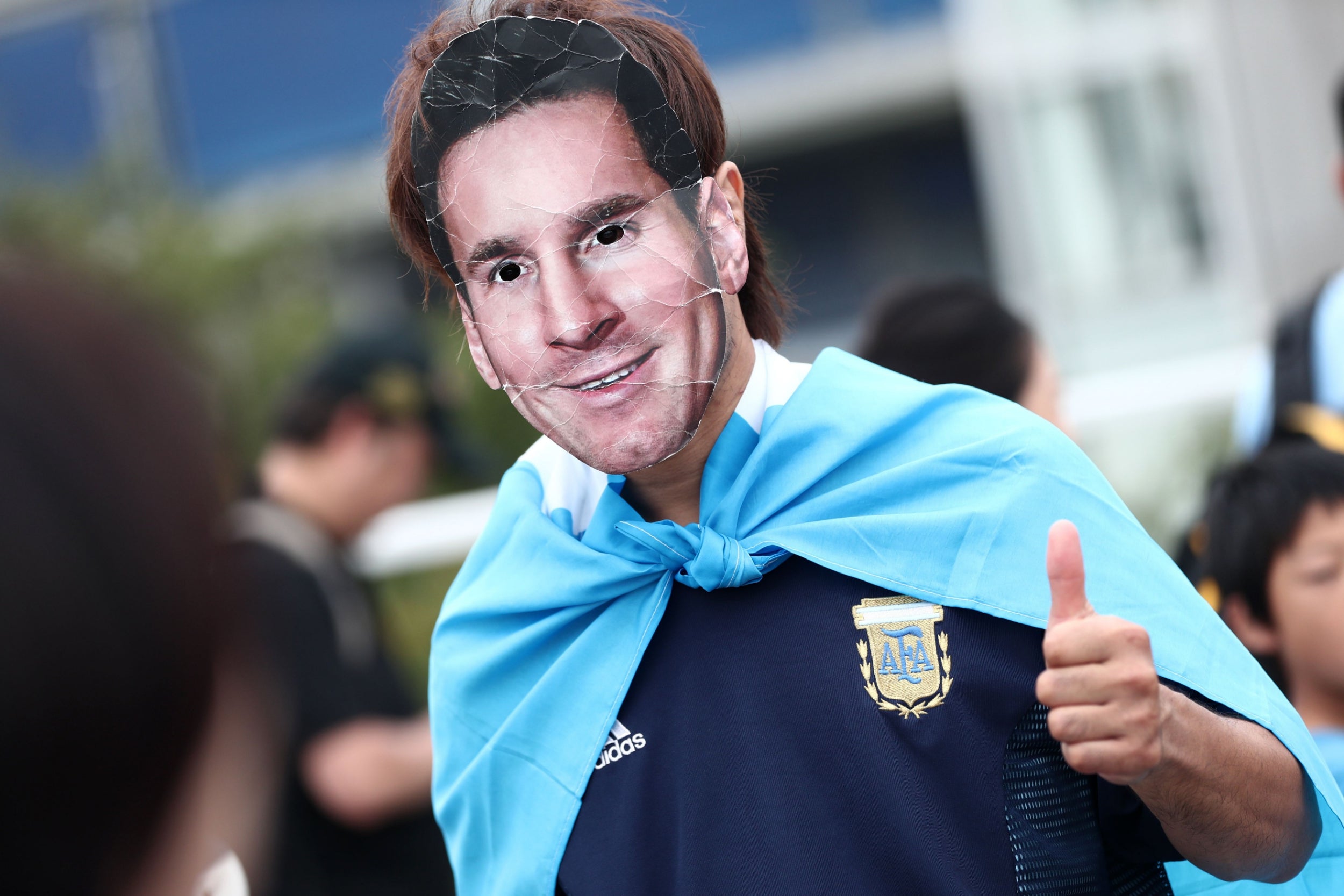 8/45

Rugby World Cup 2019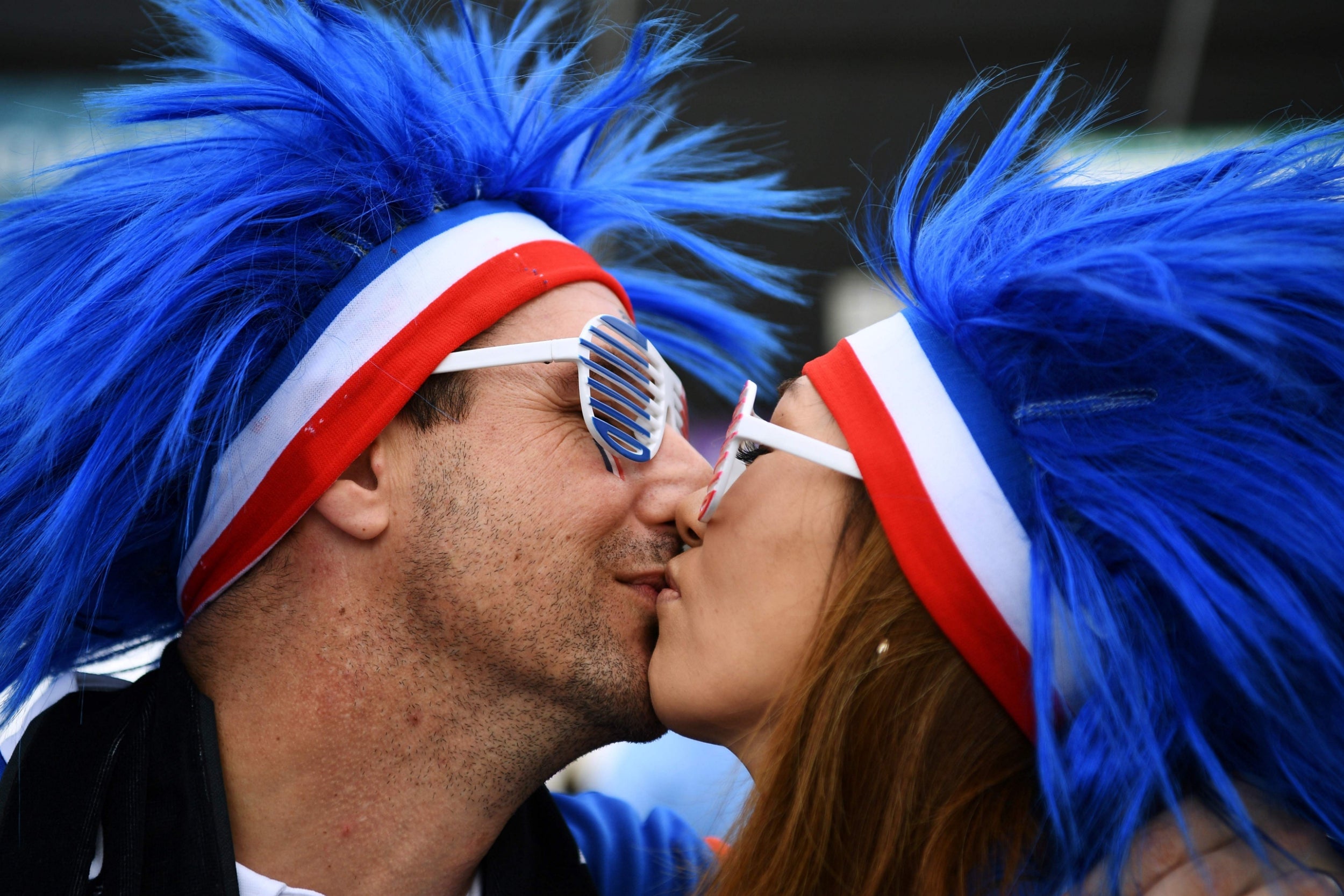 9/45

Rugby World Cup 2019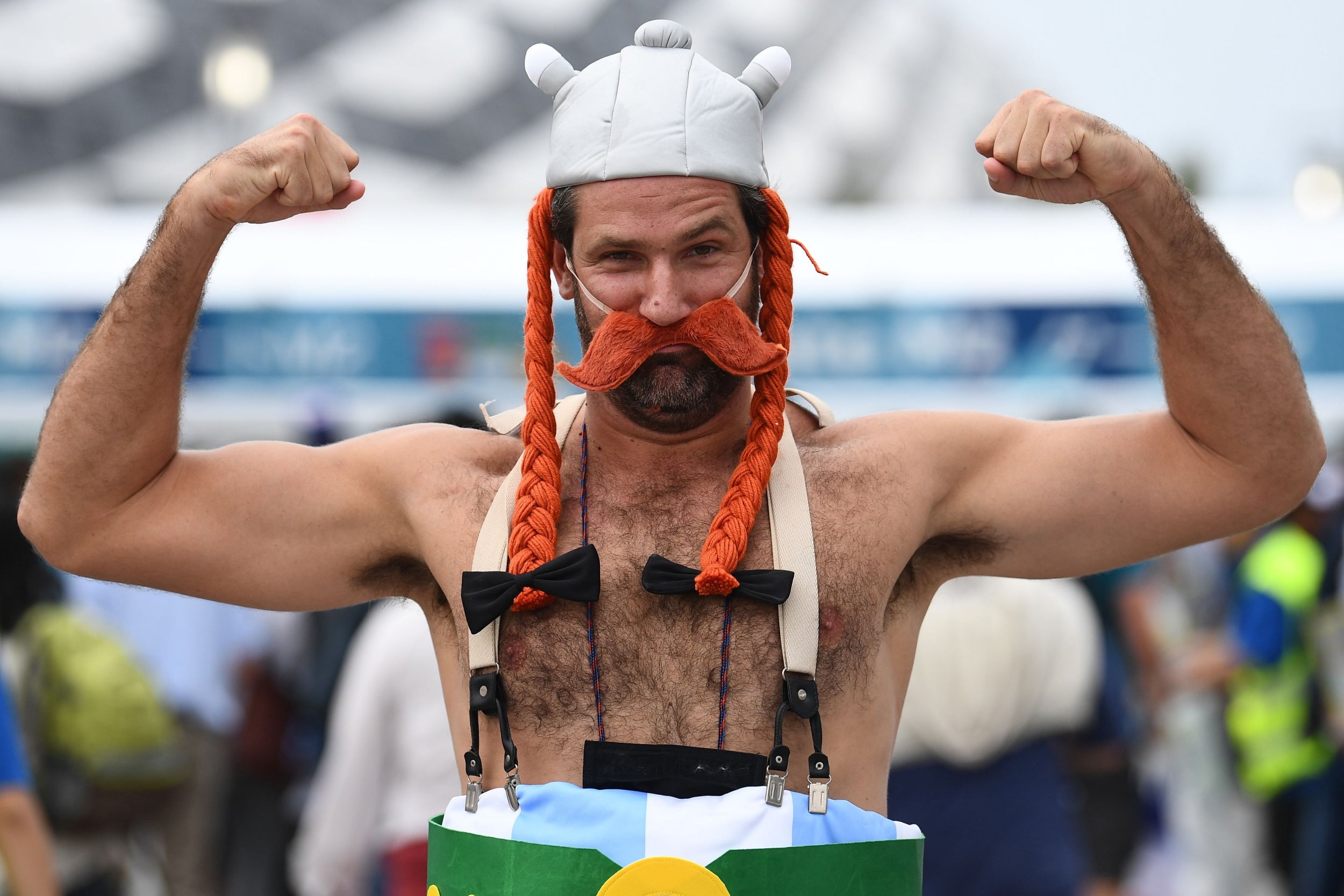 10/45

Rugby World Cup 2019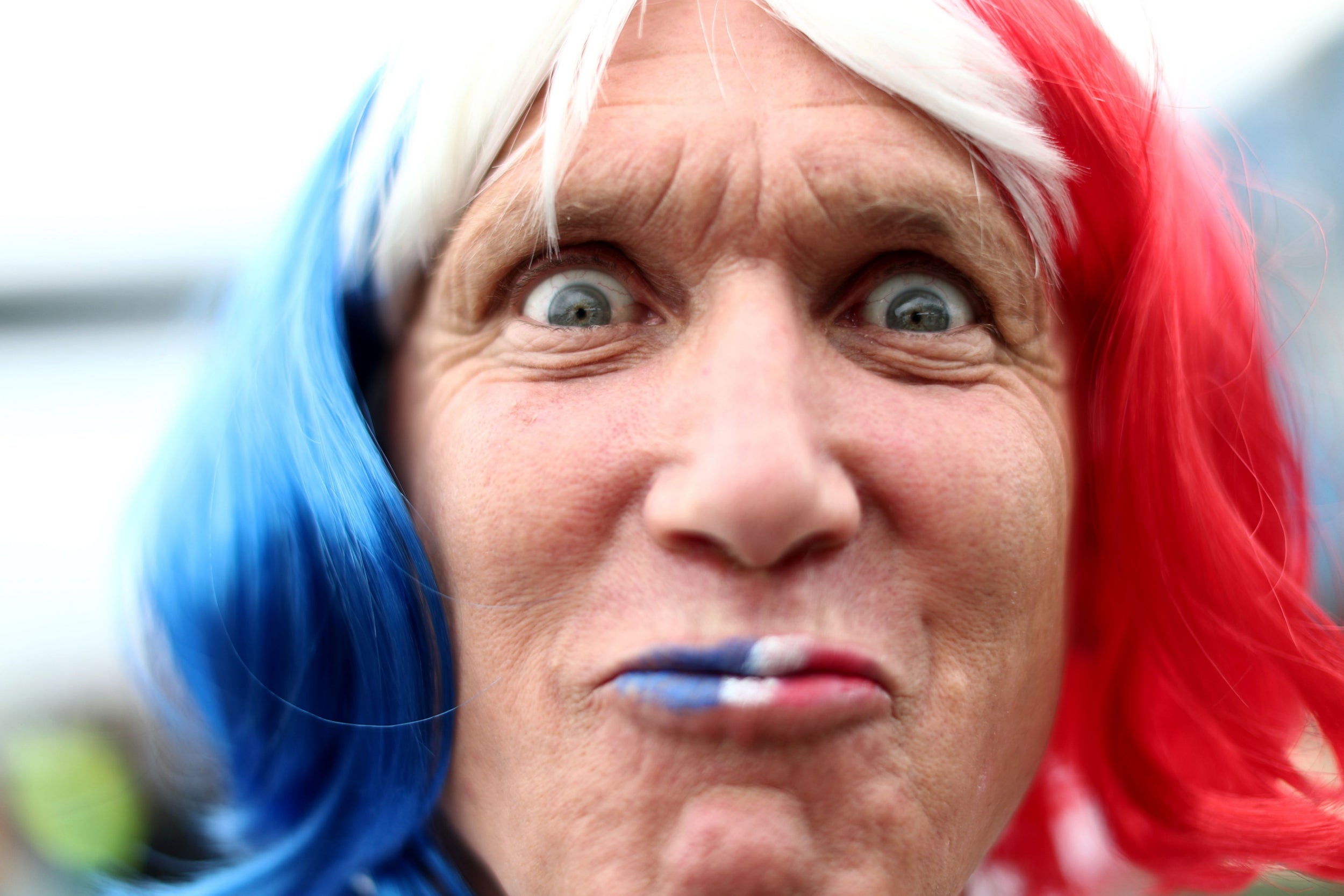 11/45

Rugby World Cup 2019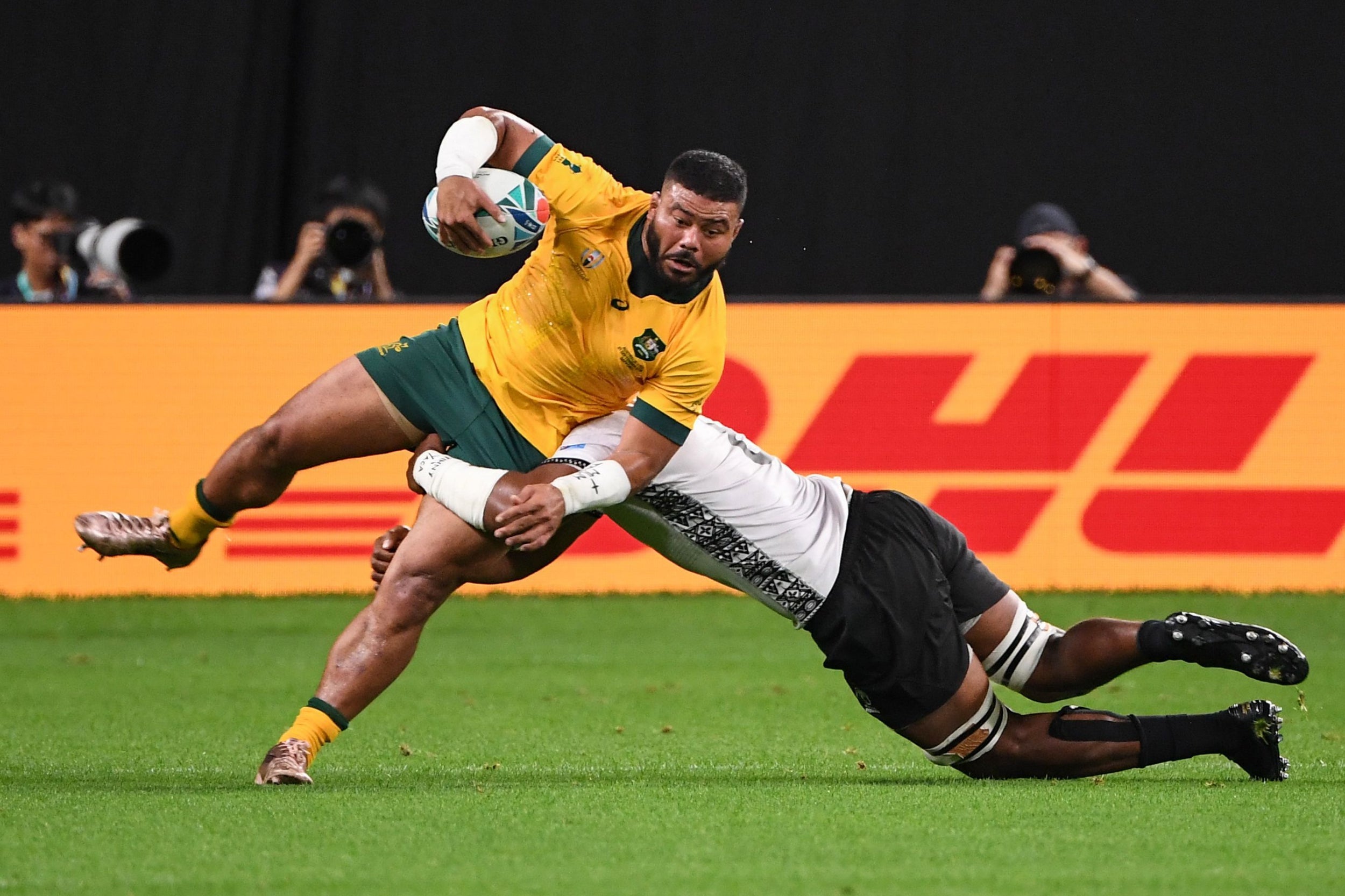 12/45

Rugby World Cup 2019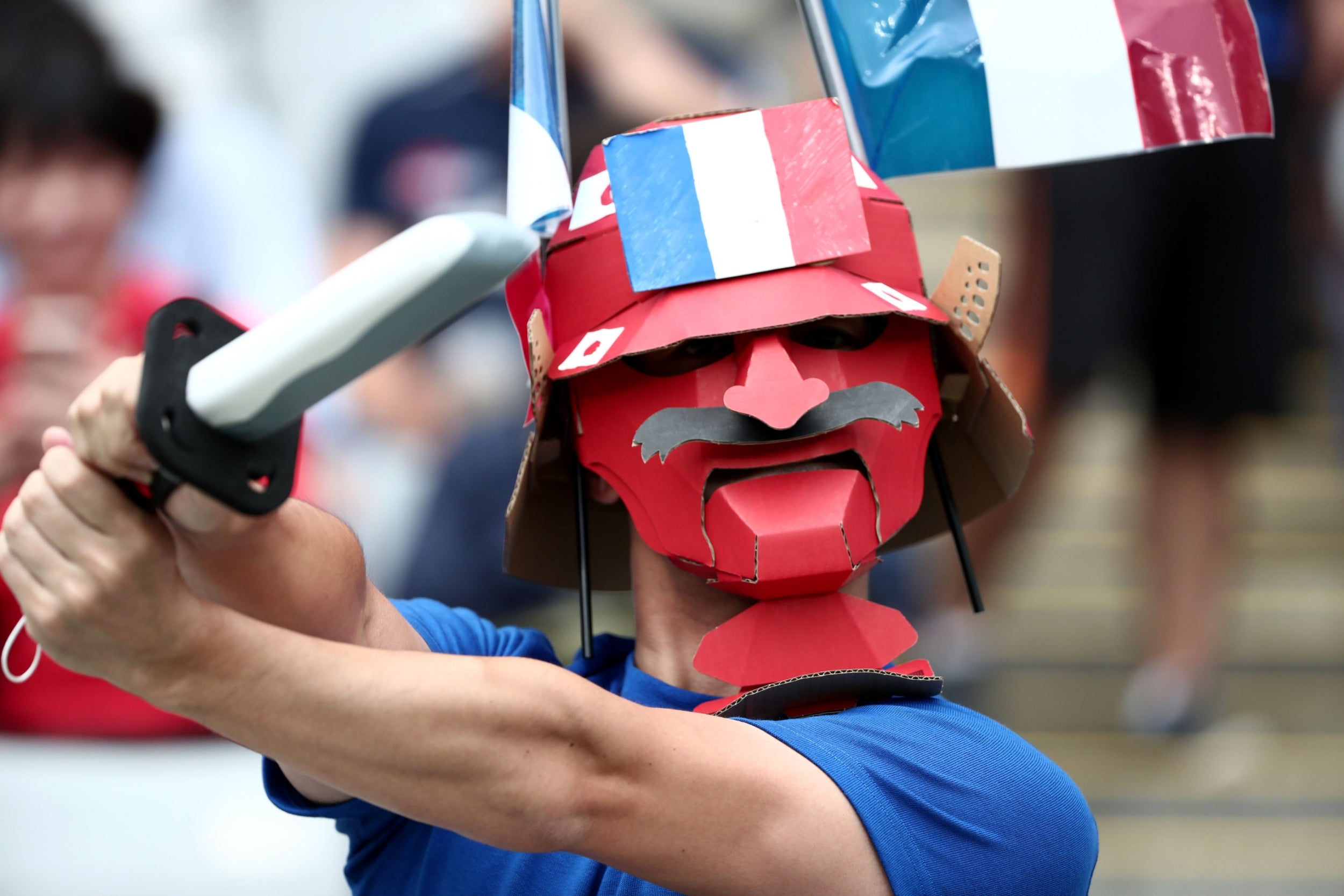 13/45

Rugby World Cup 2019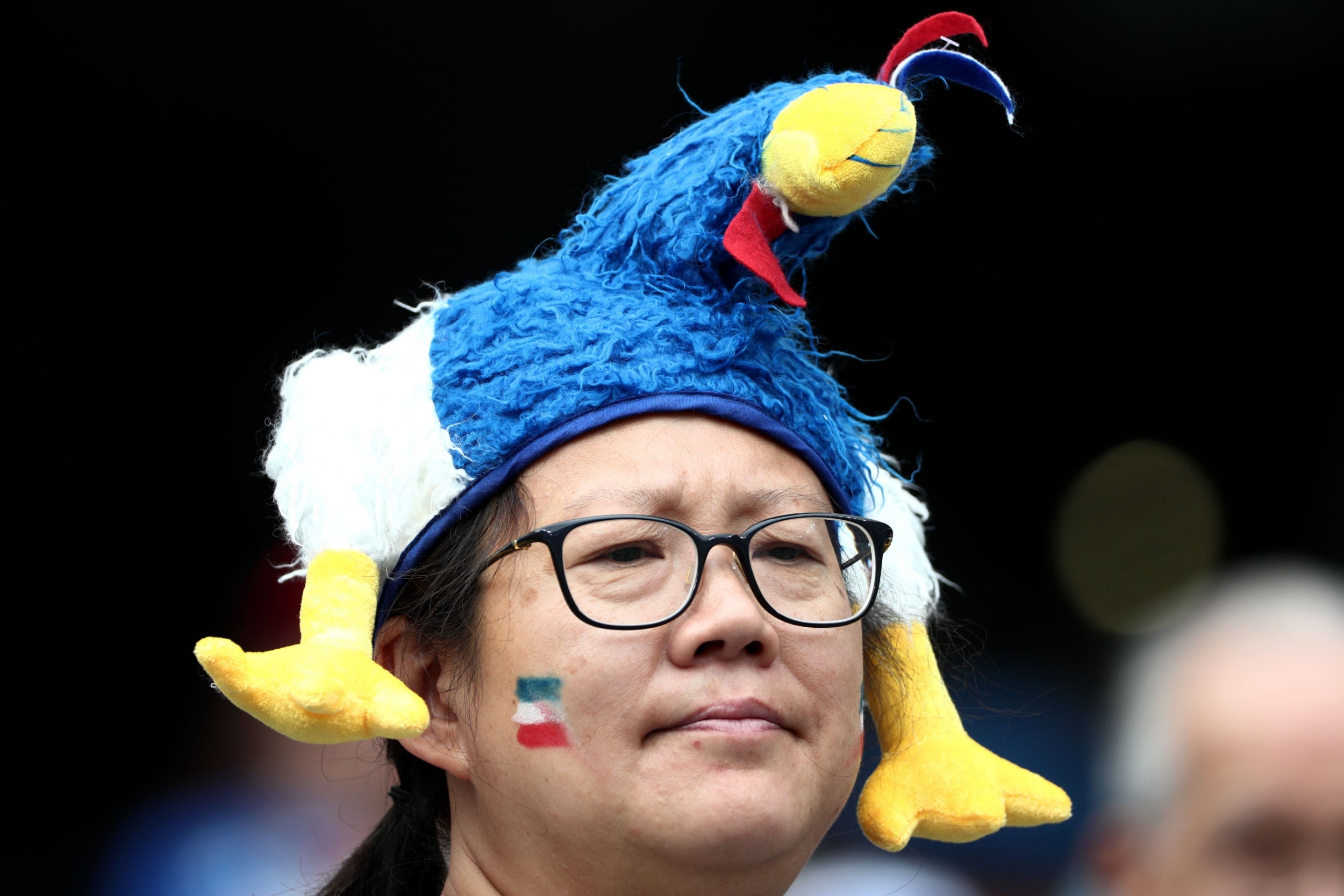 14/45

Rugby World Cup 2019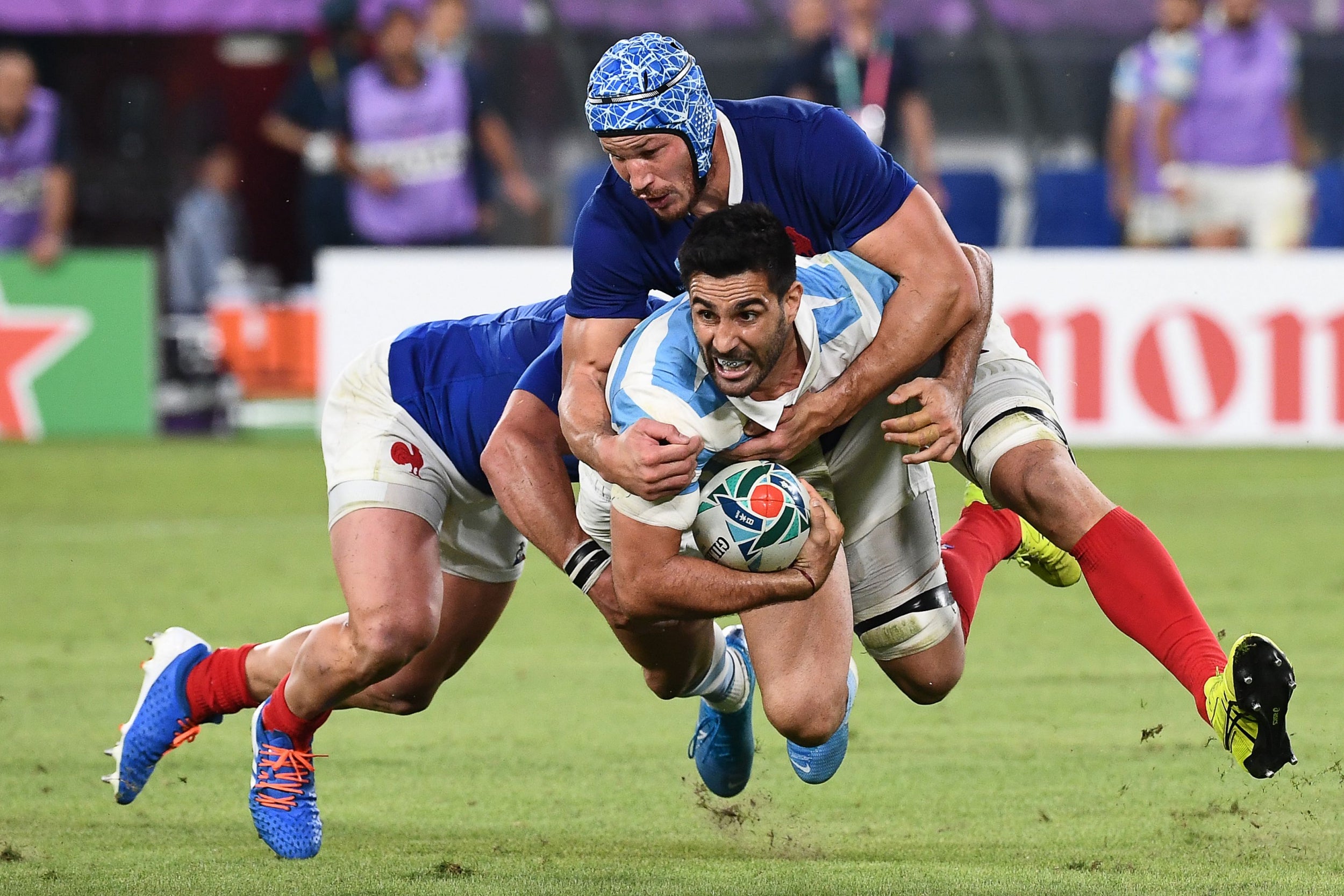 15/45

Rugby World Cup 2019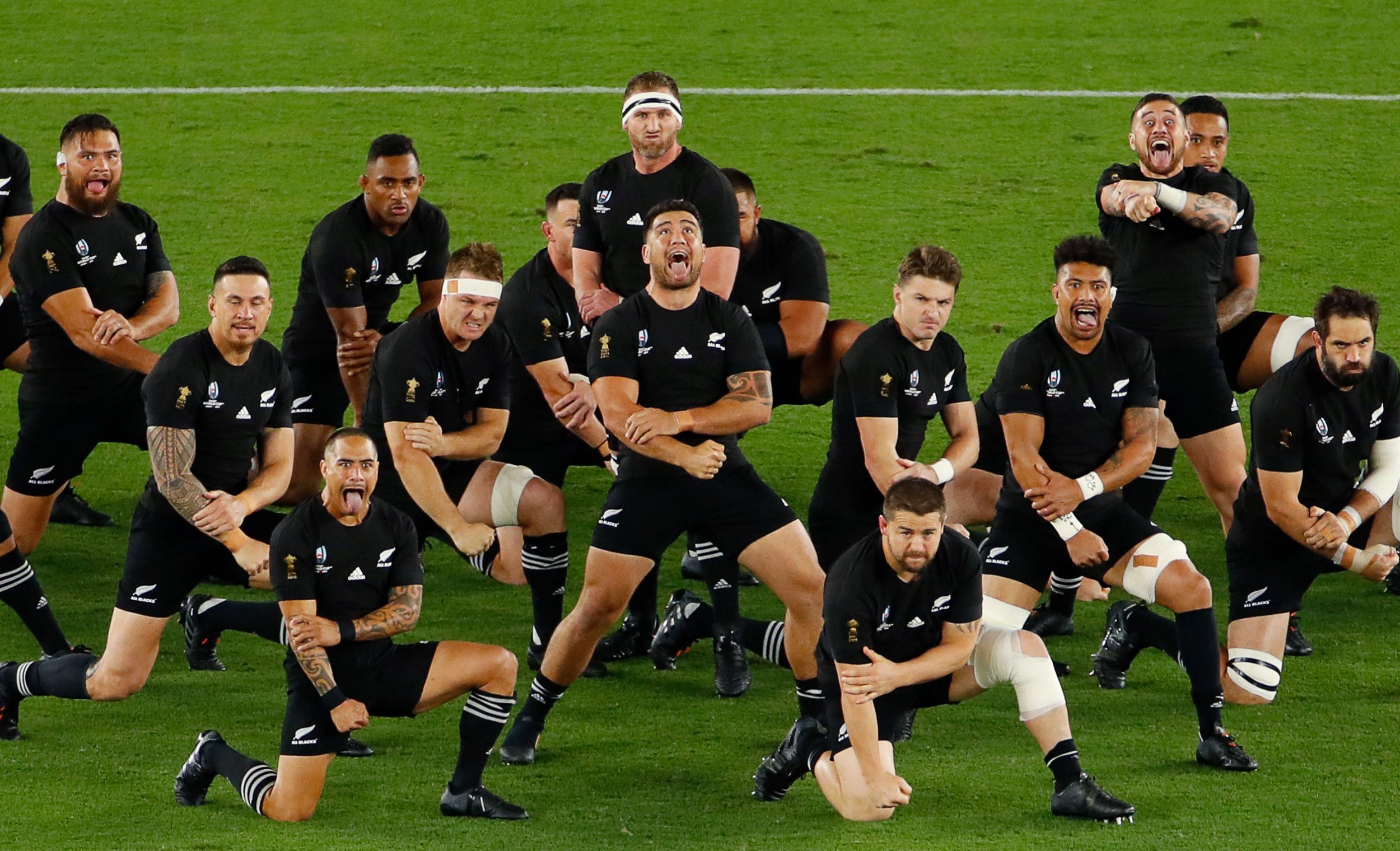 16/45

Rugby World Cup 2019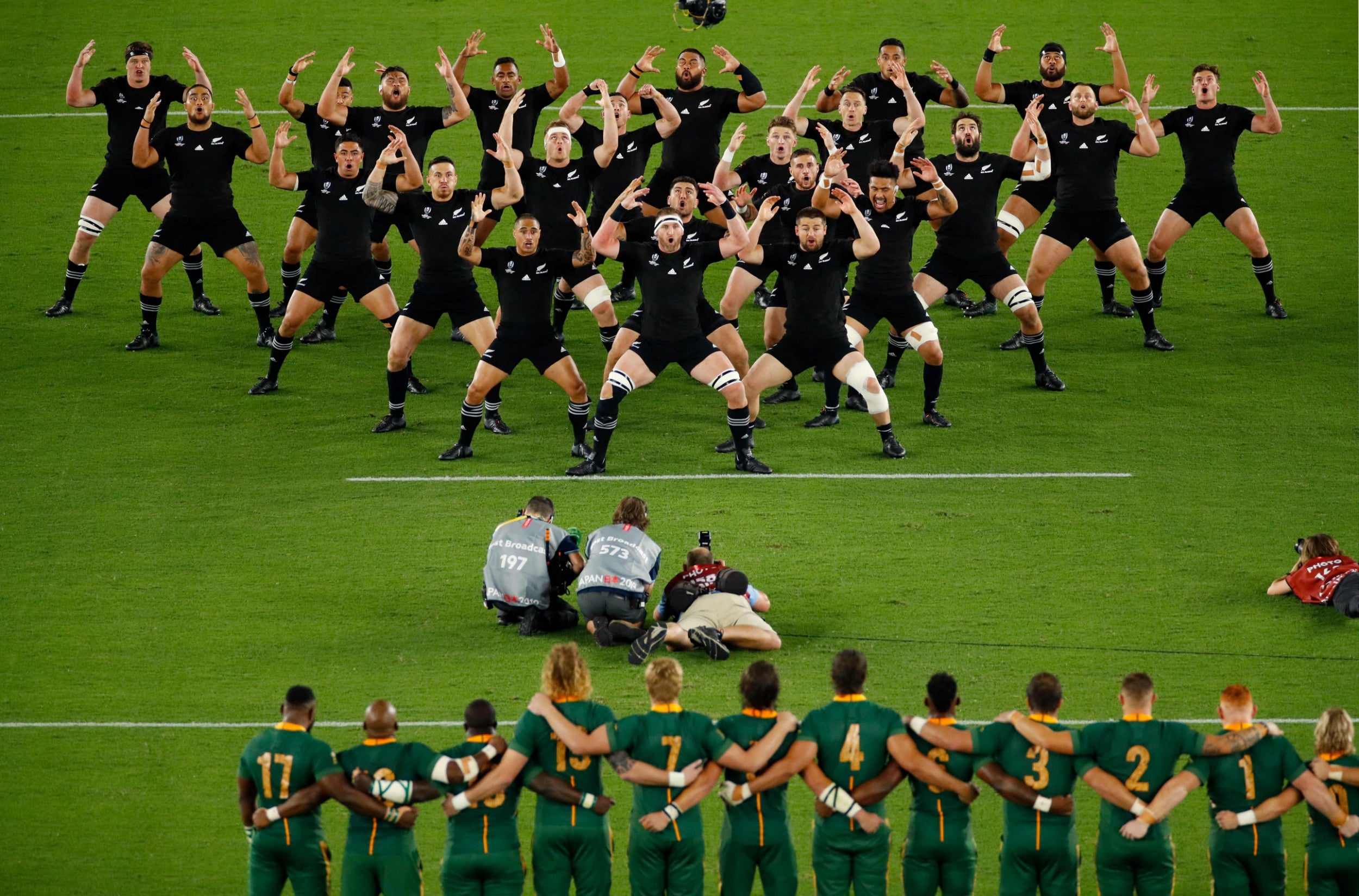 17/45

Rugby World Cup 2019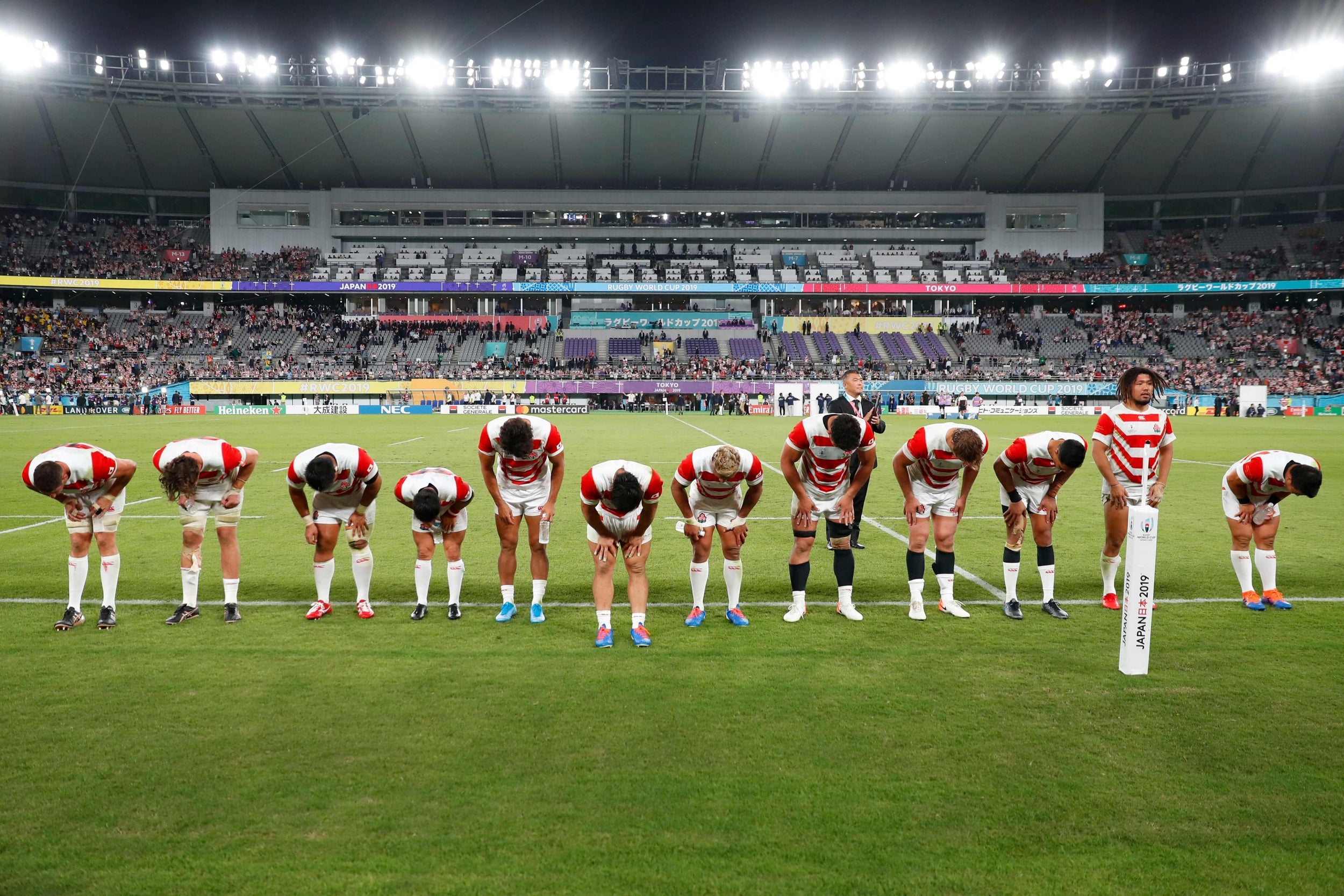 18/45

Rugby World Cup 2019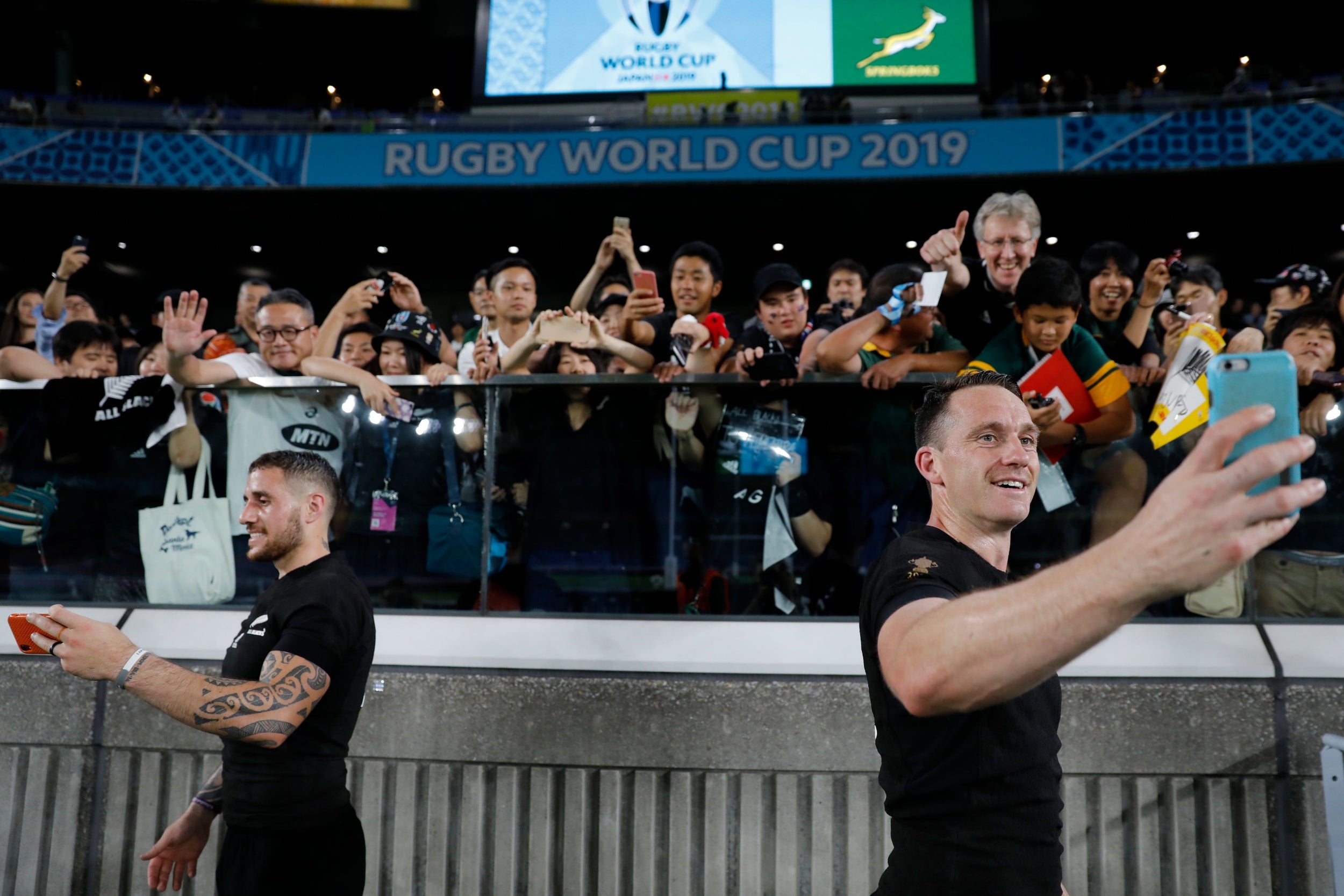 19/45

Rugby World Cup 2019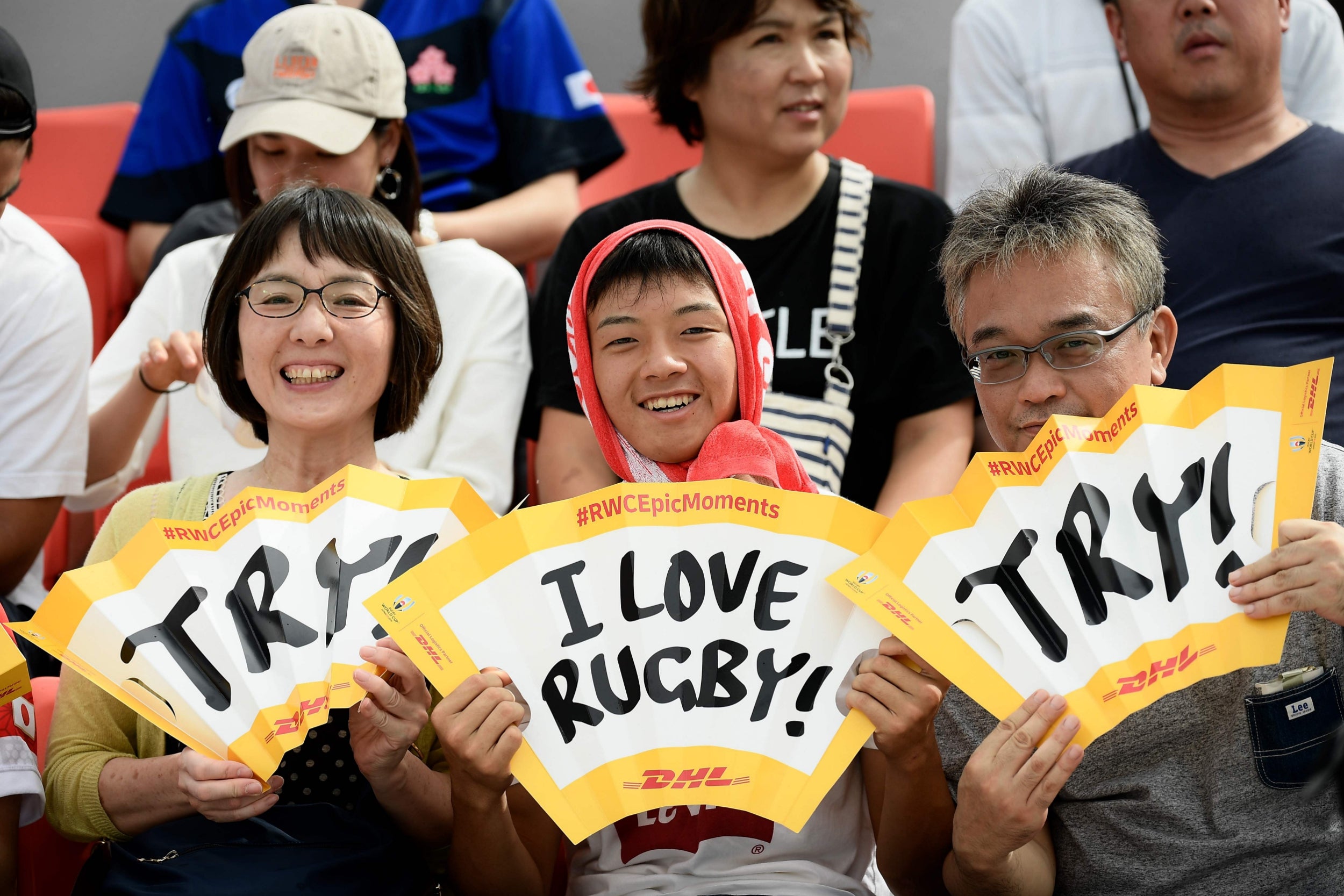 20/45

Rugby World Cup 2019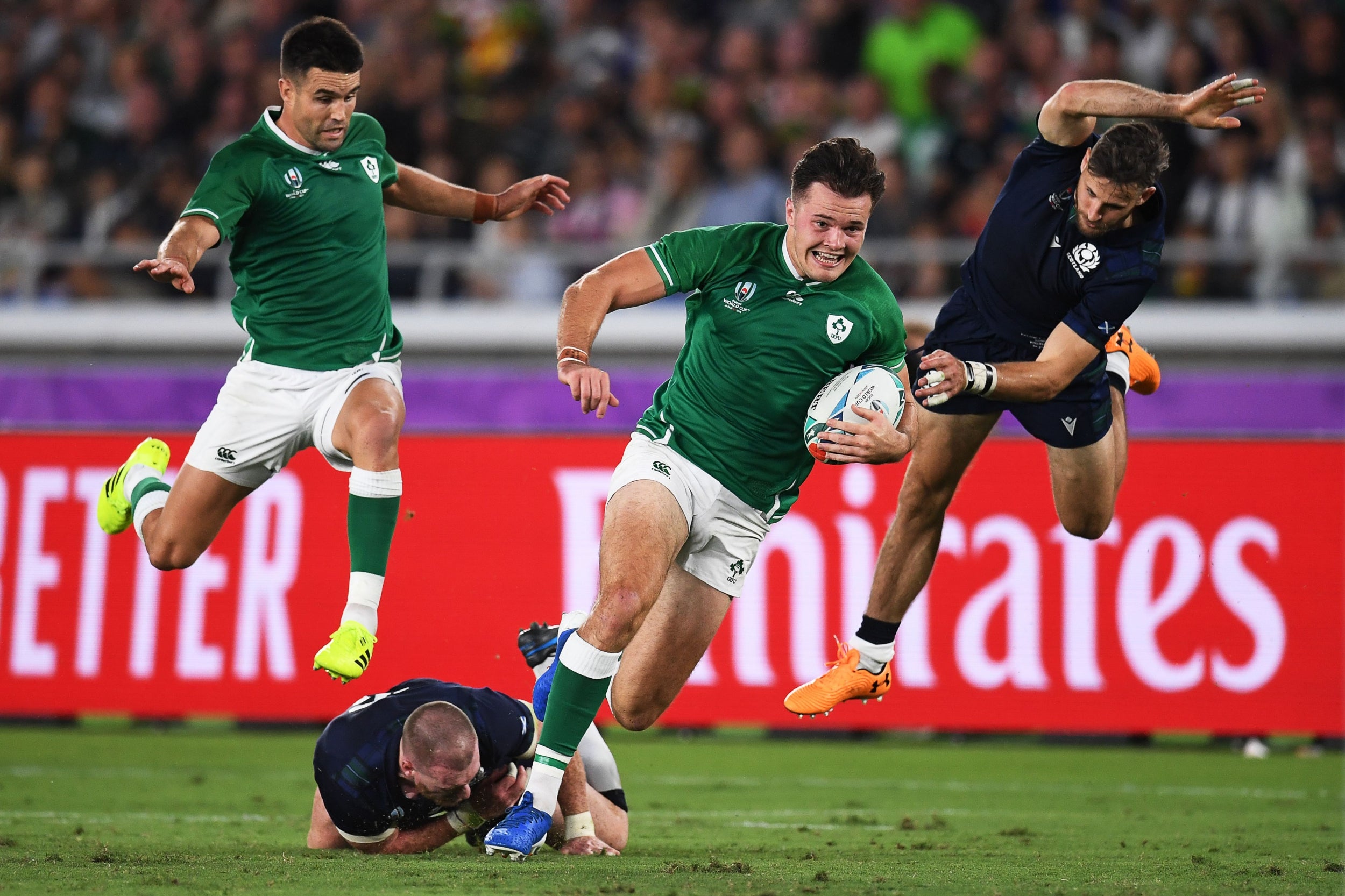 21/45

Rugby World Cup 2019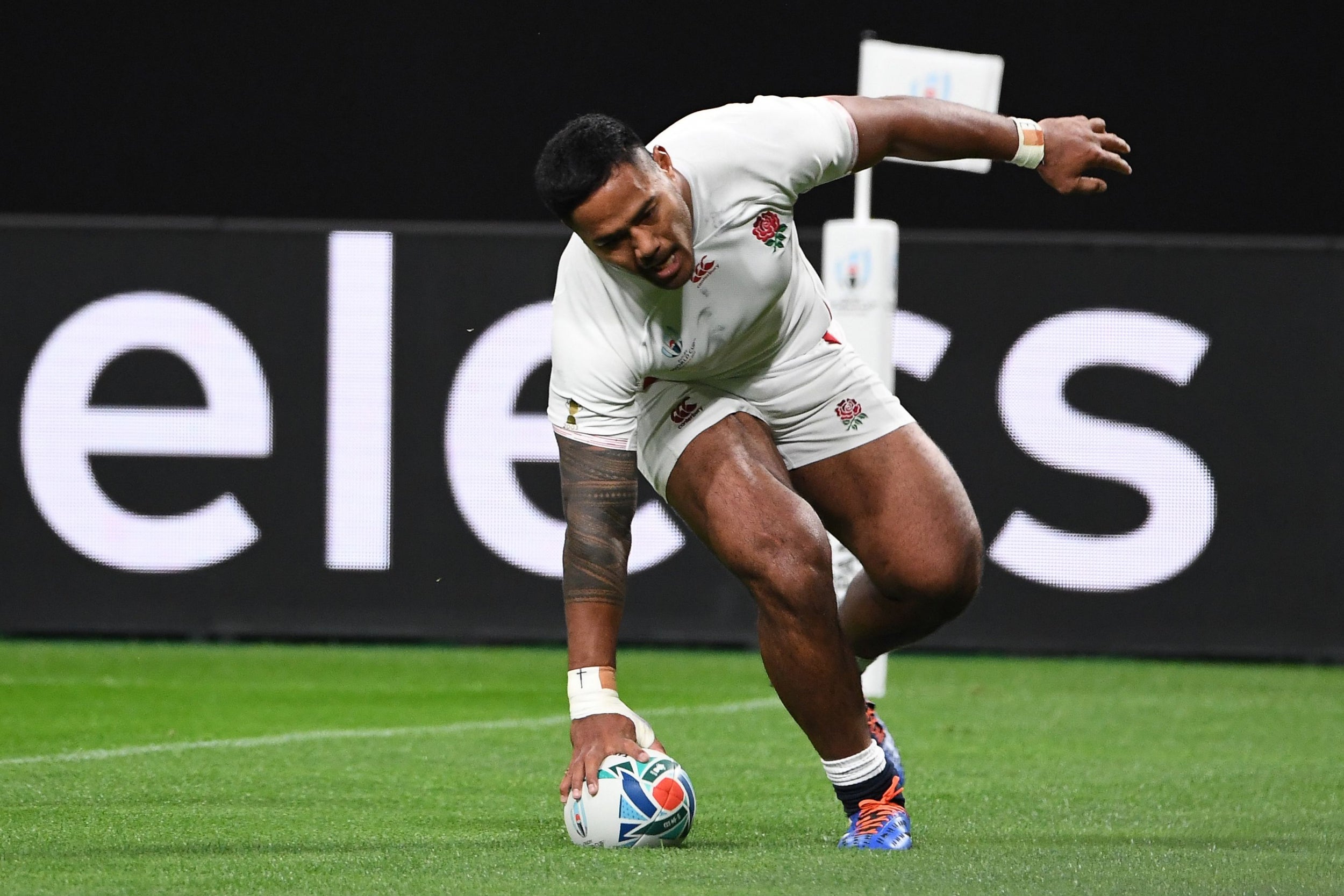 22/45

Rugby World Cup 2019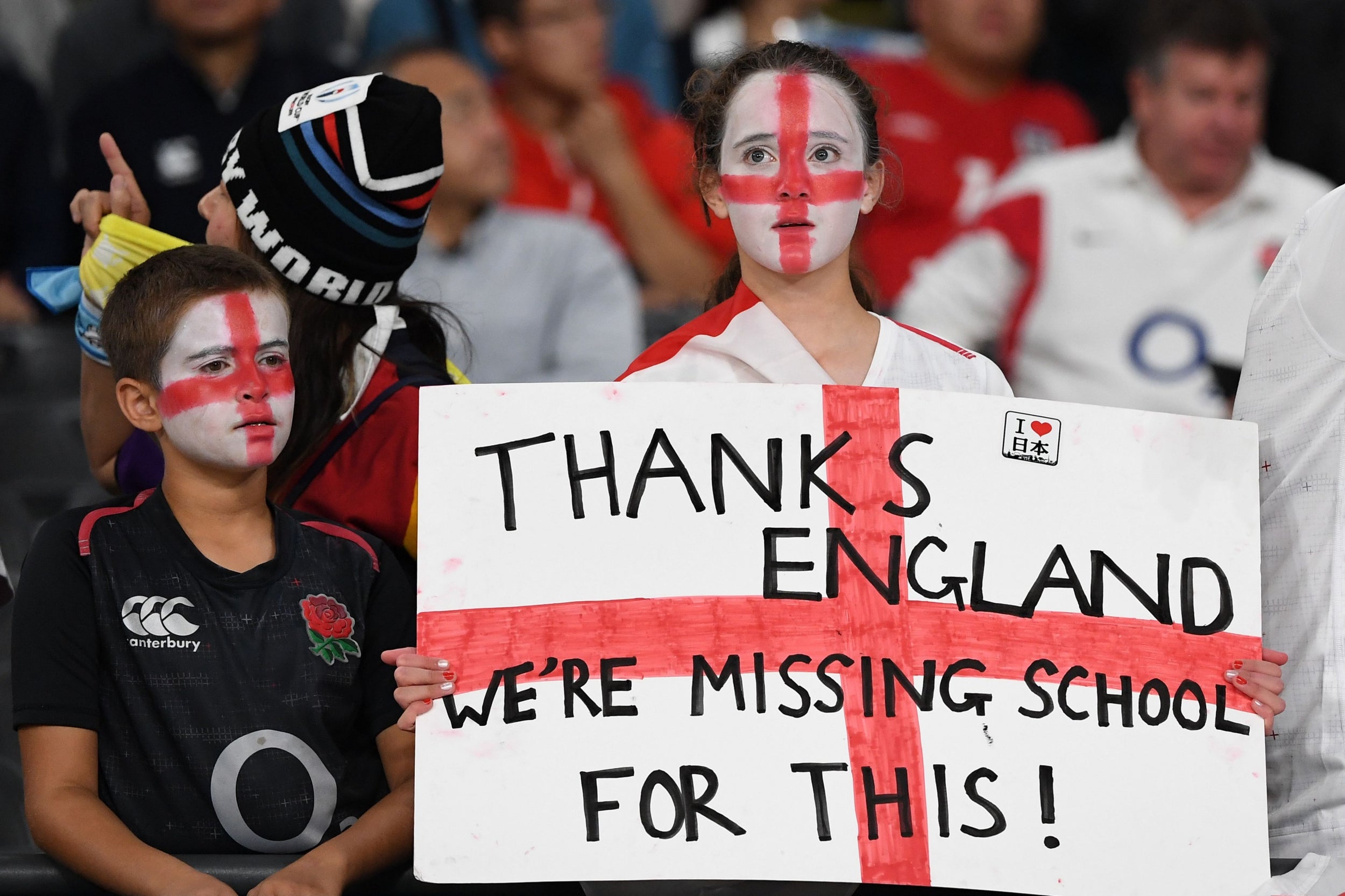 23/45

Rugby World Cup 2019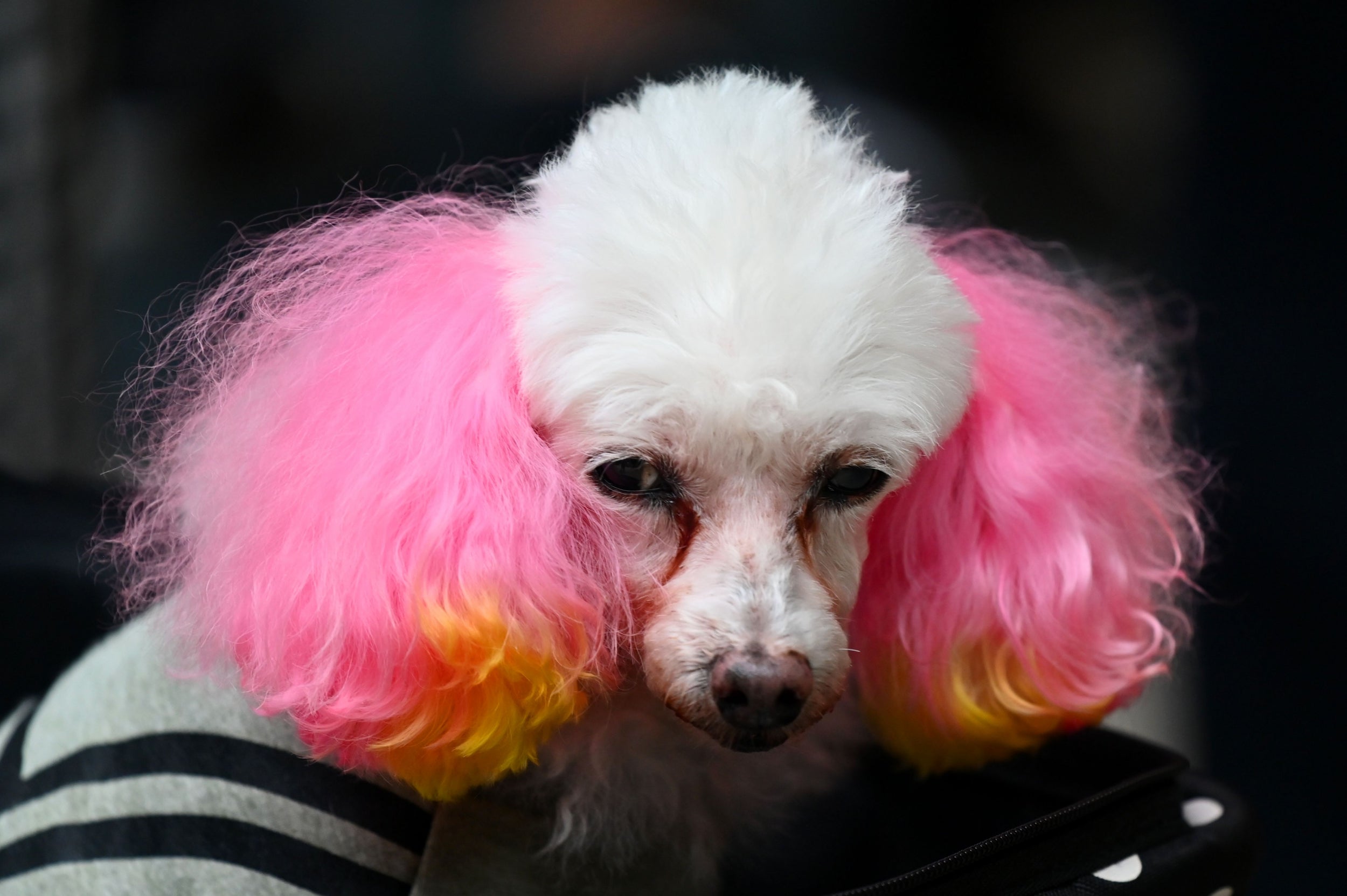 24/45

Rugby World Cup 2019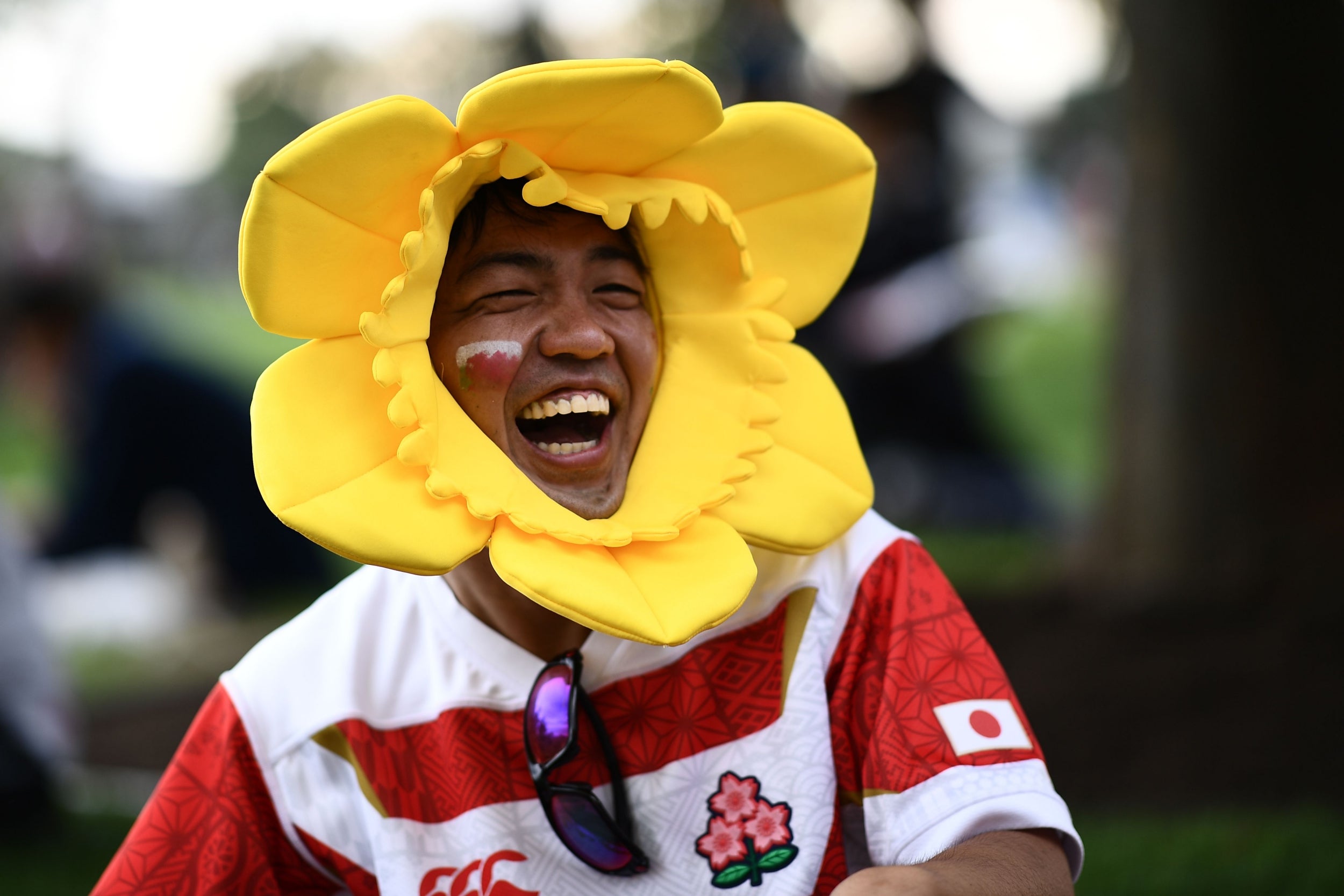 25/45

Rugby World Cup 2019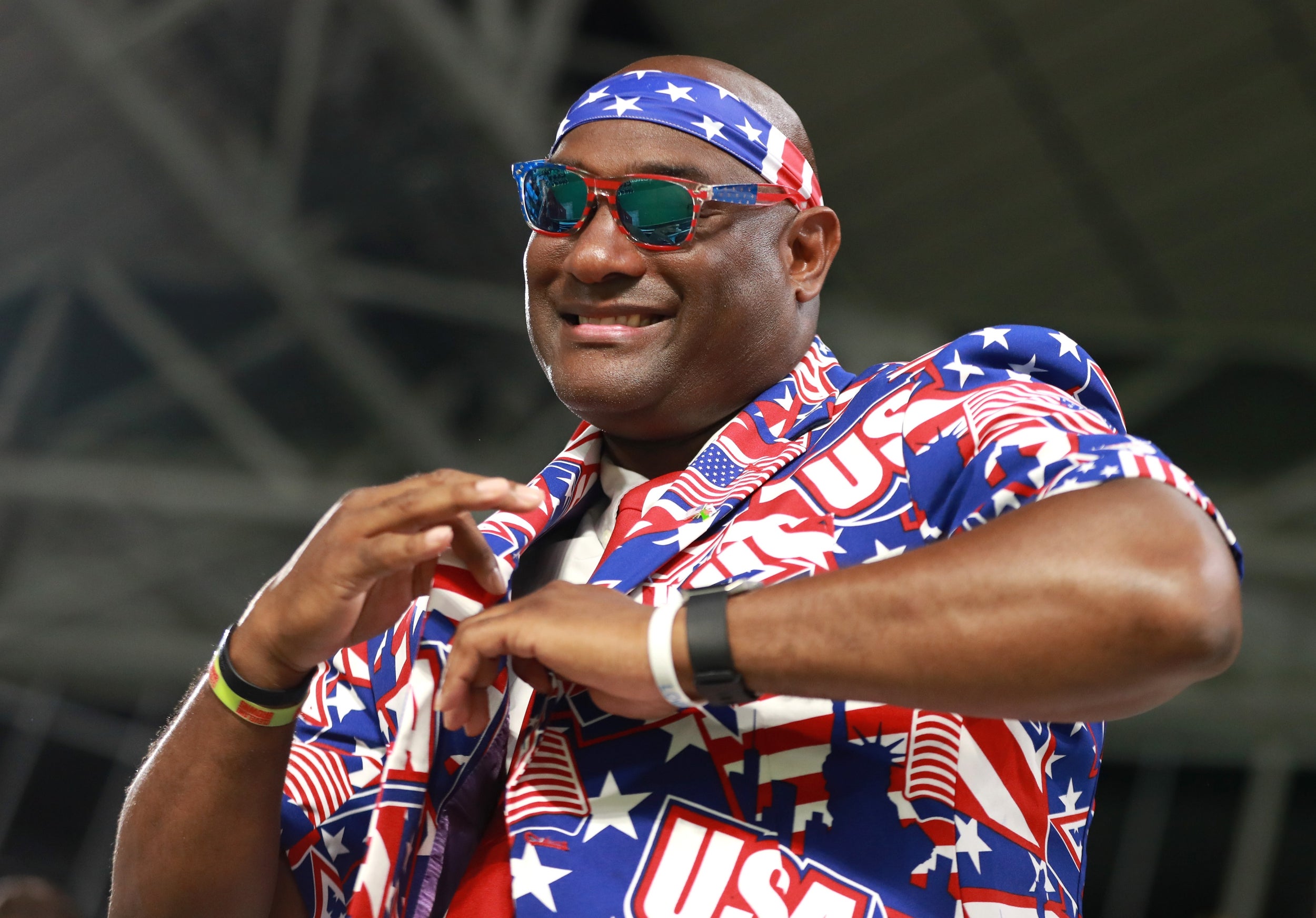 26/45

Rugby World Cup 2019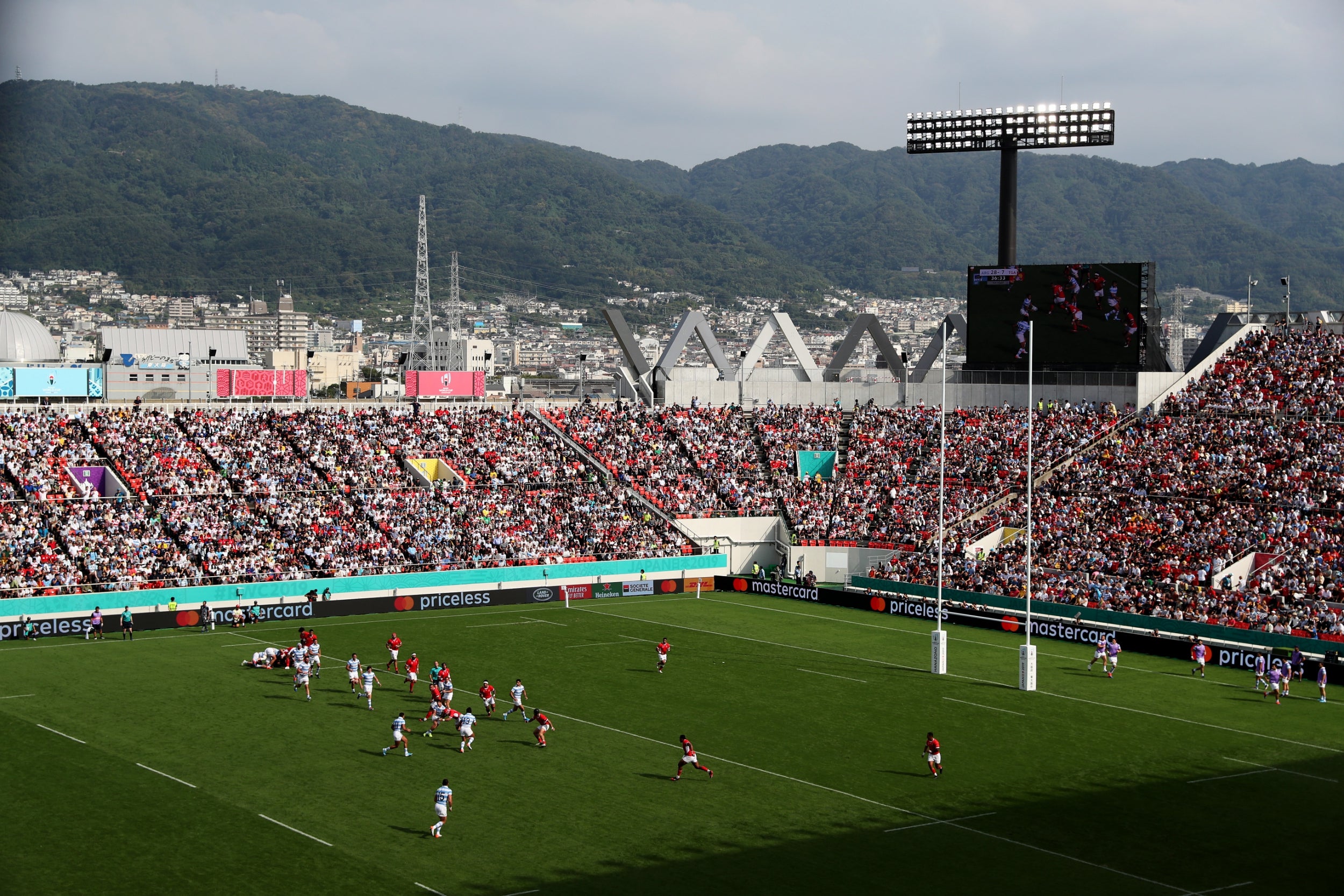 27/45

Rugby World Cup 2019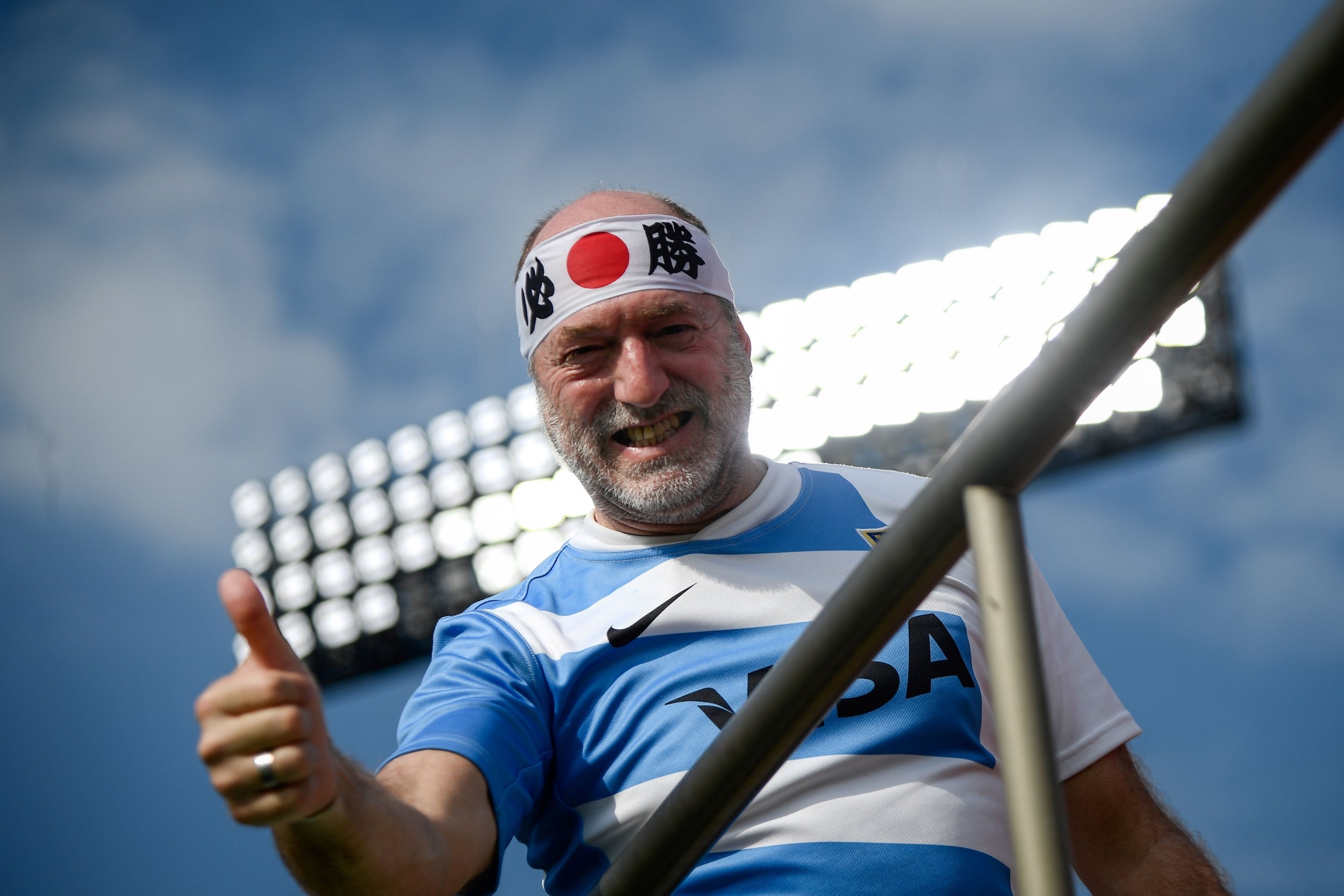 28/45

Rugby World Cup 2019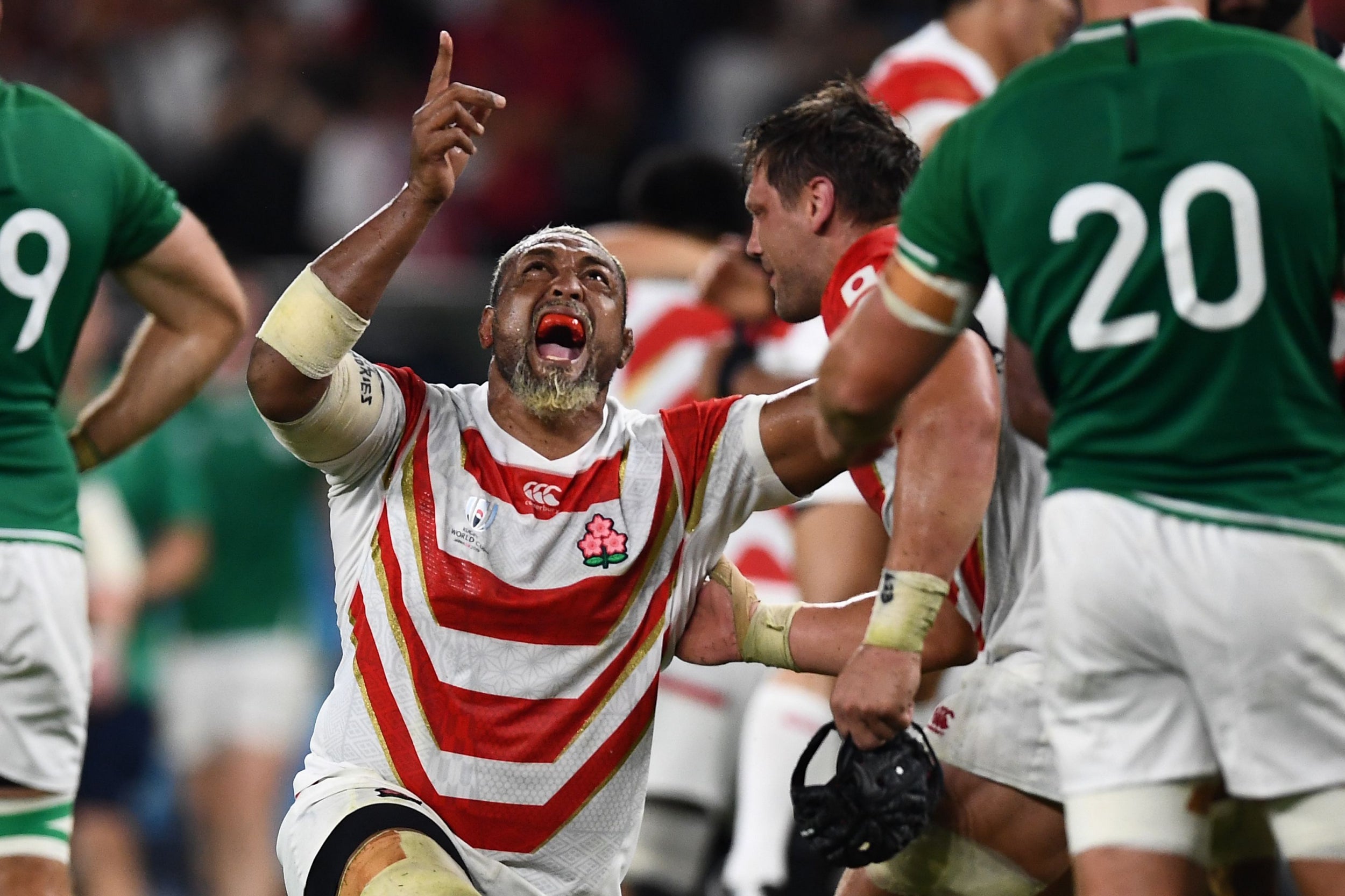 29/45

Rugby World Cup 2019
30/45

Rugby World Cup 2019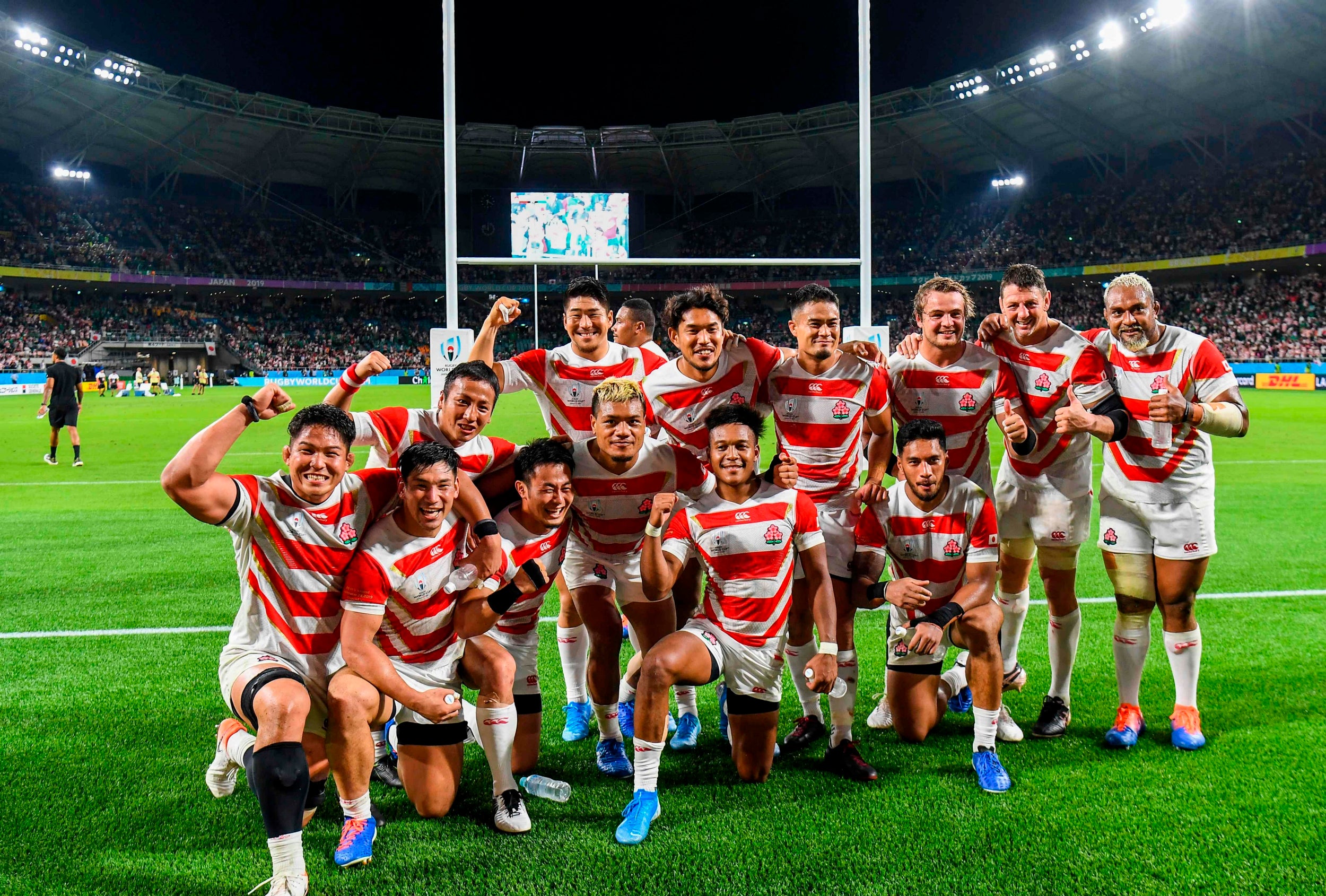 31/45

Rugby World Cup 2019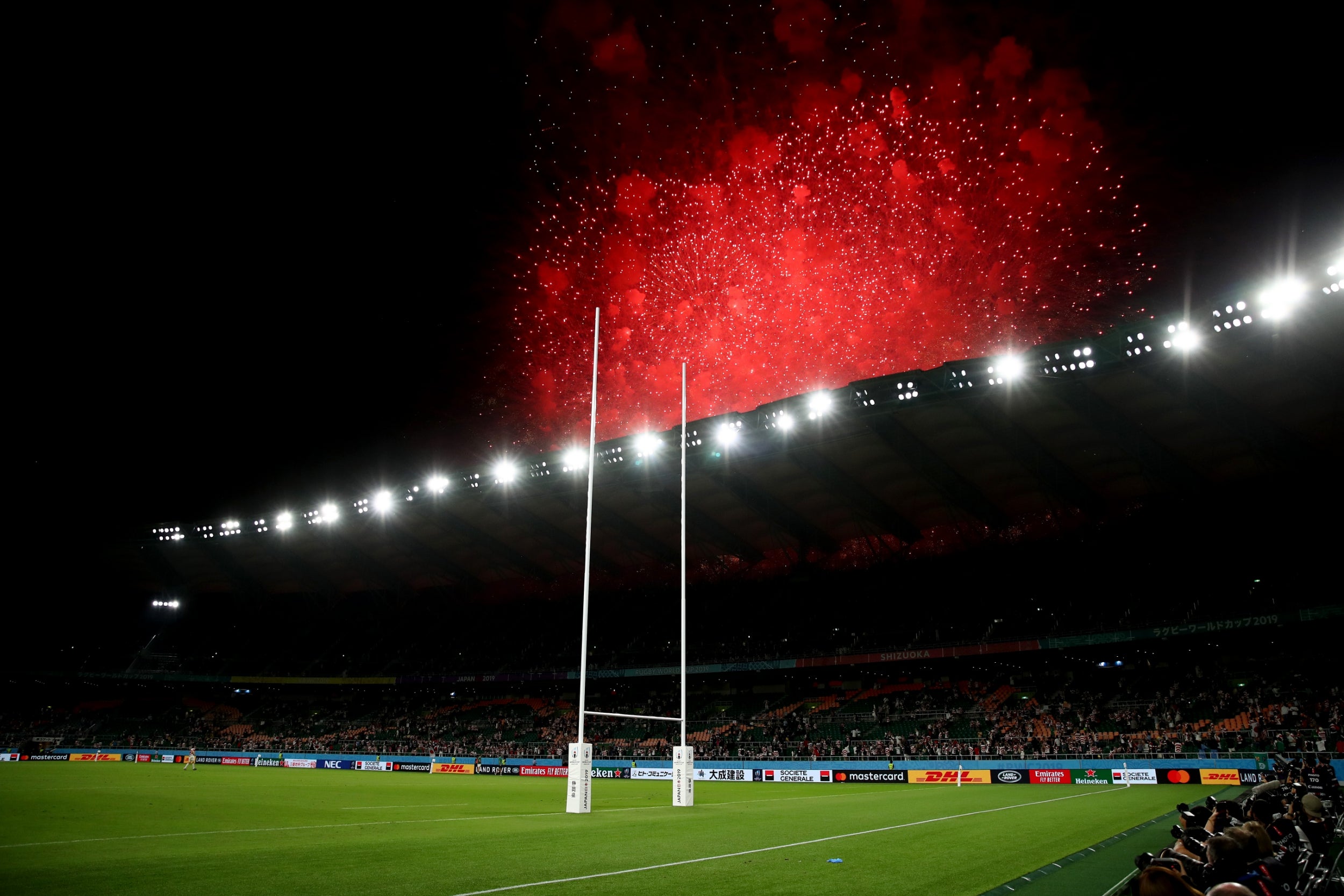 32/45

Rugby World Cup 2019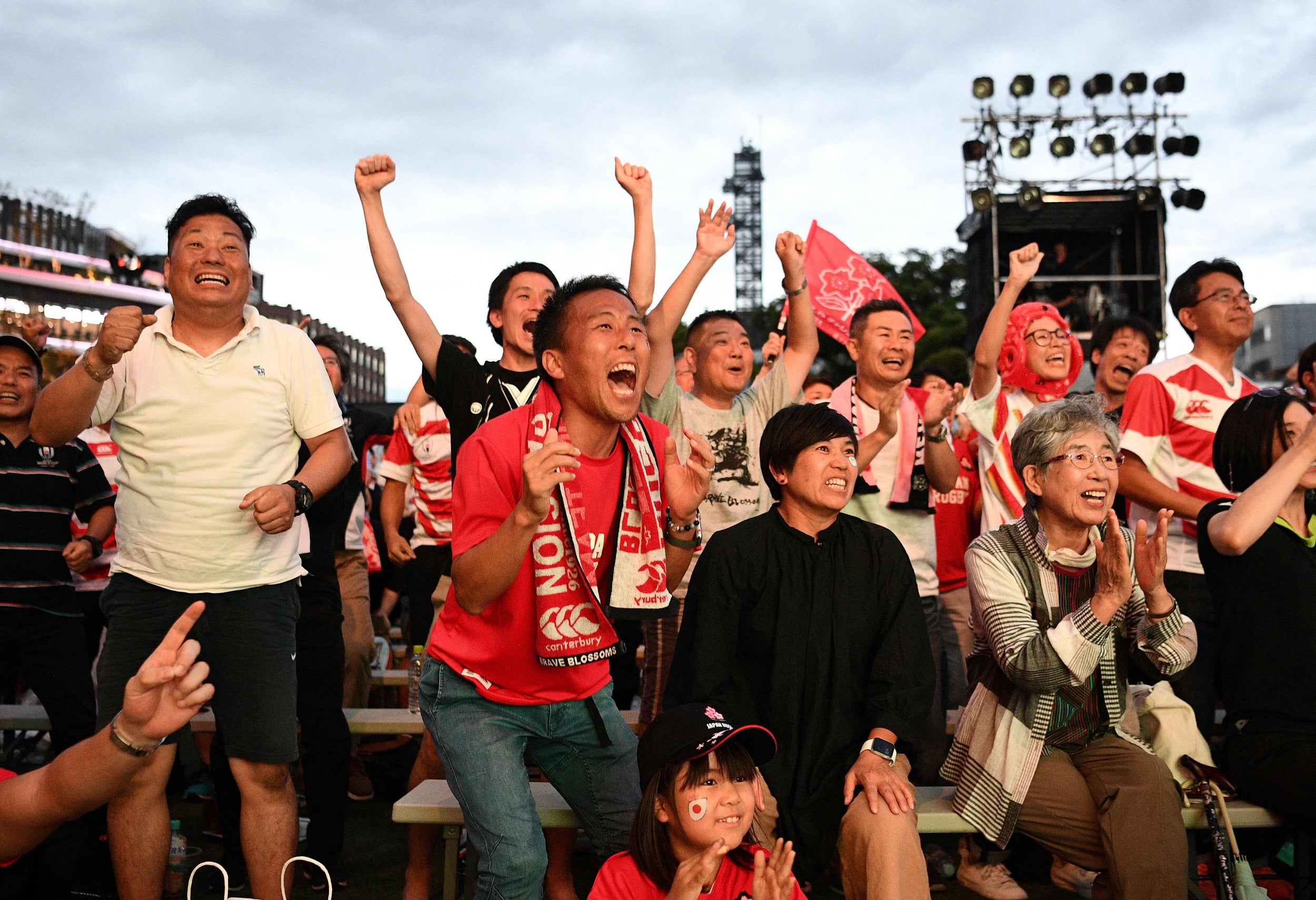 33/45

Rugby World Cup 2019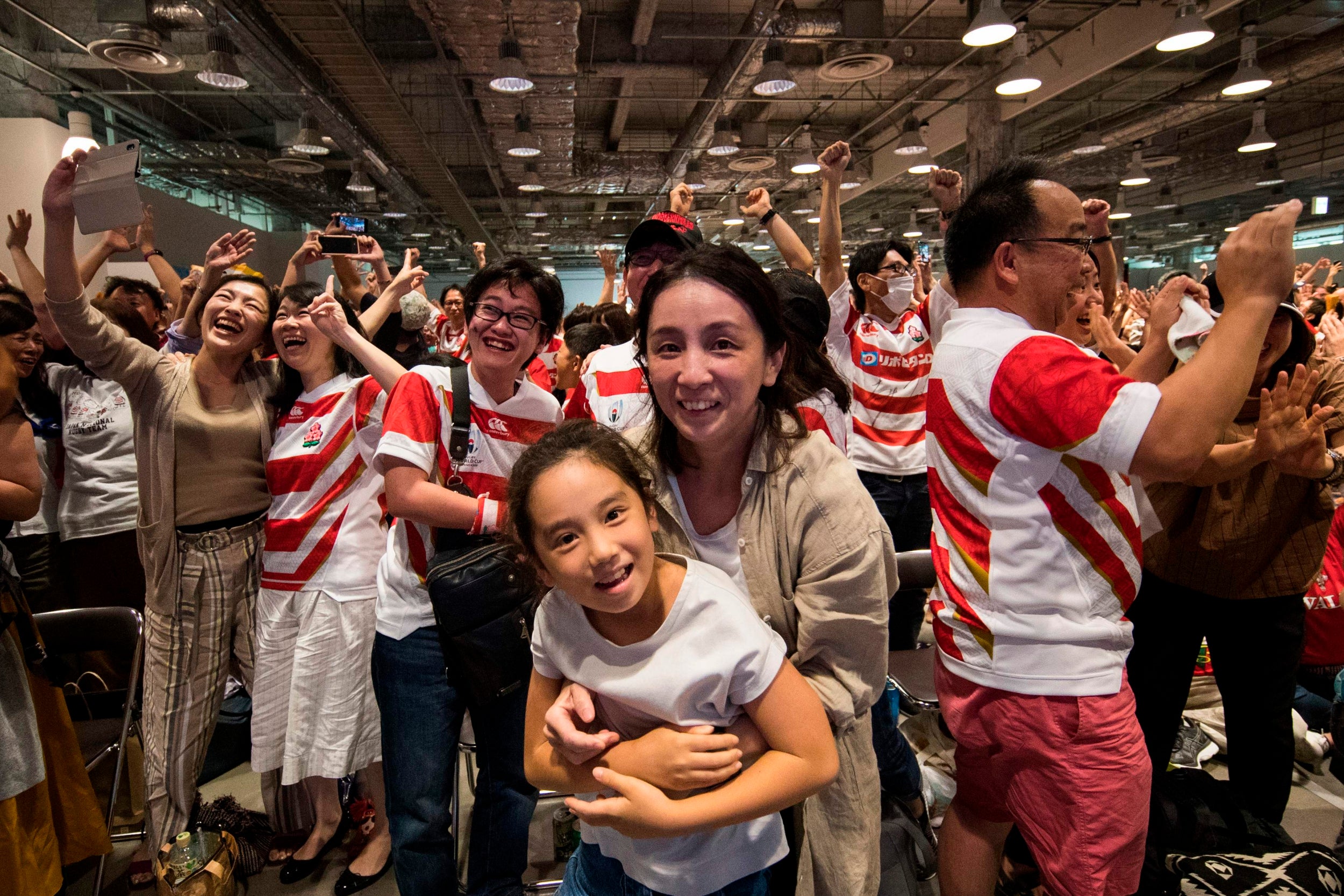 34/45

Rugby World Cup 2019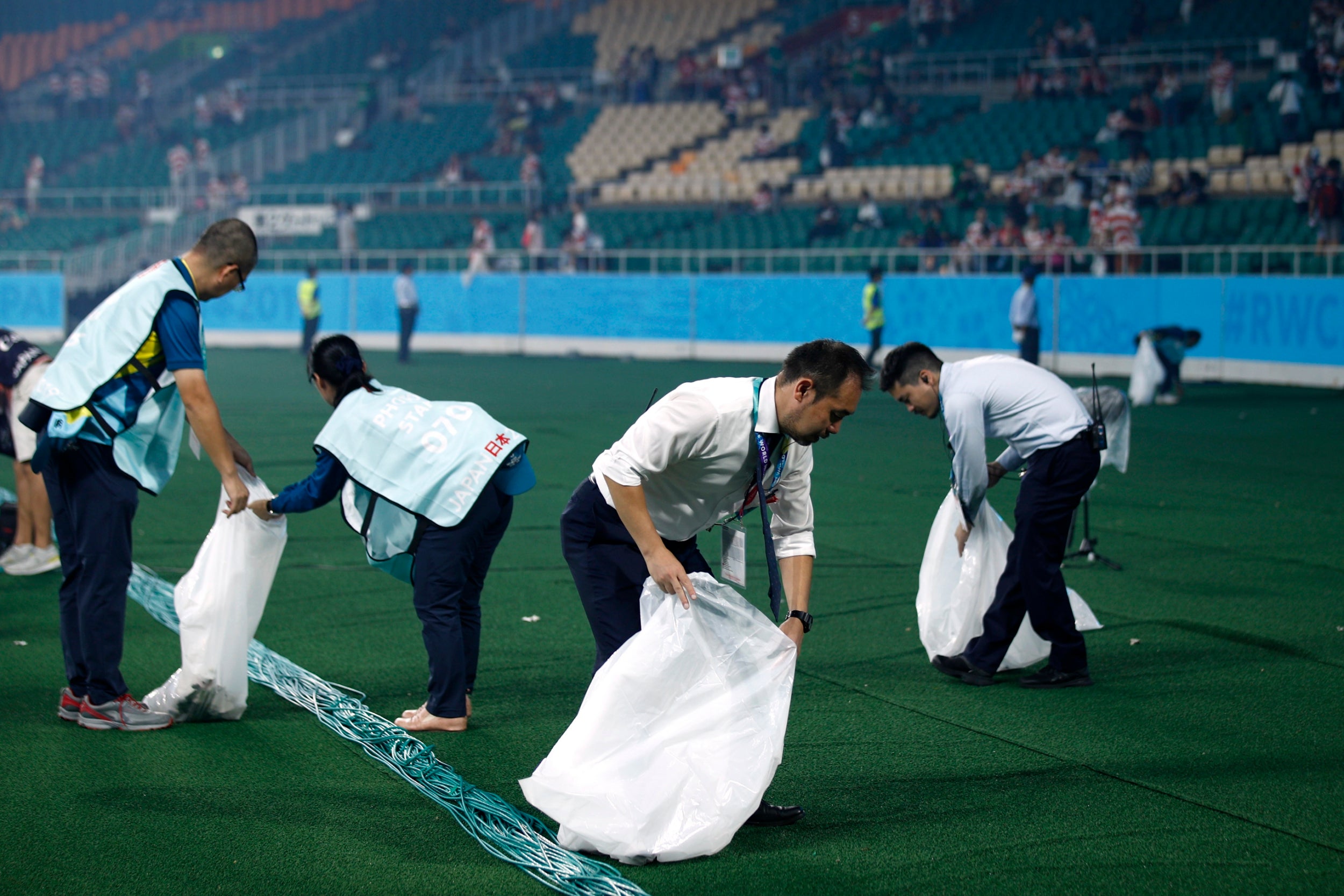 35/45

Rugby World Cup 2019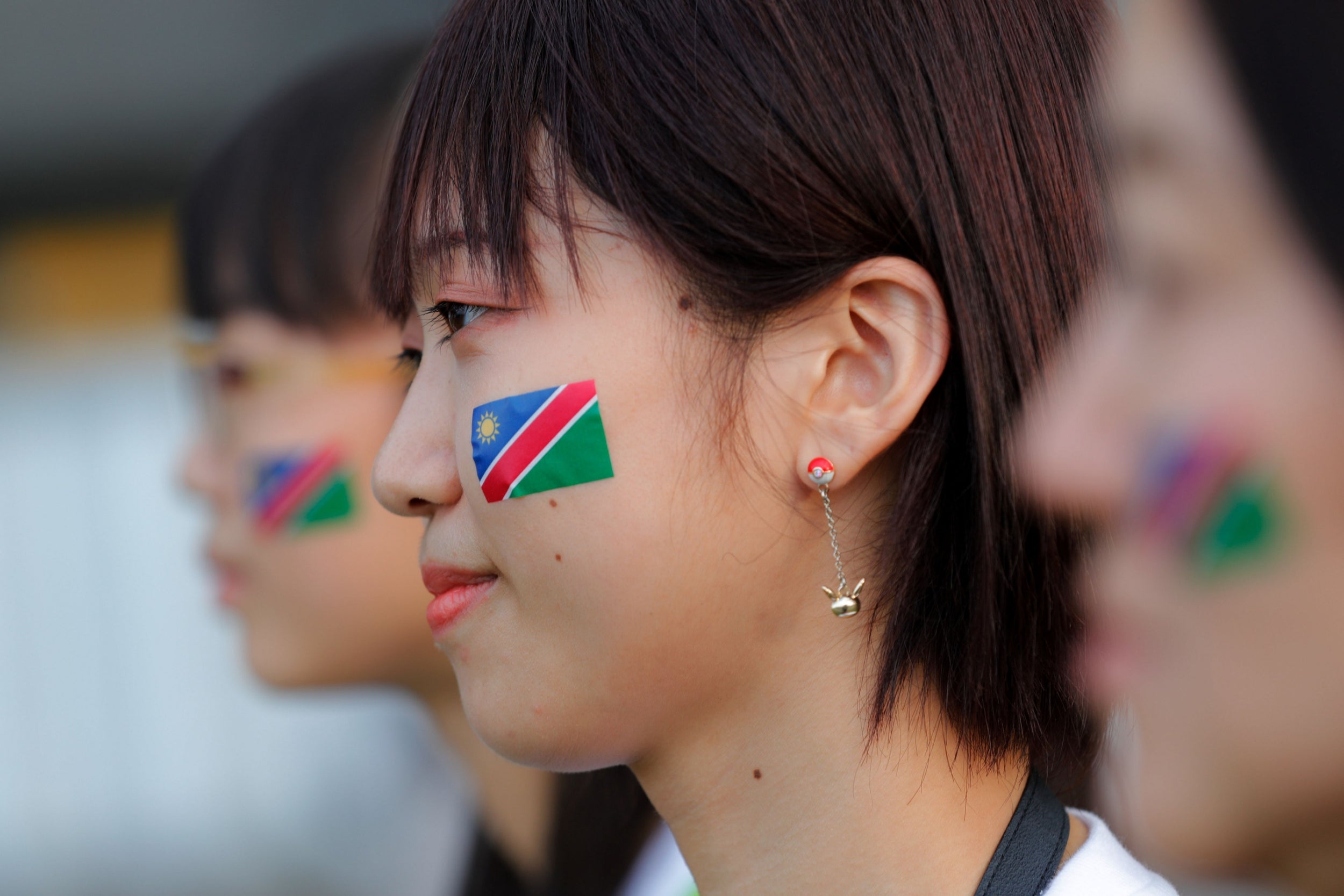 36/45

Rugby World Cup 2019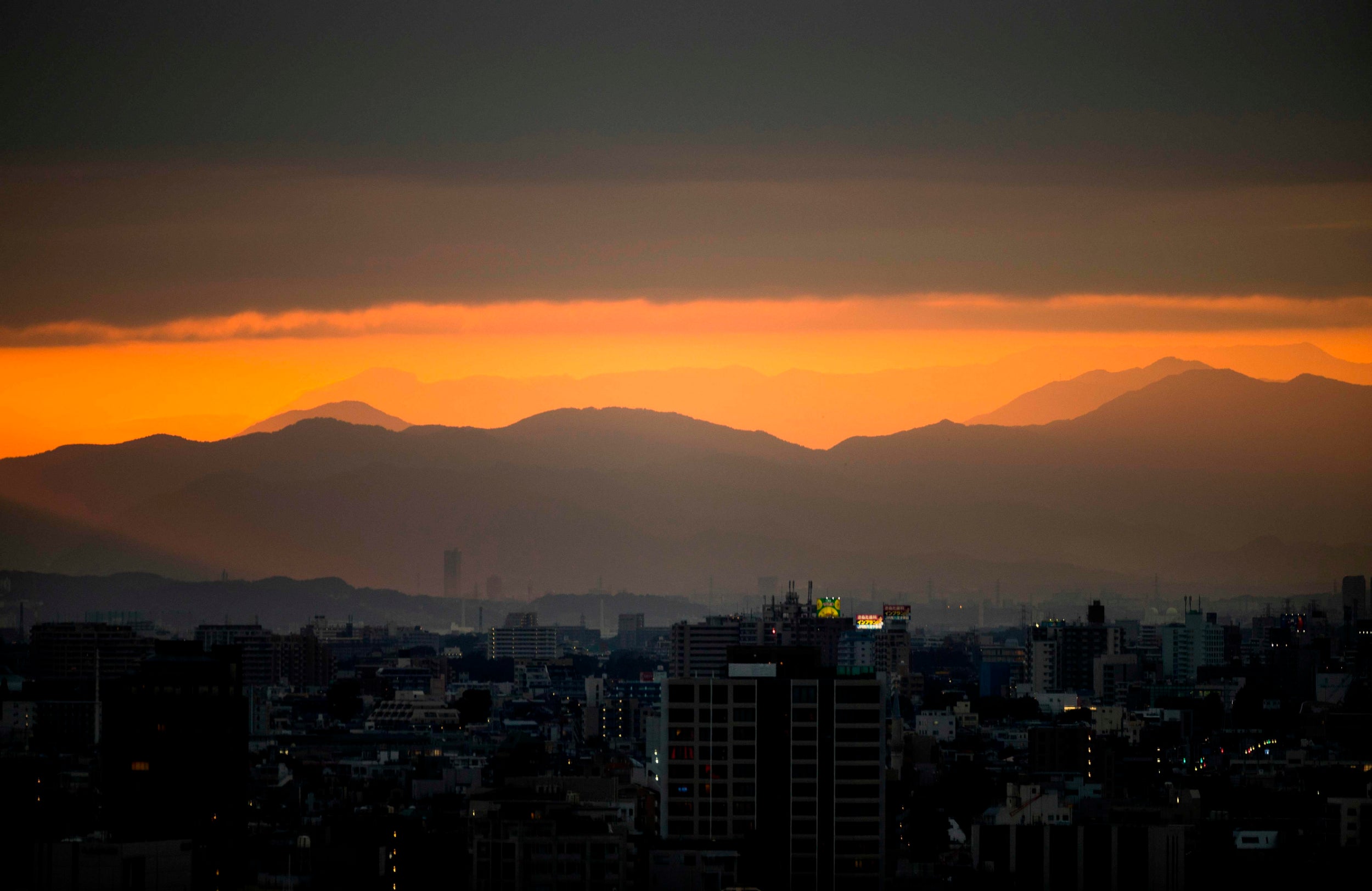 37/45

Rugby World Cup 2019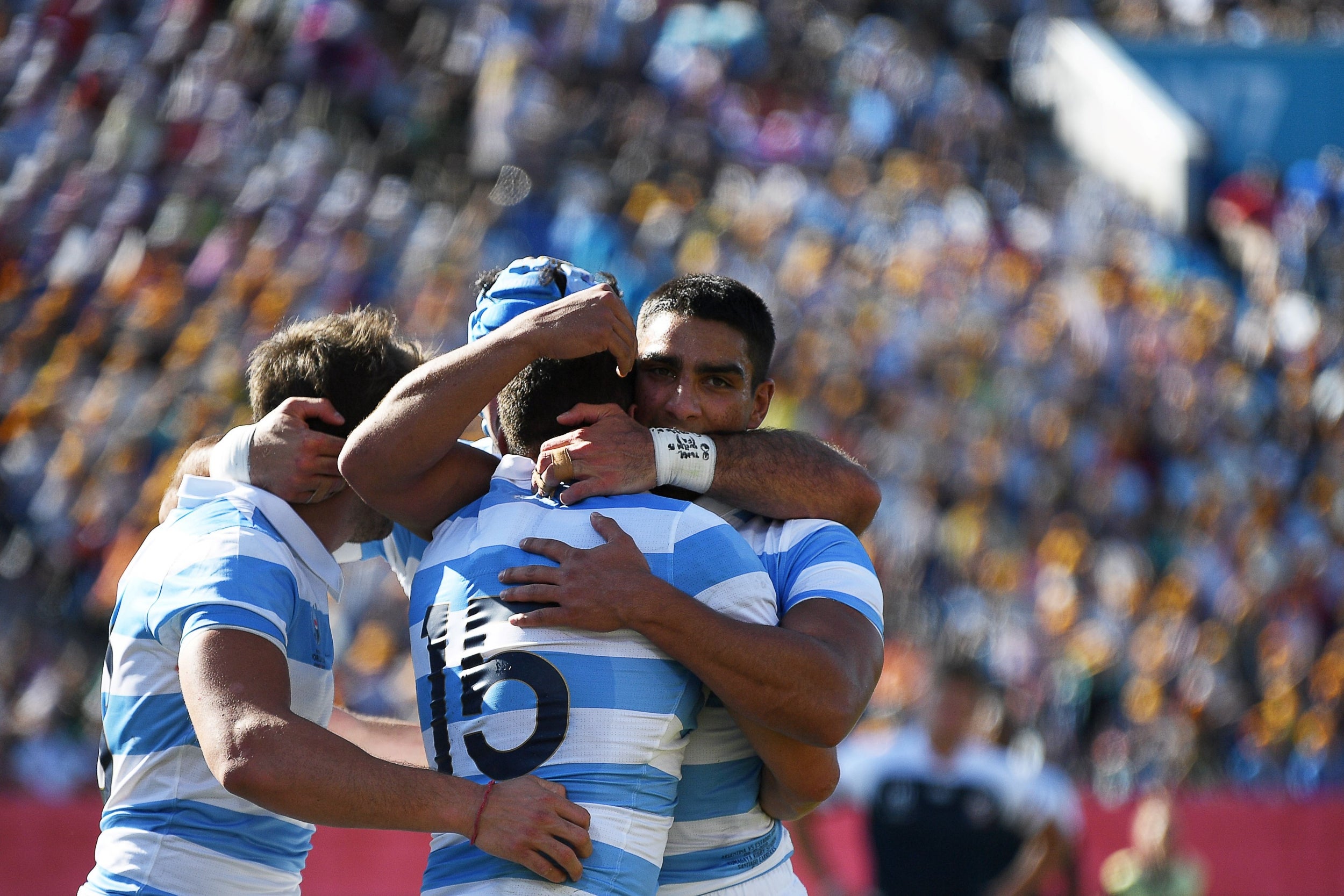 38/45

Rugby World Cup 2019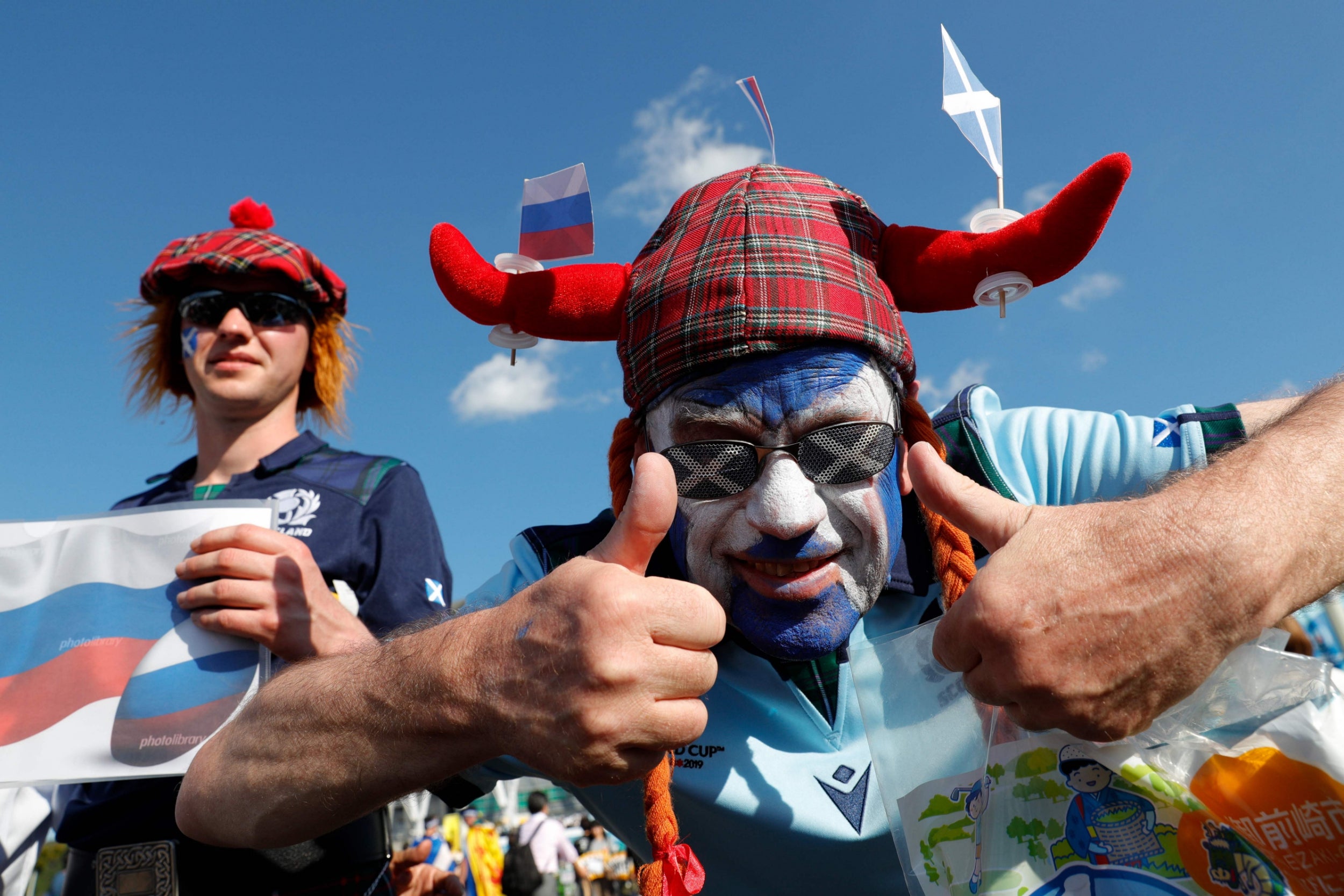 39/45

Rugby World Cup 2019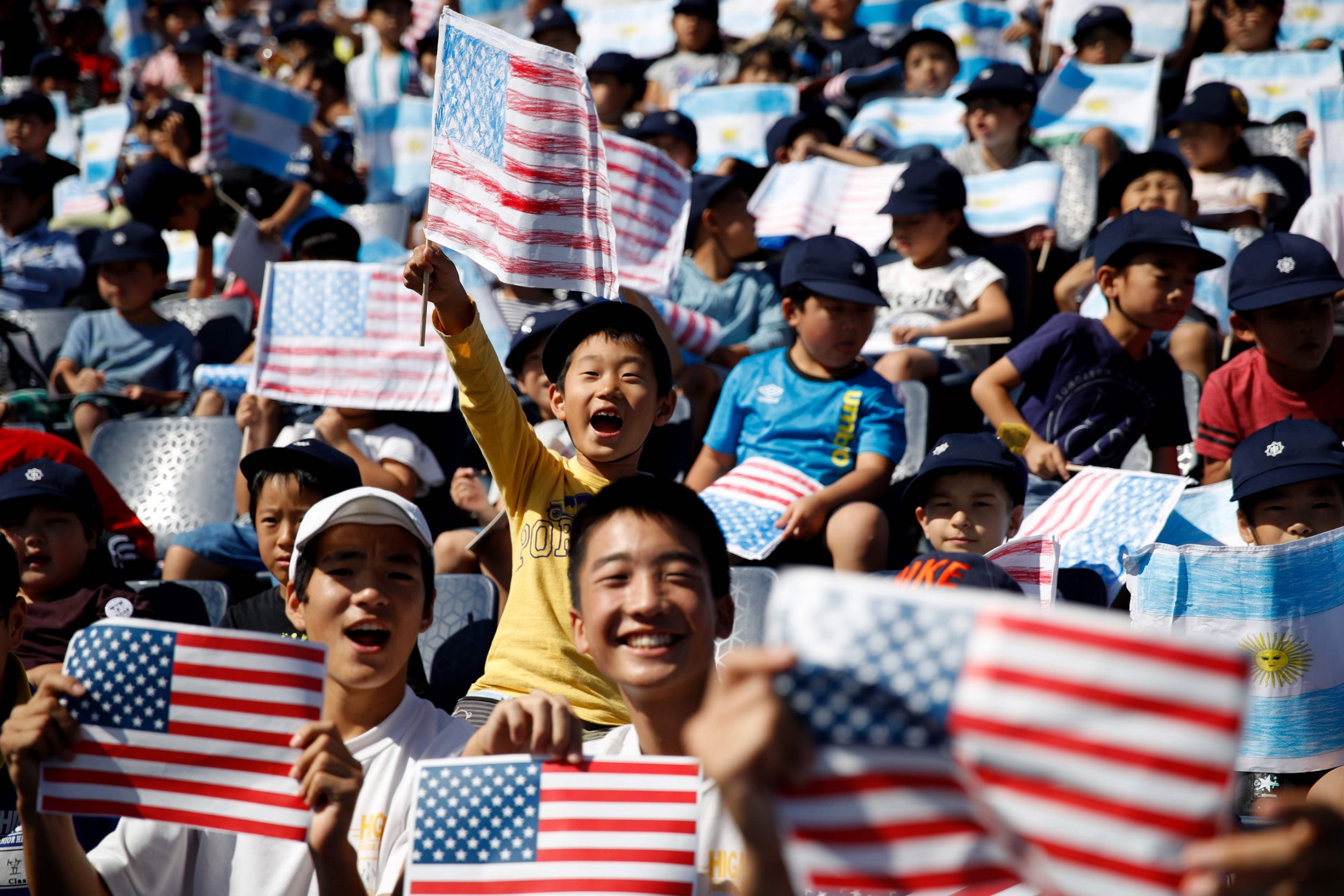 40/45

Rugby World Cup 2019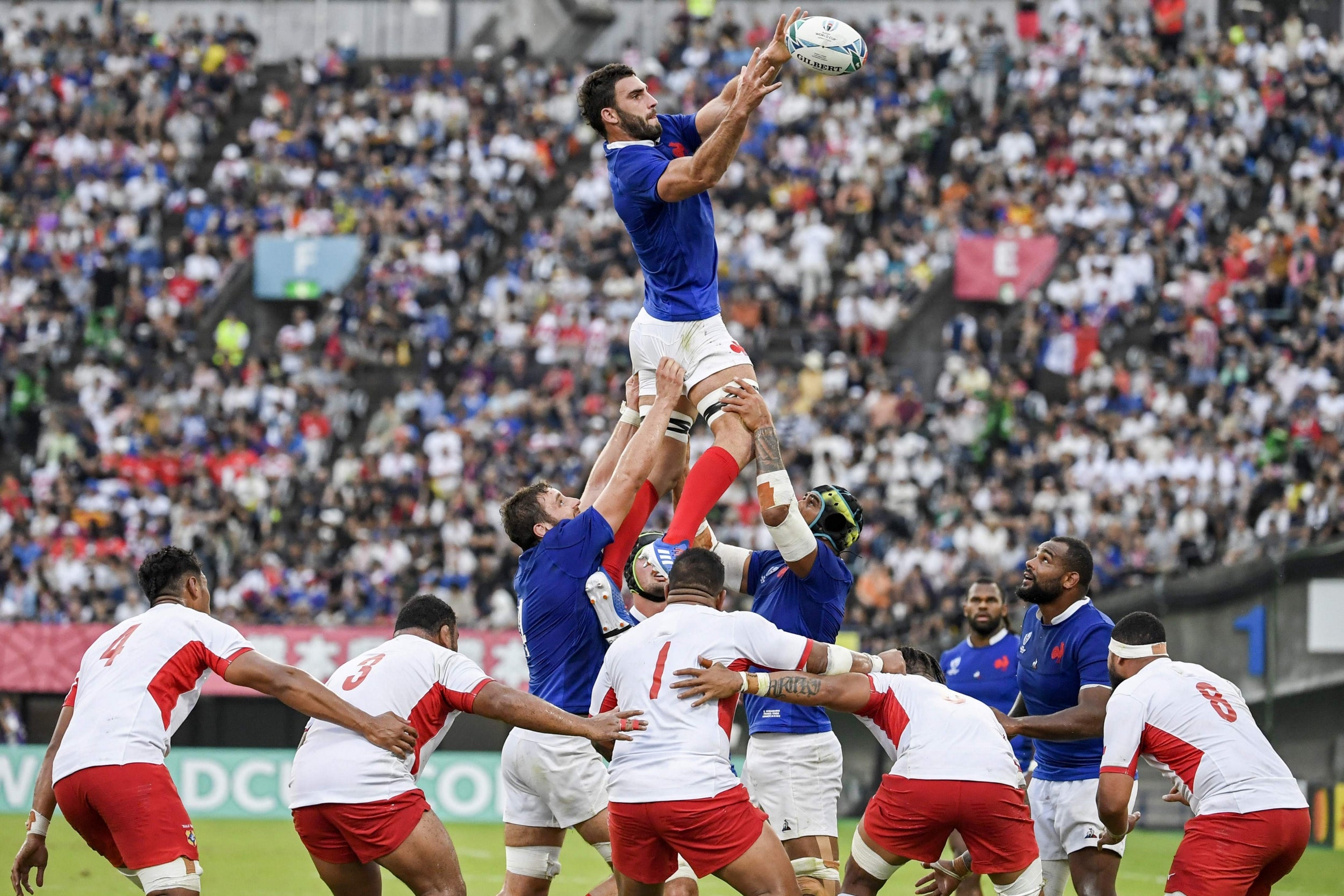 41/45

Rugby World Cup 2019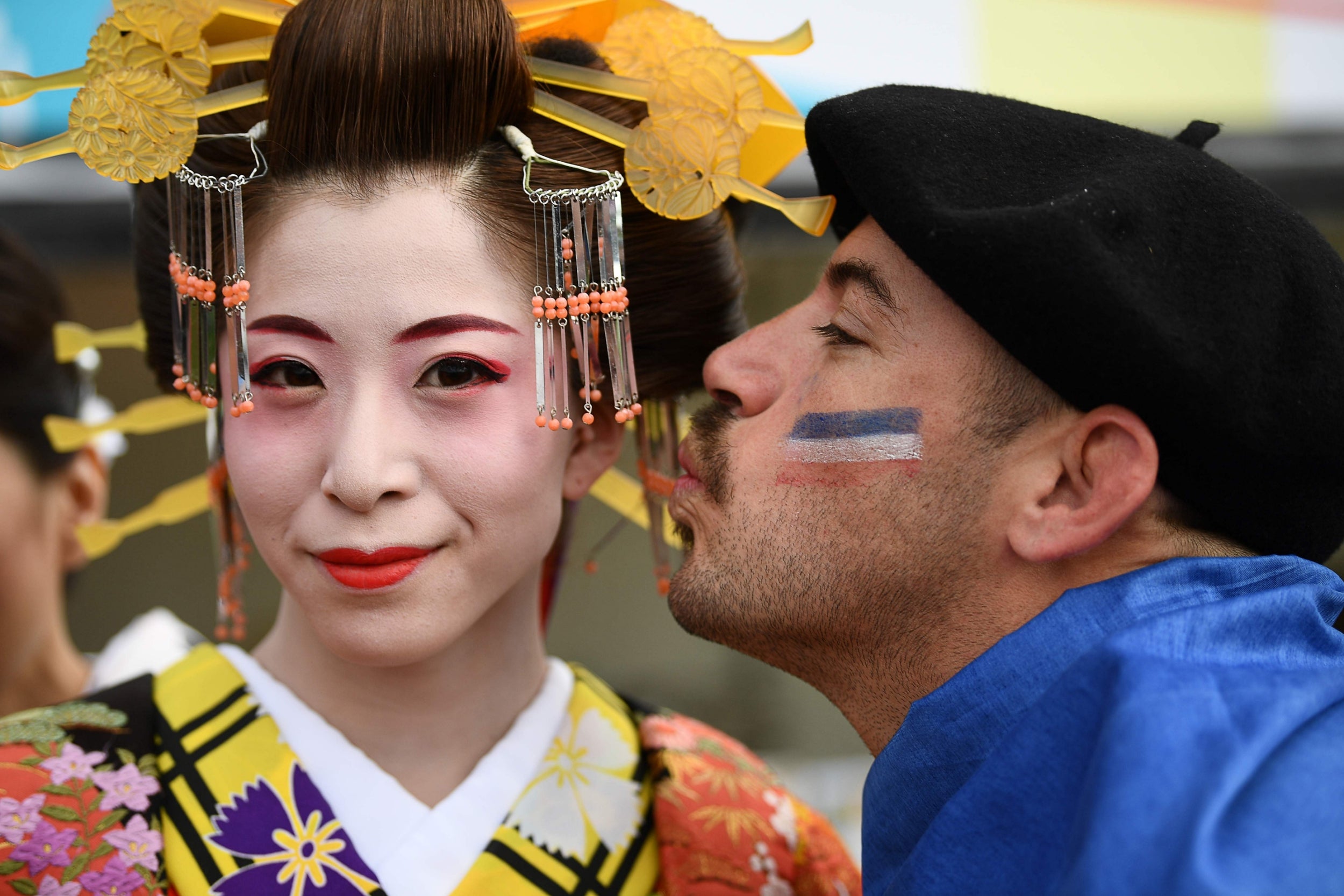 42/45

Rugby World Cup 2019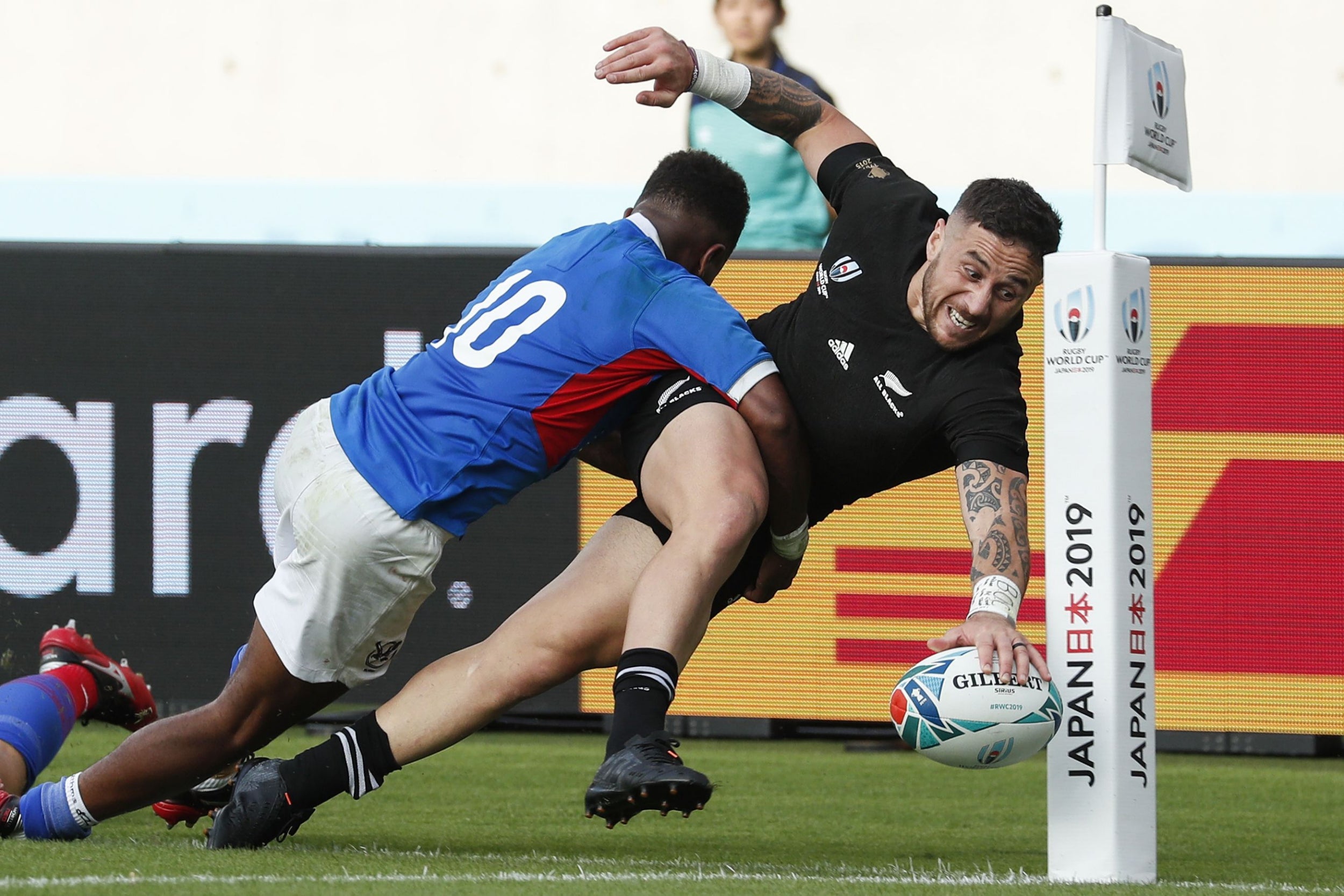 43/45

Rugby World Cup 2019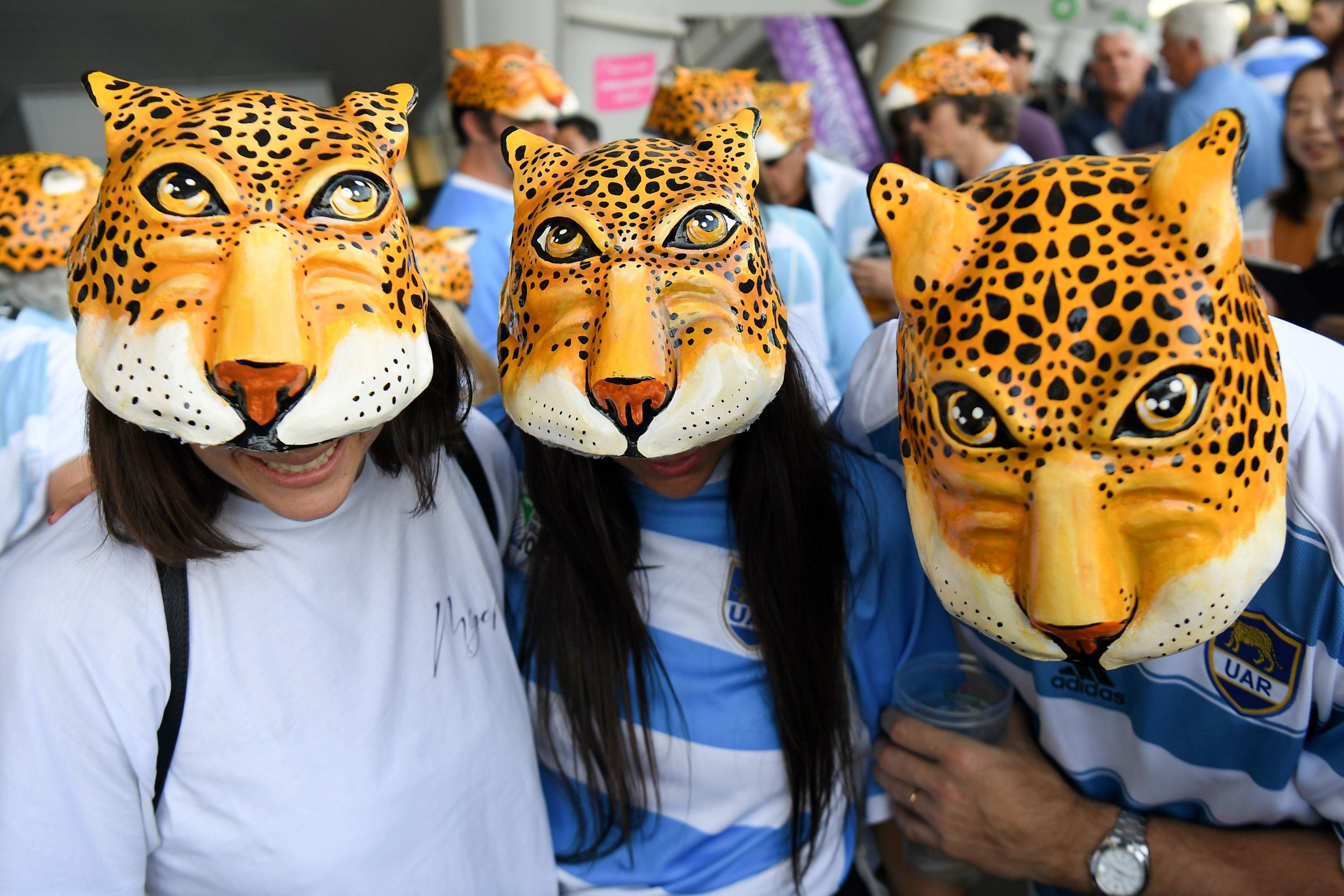 44/45

Rugby World Cup 2019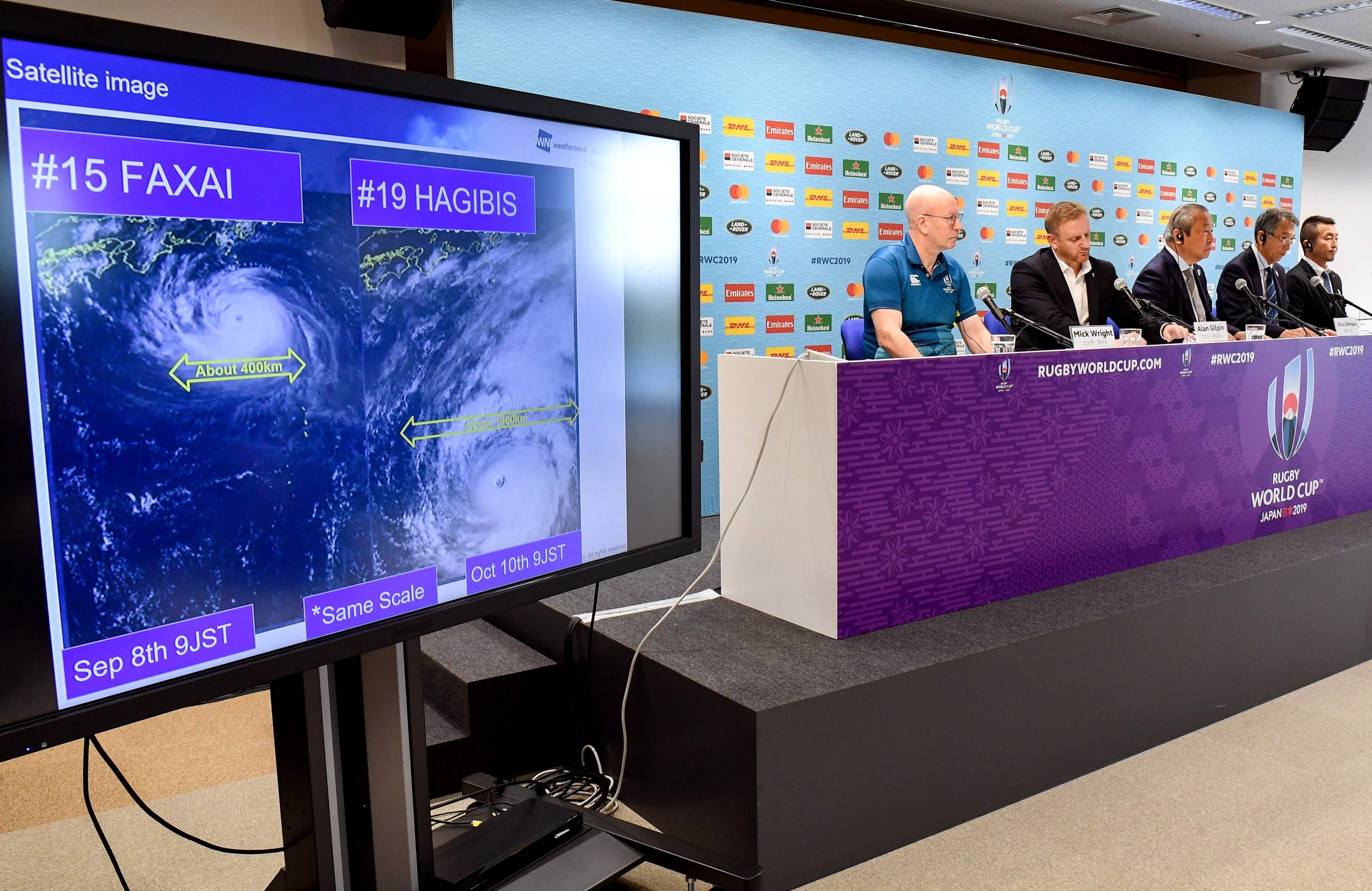 45/45

Rugby World Cup 2019

"The last few months have been difficult for me both mentally and physically as I've come to terms with the fact that I am no longer able to compete, but I have to thank all the staff at Saints who have all invested so much time in helping me with my rehabilitation, in particular S&C coach Eamonn Hyland.

"I have loved my journey in rugby. I came to England as a teenager hoping to get a few games of rugby and to see the world. I could have never predicted that one day I'd play 14 years for such a special club and go on to represent and captain England.

"Northampton Saints has been more than just a club to me. It has been a place that has provided me with direction, purpose, a sense of family, home and belonging; and ultimately a community that I was so proud to represent every time I got a chance to play for Northampton.

"My career wasn't perfect, but I wouldn't have had it any other way. I'm privileged to have experienced some amazing highs while there have also been some personal lows, all of which are powerful experiences that will stay with me forever. The final chapter of my career was supposed to go a different way, but that is the nature of professional sport.

"I would not have been able to achieve what I have without the support of my wife Jo, my family, my friends and my teammates. To them all, I am incredibly grateful for their love and unwavering support."

Source: Read Full Article