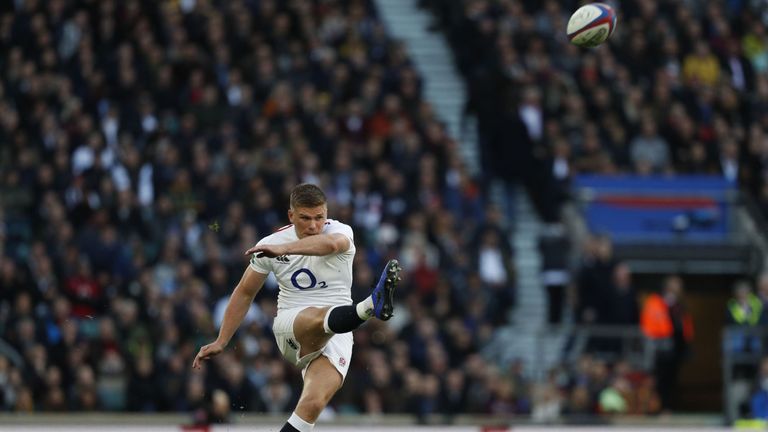 Owen Farrell slotted a 73rd-minute penalty as England edged South Africa 12-11 at Twickenham on Saturday.
South Africa went into the break two points ahead after S'bu Nkosi scored the only try of the game and Pollard's penalty were answered by two Farrell shots at goal.
Elliot Daly then gave the hosts the lead for the first time in the 50th minute, before Pollard cancelled out his effort. However, victory was secured by Farrell when he sent the ball sailing over from a scrum penalty with seven minutes remaining.
There was a big moment when time was up, with the TMO looking at a dubious tackle from Farrell on Andre Esterhuizen in the final play of the game, but the referee said there was not enough evidence to penalise Farrell and called full-time.
More to follow…
Source: Read Full Article