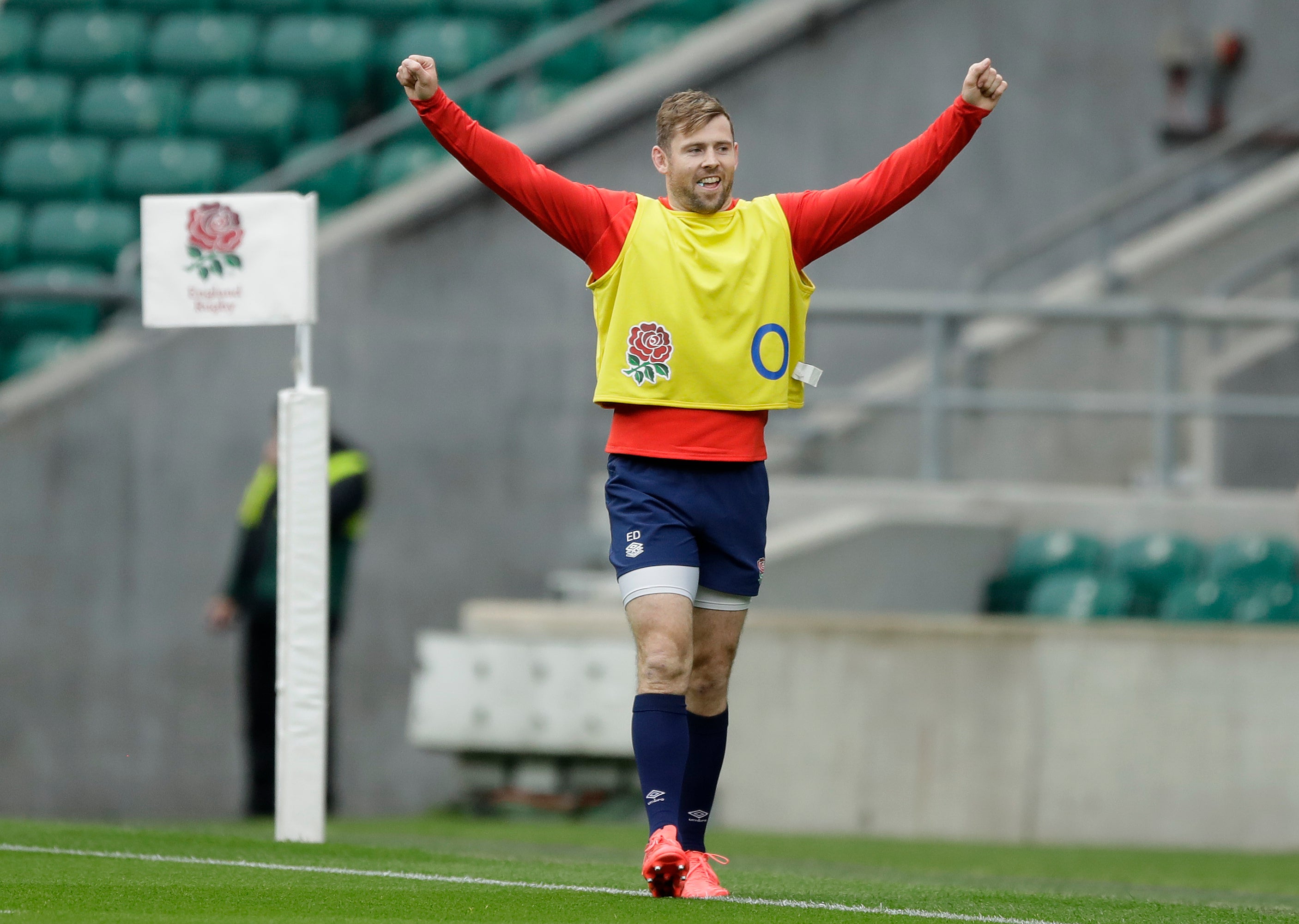 But there will be one name who Daly will keep an eye out for, with Vunipola – the younger cousin of current internationals Mako and Billy – set to pull the strings from fly-half.
"I have been really impressed with him since I joined Sarries," Daly added. "For a young guy he has worked incredibly hard and found the way he wants to play in the last couple of years, which is brilliant.
"He always wants to learn, he listens and he is very forthright in what he wants to do on the pitch as well which is exactly what you want from a 10."
But why has the 'Wolfpack' suddenly infiltrated the Barbarians? Two key reasons stand out. The first is the obvious one, with the coronavirus pandemic making it particularly tricky for international players to jet in for the encounter, not to mention with Australia, New Zealand and Argentina all tied up in Rugby Championship action. The second though is because Saracens have no idea when they will be playing again. Their relegation to the Championship for serious salary cap breaches could not have come at a worse time given their still isn't a start date for the second tier of English rugby. With Covid-19 resulting in the sport implementing strict measures to take place – such as social distancing, regular testing and rule changes – it could be quite some time before the Saracens return to action.
That mean players will have to take any opportunity to play in the coming months to remain relevant, although for their international players such as Daly it will be significantly easier to stay match fit. However, the former Wasps man is not letting himself think about when Saracens will next get the chance to play together.
"All that stuff is up in the air and the only thing we can control is what we're doing now up until the end of these games in December," he said.
"Until then, obviously we should be thinking about how we can do our best here and how we put our best foot forward. When it comes to (Saracens) you don't know what's going to happen, so there's no point wasting time on it now. It could change in an instance and we could be starting when we're meant to start or not.
"It's just concentrating on what you can do now, concentrating on this camp and try to hopefully get England winning all the games – and winning all the games at Twickenham especially."
Source: Read Full Article