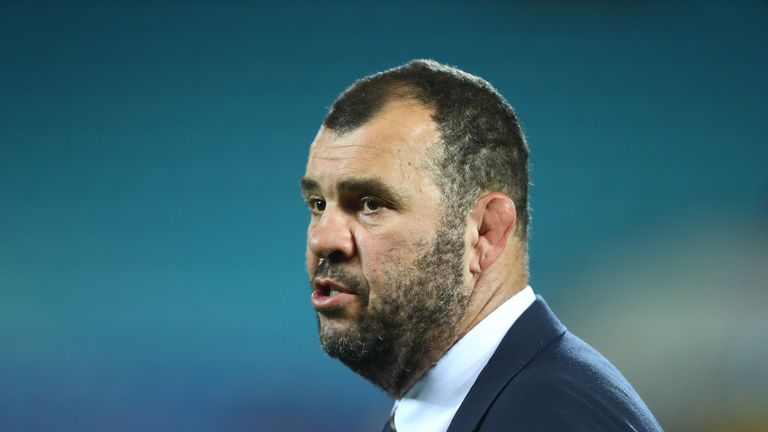 New Zealand coach Steve Hansen has backed his under-pressure Australian counterpart Michael Cheika, comparing the Wallabies chief to past and present Manchester United managers Sir Alex Ferguson and Jose Mourinho.
With New Zealand and Australia meeting live on Sky Sports on Saturday as the All Backs attempt to close out a 3-0 clean sweep in the Bledisloe Cup, Hansen launched a staunch defence of his rival.
Australia have won just three of their past 11 matches, with a crucial comeback victory over Argentina in their most recent outing having relived some of the pressure on Cheika.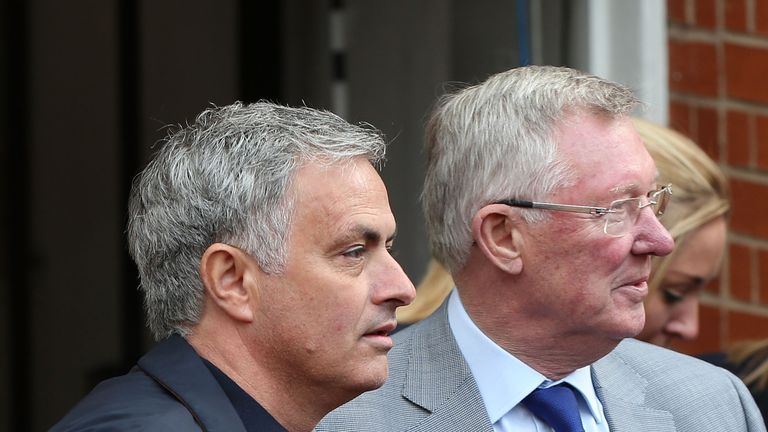 "I do know that continuity has been proven over and over again to be a pretty good recipe," said Hansen.
"Look at Alex Ferguson. He was just about to get the sack and went on to do the job for 30 years – and he wasn't too bad."
Hansen, whose All Black side have lost just once this year, continued on his theme of Manchester United comparisons, also likening criticism of Hansen to that faced by Mourinho this season.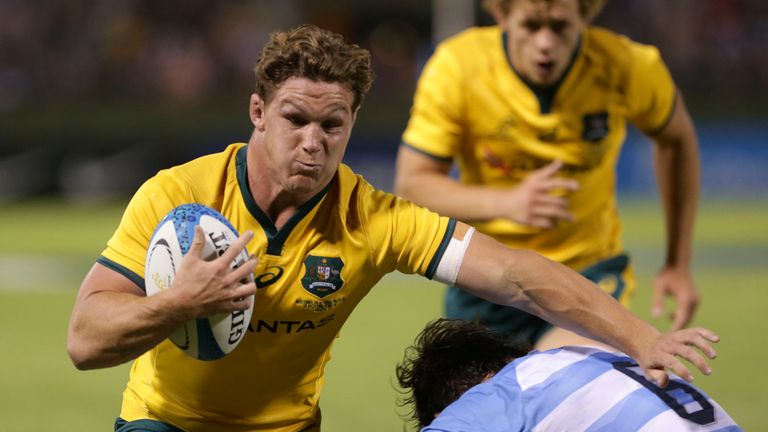 "Mourinho is probably in a similar boat at the moment," said Hansen. "They're going to decide what they're going to do with him because it's probably not going as well as they would like.
"I just think that sometimes we pull the trigger too quickly on the coach – sometimes I guess it is warranted, but most time I don't think it is.
"I think it's a good thing (Australia) have given the players a platform that's secure, because they know the coach is secure and once that happens people can get on and do what they have to do."
Having secured a third straight Rugby Championship title, New Zealand face Australia in Japan before both countries head on tours of the Northern Hemisphere.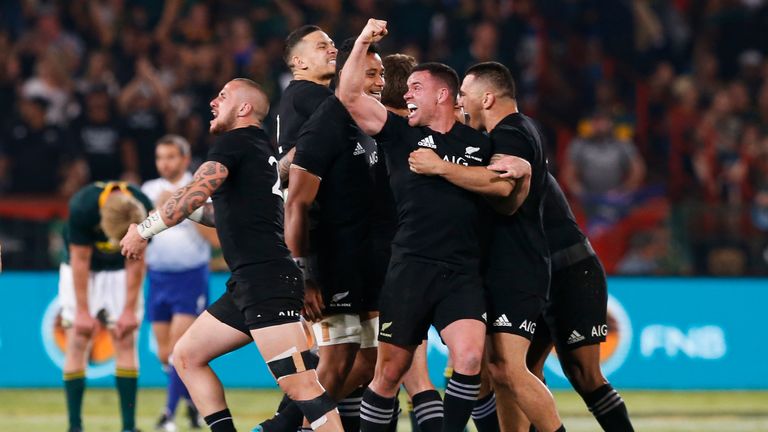 The All Blacks held a 2-0 lead over Australia in last year's Bledisloe Cup before dropping the final game of the series, and Hansen is aware his side will need to be on top form to avoid a repeat.
"They're Australian so they don't need too much motivation," said Hansen.
"Through our history, Australia is probably the team that's hurt us more than any other team."
Live International Rugby Union
October 27, 2018, 6:30am
Live on
"Everyone knows what it's like between the two countries – whether it's footy, marbles or tiddlywinks, we want to beat them. We need to be right on top of our game."
England will host New Zealand live on Sky Sports on November 10, with Australia taking on Eddie Jones's side at Twickenham two weeks later.
Source: Read Full Article