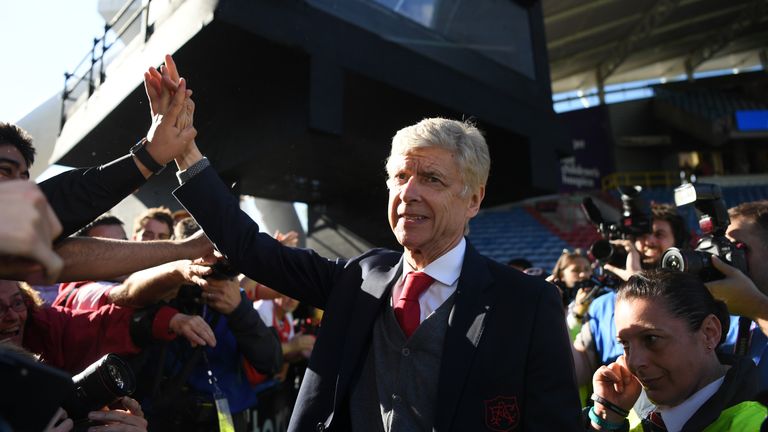 Former Arsenal manager Arsene Wenger has reiterated his desire to return to football next year but admits it would be "odd" to work in England again.
The 69-year-old has been out of work since leaving Arsenal in the summer after 22 years at the club but remains ready to take up a new challenge, starting in January.
Speaking at the launch of 'The Twinning Project' to Sky Sports News at Wembley, he said of his return to football: "Certainly at the beginning of 2019.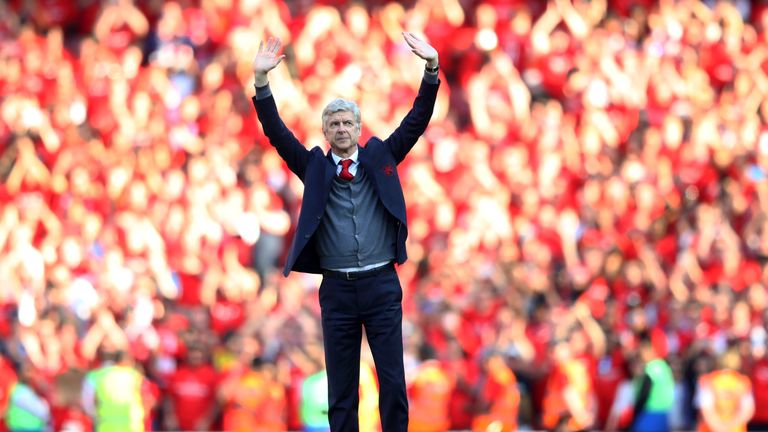 "At the moment I'm having a good rest and I watch football a lot.
"I'm here at Wembley where I played many games and have good memories, and of course you miss that.
"I said many times maybe the best way is not to be in England because I spent so much time at the same club it would seem odd to go somewhere else.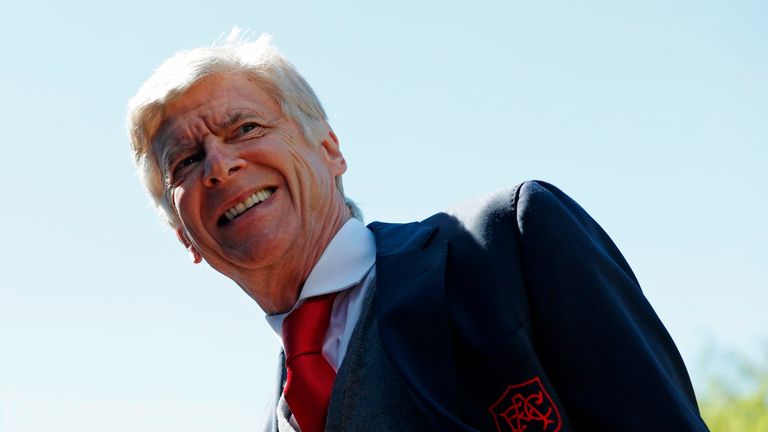 "But at the moment I cannot tell you [about my future] because I don't know.
"I don't know where I will be. I will be somewhere but I don't know where."
The Frenchman has been linked with a move to Real Madrid following the sacking of head coach Julen Lopetegui.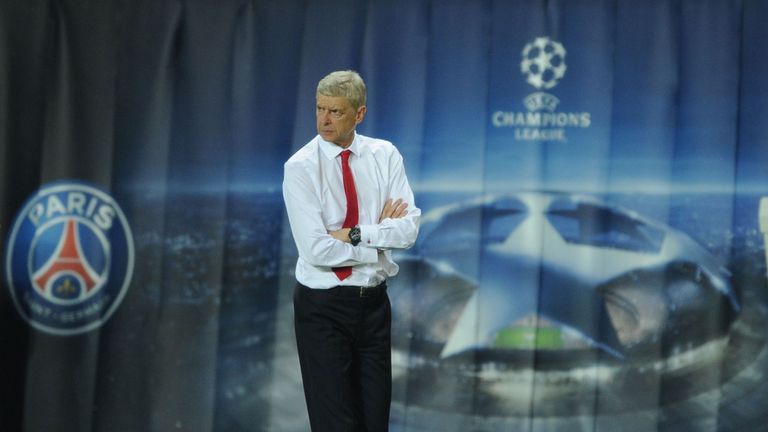 Wenger could also be a target for French champions PSG who reportedly want him to join the club as director of football to work alongside head coach Thomas Tuchel.
Asked whether his next job would be a club or country position, Wenger replied: "I don't know, I haven't decided yet."
Source: Read Full Article