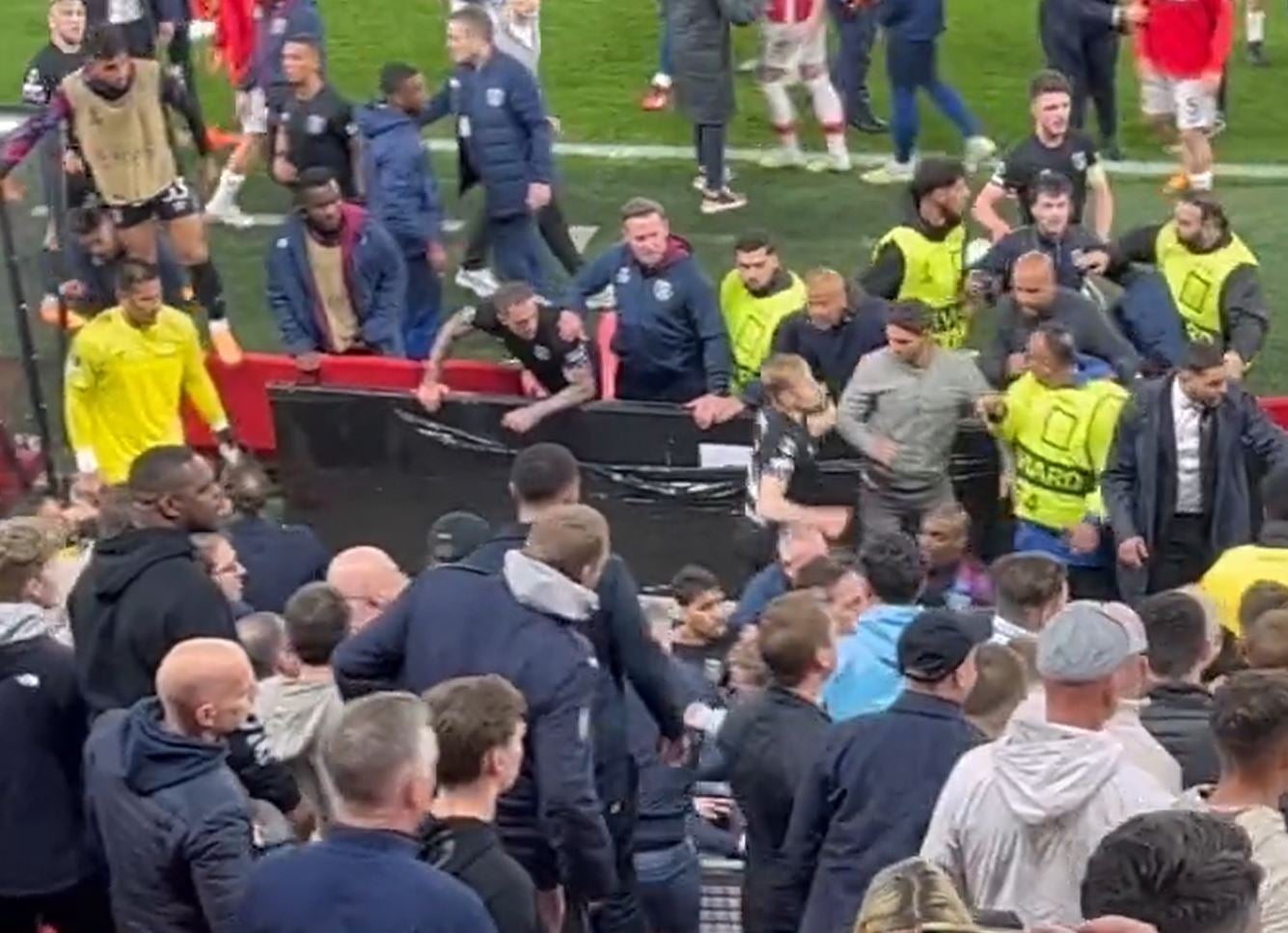 There were also incidents outside the stadium, including around Alkmaar's train station, police said.
"It's annoying, it doesn't belong in our stadium. Preferably in no stadium," said AZ coach Pascal Jansen, whose side lost 1-0 on Thursday as West Ham completed a 3-1 aggregate victory to reach the final against Fiorentina in Prague on June 7.
"I feel shame. You have to control your emotions, even on a night with a defeat."
Defender Pantelis Hatzidiakos was among several AZ players who spoke out against the violence in post-match interviews.
"I think it's sad what happened. My family was up there. I have been in contact with them and my girlfriend said they were shaking," he told Dutch television.
"I don't even call them supporters. Just stay home if you have such intentions. Such a beautiful evening, such a great atmosphere, I really enjoyed it until the final whistle. What happened after that I find very sad and a pity."
West Ham manager David Moyes said the incident had overshadowed the Premier League club's achievement.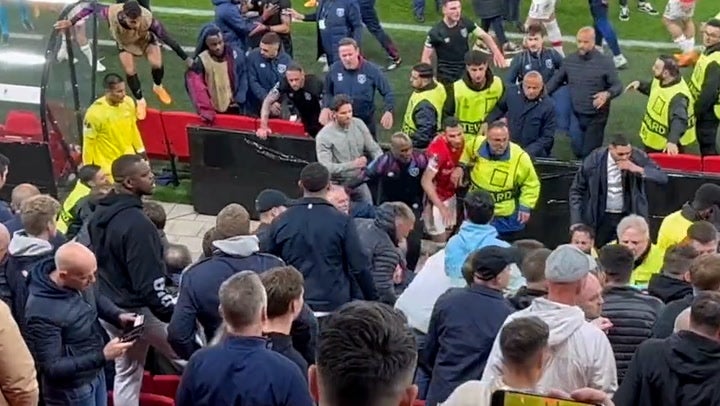 "There was nothing we could do, or that West Ham as a club could do. Like anyone, if you saw your family members in trouble then you'd go and help out and that was the situation," Moyes told reporters on Friday.
"Unfortunately it's taken up a lot of the news and time. But we're not letting it take away from the fact we reached the final, which is a brilliant achievement."
Recommended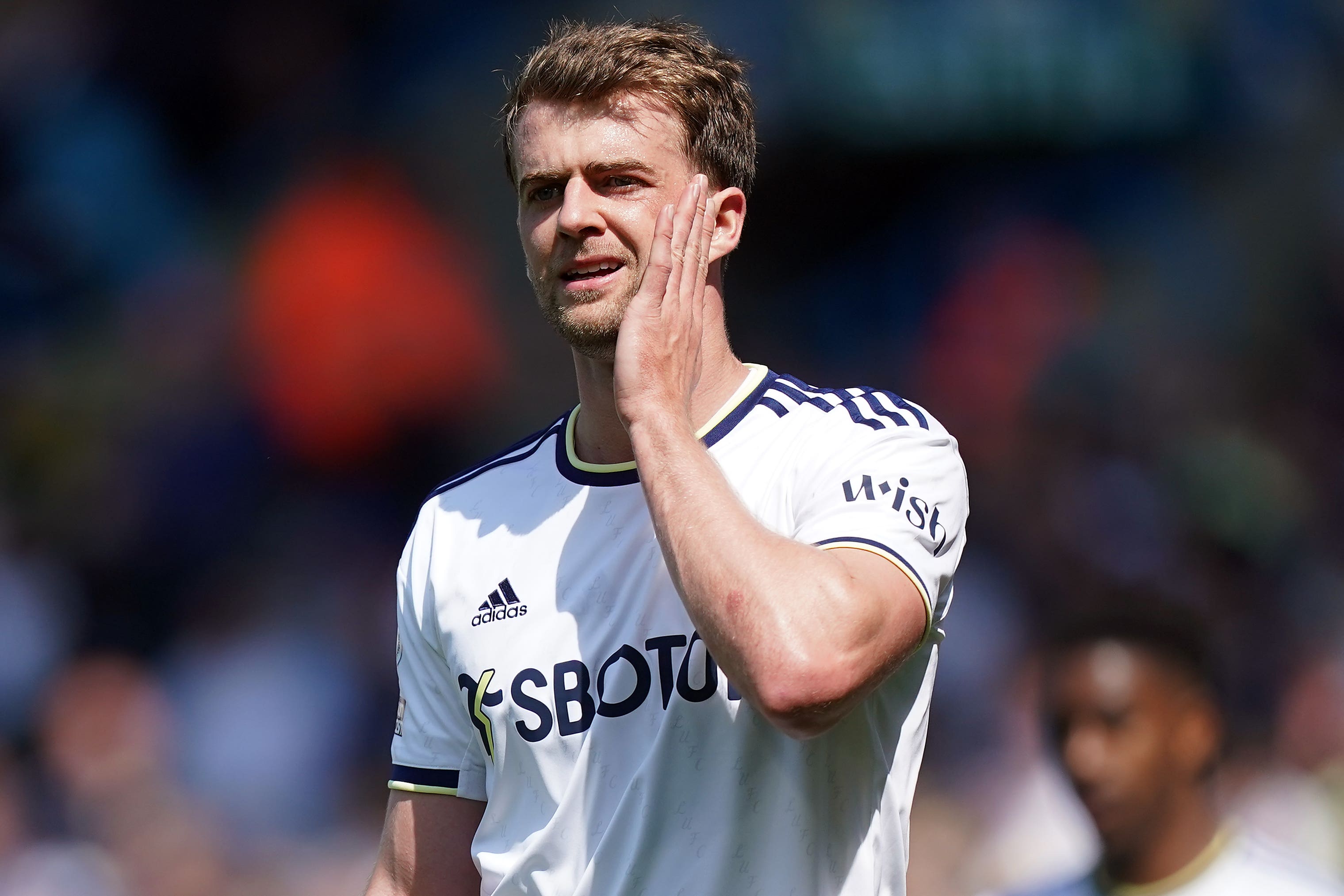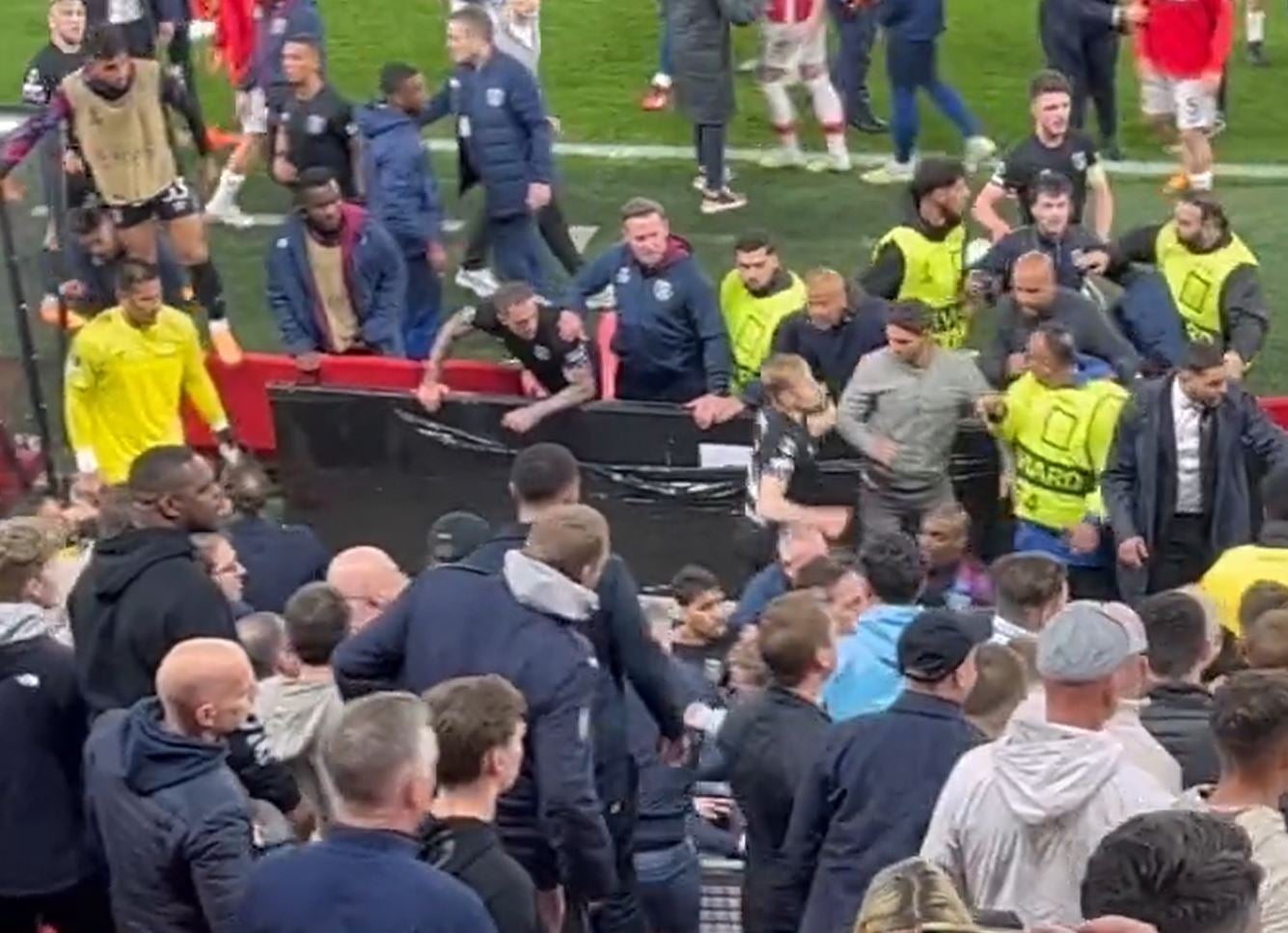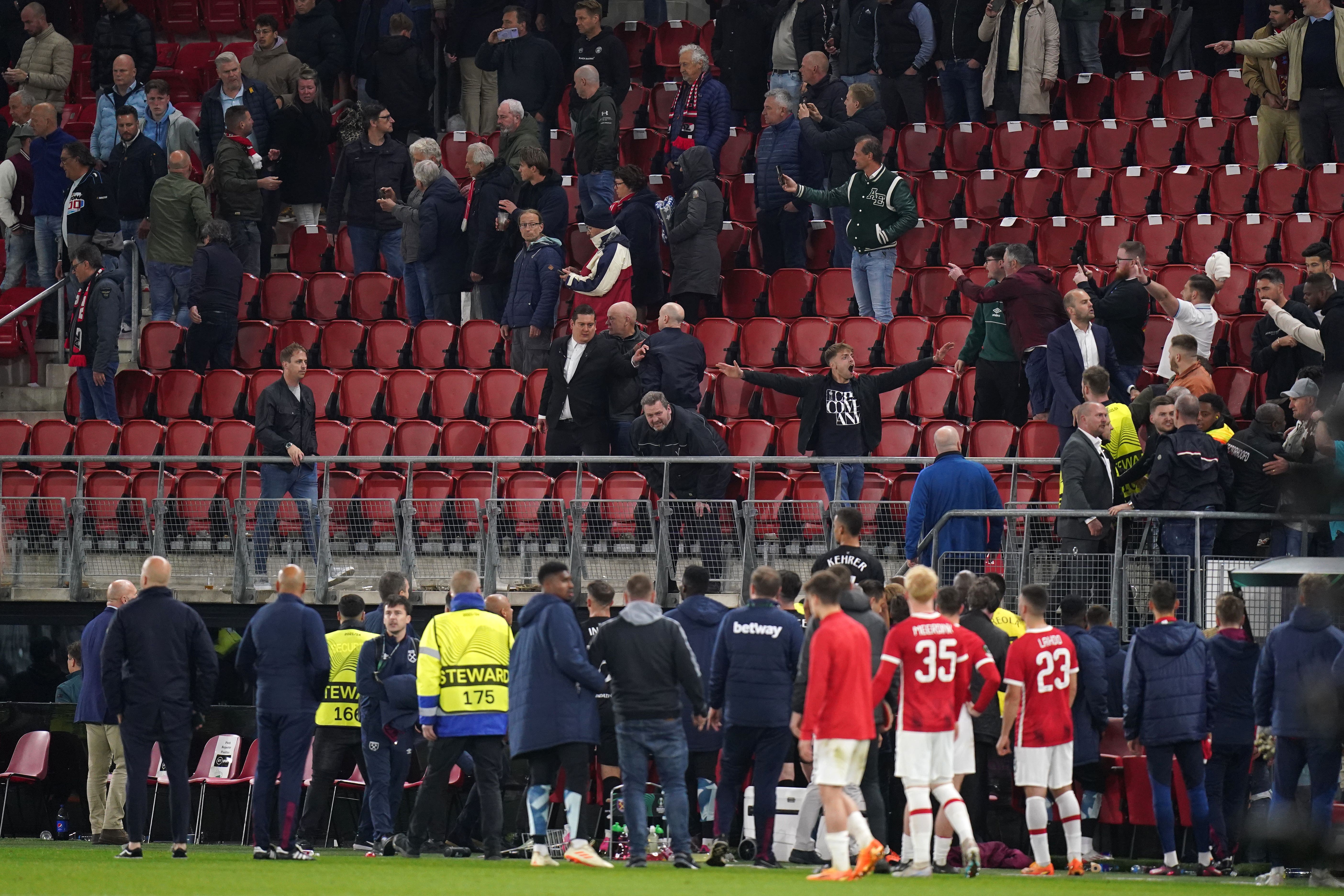 There was a similar incident in London last week when AZ supporters, including the family of coach Jansen, were accosted by West Ham fans after they celebrated the goal scored by the Dutch club in the first half of the first leg.
Reuters
Source: Read Full Article