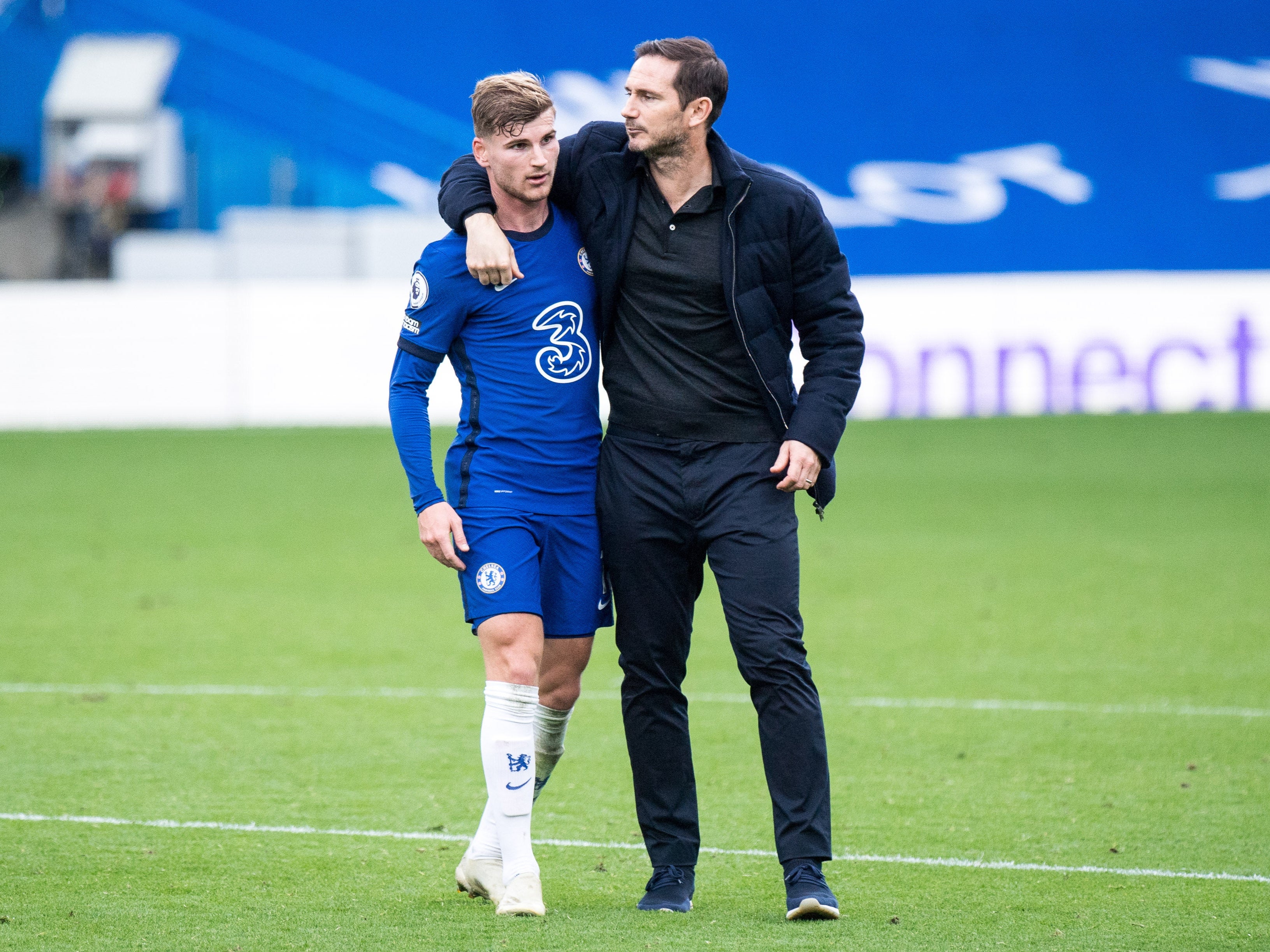 If they keep hitting ceilings as they try to go up, it means there is even greater value in having freedom of movement in general play. It gives a team a greater identity and thereby meaning. It gives supporters something to cheer for. It makes football worth watching.
Palace need only look at the example of their rivals, Brighton. They took a calculated risk in moving replacing Chris Hughton with the more dynamic Graham Potter, but it has given the club a sense of life again. Their games are events. There is entertainment, rather than something to be endured.
This is increasingly crucial in a sport where the trophies – and any idea of success – are increasingly the preserve of the few, such as Chelsea.
Which brings us back to Frank Lampard's side.
The Chelsea manager, for his part, is well known as someone who wants to play proactive and attractive football. That isn't in doubt. There, you only have to look at the goal figures at both ends.
What is at least open to debate is the route he takes, and that is relevant to Abramovich's notoriously demanding nature.
There is the sense that Lampard is still figuring out what his best attack is, and will have to do so relatively quickly.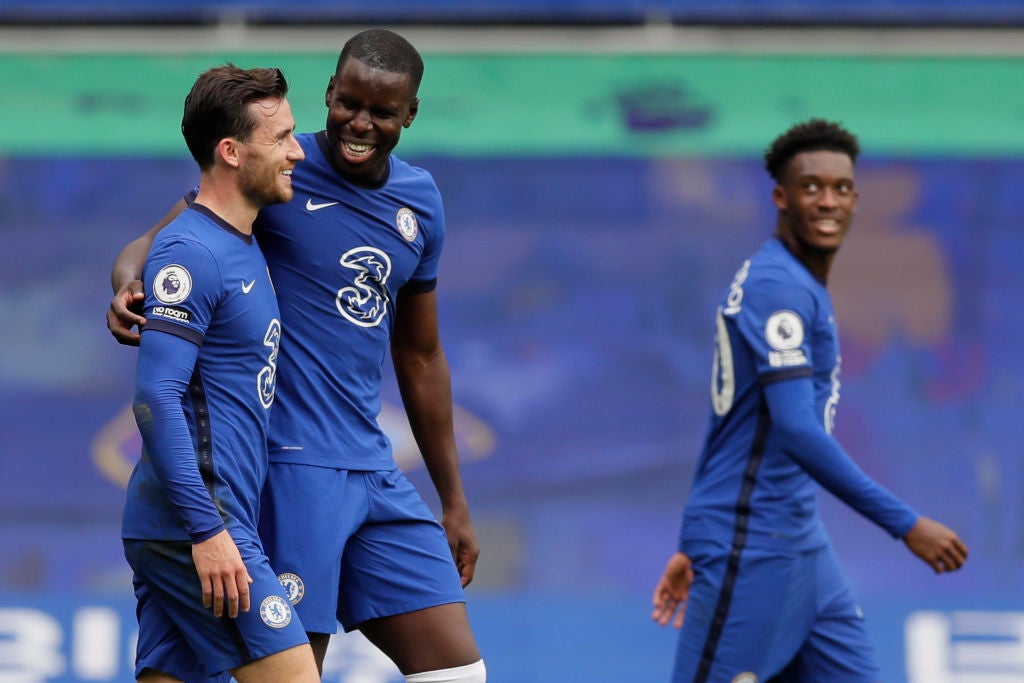 That doesn't even apply to personnel, or whether they should have yet gelled. There are obvious caveats there with both. It's about putting available players in the positions that would be best for them.
The case of Timo Werner is instructive. There is certainly an adaptation process there.
At Leipzig, after all, Werner had Julian Naglesmann's coaching team offering specific guidance for almost every situation of play. It is why he and the team were so vibrant, and fluid, with so many interchanges.
Werner knew exactly where he needed to go for every moment of play.
He doesn't have that at Chelsea. It is all a bit more laissez-faire under Lampard. With the runs Werner was making – some of them often a bit aimless – it often felt like he was still working out where to go. To add to that, he was playing on the flank in a more rigid 4-2-3-1, that isn't exactly the most sophisticated modern approach. There aren't yet the patterns of play you'd hope to see.
The game's cutting edge currently warrants a lot of fluidity, and variety.
Lampard certainly has a large variety of options, especially when Christian Pulisic and Hakim Ziyech are fit.
That is why one of the most fascinating aspects of Chelsea's season is going to be how he configures this attack; how he sees it.
Perhaps, with Ziyech and Pulisic back, Werner will be back as the number-nine. That would make the running required more obvious, and might just make it all fit together.
But a "fit" is certainly what is necessary to start releasing this hugely talented side's abundance of creativity, and to have the style of play now necessary for modern success.
Source: Read Full Article