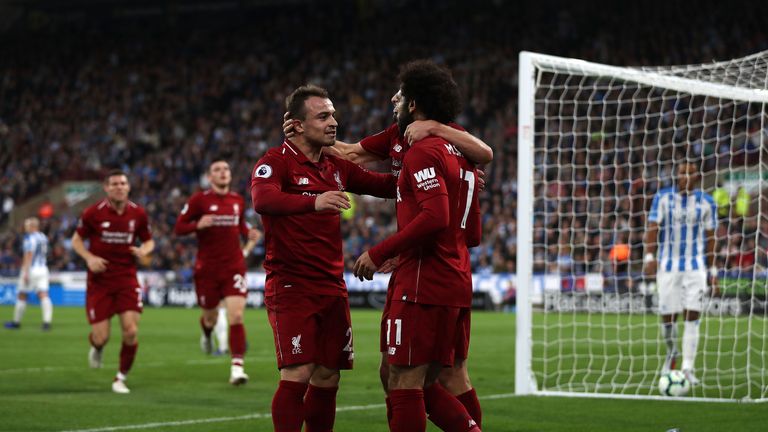 Cardiff City captain Sean Morrison has thrown his support behind Liverpool in the Premier League title race.
Jurgen Klopp's side are level on points with reigning champions Manchester City at the top of the Premier League table after nine games, with Liverpool attempting to win a first league title since 1990.
Morrison's Cardiff beat Fulham last weekend to claim their first win of the season, but face a tough task to build on that result when they travel to Anfield on Saturday.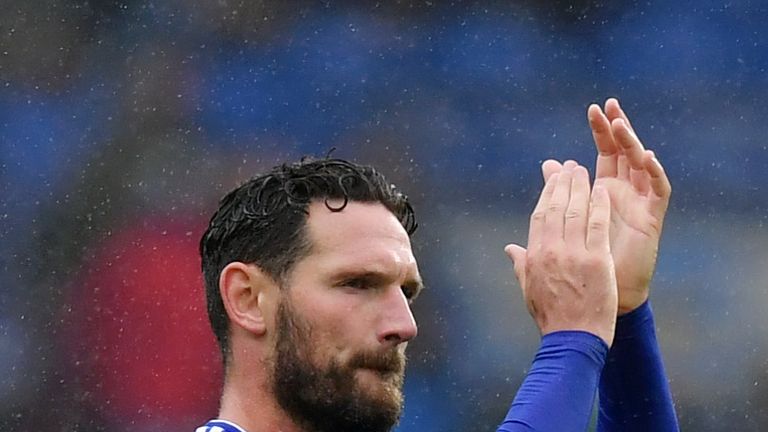 "It's a tough one to call. I'd love Liverpool to win it," Morrison said.
"I would love Liverpool to win it just because for them to get a Premier League would be fantastic for the club and for the city. It's such a famous club and there's so much history behind it, but it's going to take a lot to stop Man City."
"I hope it goes down to the wire. As a fan of football and a fan of the Premier League, I hope it goes down to the wire and it's exciting for all the fans involved."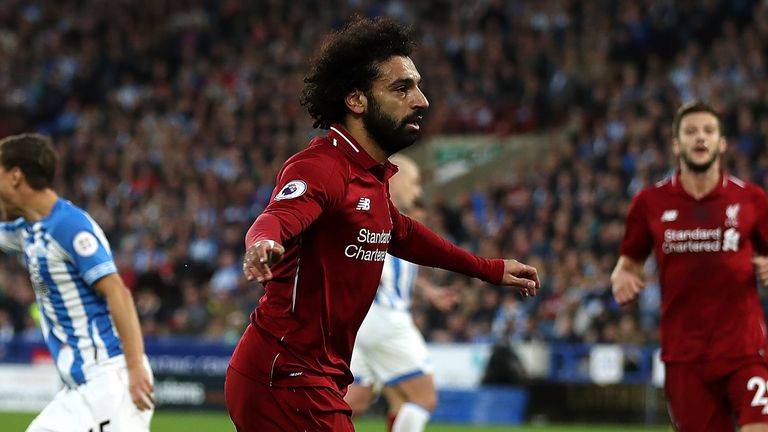 Despite the fact that both Liverpool and City have made strong starts to the season, winning seven and drawing two of their opening nine games, the pair are only two points clear of Chelsea, Arsenal and Tottenham.
Having surprised many by earning automatic promotion from the Championship last season, Cardiff's focus is likely to remain on the other end of the table, with this weekend's trip to Anfield providing another major challenge.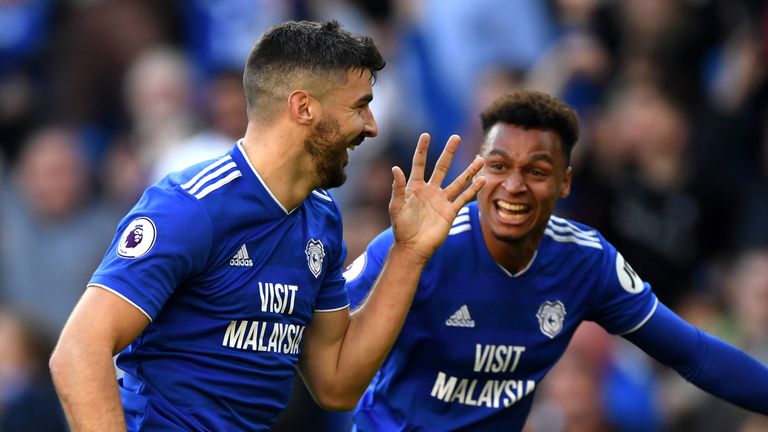 "It's going to be a very difficult game," Morrison said. "Their strike force, for me, is the best in Europe. The front four players, you don't get better than that.
"The style of play they have is one of the most exciting to watch in the world and it's going to a very hard game don't get me wrong, but we're a tough bunch of lads, we're hungry, none of us like to lose, we're winners, so we're going to go up there and give it our best."
Source: Read Full Article