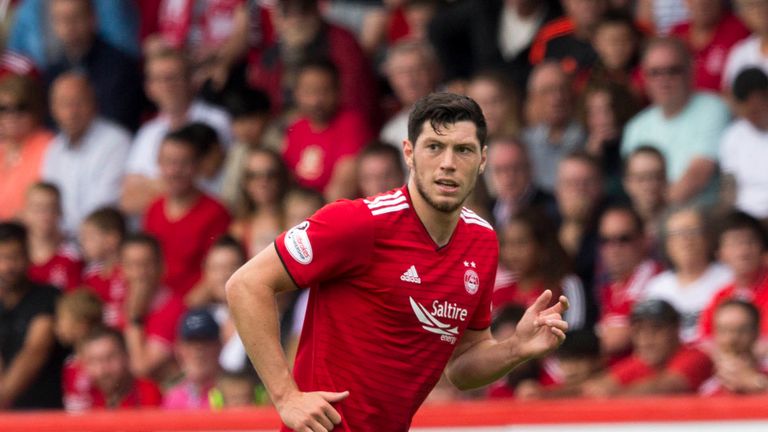 Aberdeen have been allocated 20,000 tickets for the Betfred Cup final, 5,000 fewer than Celtic after an agreement with the Scottish Professional Football League.
Celtic will receive about 25,000 tickets for the December 2 encounter at Hampden, with adult prices ranging from £30 to £40.
The Scottish Professional Football League announced the details "following agreement with the competing clubs and the Hampden Park safety officer, as well as in consultation with Police Scotland".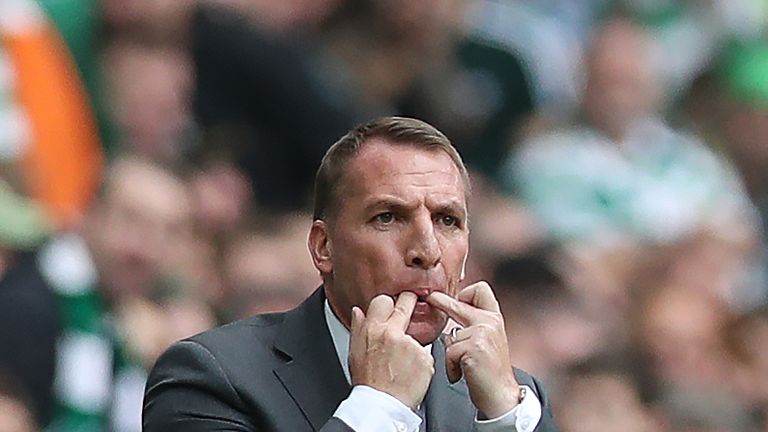 Aberdeen initially received a similar semi-final allocation but their share was cut by more than 5,000, 10 days before their clash against Rangers, with sales just over the 9,000 mark. They eventually sold about 11,000.
In a club statement, Aberdeen said they had "negotiated" 20,000 tickets.
"Based on past attendance figures for Aberdeen versus Celtic in a final at Hampden of 18,000 (2016 League Cup final) and 20,000 (2017 Scottish Cup final), the AFC board took the decision to underwrite and thereby guarantee 16,400 (over 80 per cent) seats, ensuring our most loyal supporters get access to the best seats available," the statement continued.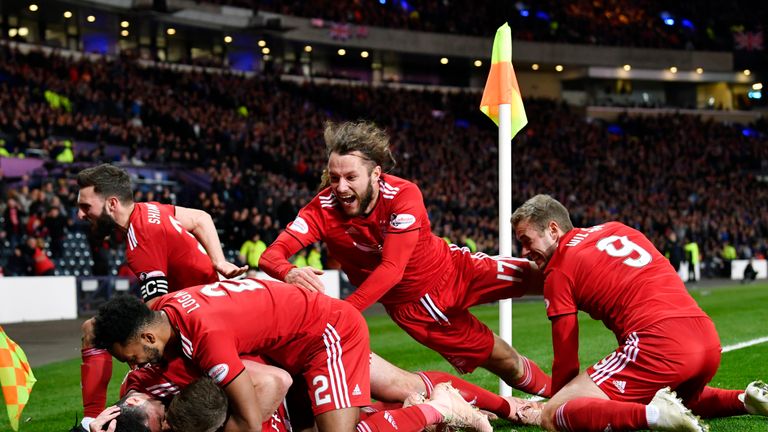 Dons chief executive Duncan Fraser added: "Our supporters have been our number-one priority through our discussions.
"The fans that backed the team at the semi-final were fantastic and to ensure our supporters most deserving get access to the seats they desire the board had no hesitation in securing a significant allocation of tickets.
"The decision to allow those that attended the semi-final to come in at the first phase followed feedback from our supporters."
Source: Read Full Article