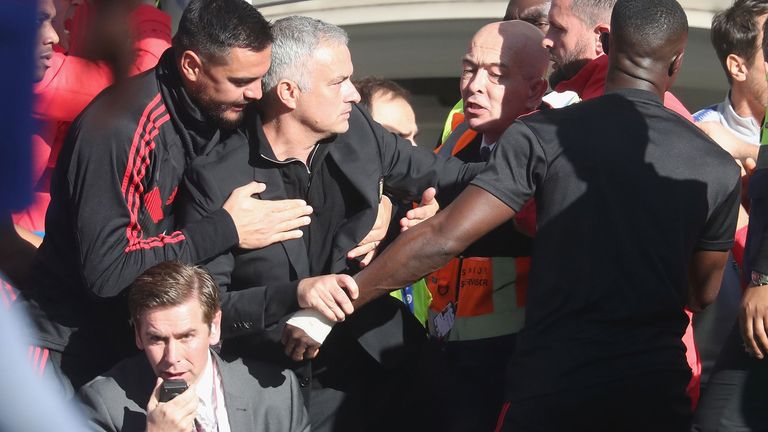 Chelsea coach Marco Ianni has been charged by the FA for his conduct against Manchester United on Saturday.
United boss Jose Mourinho has been formally reminded of his responsibilities while both clubs have received similar official reminders in terms of the behaviour expected of their staff and players.
Ianni celebrated in front of the away team bench at Stamford Bridge, following Ross Barkley's 96th-minute equaliser.
His actions prompted a reaction from Mourinho and fellow staff members, with security having to intervene.
It is alleged that Ianni's behaviour in the 96th minute constituted improper conduct. He has until 6pm on Thursday October 25 to respond to the charge.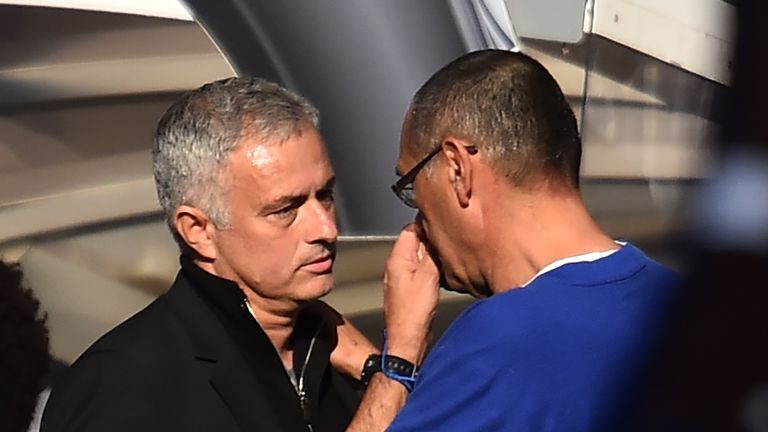 Following the fixture Mourinho was happy to let the matter rest, after revealing Ianni had apologised to him personally in the aftermath of the incident.
"I don't think he deserves more than what he got. He apologised to me, I accept his apologies.
"I think he deserves a second chance. I don't think he deserves to be sacked. I don't think he deserves anything more than the fact his club was strong with him."
Source: Read Full Article