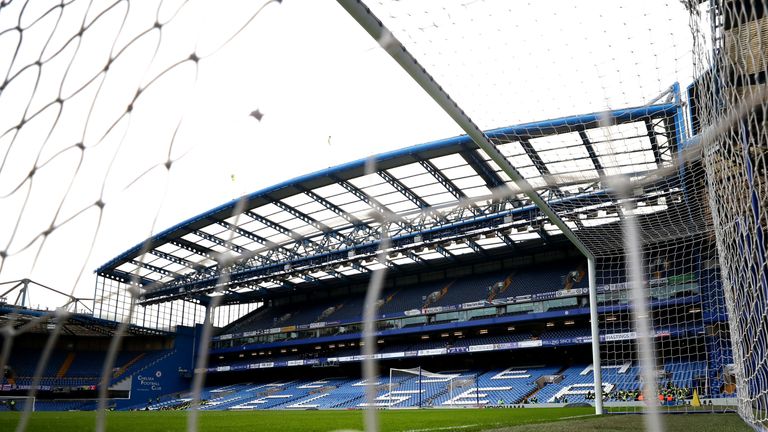 Chelsea are following developments at Manchester City with interest after the Premier League champions avoided a transfer ban for breaching rules on under-18 signings, Sky Sports News understands.
City were fined £315,000 on Tuesday, but were not given a transfer ban after FIFA revealed their admission of responsibility was a factor in determining their punishment.
City avoid ban, fined £315k for transfer breaches
Chelsea meanwhile were handed a one-year transfer ban and fined more than £460,000 in February, and are currently in the process of challenging their sanction to the Court of Arbitration for Sport.
The club have declined to comment, but it is understood they are monitoring City's situation closely as their appeal against signing new players continues.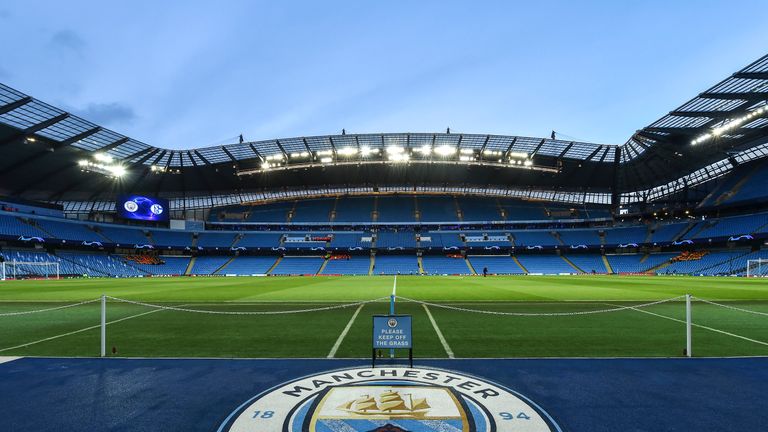 FIFA officials clarified to Sky Sports News why City were fined less and avoided a ban for breaching the same article as Chelsea, stating the circumstances were different.
"In its decision on Manchester City, FIFA's Disciplinary Committee took into consideration all specific circumstances of the case as well as the club's cooperation in clarifying the relevant facts," a FIFA spokesperson told Sky Sports News.
"It is important to stress that the specific circumstances of this case differ from previous cases involving breaches relating to the international transfer and registration of players under the age of 18."
FIFA's Disciplinary Code states:
"The judicial body shall take into account all relevant factors of the case, including any assistance of and substantial cooperation by the offender in uncovering or establishing a breach of any FIFA rule, the circumstances and the degree of the offender's guilt and any other relevant circumstances."
City said the breaches arose after a "misinterpretation of the regulations in question", adding in a statement that they have been fully compliant since December 2016.
Source: Read Full Article