Former Chelsea captain John Terry has been tipped by Blues legend Roberto Di Matteo to one day manage the club that the centre-back represented 492 times.
Terry, who won the Premier League, FA Cup, Champions League, Europa League and League Cup in his 19-year spell as a Chelsea player, left the club in 2017 to finish his playing career at Aston Villa.
After retiring last summer, Terry became assistant coach at Villa, who earned promotion to the top flight this spring.
We'll tell you what's true. You can form your own view.
From
15p
€0.18
$0.18
USD 0.27
a day, more exclusives, analysis and extras.
According to Di Matteo, who played at Chelsea between 1996 and 2002 before leading the club to the Champions League title as head coach in 2012, the former England captain will one day fill the managerial position at Stamford Bridge.
"He, too, will be there as a manager in the future," the Italian told The Athletic.

Chelsea loan players 19/20 and chances of making it with Blues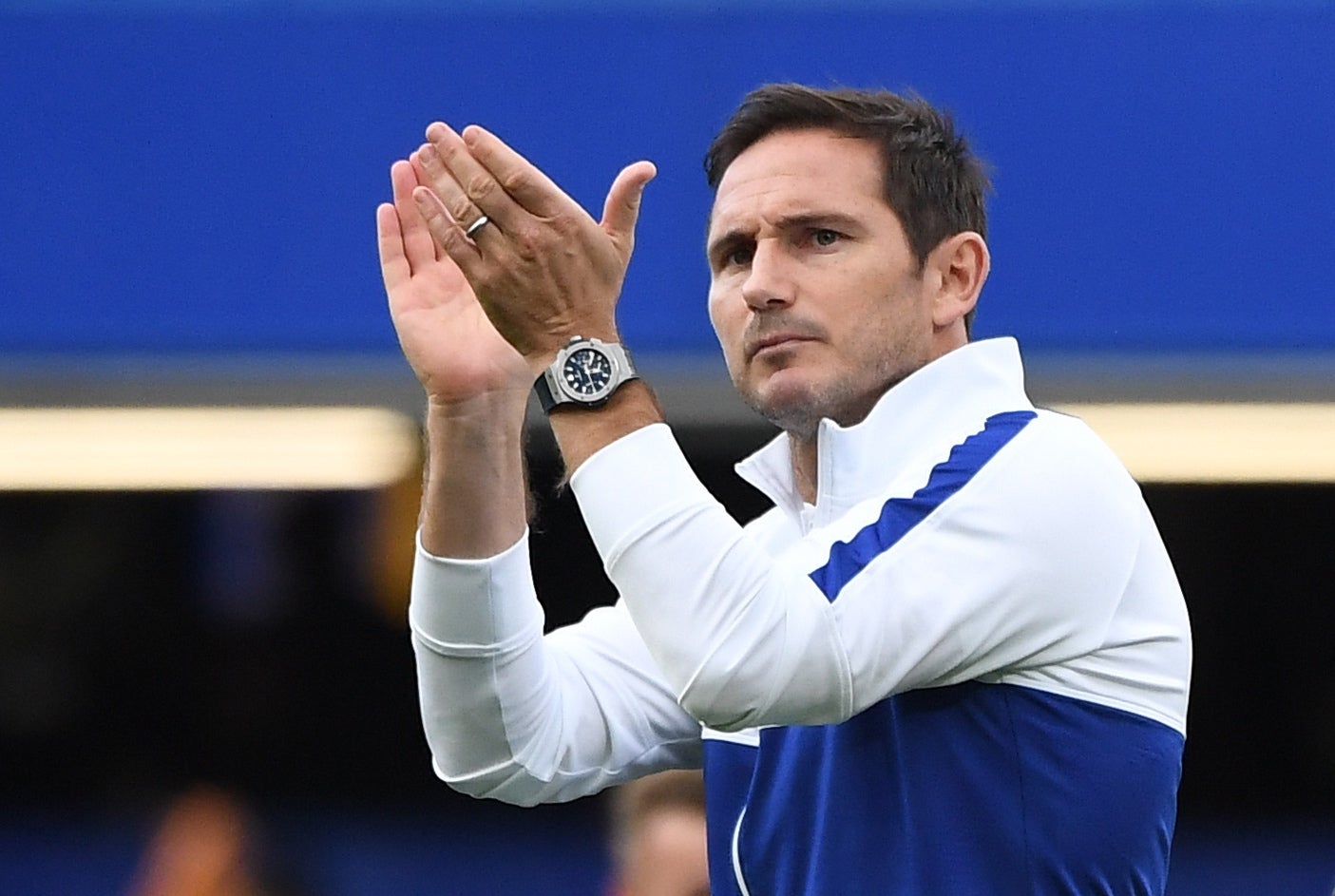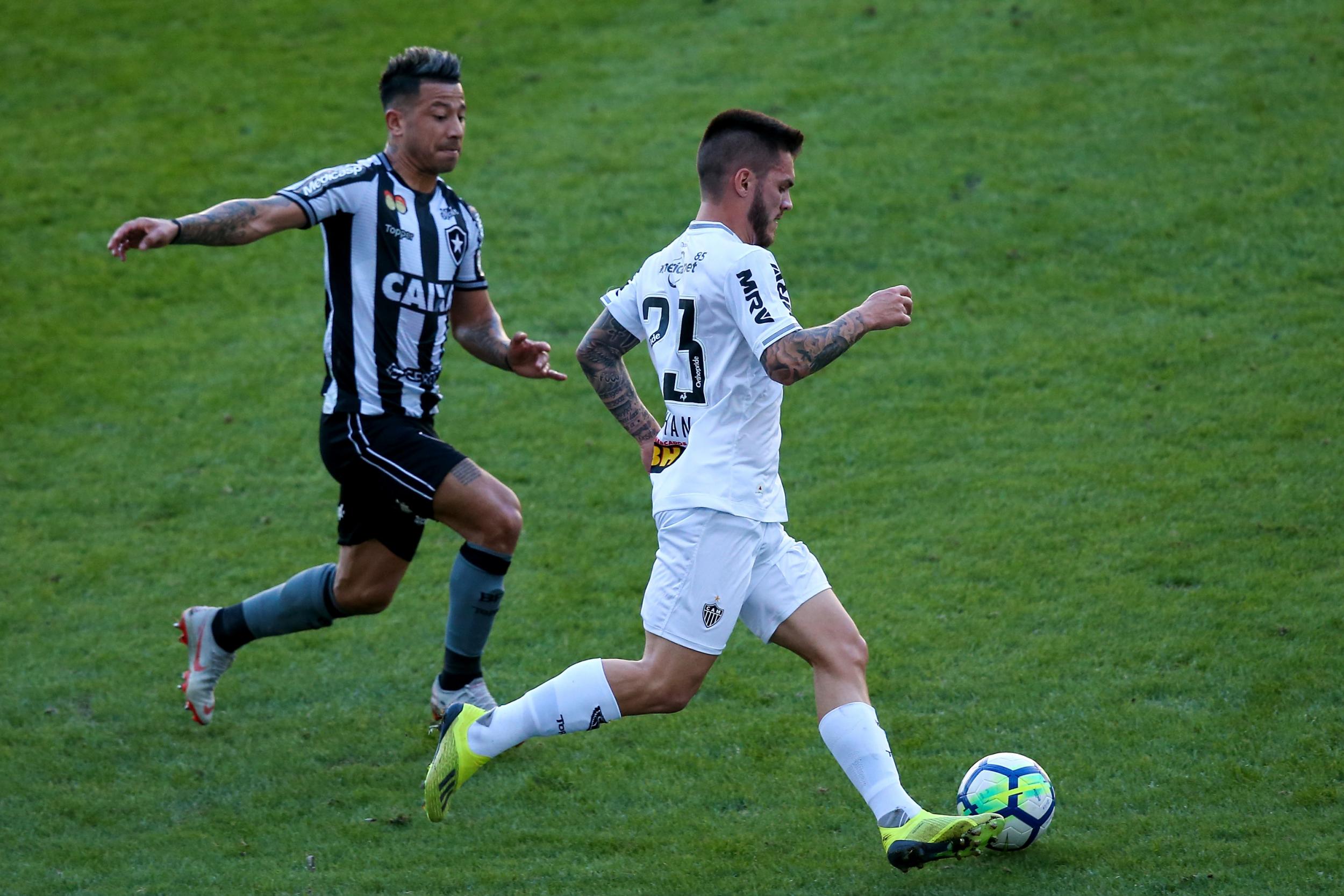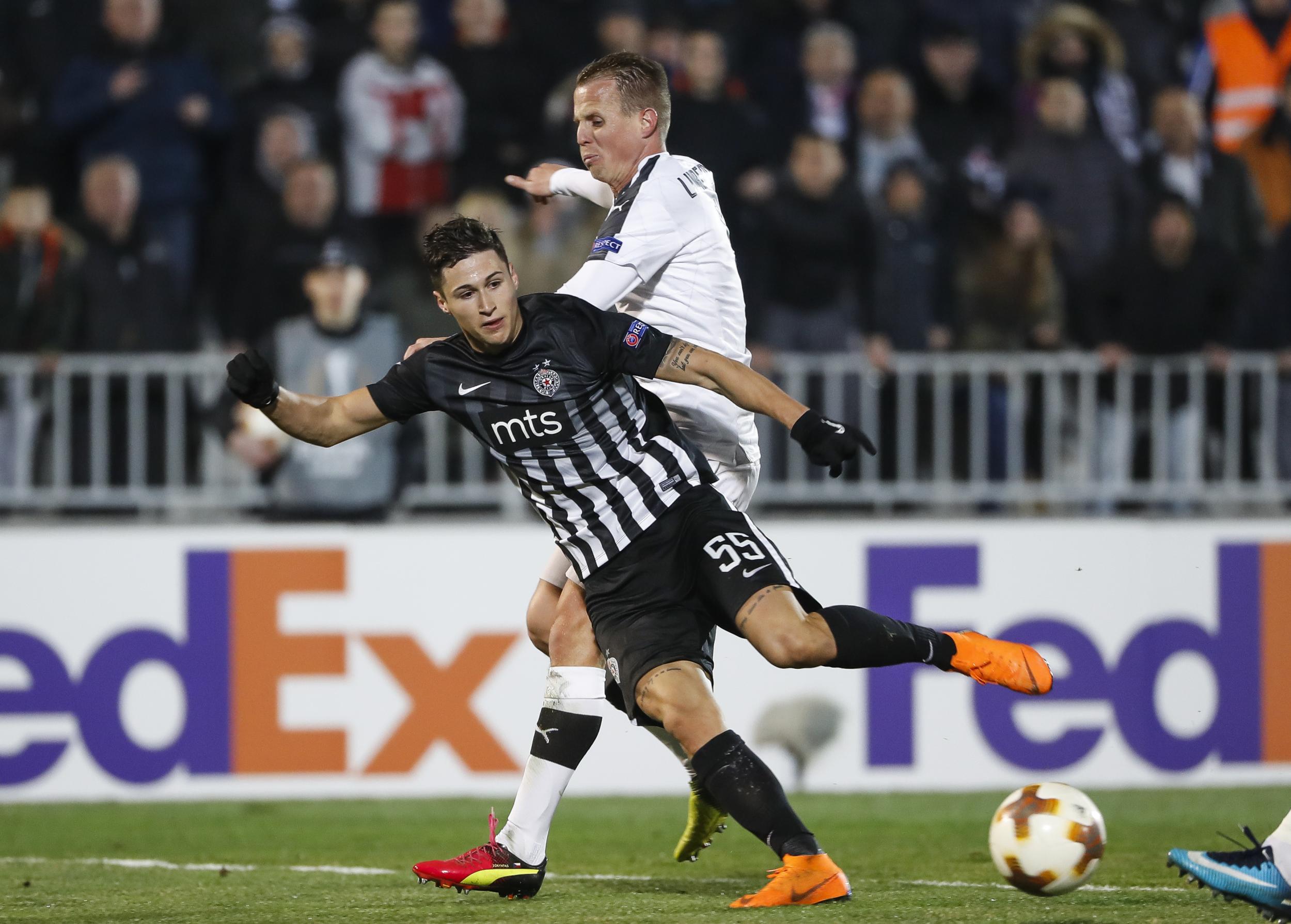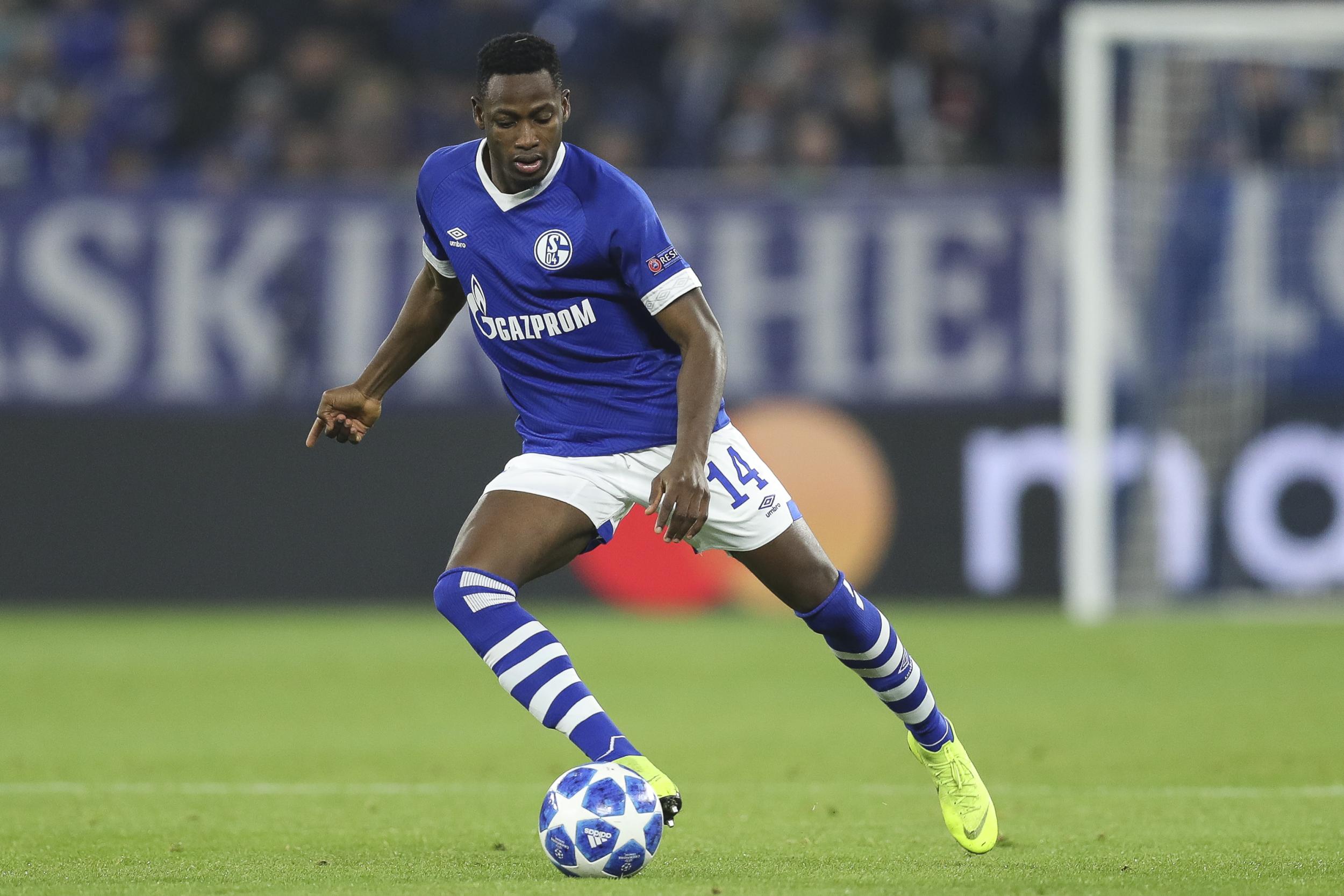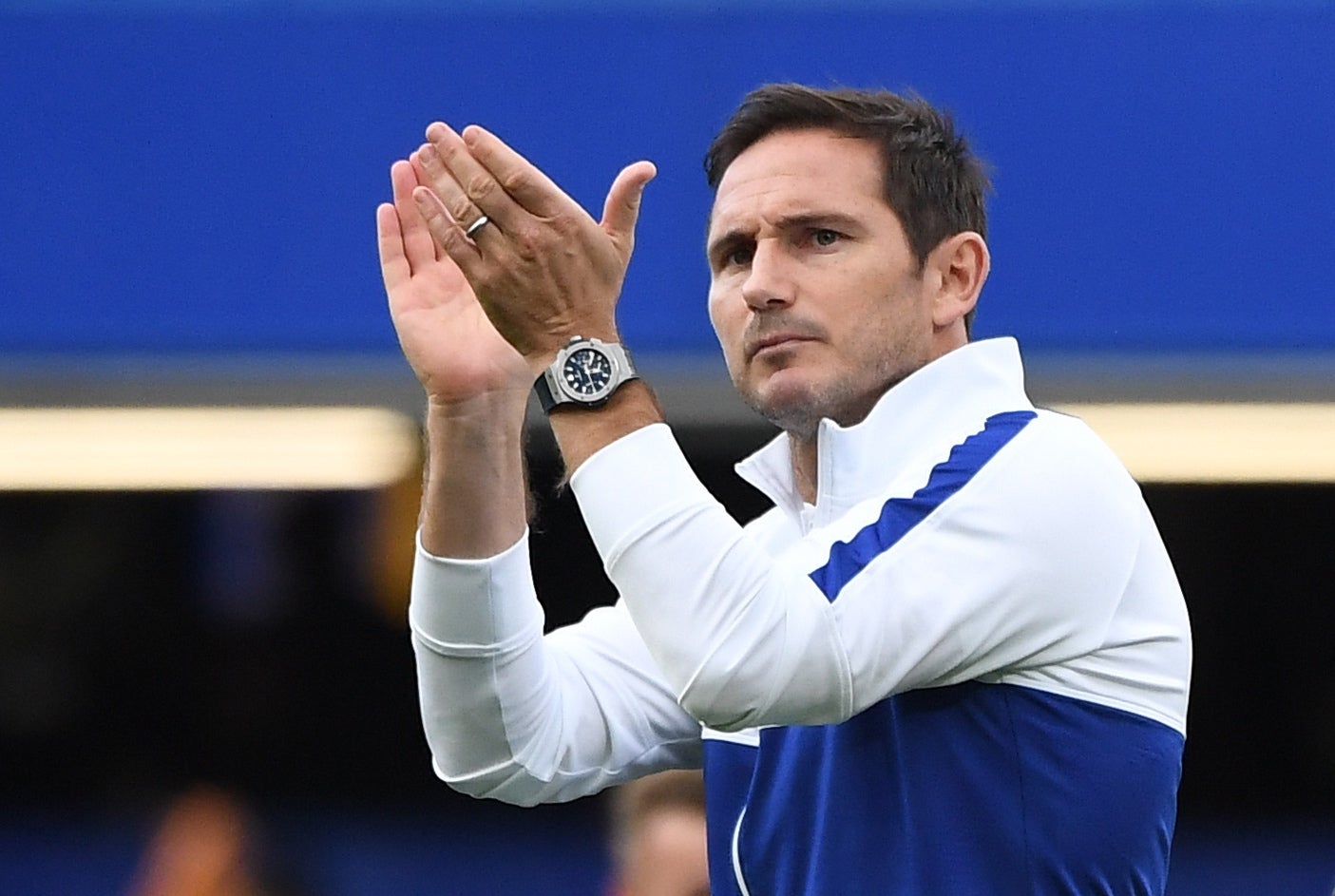 1/30

Rating every Chelsea loanee and fringe player's chances of making it with Blues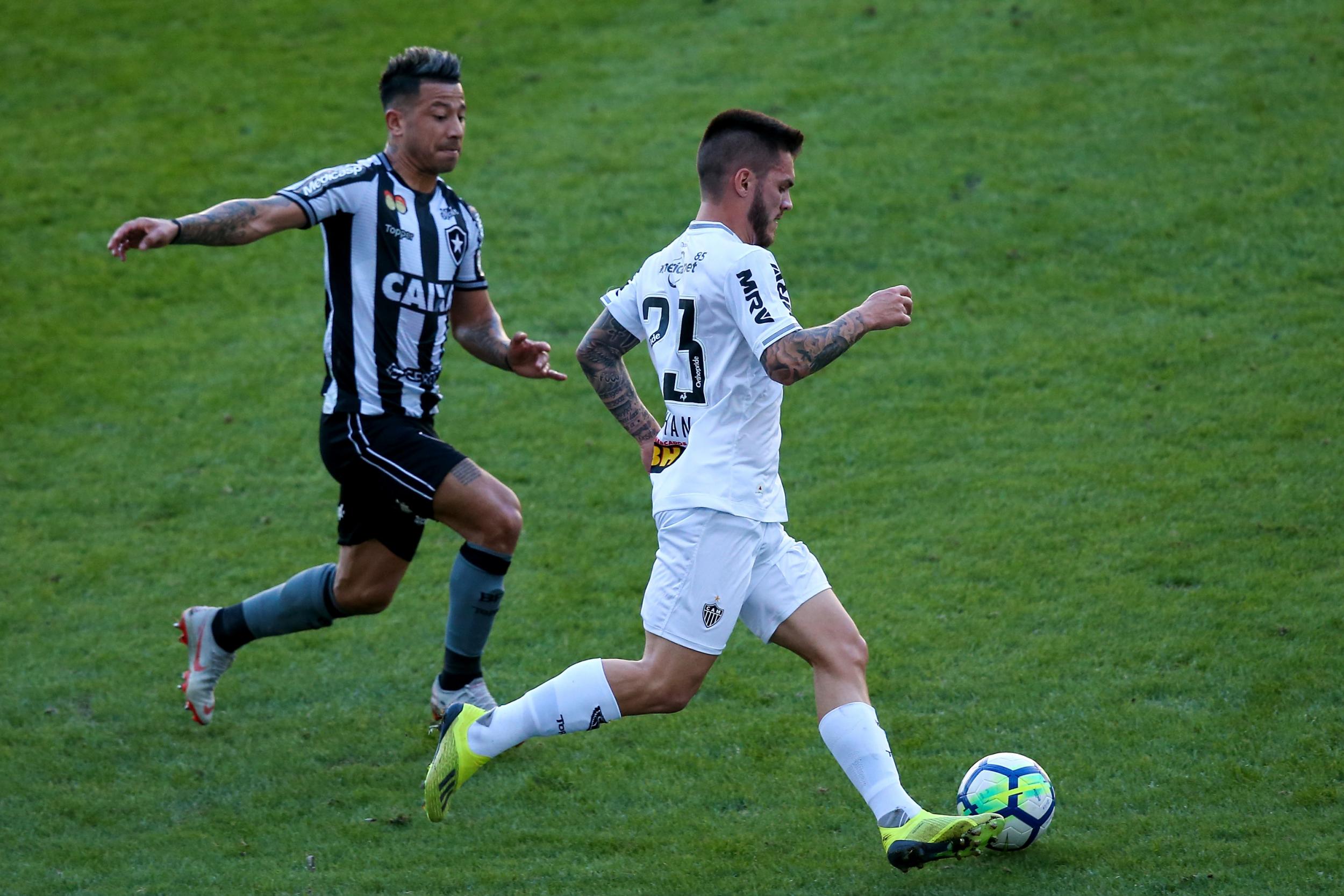 2/30

Nathan 0/10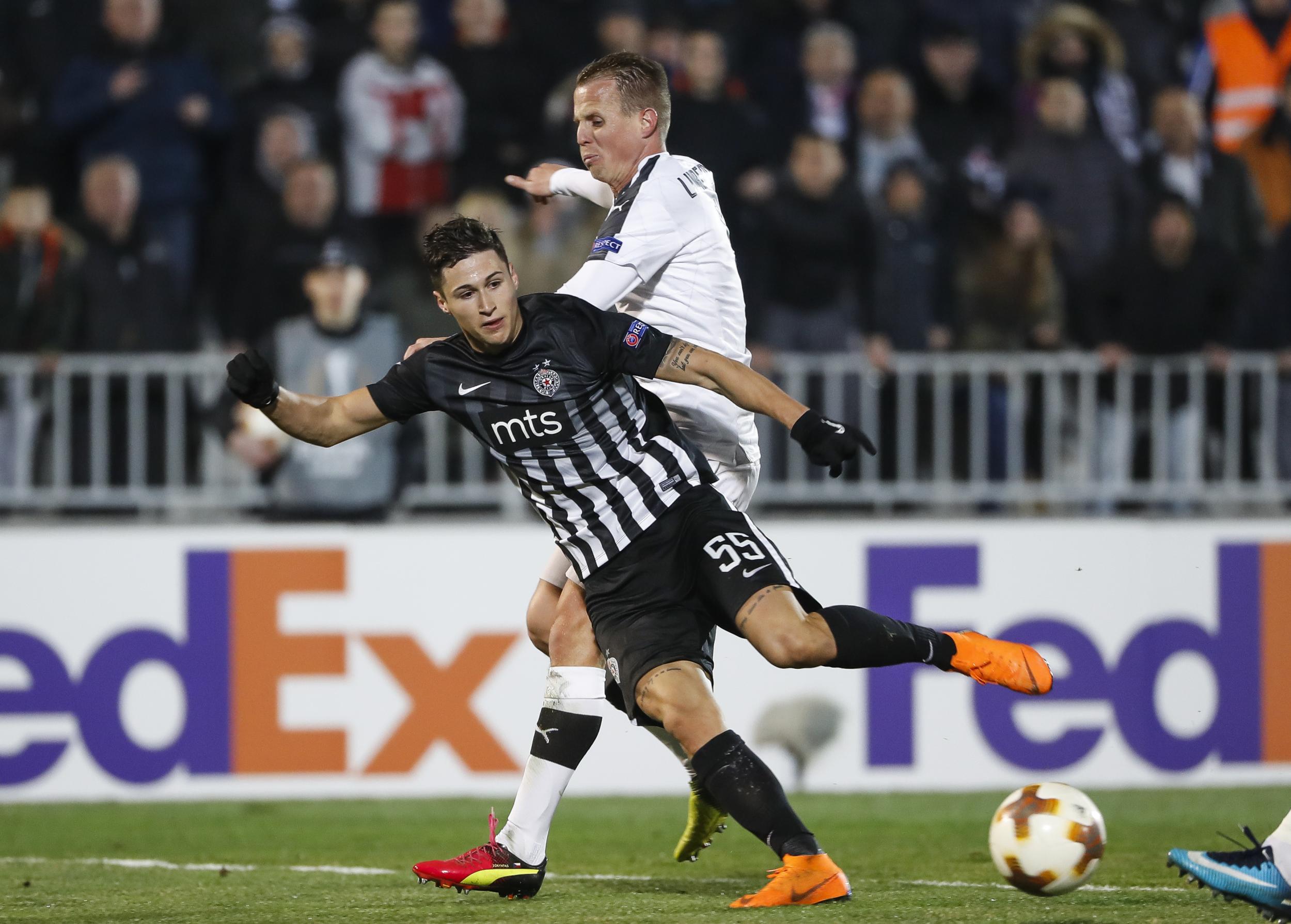 3/30

Danilo Pantic 2/10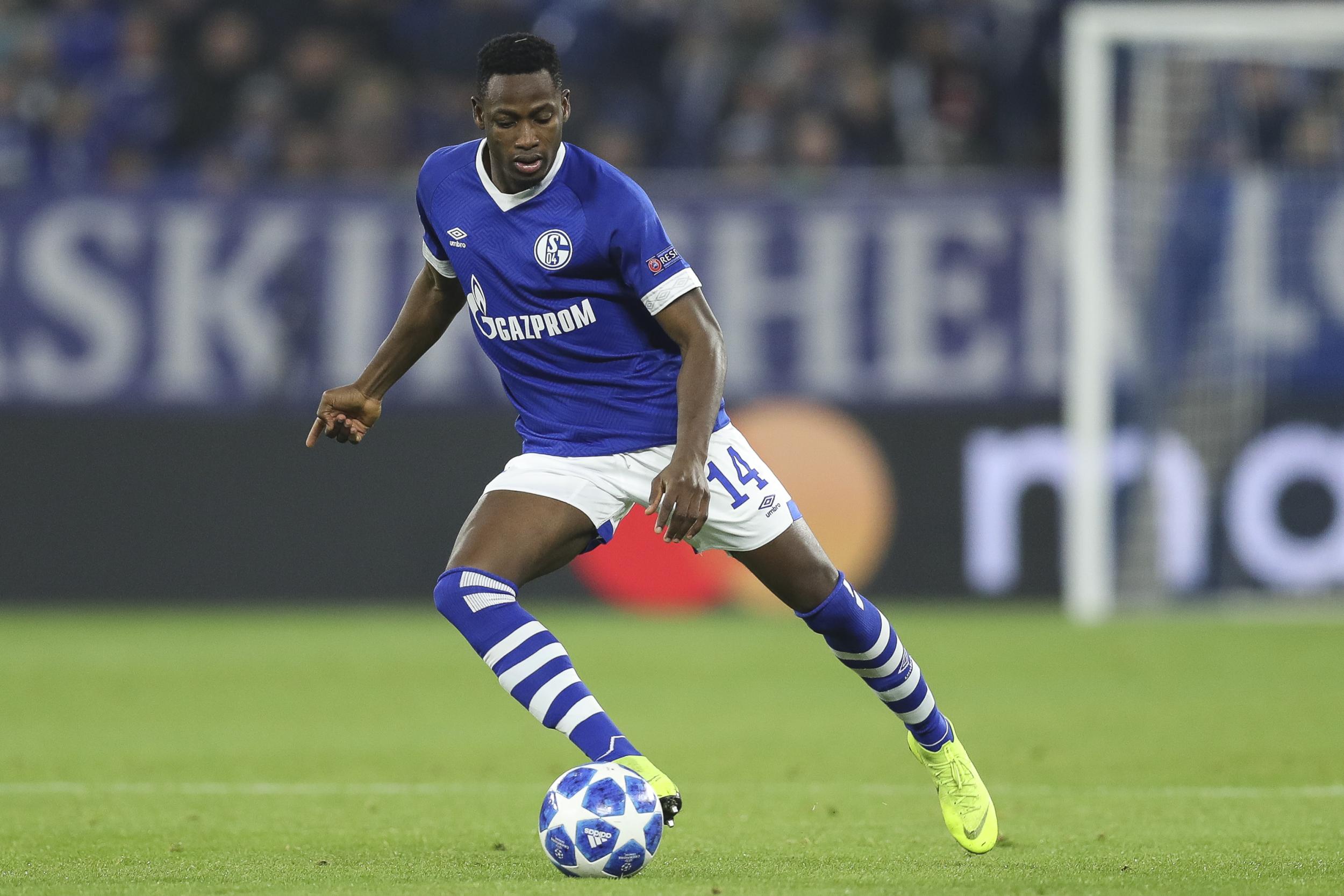 4/30

Baba Rahman 1/10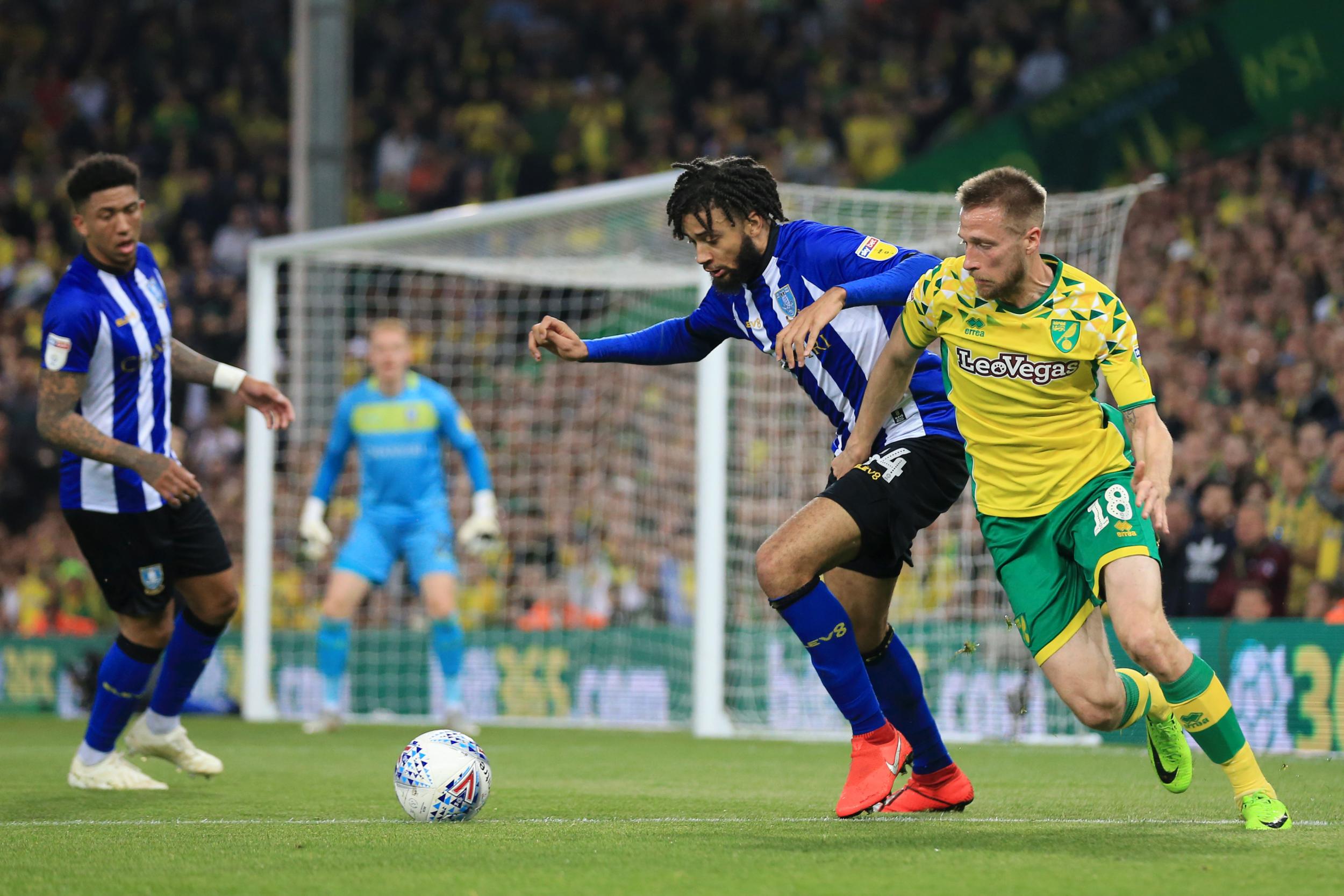 5/30

Michael Hector 0/10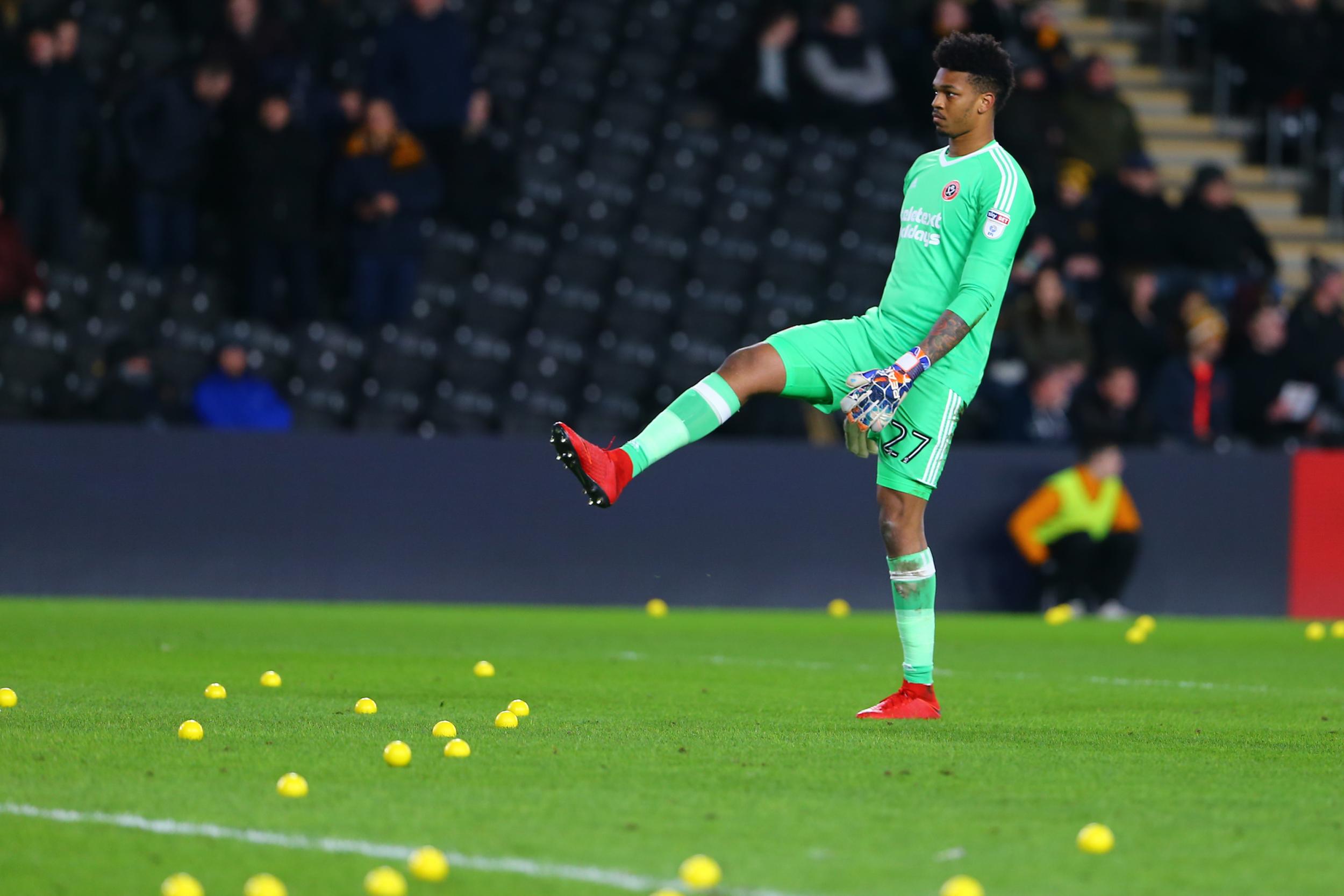 6/30

Jamal Blackman 1/10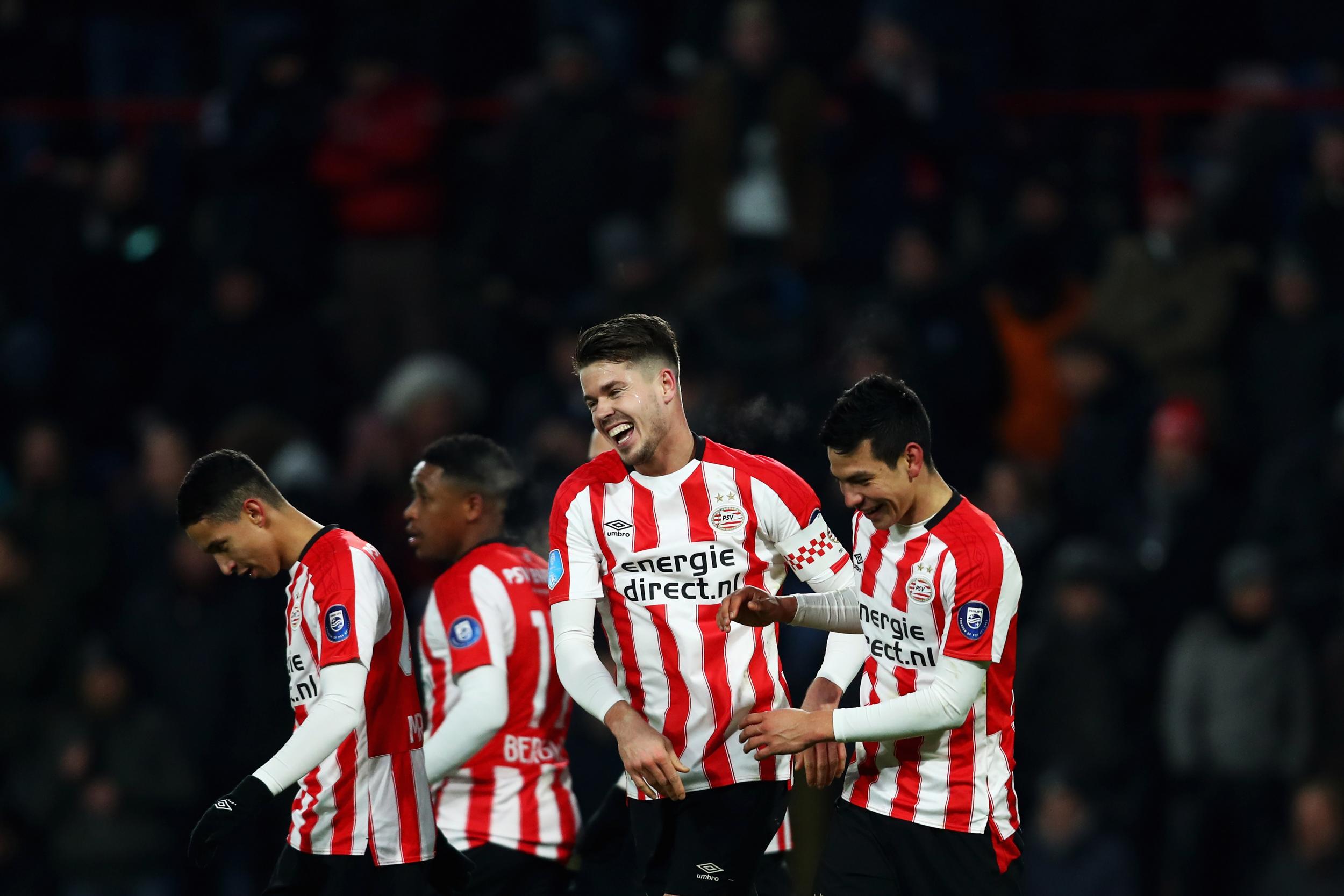 7/30

Marco van Ginkel 2/10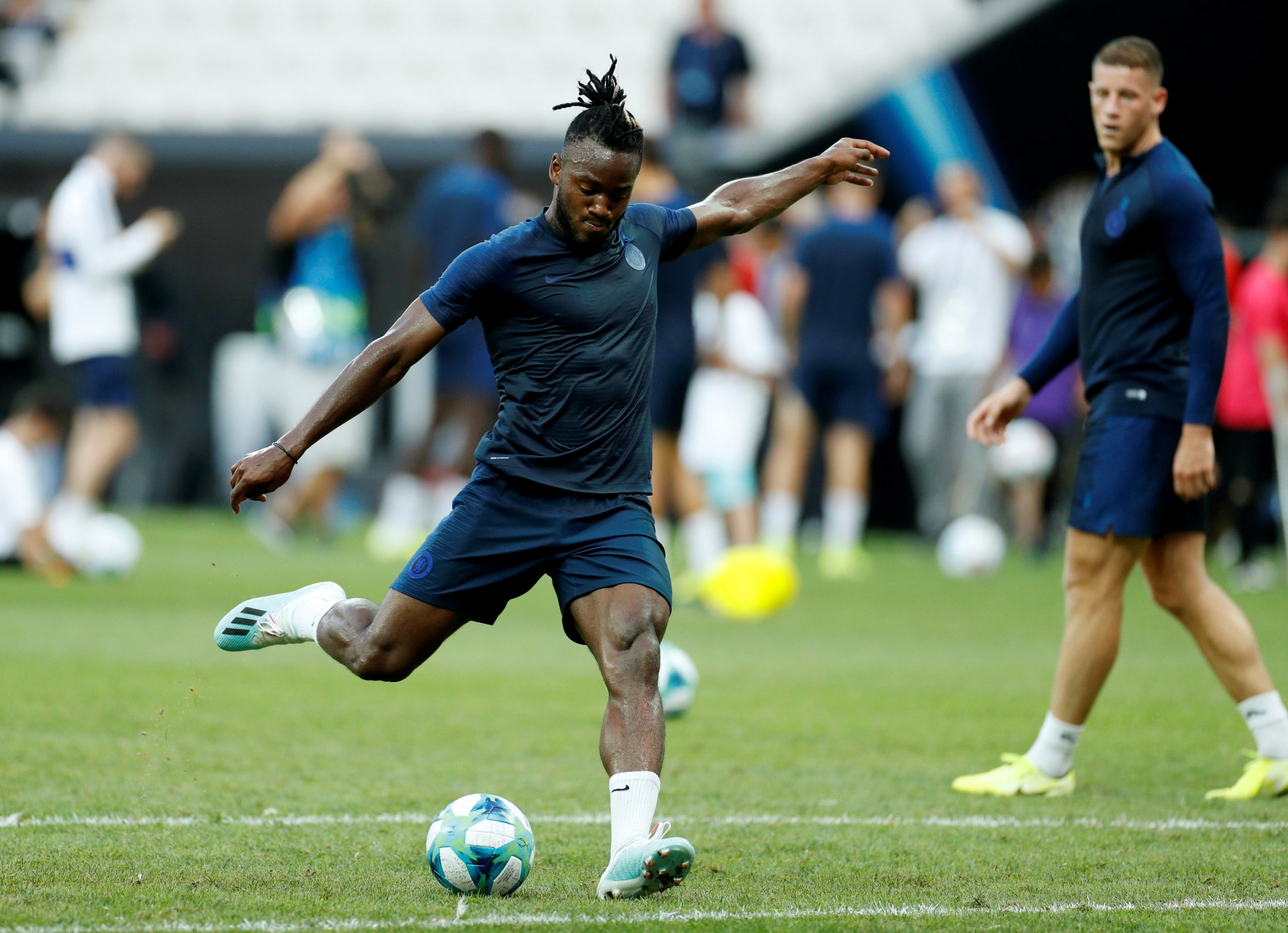 8/30

Michy Batshuayi 6/10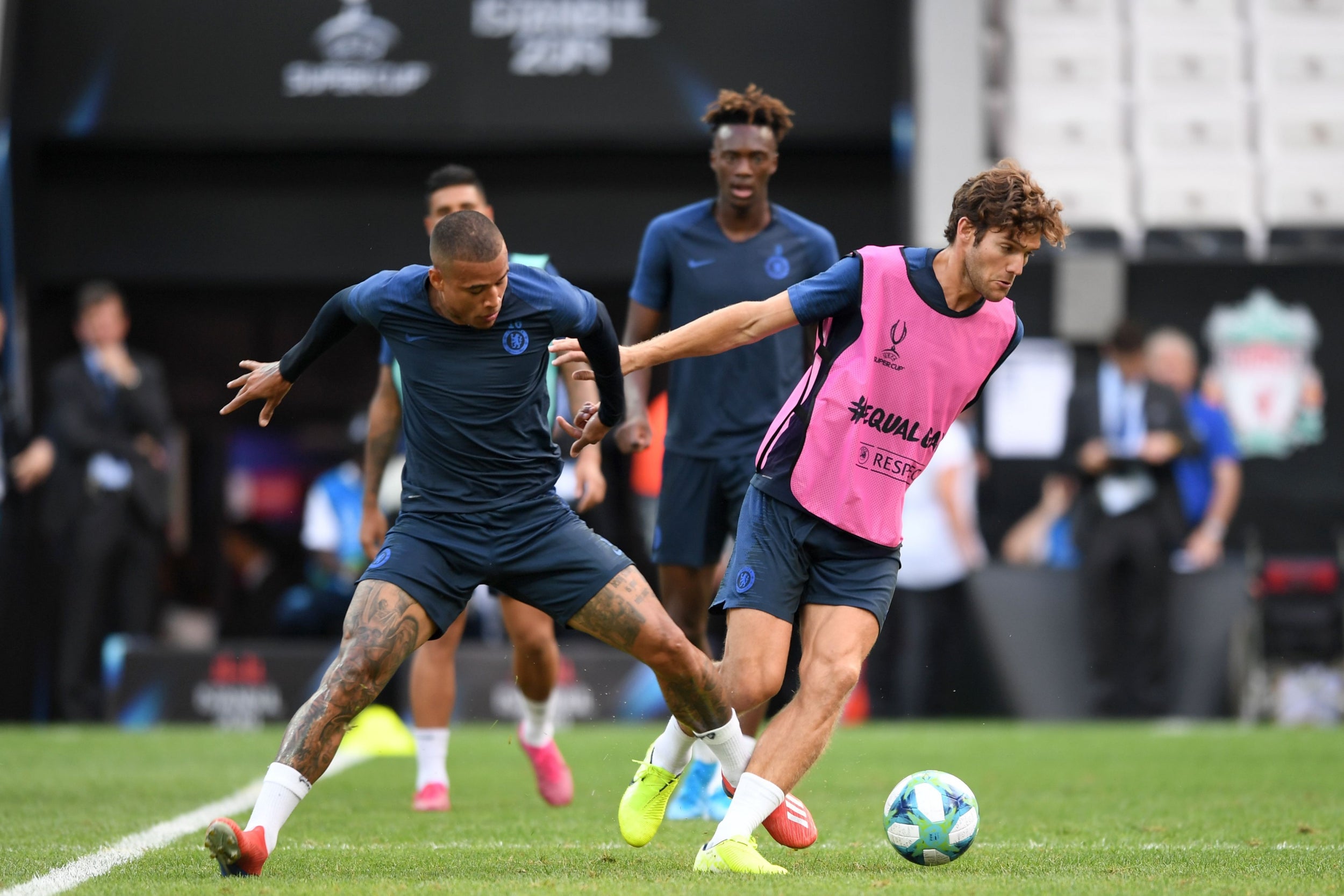 9/30

Kenedy 4/10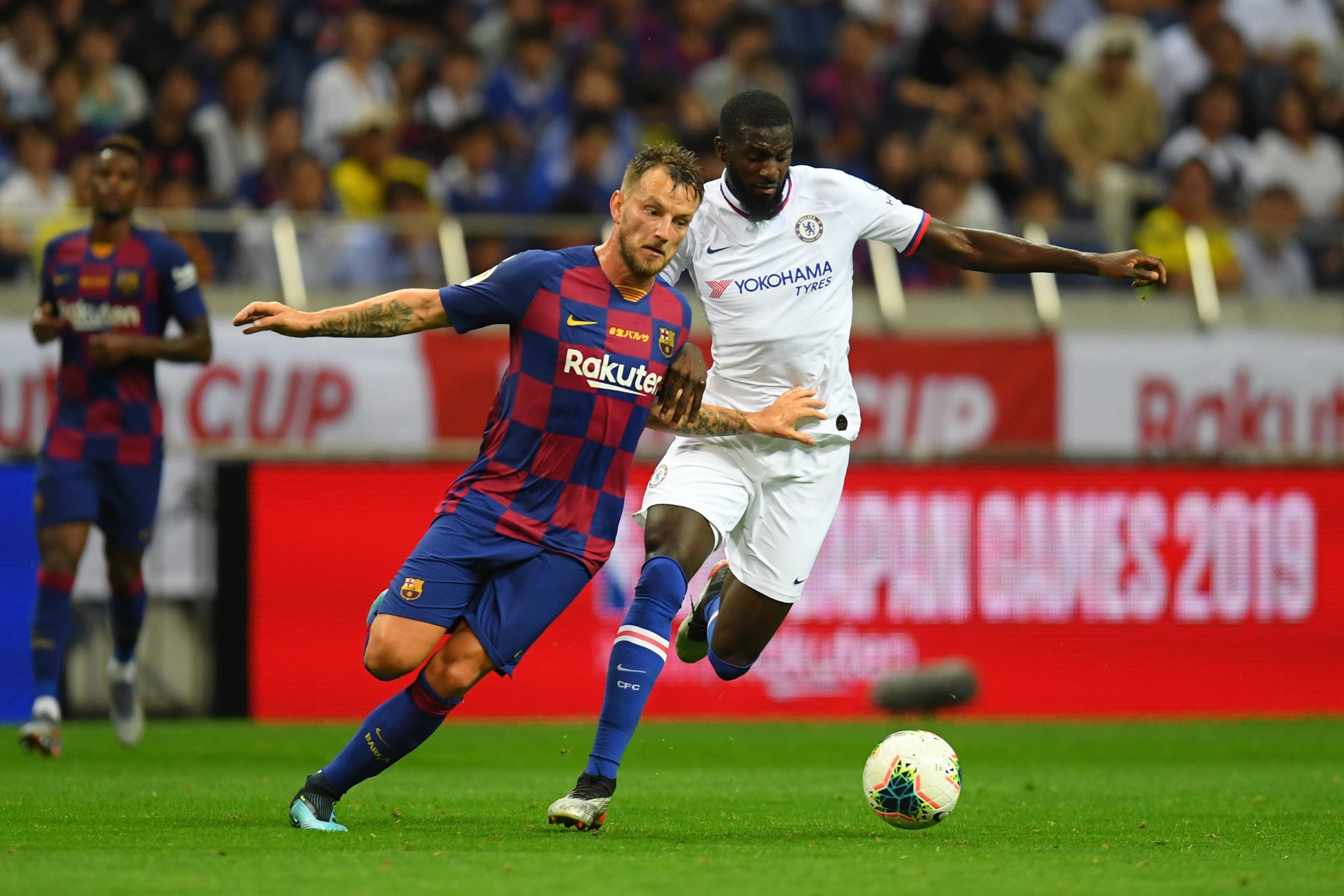 10/30

Tiemoue Bakayoko 4/10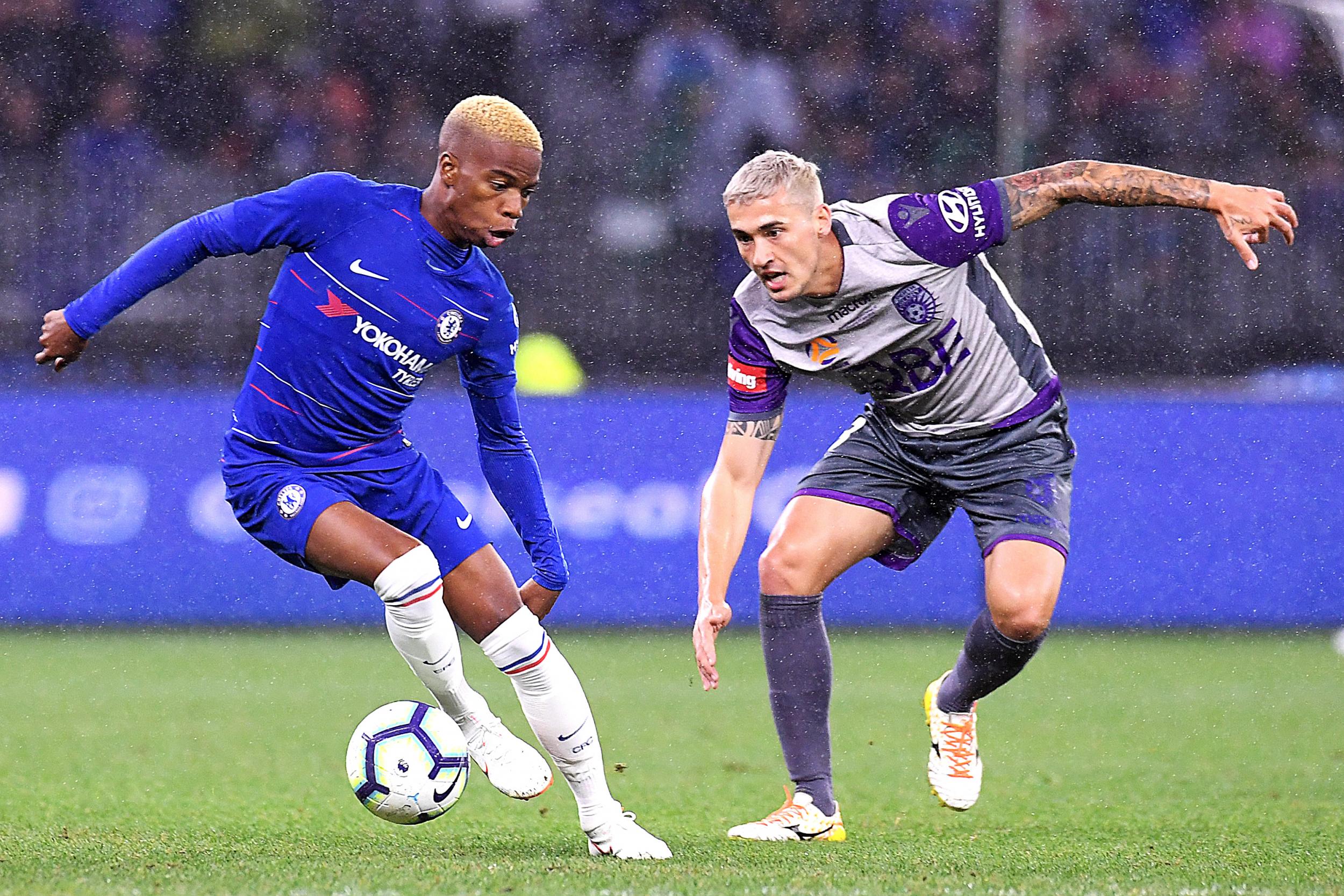 11/30

Charly Musonda 4/10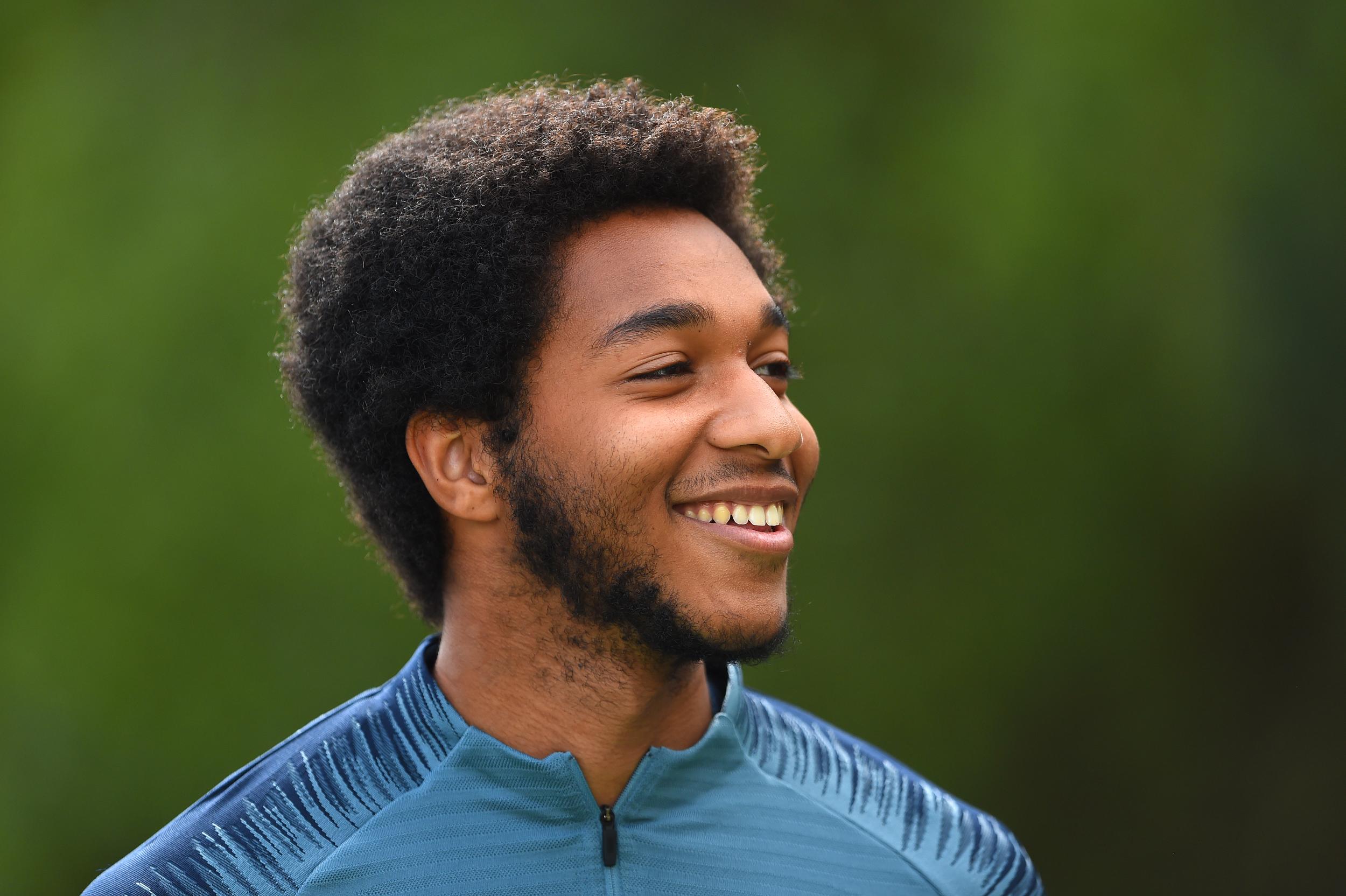 12/30

Richard Nartey 0/10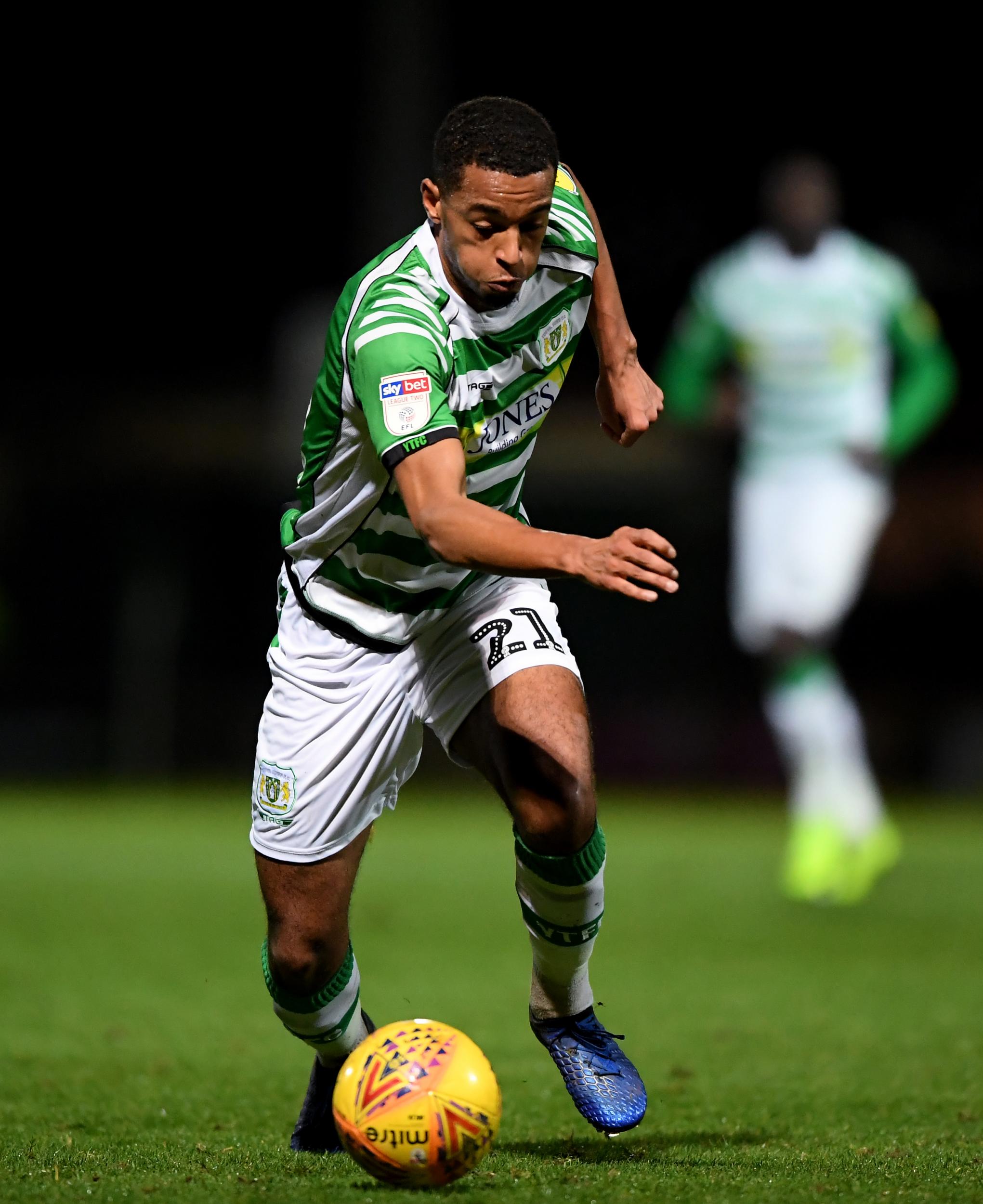 13/30

Josh Grant 0/10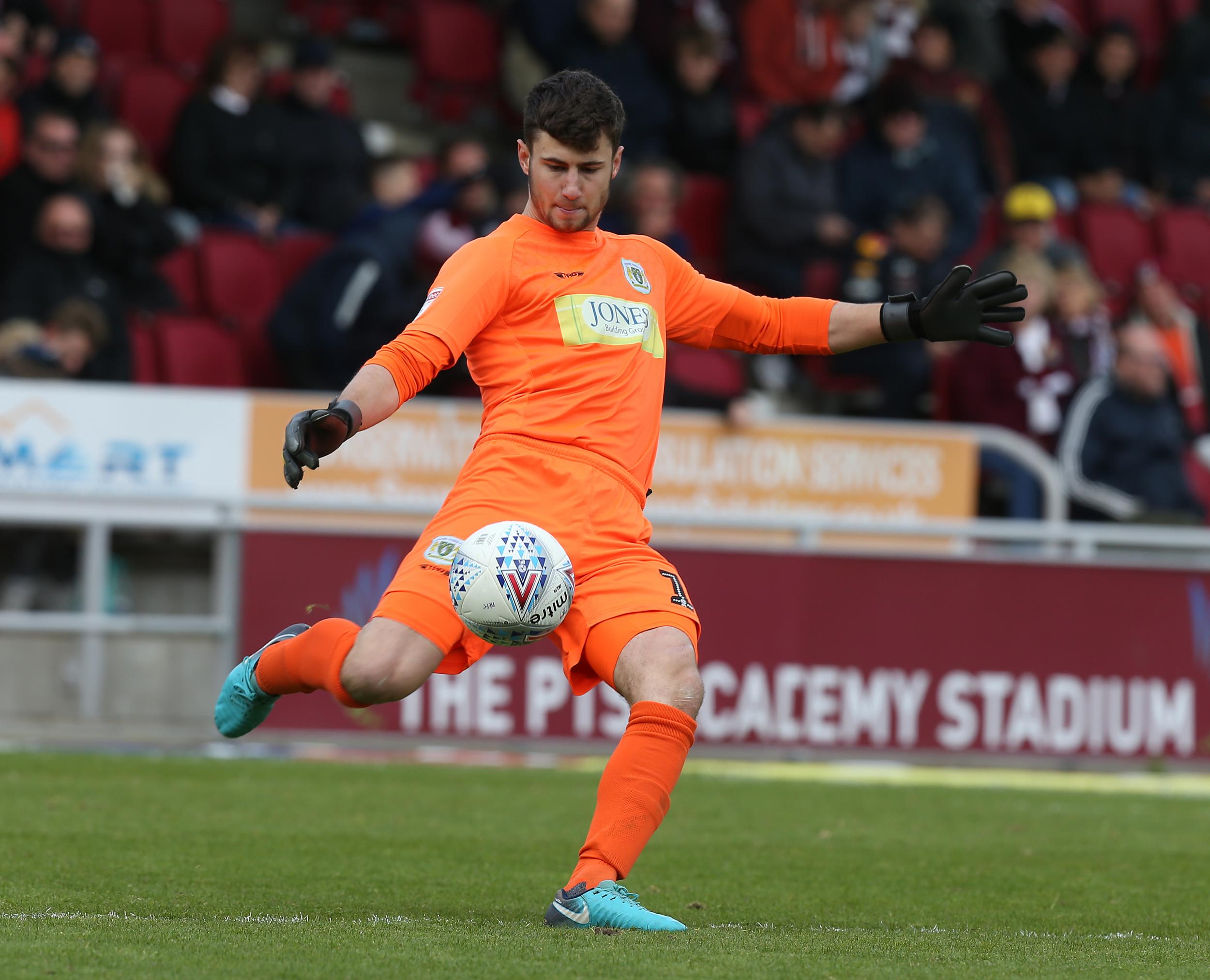 14/30

Nathan Baxter 2/10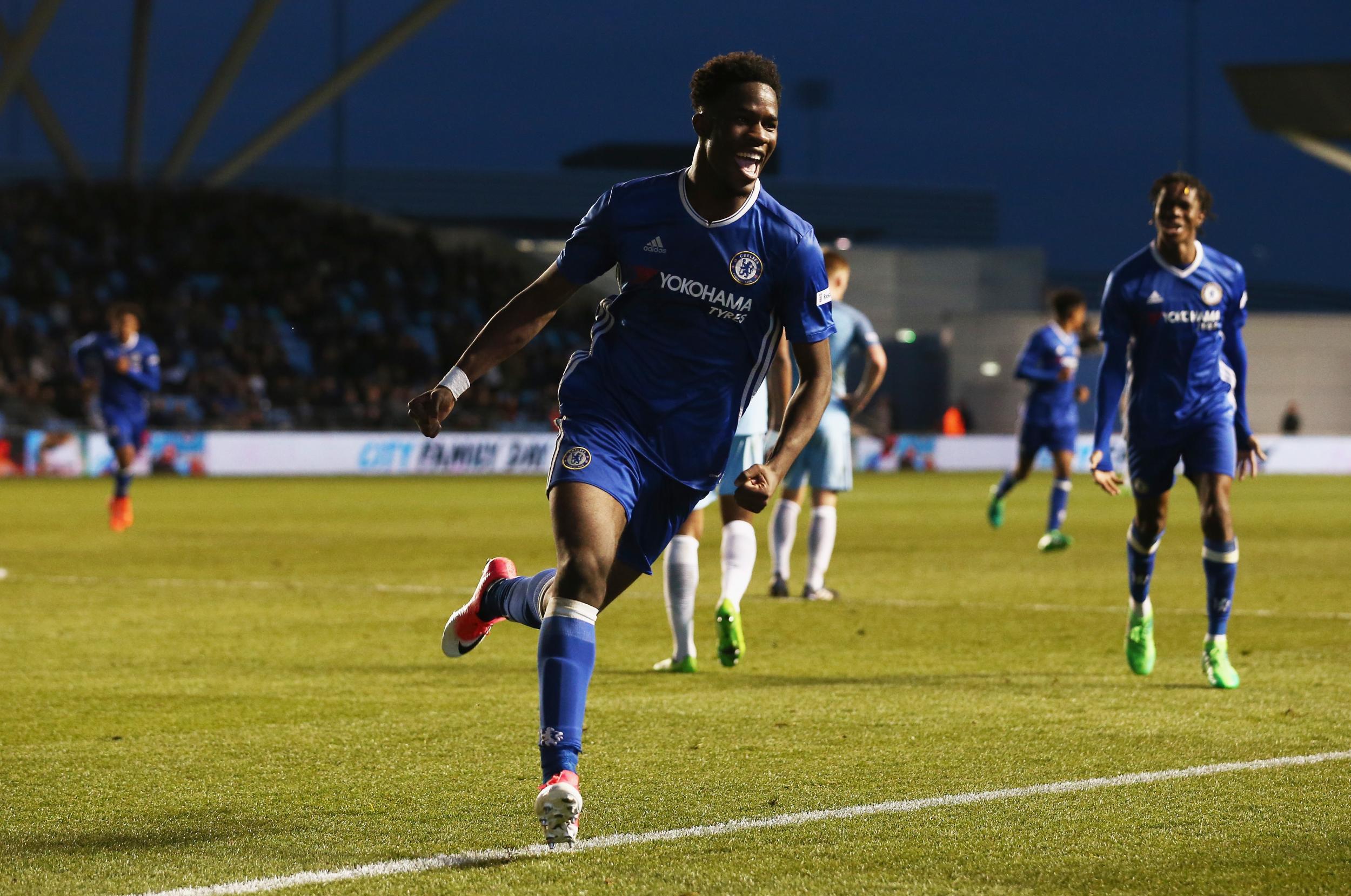 15/30

Ike Ugbo 1/10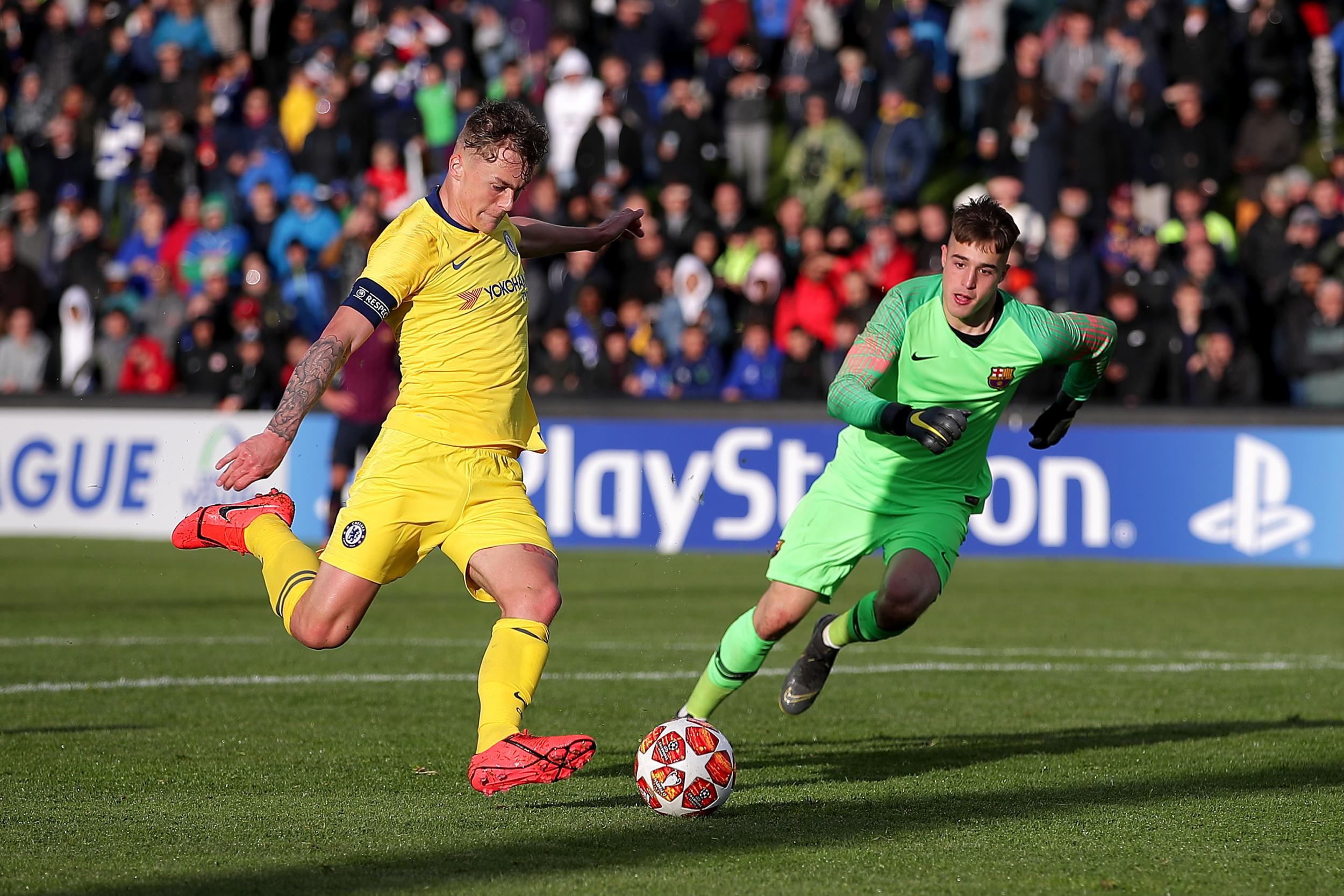 16/30

Luke McCormick 1/10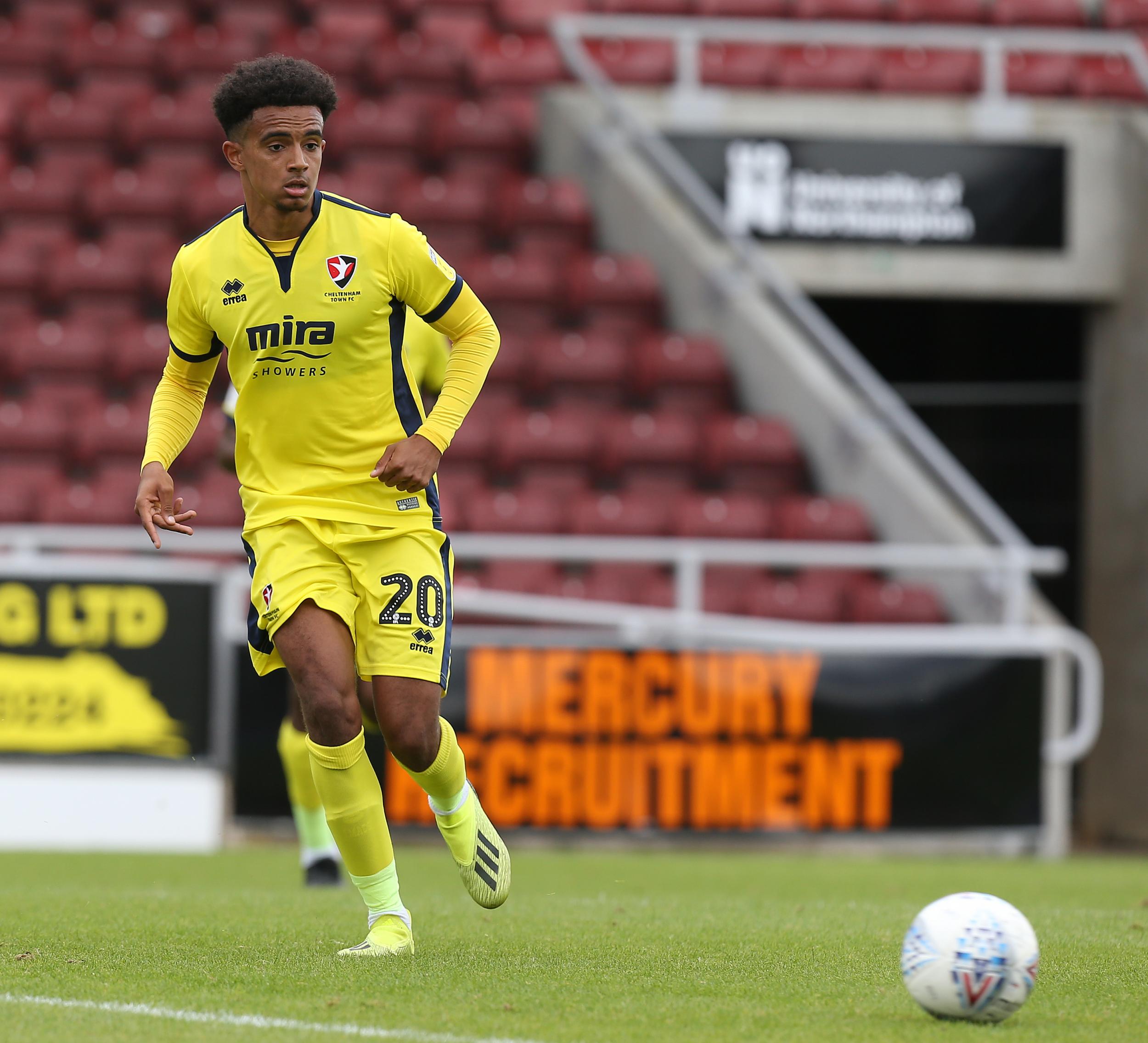 17/30

Jacob Maddox 2/10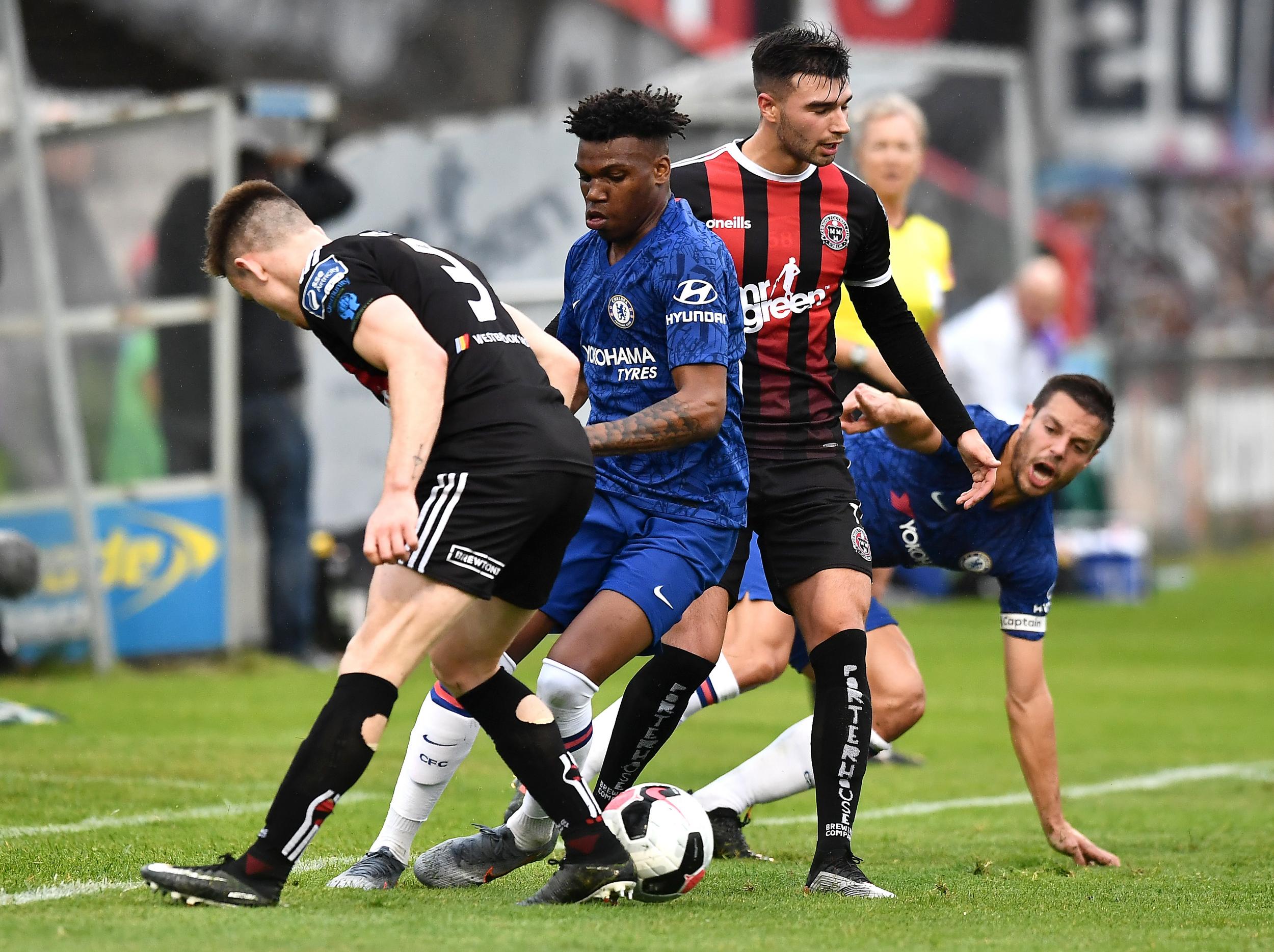 18/30

Dujon Sterling 4/10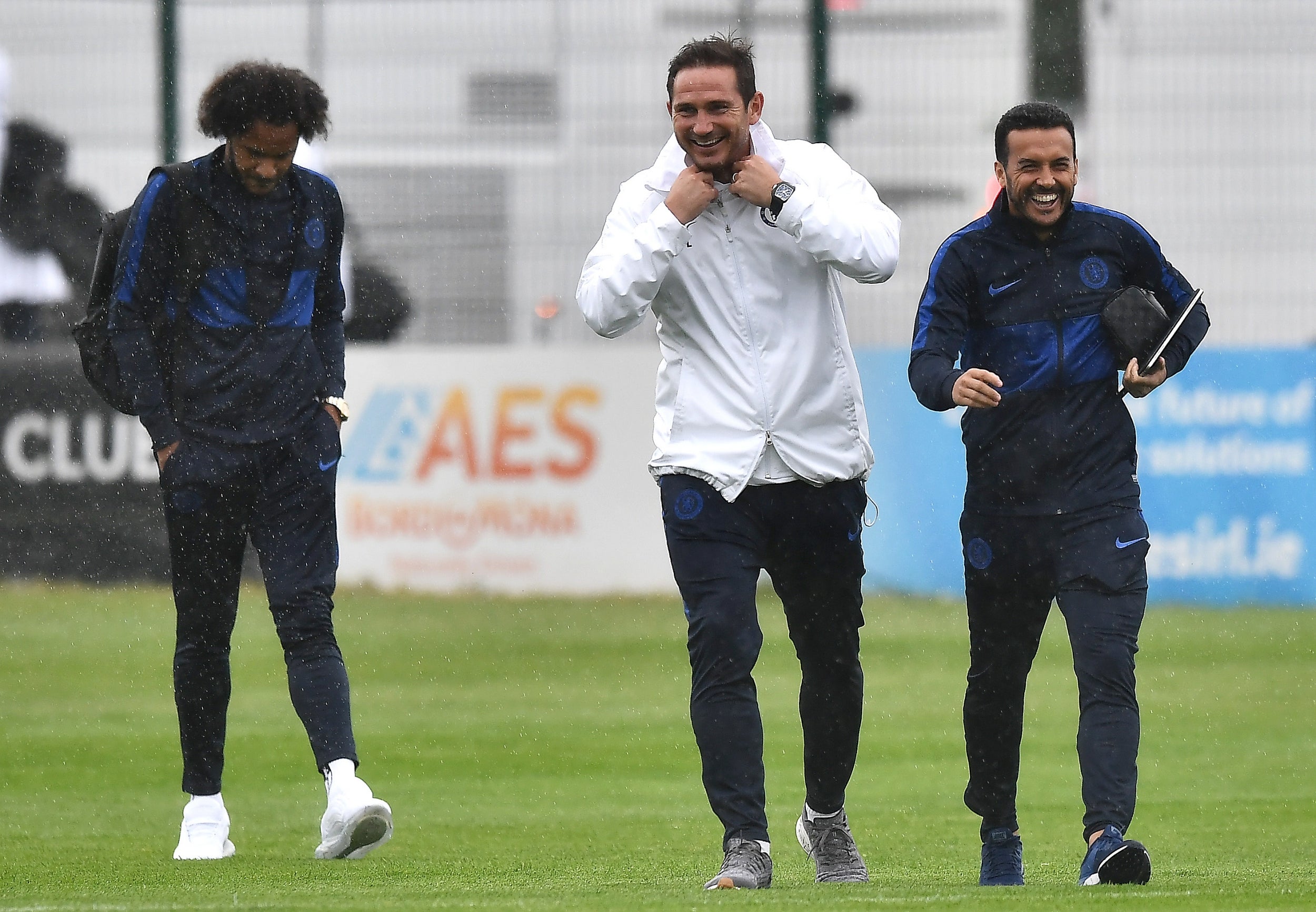 19/30

Izzy Brown 1/10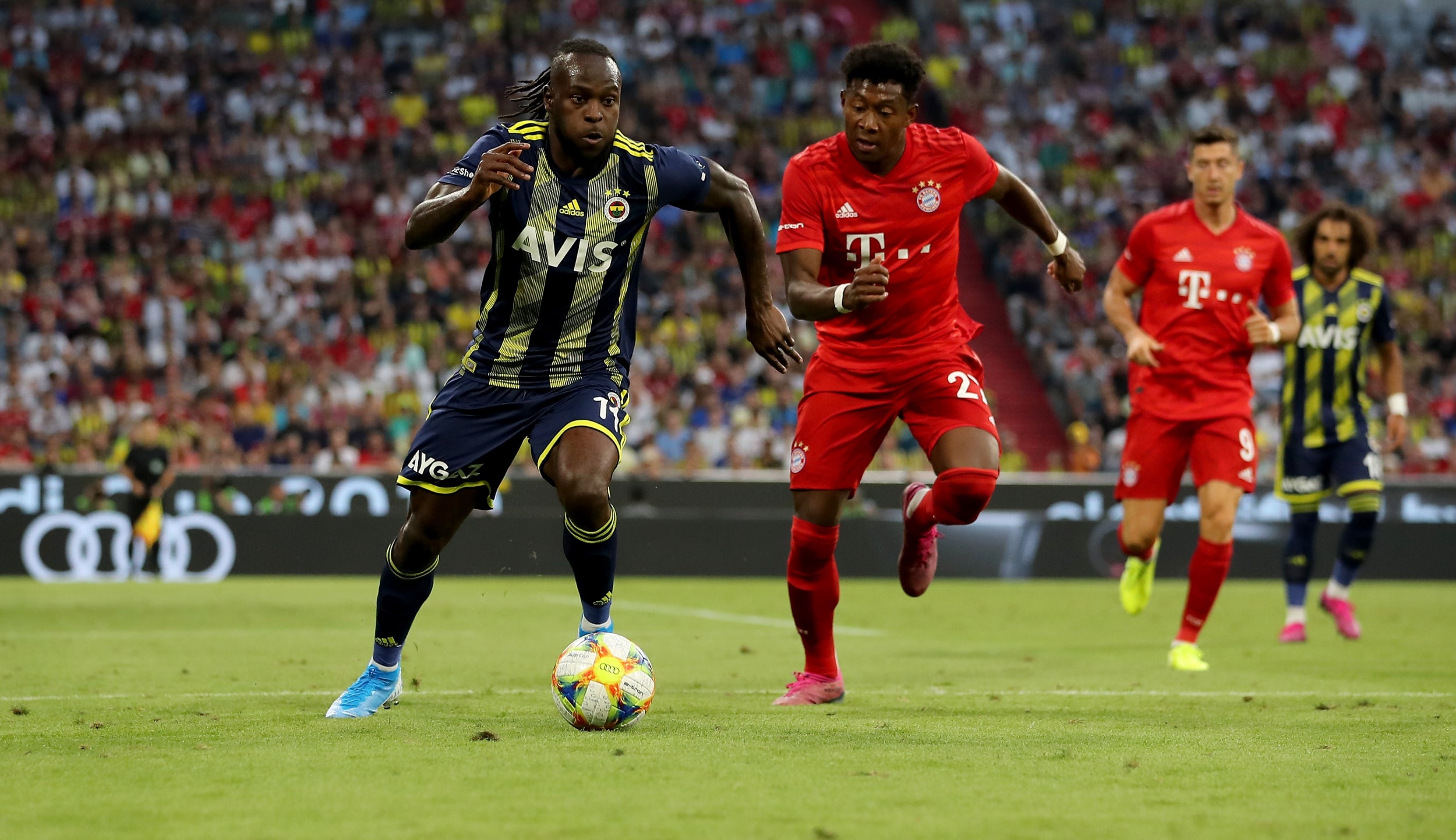 20/30

Victor Moses 2/10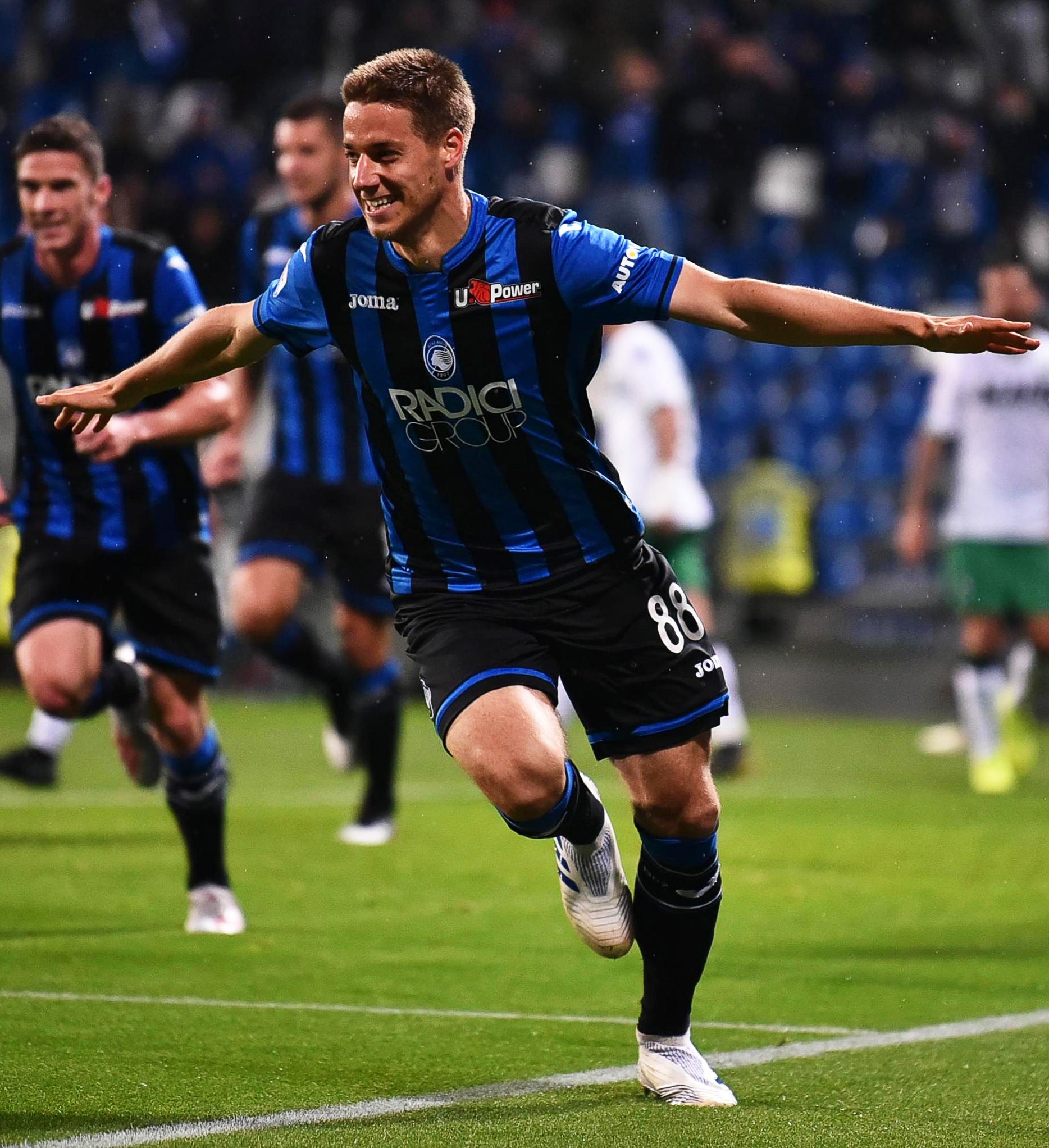 21/30

Mario Pasalic 0/10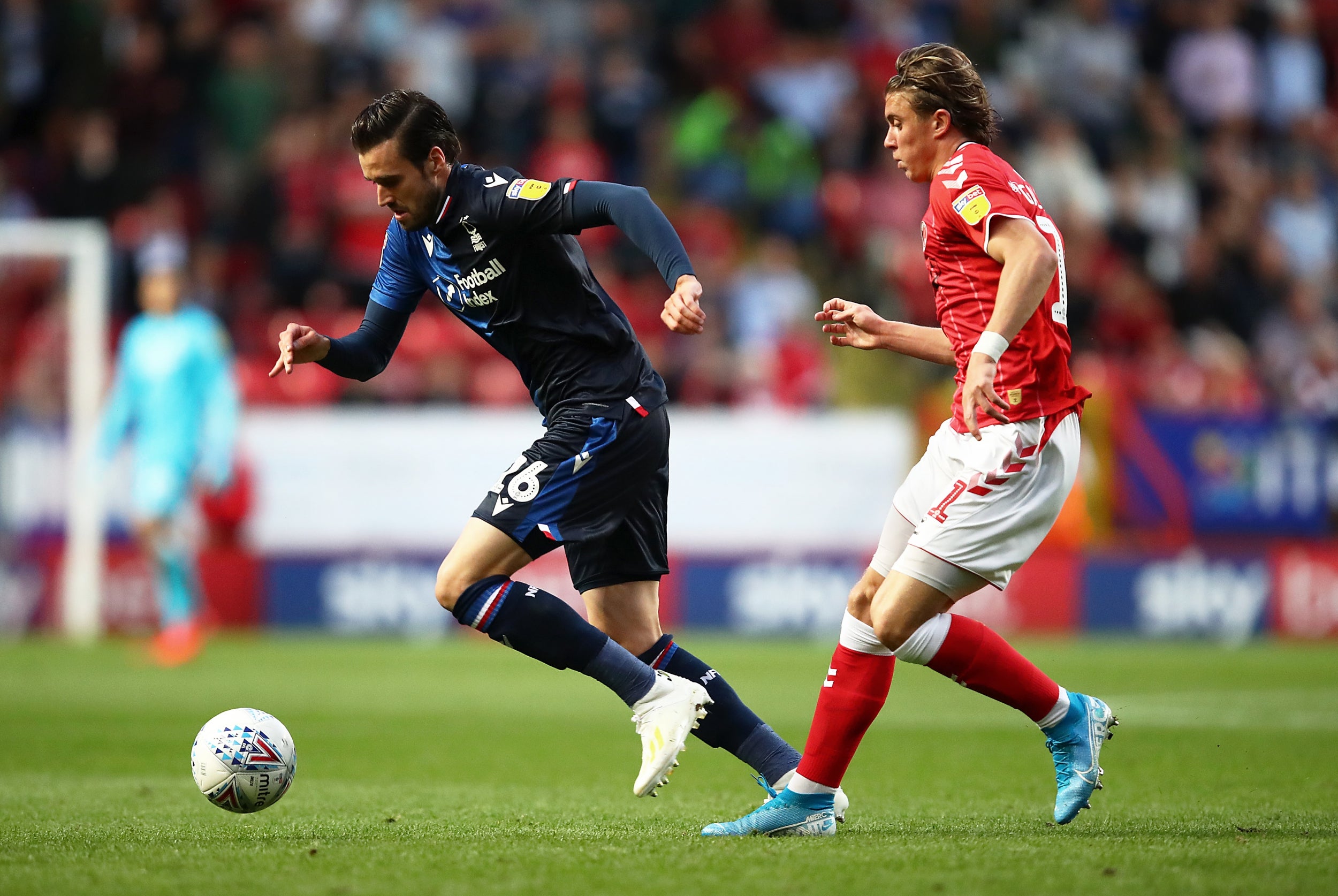 22/30

Conor Gallagher 5/10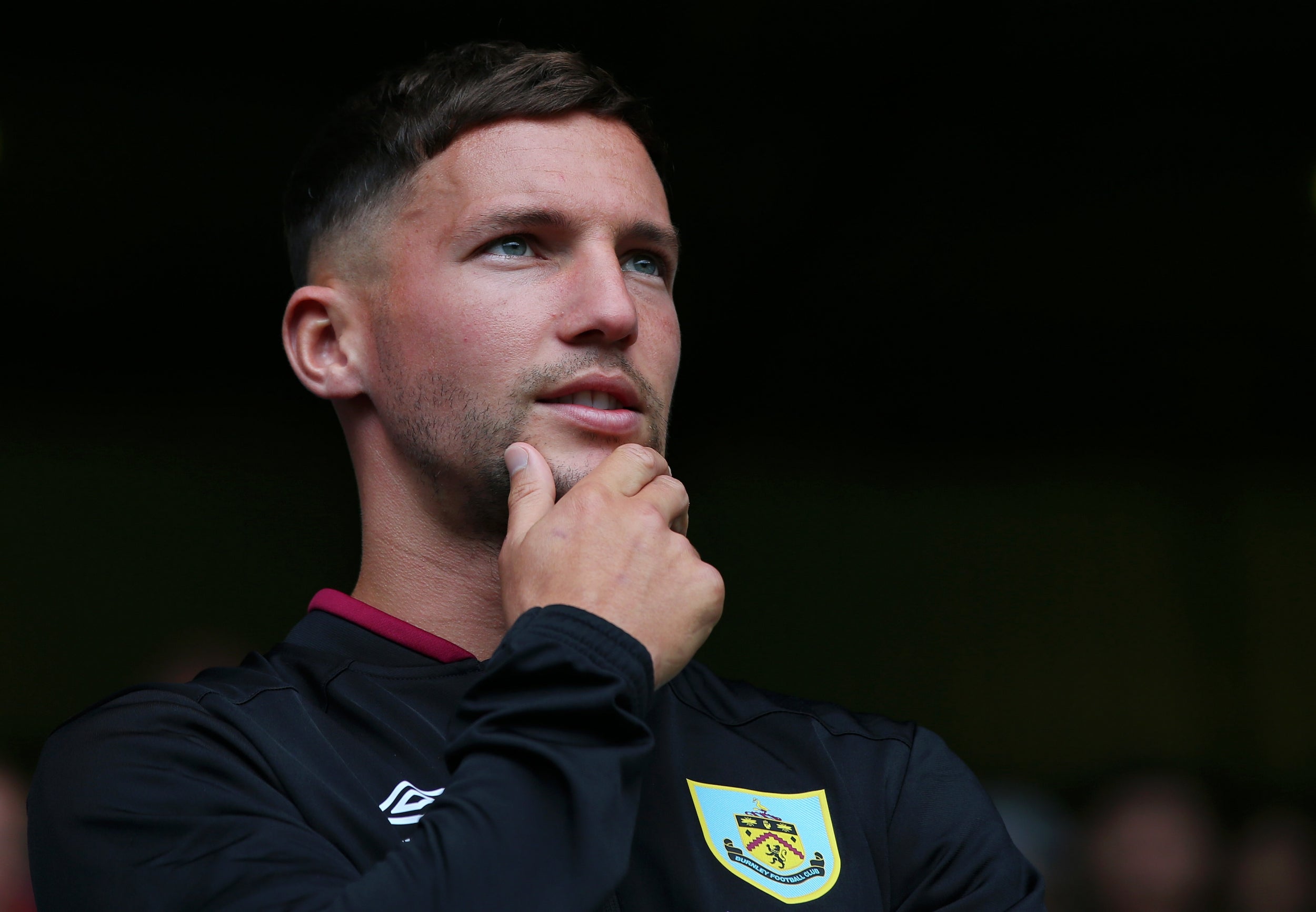 23/30

Danny Drinkwater 2/10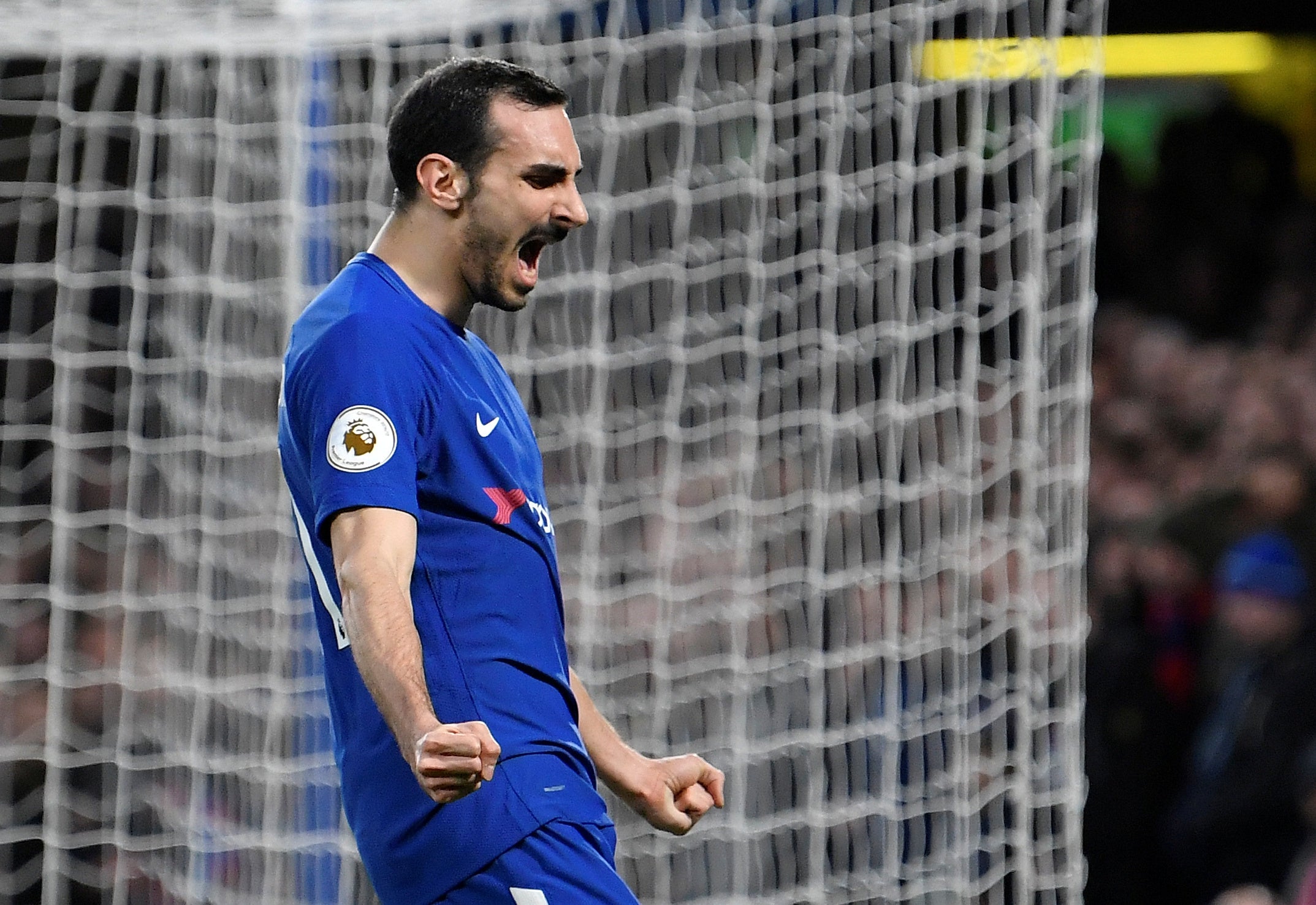 24/30

Davide Zappacosta 2/10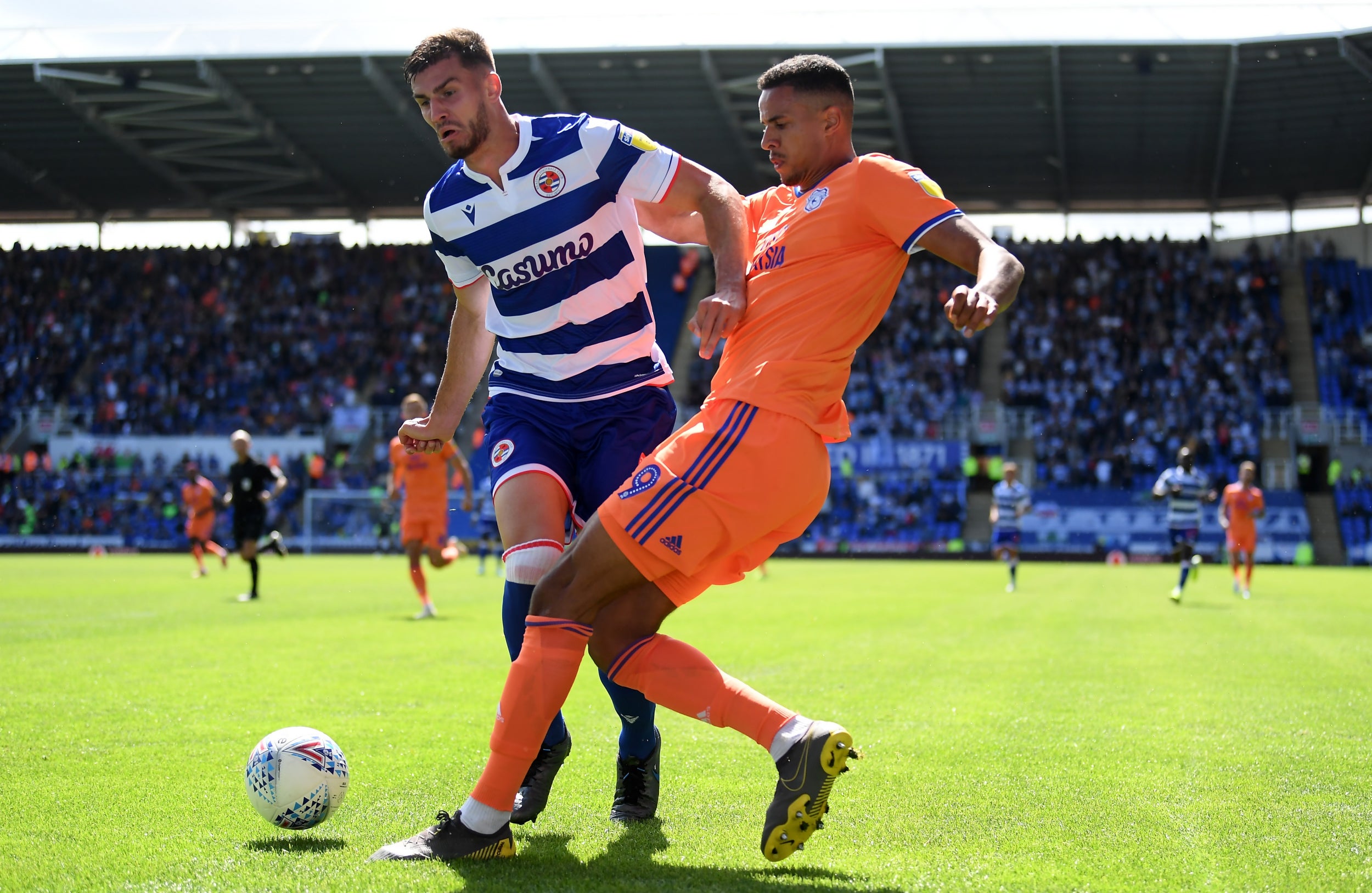 25/30

Matt Miazga 0.5/10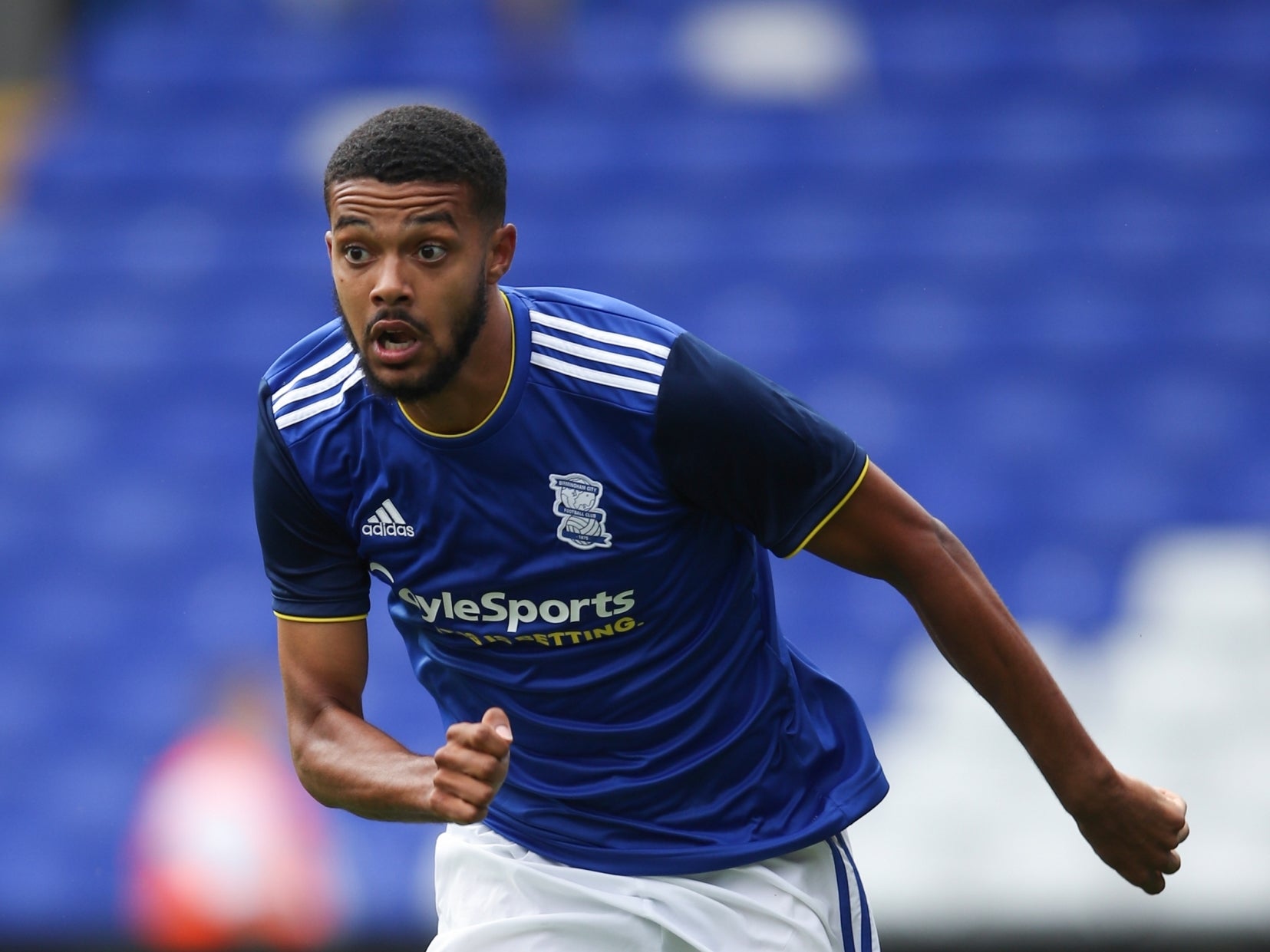 26/30

Jake Clarke-Salter 3/10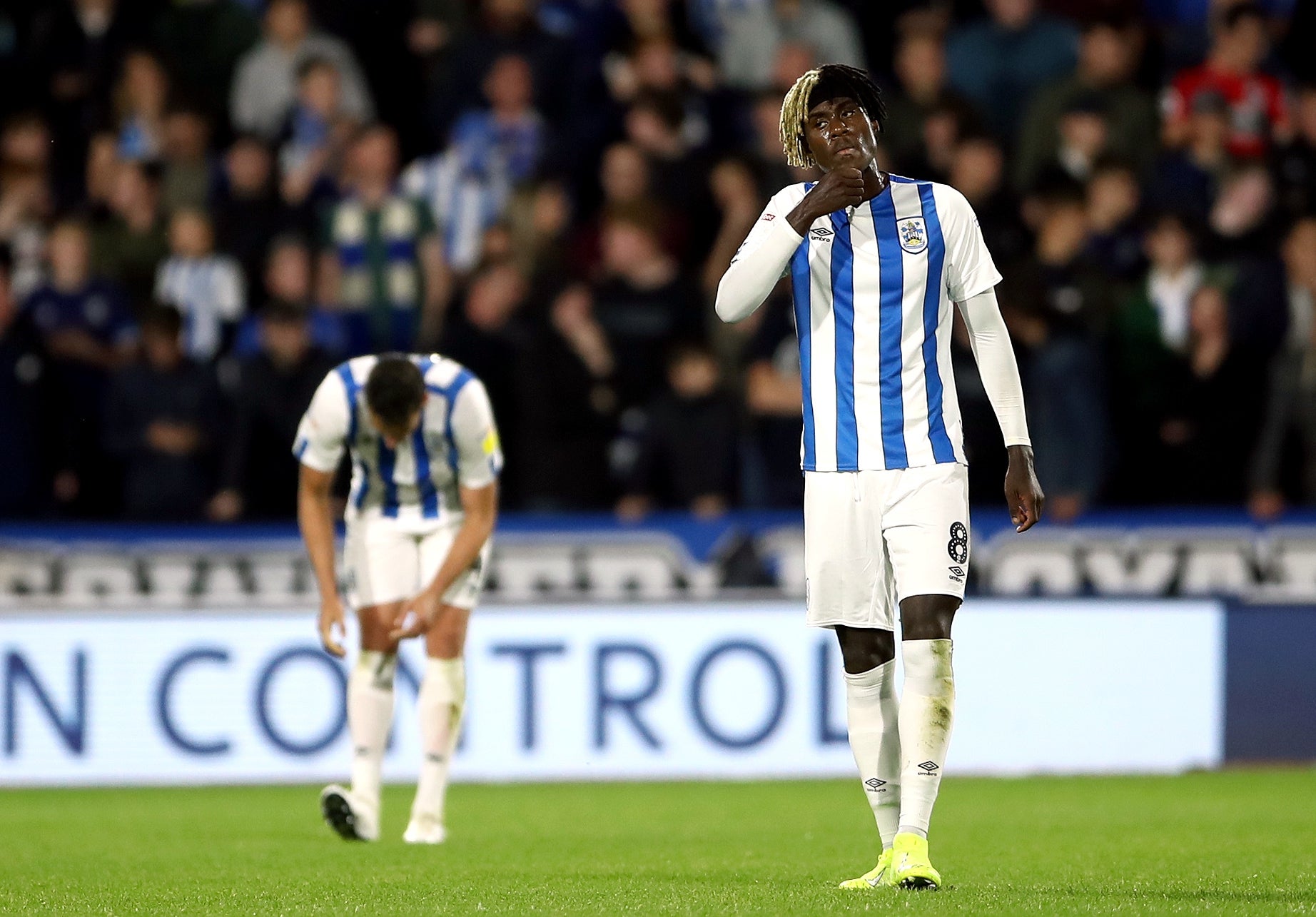 27/30

Trevoh Chalobah 3/10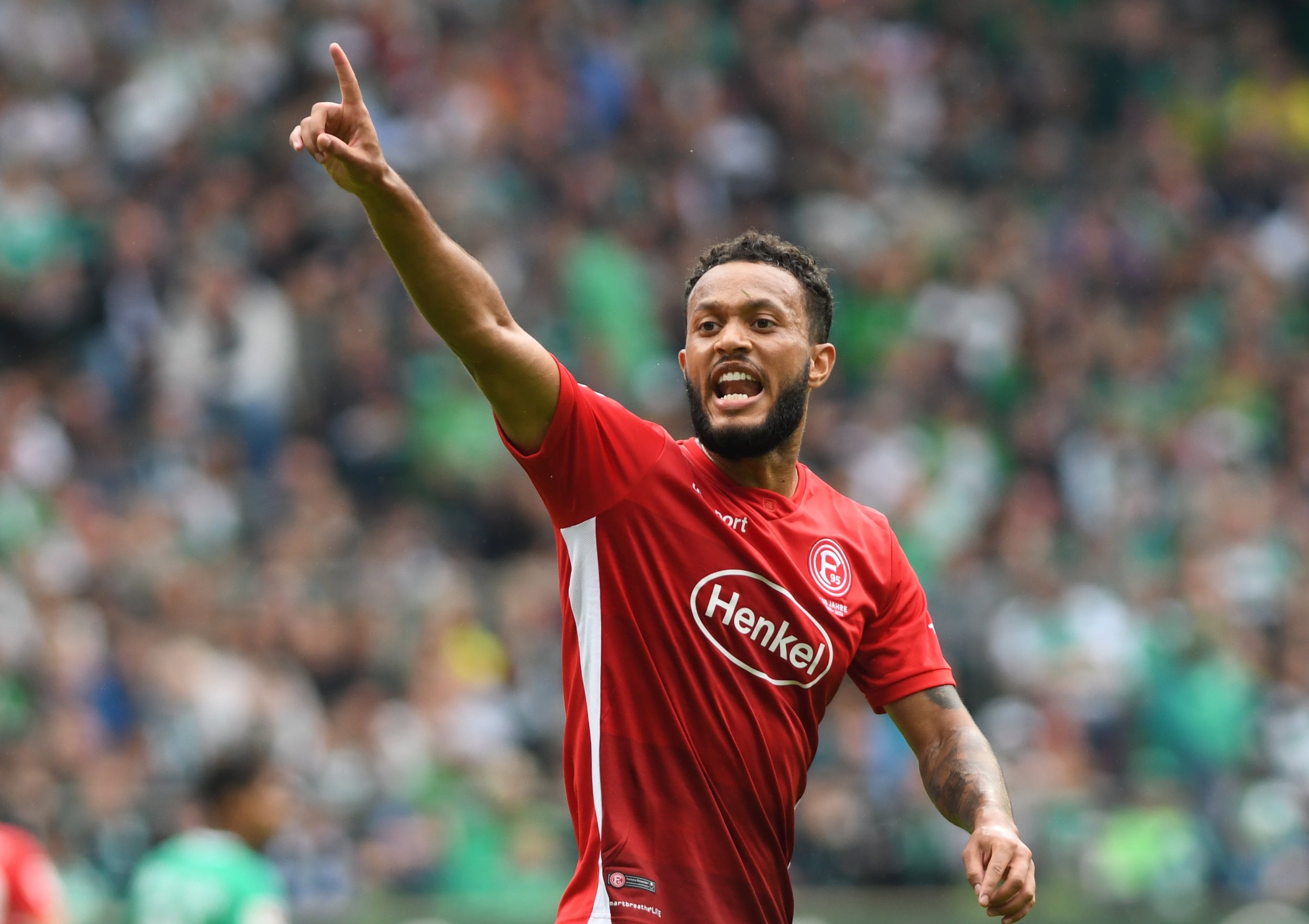 28/30

Lewis Baker 0.5/10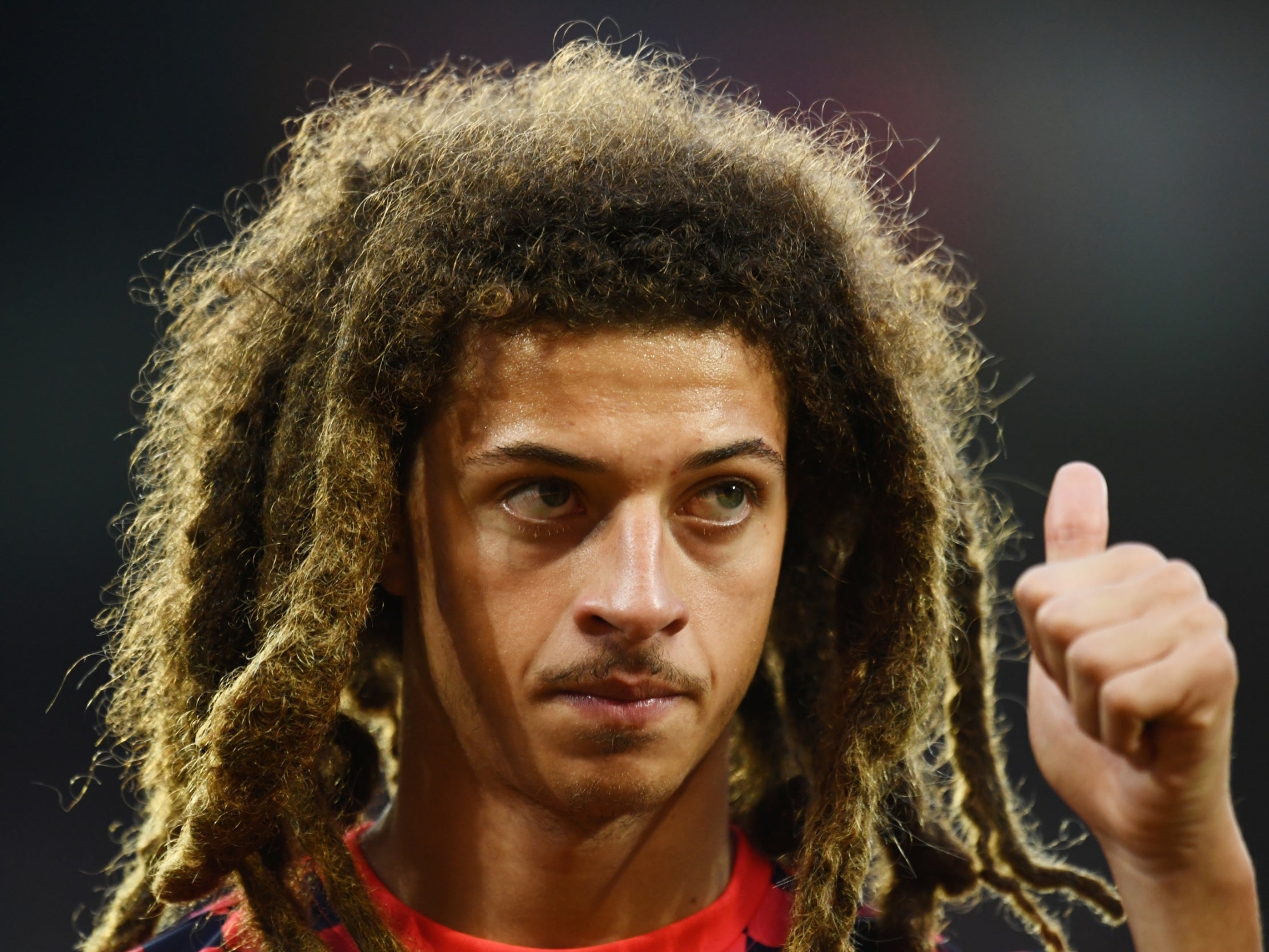 29/30

Ethan Ampadu 9/10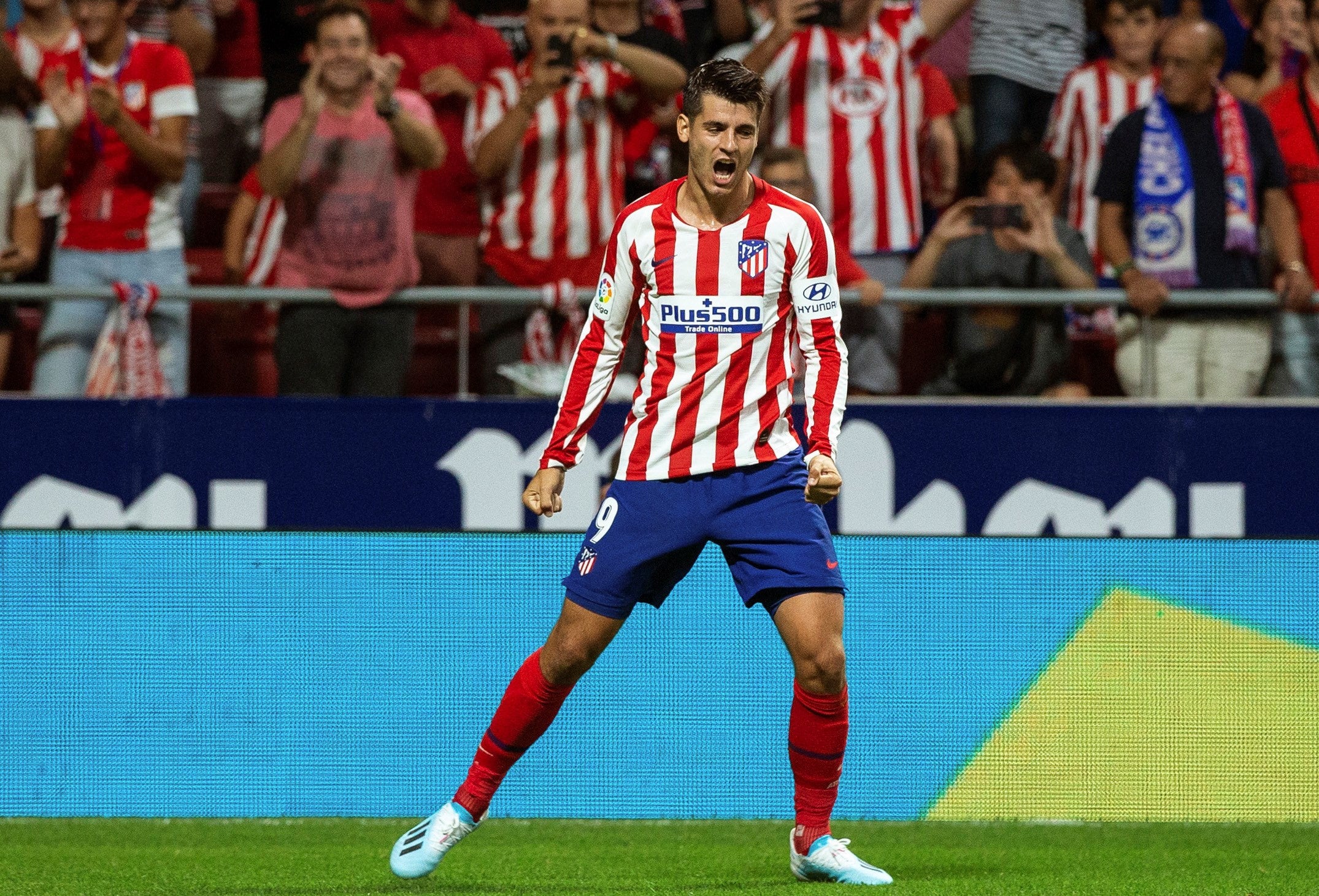 30/30

Alvaro Morata -100 /10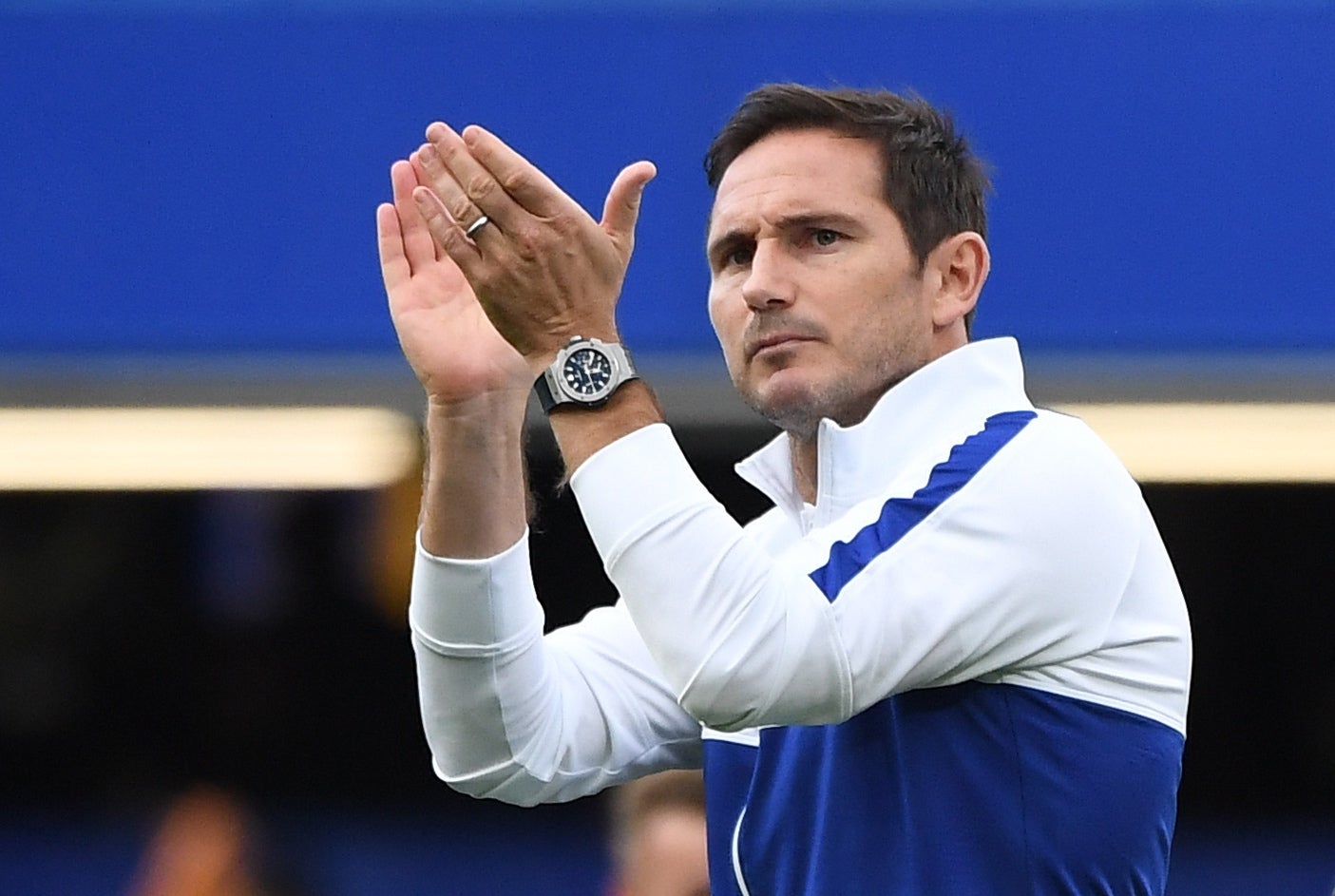 1/30

Rating every Chelsea loanee and fringe player's chances of making it with Blues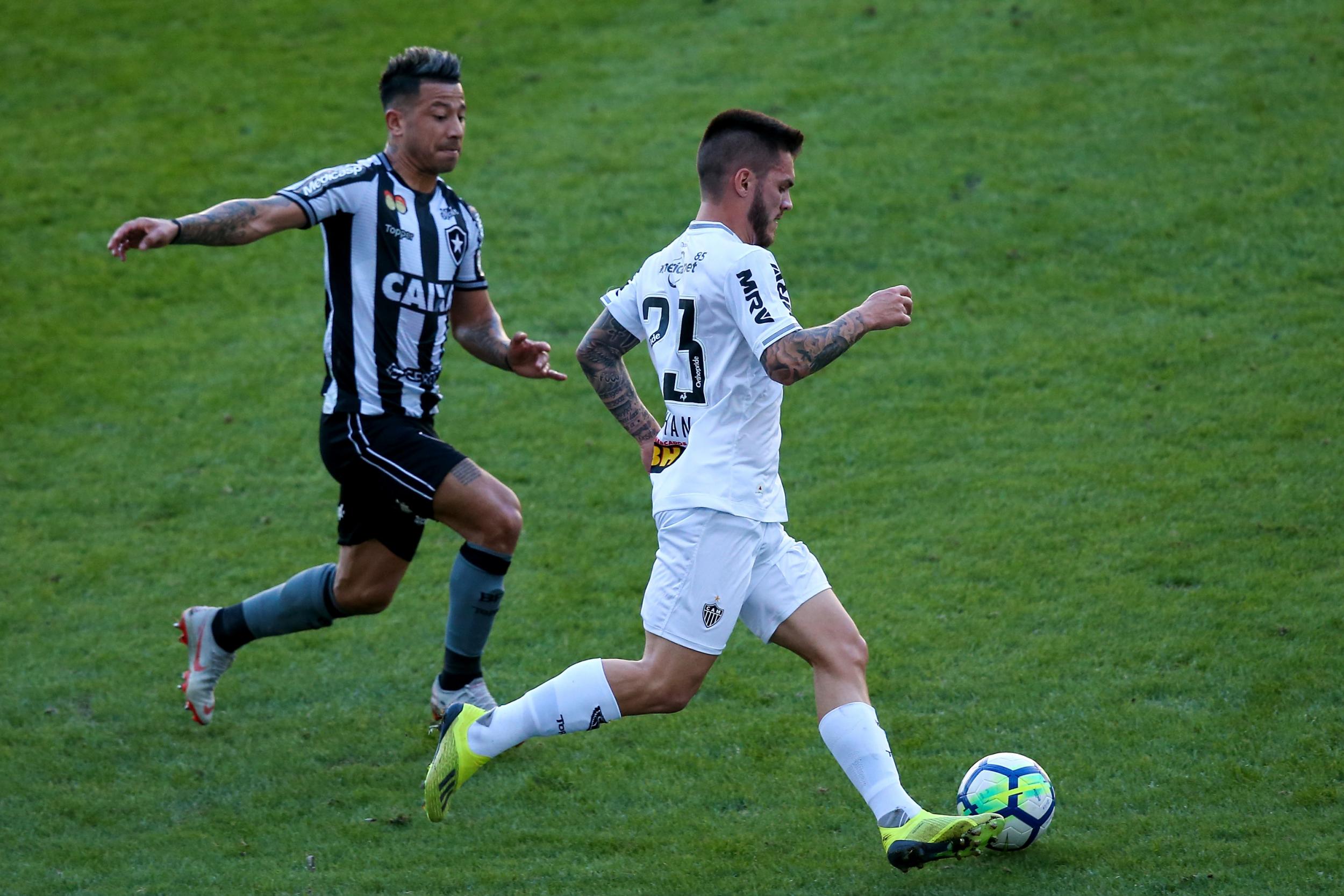 2/30

Nathan 0/10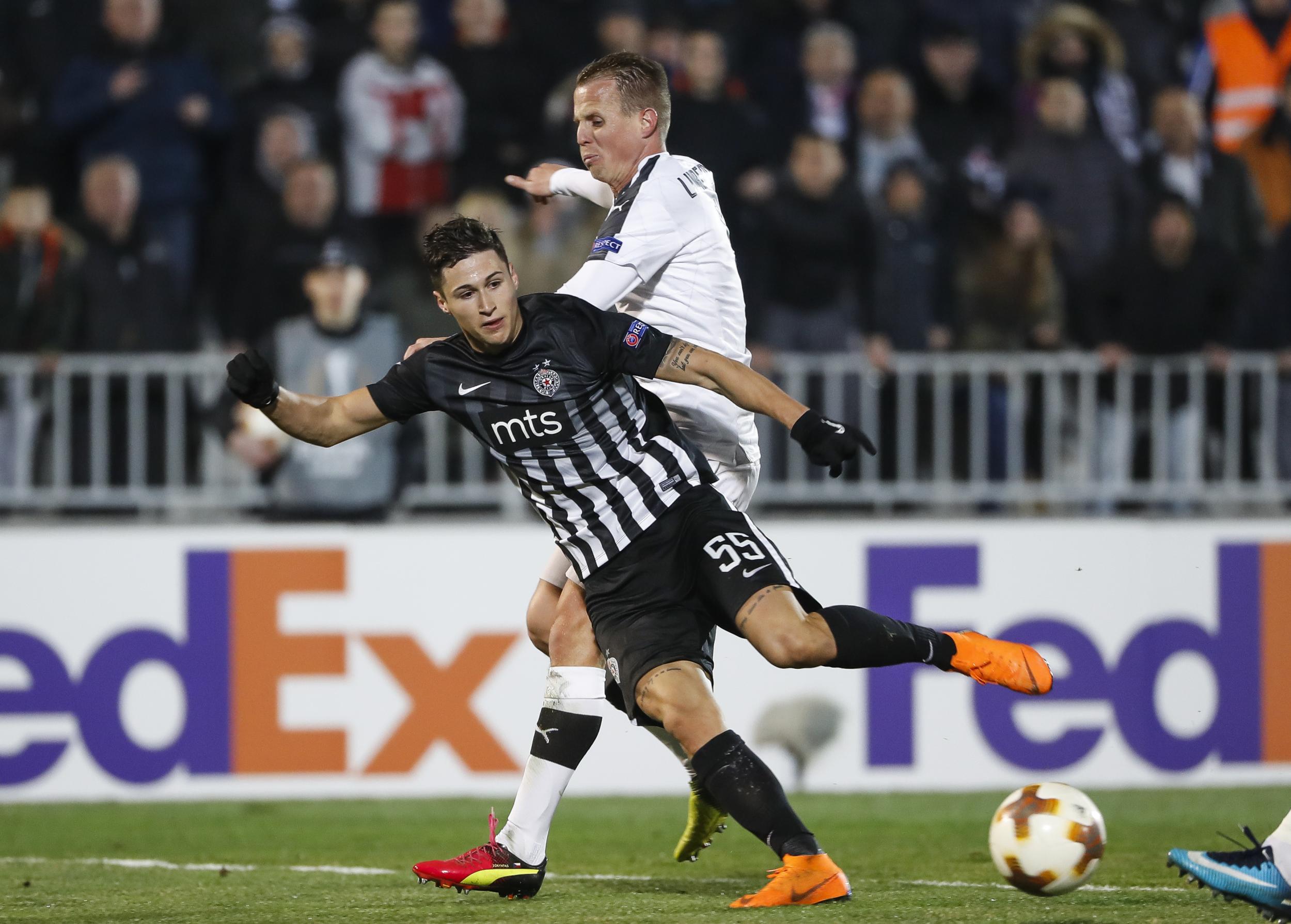 3/30

Danilo Pantic 2/10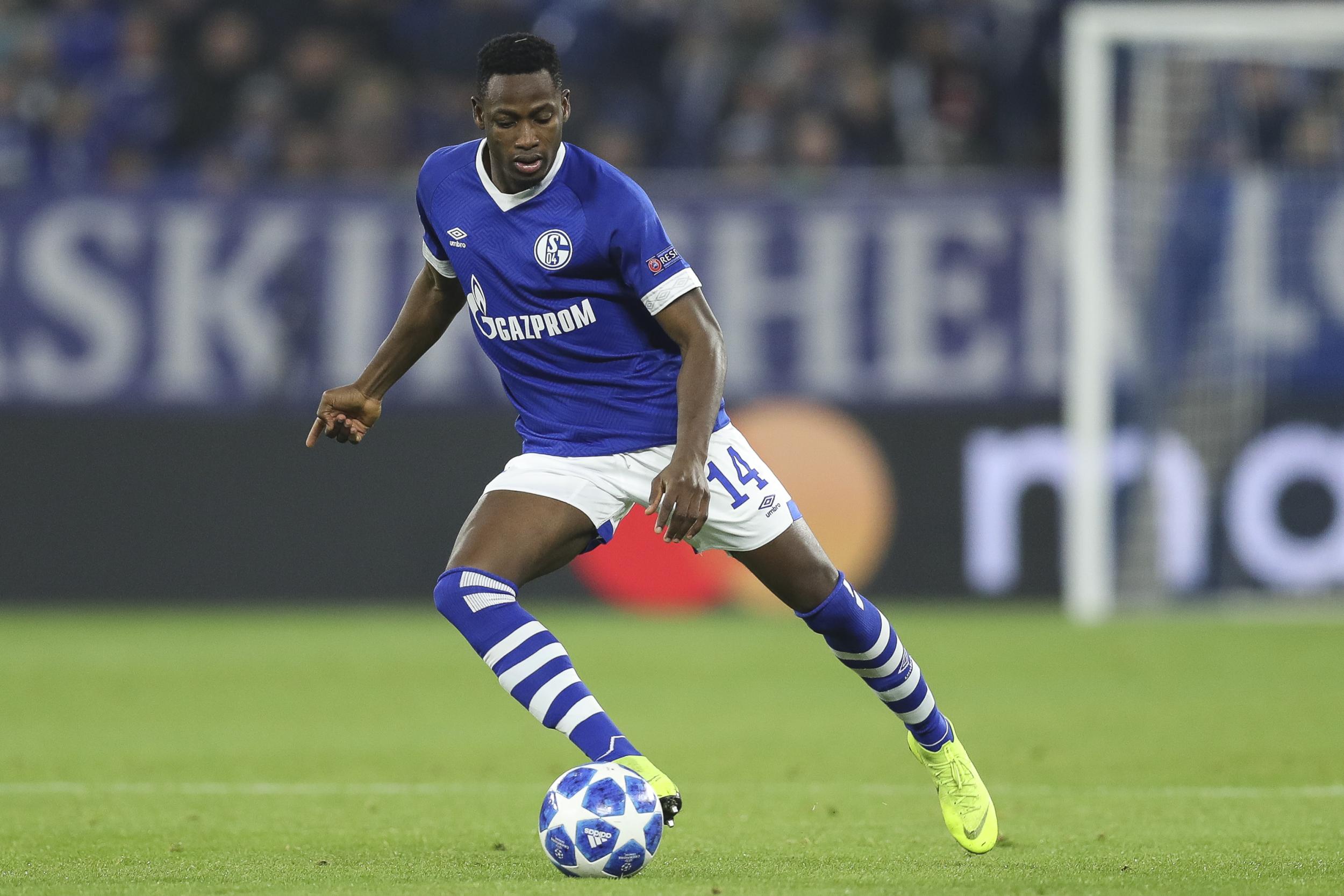 4/30

Baba Rahman 1/10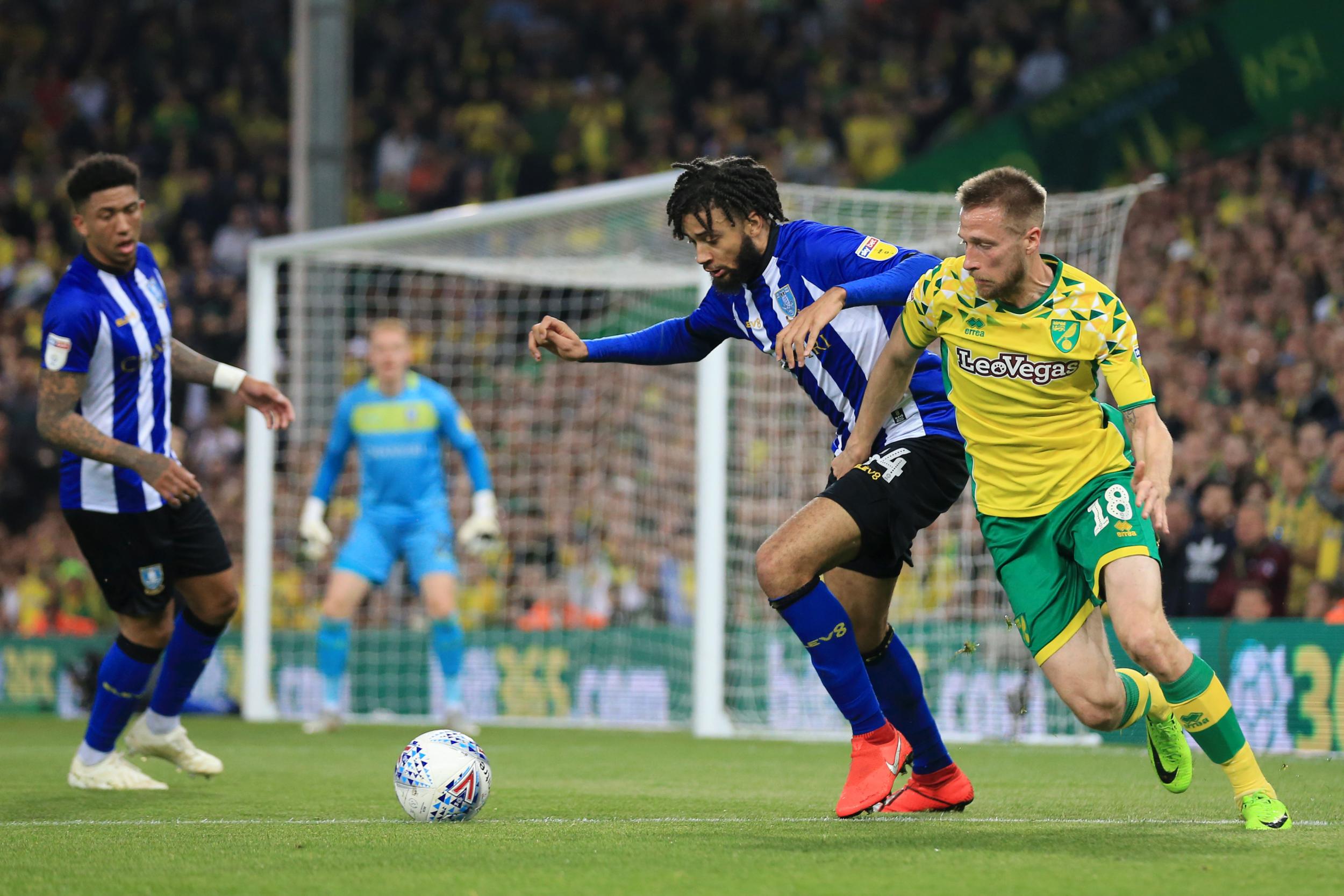 5/30

Michael Hector 0/10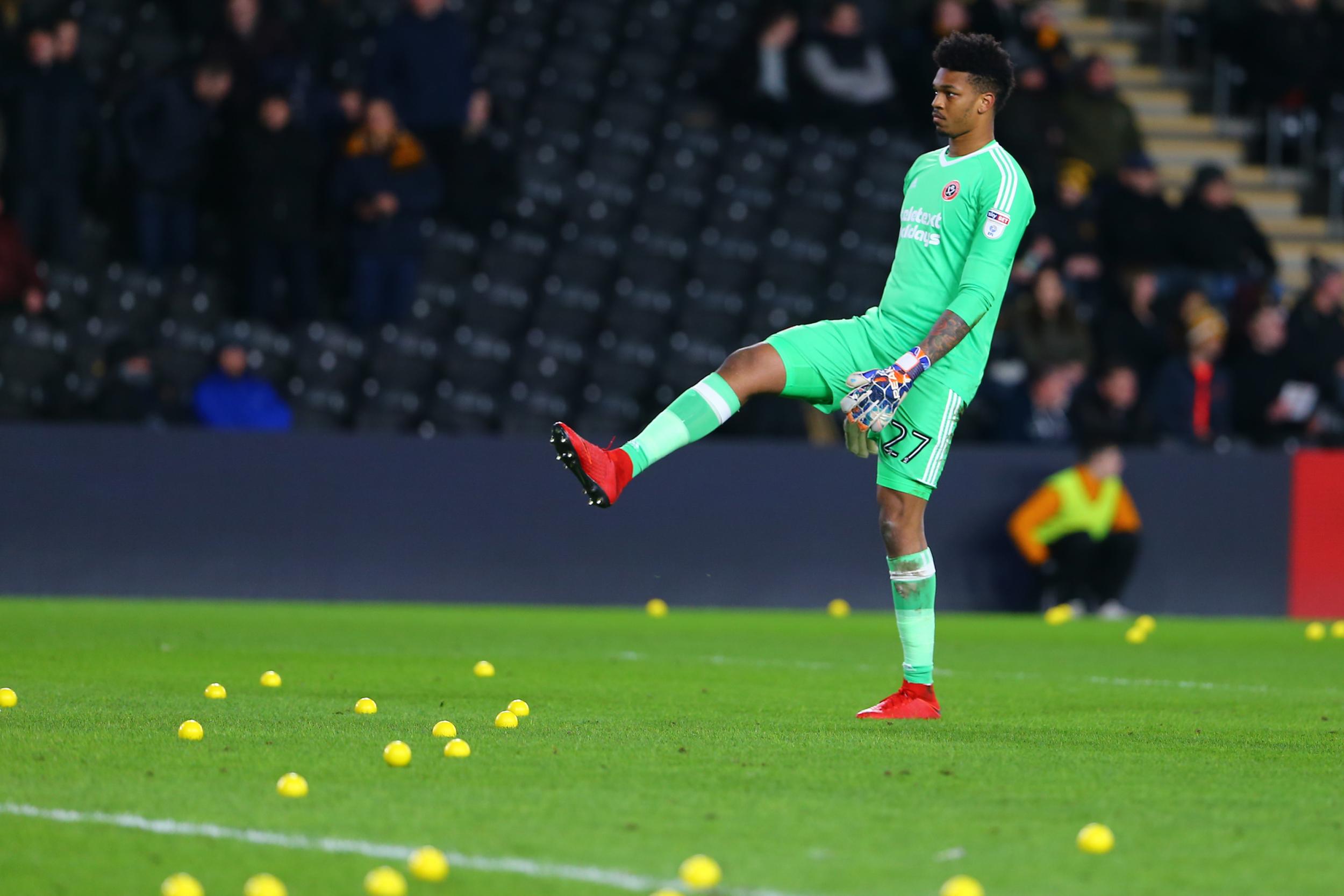 6/30

Jamal Blackman 1/10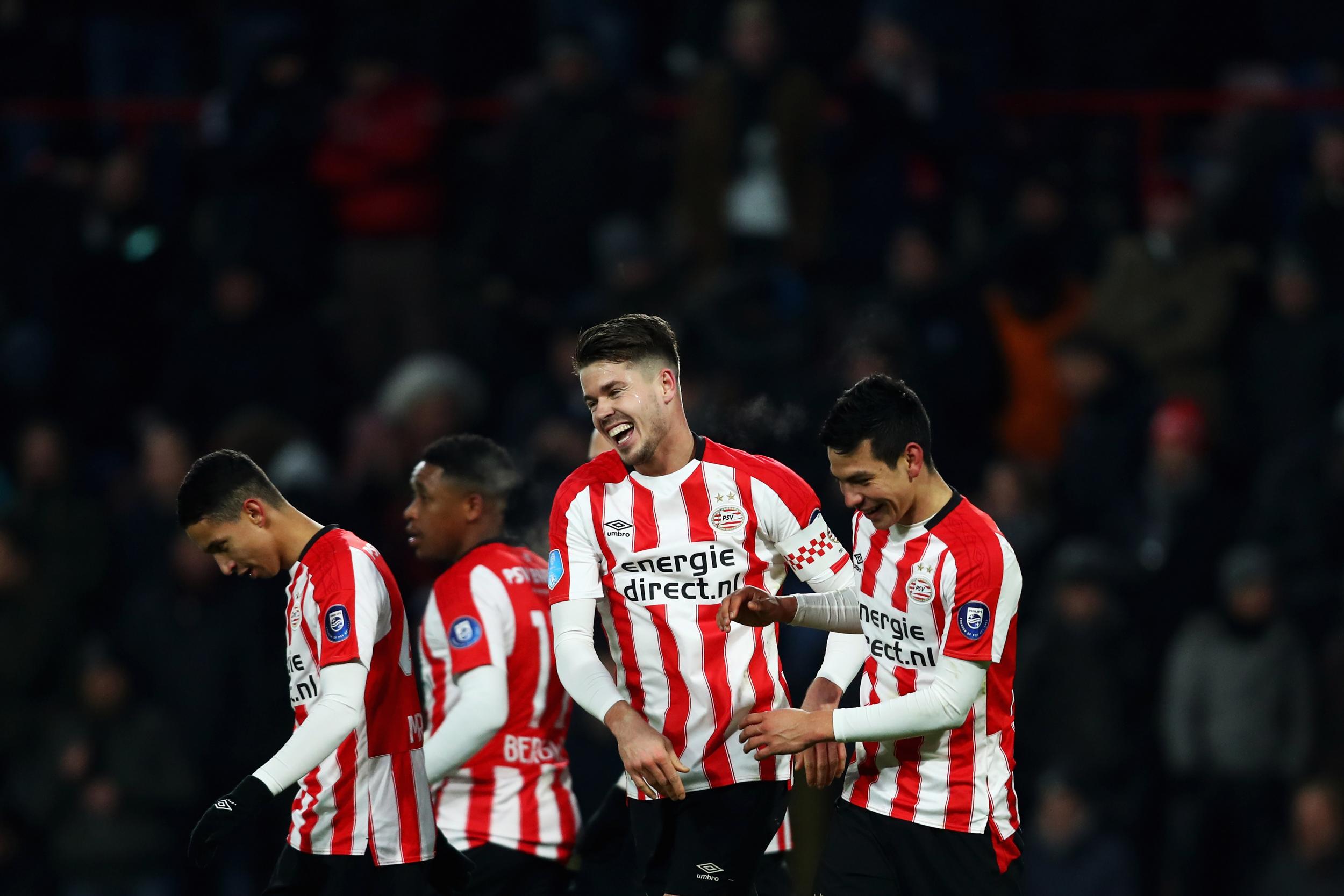 7/30

Marco van Ginkel 2/10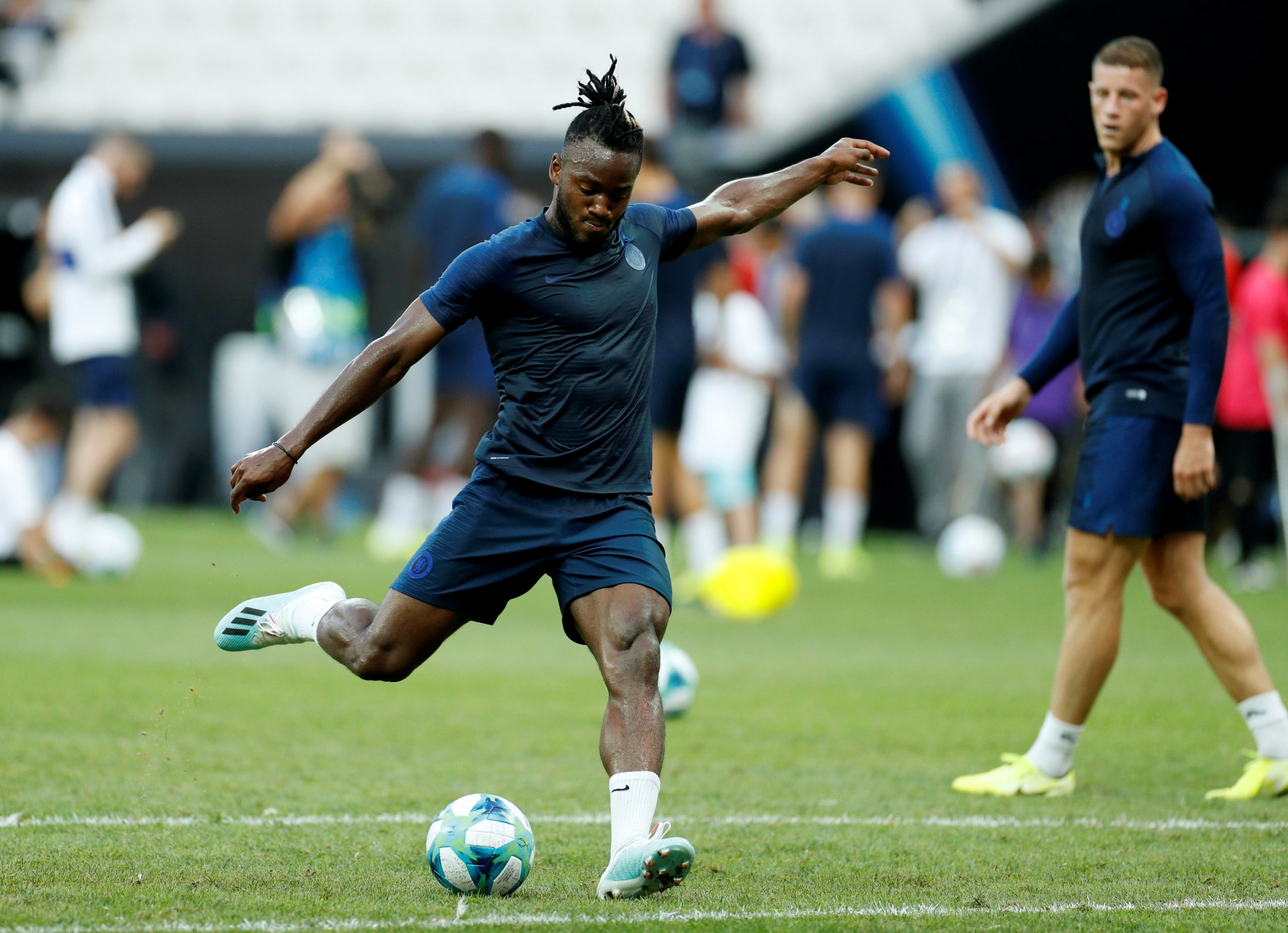 8/30

Michy Batshuayi 6/10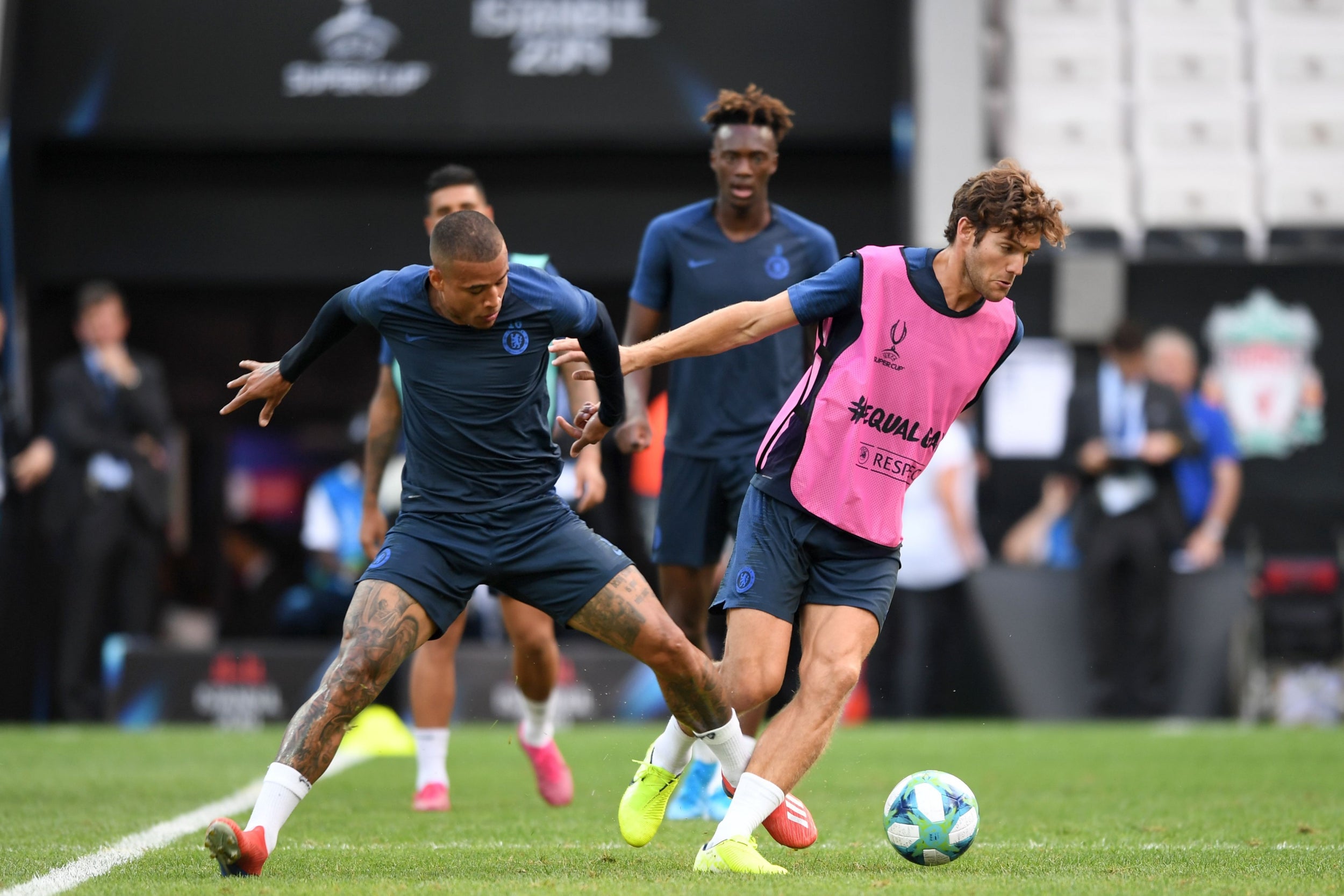 9/30

Kenedy 4/10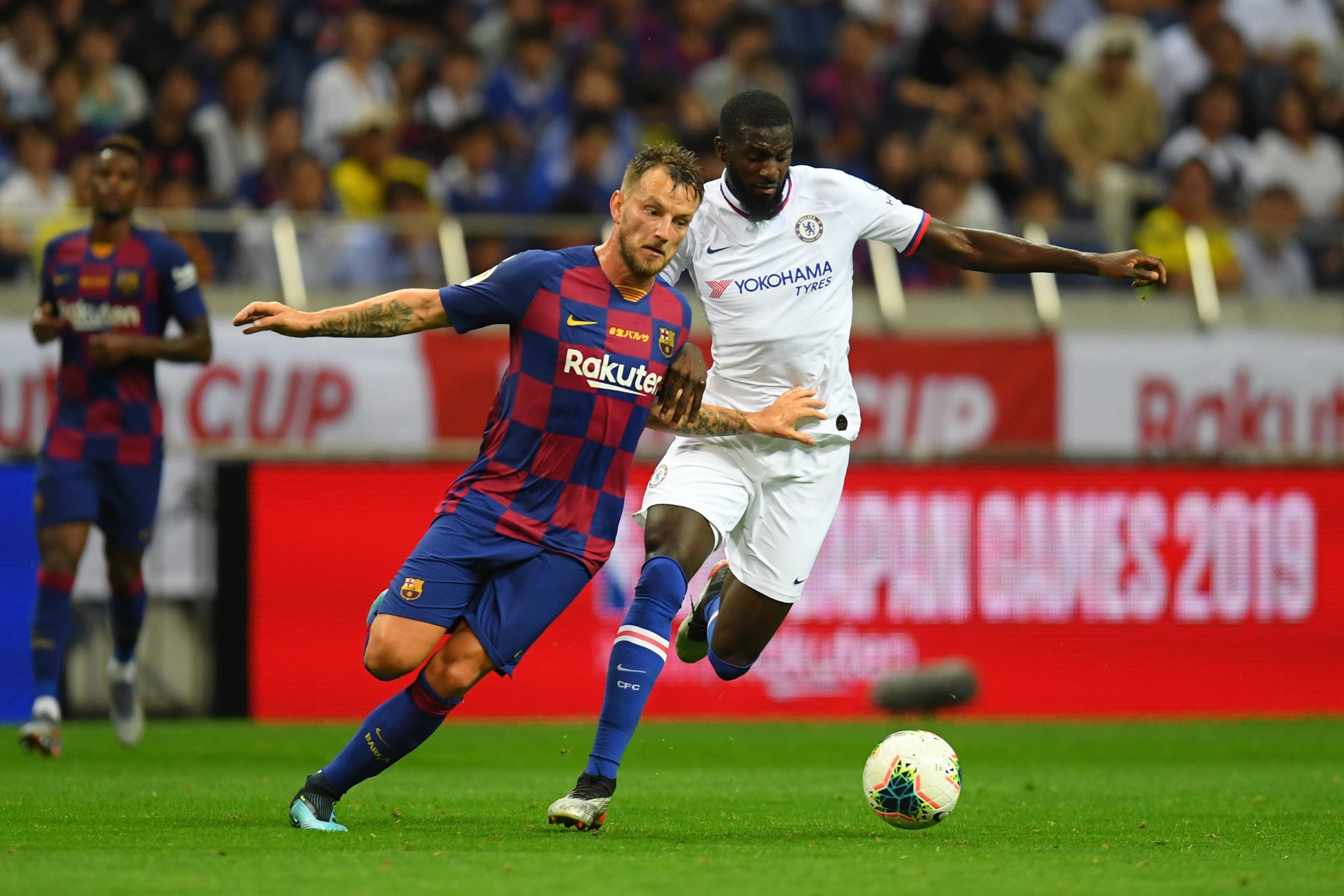 10/30

Tiemoue Bakayoko 4/10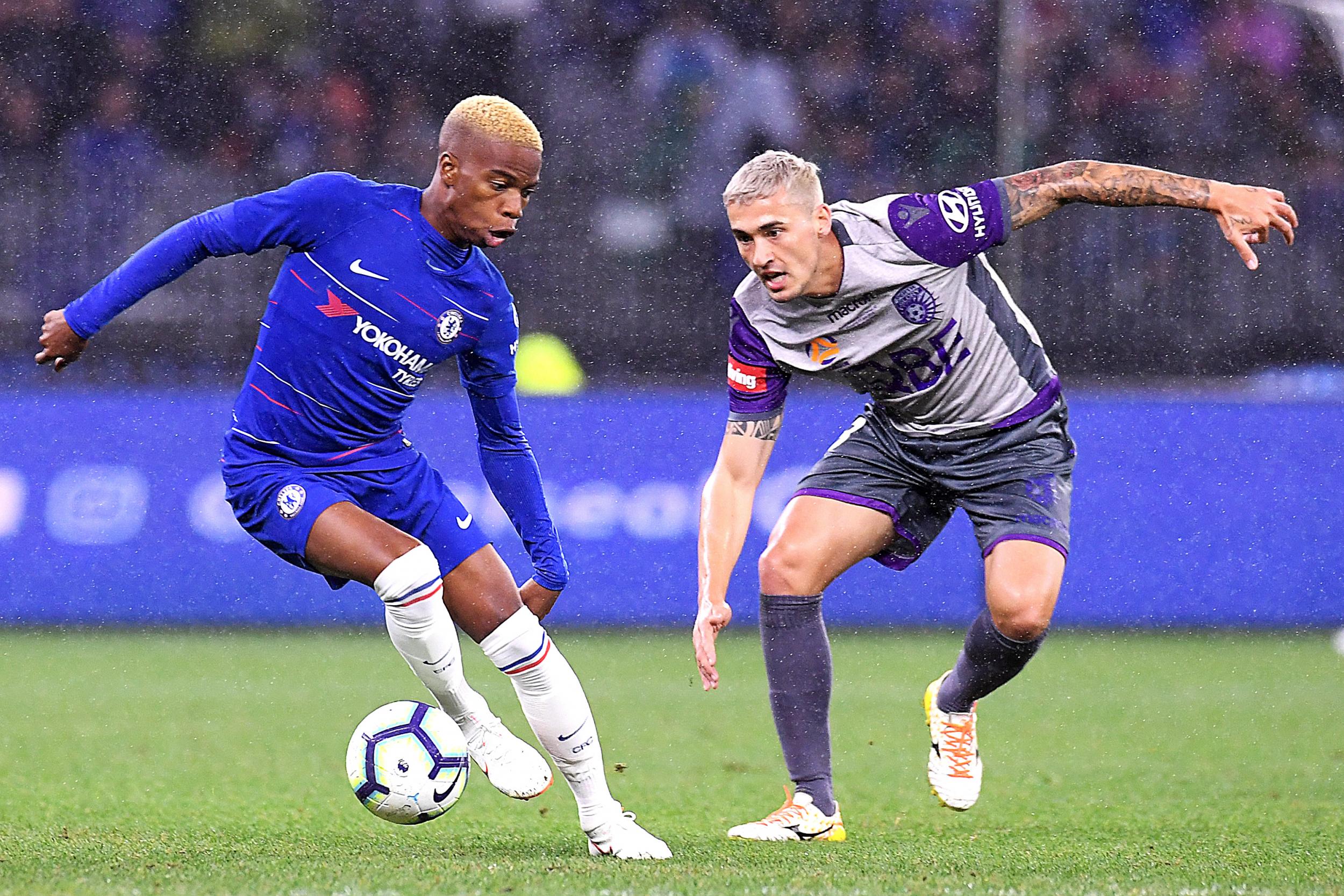 11/30

Charly Musonda 4/10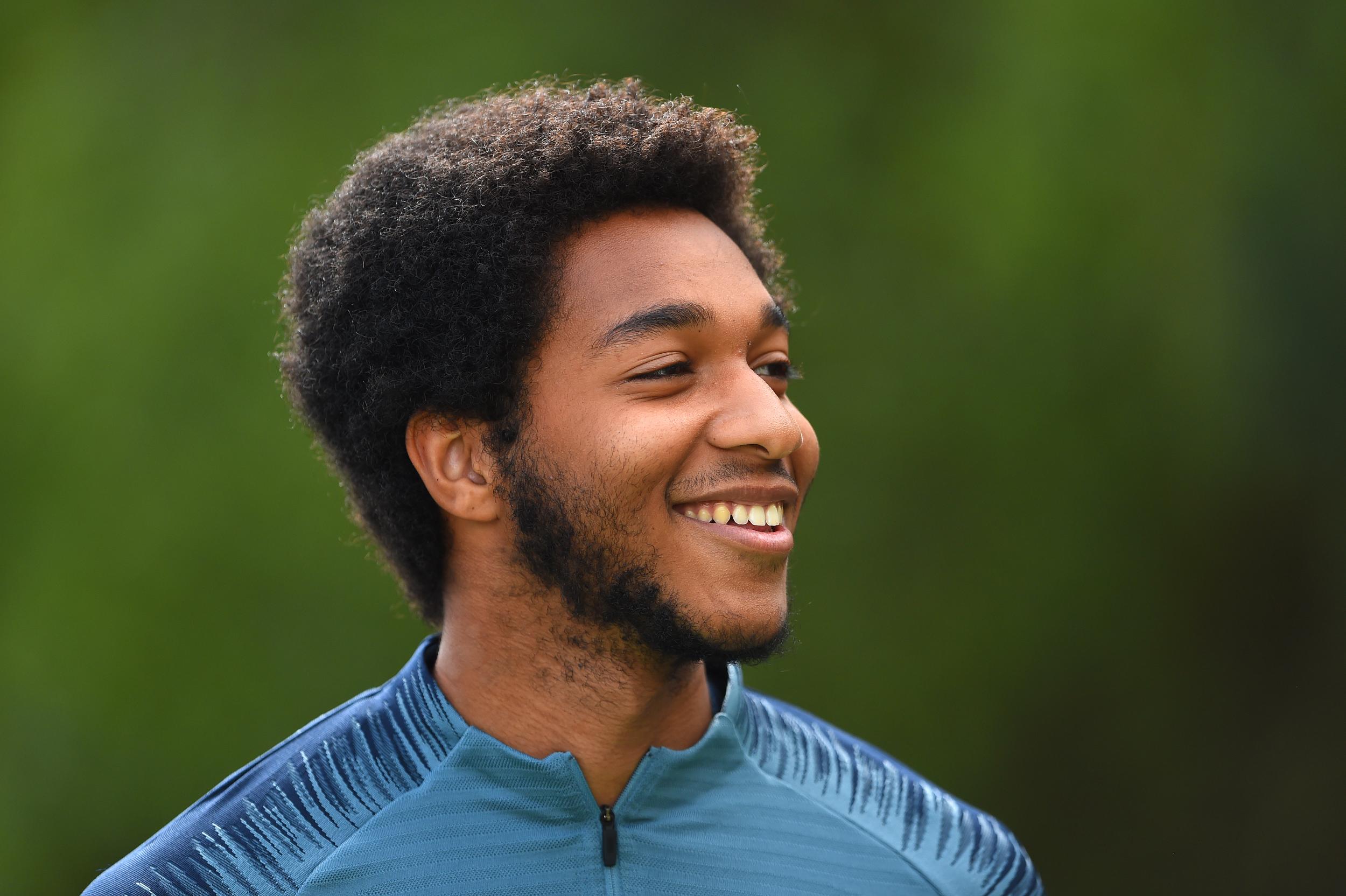 12/30

Richard Nartey 0/10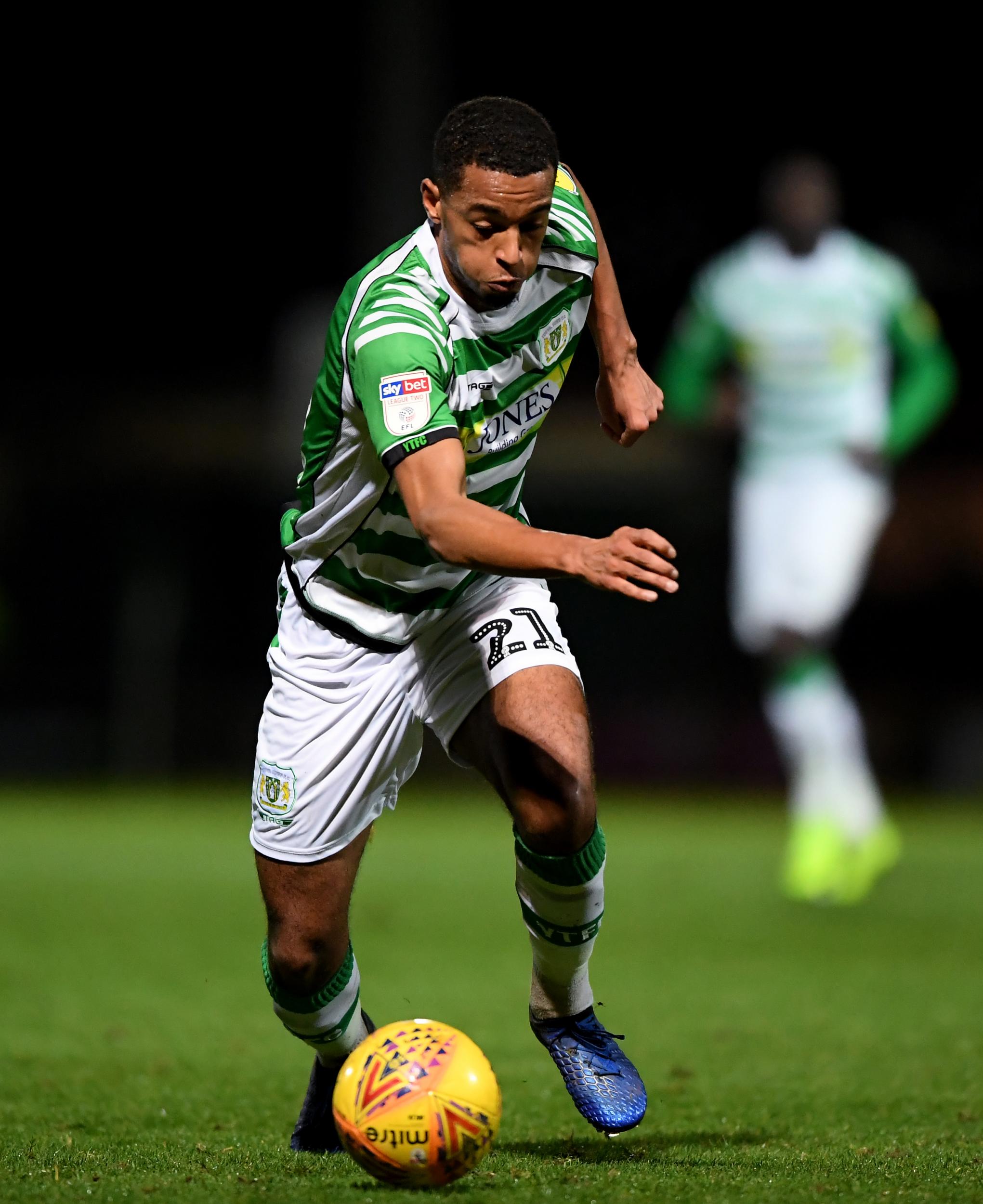 13/30

Josh Grant 0/10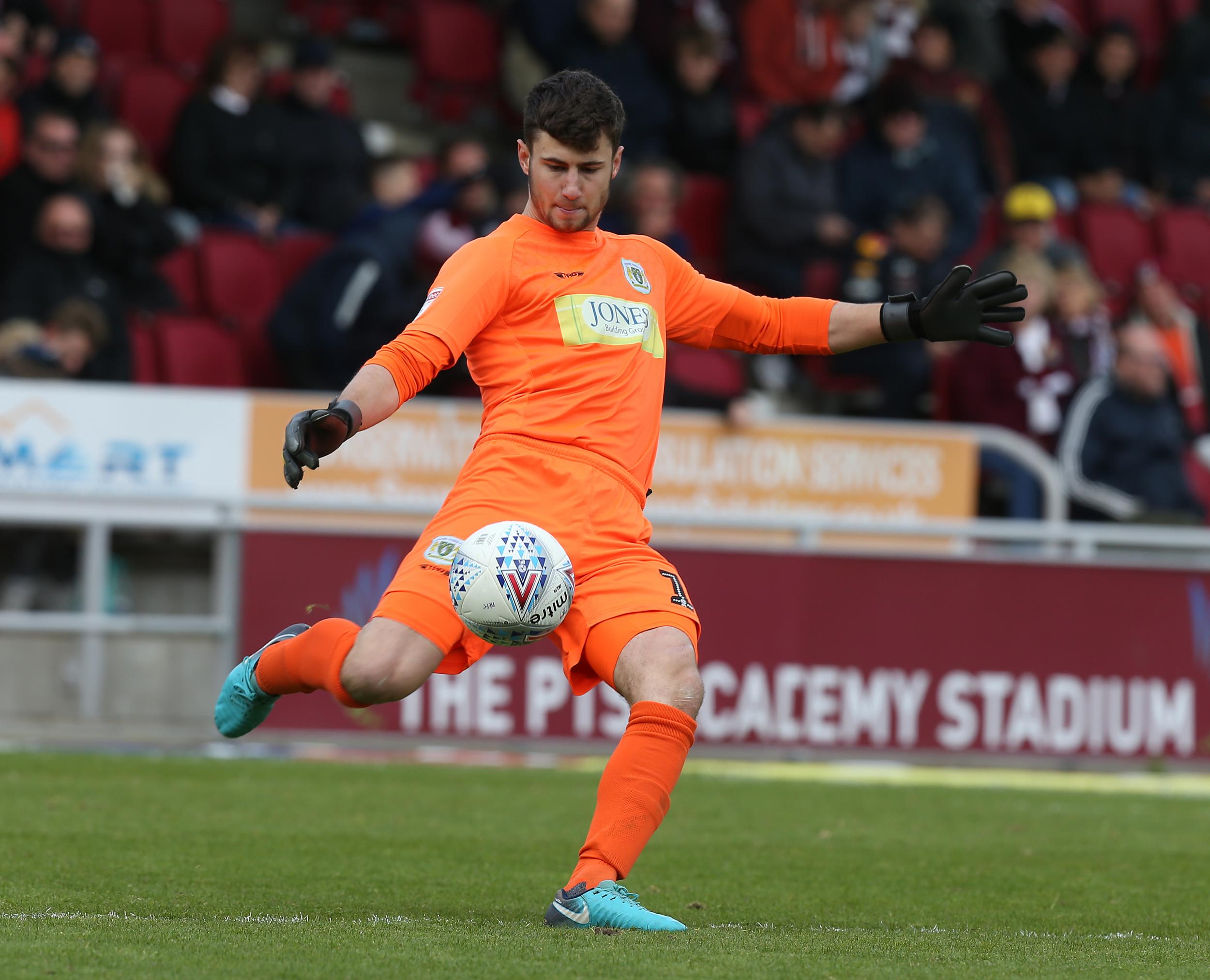 14/30

Nathan Baxter 2/10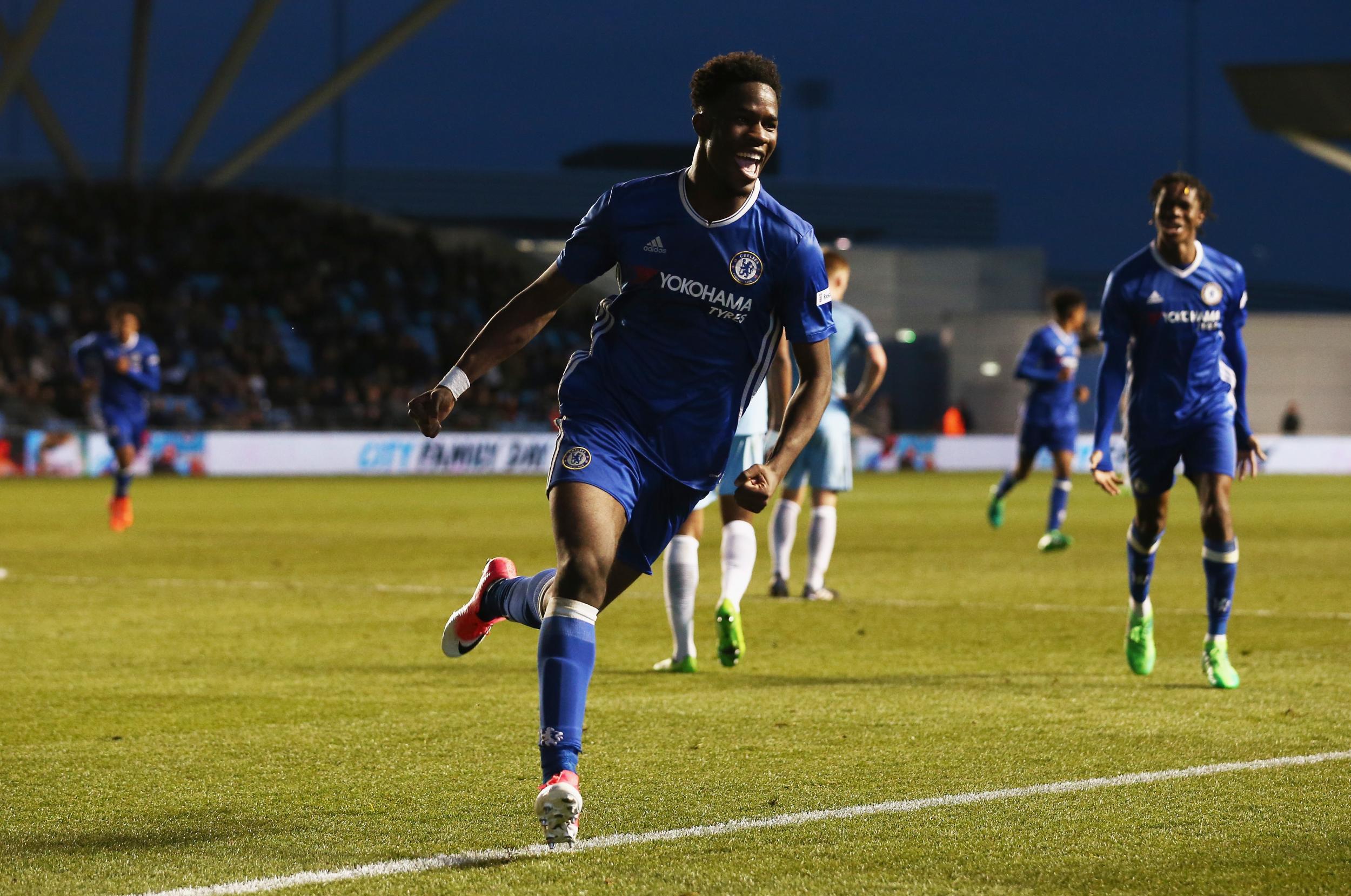 15/30

Ike Ugbo 1/10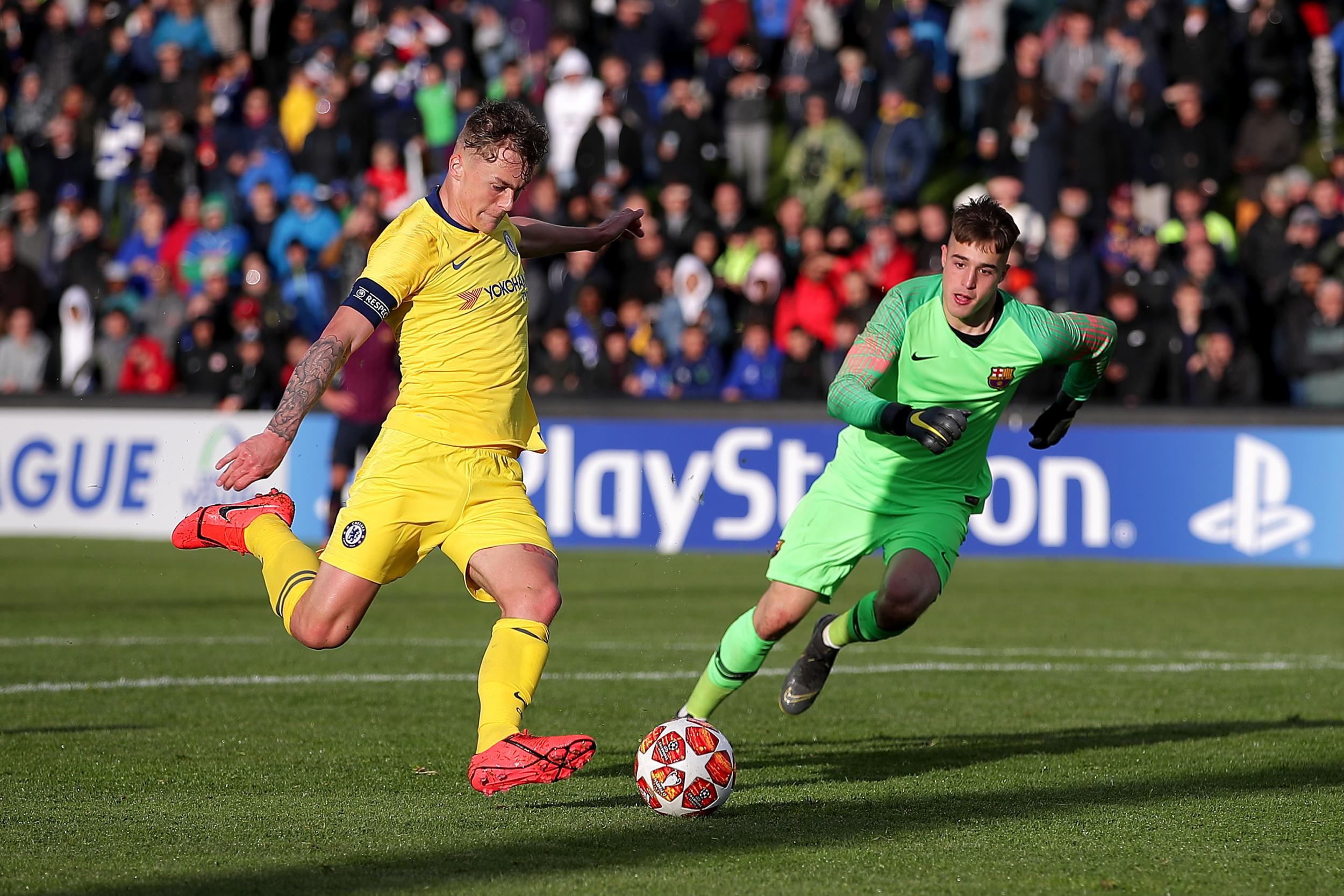 16/30

Luke McCormick 1/10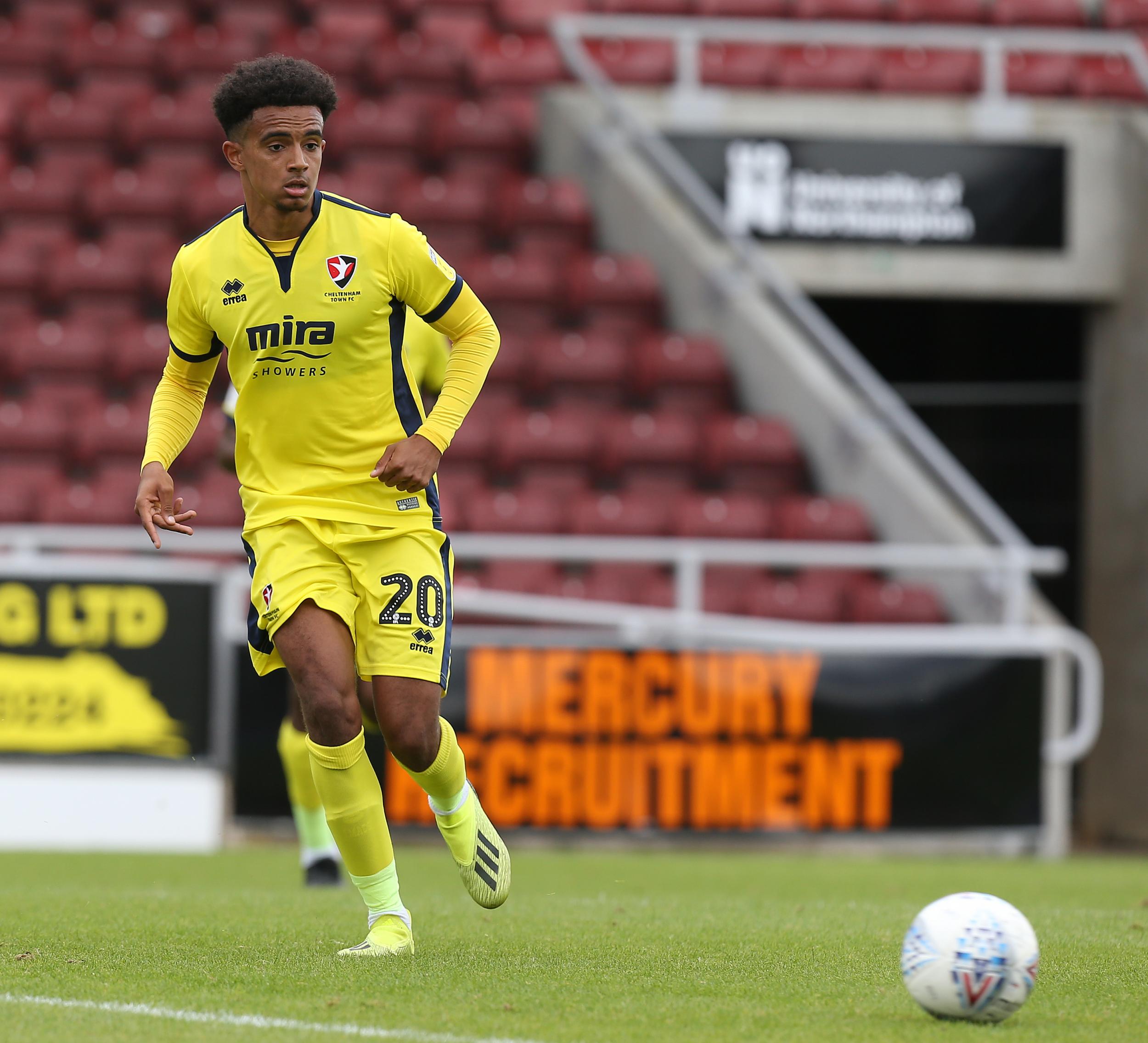 17/30

Jacob Maddox 2/10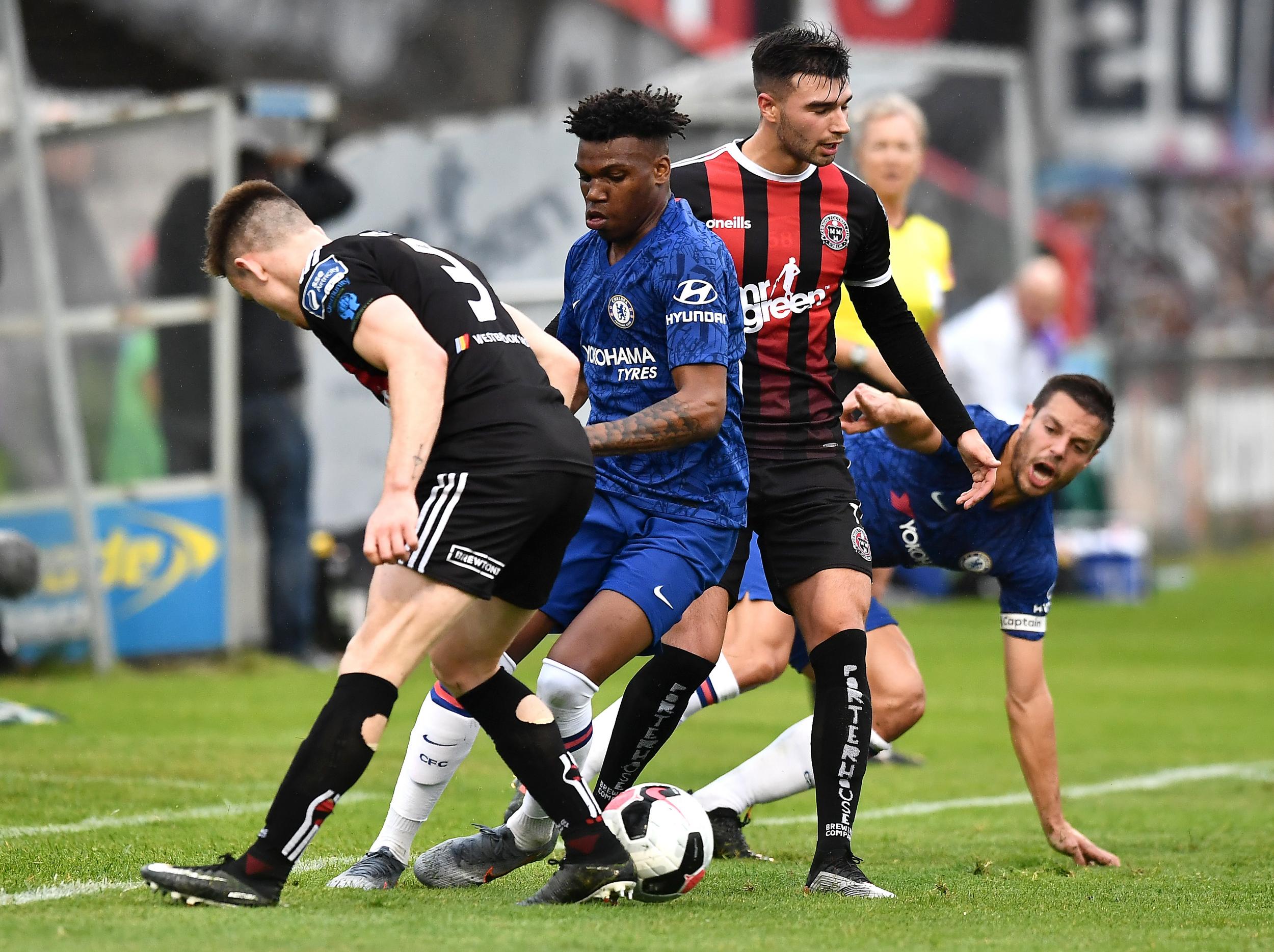 18/30

Dujon Sterling 4/10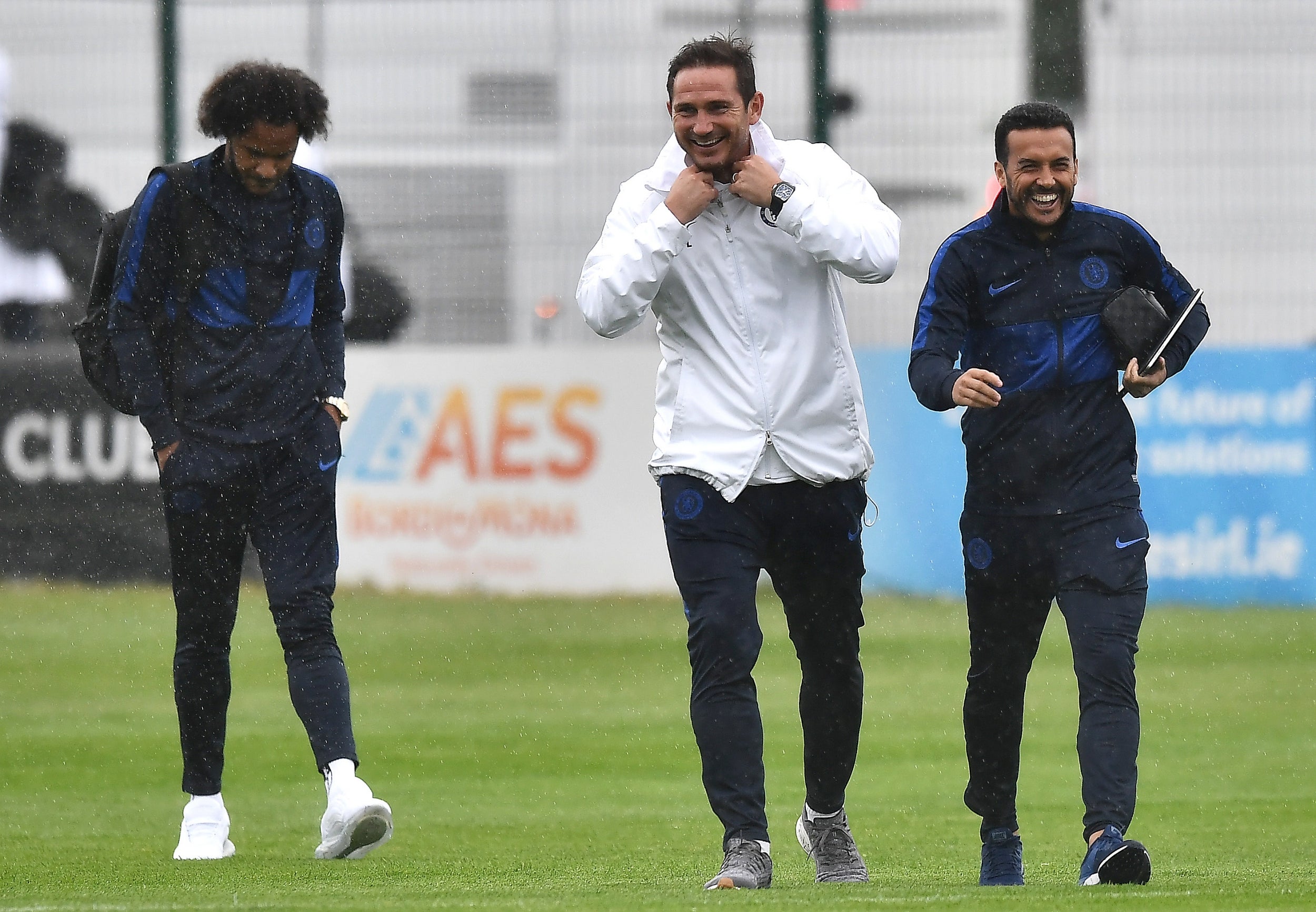 19/30

Izzy Brown 1/10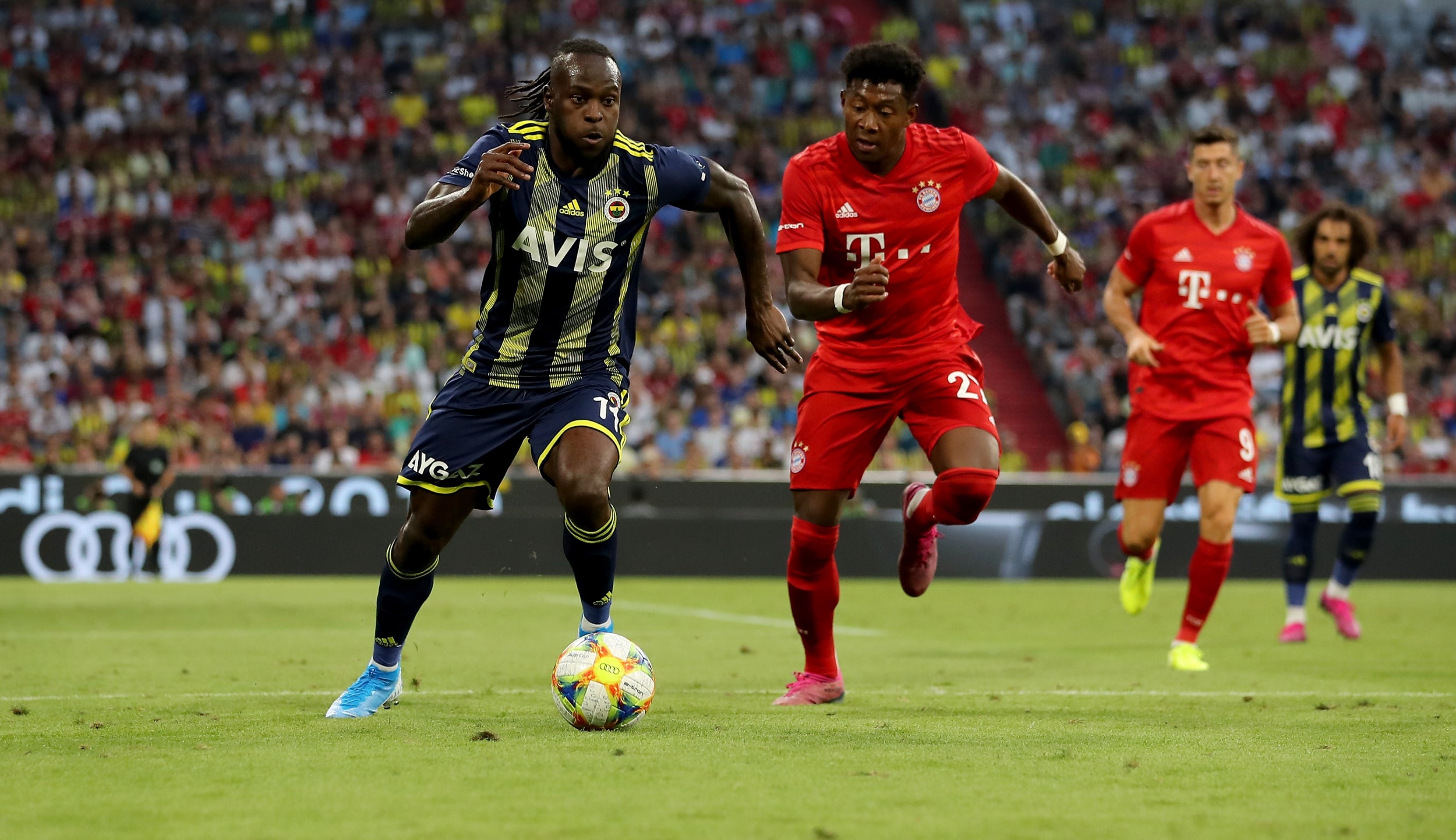 20/30

Victor Moses 2/10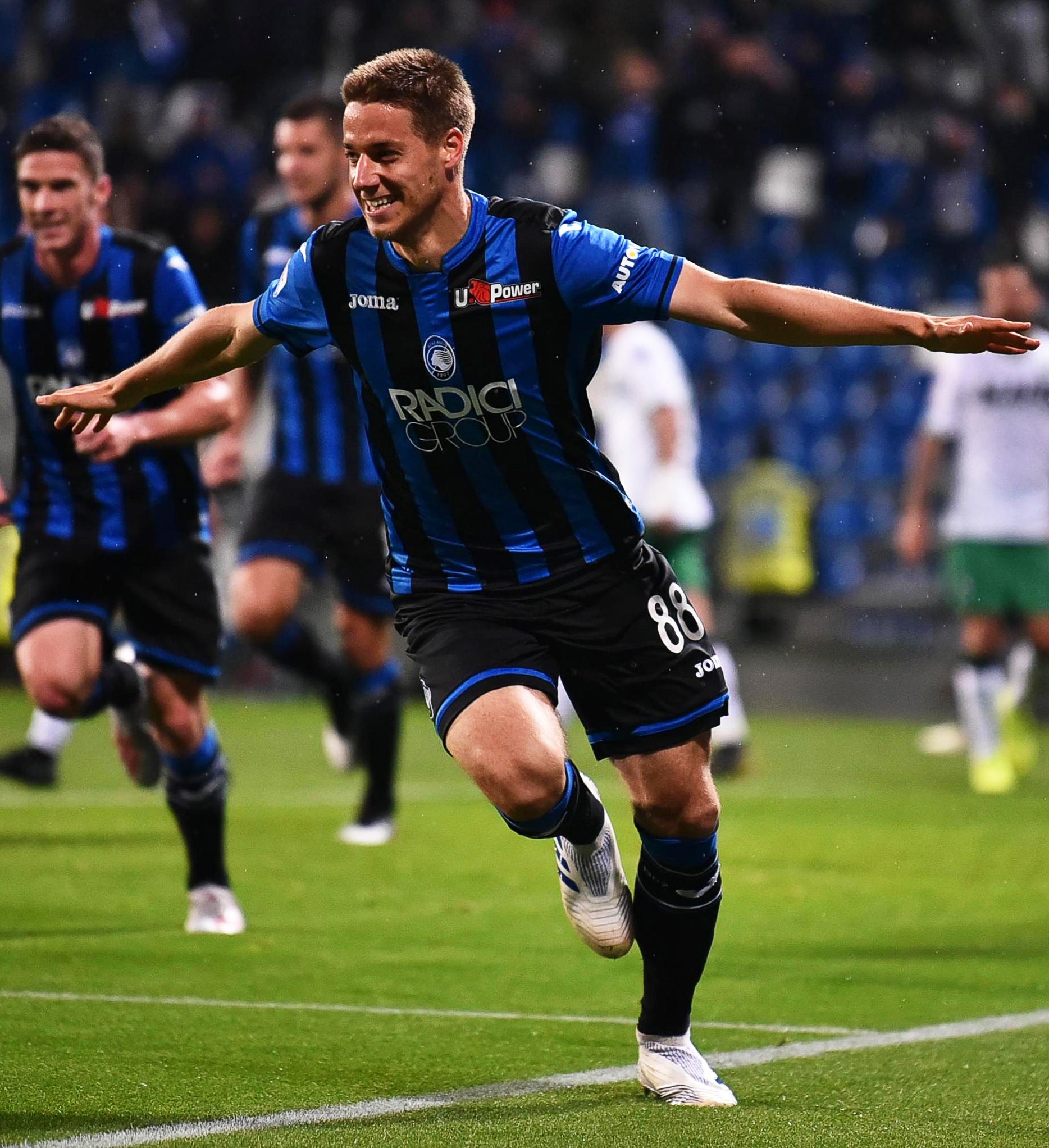 21/30

Mario Pasalic 0/10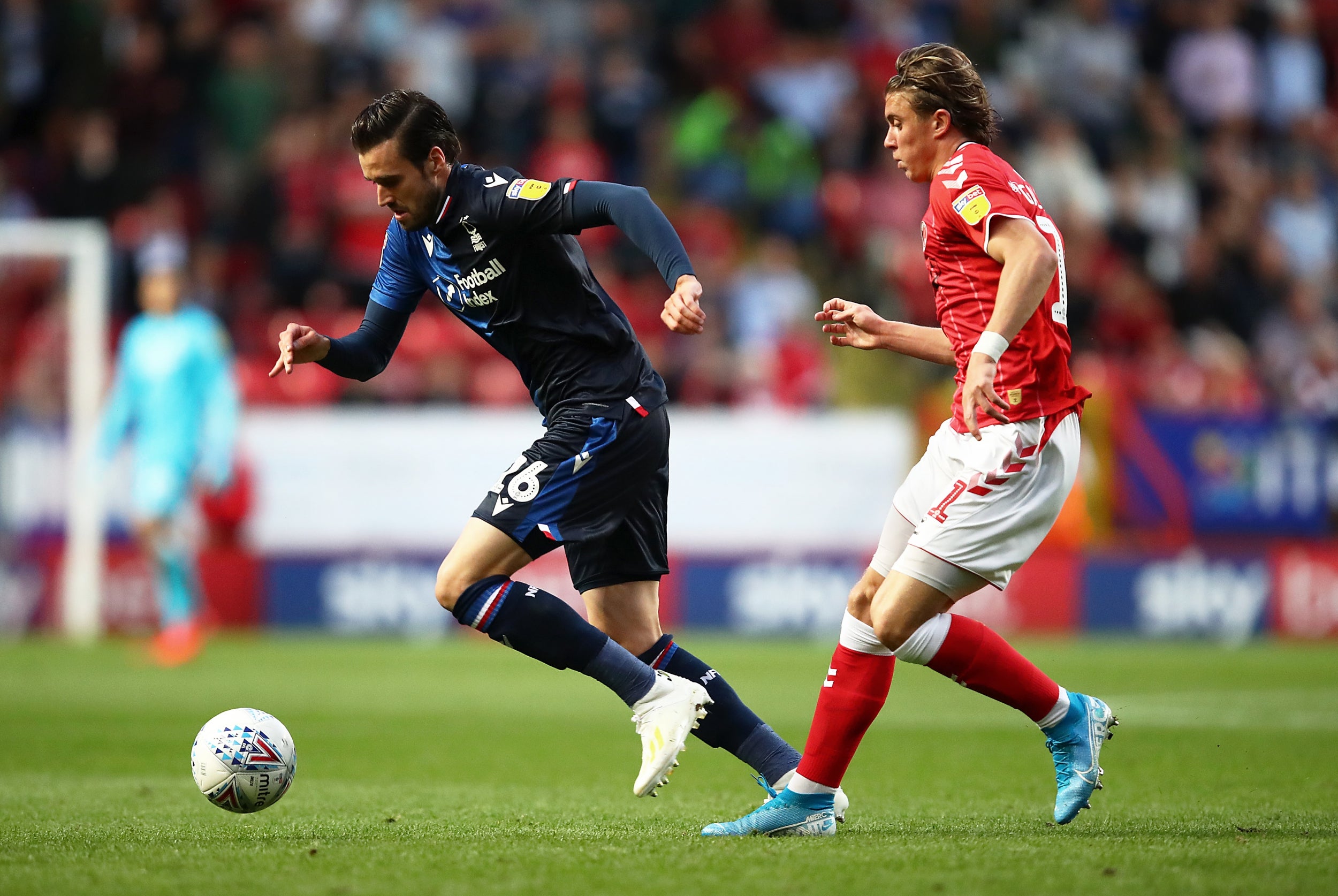 22/30

Conor Gallagher 5/10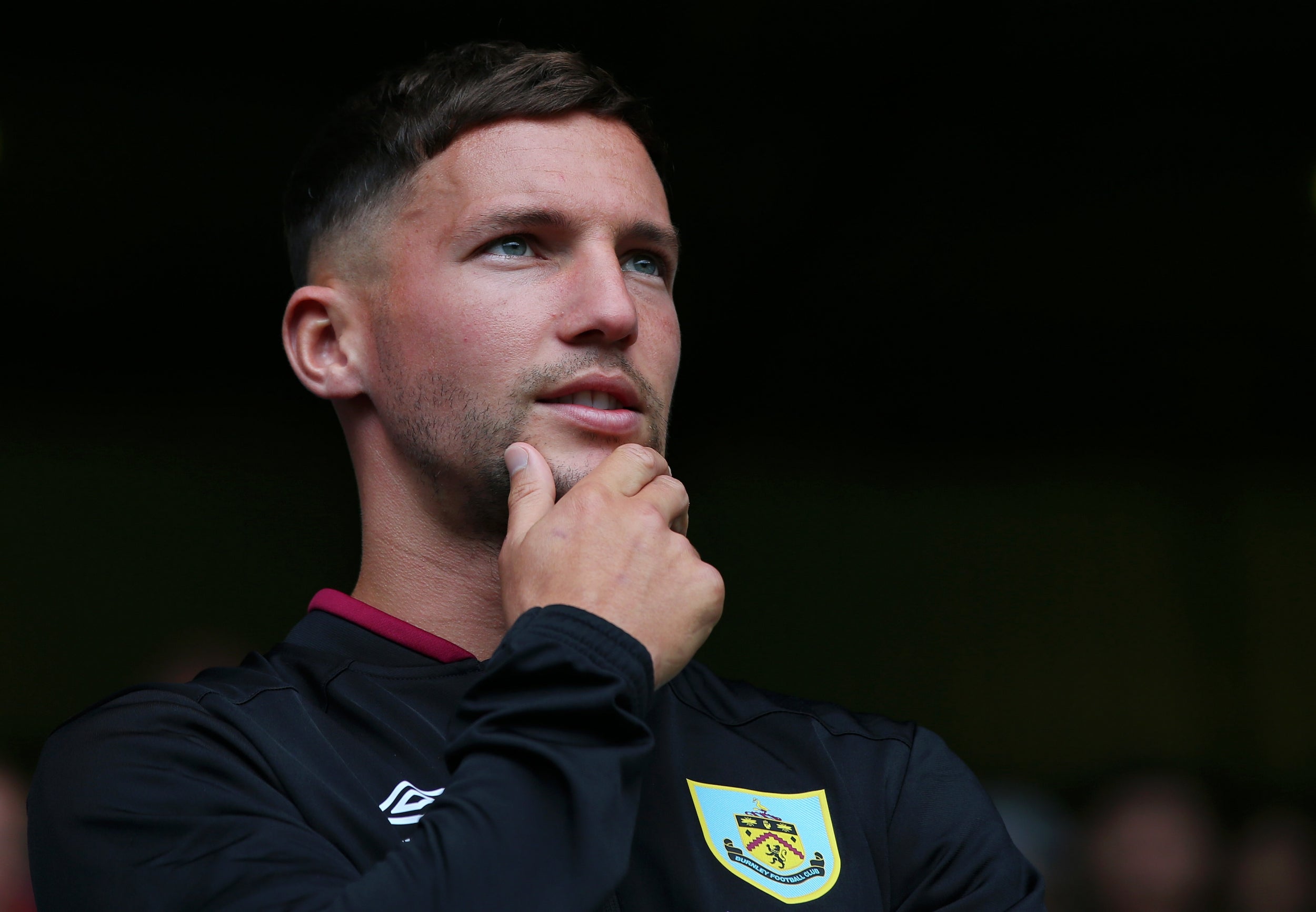 23/30

Danny Drinkwater 2/10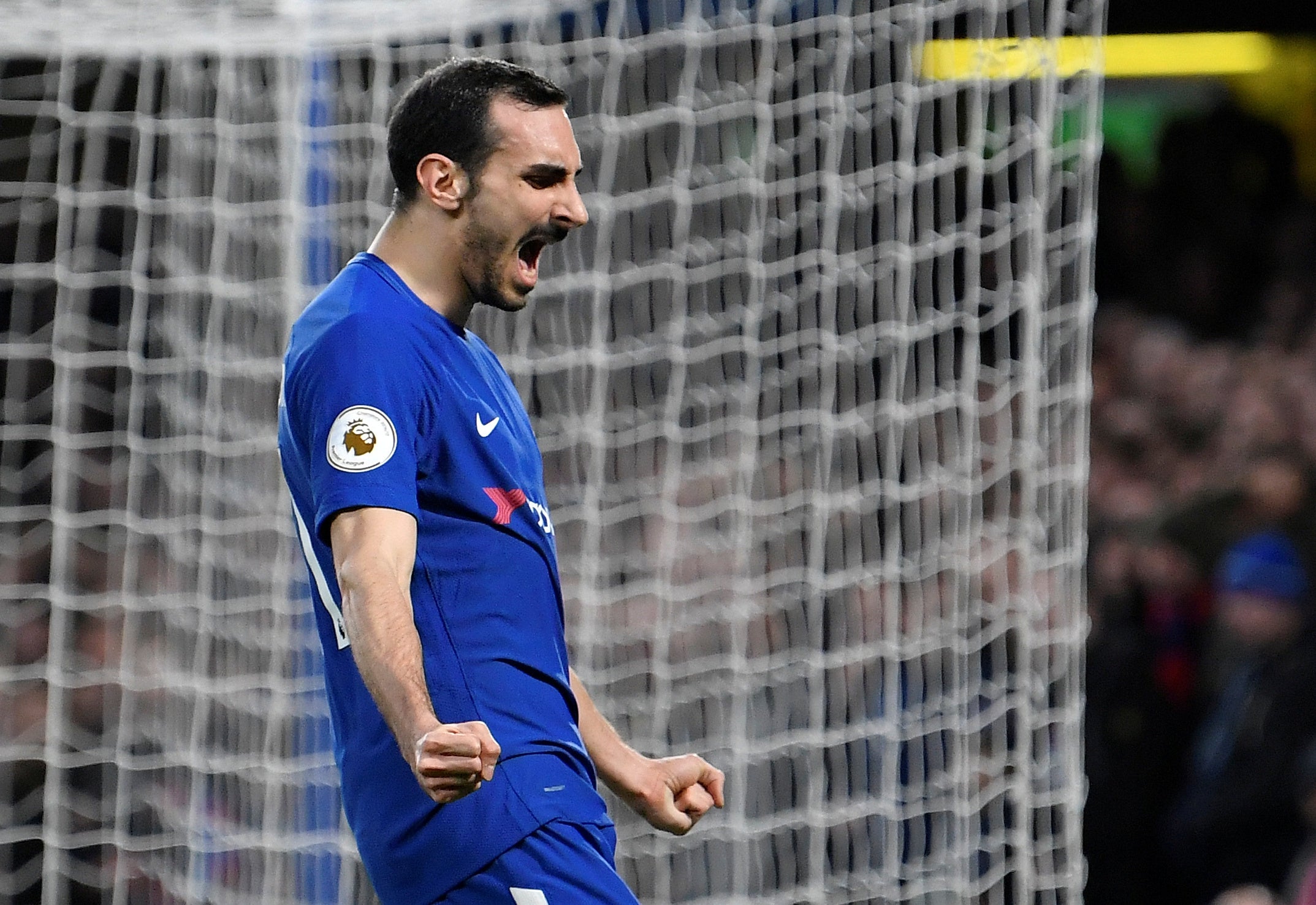 24/30

Davide Zappacosta 2/10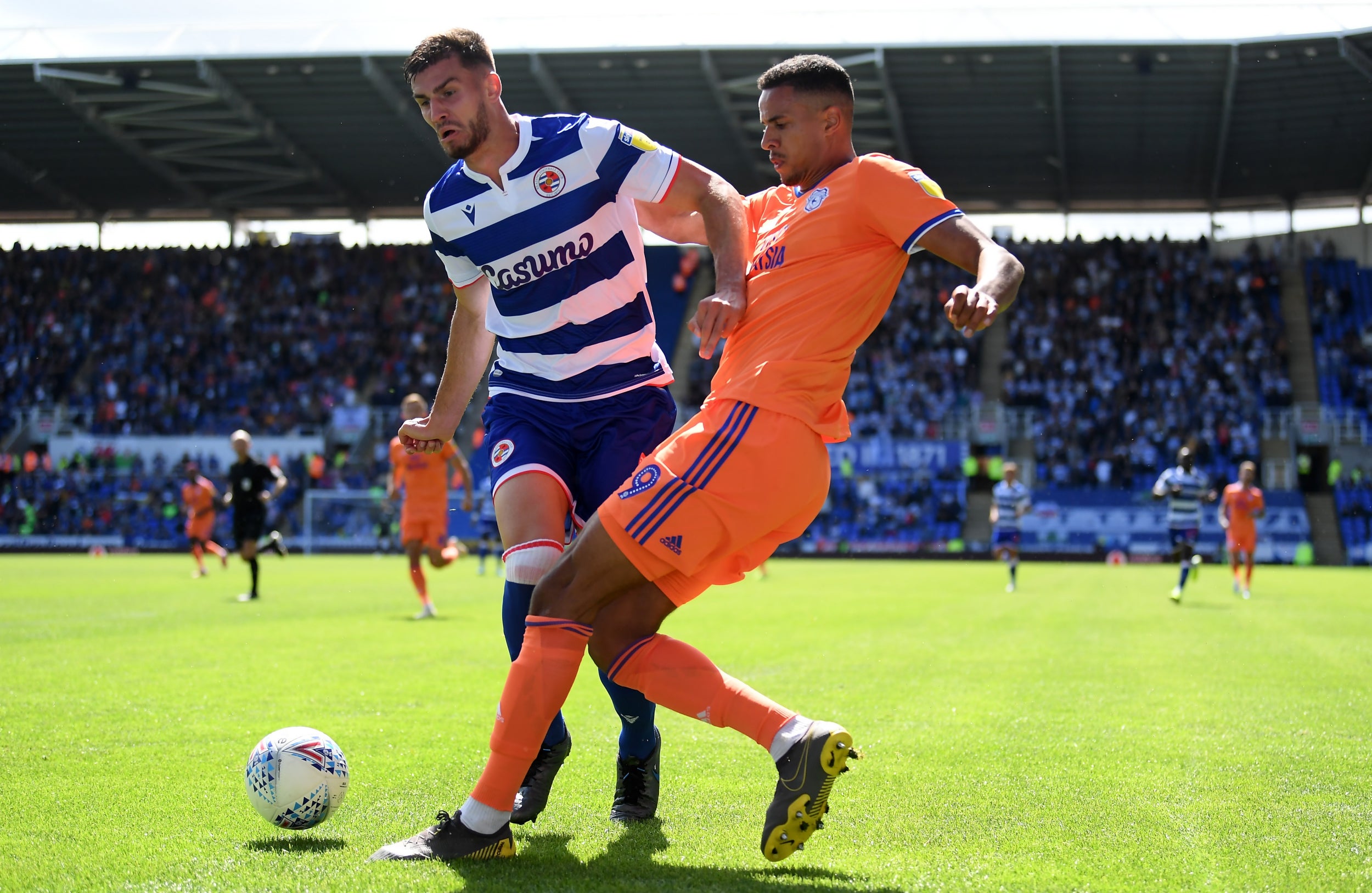 25/30

Matt Miazga 0.5/10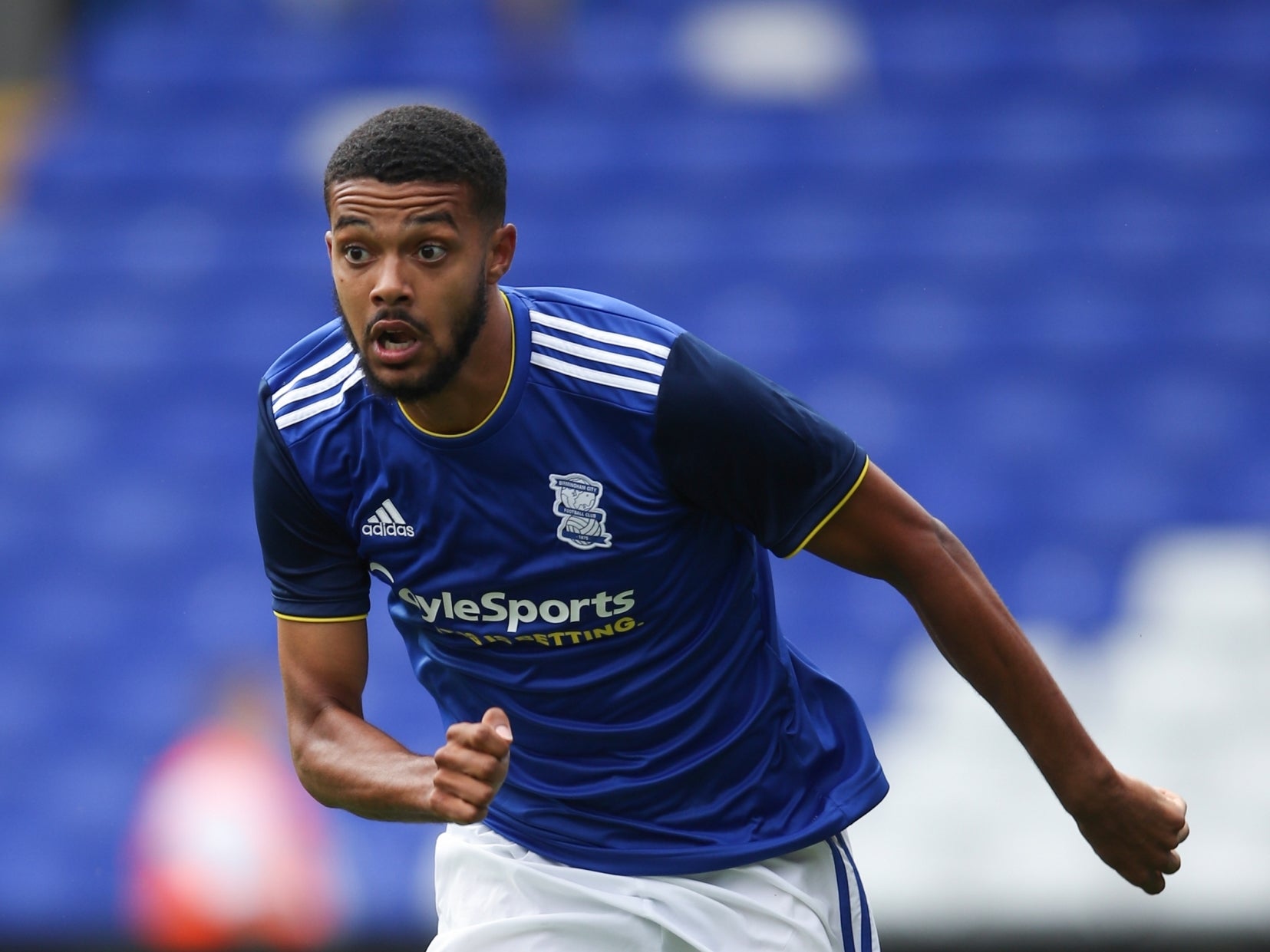 26/30

Jake Clarke-Salter 3/10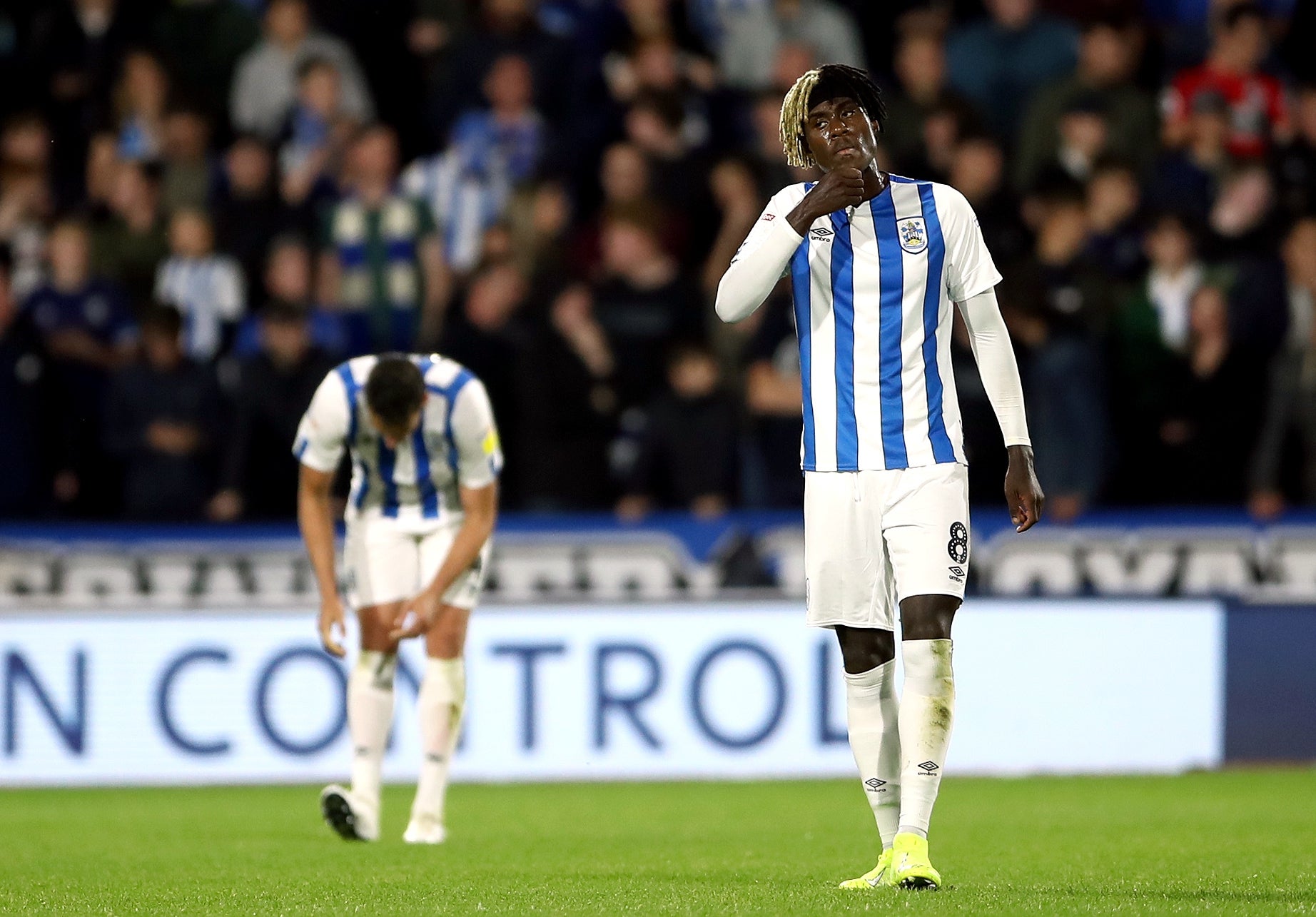 27/30

Trevoh Chalobah 3/10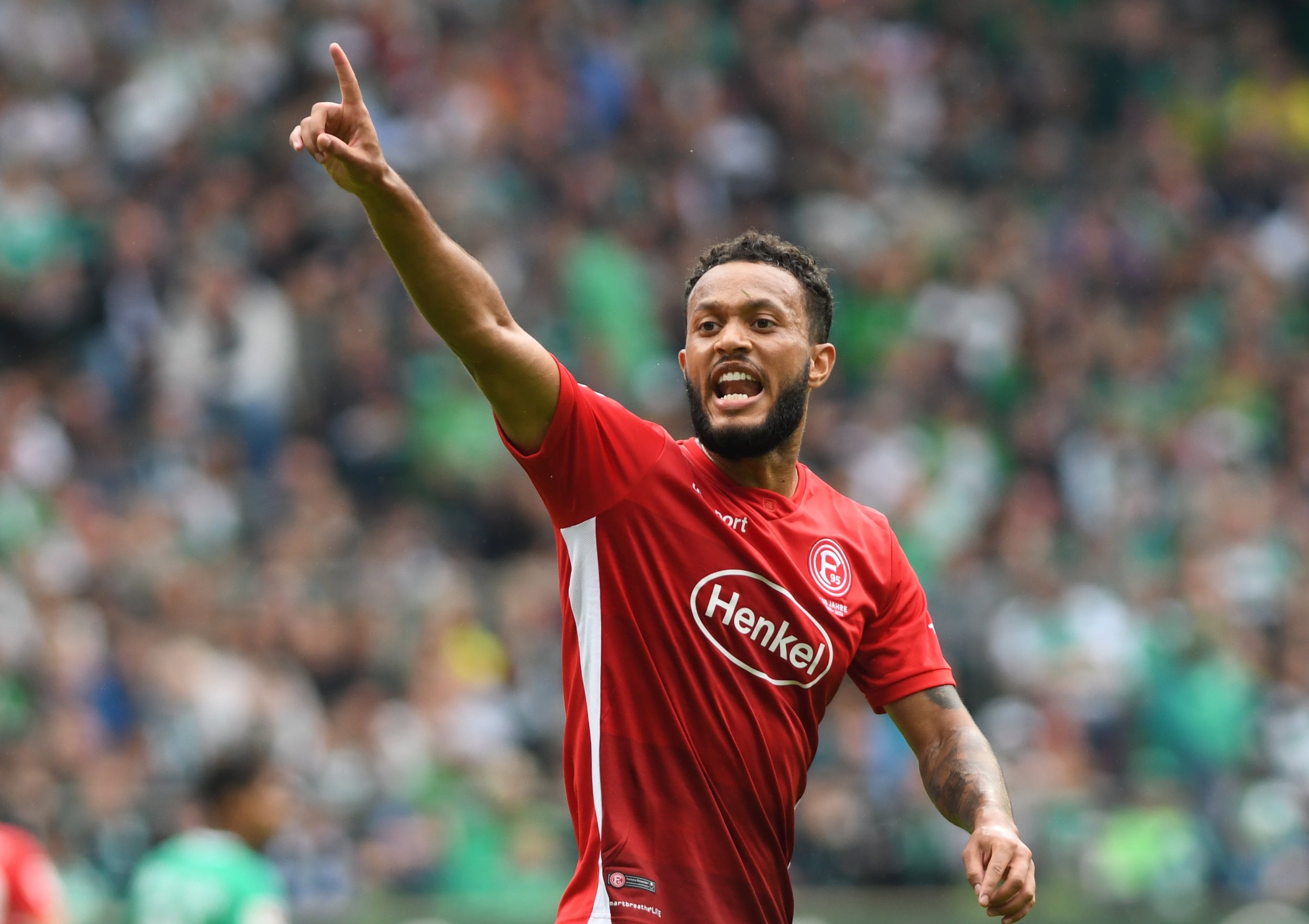 28/30

Lewis Baker 0.5/10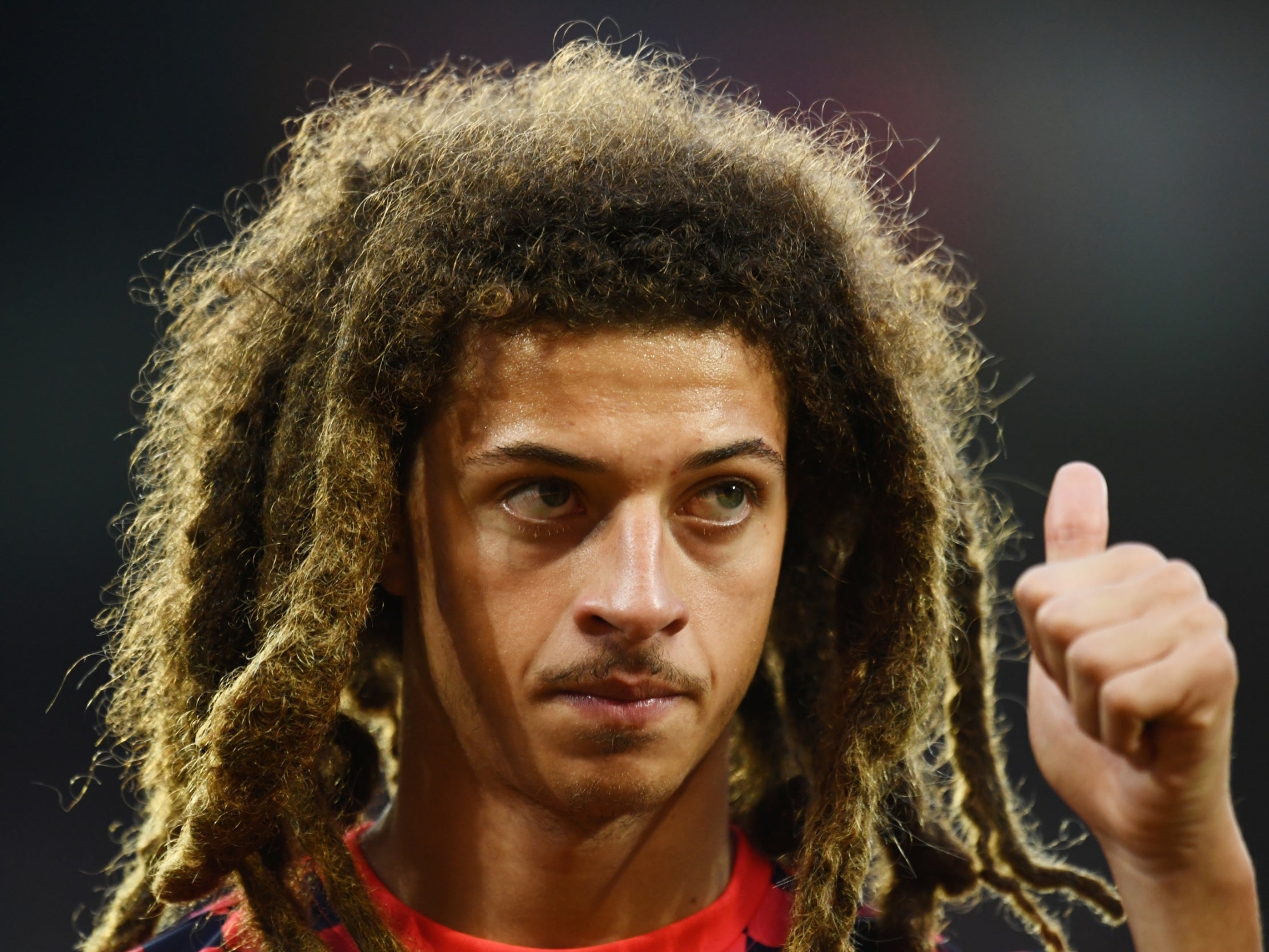 29/30

Ethan Ampadu 9/10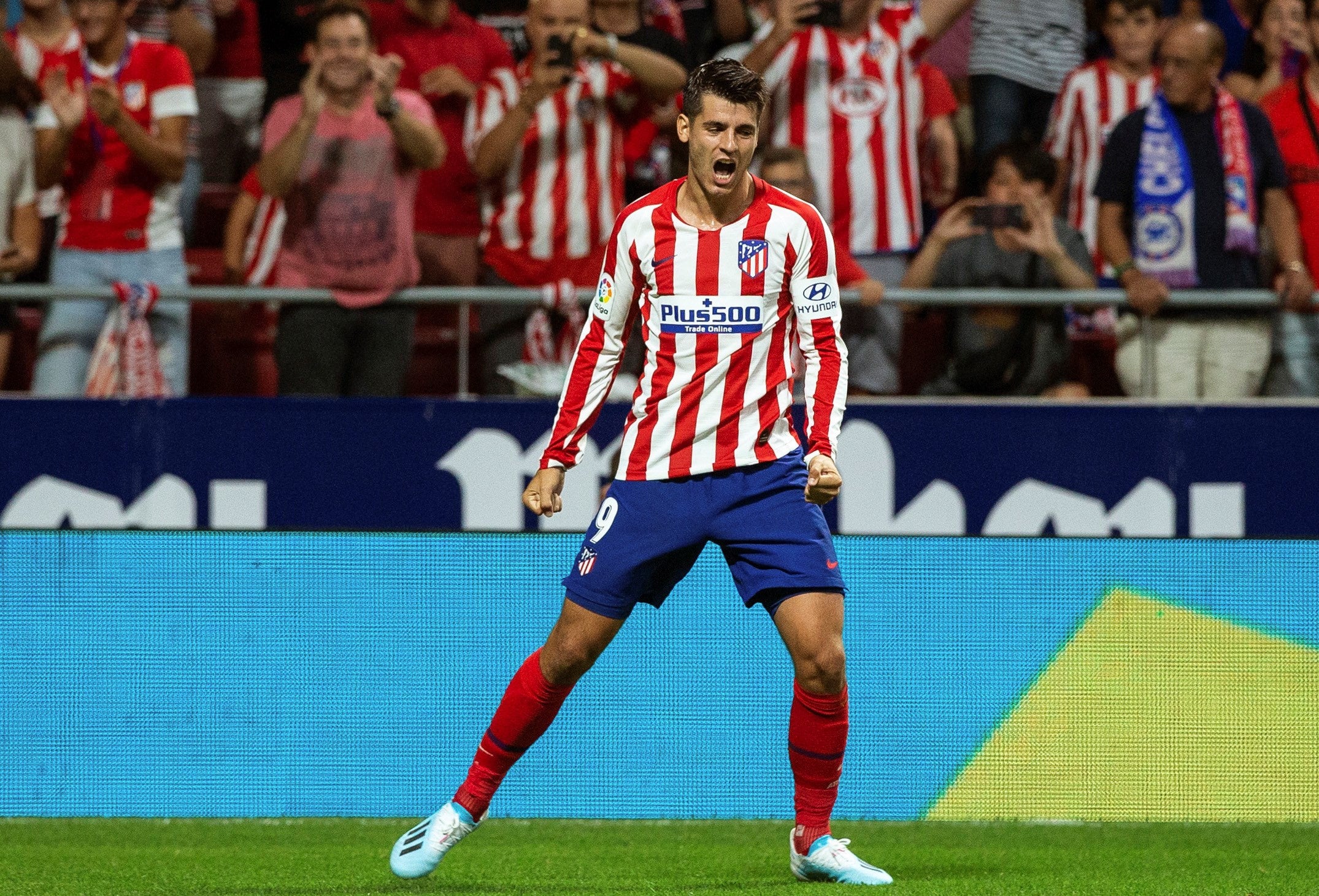 30/30

Alvaro Morata -100 /10

"As a player, he was writing down some of the sessions and he's now gained so much experience from the managers he's worked under."

Terry played under Jose Mourinho, Carlo Ancelotti, Antonio Conte, Rafael Benitez and Di Matteo himself – among others – at Chelsea.

Di Matteo also backed current Chelsea manager Frank Lampard – another former Blues player and teammate of Terry – to succeed at Stamford Bridge despite mixed fortunes in his first few games in charge.

"Frank will become a great manager," Di Matteo said.

"He is a very balanced guy – sensible, smart and incredibly hard-working.

"I think it's the right appointment for Chelsea, because it brings everybody together."

Chelsea began their Premier League season with a 4-0 loss to Manchester United and have since earned a narrow victory over Norwich and drawn with Leicester and Sheffield United.

Meanwhile, Villa have lost three of their four league games since the start of the season.

Source: Read Full Article