Sign up to Miguel Delaney's Reading the Game newsletter sent straight to your inbox for free
Sign up to Miguel's Delaney's free weekly newsletter
Thanks for signing up to the
Football email
An LGBTQ+ activist from Qatar says "people need to be worried" about Sheikh Jassim's bid to buy Manchester United.
Dr Nasser Mohamed, who now lives in San Francisco in the United States, sees the efforts to acquire United as part of a "pattern" of purchases by individuals or funds connected to Qatar, and says global brands in multiple sectors are "surrendering control to an authoritarian regime".
Sheikh Jassim made an improved fourth bid to buy 100 per cent of the club and clear United's debts on Tuesday but faces competition from chemicals billionaire Sir Jim Ratcliffe.
Sources close to Sheikh Jassim have repeatedly insisted he is bidding alone as a private individual, without any direct or indirect support from the Qatari state or any of the country's sovereign wealth funds.
Many United fans appear to see Sheikh Jassim's bid as preferable, amid reports Ratcliffe's bid would be structured to allow current co-owners Avram and Joel Glazer to maintain a minority stake.
Recommended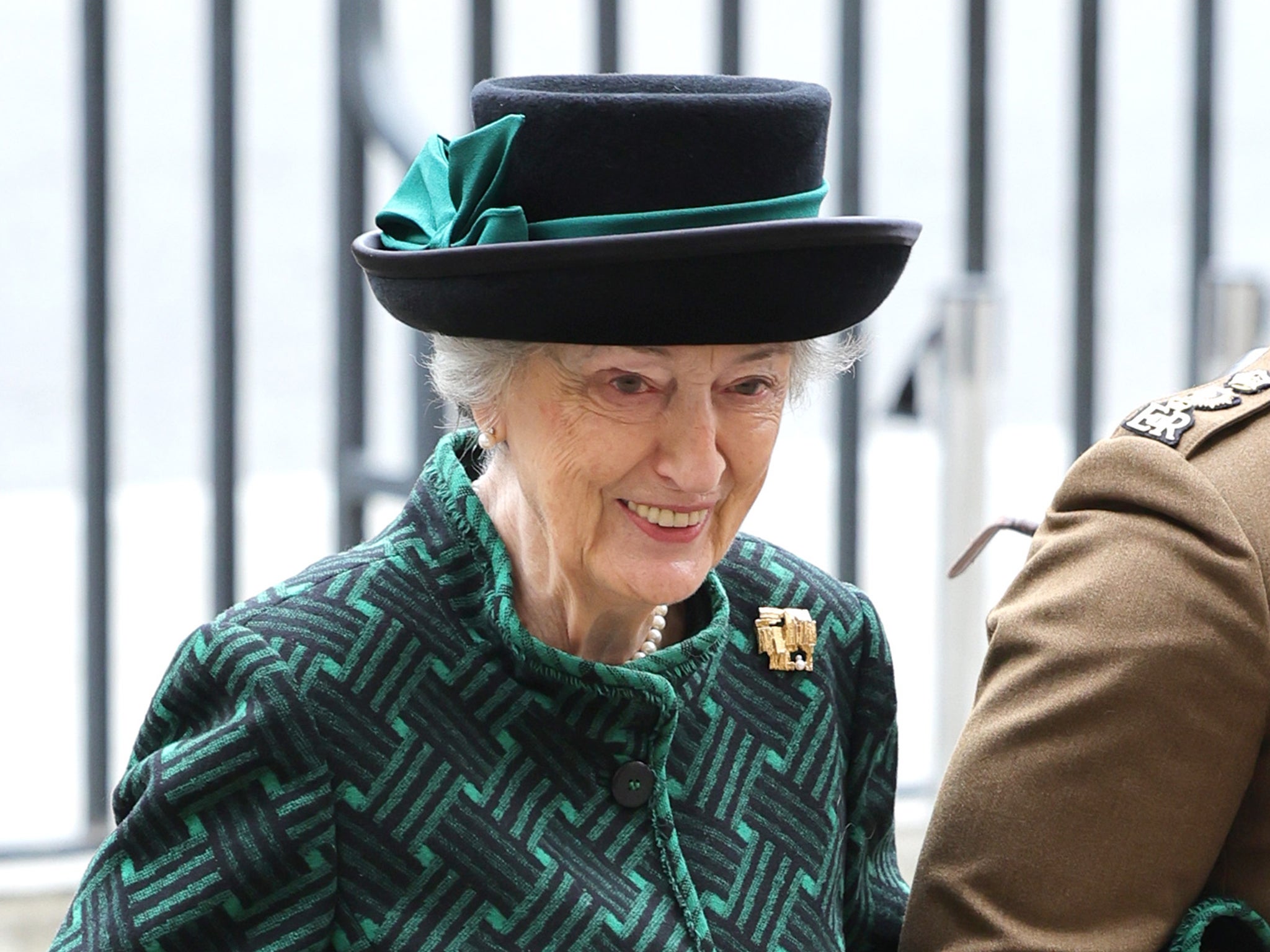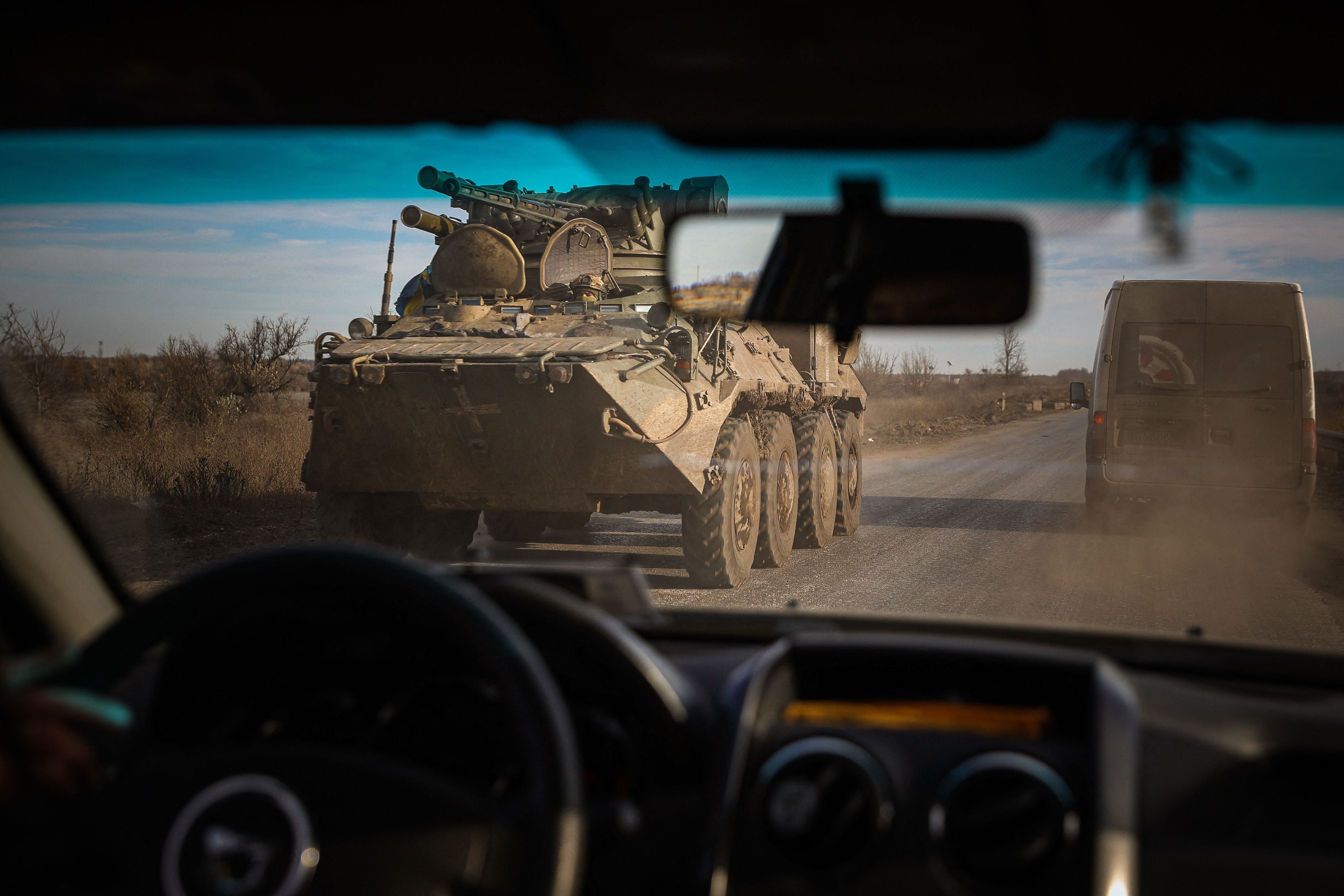 But Dr Mohamed, whose Alwan Foundation seeks to advocate on behalf of the LGBTQ+ community across the Middle East, told the PA news agency: "The sad reality is that everybody has a price.
"People need to be worried. Surrendering control to an authoritarian regime, giving them more and more with the money that they have… (Qatar) is doing this everywhere.
By controlling a big team like (United), they will continue to grow in their influence and their voice and their presence.
"They're doing it through real estate. They're doing it in fashion, they're doing it in sports, they're doing it in tech, and they're gaining control. And you really need to be worried.
"It's the same pattern, right? It's establishing dominance and having influence over people. And by controlling a big team like (United), they will continue to grow in their influence and their voice and their presence.
"As a global community, should we let people with money basically do what they want to unchecked, with nobody stopping them?
"Can anybody stop them from doing anything? People want oil and gas from the region and that is impacting our ability to push back on it.
"There are people with this insane amount of power that can just go in and do whatever they want, and nobody can stop them."
Even if the Premier League did establish there was state involvement or control of United, it is unclear if new rules around human rights in the league's owners' and directors' test would be a barrier, because Qatar and members of its government are not the subject of human rights sanctions from the UK government.
Dr Mohamed says conditions in Qatar for its LGBTQ+ community have returned to how they were prior to the World Cup.
Dr Mohamed, who says he is directly in contact via social media with more than 100 members of the community, spoke prior to the World Cup about the persecution he alleges the community faced from the country's Preventive Security Department, including detention, beatings and forced conversion therapy.
He said there had been a period of calm in the two months immediately after the World Cup, but said shortly before the start of Ramadan in March "the crazies came back out".
"Arrests happened again, another round of them," he added.
"And the intrusive searches in the airports, the hunting, all of the things that they were doing (before the World Cup) are back again as of a month and a half ago."
The Qatar government said in October last year that claims of mistreatment of the LGBTQ+ community contained in a report by Human Rights Watch were "unequivocally false" and that the country "does not tolerate discrimination against anyone".
He also criticised the countries involved in the OneLove campaign during the World Cup for failing to offer practical support to the Alwan Foundation, which recently was able to provide a scholarship for a transgender person from Qatar who has resettled in England.
FIFA threatened the seven European nations involved, including England and Wales, with sanctions starting at a yellow card for their captains if the rainbow-coloured armbands were worn.
Germany's players covered their mouths in a team photograph prior to their match against Japan, with their coach Hansi Flick saying they had wanted to convey the message that FIFA was silencing them.
"I did meet the presidents of the FAs who were going to wear the OneLove armband. I  gave them an hour's talk about driving change. They were like, 'cool, that's good to know' – and they just walked away," Dr Mohamed said.
"You have the Germany team, they made the whole gesture – they didn't put a single dollar towards the cause. Why are you making a scene? What's the point?
Recommended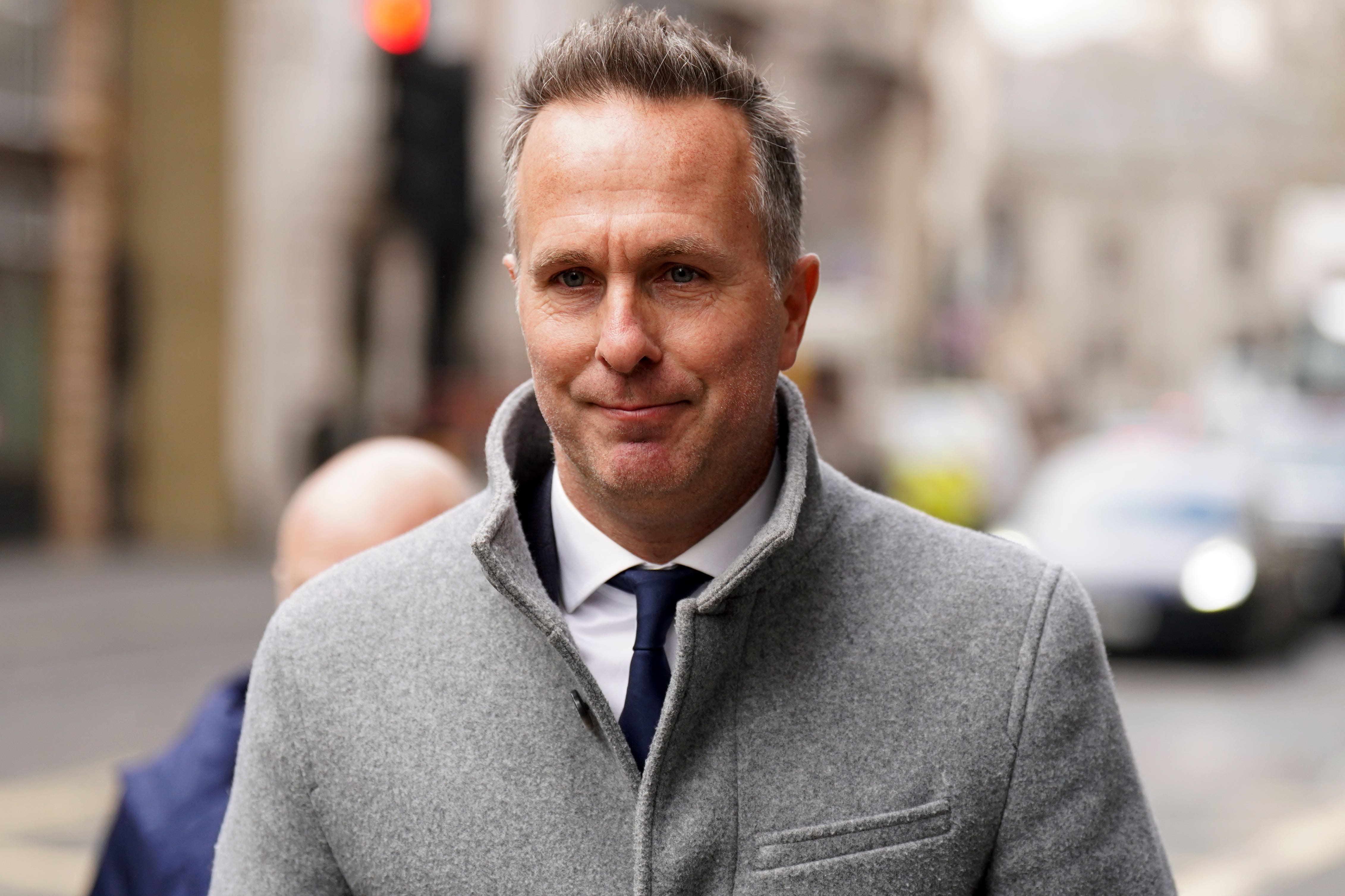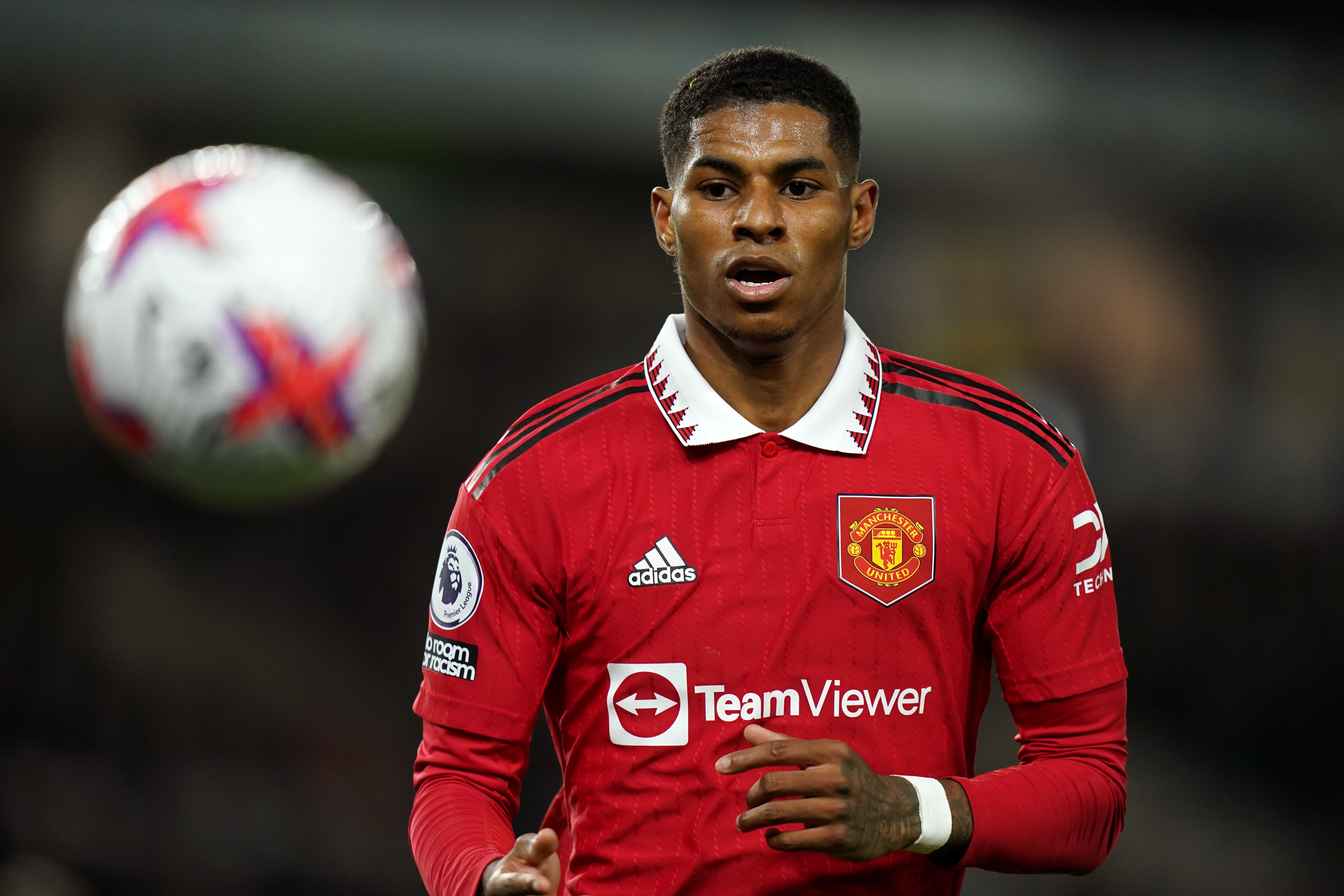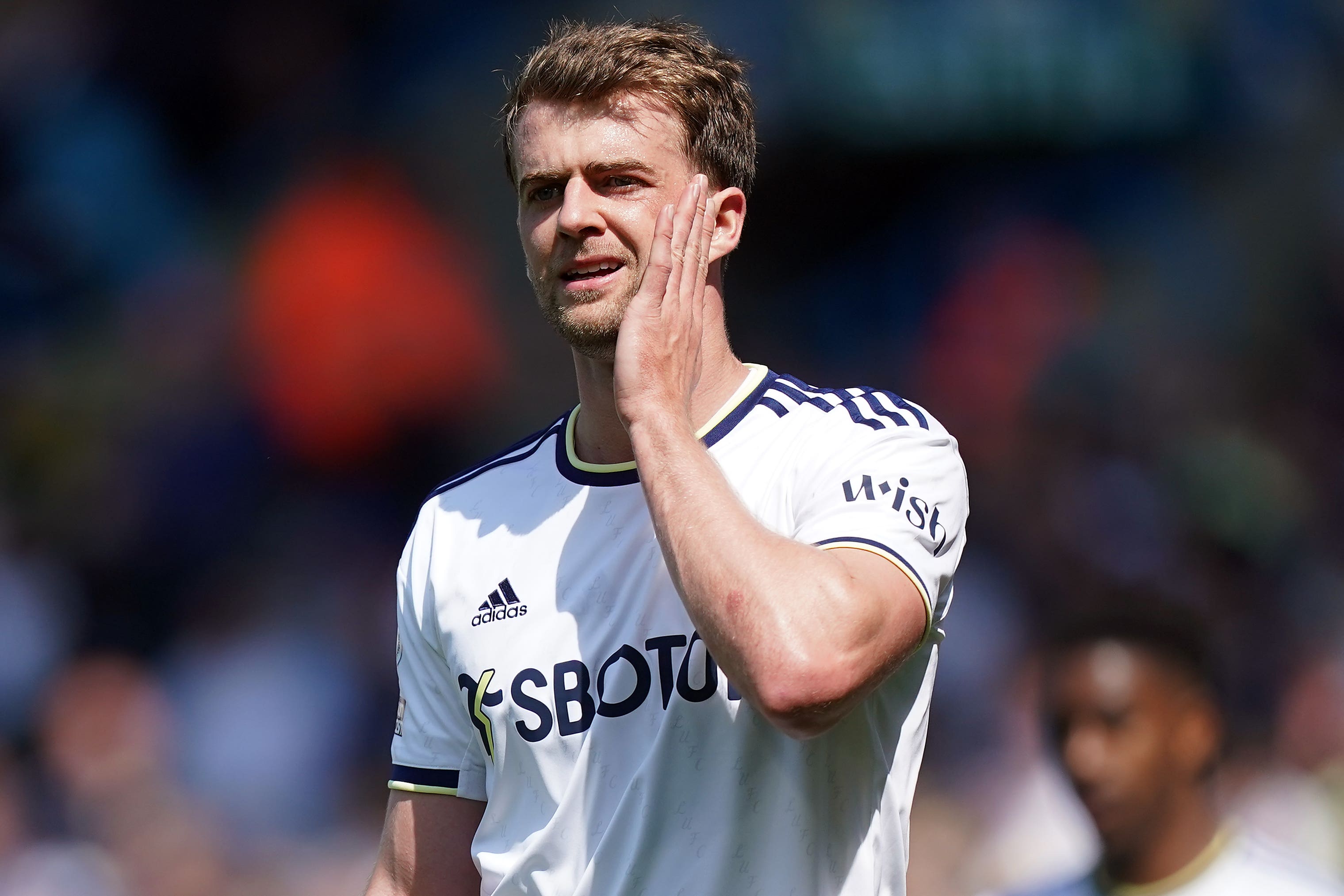 "If you're going to speak about an issue that's difficult, let's be solution-oriented. Let's not just be provocative for the sake of being provocative. You know, like that just is not helpful."
The Football Association declined to comment.
Source: Read Full Article