Wilfried Zaha has the club's full backing, Roy Hodgson has said, after the Ivorian international received racist abuse and threats over social media from Arsenal supporters.
The twinkle-toed forward was targeted after Sunday's 2-2 draw with Arsenal at Selhurst Park, during which he won a penalty after being tripped by Granit Xhaka.
Zaha won a late penalty when he was caught by Xhaka, with Luka Milivojevic converting the resulting spot kick to earn his side a point. Xhaka said in a post-match television interview he thought the incident had been a "clear penalty" but Arsenal supporters still rained down abuse, some of it racist and threatening, on Zaha.
Hodgson, who left Zaha out of the squad for Wednesday night's 1-0 Carabao Cup defeat at Middlesbrough with a sore shoulder, later condemned those who had abused him.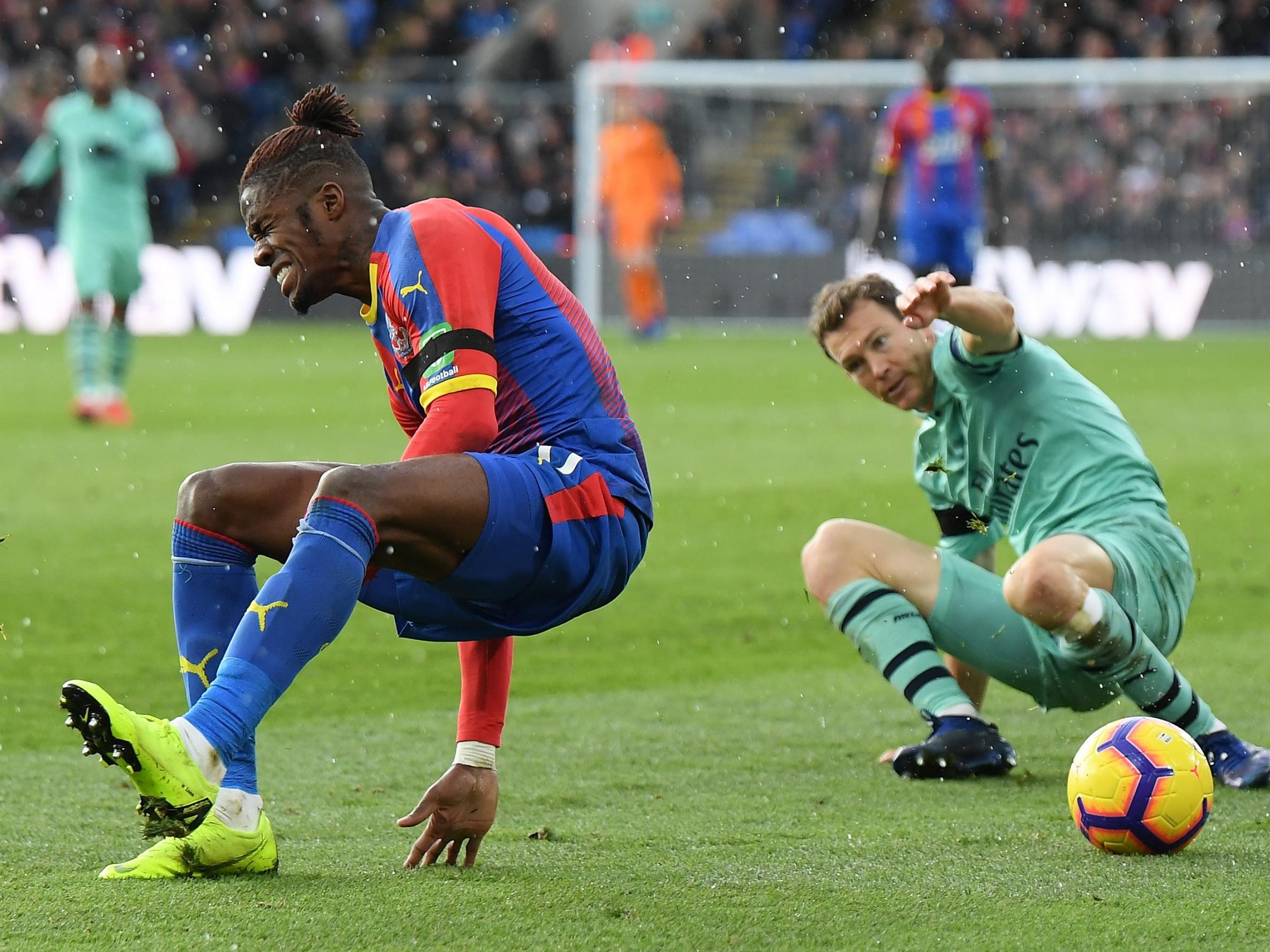 Asked if he could believe the abuse Zaha had been subjected to, the former England manager said: "What goes on in 2018 goes on in 2018, I suppose, and whether I believe it or want to believe it and whether I like it or don't like it, it's obviously a fact of life that you're confronting me with.
"As far as Wilf is concerned, the club will do everything they can to support him in this way. I don't think there are many people out there expect perhaps the odd Twitter troll who knows no better who believes that racially abusing people or threatening people is the right way to go.
"Of course all our sympathy is with our player and the club will do everything we can to show him that support and help him get through the situation."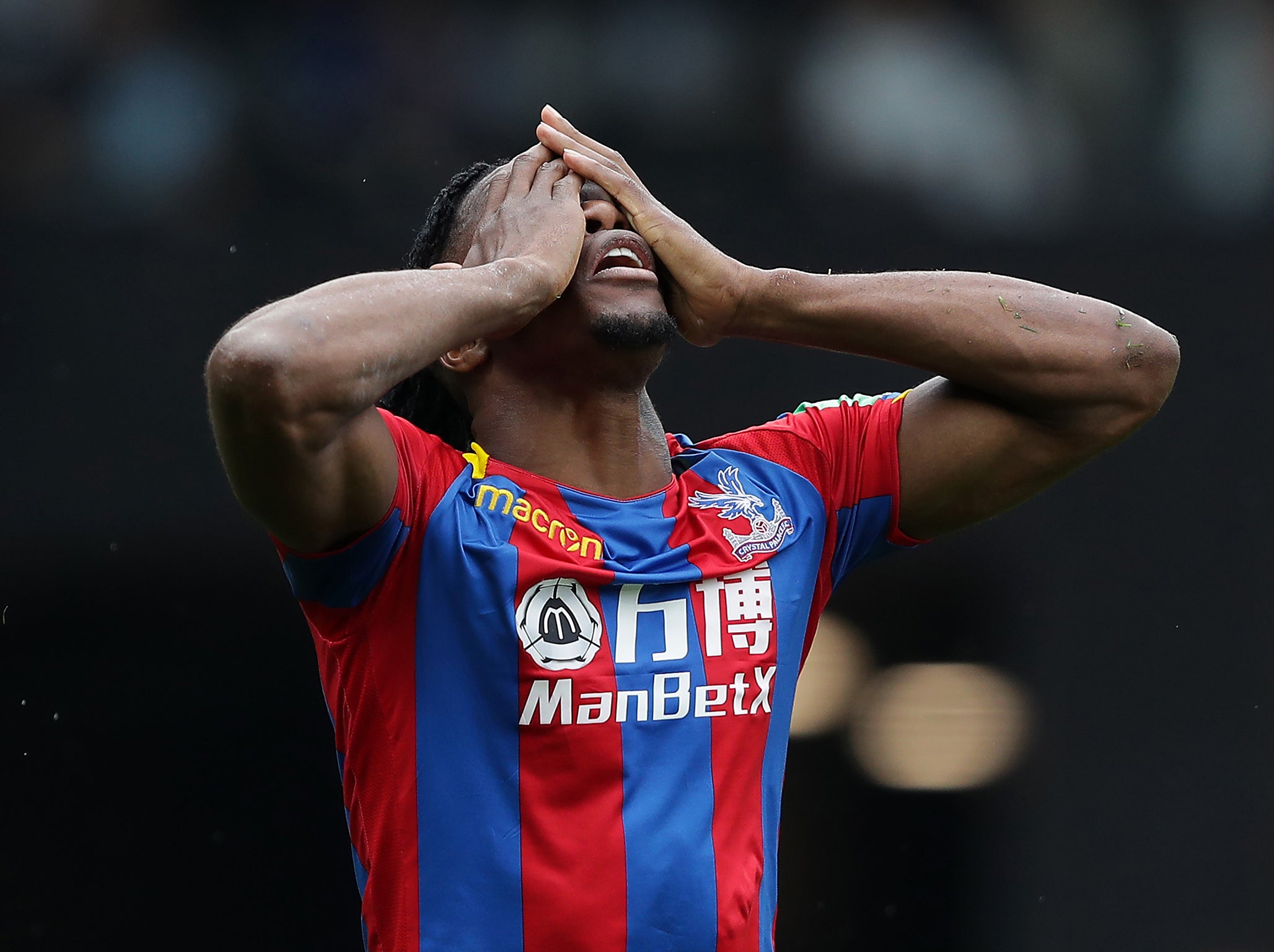 Zaha took to social media to stand up for himself following the Arsenal game, and subsequently revealed in a post on his Instagram story on Tuesday that the abuse had escalated.
He wrote: "For all the people taking it one step further and being racist and wishing death on my family I wish you and your families the best too x p.s my life is still very good despite your hate."
Crystal Palace have decided not to take official action to take the matter further, although Hodgson expressed his distaste for the actions of the trolls.
He said: "I'm a football manager, a football coach, I can't be expected to pontificate on everything. I'm not a TV pundit either – I've got enough work to do trying to make certain that Crystal Palace as a football team plays well.
"I'm afraid I'll have to leave these wider philosophical and social issues to other people.
"It's fairly obvious that at my stage of life, I don't have any sympathy for people who use these platforms to abuse other people. I can't say anything other than that."
Additional reporting by agencies
Follow the Independent Sport on Instagram here, for all of the best images, videos and stories from around the sporting world.
Source: Read Full Article