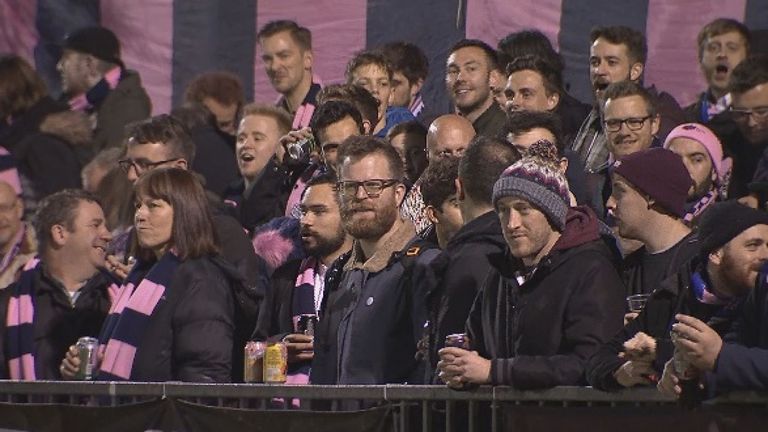 Dulwich Hamlet will return to their Champion Hill stadium following an intervention from sports minister Tracey Crouch.
The National League South side were evicted from the ground in March after owners Meadow Partners accused them of repeatedly breaching their license.
Meadow Partners wanted to build housing on the site, but Southwark Council backed the club and turned down planning applications.
Dulwich Hamlet were forced to play home games at Tooting & Mitcham's Imperial Fields ground, but will now return to Champion Hill after an agreement was reached between the club, Southwark Council and Meadow Partners at a meeting chaired by Crouch.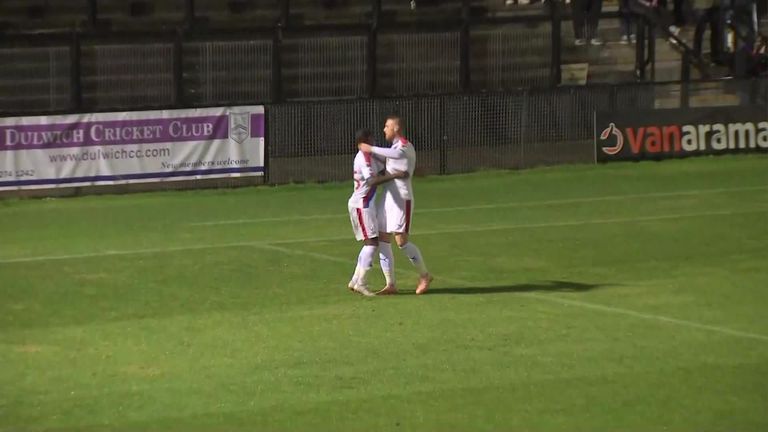 Dulwich Hamlet say they expect work to prepare the stadium will take between four and six weeks, and will announce their first home fixture in due course.
Southwark Council also say they will no longer proceed with a compulsory purchase order of the Champion Hill site from Meadow Partners.
Supporters' Trust co-chairman Duncan Chapman said: "The club and the trust have been working as one on this and are both delighted that Dulwich Hamlet will be coming home."
Dulwich Hamlet achieved promotion last season despite their eviction, and are currently 16th in the National League South.
Source: Read Full Article