The final four at Euro 2020 are set, with England making their way through to the semis courtesy of a 4-0 thrashing of Ukraine on Saturday night.
Gareth Southgate's side return to Wembley for their next game – and for the final, should they make it there – after winning this game in Rome, their first fixture of the tournament outside of London. They will meet Denmark in the semi-finals, after the storied Scandinavians won their own encounter with Czech Republic 2-1 in Baku just hours before the Three Lions triumphed.
On the other side of the draw, much-fancied Italy will play Spain, with the Azzurri seeing off Belgium in impressive fashion and La Roja just sneaking through past Switzerland on penalties.
Just three games remain after a thrilling and absorbing summer of action spread across the Continent, with the semi-finals taking place across Tuesday and Wednesday nights. Dreams of success have quickly become concrete optimism for four national teams and their fans, but work remains to be done to reach the final. Follow all the build-up to the two semi-finals at Euro 2020 live here:
Recommended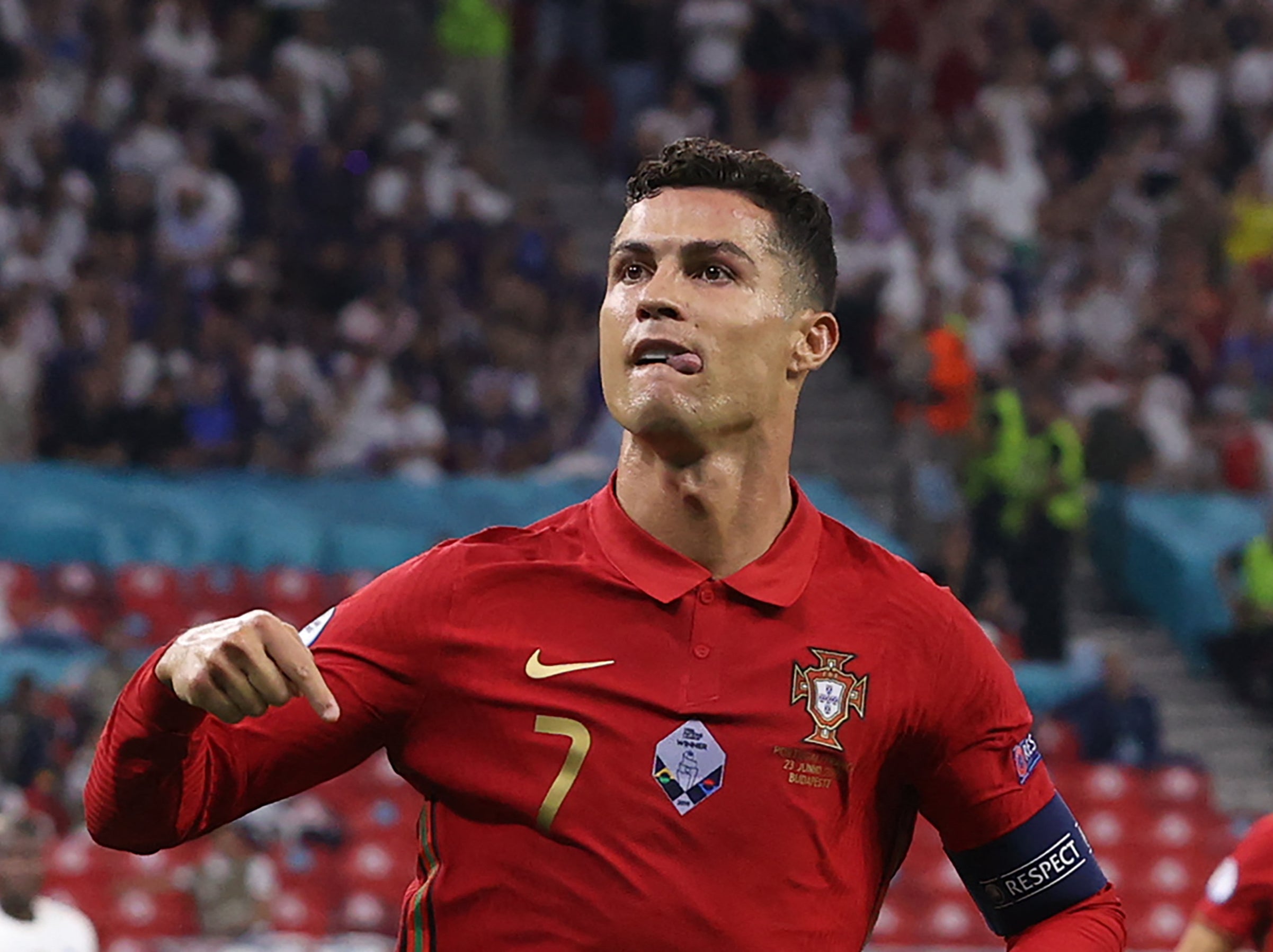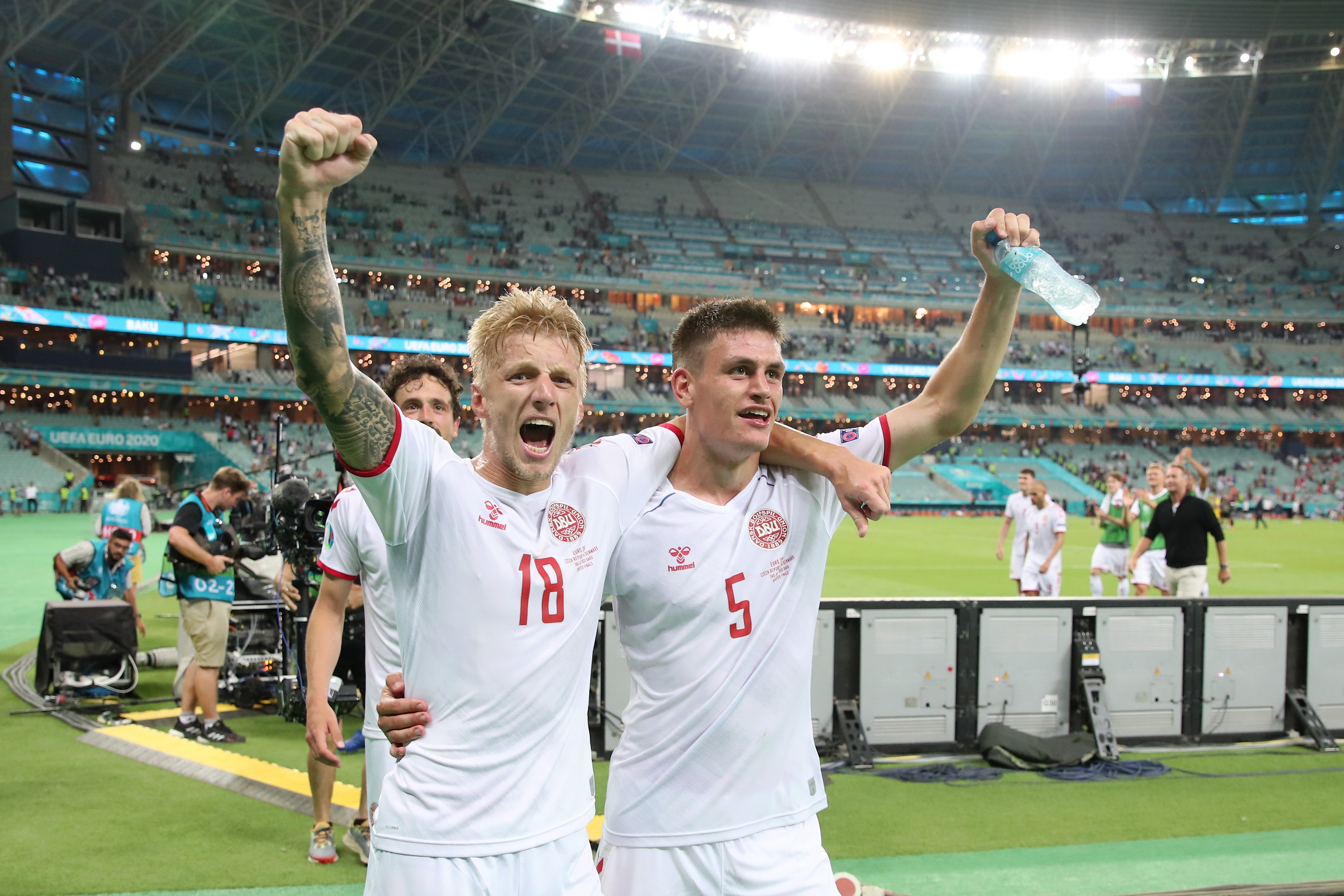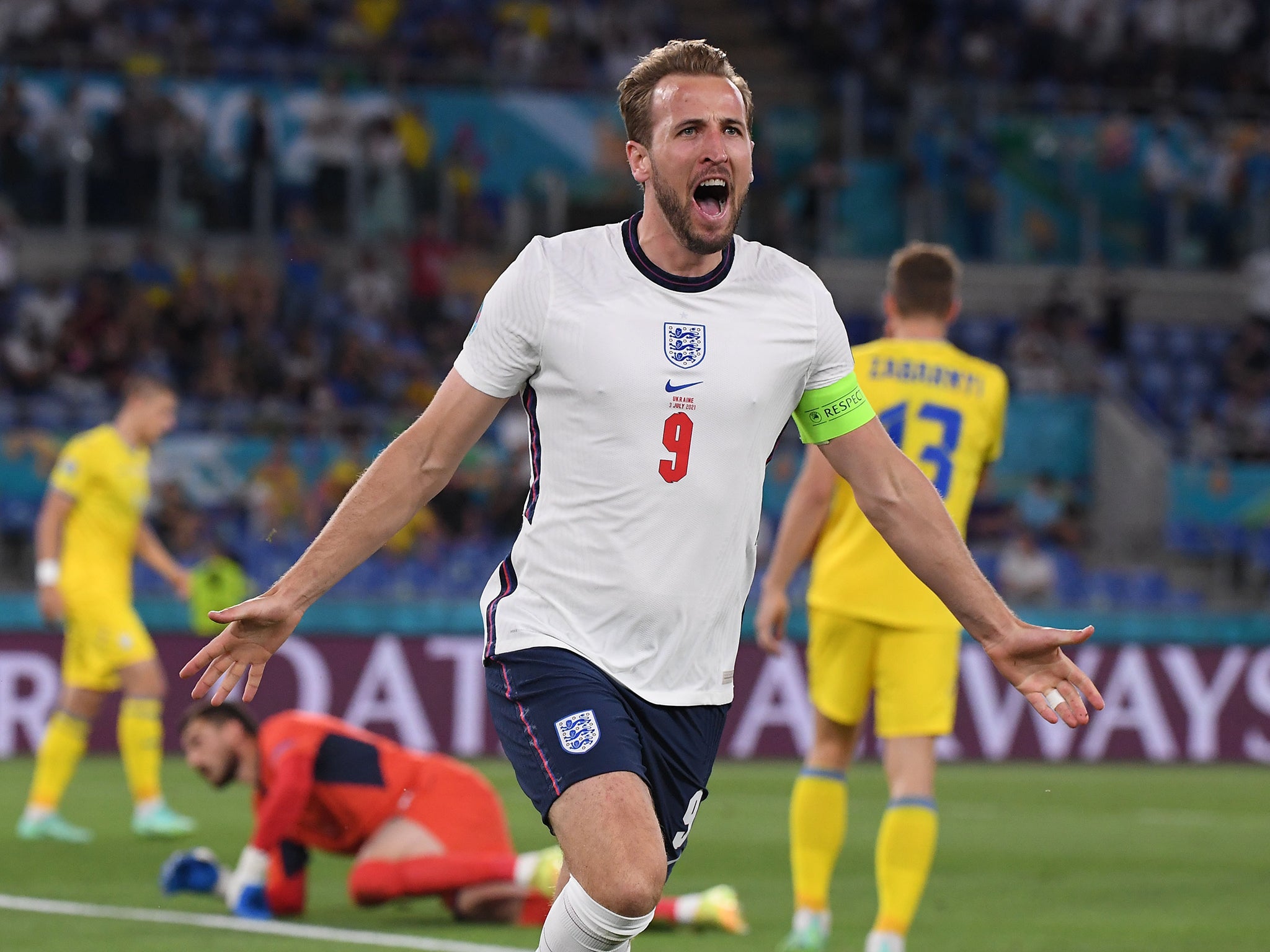 Mason Mount ready for Denmark challenge at Wembley
The England players should feel right at home on Wednesday night, of course. Four of their five games have already been played at Wembley this summer and plenty of players have featured there at club level too over the past couple of years.
Mason Mount is hoping the spectacle, the increased atmosphere and the fact Denmark will effectively be the 'away' team will all impact on the outcome in a positive way for England.
"It is unbelievable to play at Wembley and all our group games and the Germany game were special, special games to be involved in," he said.
"I was on the bench and now it is a semi-final at Wembley and hopefully we can get to the final. That has always been our goal from the start and has been our focus.
"It will be a special day and there will be a few more fans there as well to create the atmosphere.
"You are in the lion's den and you have to come and perform. We are obviously going to try and give our best."
"You're in a semi-final so you have to bring everything. Just like they will. They'll be passionate, we have to be ready for the battle. That's what we have to do now."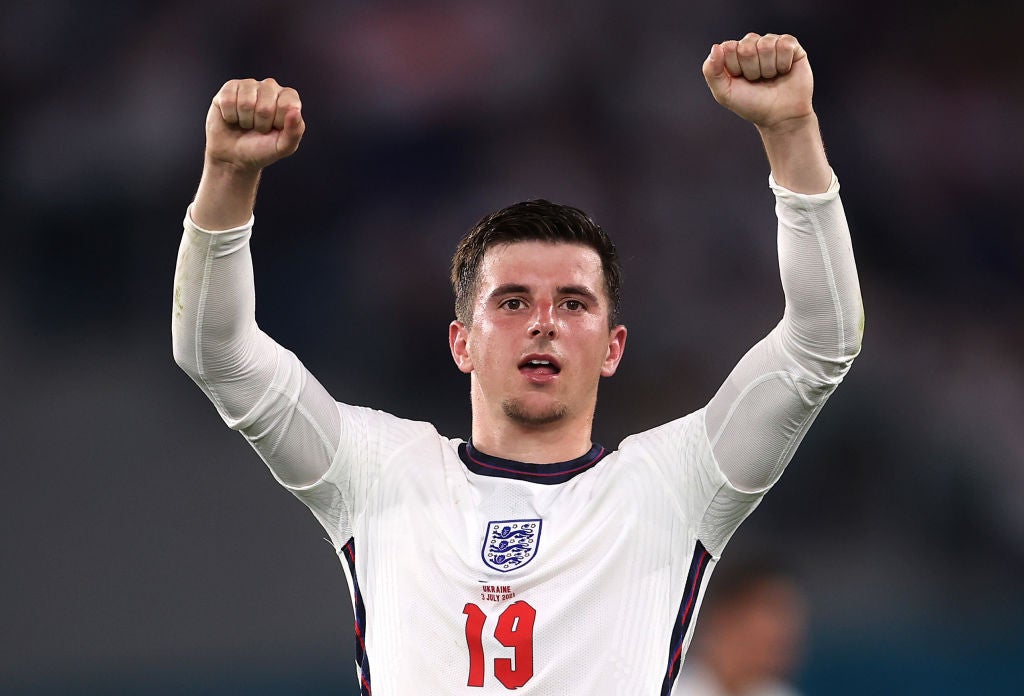 England reach Euro 2020 semi-finals with win over Ukraine
By now it will have sunk in for the players and coaches and they'll be starting their preparations for the next game: England are through to the semi-finals of a major tournament for the second time in a row. For supporters, the same realisation will be incoming, but will also probably be accompanied by rather more sore heads and a thankfulness that it's Sunday in many cases.
The Three Lions hammered Ukraine in Rome, national team captain Harry Kane scoring twice and added to by goals from Manchester United and Liverpool skippers Harry Maguire and Jordan Henderson. All in all, a pretty perfect night for England – here's Chief Football Writer Miguel Delaney's take on the 90 minutes to get you started.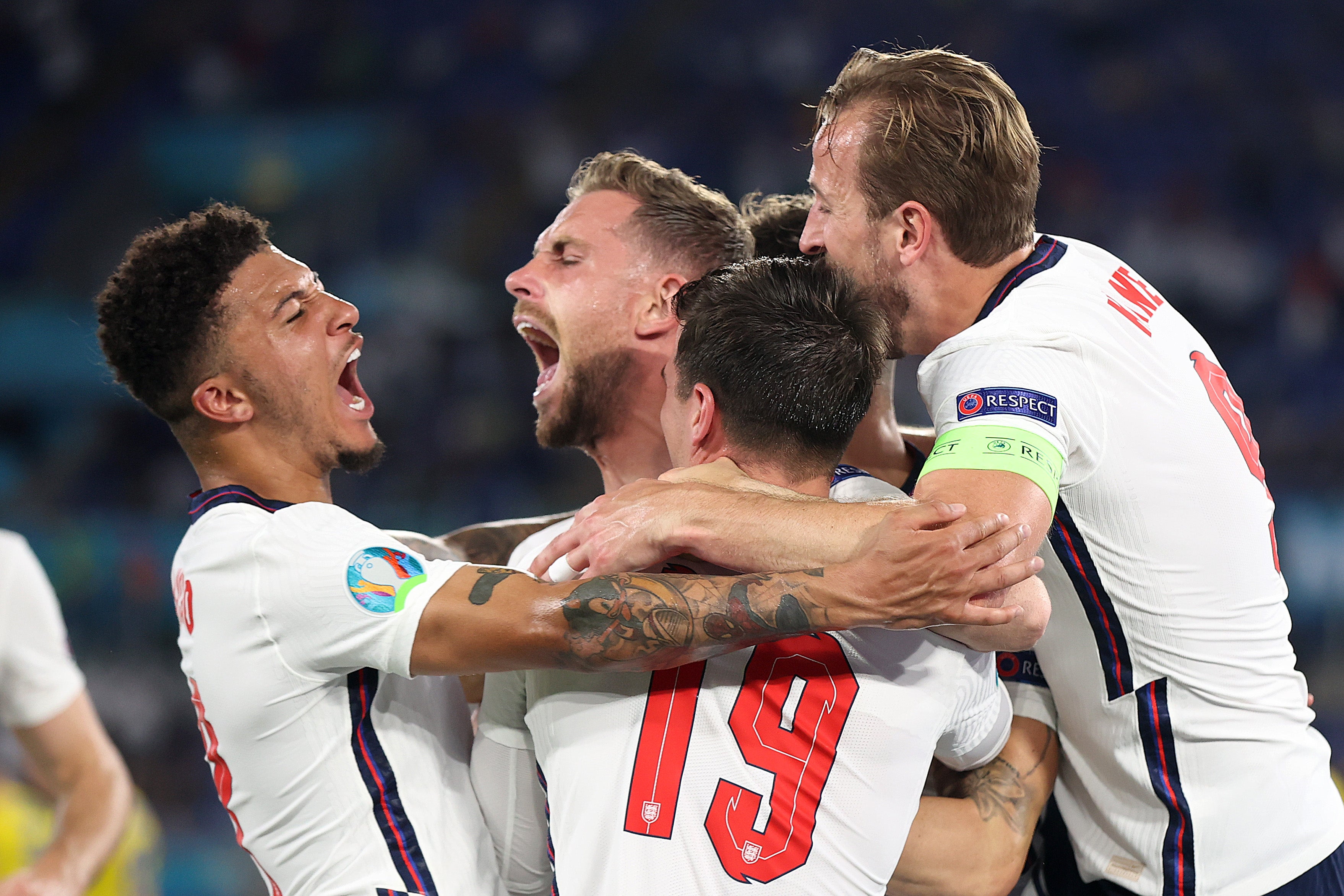 England thrash Ukraine to reach Euro 2020 semi-finals
Ukraine 0-4 England: England reached a second European Championship semi-final in their history with a performance that suggests they really could go even further
Source: Read Full Article