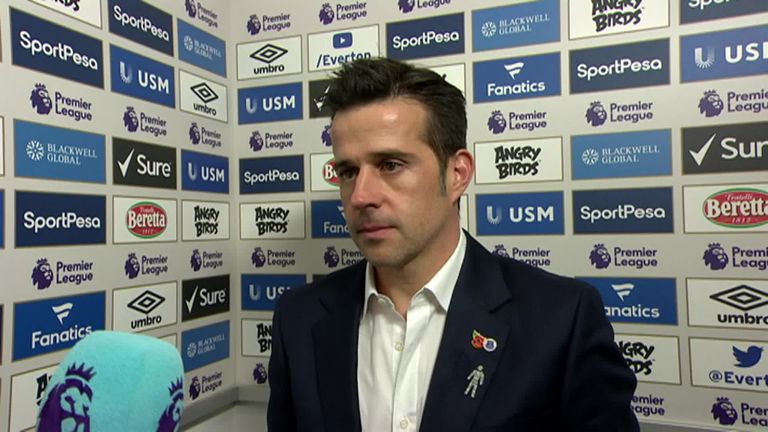 Marco Silva said Everton's 3-1 win over Brighton was their "best home performance this season" and they deserved the three points.
After losing to Manchester United last weekend, Everton bounced back with a convincing victory, with Richarlison netting twice along with Seamus Coleman's strike.
Silva was full of praise for his side after the game and reckoned it was their best showing in front of the Goodison Park crowd so far this season.
Richarlison double seals Everton win
As it happened
"It was a pleasure to see how we played and how we won the game. Honestly, we really deserved the three points and, in my opinion, it was our best performance at home this season," he told Sky Sports.
"We had a very good 30 minutes at the start of the first half, we started quick, played in our way with confidence and played it forward every time. From the sixth minute, we were created chances to score.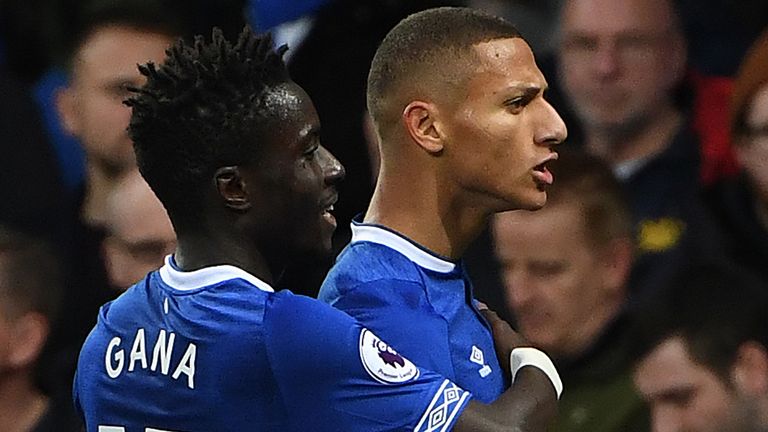 "The only thing I didn't like was the corner when they scored to make it 1-1 because they didn't have a chance to score and Jordan (Pickford) made just one save at the end of the match. We controlled the match with the ball, without the ball we did well as well, but in that moment, we have to do better.
"It is something we worked on during the week as well but I think we deserve the three points. A good performance, a very good second half again, we had three goals but we created more chances to score as well."
It was a good performance from Richarlison – who was awarded the man-of-the-match award – and Silva was pleased with his contribution.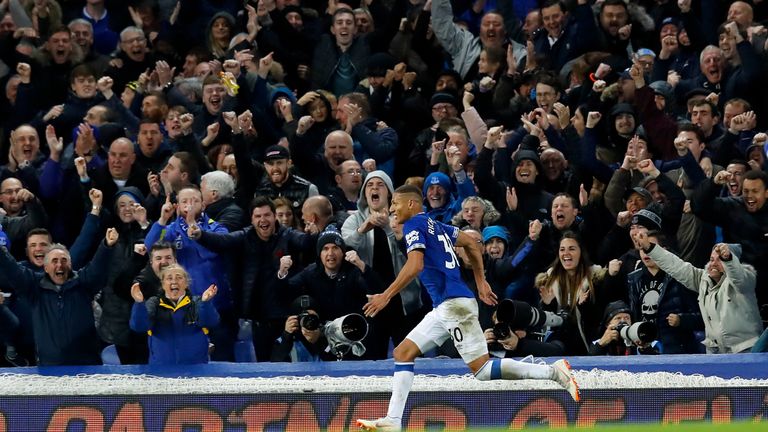 "When a striker scores twice in a game, it is always a big contribution. It is important, not just for him, but for all of our strikers and forwards, that they can score, but it is also important to have confidence," he said.
"The most important thing for me is that he is ready to play in the three positions in our attacking line. I know he knows as well how important he is for us to play out wide or to play inside.
"It is about my decision and our strategy in the match and the most important thing for me is that he's doing well and our other three strikers are pushing him too. They are fighting to play in our squad and that is the most important too."
Source: Read Full Article