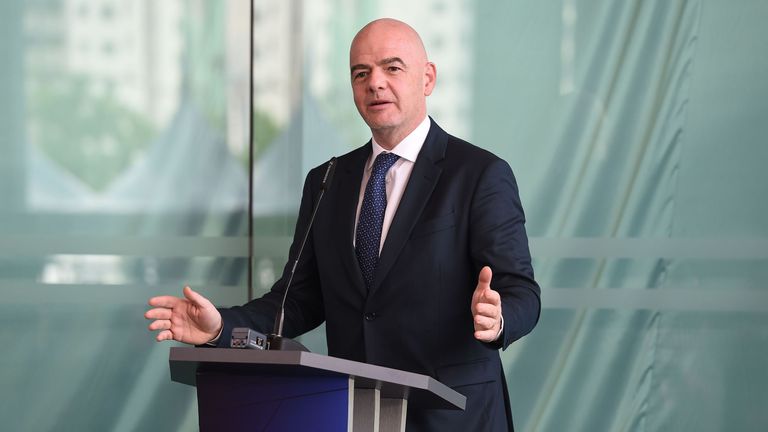 Players involved in any European Super League would be barred from playing international football, according to FIFA president Gianni Infantino.
Leaked documents published by German magazine Der Spiegel claimed a group of Europe's biggest clubs have held talks about setting up a 16-team Super League, including leading sides from the Premier League.
Threats of a breakaway league have reared up periodically for a number of years, and Infantino said there would be a heavy price to pay for players taking part.
"You are either in or you are out. If there are players who don't play organised football then that encompasses everything – national leagues, confederation competitions, the Euros and the World Cup," he said.
"We have seen for many years these attempts to break away outside of the structures, going back to the 1990s. It is up to us to protect football and come up with solutions that benefit clubs and also the world football community."
Infantino, meanwhile, defended his role in another of the stories revealed by Der Spiegel, which alleged Manchester City struck a secret deal with European football's governing body UEFA in 2014 to avoid a potential Champions League ban for breaching Financial Fair Play regulations.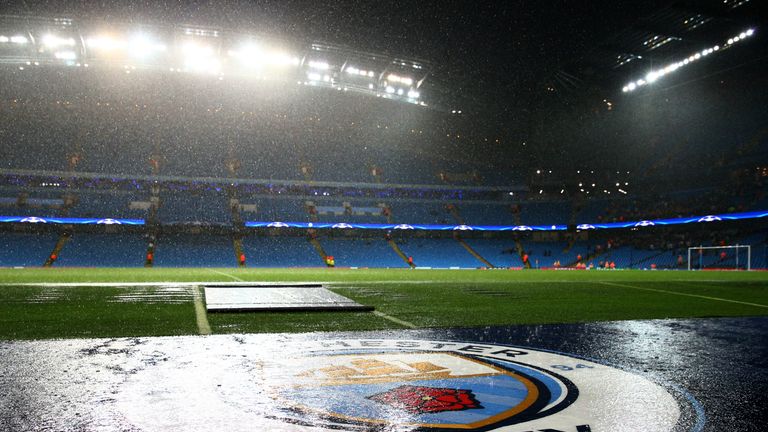 New revelations published this week allege further breaches of FFP committed by City.
Infantino, the head of UEFA at the time, said: "We were doing our job and saved the system and we saved European club football. We worked with the information we had at the time. If new information has come out, I'm sure UEFA will look at it."
Manchester City have defended themselves against both claims referring to "out of context materials purportedly hacked or stolen from City Football Group and Manchester City personnel and associated people".
Source: Read Full Article