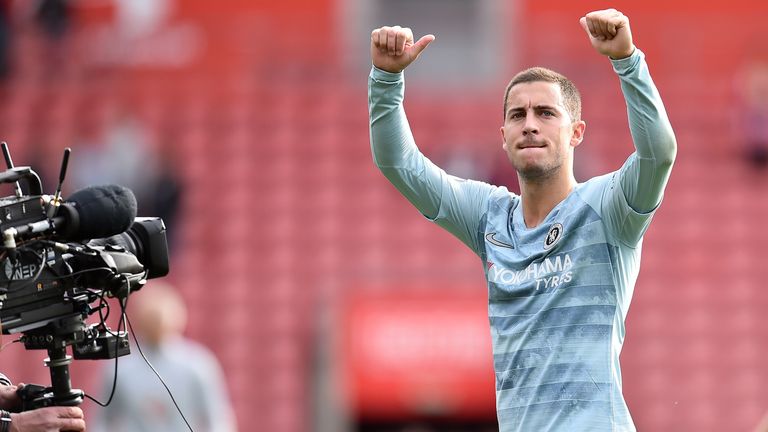 As we head into Gameweek 13, 2016/17 Sky Sports Fantasy Football champion Dan Cox highlights five players for you to consider for your fantasy XI this week.
The fixtures are once again spread over three days this week so there are plenty of opportunities to secure some points.
Fantasy Football news
Enter the Sky Sports leagues
Gylfi Sigurdsson (Everton) – £9.1m
Everton host Brighton at Goodison Park and a player that is worth considering is Gylfi Sigurdsson. The Iceland international has been steadily collecting points and may be a better option than Richarlison at just £500,000 more.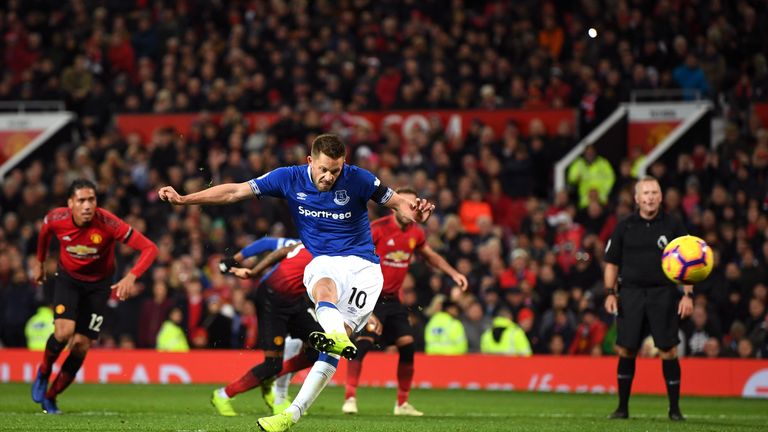 It seems that Sigurdsson is on penalties after taking last week's spot kick in the defeat at Manchester United and it may be worth investing the extra budget over the Brazilian. Having a player from Marco Silva's side is desirable as in gameweek 18, Everton host Watford on a single game day. So, by bringing in someone now, it will save you a transfer down the line and provide you with an all important captaincy choice.
Sigurdsson is on 61 points for the season, with an impressive 41 points in his last four games. Those 61 points have come from five goals, two MOTM awards and an assist. In just 6.9 per cent of teams, he is well worth a second look and another good return this weekend will really propel you up the leaderboard.
Mohamed Salah (Liverpool) – £12.9m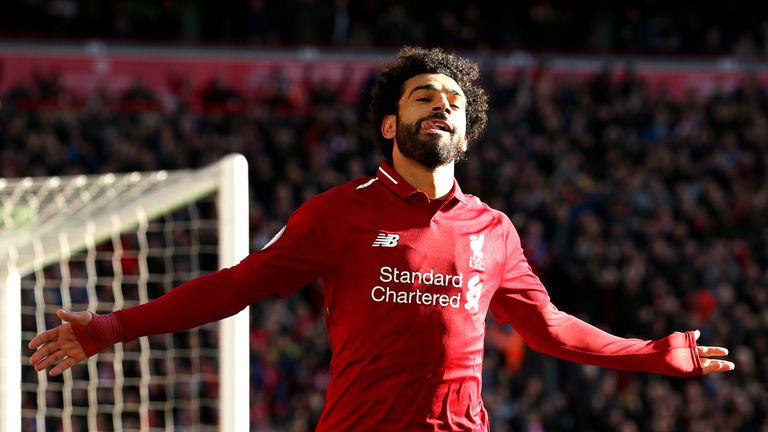 After a goal, two assists and the MOTM award in the 4-1 win over Cardiff, Mohamed Salah is returning the sort of points we are accustomed to. Liverpool travel to Arsenal on Saturday and it could be another decent day for Salah.
Arsenal do not have the most solid back line and it could be a very fruitful day for Liverpool's lethal attack. Salah is also likely to be a very popular captaincy choice and is still the most selected player in the game at 44.66 per cent ownership.
Marko Arnautovic (West Ham) – £10.1m
West Ham host a Burnley side that have been in terrible form. The Clarets have conceded 21 goals this season and nine in their last two, although admittedly those last two games have been against Manchester City and Chelsea.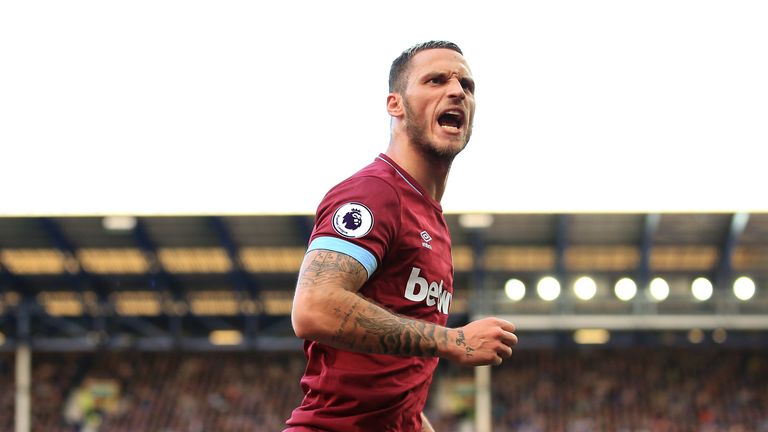 Arnautovic did not make last weekend's game with illness, but did come on as a substitute in Wednesday's Carabao Cup defeat to Tottenham so he is likely to return to Premier League action this weekend.
He is in just 7.1 per cent of teams and a goal or two will help you climb the leaderboard. With 44 points this season, Arnautovic has been steadily going about his business and with four goals, one assist and one MOTM to his name, the West Ham talisman is normally the driving force in the team.
Priced at just £10.1m, he's a great alternative to Harry Kane and Sergio Aguero and will save you a bit of money that you can invest in defence, preferably a premium defender from Chelsea, Liverpool or Manchester City.
Aymeric Laporte (Manchester City) – £8.8m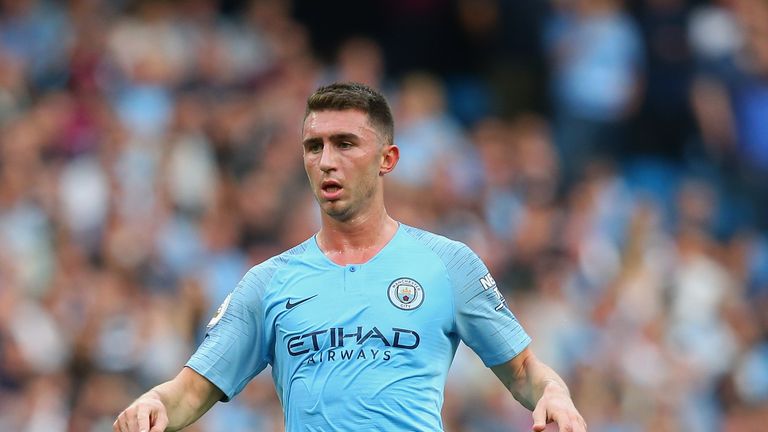 One of the best picks of the season is Aymeric Laporte. He's started pretty much every game and he nearly always makes a Tier 2 passing bonus which is worth three points.
In fact, Laporte is one of the top point scorers in the game, eclipsing the likes of Harry Kane, Sergio Aguero and Mohamed Salah. Sitting on 87 points, only Eden Hazard has more with 90, and he is a great option for captaincy this Sunday. A clean sheet, combined with tier two passing bonus, would see a captaincy return of 20 points.
Eden Hazard (Chelsea) – £11.8m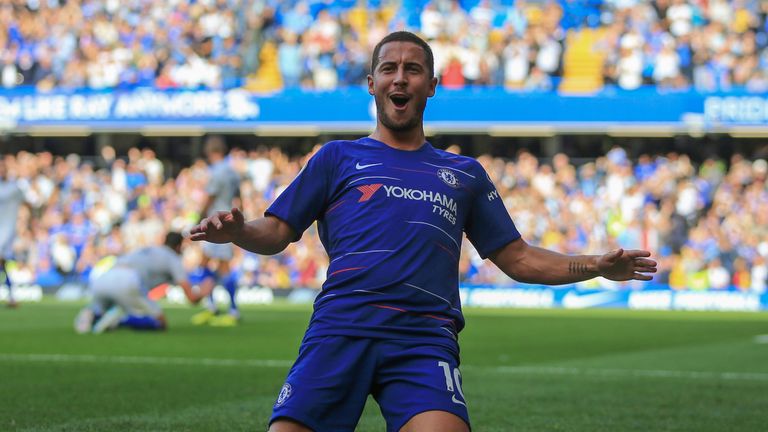 If Eden Hazard has recovered from a back injury then he has to be considered for the Renault Super Sunday tie against Crystal Palace, although it's a hard call between him and the Laporte for captaincy.
But the Chelsea attacker has the higher points ceiling so will most likely get the armband. With 90 points, he's the leading points scorer this season, with seven goals, three assists and three MOTM awards. He's the most selected midfielder in the game at 26.9 per cent and it's easy to see why.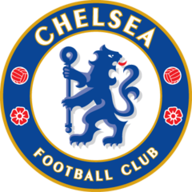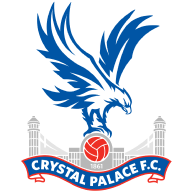 Chelsea vs C Palace
November 4, 2018, 3:30pm
Live on
Jean-Michael Seri (Fulham) – £7.2m
While Huddersfield v Fulham on Monday Night Football may not seem the most glamorous of ties, but it's another one where a bit of planning could pay dividends.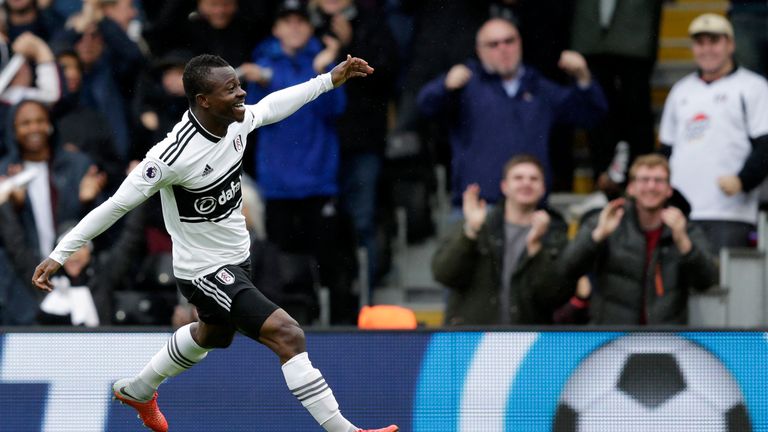 Two teams in the relegation zone would not normally be a source of players for your side, but Jean-Michael Seri has been steadily scoring points for managers this season.
Priced at just £7.2m, the Ivorian is in 8.4 per cent of teams and has returned 50 points so far this season. Even if Seri can make passing bonus – as he has done a few times – then that is an eight point captaincy, let alone if he can make tier two passing bonus or get an assist or tackle bonus.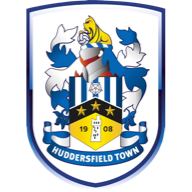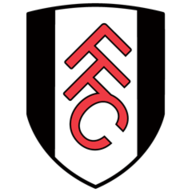 Huddsf'ld vs Fulham
November 5, 2018, 7:00pm
Live on
The Stats Pack
Transfers Remaining
It's also time to take a look at how many transfers the various tiers of teams have left as sometimes it's tricky to know how well your doing. It may seem that you are a long way behind some of the top teams but how many transfers have they used?
This is the average transfers remaining for the following brackets:
Top 10 – 15.1
Top 100 – 19.6
Top 1000 – 22.3
Top 5000 – 23.5
As you can see, a lot of the top ten have used a lot of transfers. I would always say that as long as you have more than the average or thereabouts, that you are doing well.
Also do not be put off by teams that seem so far ahead. Using a lot of transfers early on means that they will get a good lead but by May, you should be able to overtake them as they run short and even run out of transfers before the race has finished.
Click here to make your changes in Sky Sports Fantasy Football now!
If you would like to see more Sky Sports Fantasy Football content, check out www.fantasyfootballhub.co.uk or follow Dan on Twitter at @dancox82.
Source: Read Full Article