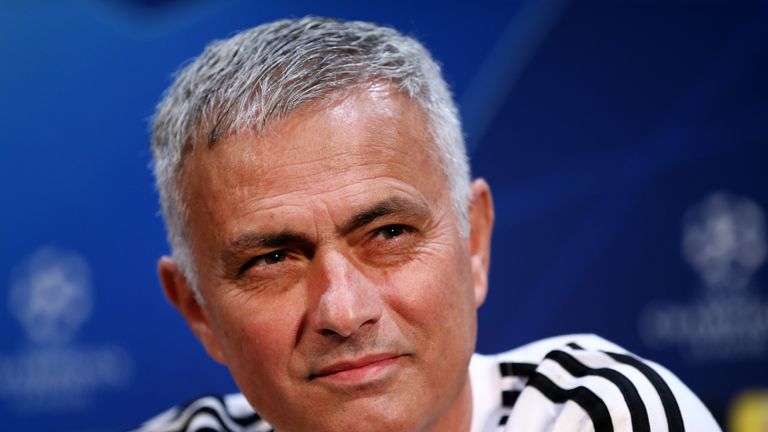 Jose Mourinho says facing Juventus three days after playing Chelsea is no "nightmare", and has told his Manchester United side to enjoy their Champions League encounter against the Serie A champions.
United drew 2-2 with Chelsea in the Premier League on Saturday, and are now preparing to welcome Juve to Old Trafford on Tuesday night.
Victory for United would see them overtake Juventus at the top of Group F, and Mourinho is in confident mood as he takes on the Italians for the first time in a European competition.
"It's opponents of this level of football that you want, to be in the Champions League," he told the club's website. "You cannot be in the Champions League and expect not to play and not to enjoy these opponents.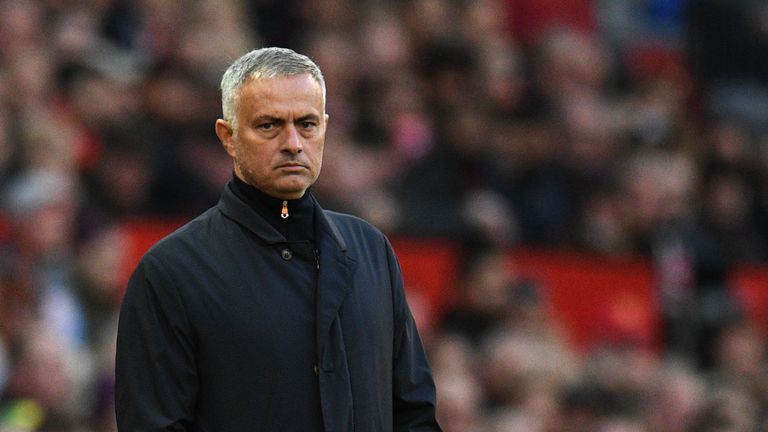 "I think they are always a candidate and, this season, they are more than a candidate. So it's fantastic for us. I said before the Chelsea game that Chelsea-Juventus in three days, for some, is a nightmare.
"For me, it's not a nightmare, it's just where I want to be and I thought I was quite successful in giving this feeling to the boys before the Chelsea match.
"I think it's easier now to give the same feeling for this match and we have to enjoy it. Nobody can kill our desire to play that game and try to win."
United have not faced Juventus in Europe for 15 years, but the fixture is steeped with history, most notably the 1999 semi-final second-leg meeting when Sir Alex Ferguson's side fought back to reach the final and seal an unprecedented treble.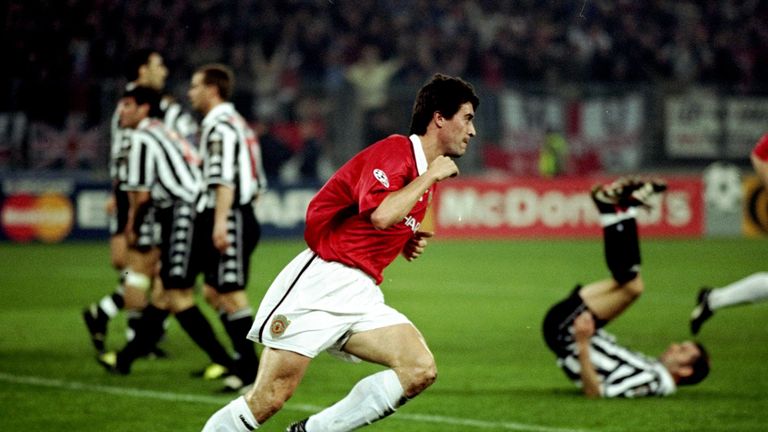 Of the many sub-plots to Tuesday's meeting, one sees Cristiano Ronaldo return to face United for just the second time since he left the club in 2009.
Mourinho was in charge of Real Madrid when Ronaldo scored twice to knock United out of the Champions League five years ago.
And while Mourinho says Ronaldo "really loves" the club, the United boss stressed this affliction would not prevent the Juventus forward from wanting to beat, and score against, his former employers.
"He came back with me in Real Madrid [in 2013]. It was a knockout match [in the last-16 stage], and I know how much he loves Manchester United," Mourinho added.
"I know that but I also know how much he wanted to win here and score against Manchester United and win against Manchester United, because he did that with Real.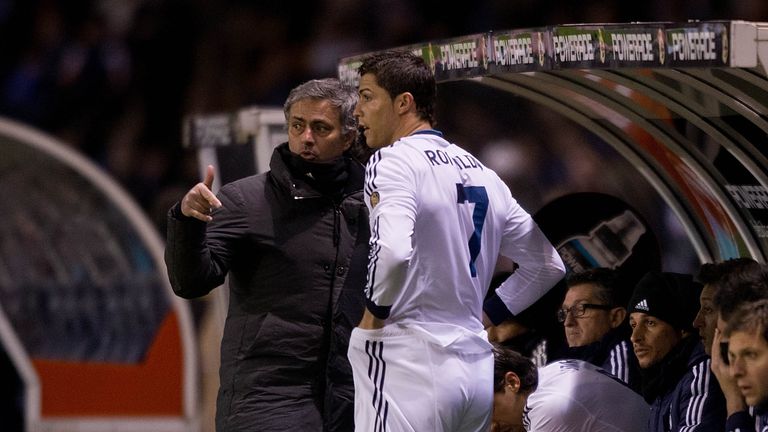 "He scored and they won. The fans will show the respect he deserves. He will show that to the fans too.
"I know that he really loves the club but when the ball starts rolling, he wants to score and he wants to win."
Source: Read Full Article