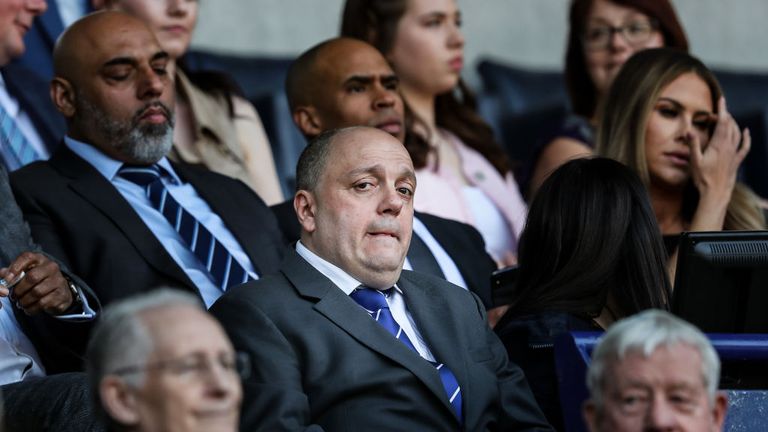 Laurence Bassini has told Sky Sports News he will be contacting the administrators at Bolton Wanderers with a bid to buy the club.
Bassini says his preferred option would have been to buy the club before it went into administration, therefore avoiding a 12-point deduction, although he says obstacles were put in his way.
A protracted attempt by Bassini to buy the club from Ken Anderson appeared to have ended with the move into administration but Bassini has insisted he remains keen to complete the purchase.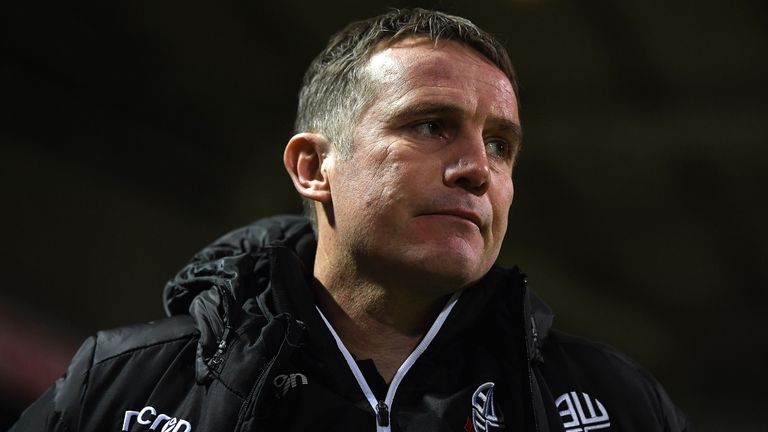 "I didn't want to do it after administration, I wanted to prevent the damage that has caused, however it wasn't possible and not of my making," he told Sky Sports News.
"I will be speaking with the people at the club on Friday and they will have my offer."
Source: Read Full Article