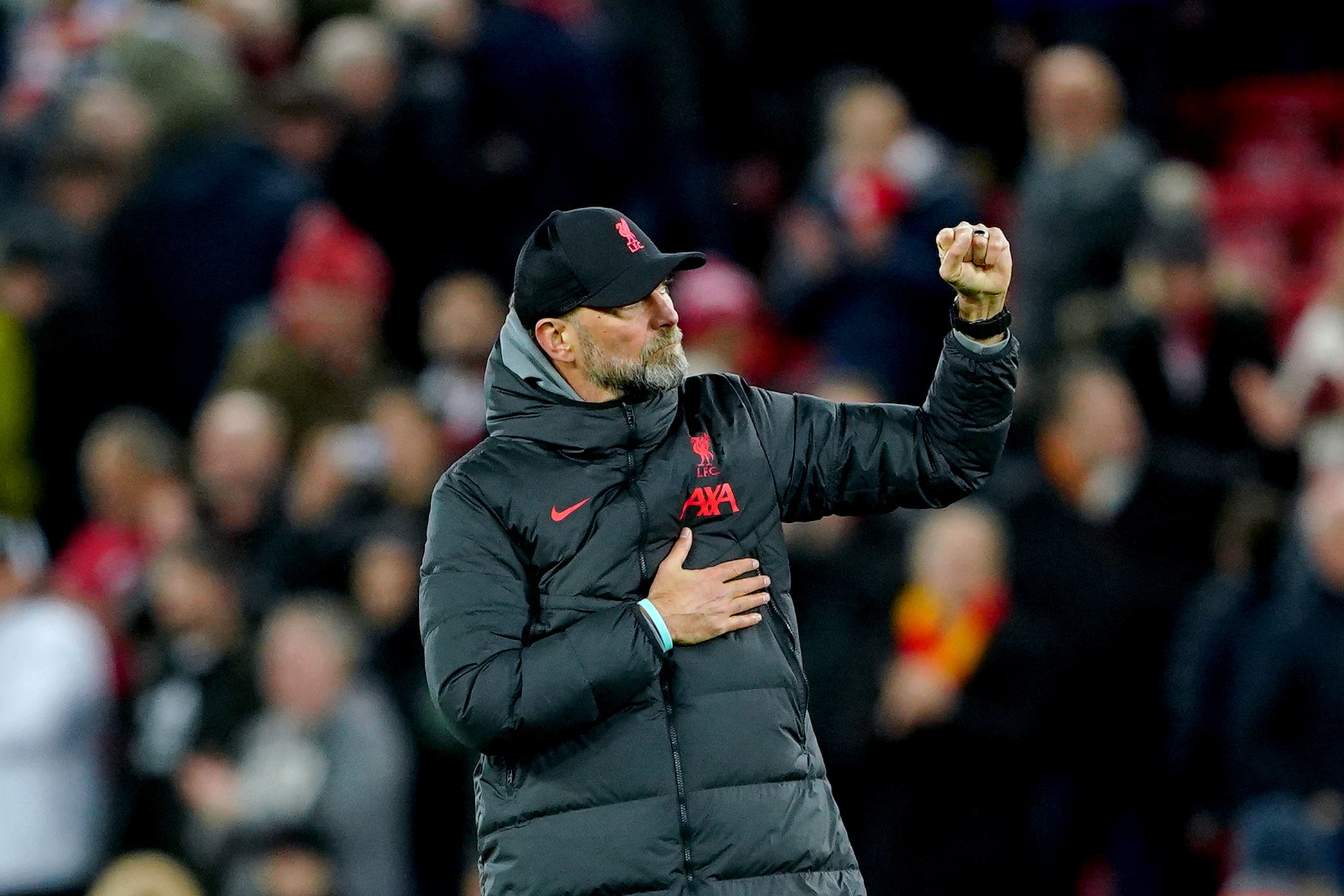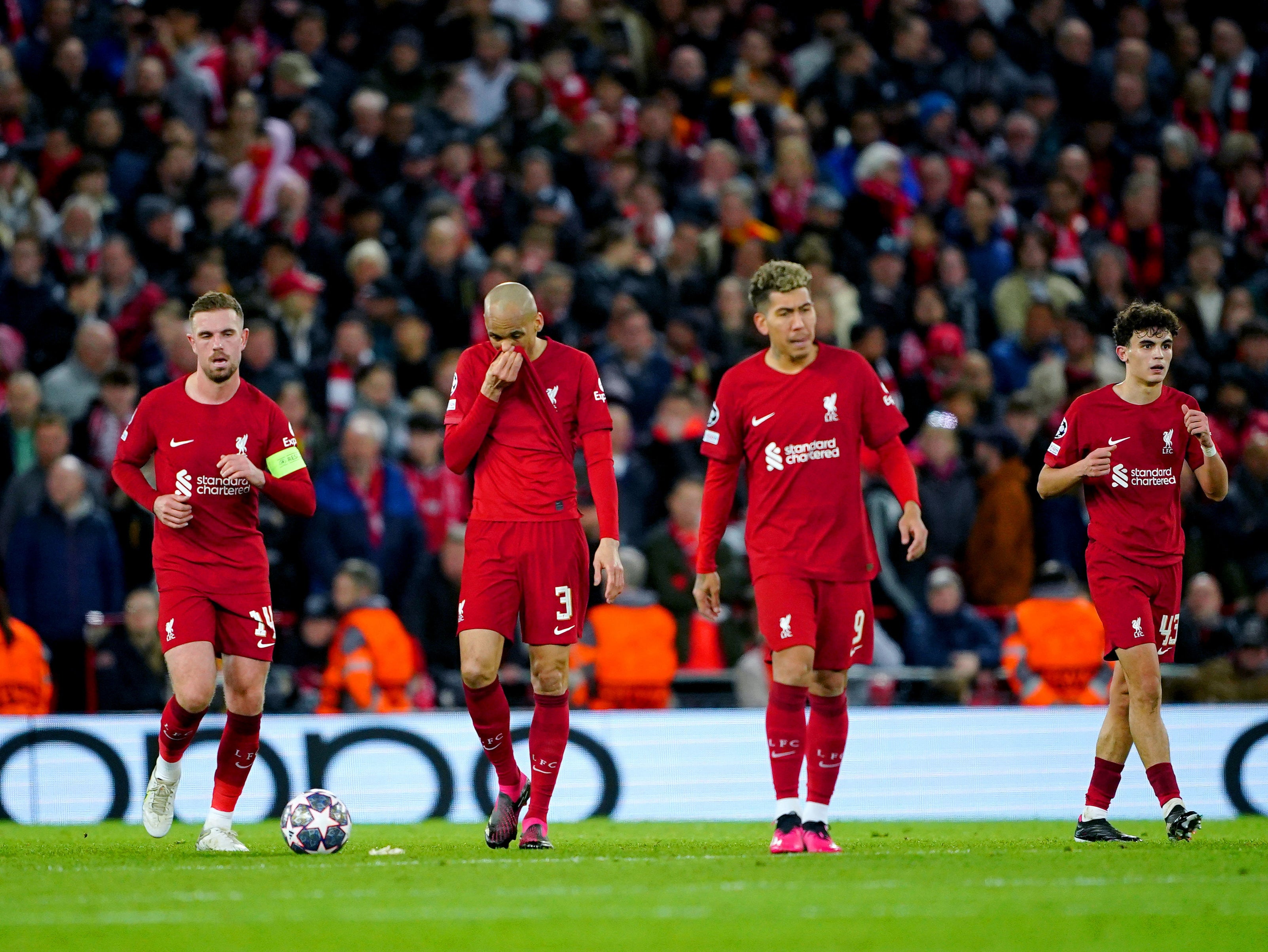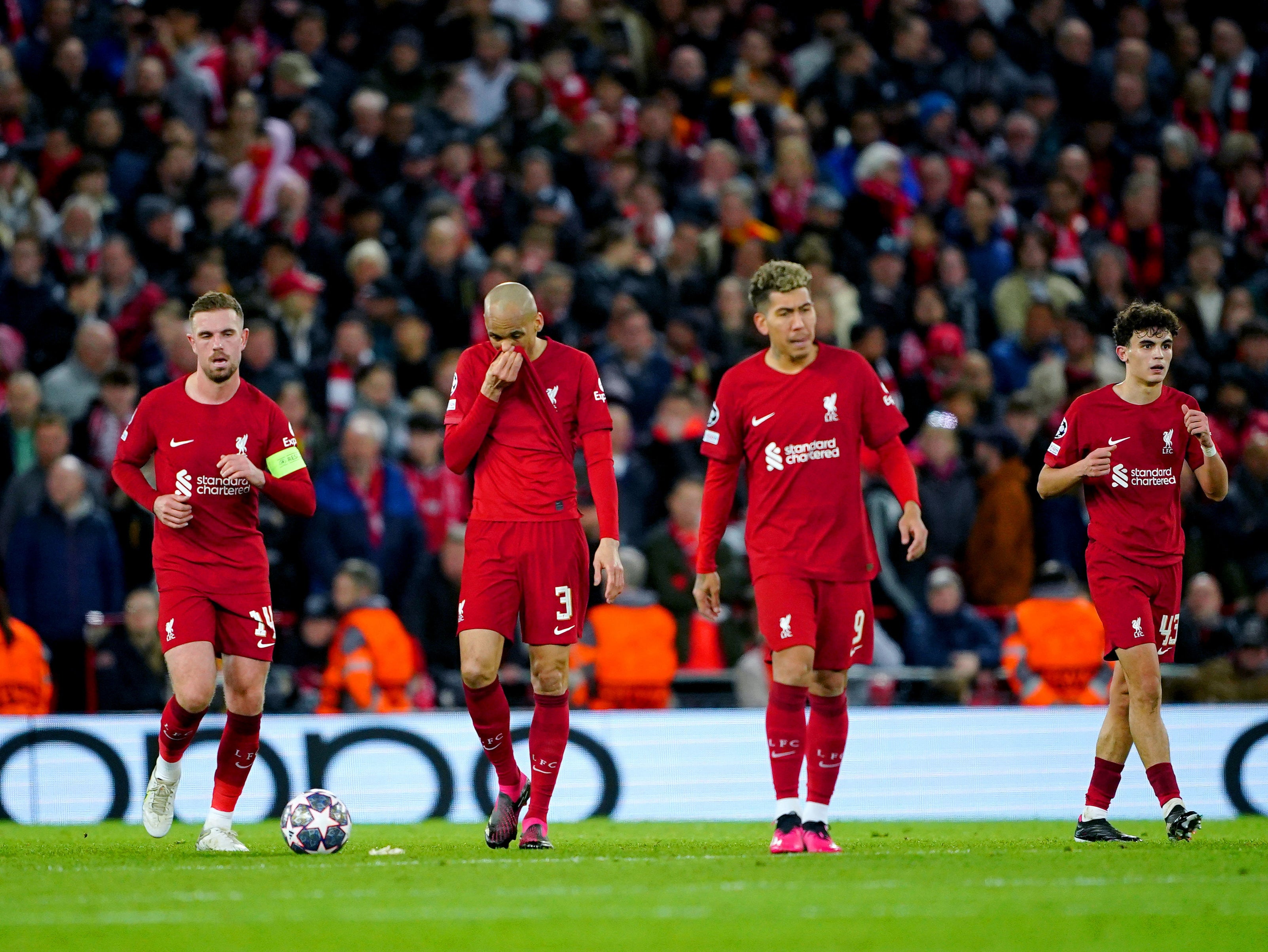 Then there is his contingent of thirty-somethings. Only Alisson, despite his error against Real, has consistently flourished and it has been a difficult season for most.
Jordan Henderson has failed to replicate last season's heroics, posing questions about the wisdom of giving him a contract to 2025, which Fenway Sports Group had seemed reluctant to do. This may finally be a year too far for the valiant Milner. Virgil van Dijk remains Liverpool's best centre-back but has days when he looks more fallible. Mohamed Salah, equipped with his own supersized contract, has found league goals scarcer, though he has been potent in Europe and began on Wednesday by tormenting Real and David Alaba. Roberto Firmino had an Indian summer in autumn but has largely been injured since. Joel Matip's mixed form suggests he is a candidate to go if Liverpool can afford a new centre-back amid an expensive midfield makeover. Thiago Alcantara was never guaranteed to be fit for 60 games a season or to be the most assiduous off the ball.
But this was a campaign when Liverpool needed more from a band nearer their physical peak and who have settled into life at Anfield, from those who are neither new nor old. In most cases, and for various reasons, they have not got it.
Andy Robertson has largely maintained his standards, while much of the focus has been on Trent Alexander-Arnold's defensive difficulties, though his assist numbers have also deteriorated. Fabinho represents the most glaring failure, with a handful of fine games outnumbered by a host of poor ones. He has been benched for Bajcetic and his recent revival lasted two games before he was exposed and embarrassed by Real. The supposed cornerstone of the midfield could have few complaints if he is a substitute at Palace.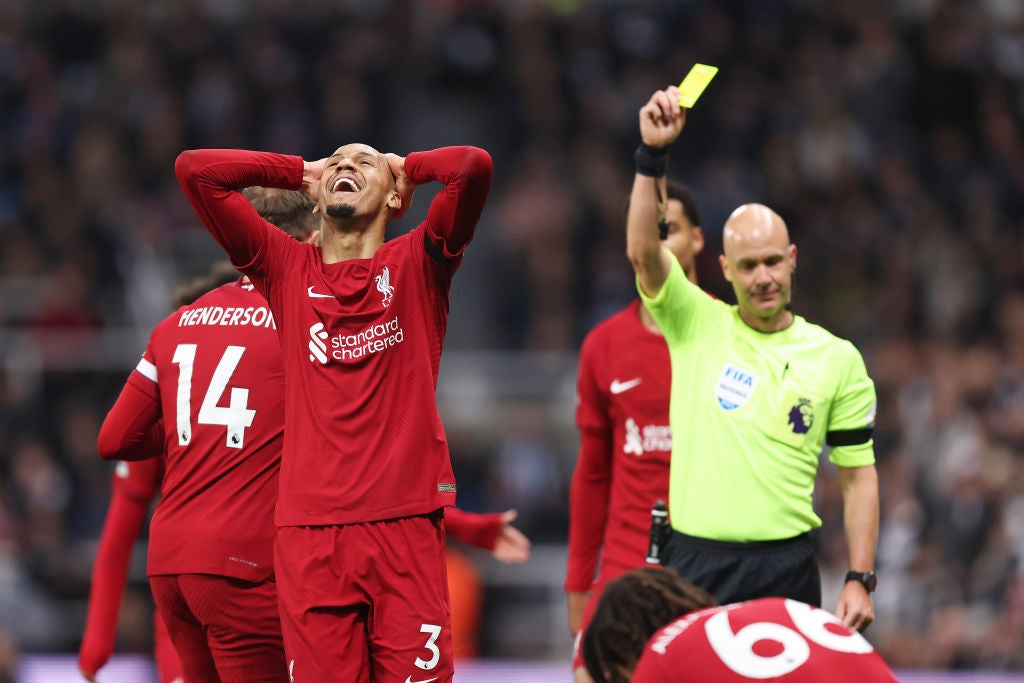 Then there is Naby Keita, the £52 million signing who could leave for free and who, at 28, should be Liverpool's most dynamic midfielder. Keita was injured before the World Cup, has played a mere 248 minutes in the league since then and went unused against Real. So did Alex Oxlade-Chamberlain who, at 29, already appears an afterthought. At 22, Curtis Jones' career already feels at a crossroads: he has stagnated, sometimes is not even on the bench and the younger Elliott and Carvalho seem to have leapfrogged him in the pecking order.
For Joe Gomez, meanwhile, the best form of his time at Anfield is now three years ago. The five-year contract he was given last summer was designed to allow the Londoner to realise his potential in Liverpool but it has only been glimpsed occasionally this season, such as against Manchester City. At 25, he remains unreliable as varying degrees of culpability for all five Real goals show.
There seems little doubt that Ibrahima Konate is Van Dijk's best sidekick now but injuries have limited him to just 10 appearances, two in the shambolic showings at Brentford and Brighton.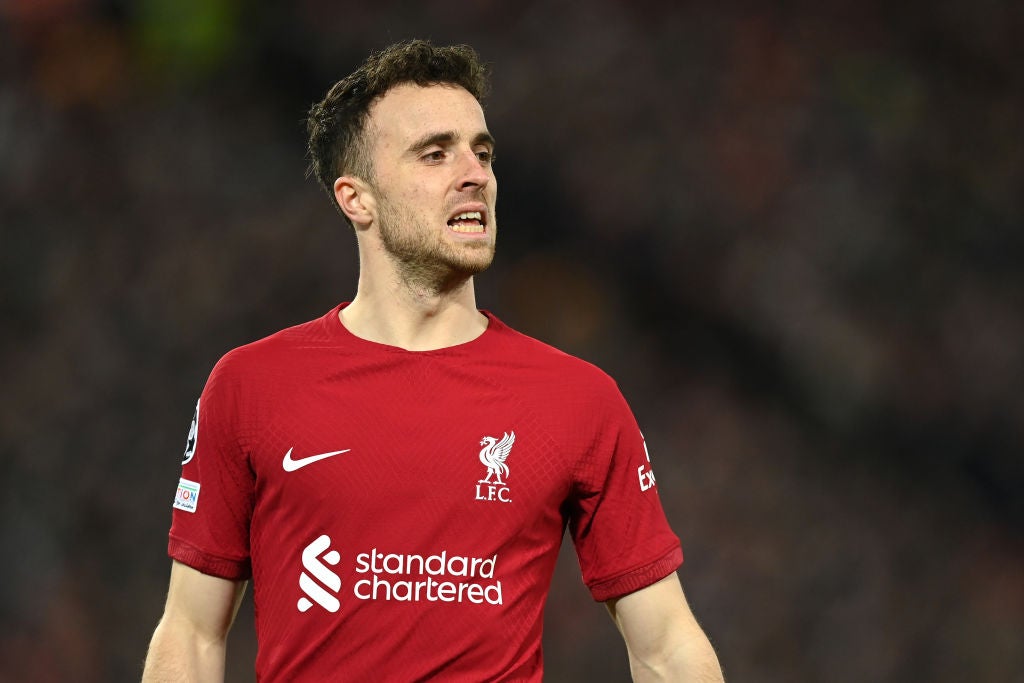 Likewise, Diogo Jota has the air of a true Klopp player, a crowd favourite with the vibrancy Liverpool require. He could have been pivotal. Yet he has had a delayed start to the season and then a four-month absence while a series of cameos has taken his barren run to 24 games.
Recommended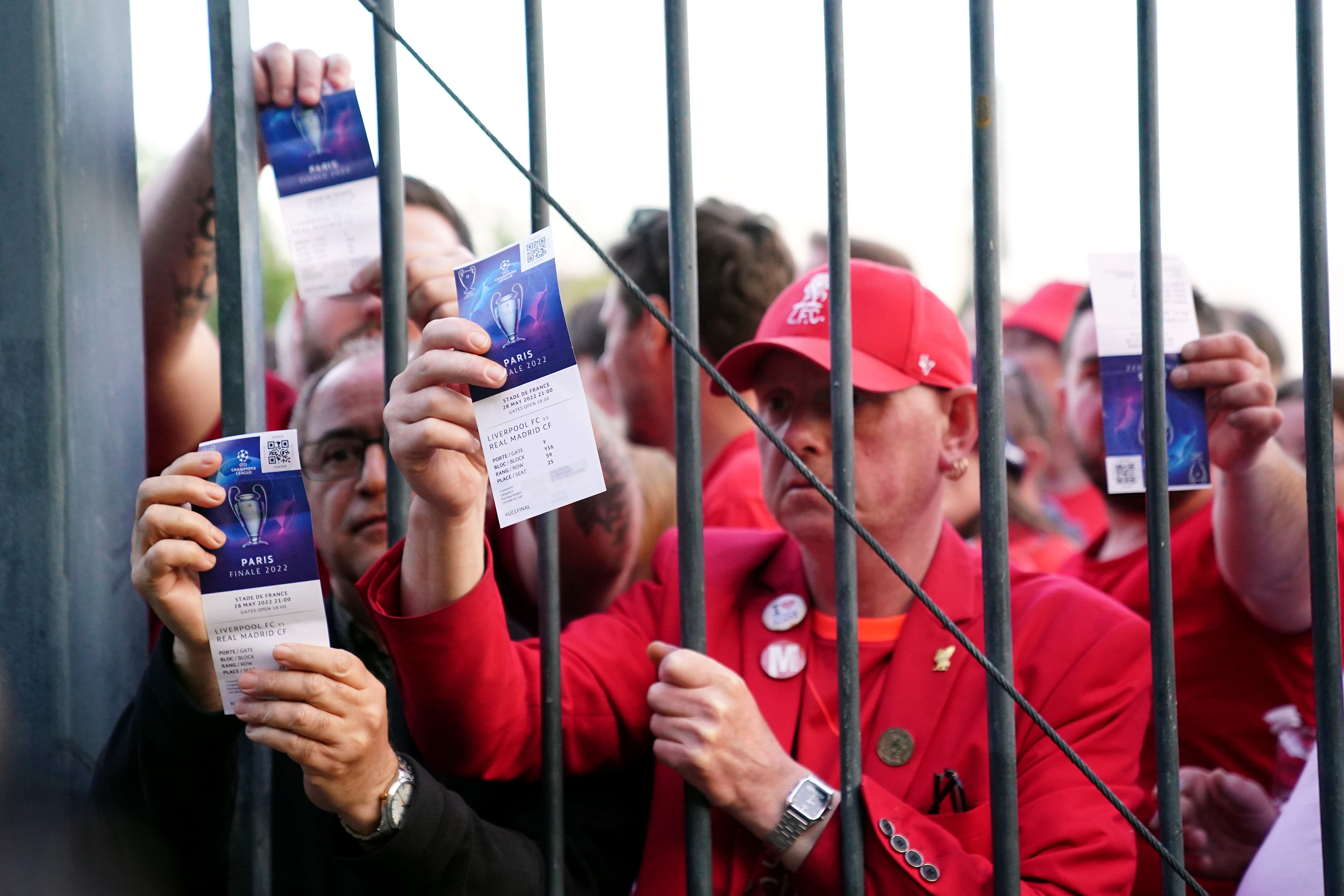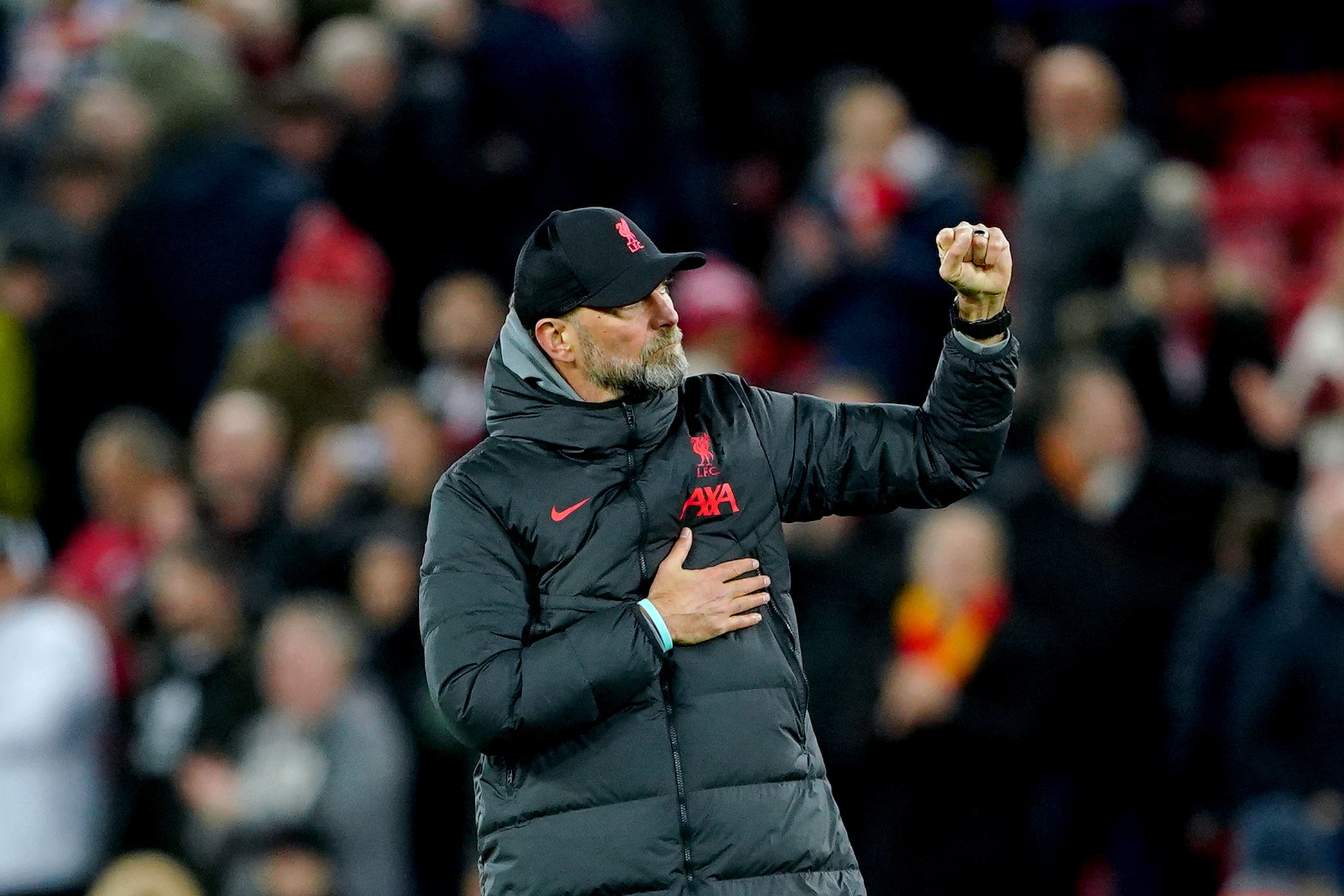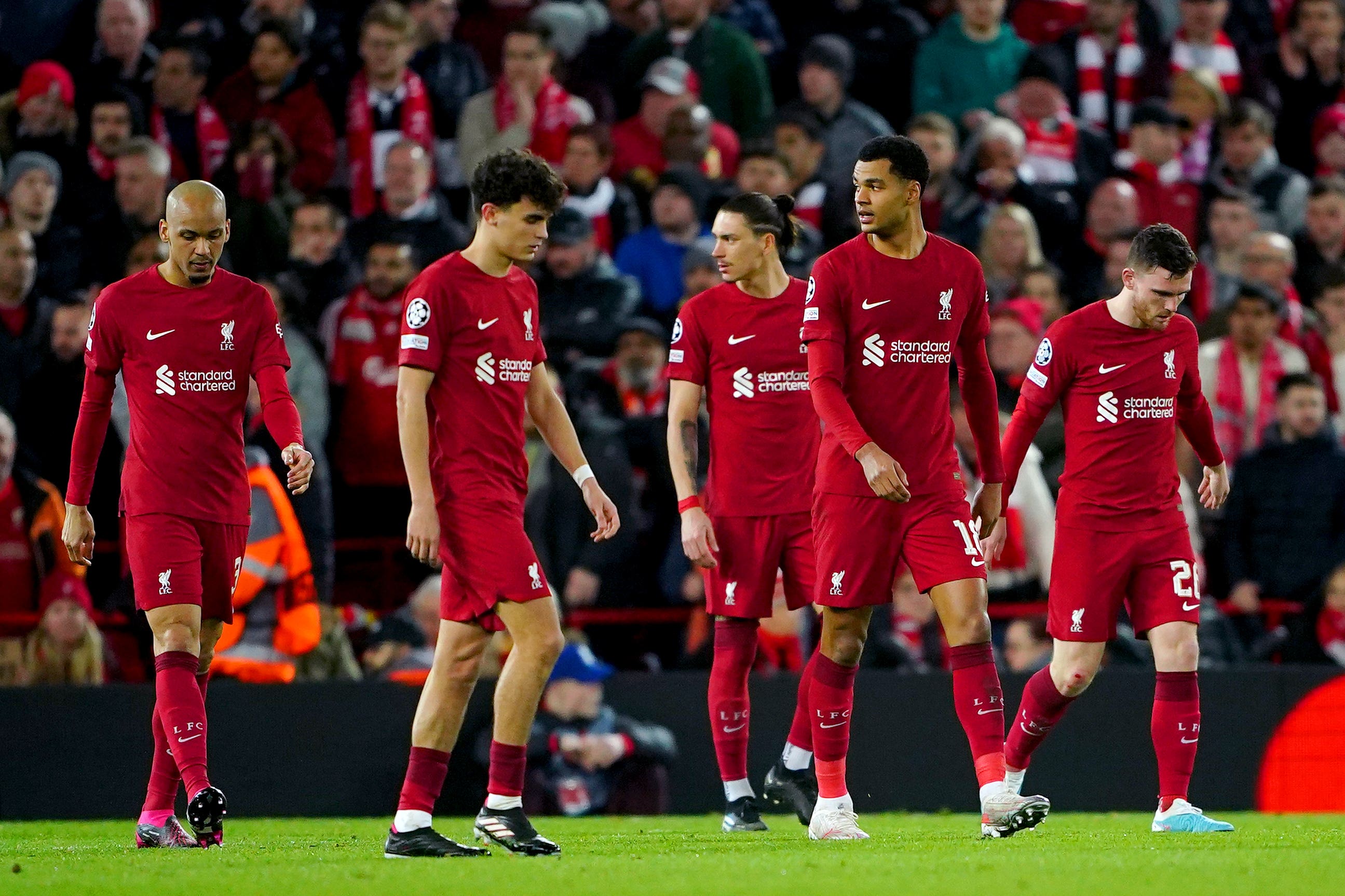 By the Carabao Cup final last season, Jota had scored 17 goals. Now he has none. If misfortune and missing games have been issues the twenty-somethings Liverpool had hoped to count on, their diminishing returns have formed part of the problem for a club trapped between a glorious past and an uncertain future.
They would have hoped for more from Jota, Konate, Gomez, Keita, Jones and Fabinho, in particular. And if Robertson, Alexander-Arnold, Jota and Konate's part in Klopp's plans should be assured, the rebuilding job at Anfield may be expanded: not just to find worthy successors to some of the veterans, but replacements to or upgrades on some of those who ought to be in their prime.
Source: Read Full Article