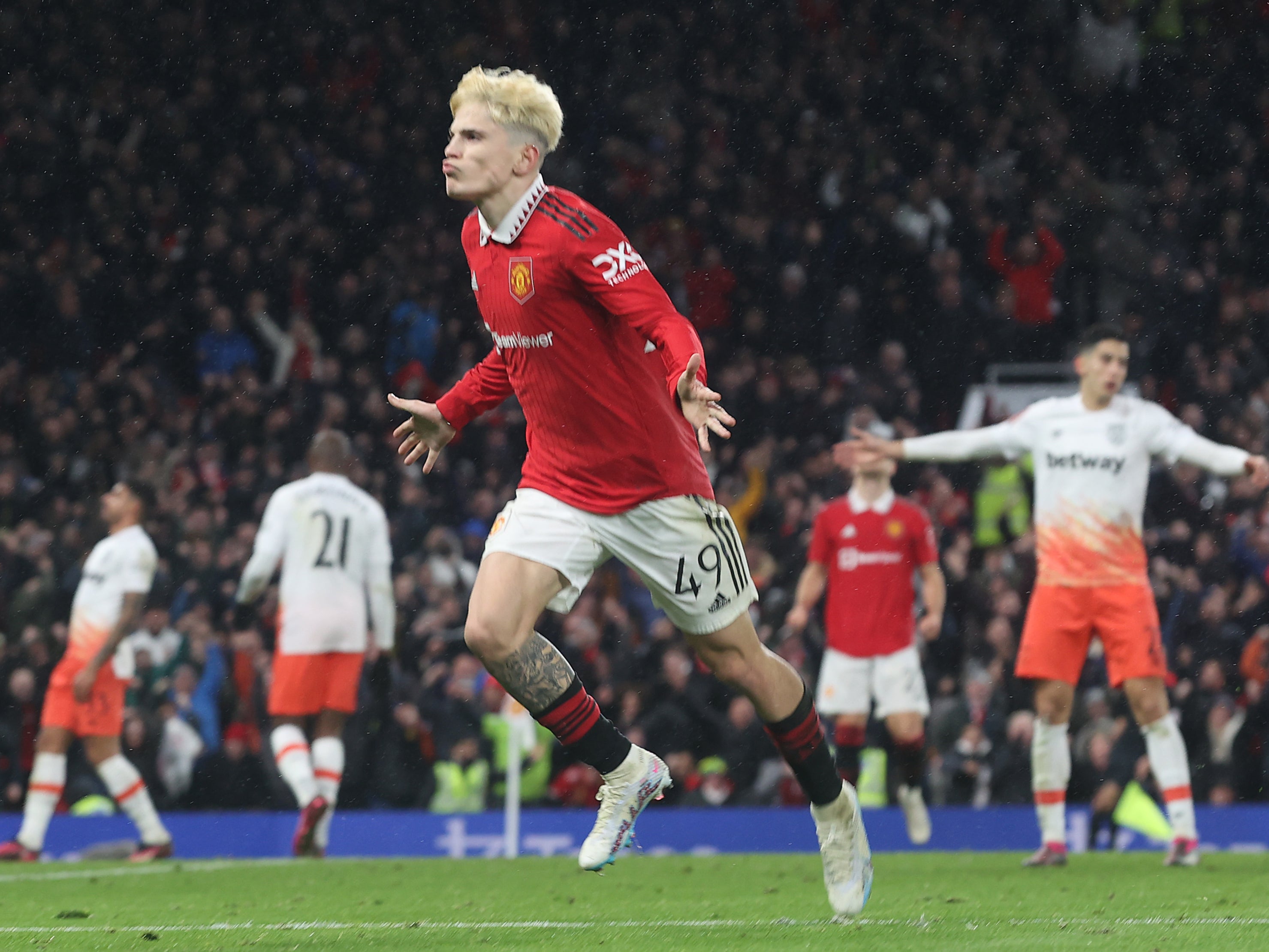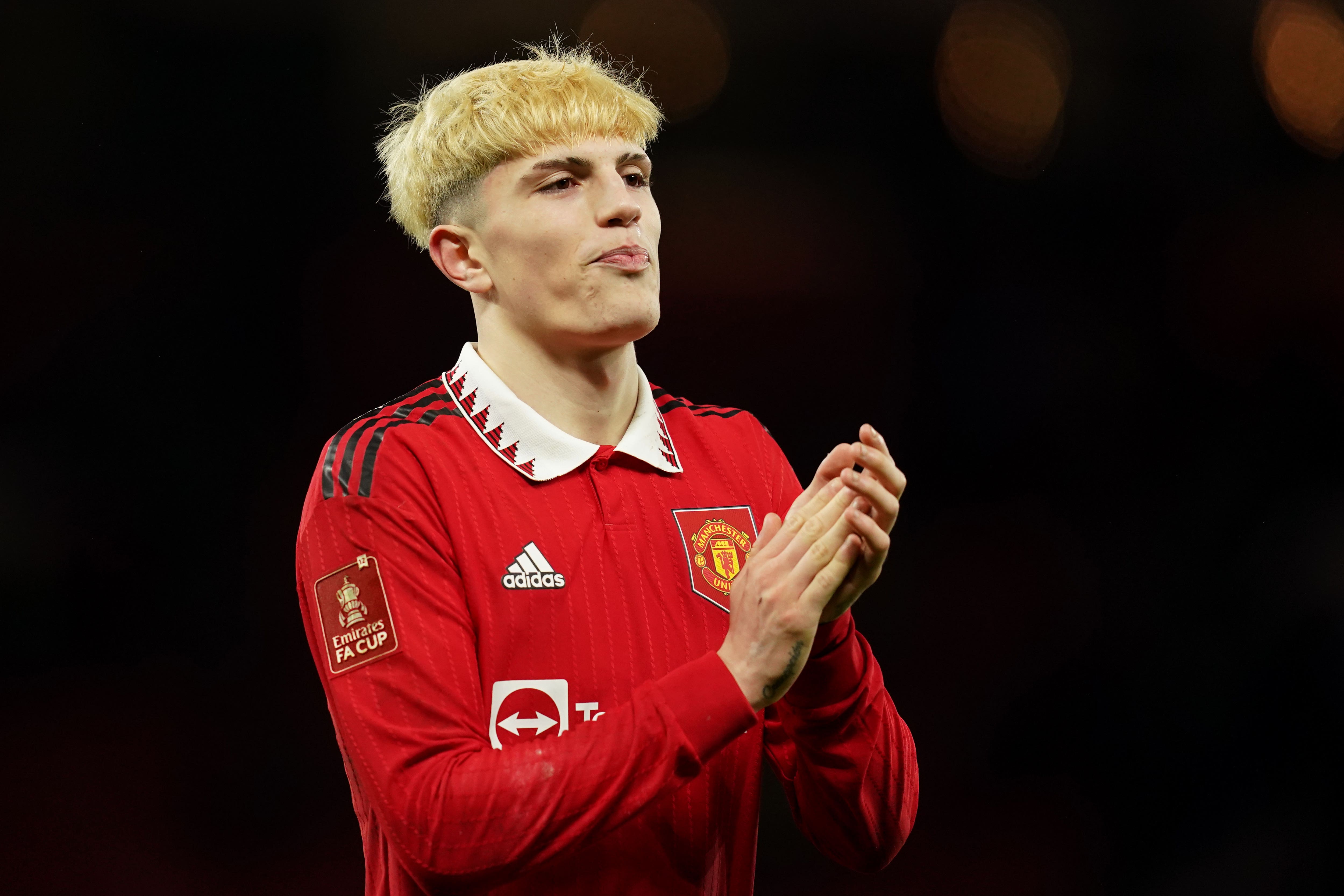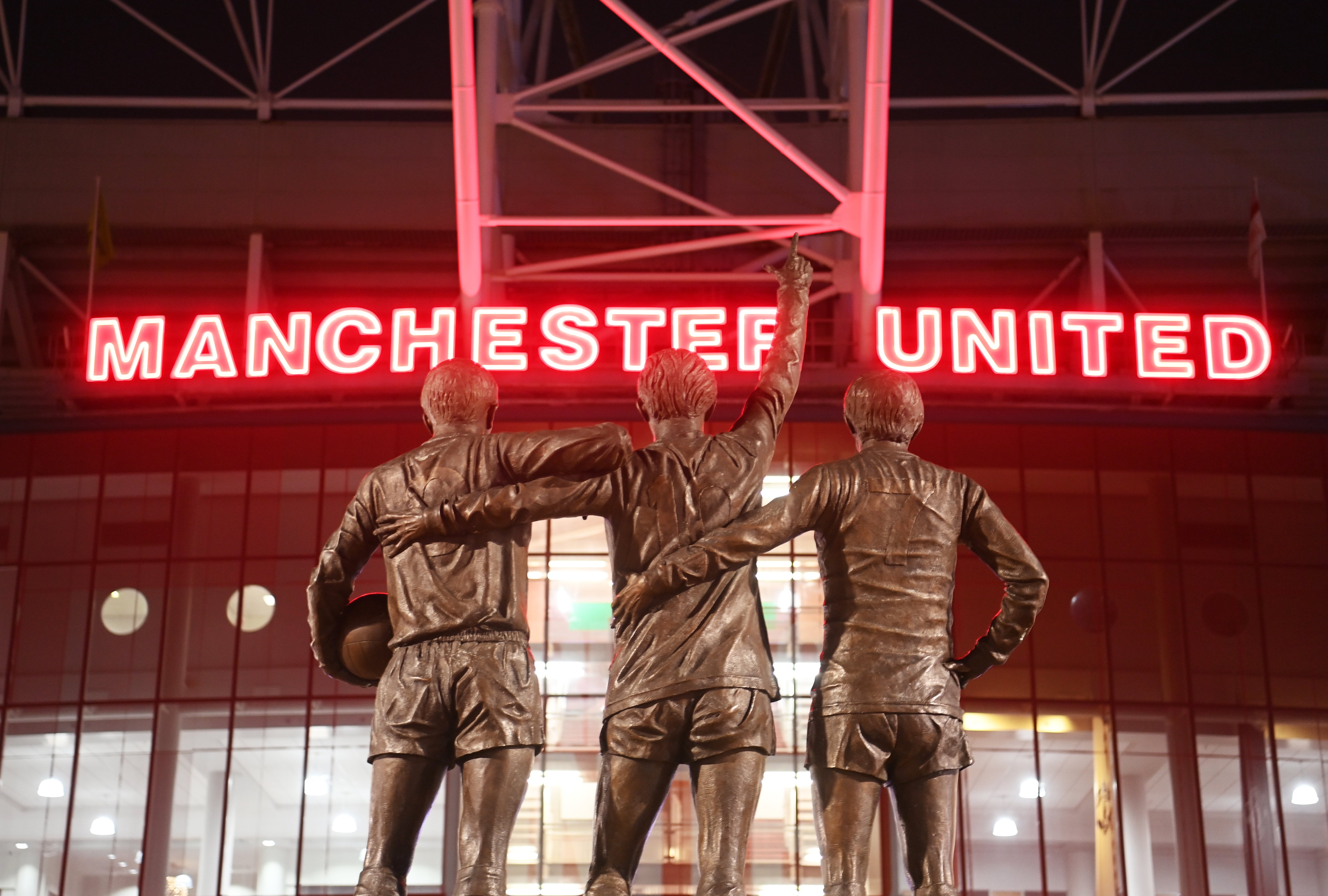 And yet the context makes it more admirable and shows the scale of the job Ten Hag is doing. For years, it was taken for granted that United hated losing: it was part of Ferguson's personality and he recruited and forged likeminded characters. Yet when they finished last season with six defeats in 10 games and started Ten Hag's reign with two in two, it seemed as though some accepted losing, some didn't mind losing, some simply blamed others for losing.
Most of them are the same players; not all, because Casemiro and Lisandro Martinez are forceful figures Ten Hag has introduced and the Brazilian was not a United player when his team lost to Brentford and Brighton and his introduction for the second half against West Ham brought United more drive. But many of them were the players who seemed to have a losing mentality when Ralf Rangnick was manager. They looked helpless and hapless, beaten by an array of opponents and then invariably savaged by Roy Keane thereafter.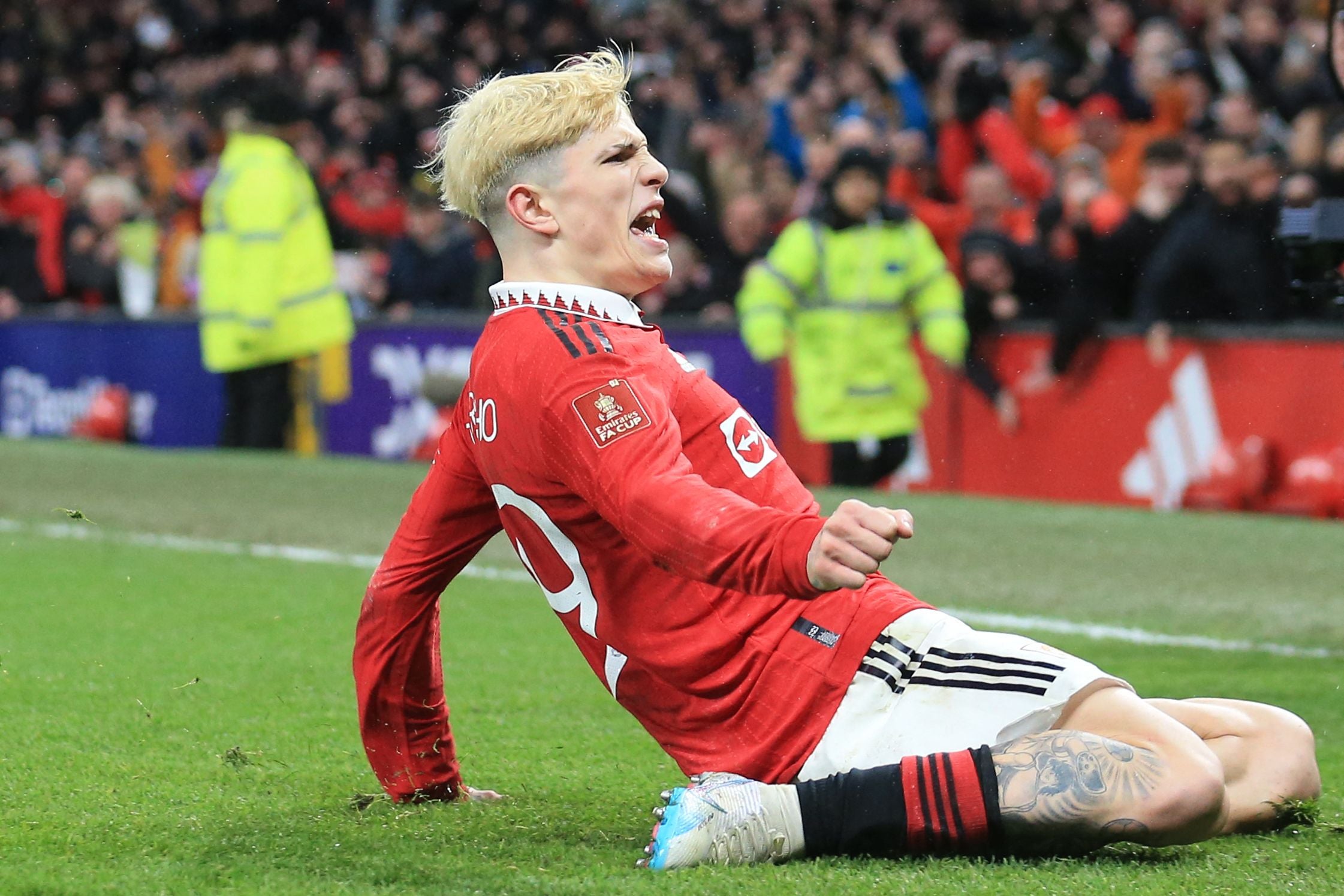 Alejandro Garnacho scored a pivotal goal for the Red Devils
Ten Hag has brought a shift in attitude and a change in fortunes. One school of thought is that, by beating West Ham, they did what they ought to. They won a winnable game. At a superficial level, it is true.
But for the best part of a decade, United won too few of the winnable games. When Brighton won at Old Trafford in August, they continued a trend that started during David Moyes' tenure. A fortress was conquered: by West Brom, Everton, Newcastle and Swansea. Then, under Louis van Gaal, by Swansea, Southampton, West Brom, Norwich and Southampton for a second time. Jose Mourinho's United went 40 games unbeaten at Old Trafford but then lost to West Brom and, on penalties, to Derby. Ole Gunnar Solskjaer's side went down at home to Cardiff, Crystal Palace, Burnley, Palace again, Sheffield United, Leicester, West Ham and Aston Villa. Under Ralf Rangnick, home defeats came to Wolves and to Middlesbrough on penalties.
Recommended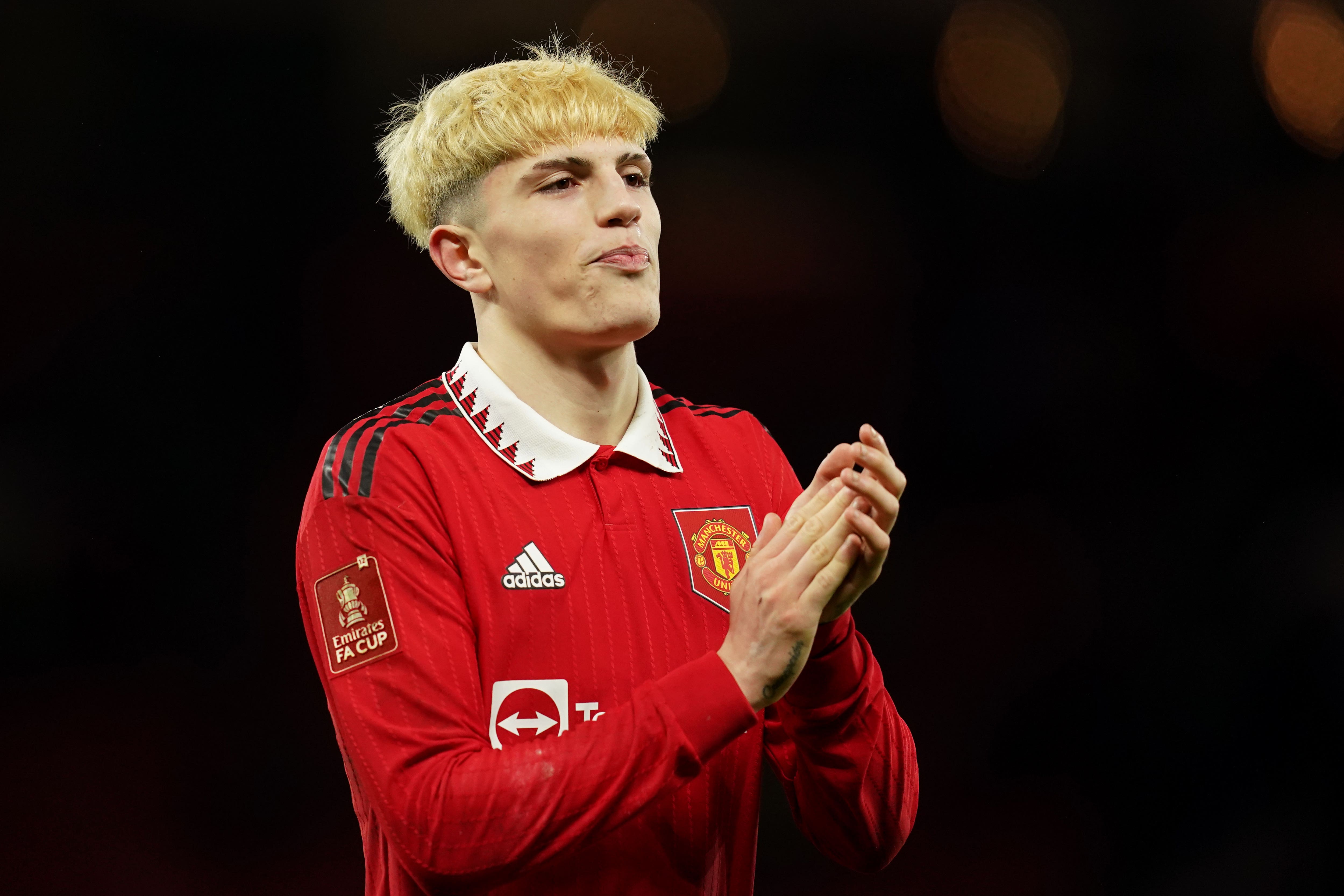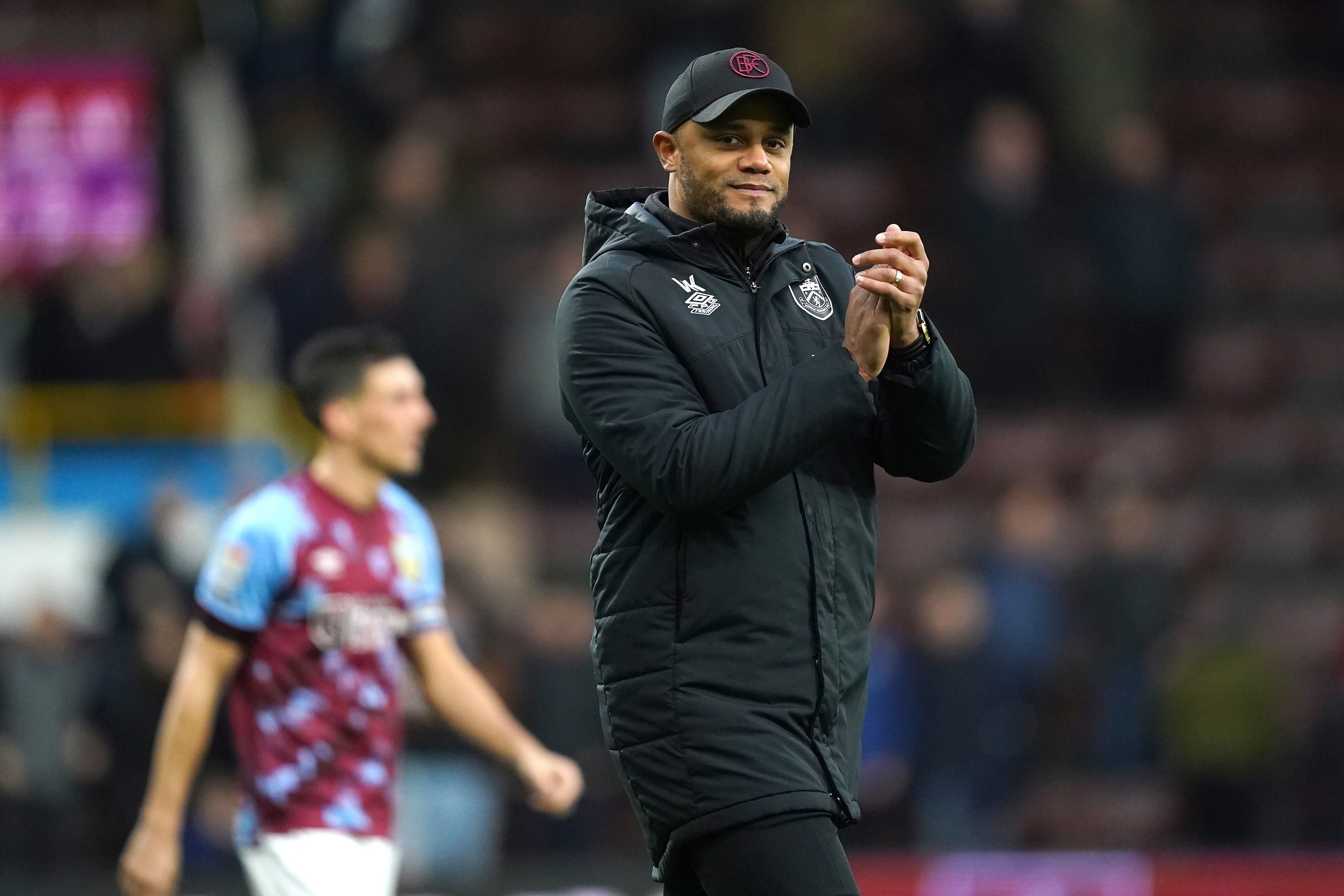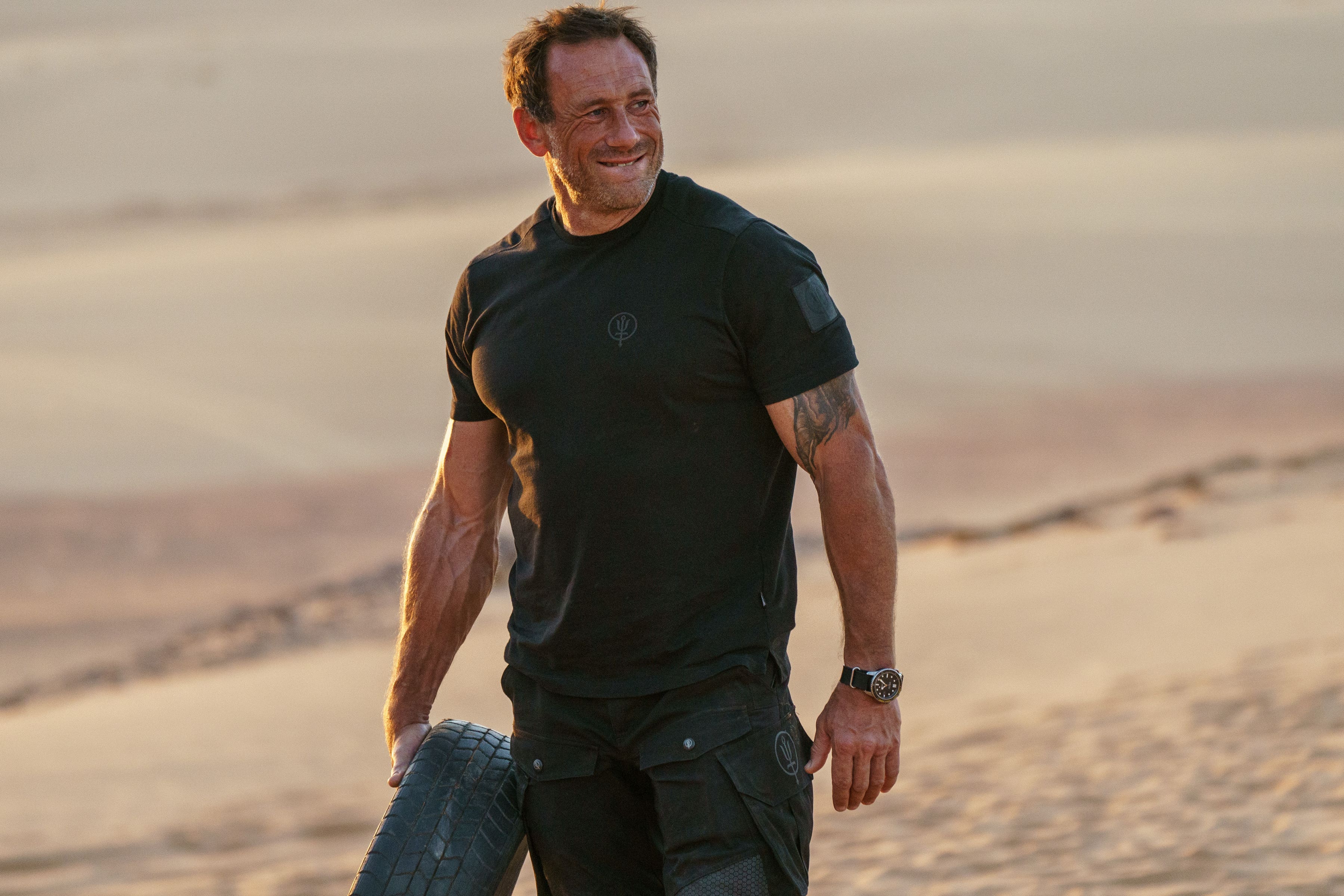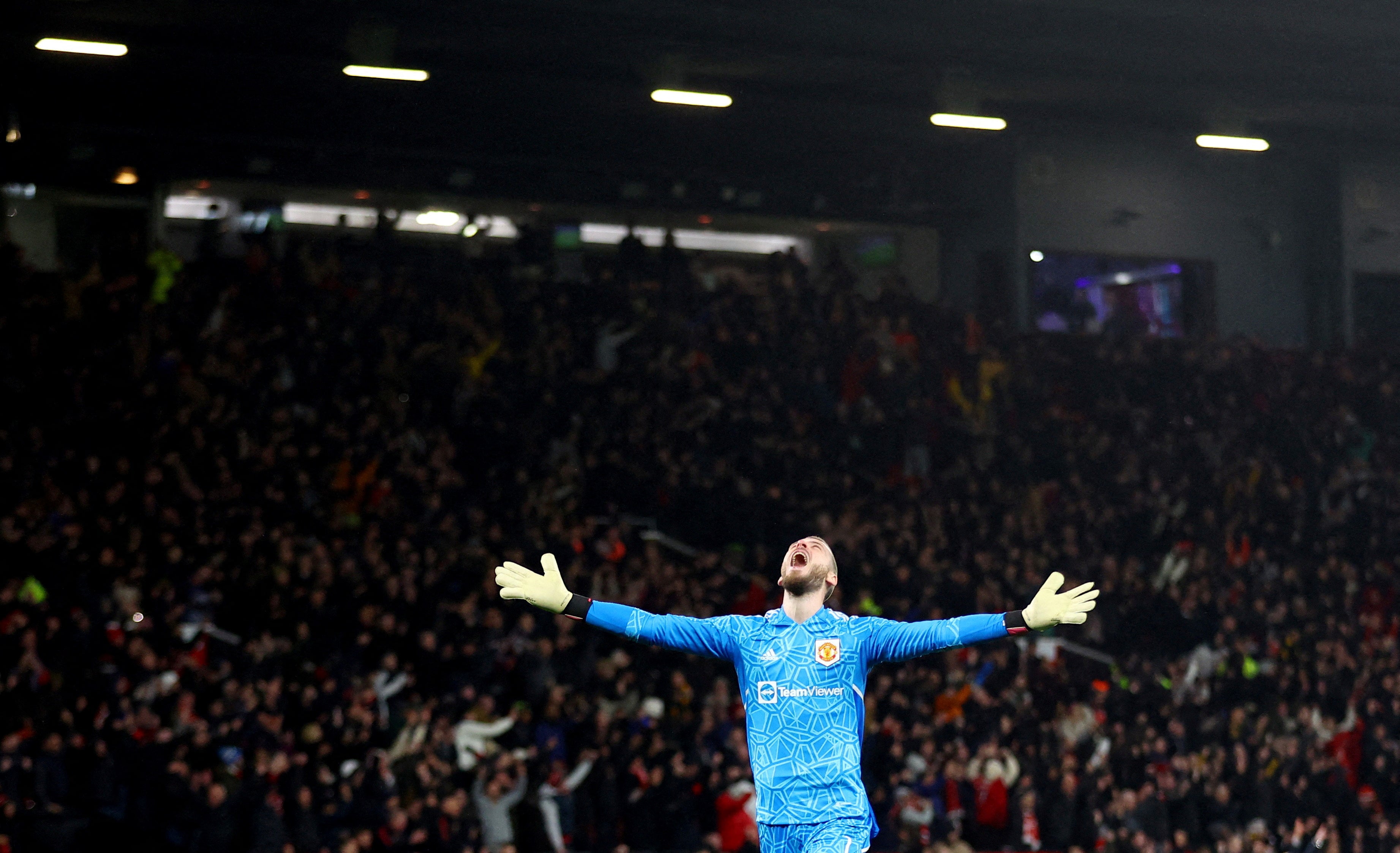 Manchester United's David de Gea celebrates
That is even before mentioning home losses to big-six rivals or European sides or away defeats. Most were to clubs who, until then, had long waits for victory at Old Trafford, often coinciding with Ferguson's reign. Put United a goal down at home to a mid-table or relegation-threatened team under some of Ten Hag's predecessors, in some previous seasons and they would have lost. They weren't a team with that resolve or resilience. And if they end up playing 65 games this season, if they carry on mounting comebacks, if they add to a record of 16 wins in 17 at Old Trafford, it is because they have rediscovered it.
Source: Read Full Article