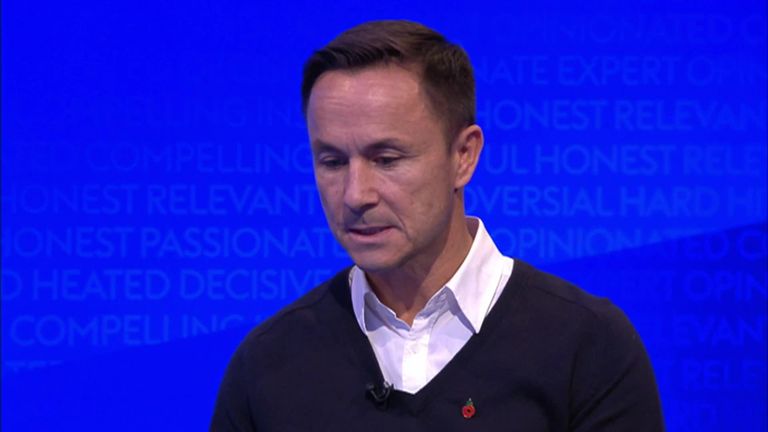 Charlie Nicholas and Dennis Wise discussed on The Debate whether they think Manchester United will finish in the top four this season – and both agreed they would need January signings to have a chance.
Jose Mourinho said on Friday that he is confident United will break into the top four this season.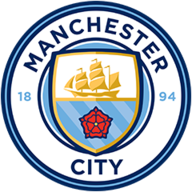 Man City vs Man Utd
November 11, 2018, 4:15pm
Live on
Ahead of a trip to Bournemouth on Saturday, United are eighth in the Premier League, five points behind fourth-placed Arsenal.
Mourinho: Utd will make top four
Giggs: Ramsey can play for anyone
Former Gunner Nicholas said: "Are they better than Arsenal? Probably when they are on their game. But they have to win games to close the gap and I am still not convinced they will make the top four.
"Arsenal are catchable because their defence are trying to understand their new manager. Tottenham are going through a bit of a change and don't seem to know their best formation. Chelsea are probably still too reliant on Eden Hazard but are probably above the two north London sides.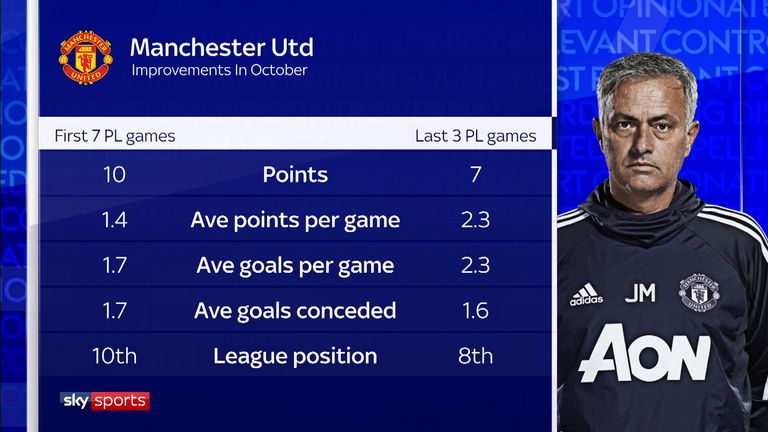 "They are catchable, but United would need to go big in the market in January and sign readymade players."
United face Manchester City on November 11, live on Sky Sports, before games against Arsenal and Liverpool in December.
Their form has improved lately, and former Chelsea midfielder Wise agrees with Mourinho that United will make the top four.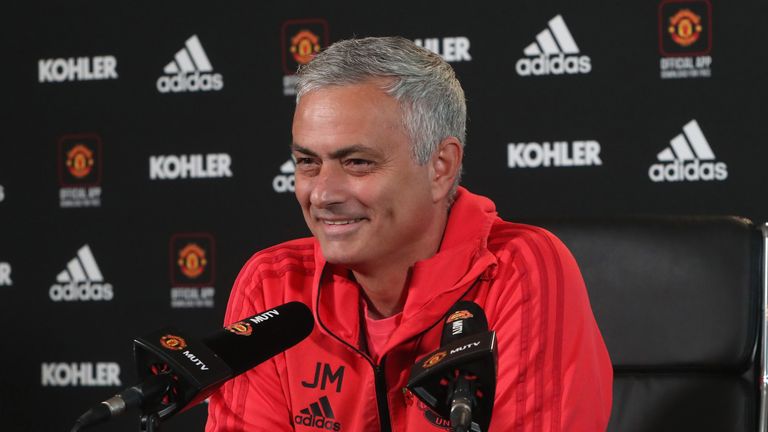 "I think United will be looking at the top four and thinking they can get above Arsenal and Tottenham," he said.
"They have had a poor start and the amount of goals they have conceded is not like a Jose Mourinho team. Usually they don't give a lot away, so things have not been quite right, but I think – looking at the players they have got and the fact I think they will buy big in January – they will make the top four."
Sky Sports News understands United are in talks with Mourinho over transfer targets for both January and next summer's transfer windows.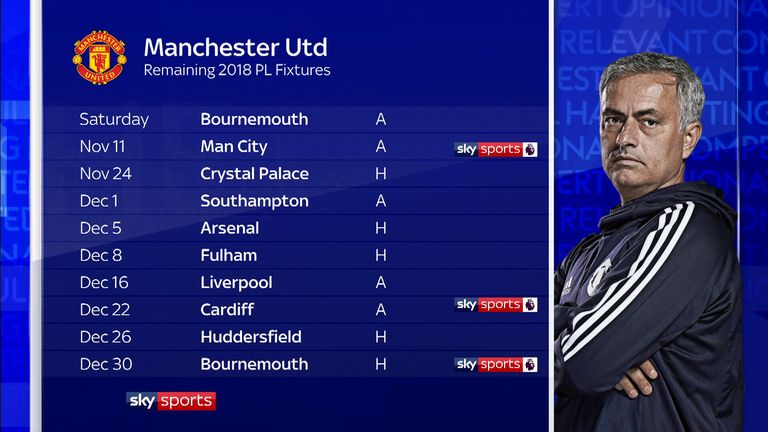 Asked about where they would need to strengthen, Wise said: "I think you are looking at the two centre-halves. I think that was his main concern in the summer.
"They need a full-back on the right side too, I am sure he would like an established right-back.
"I am sure there a few slots he wants to fill to make the team. This team, the way they are playing and the goals they are conceding, it's not a Jose Mourinho team."
Source: Read Full Article