Ole Gunnar Solskjaer believes Manchester United took "strides forward" by staying in the game until stoppage time against Liverpool on Sunday.
Solskjaer's side went down to an early Virgil van Dijk header but searched for an equaliser until Mohamed Salah secured a 2-0 victory with the final kick of the game.
Liverpool had also two goals disallowed – one for offside, another contentiously for a foul on David de Gea – while Salah and Jordan Henderson missed chances to extend the lead.
Download the new Independent Premium app
Sharing the full story, not just the headlines
United had chances of their own – most notably through Andreas Pereira and Anthony Martial – but largely second-best and widely criticised for their performance.
Gary Neville, the former United full-back, said United's position in the league table was "unforgivable" and criticised the club's recruitment policy since Sir Alex Ferguson's retirement.

Ratings: Liverpool vs Man United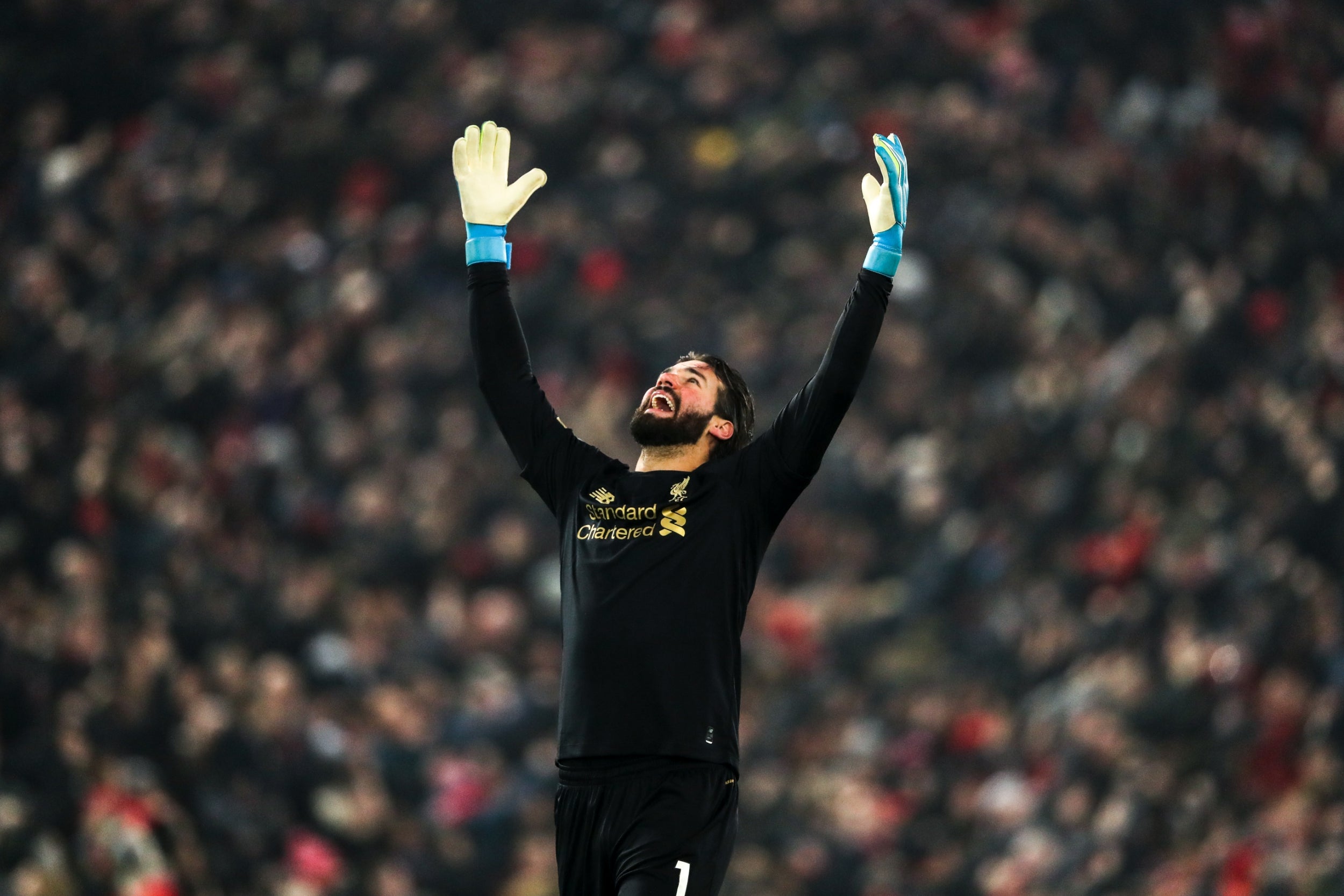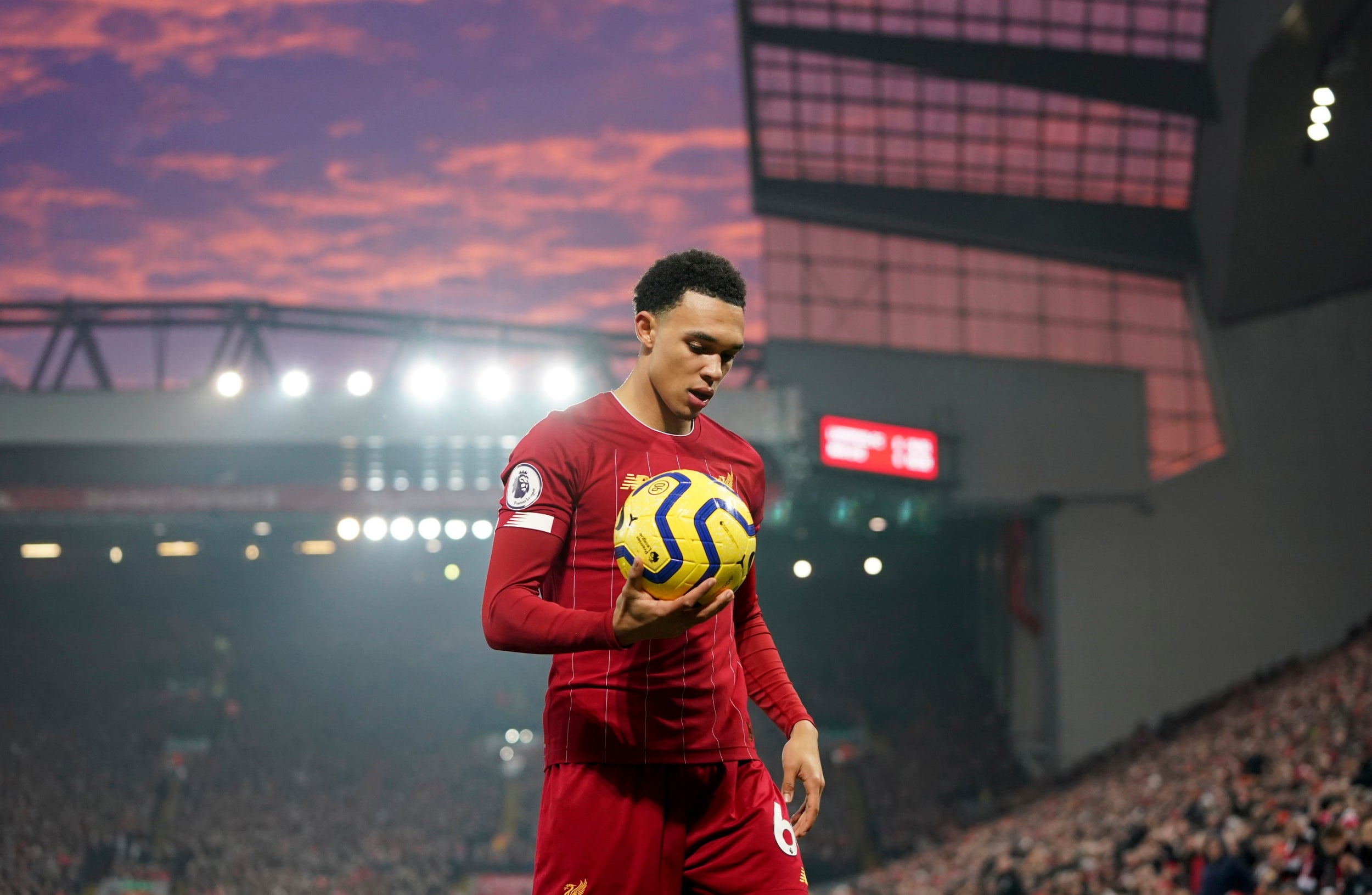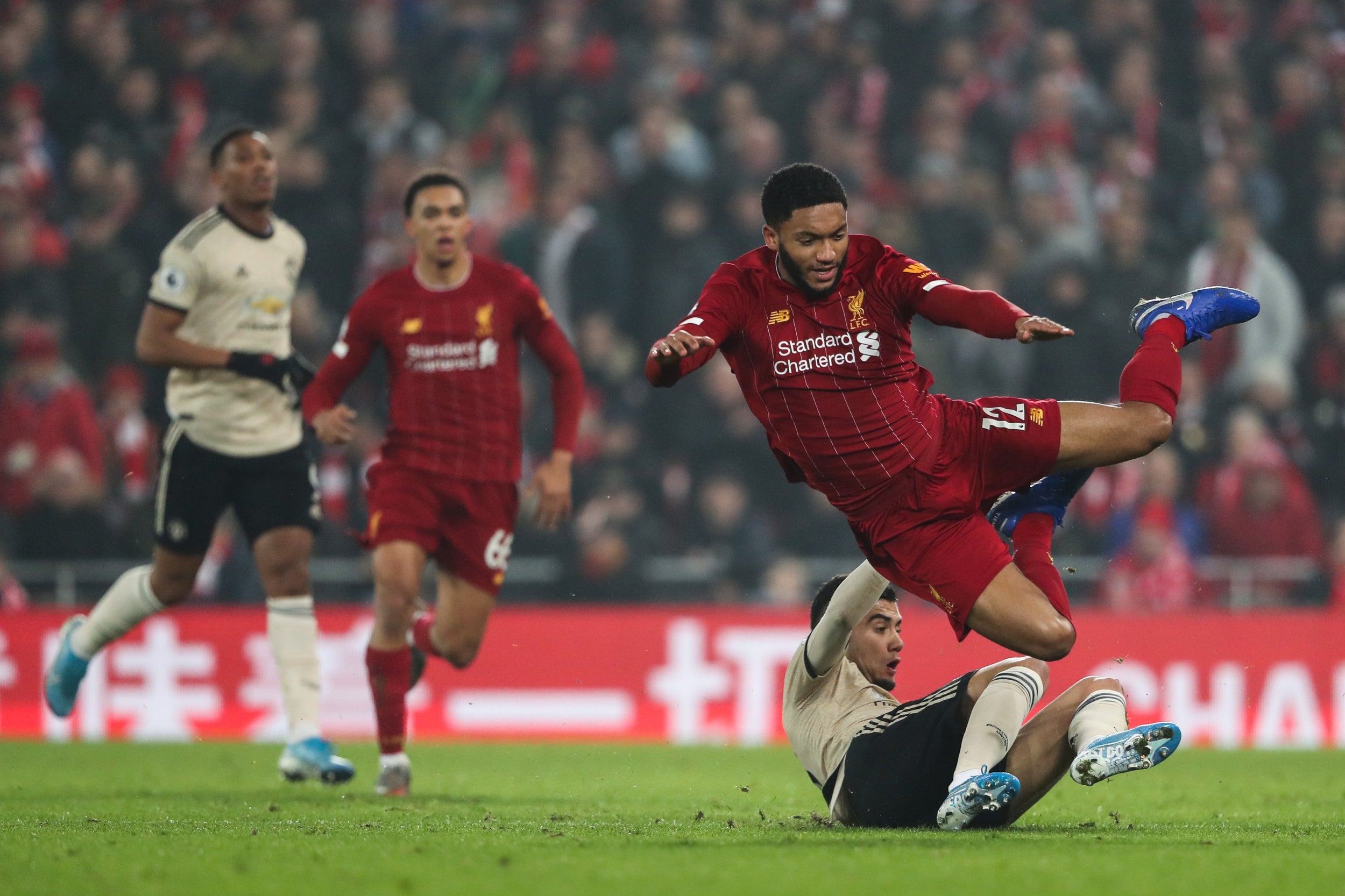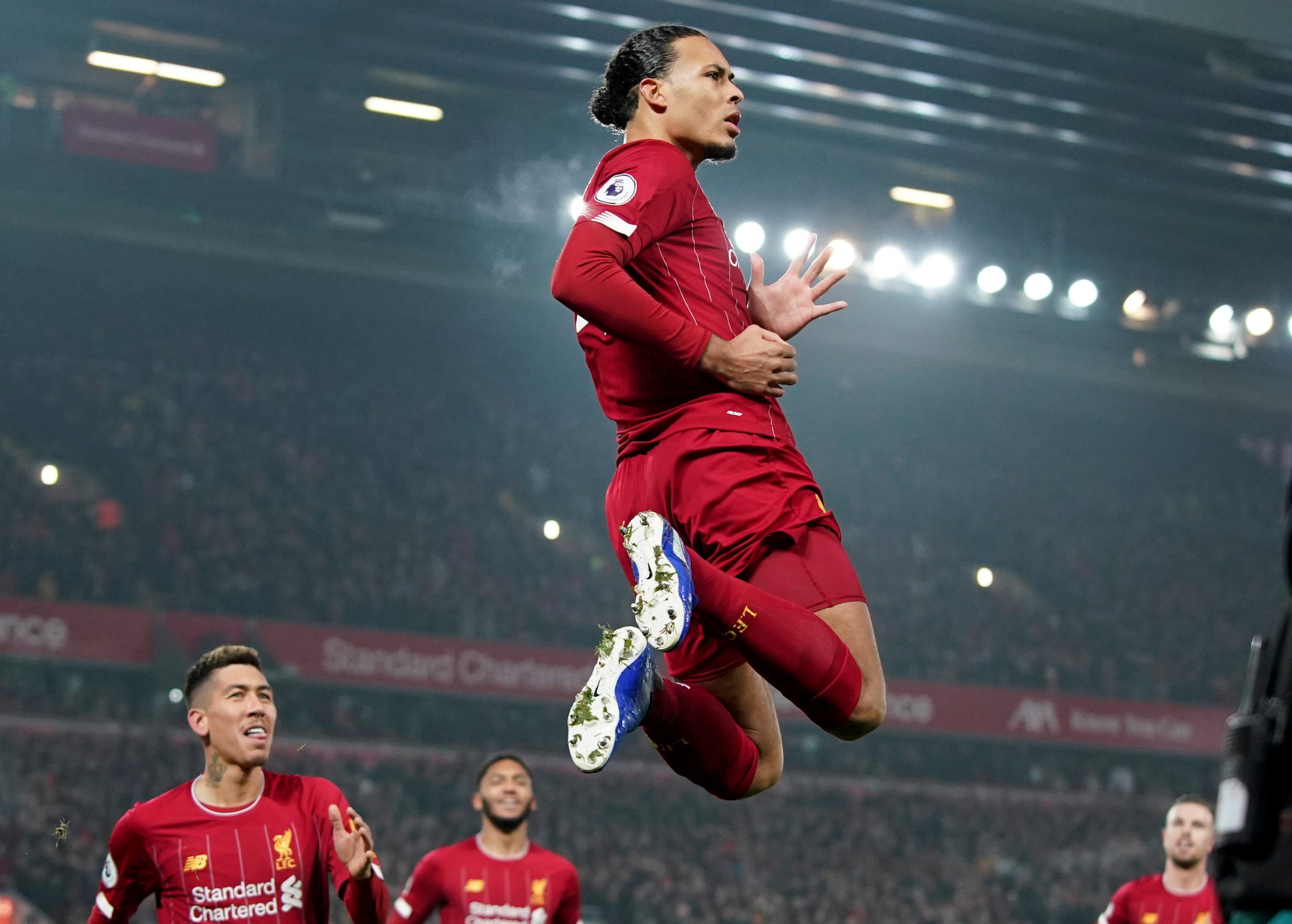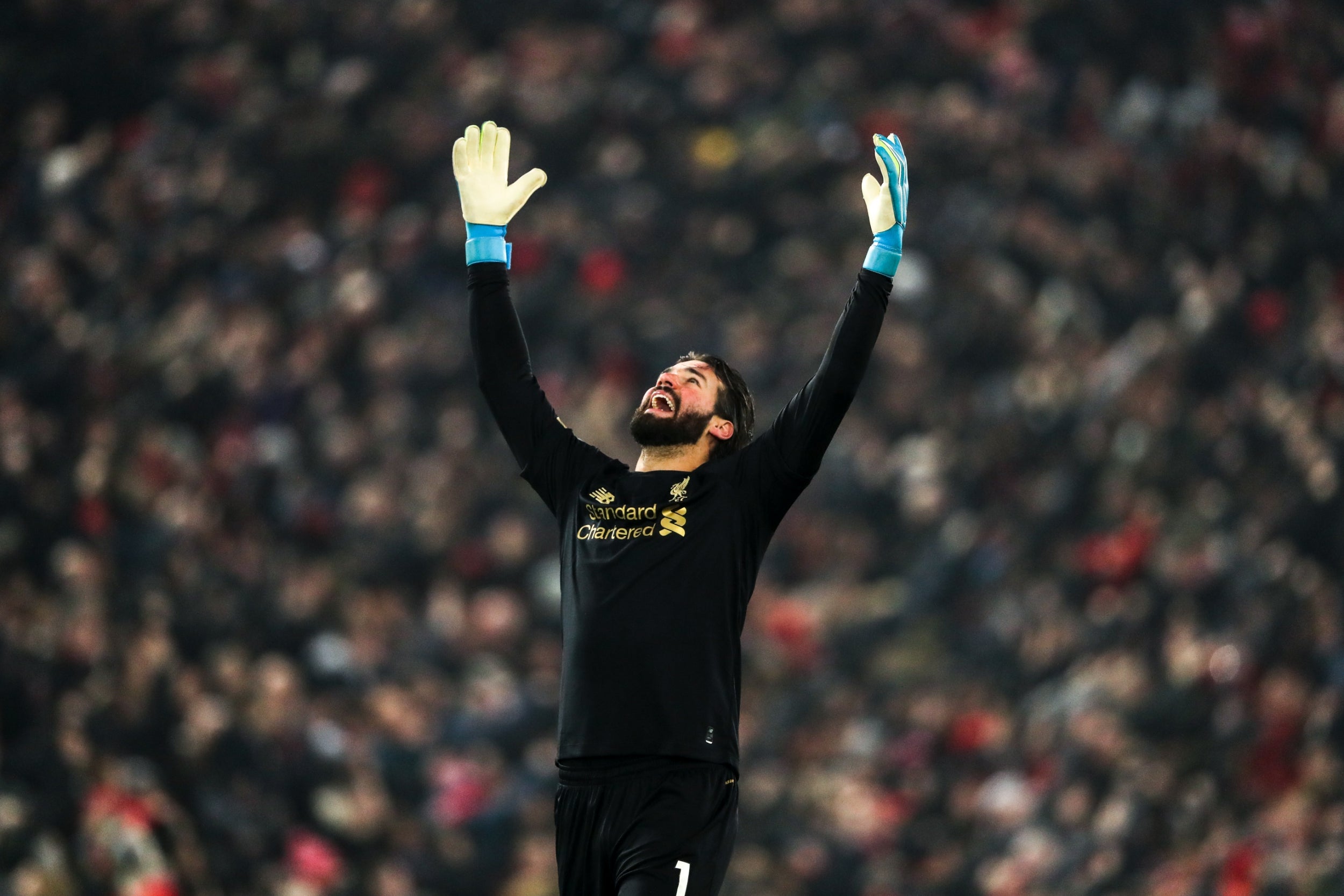 1/22

Alisson – 7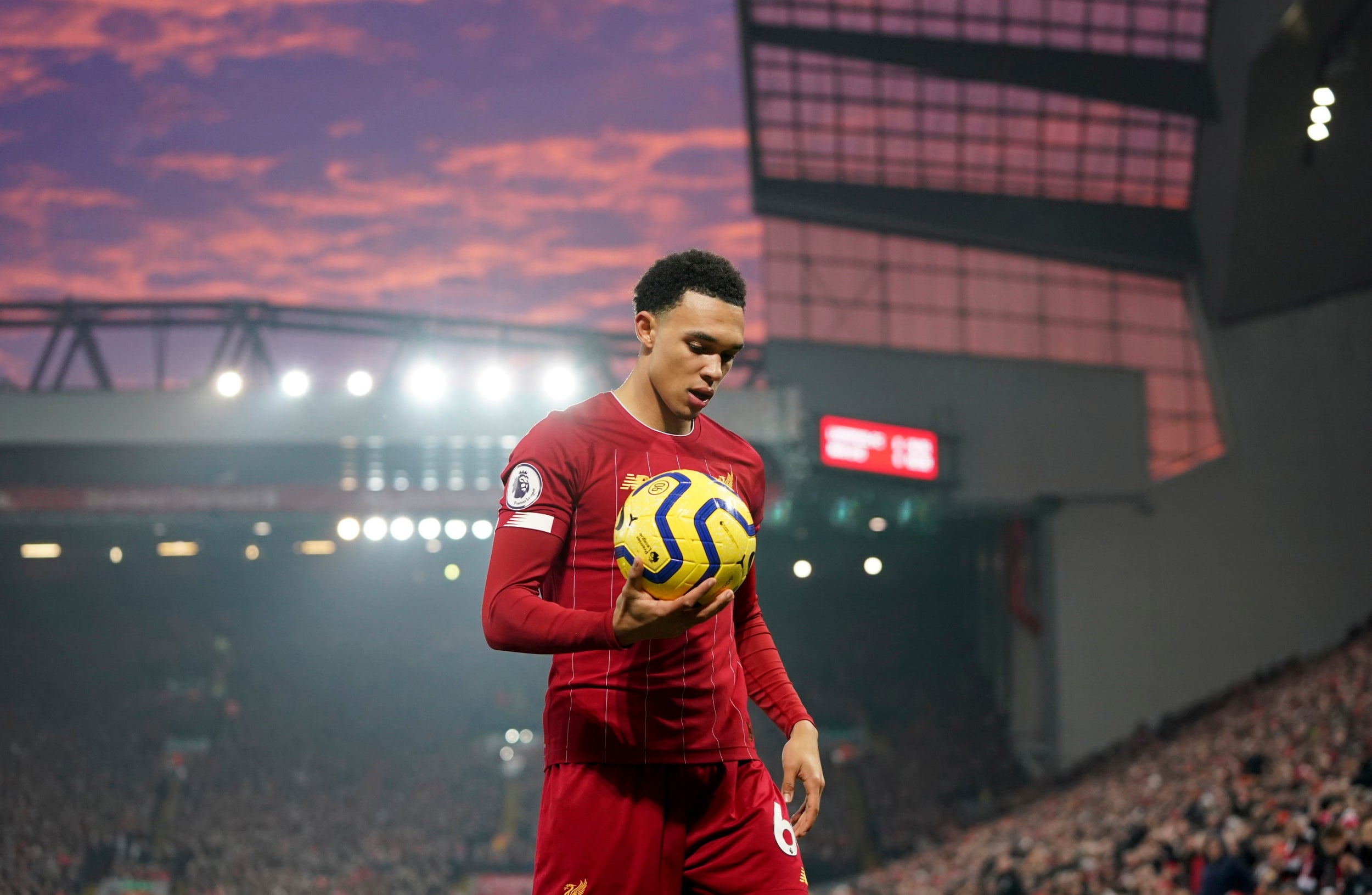 2/22

Trent Alexander-Arnold – 6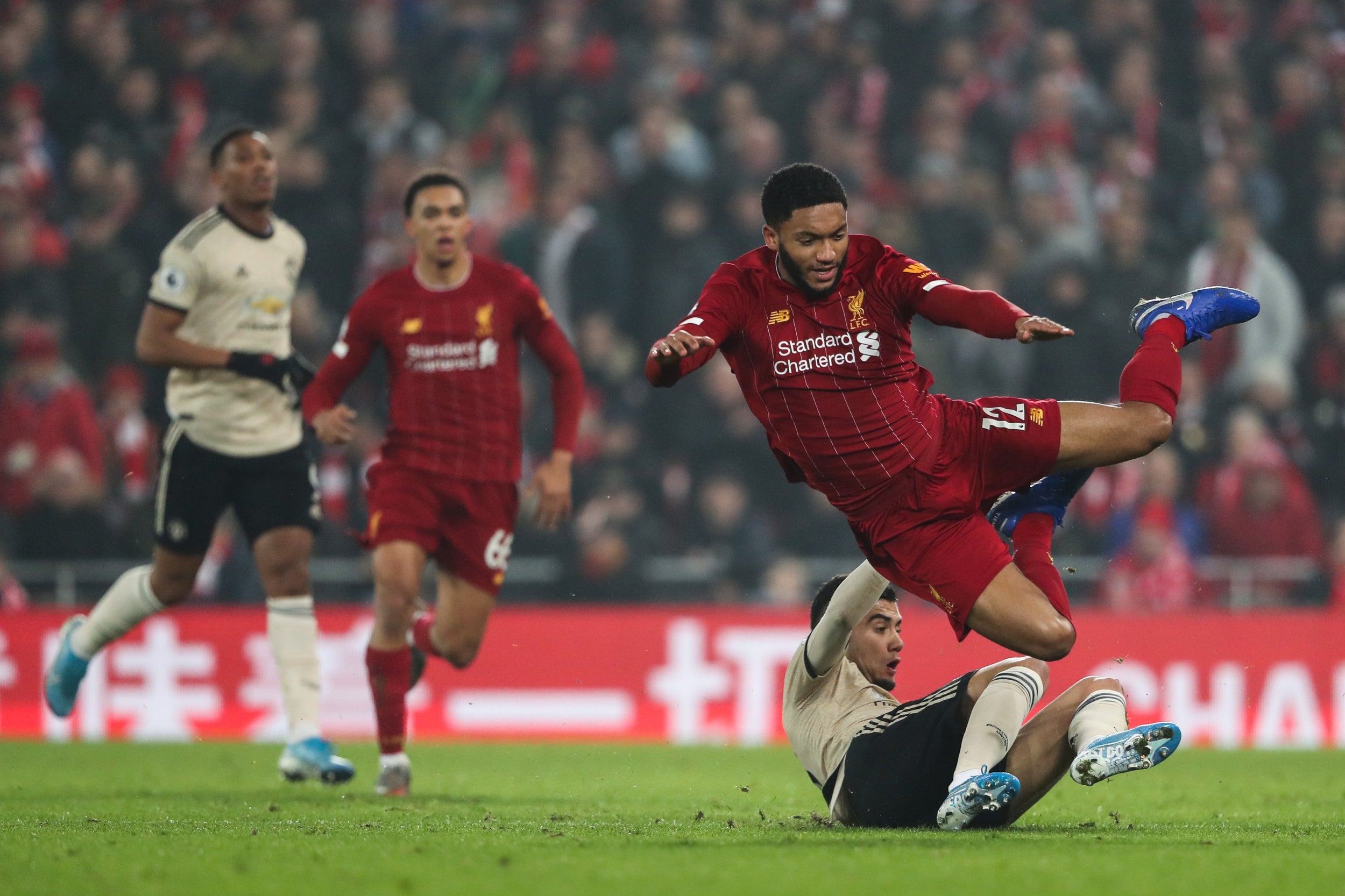 3/22

Joe Gomez – 7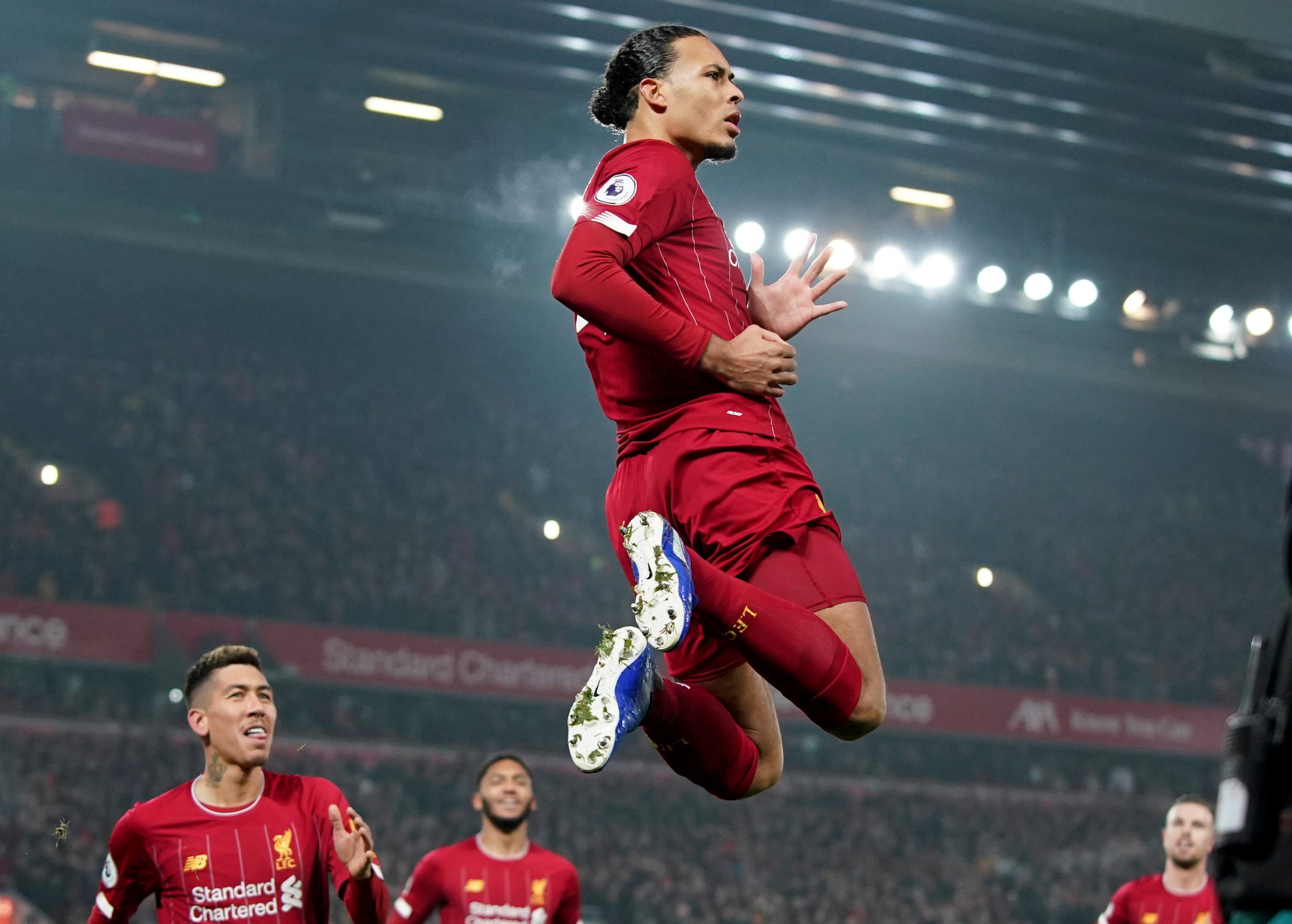 4/22

Virgil van Dijk – 8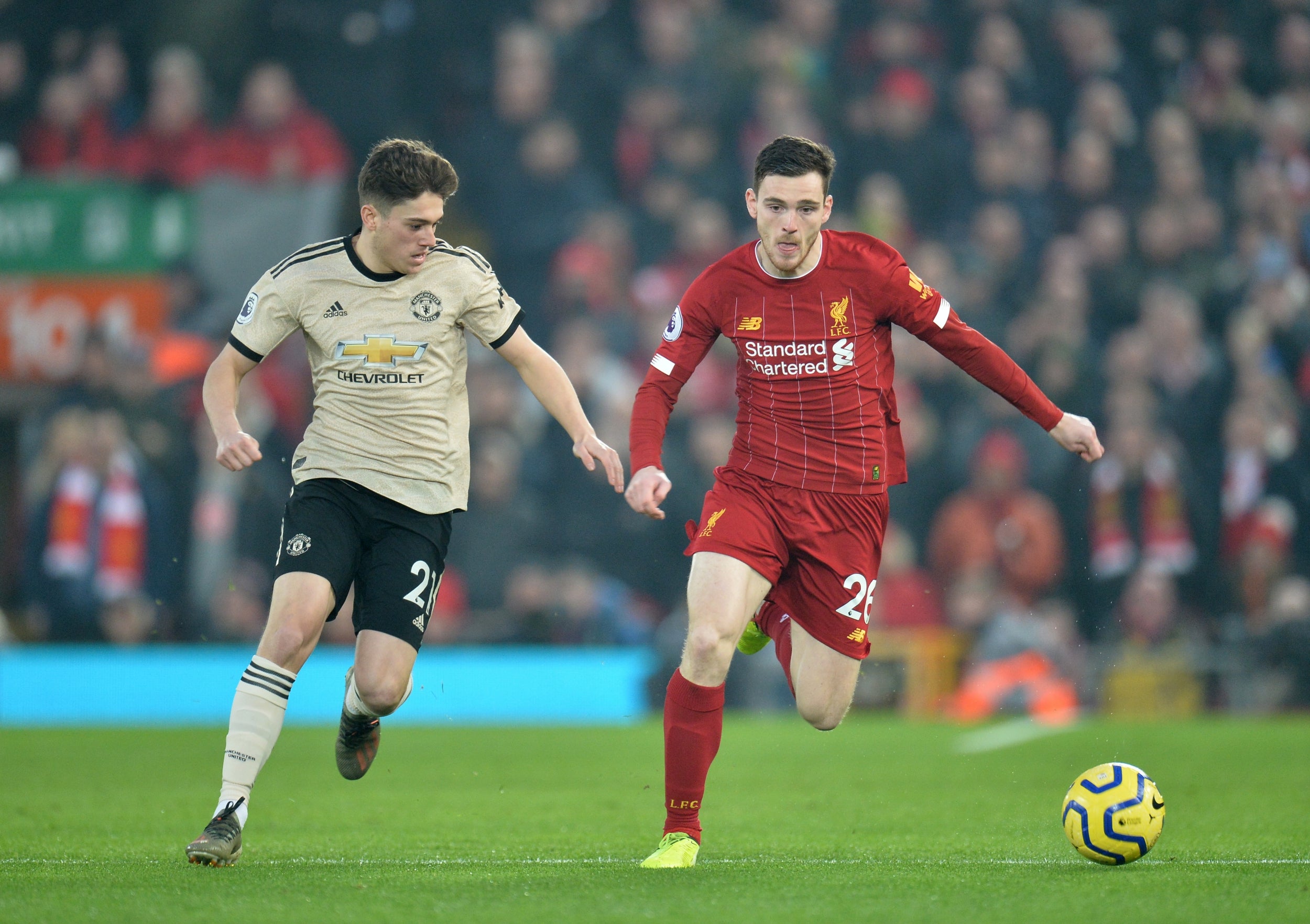 5/22

Andy Robertson – 6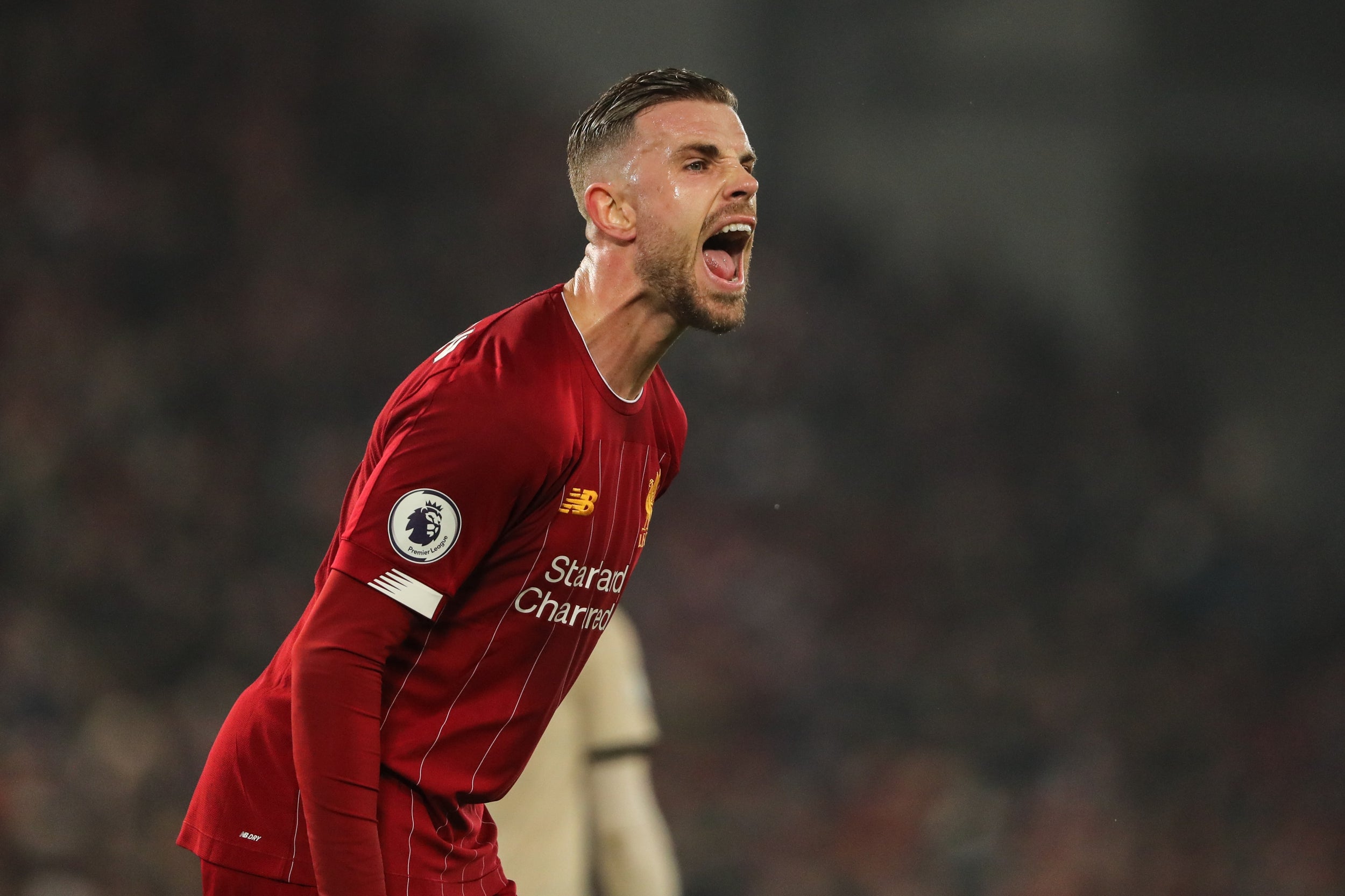 6/22

Jordan Henderson – 7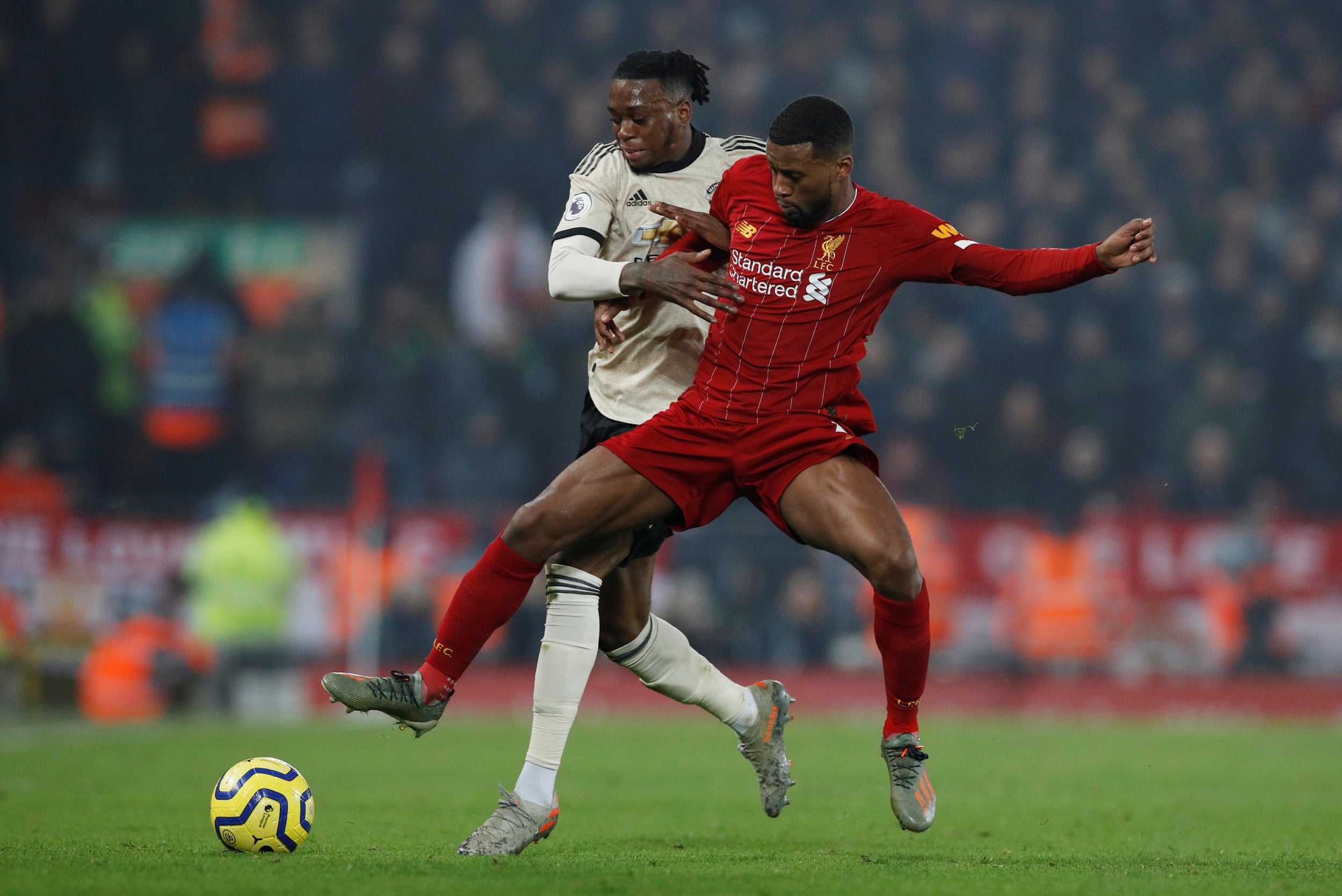 7/22

Georginio Wijnaldum – 8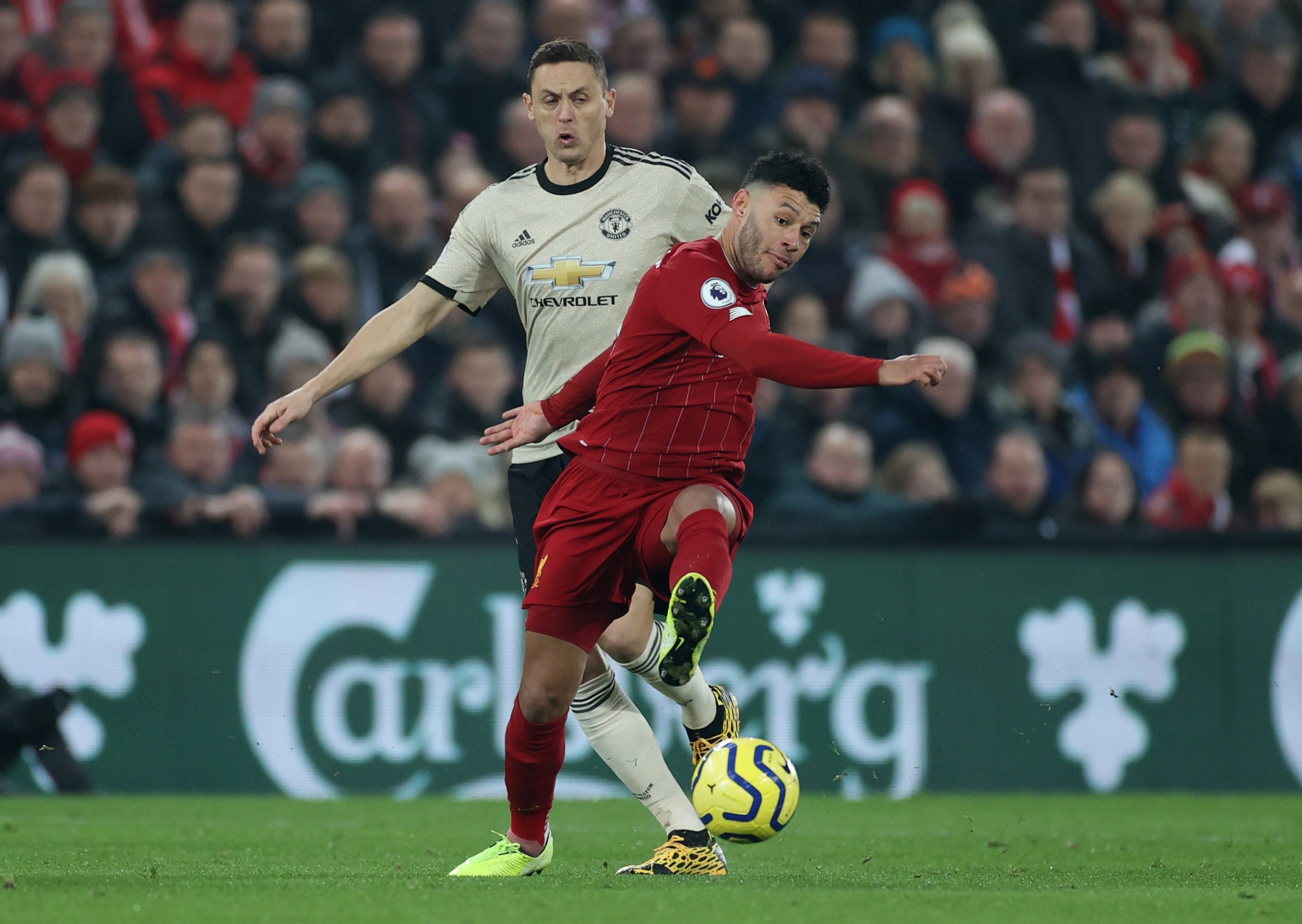 8/22

Alex Oxlade-Chamberlain – 7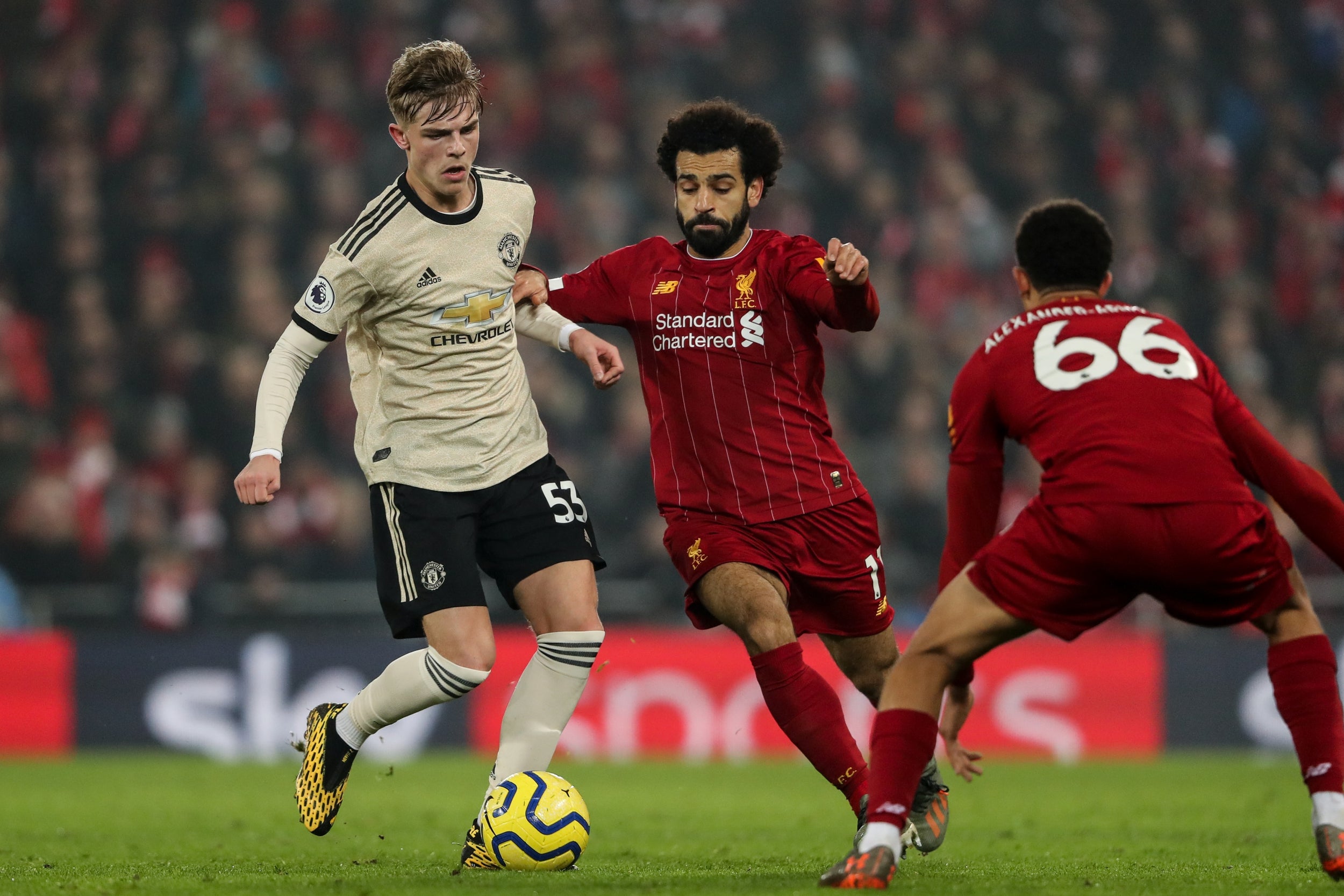 9/22

Mohamed Salah – 7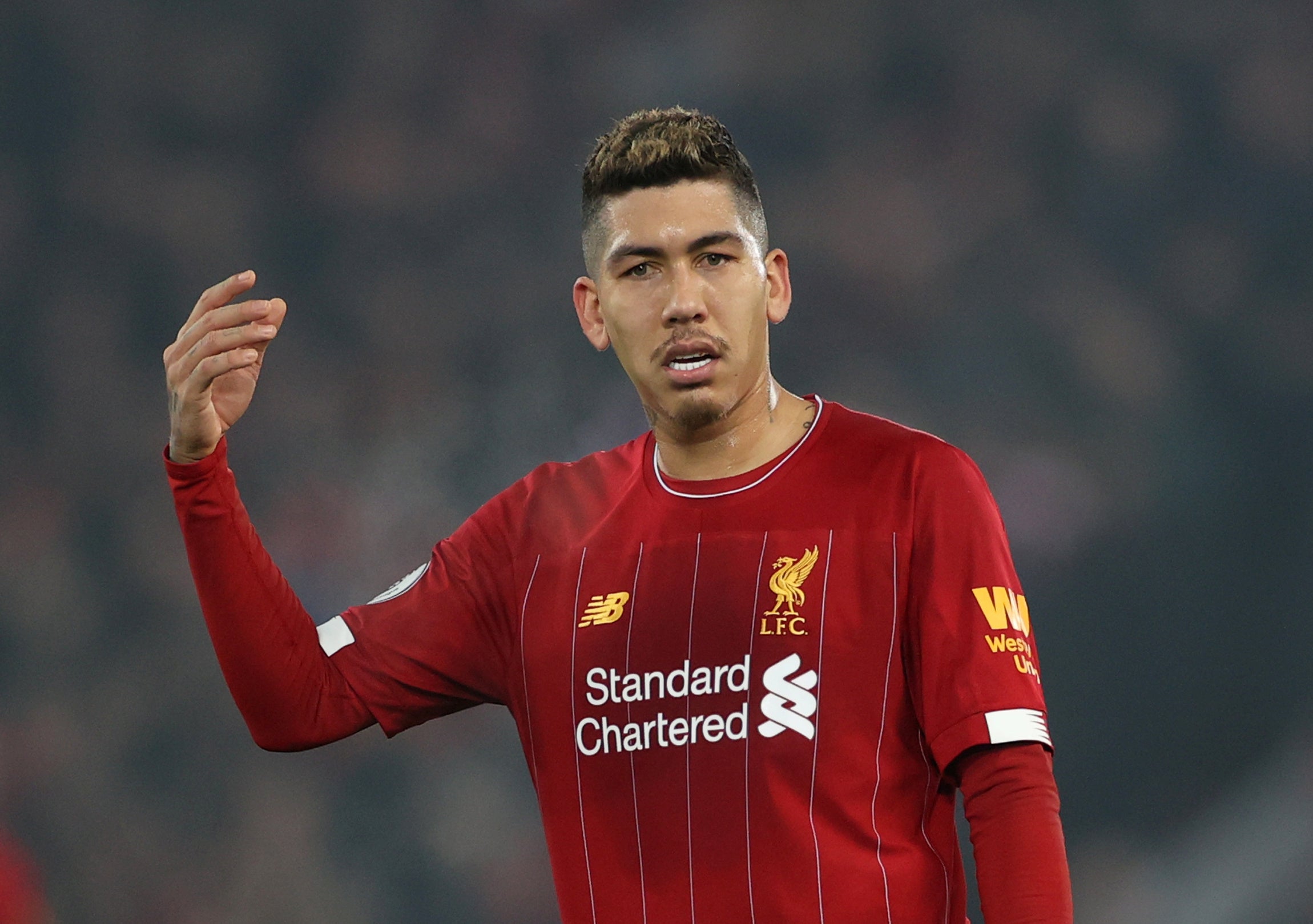 10/22

Roberto Firmino – 6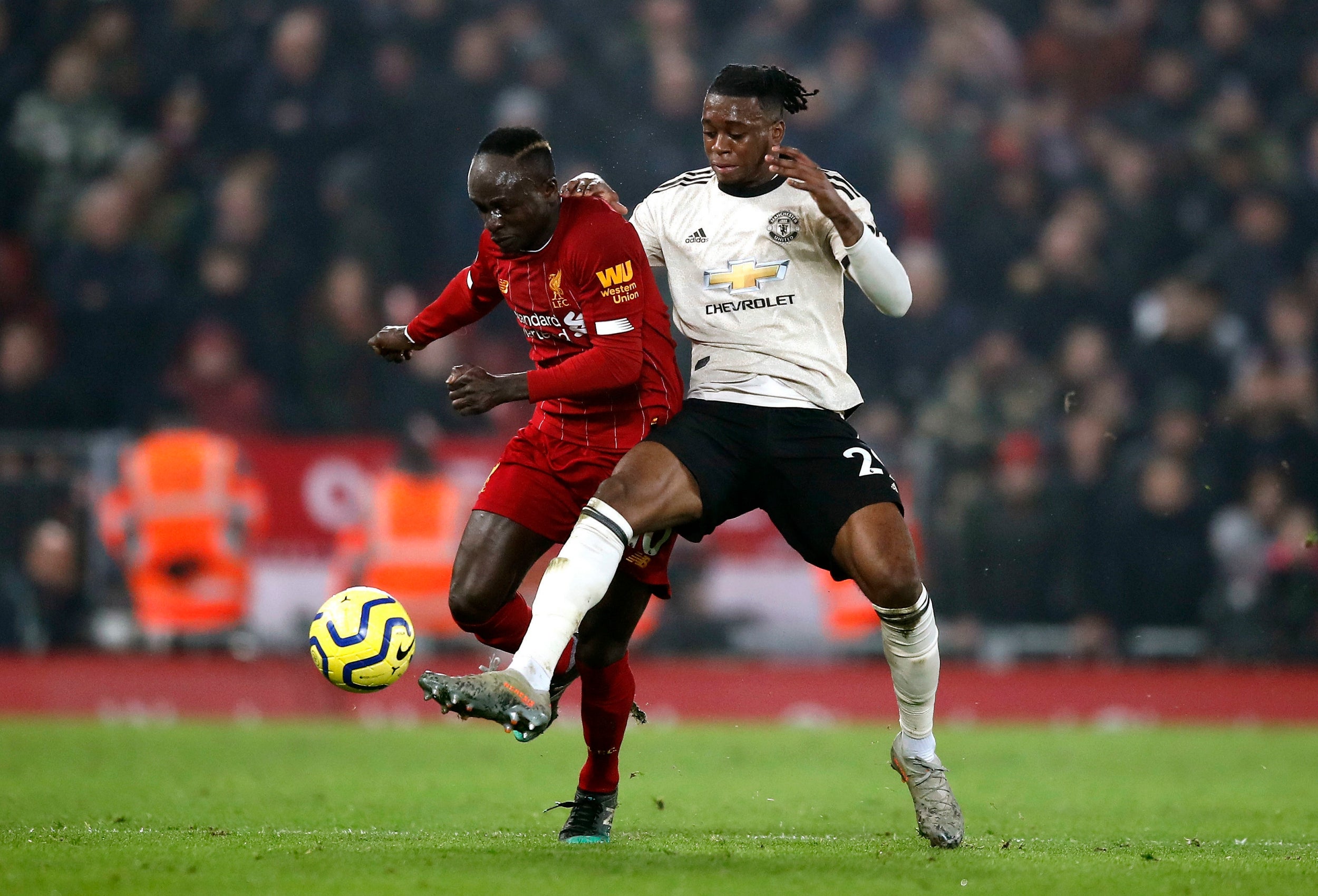 11/22

Sadio Mané – 6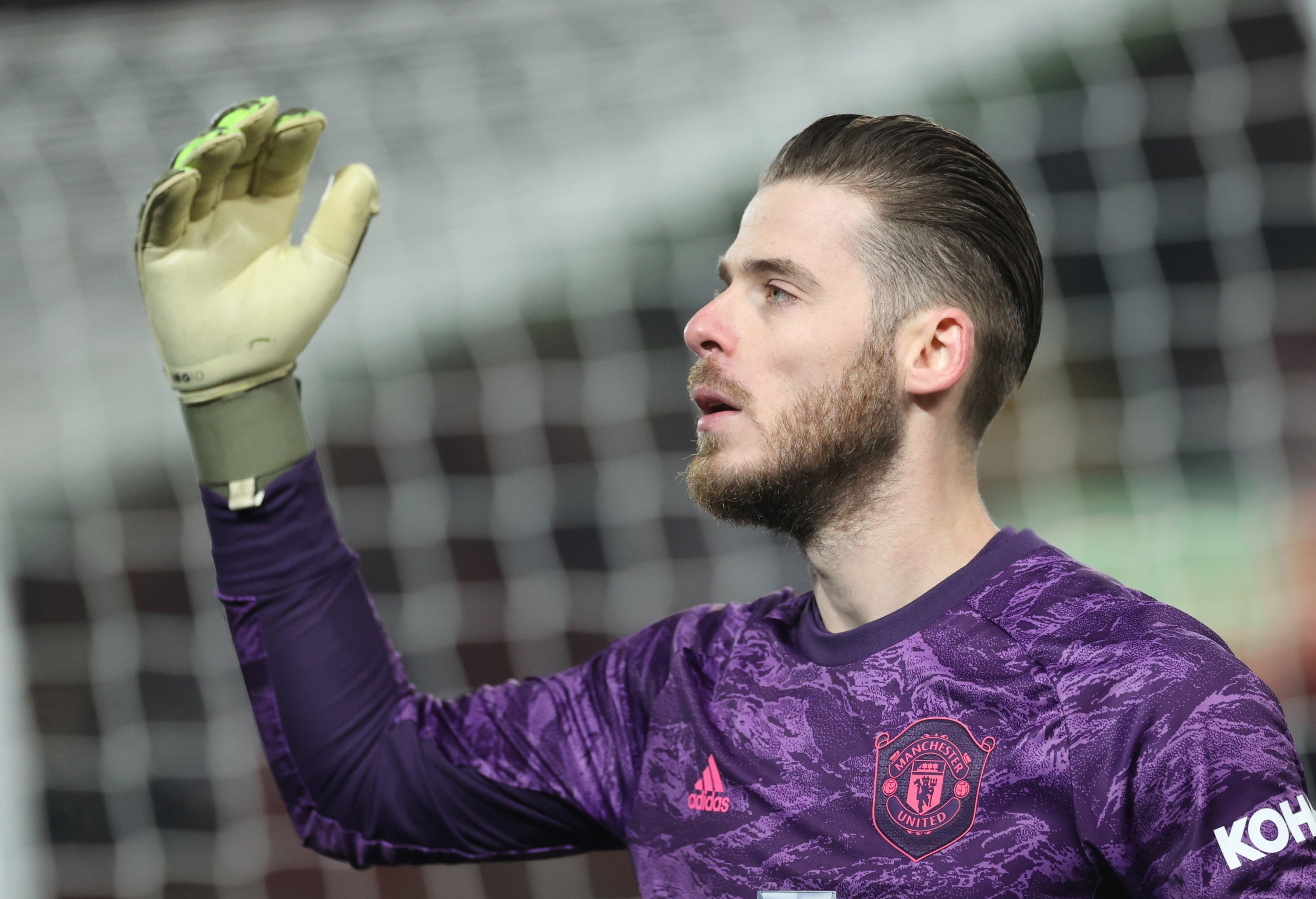 12/22

David de Gea – 5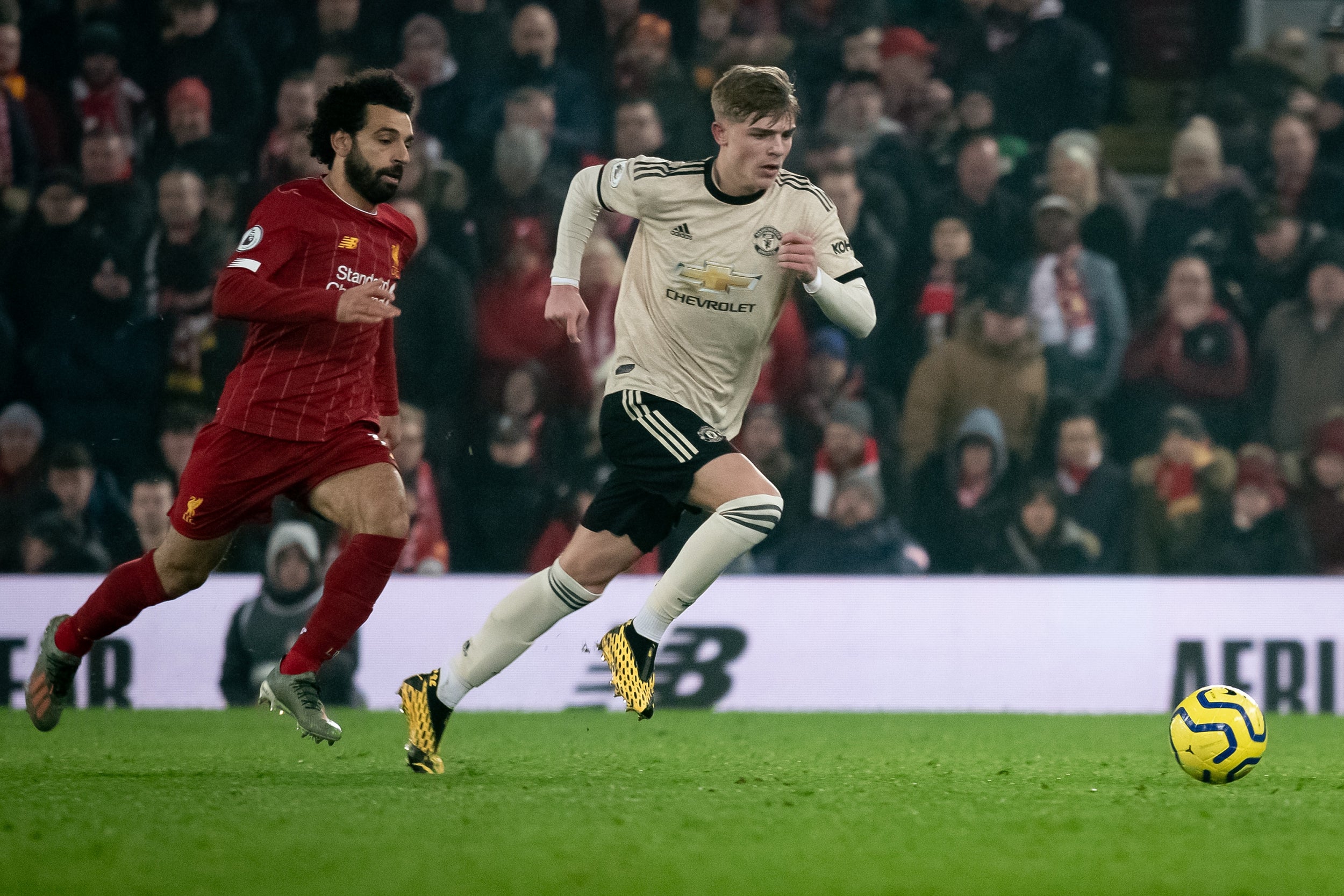 13/22

Brandon Williams – 5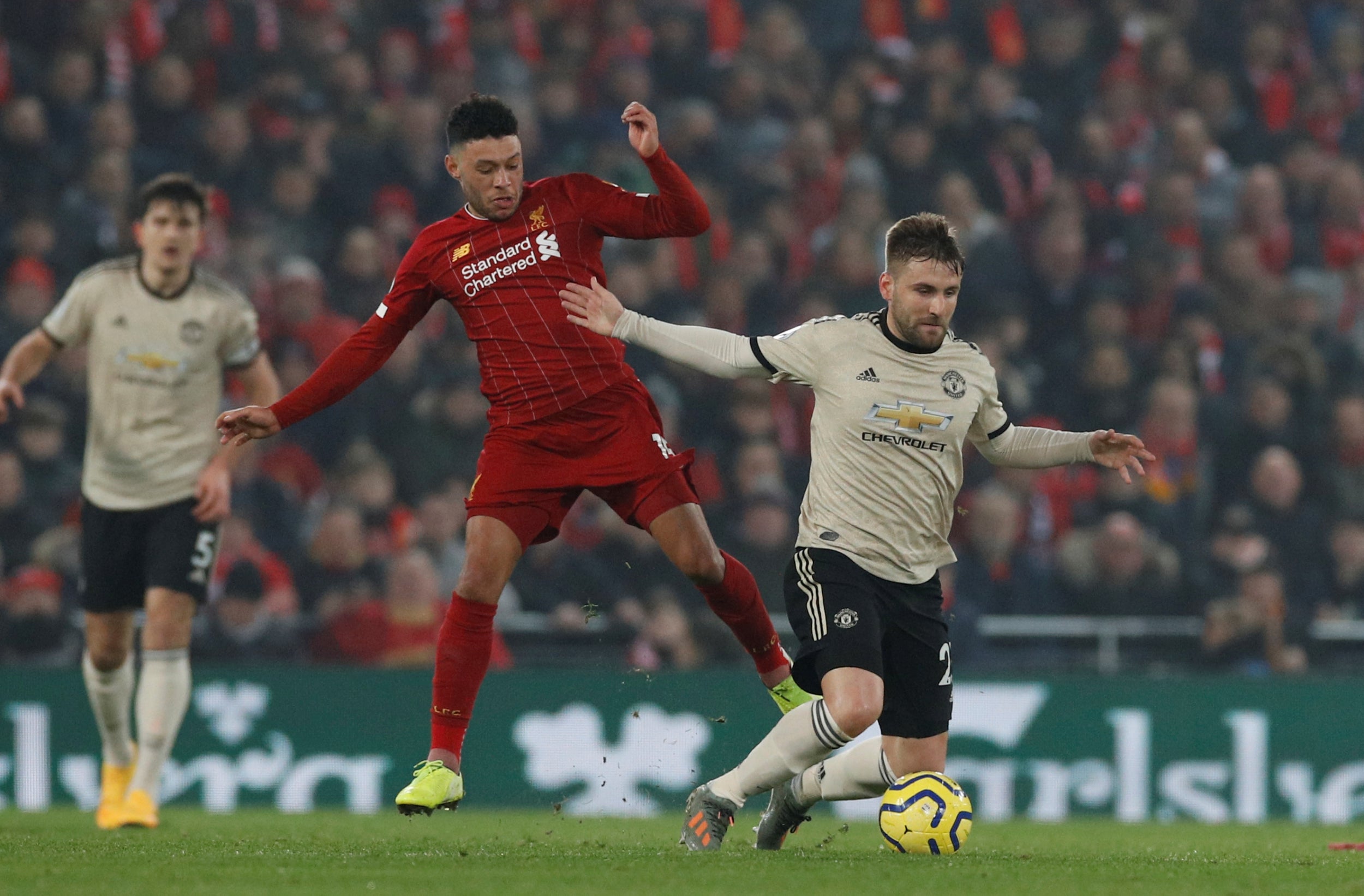 14/22

Luke Shaw – 6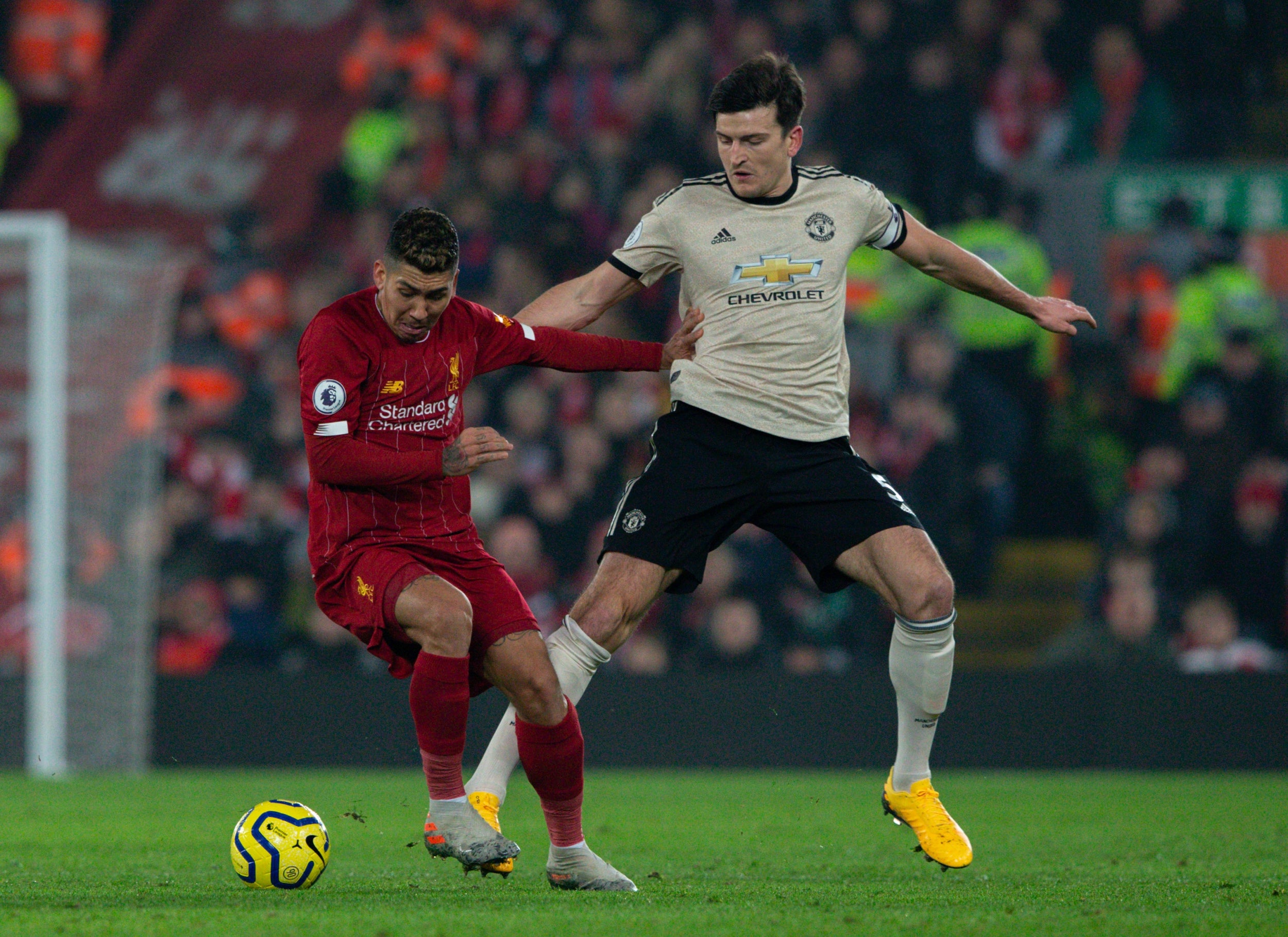 15/22

Harry Maguire – 5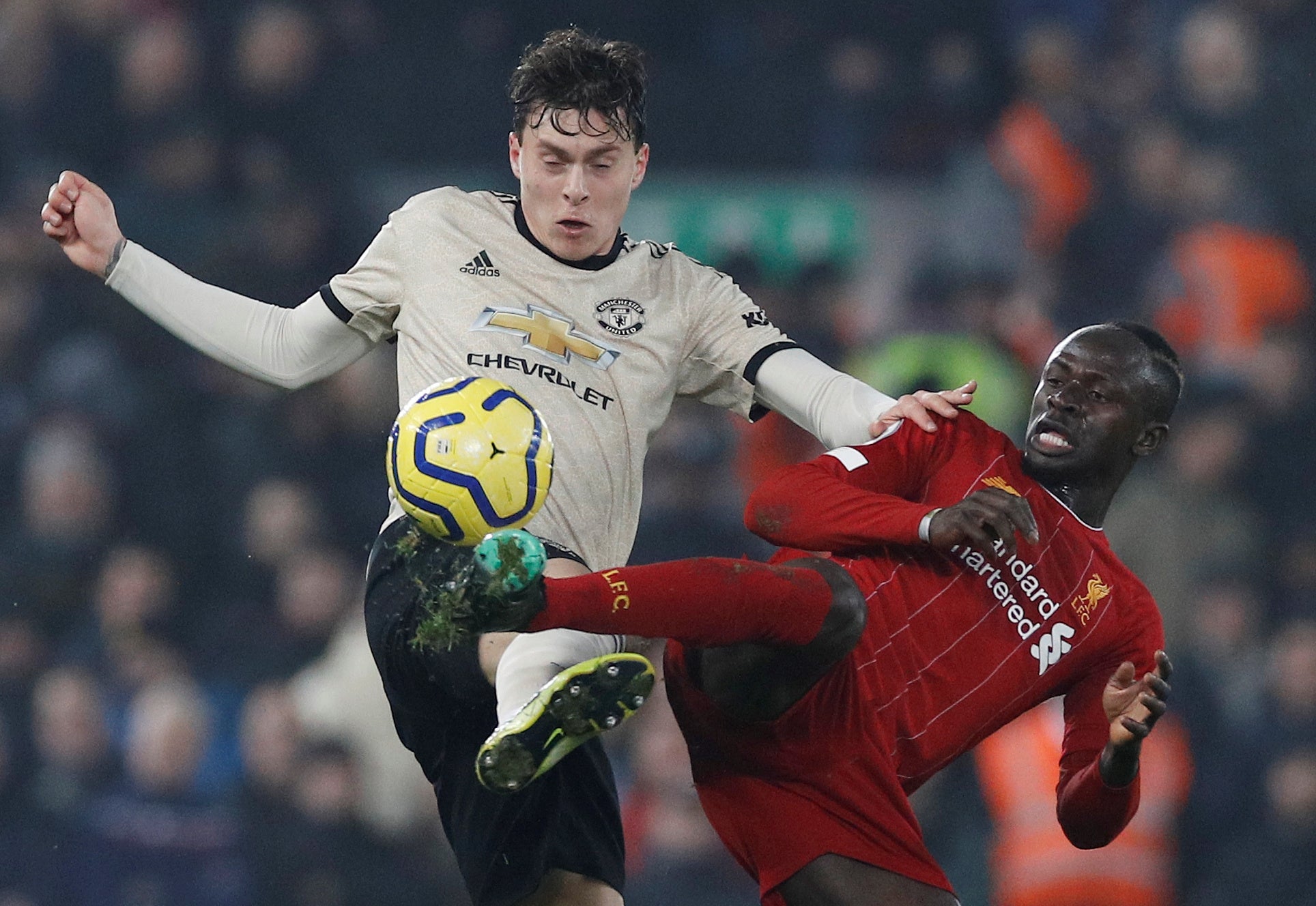 16/22

Victor Lindelof – 5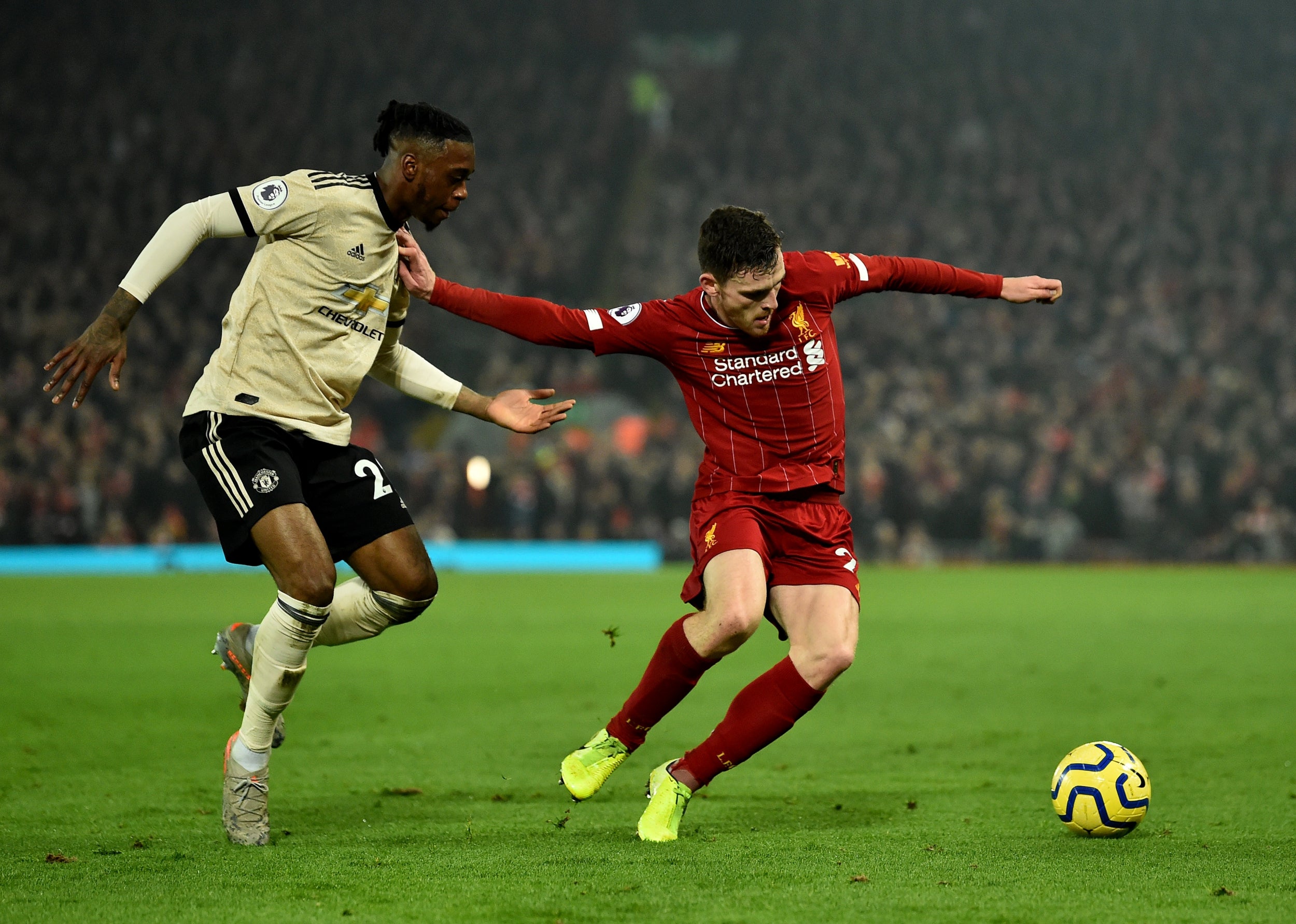 17/22

Aaron Wan-Bissaka – 4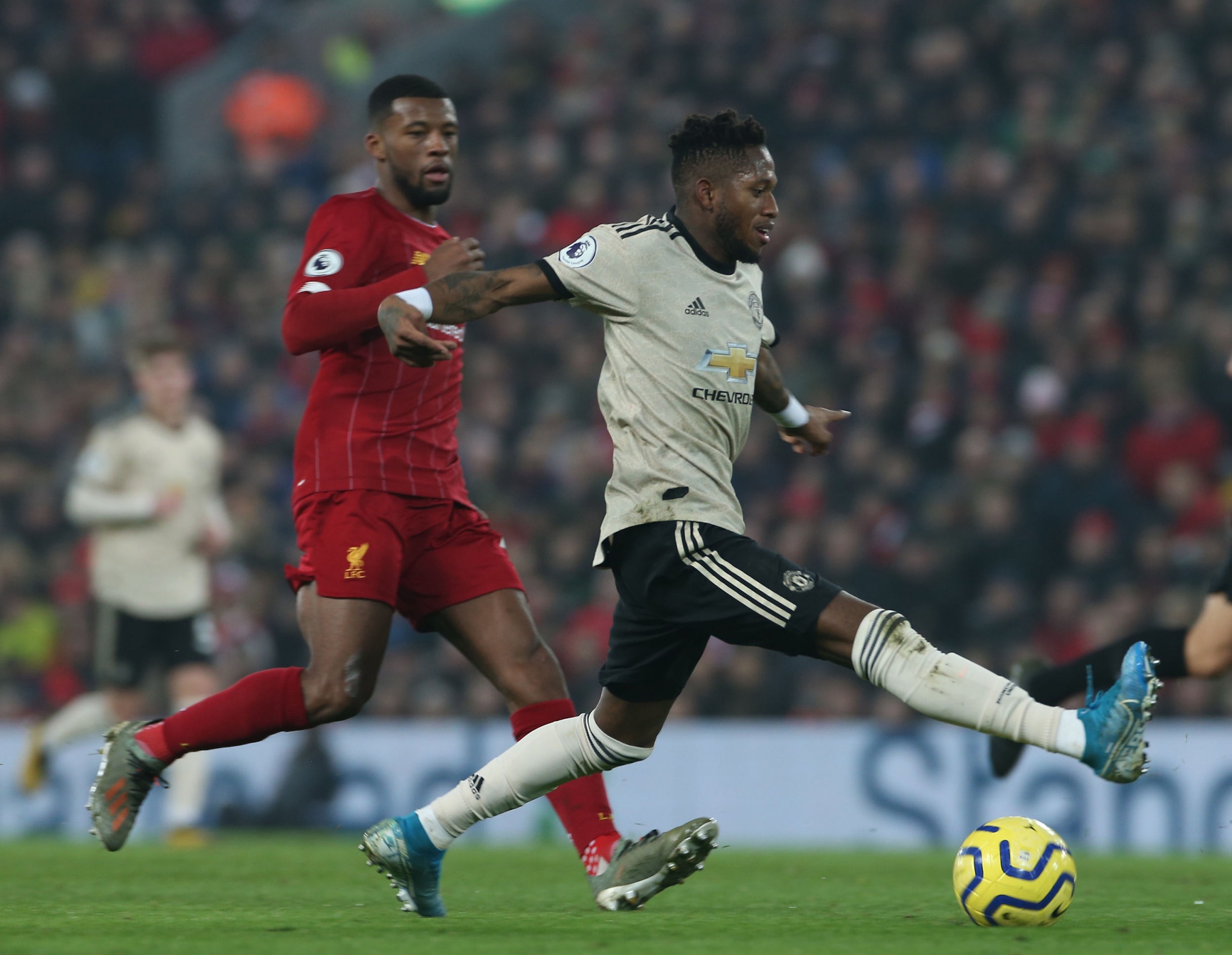 18/22

Fred – 6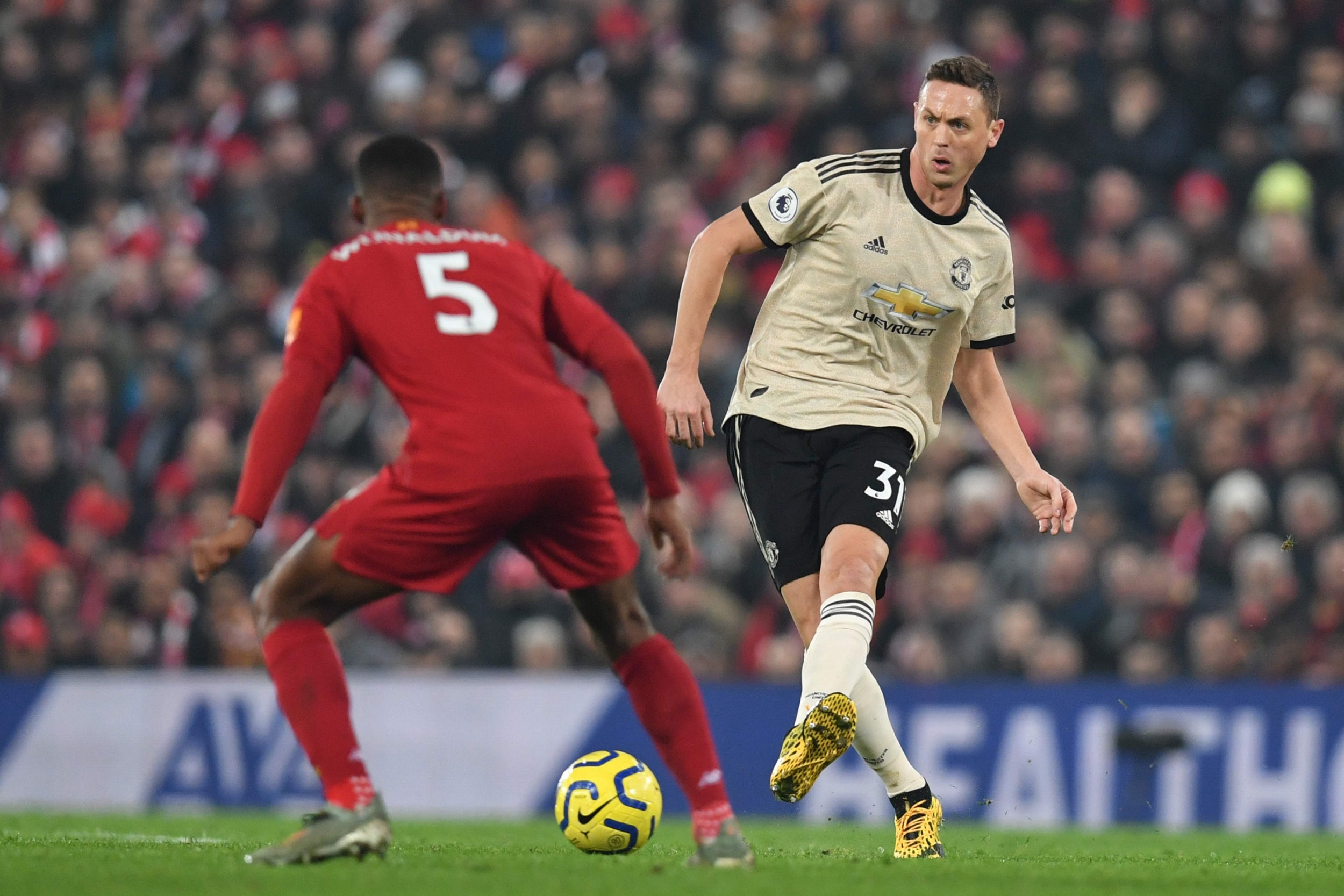 19/22

Nemanja Matic – 6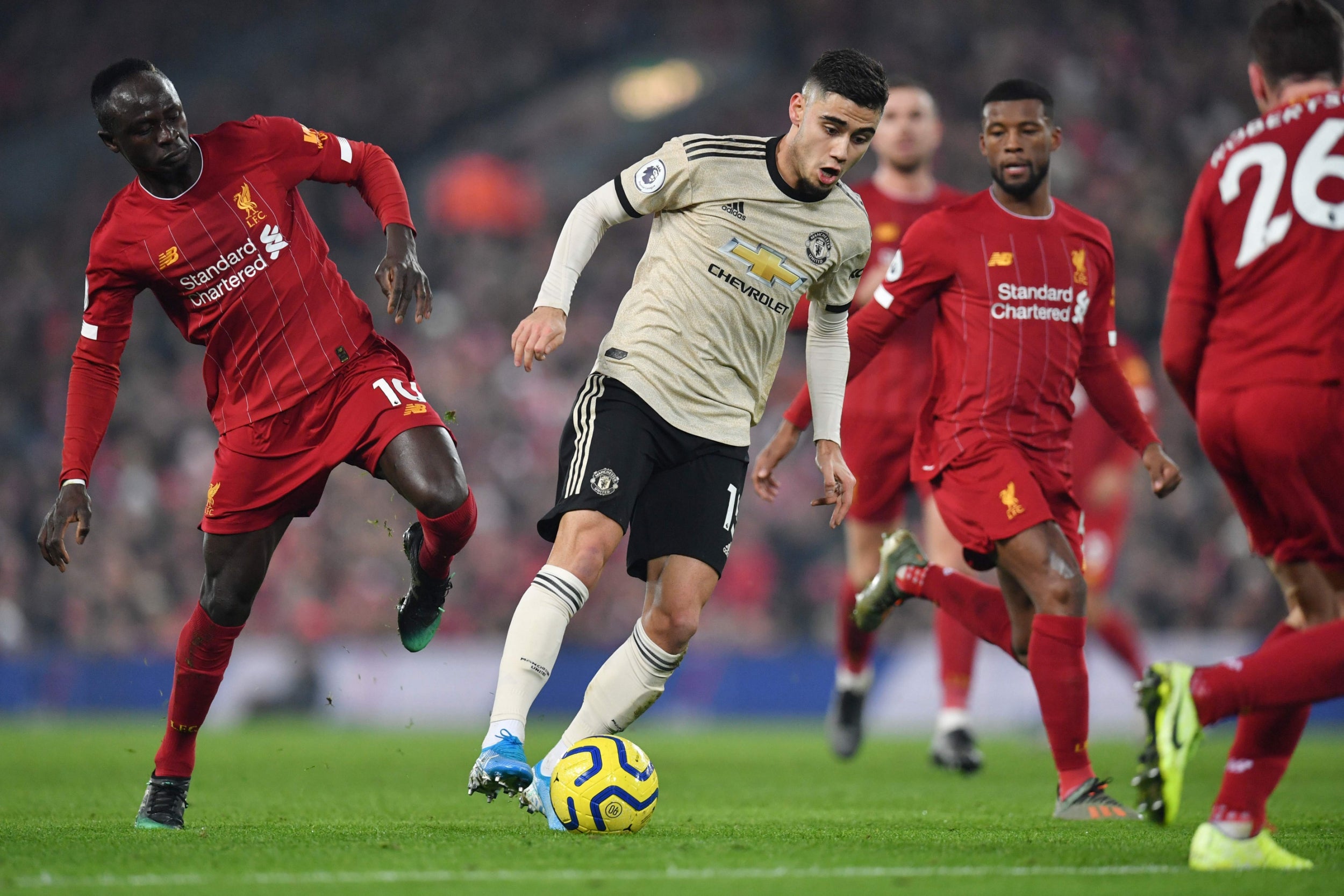 20/22

Andreas Pereira – 4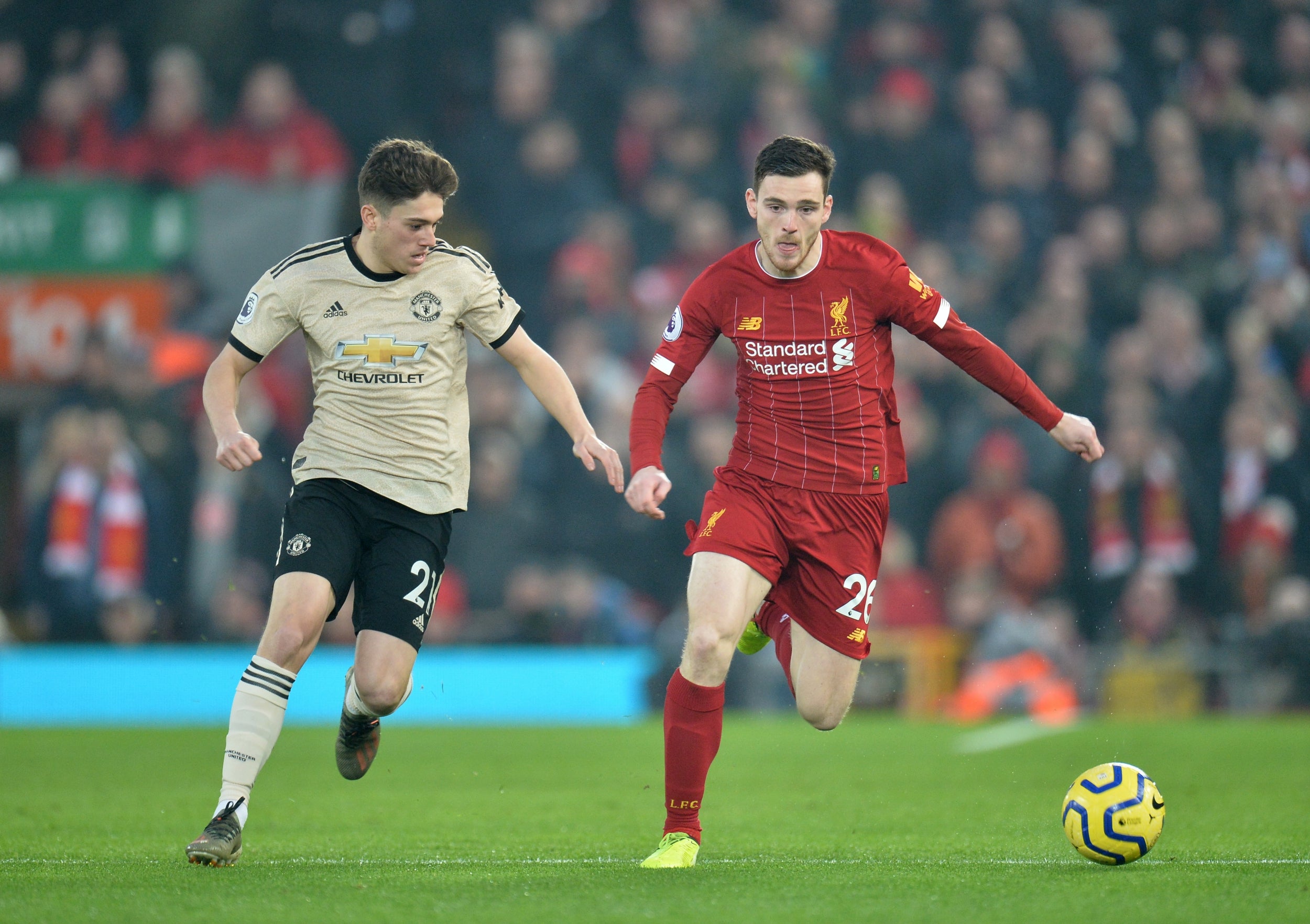 21/22

Daniel James – 4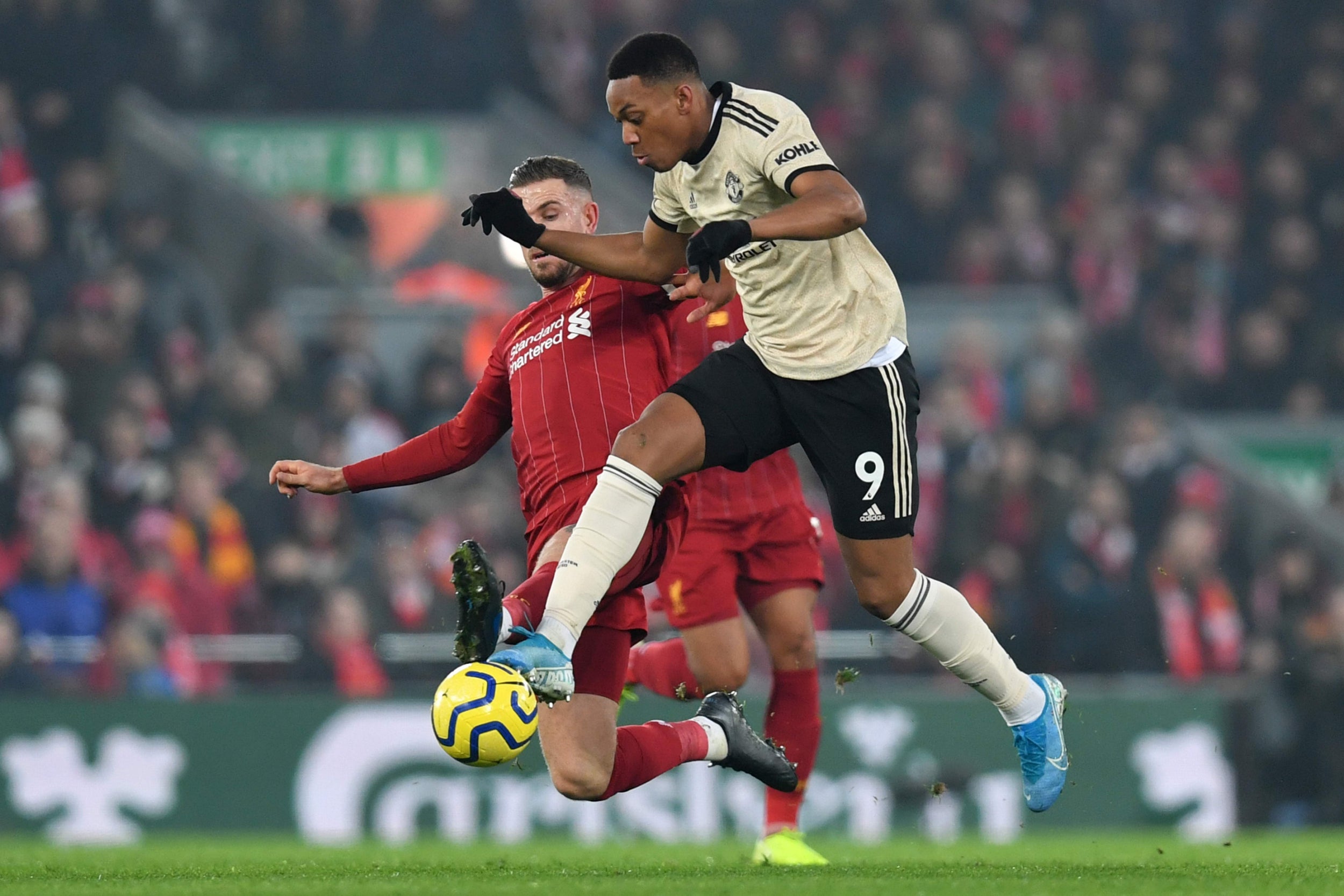 22/22

Anthony Martial – 4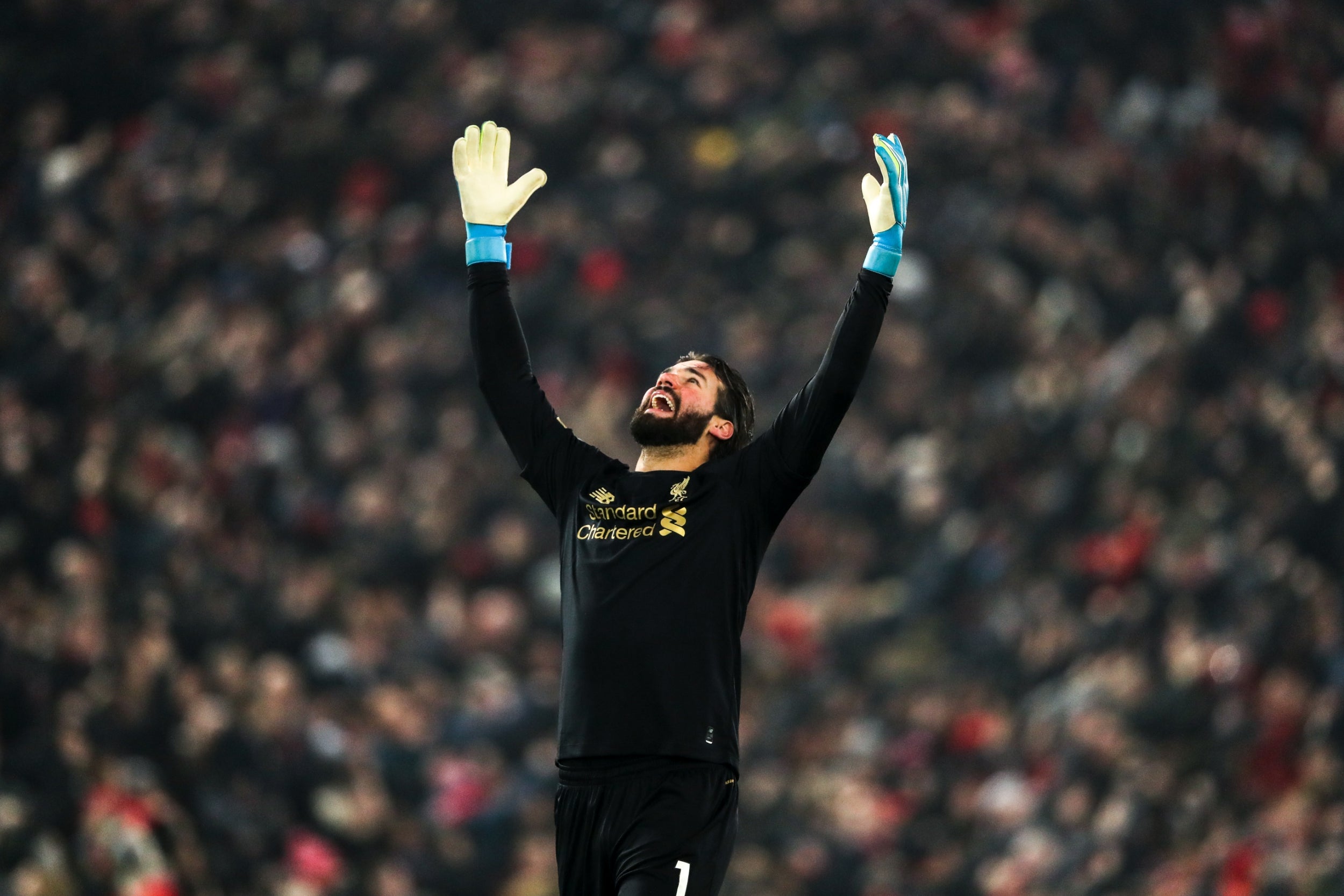 1/22

Alisson – 7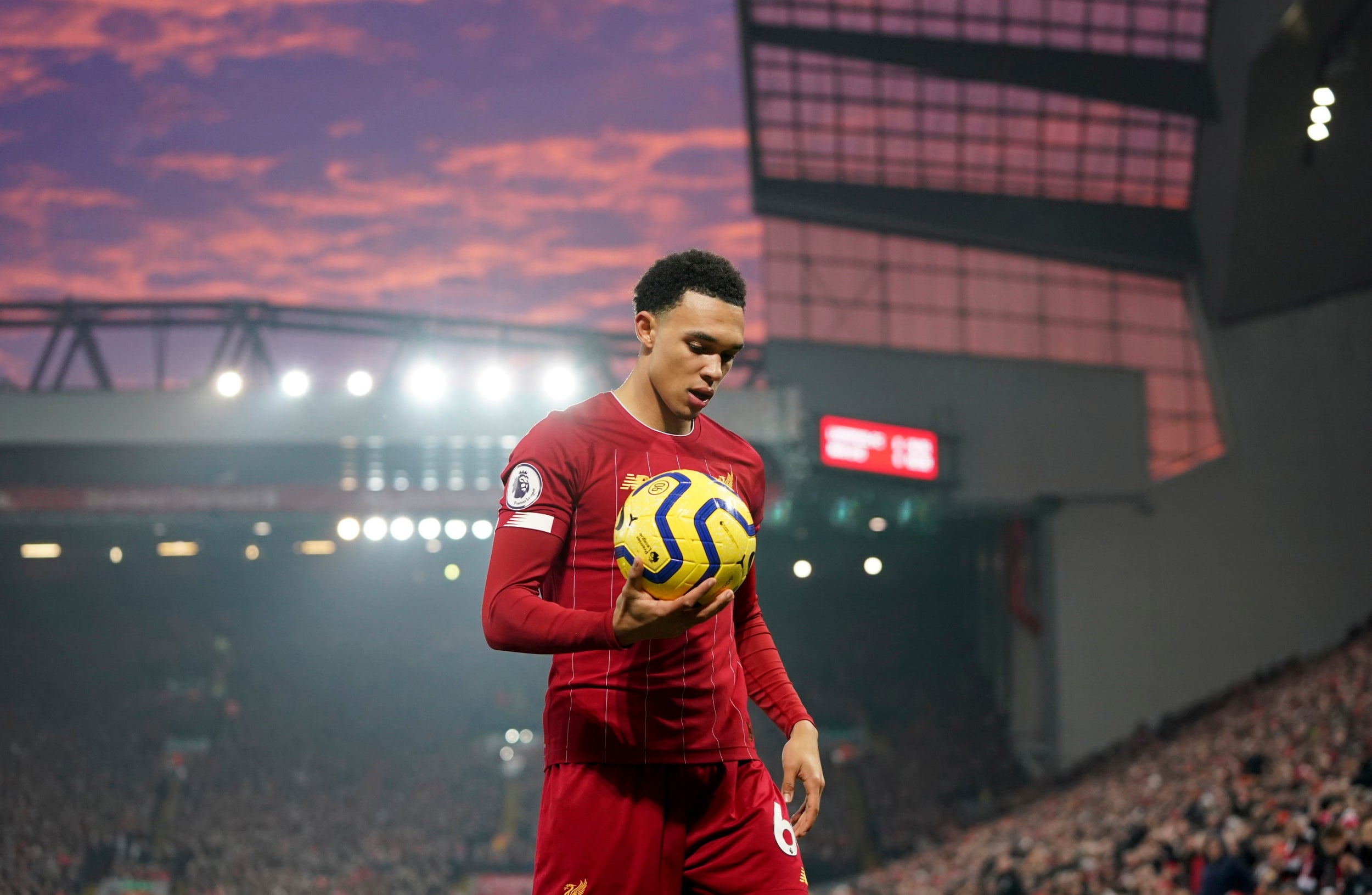 2/22

Trent Alexander-Arnold – 6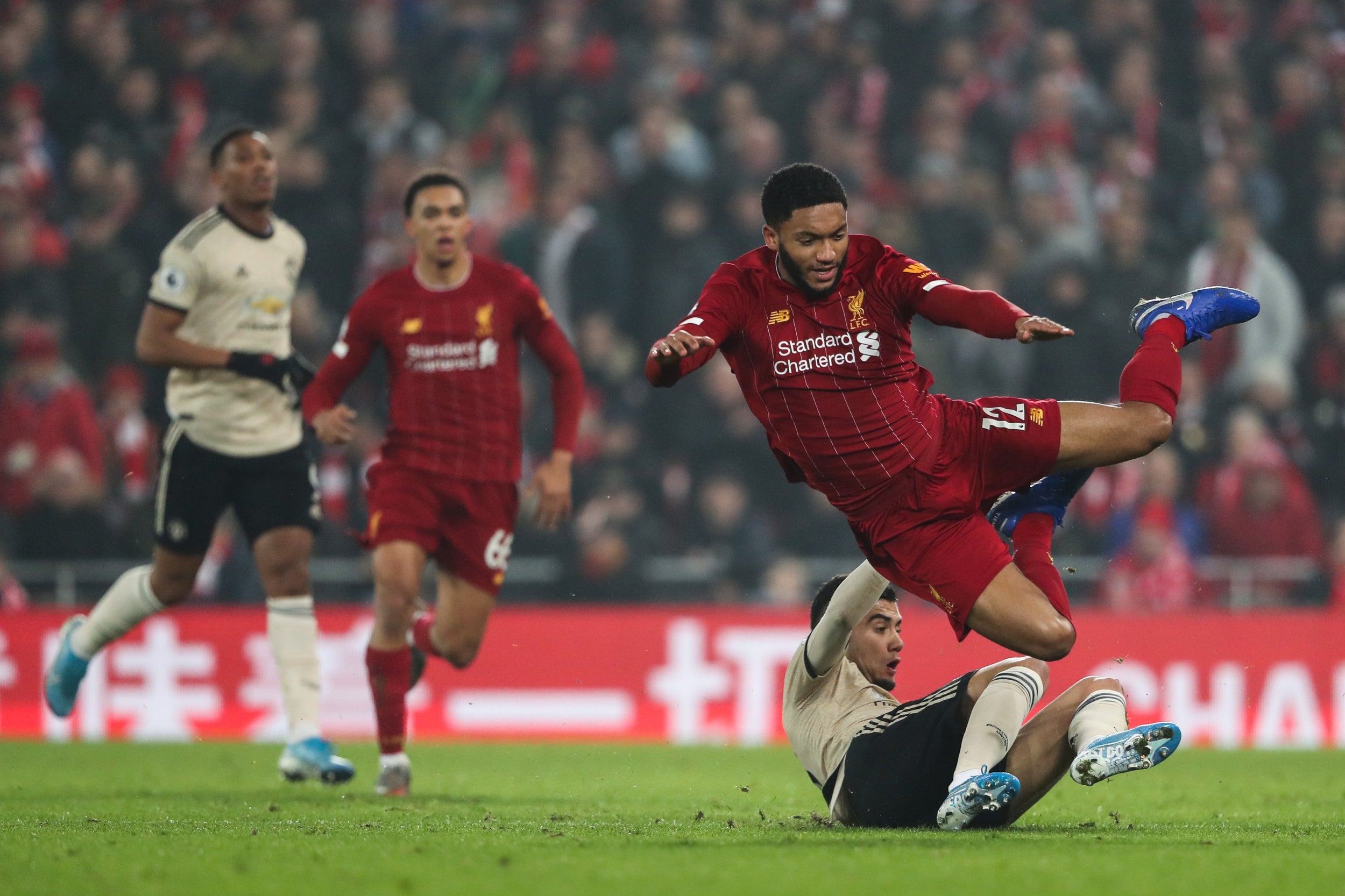 3/22

Joe Gomez – 7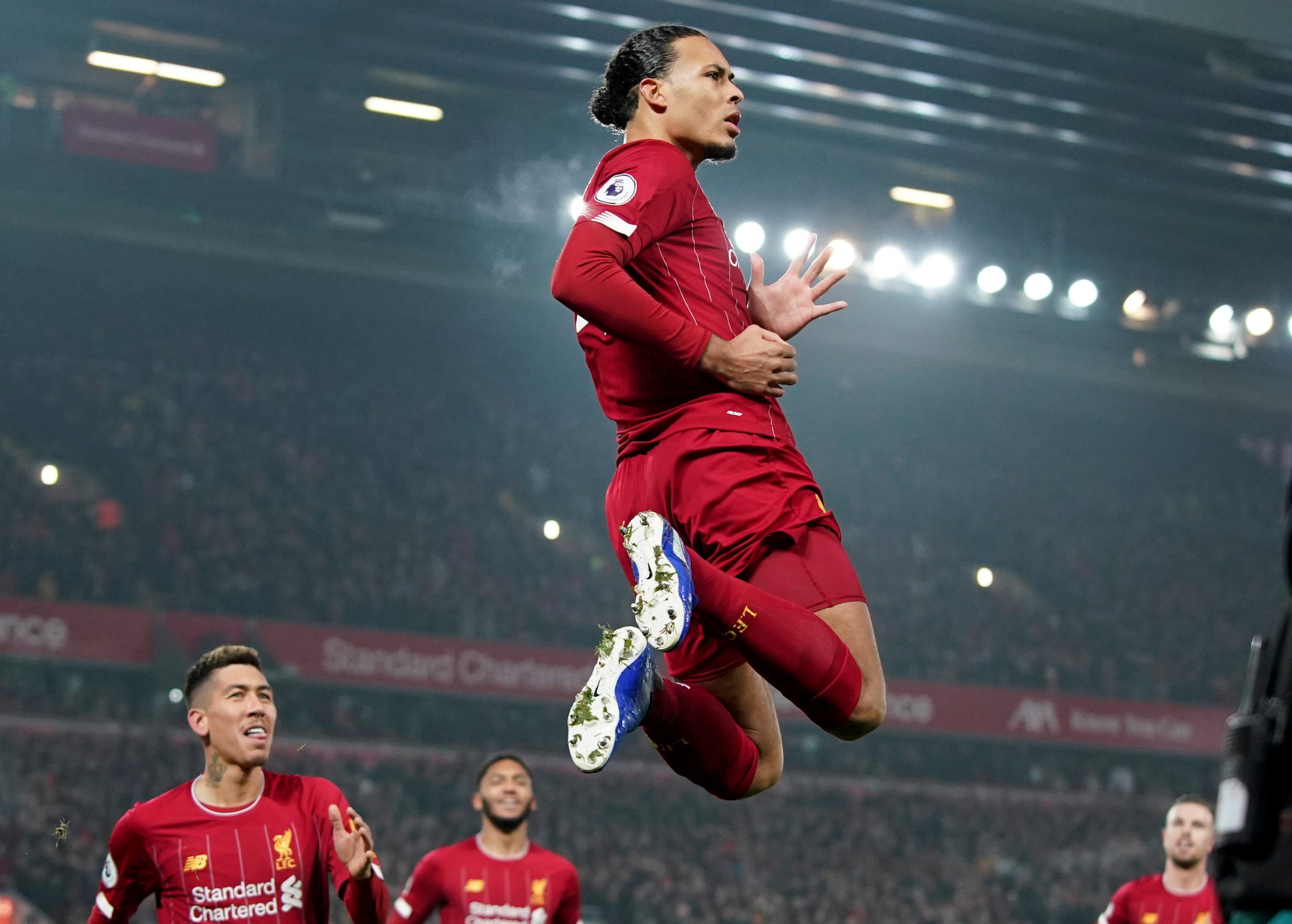 4/22

Virgil van Dijk – 8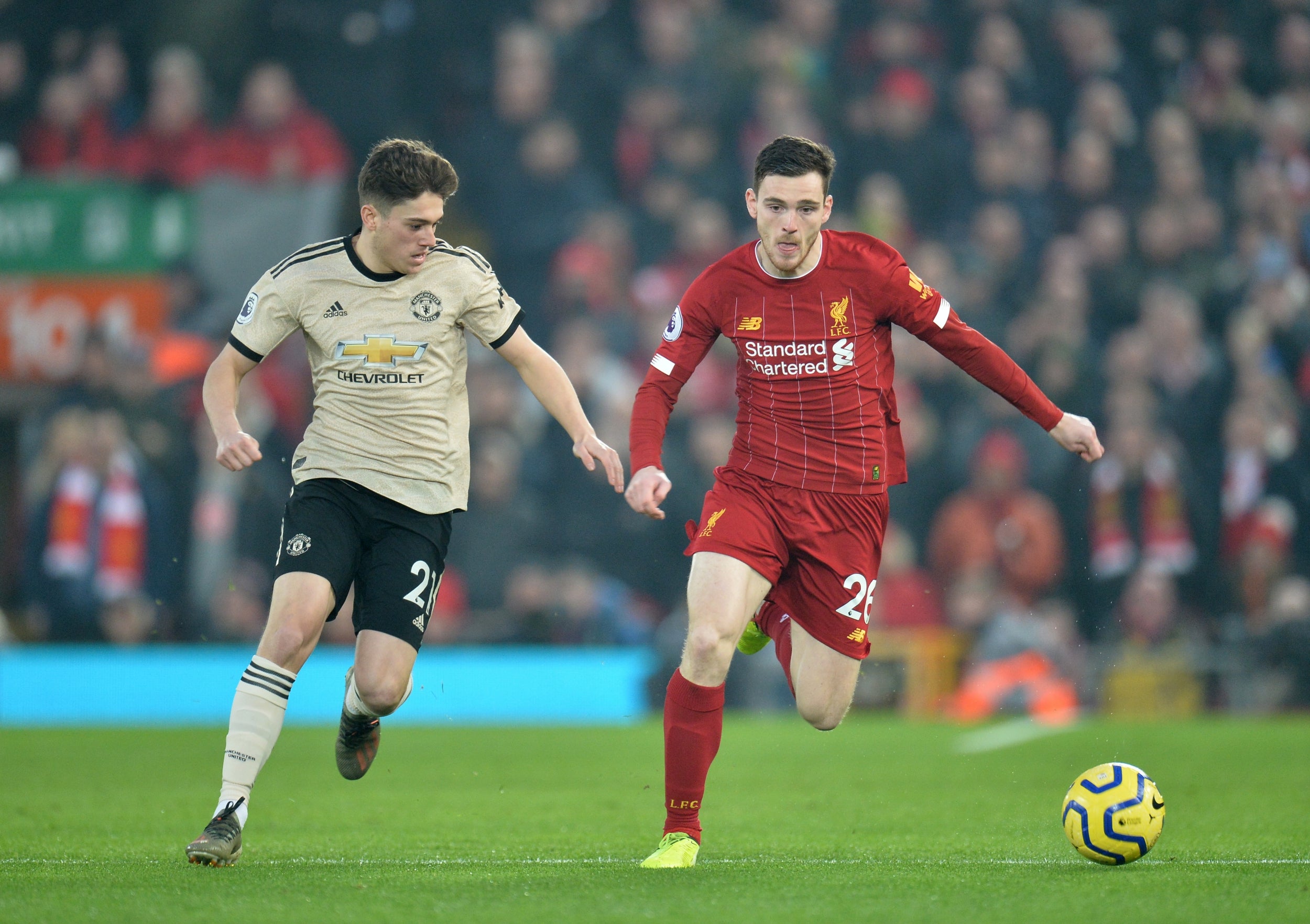 5/22

Andy Robertson – 6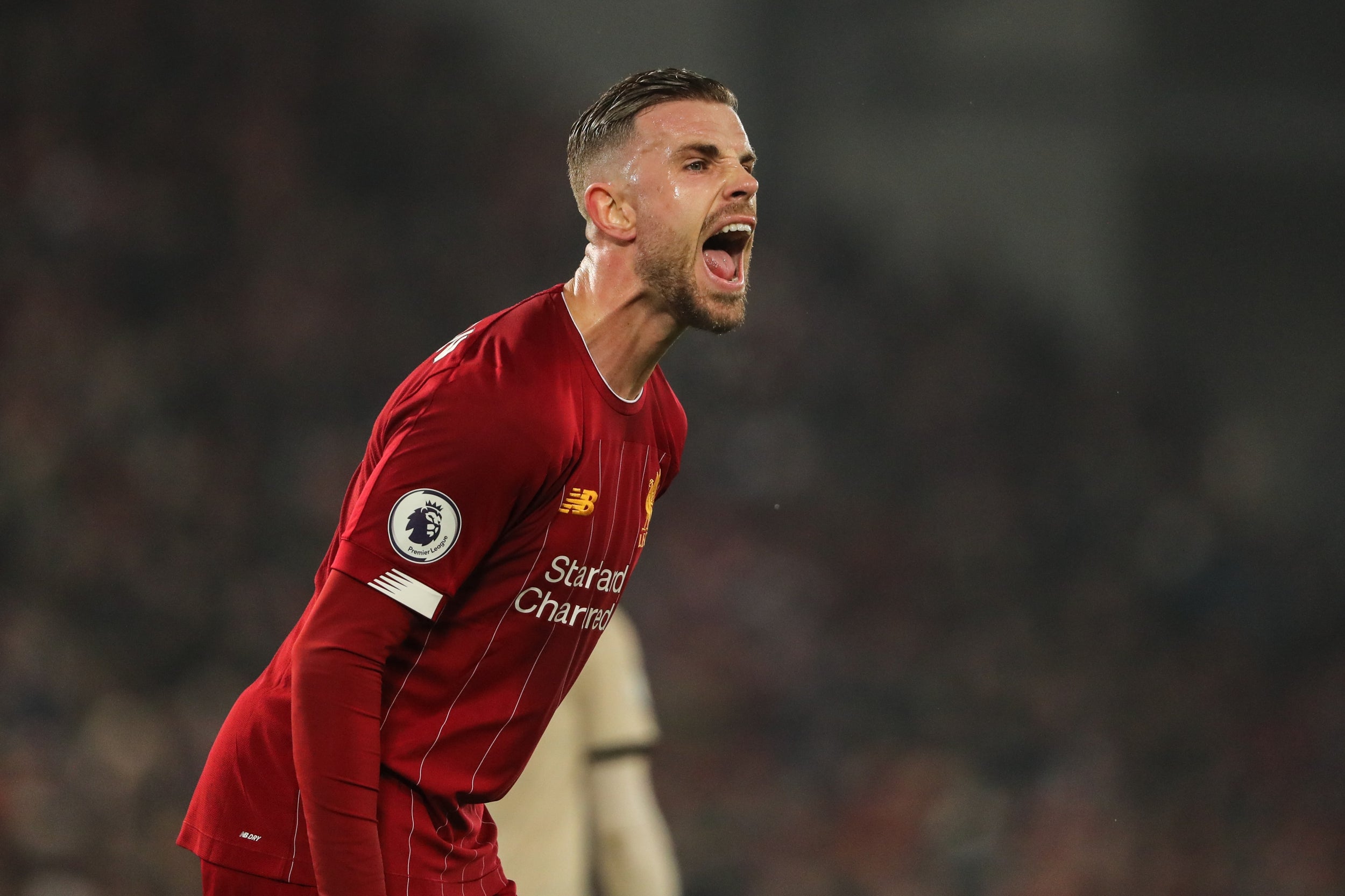 6/22

Jordan Henderson – 7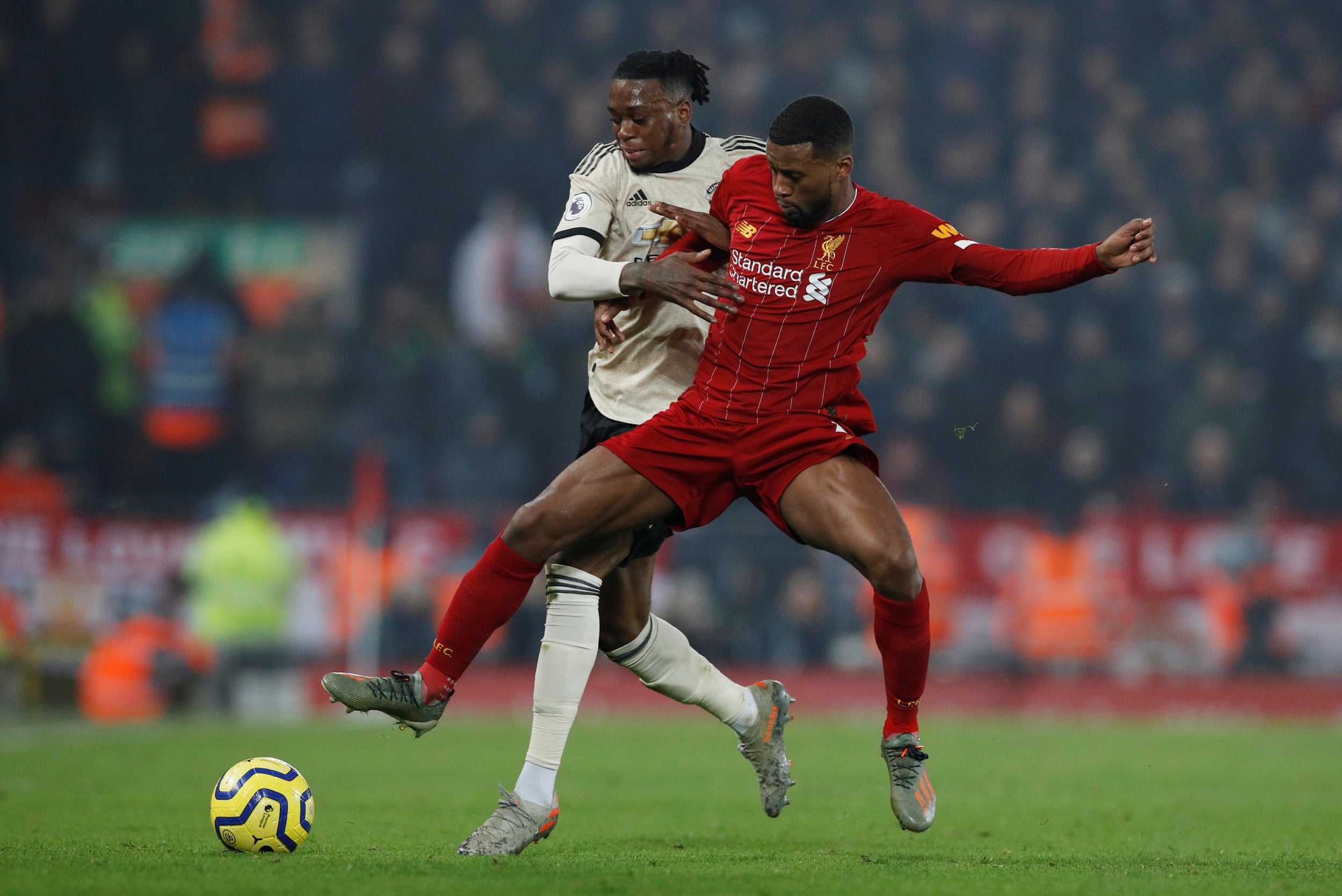 7/22

Georginio Wijnaldum – 8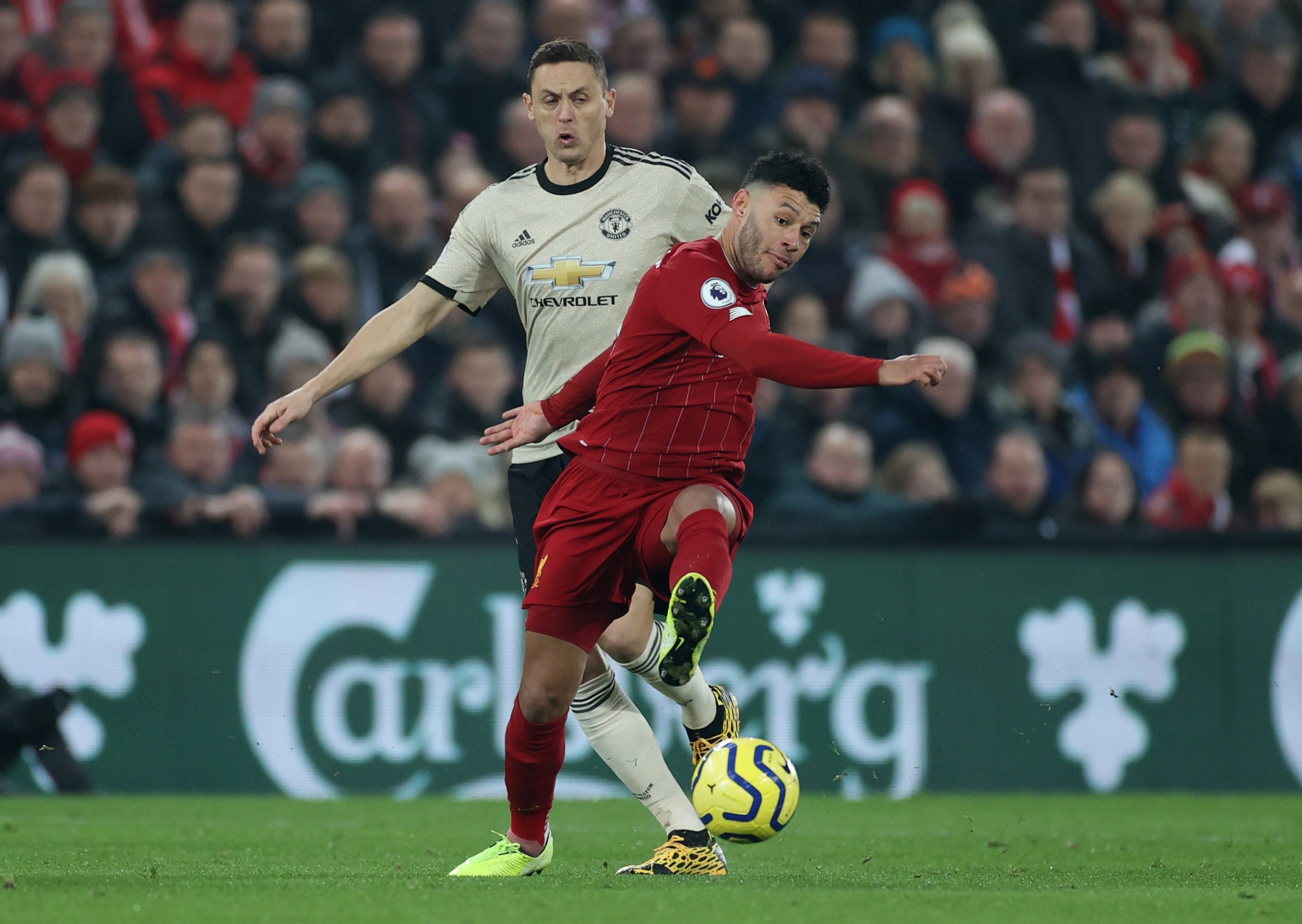 8/22

Alex Oxlade-Chamberlain – 7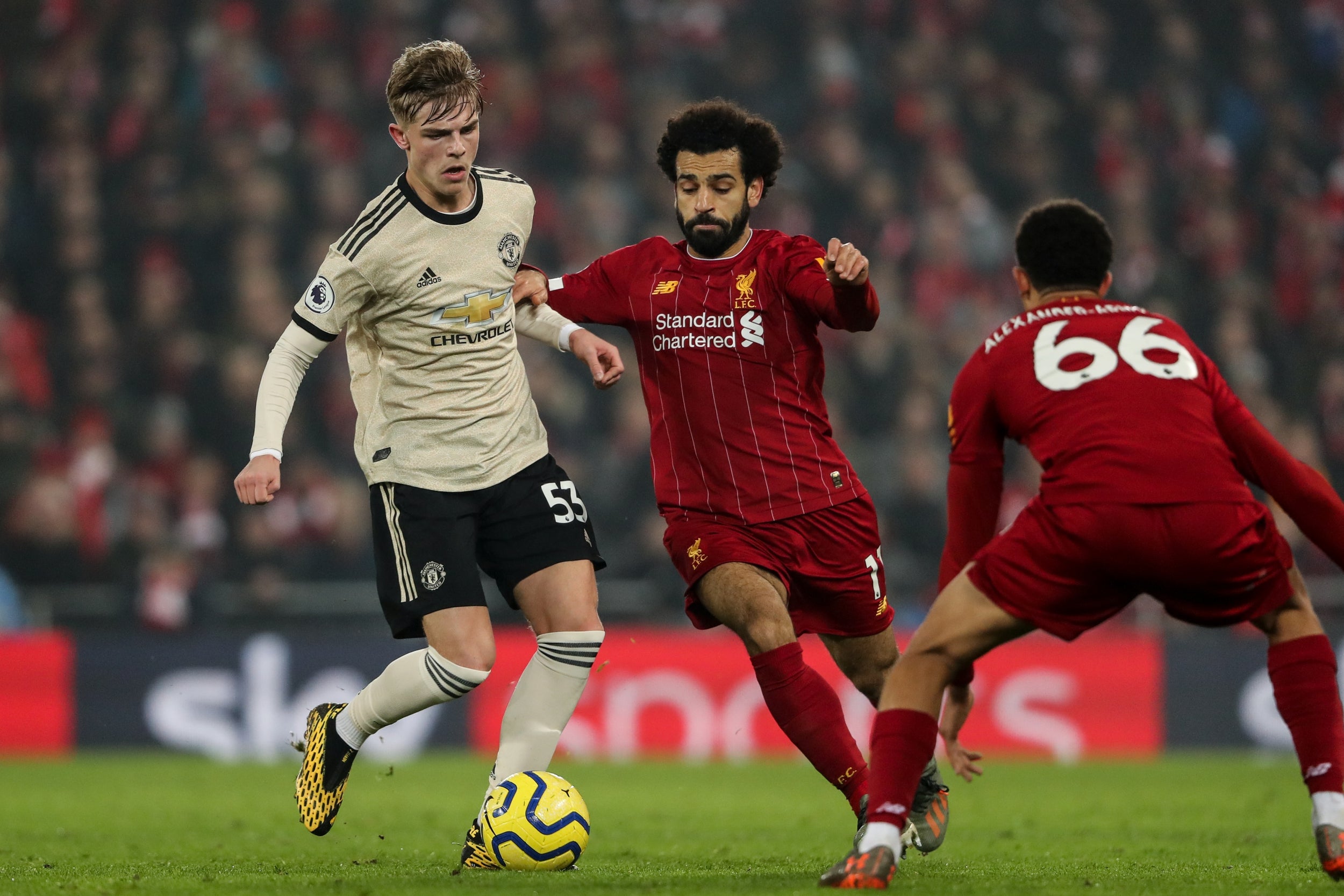 9/22

Mohamed Salah – 7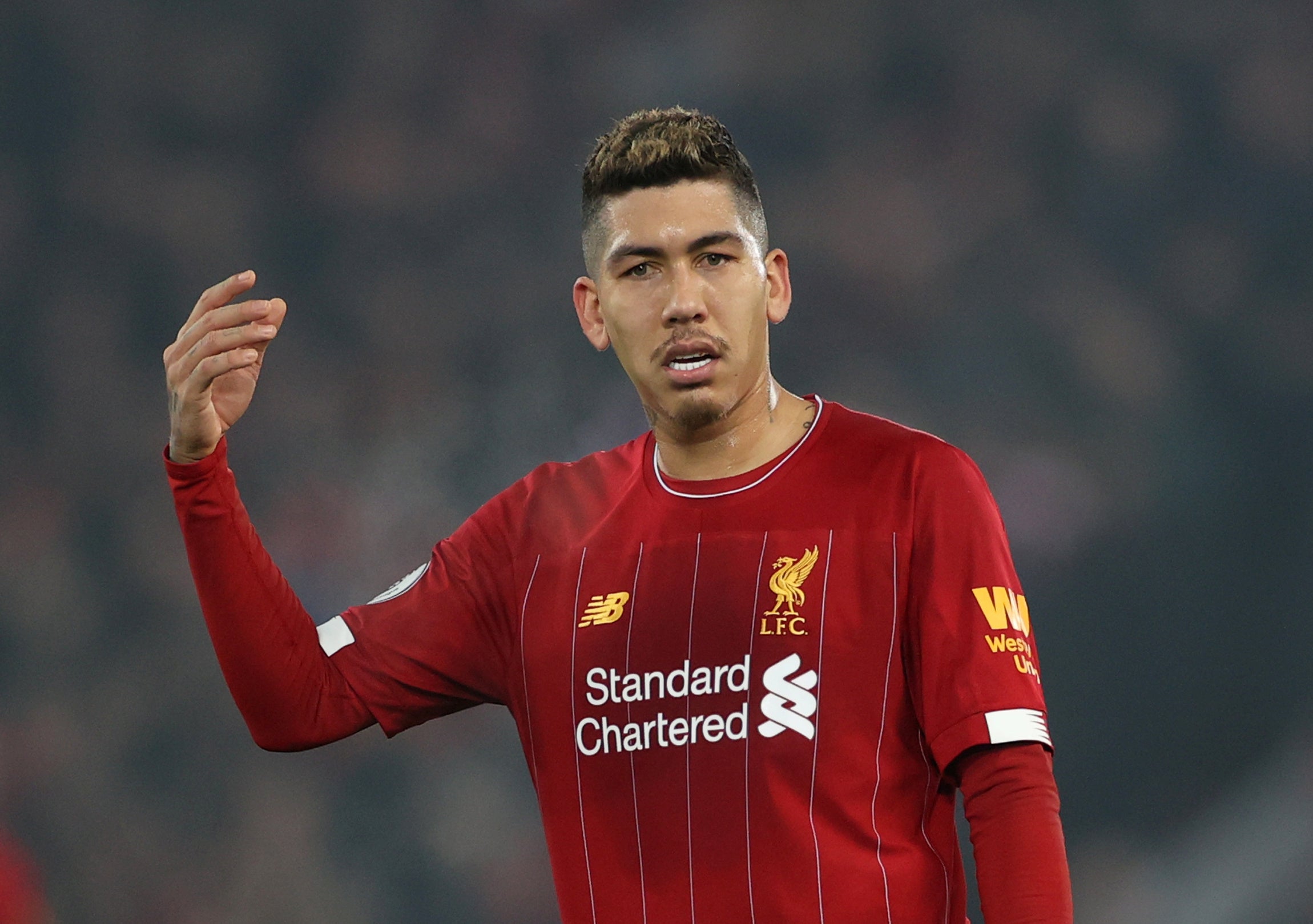 10/22

Roberto Firmino – 6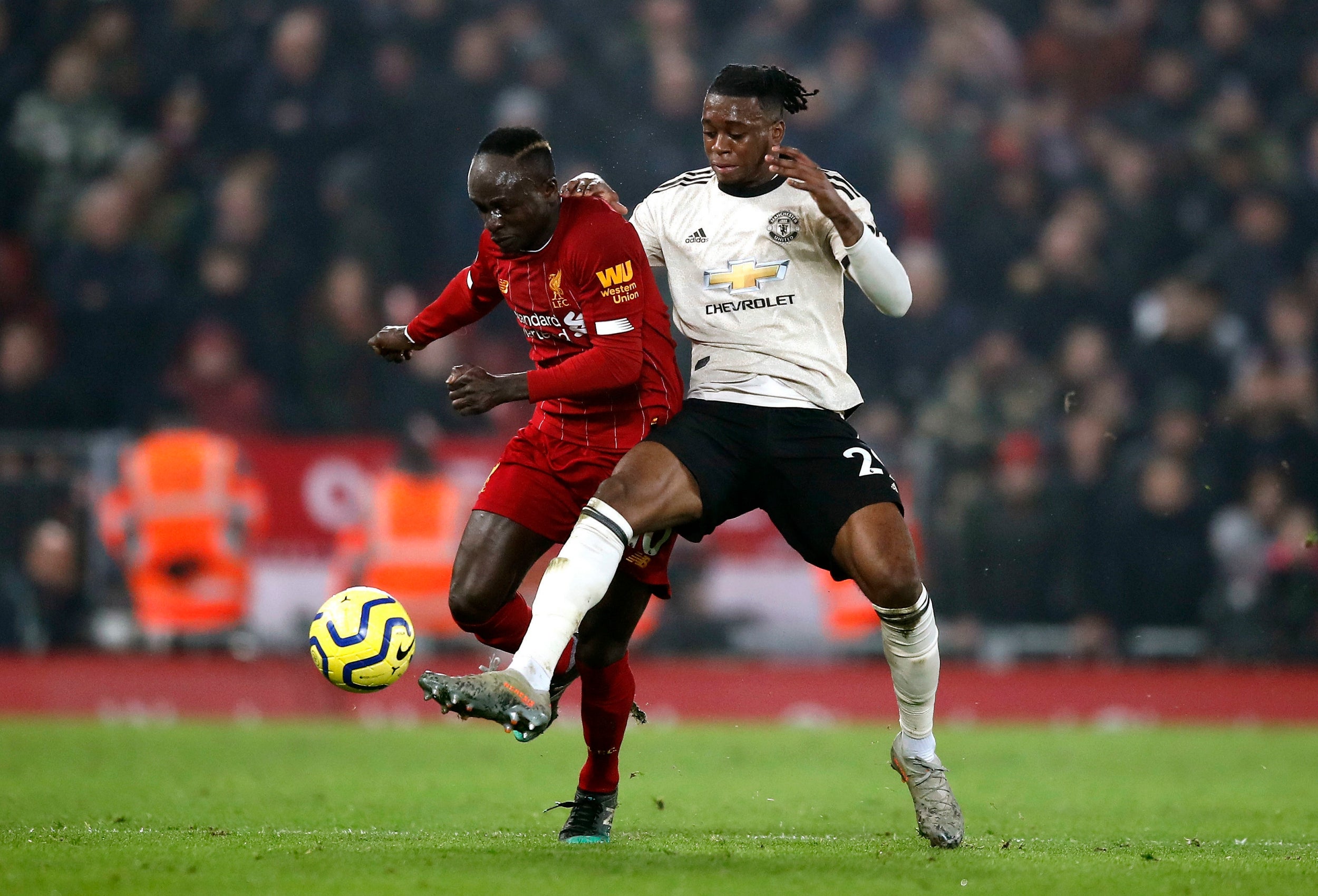 11/22

Sadio Mané – 6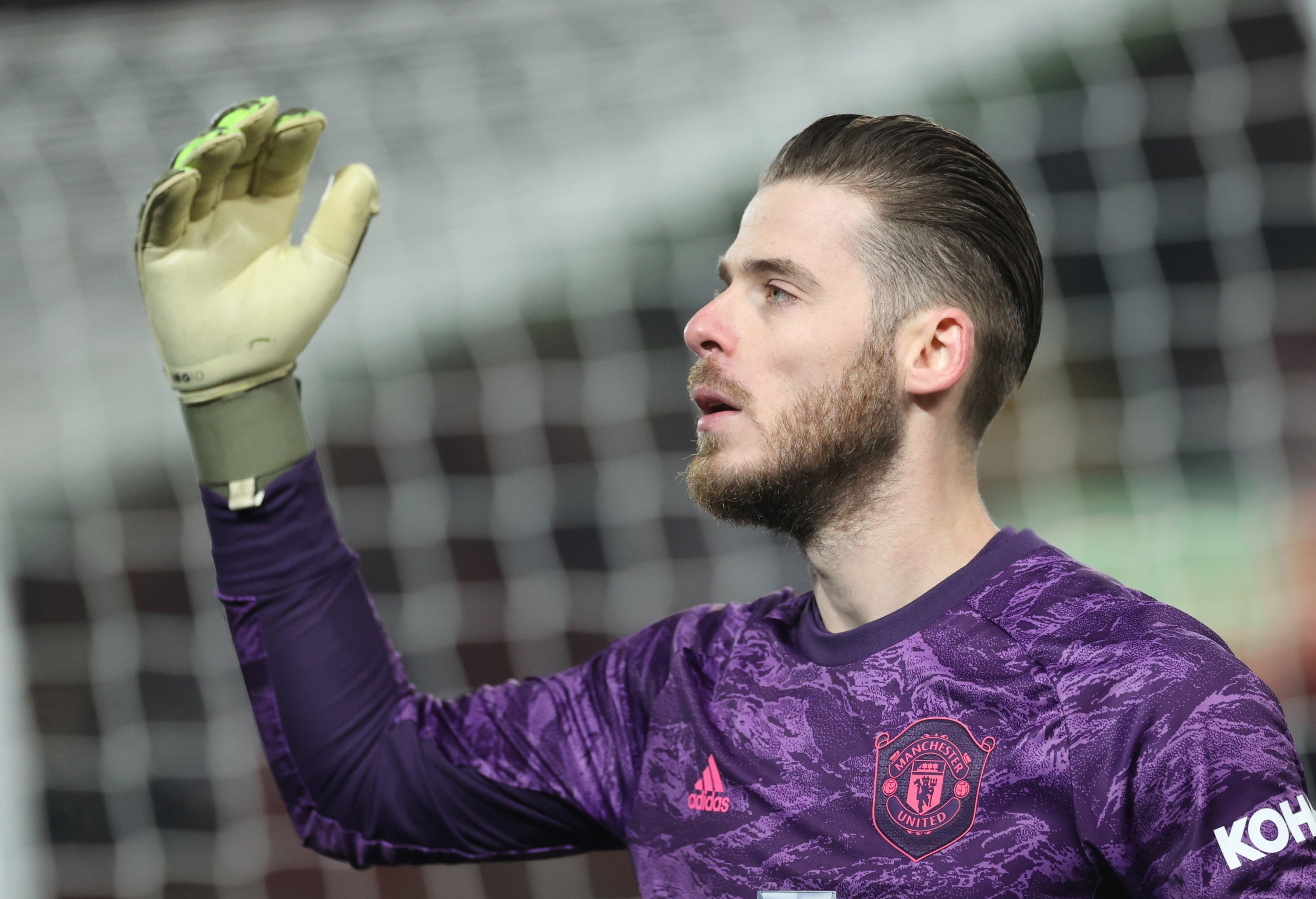 12/22

David de Gea – 5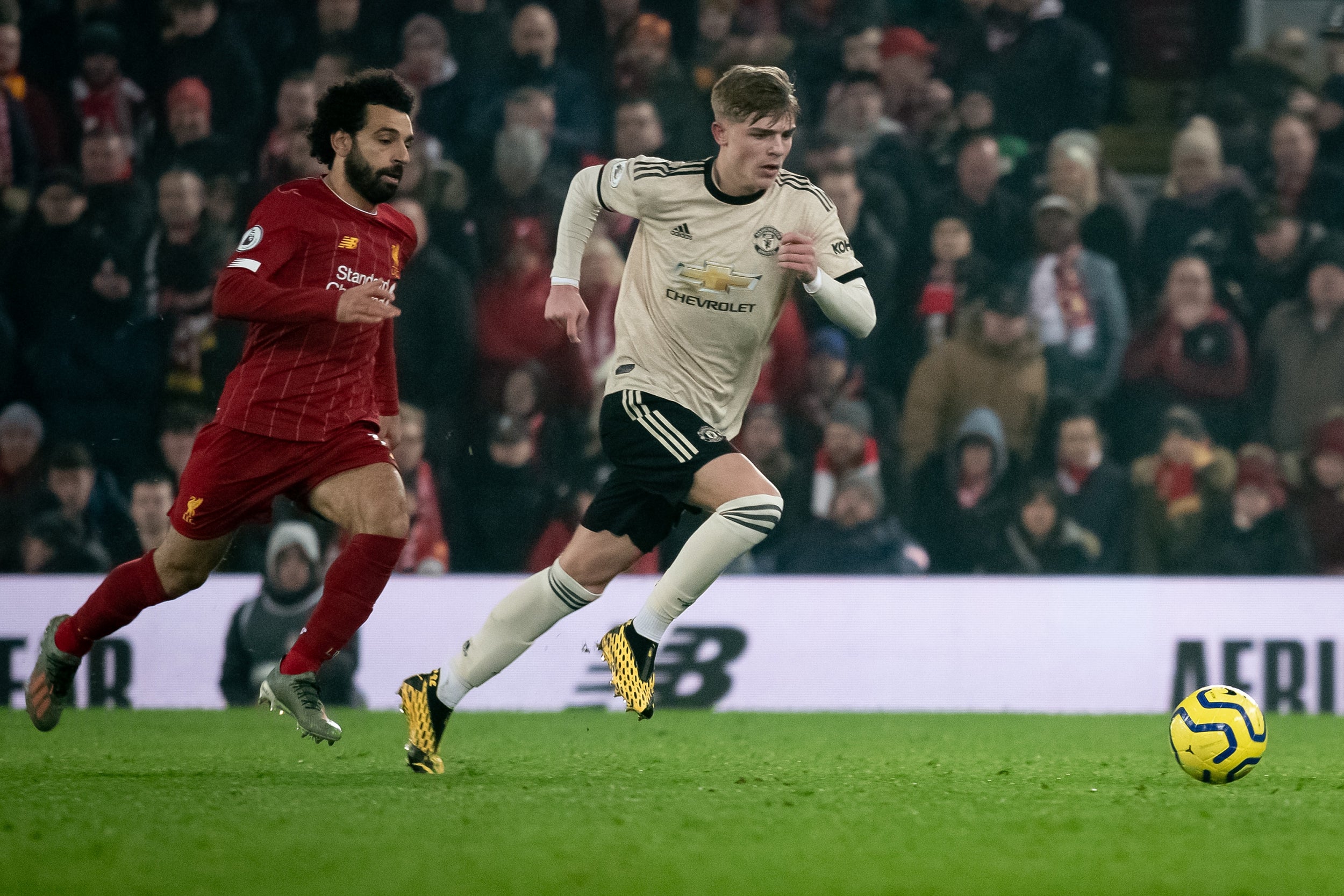 13/22

Brandon Williams – 5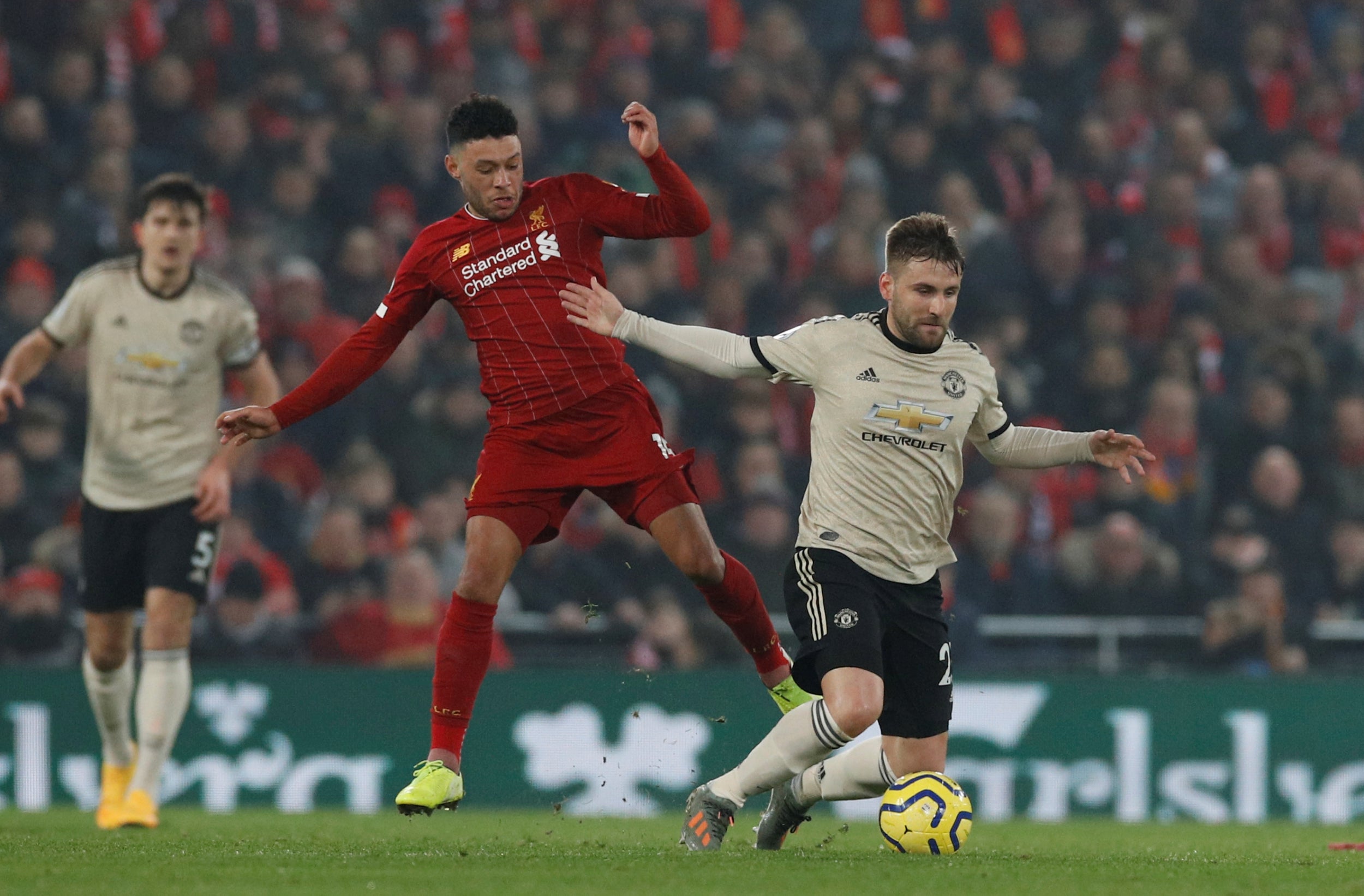 14/22

Luke Shaw – 6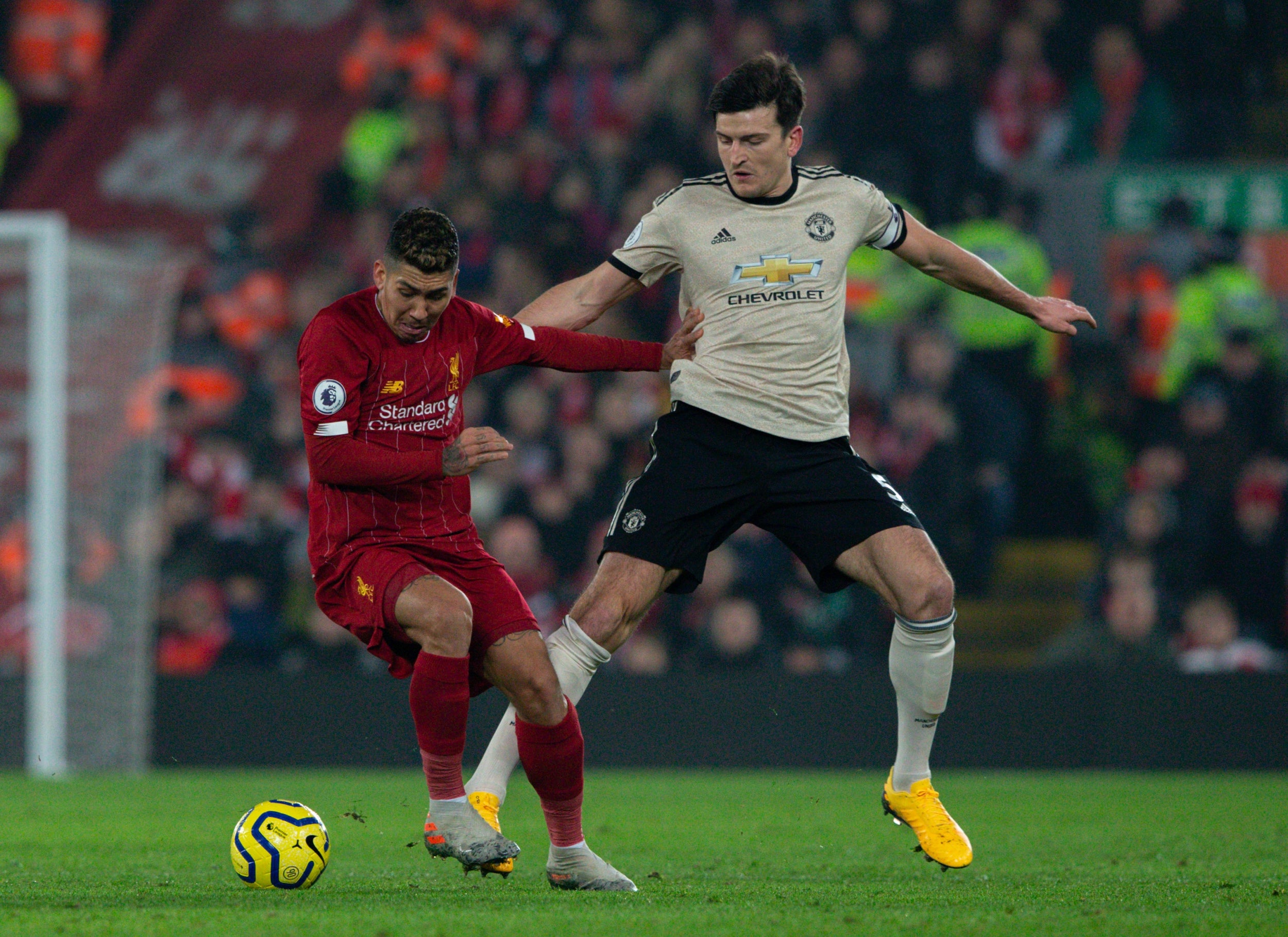 15/22

Harry Maguire – 5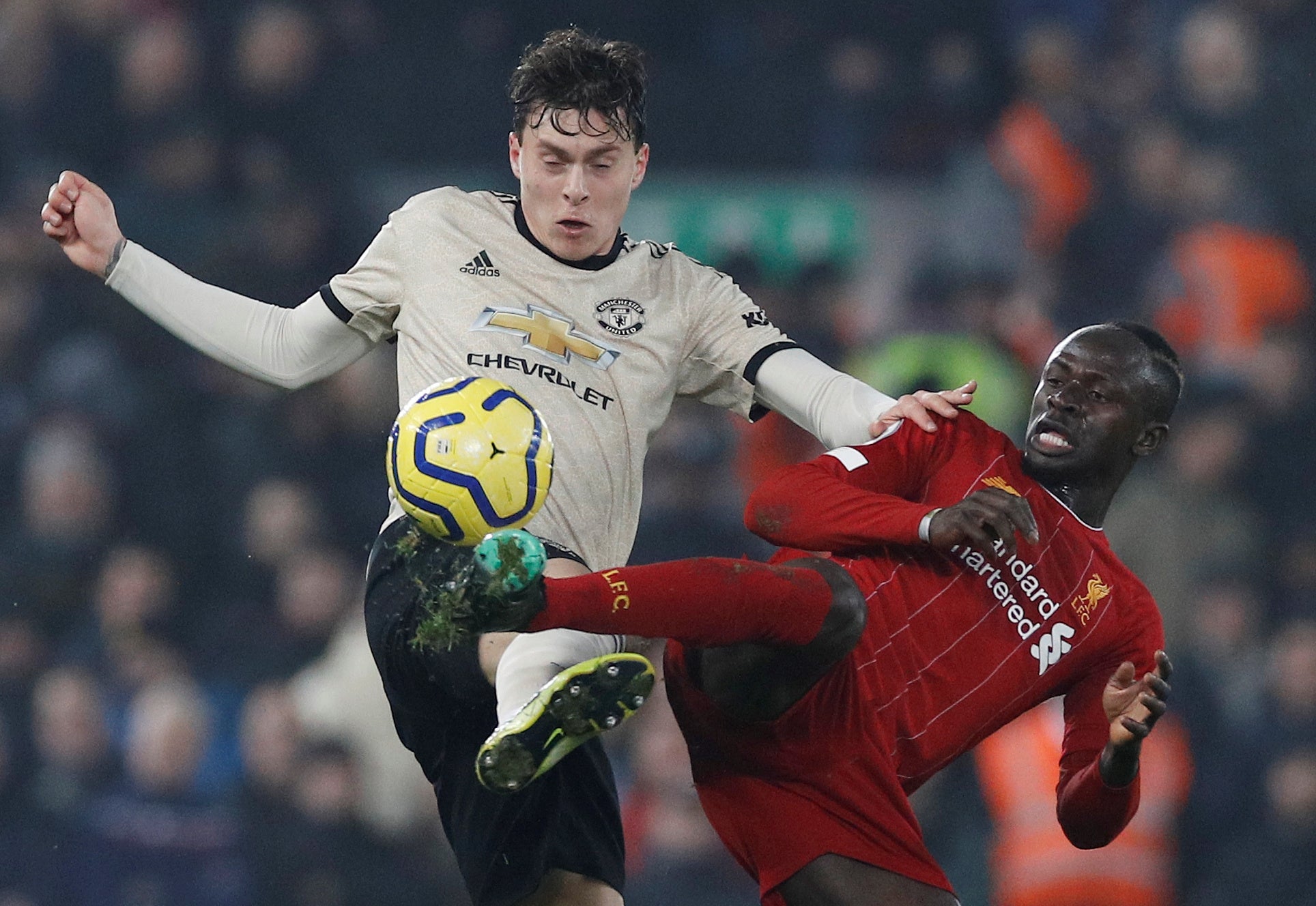 16/22

Victor Lindelof – 5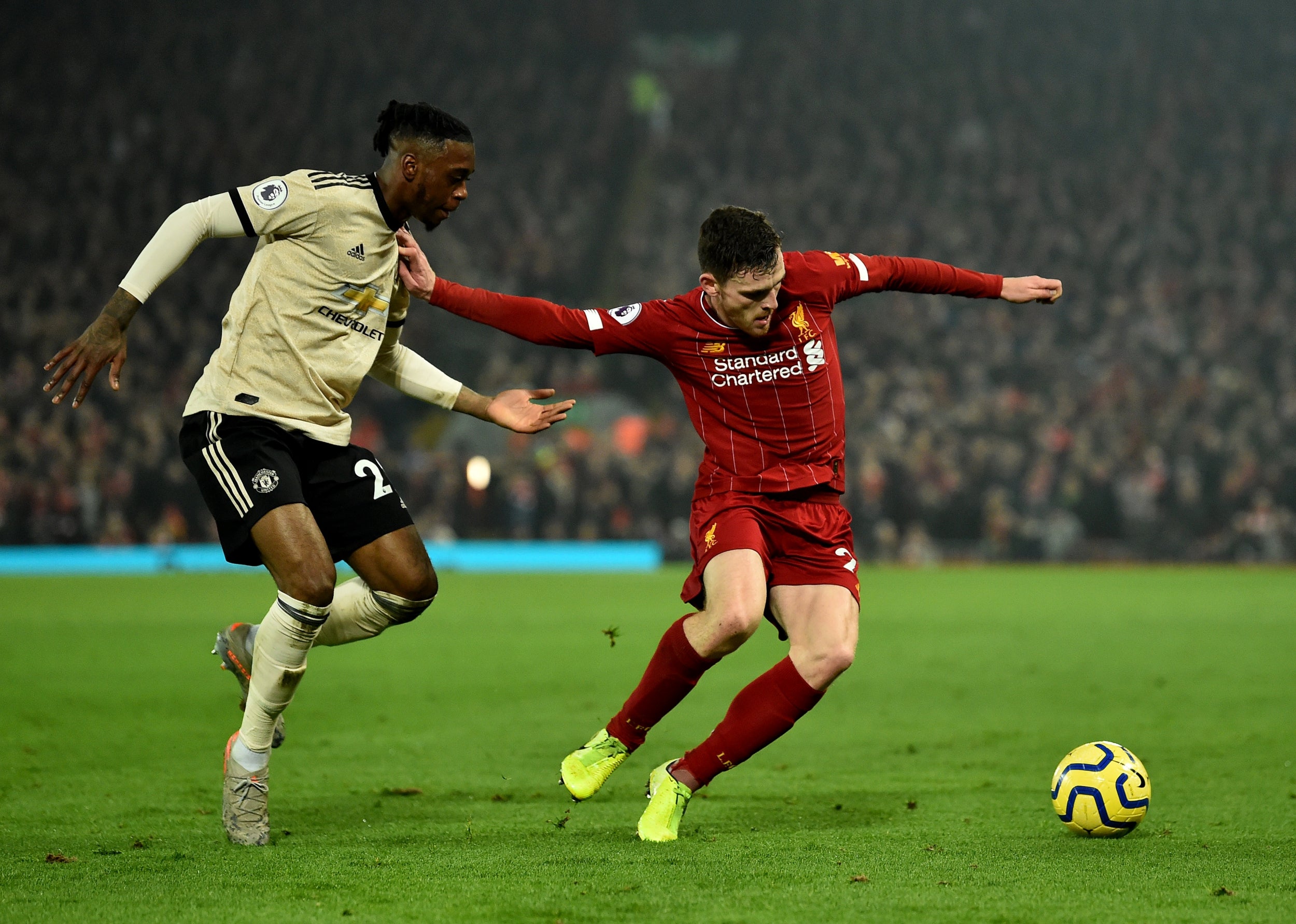 17/22

Aaron Wan-Bissaka – 4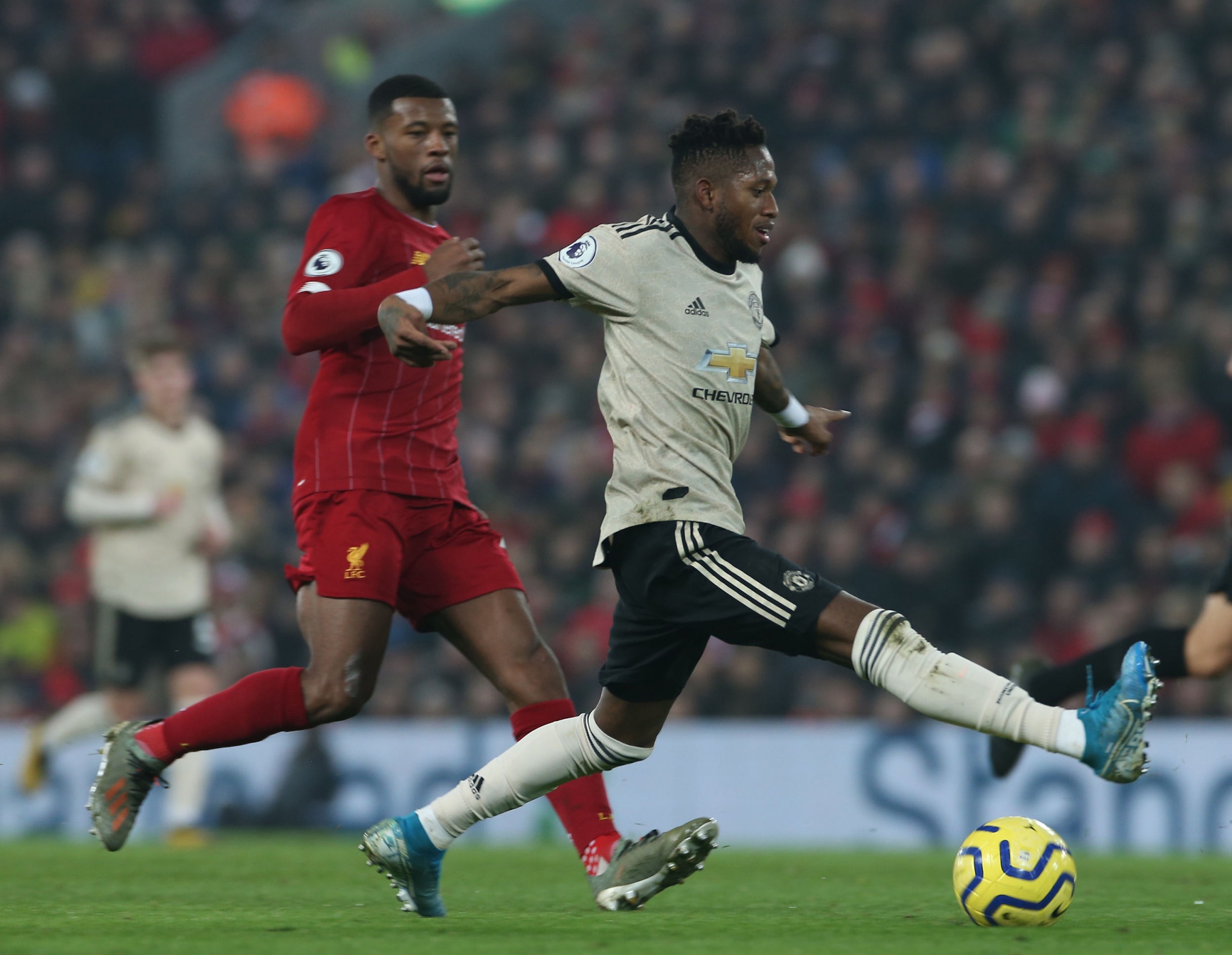 18/22

Fred – 6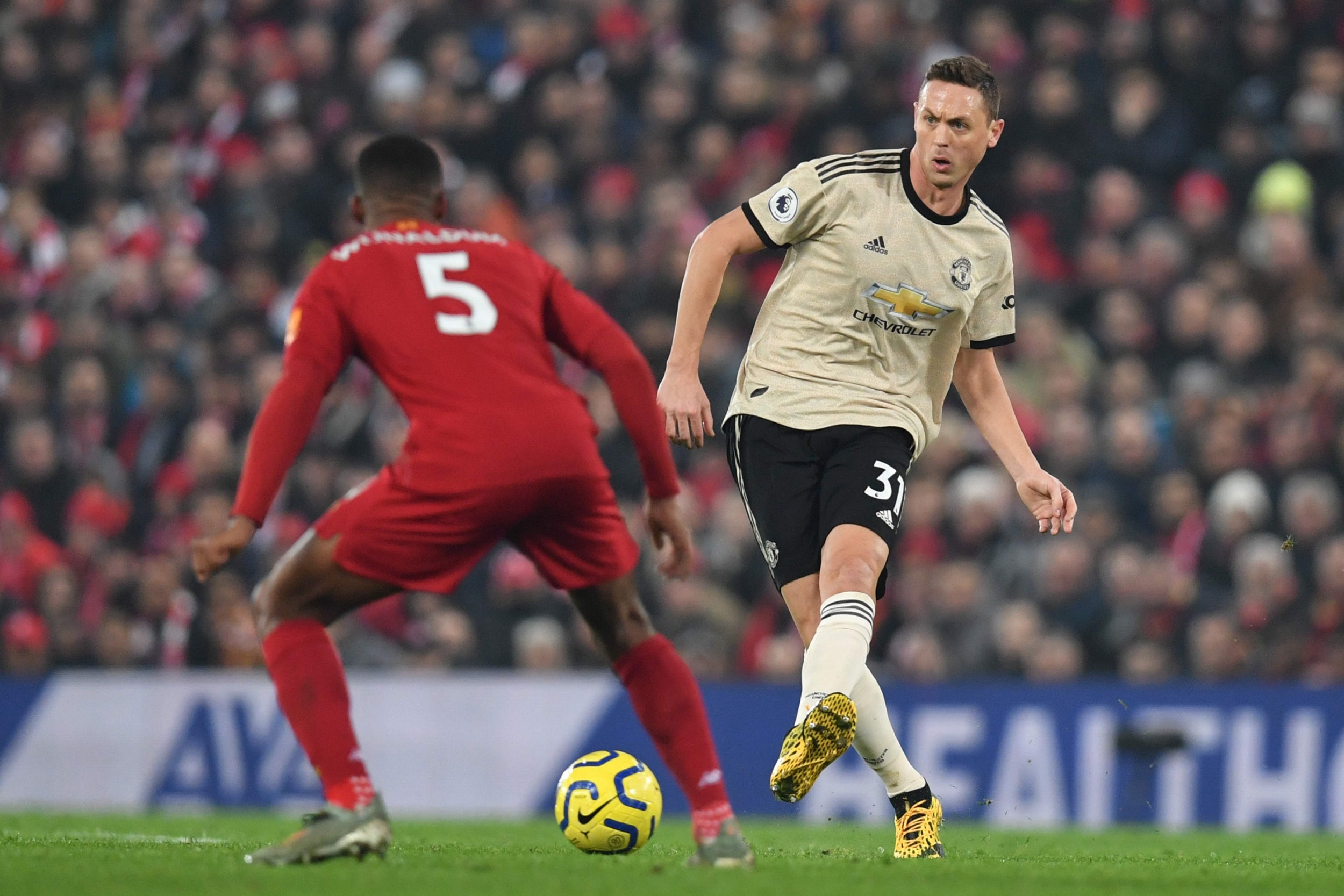 19/22

Nemanja Matic – 6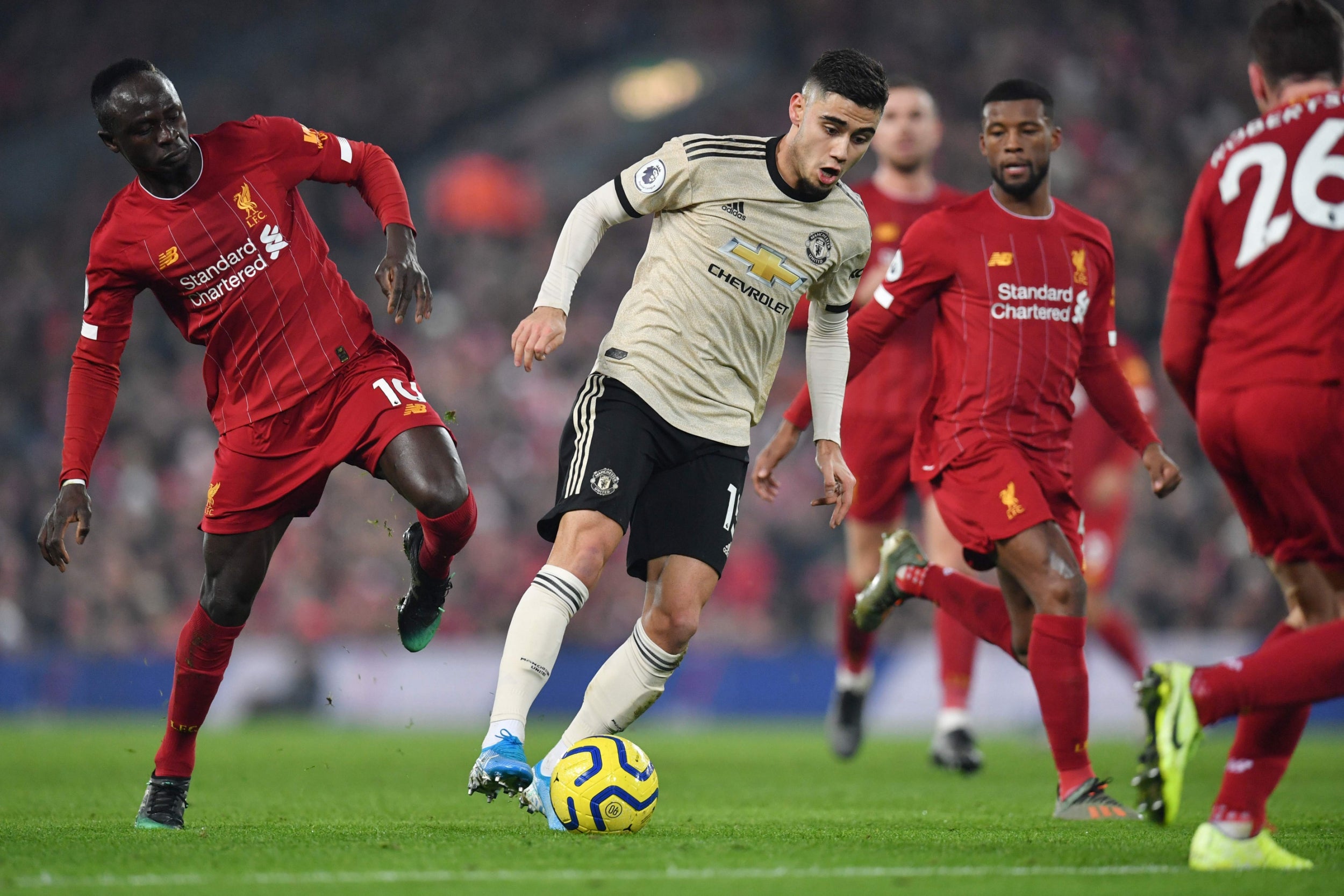 20/22

Andreas Pereira – 4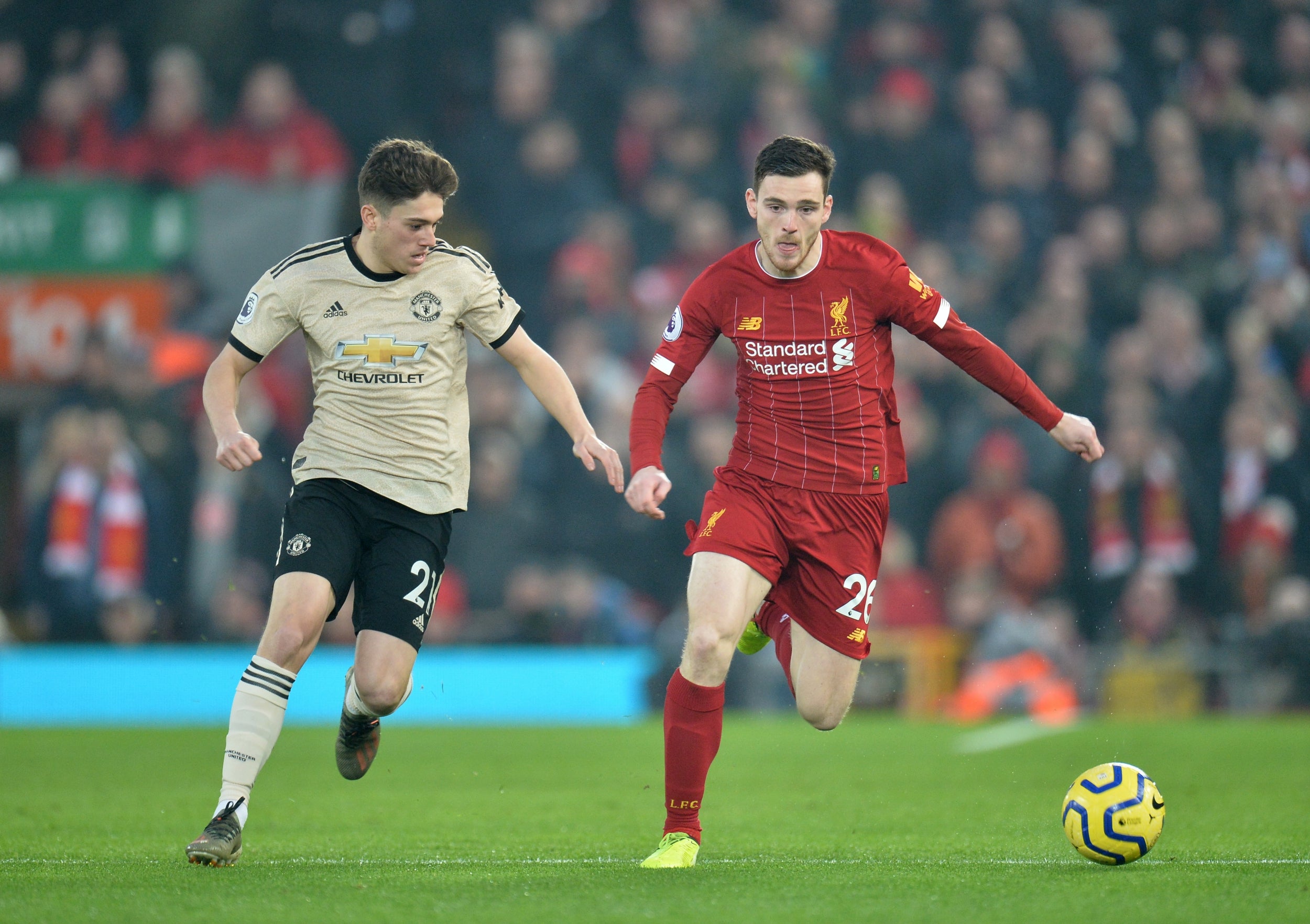 21/22

Daniel James – 4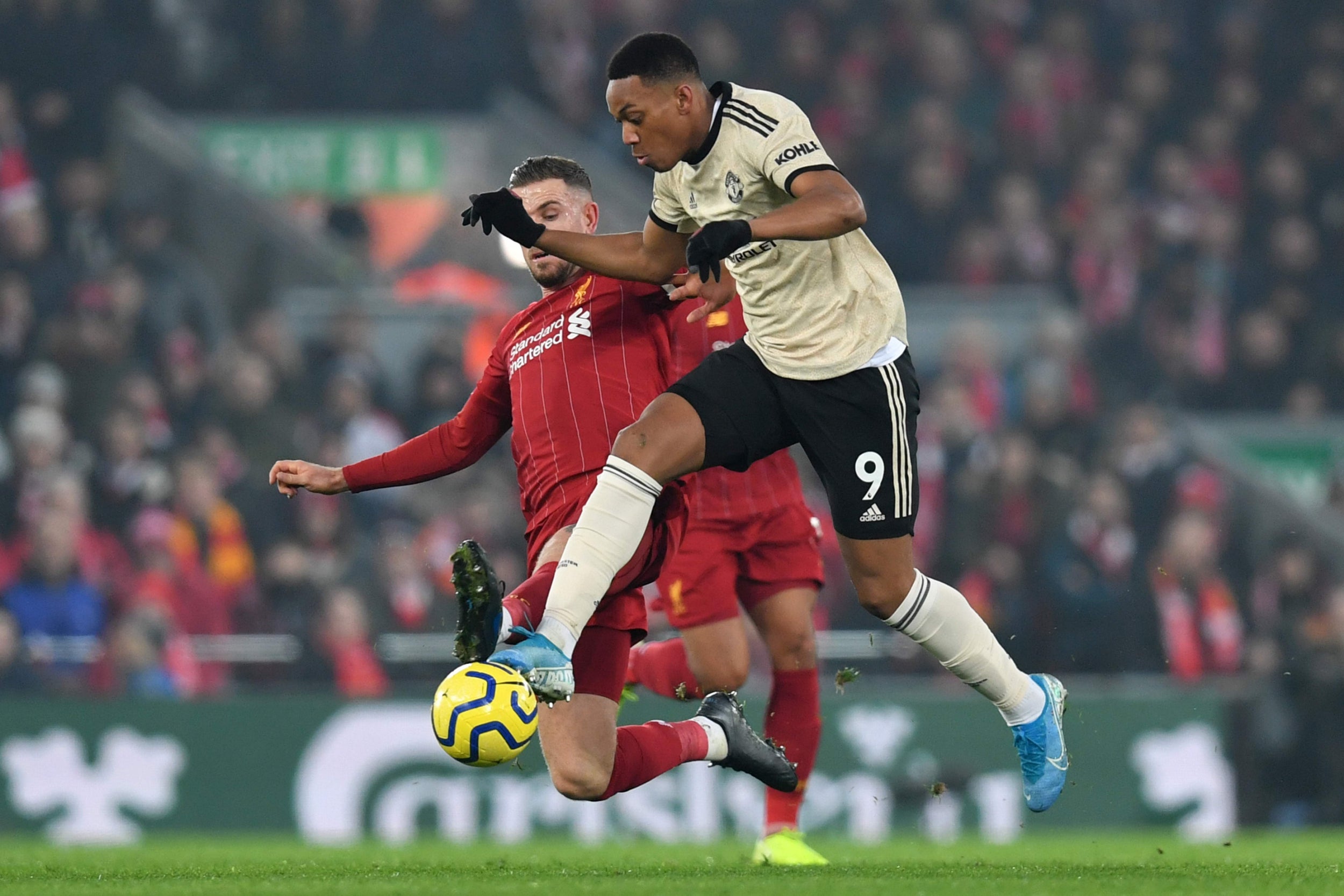 22/22

Anthony Martial – 4

Solskjaer said now was not the time for his old team-mate to discuss transfer policy – despite 10 days remaining of the January window – and defended his side's display at Anfield.

"For me now, we've lost to Liverpool, a team that you all say are fantastic and we've been in the game until the last kick of the ball. And, for me, that's strides forward," he said.

"Of course we're disappointed losing the game, we don't want to be behind them in the league, but there were signs there that we are on the right track, definitely."

On the issue of signings and recruitment, Solskjaer added: "For me, now is not the time to speak about recruitment. We're looking to the next game against Burnley.

"We're always looking to improve the squad and to improve the club but for my mind, now is not the time, Gary, to start this discussion."

United return to Premier League action against Burnley at Old Trafford on Wednesday night, five points adrift of fourth-place Chelsea.

Source: Read Full Article