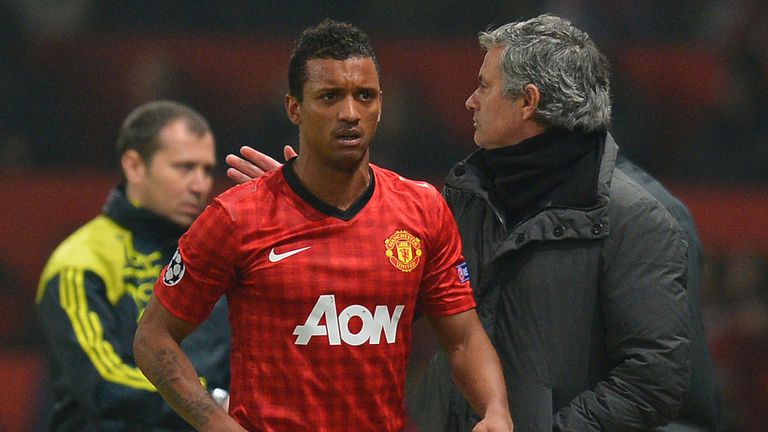 Former Manchester United winger Nani thinks his old club are still very much a work in progress under his compatriot Jose Mourinho.
United continued their recent resurgence as they came from a goal down to stun Juventus with two late strikes in a 2-1 Champions League win in Turin on Wednesday night.
After a difficult start to the season, United have notched three wins from their last four league games, and are now just four points off a place in the top four.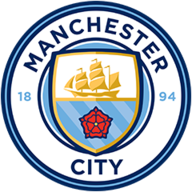 Man City vs Man Utd
November 11, 2018, 4:15pm
Live on
And Nani, who won eight major trophies during an eight-year stay at Old Trafford, believes this United team are still some way off their best.
"I hope they keep up the good results and that United have a good future," the Portugal international said.
"It's different times, a different coach and a different culture I think. Different players, a different mentality, and you can see the attitude is not the same.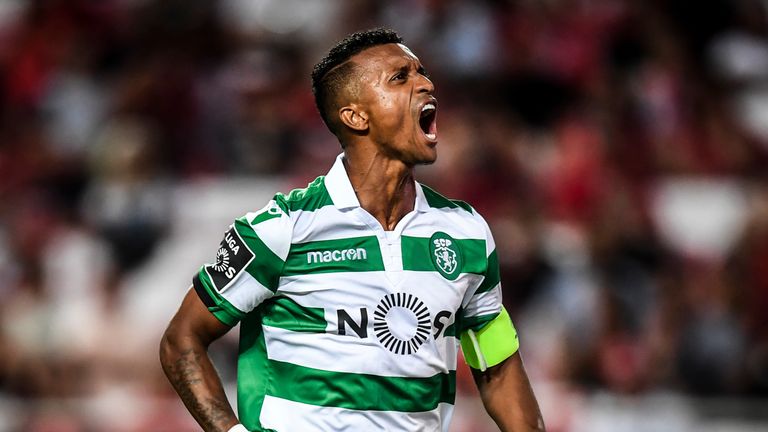 "Before [when I was at the club], sometimes we didn't play good football but at the end, we showed that we could do things that other teams couldn't. The last 15 minutes [of games in those days] was just Man Utd. It was attack, attack, attack. I remember the fans singing that!
"But they still have great players they still have time to work on it. They have a great manager so I hope in the future they will get back to their best."
Nani captained Sporting Lisbon during Thursday's Europa League stalemate at Arsenal in a match that was overshadowed by a broken ankle suffered by his former United team-mate Danny Welbeck.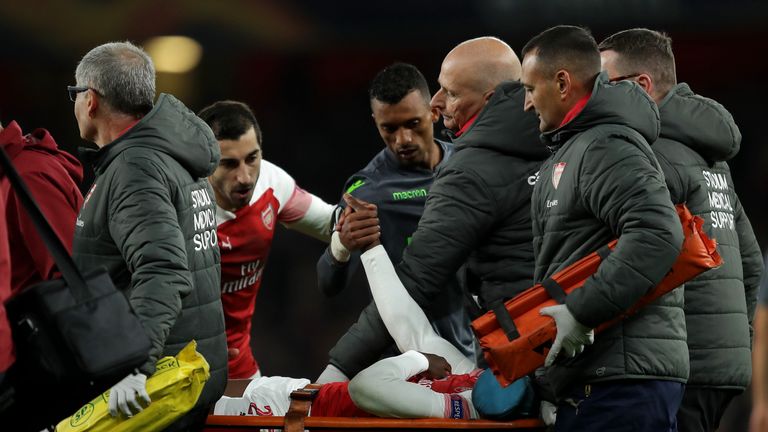 Nani was one of the first on the scene when it was clear Welbeck was in trouble and lent his support to the England forward after the game.
"It was a very sad moment," Nani said of the injury sustained by his former team-mate.
"I feel very sorry for him. He is a great person, a great lad and a good friend. When that kind of moment happens in the game you feel very sad.
"I don't know what to say. I just want him to recover well and I hope it is nothing serious but you can see something happened there, so I wish him all the best and a very fast recovery."
Source: Read Full Article