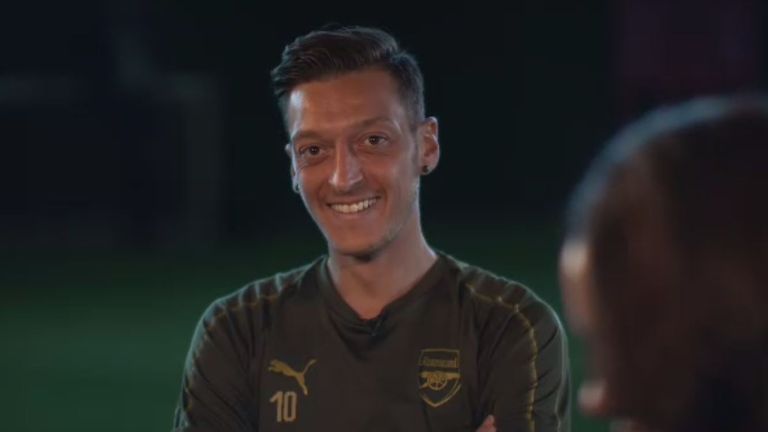 In an exclusive interview with Sky Sports, Arsenal's Mesut Ozil has said he laughs off criticism of his style of play, and has explained why he "hates to lose" – even in training.
Ozil produced a man-of-the-match performance on Monday as Arsenal beat Leicester 3-1 to record their 10th win in a row in all competitions.
Souness: Ozil polarises opinion
Are Arsenal title contenders?
Sky Sports pundit Graeme Souness said afterwards that Ozil "polarises opinion", and in the past he has been criticised for his languid approach, which has seen him brandished as lazy and lacking fight.
However, ahead of Arsenal's Super Sunday clash with Crystal Palace, Ozil told Sky Sports: "I just laugh.
"I am not the youngest anymore but I started playing professionally at the age of 16 or 17 and it's always been up and down with me – people either like me or they don't.
If people just say bad things about me because they want to be in the newspaper – I know that and I don't care about them
Mesut Ozil
"I don't listen to these people – I just listen to my coach and my people who say things straight to my face. So of course, if I play bad, I know that just as I know when I play well.
"The most important thing is that the coach can help me – if I make mistakes he can tell me, we can speak and I can improve for the future.
"But if people just say bad things about me because they want to be in the newspaper – I know that and I don't care about them."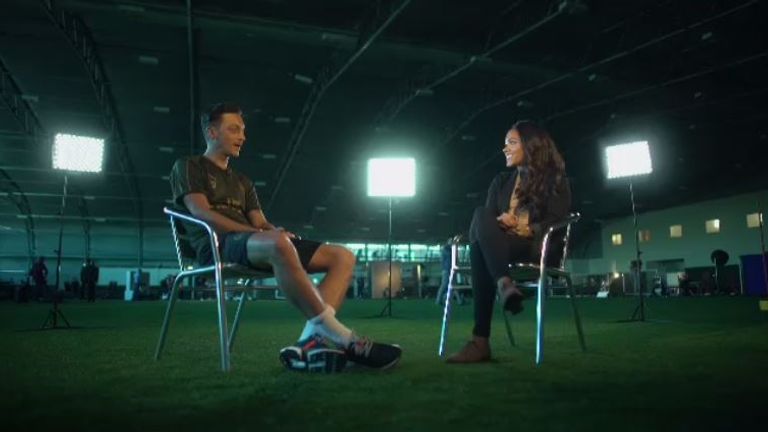 "I always have motivation, particularly before the games – I want to win all the games and I hate to lose, even in training I am p****d and aggressive because I always want to win.
"I am a very calm person, sometimes on the pitch I get very emotional if I make mistakes or give the ball away because I want to make everything perfect.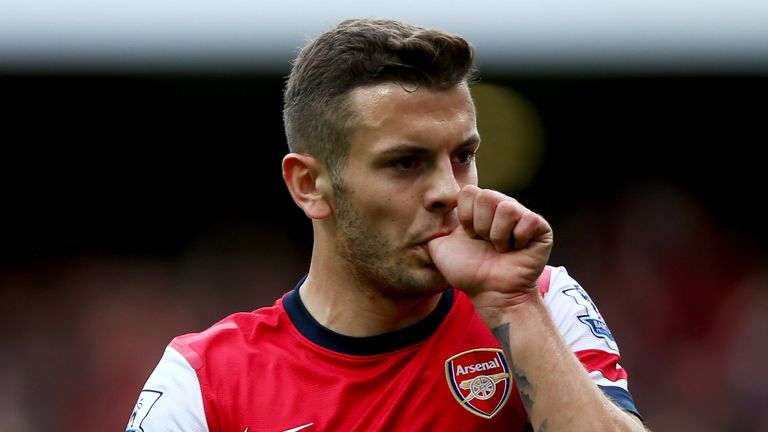 "The coach wants me to give everything on the pitch – which is what I do but I still work hard to reach my aims.
"I have said before the main thing is to achieve more than we have over the last few years and I think we have the potential to win something with the team. Hopefully at the end of the season we will win some trophies."
It was reported earlier in the season that Ozil had a "bust-up" with new Arsenal manager Unai Emery after being left out of the squad for the 3-1 win over West Ham.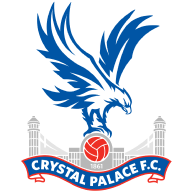 C Palace vs Arsenal
October 28, 2018, 12:30pm
Live on
However, those claims were denied and Ozil – whose goal against Leicester saw him become the leading German scorer in the Premier League with 30 goals. He insists things are progressing well under Emery.
"He's younger and has brought in some Spanish specialists and wants to make everything perfect," Ozil added. "The team understand him and he has shown us his character and how he wants to play.
"Of course, we need time to understand everything completely but it is going well – he is a very good coach and as a player you can speak to him and he listens which makes everything easier for us.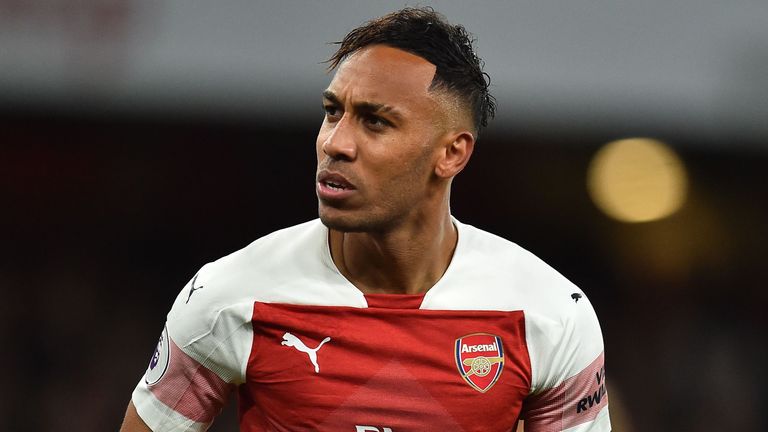 "We are fourth in the table so we know we can achieve more and I need to show on the pitch my potential to help the team but I think so far it is going well, especially with the goals.
"I have to perhaps produce some more assists but it is going well."
Ozil turned 30 this month and is under contract with Arsenal until 2021.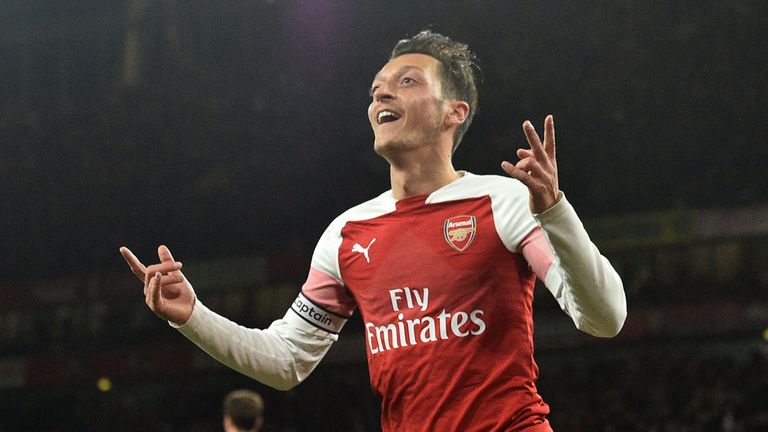 He's yet to win the Premier League title since joining the Gunners in 2013, but thinks the current team has the "potential" to challenge.
"As a player, I want to win titles and I hope we can reach that with the team because we have the potential," Ozil said. "We are on a good way but we know the Premier League and other competitions in front of us are hard but we will give everything to reach our goals."
Believe while others are doubting ?? #M1Ö pic.twitter.com/gUSzti1NMe
Ozil also told Sky Sports about why he had "sweaty hands" when he met Zinedine Zidane, his preferred position, and founding an eSports team…
On meeting Zidane: "I was really nervous, my hands were sweating but he was really calm and cool and I really enjoyed meeting him.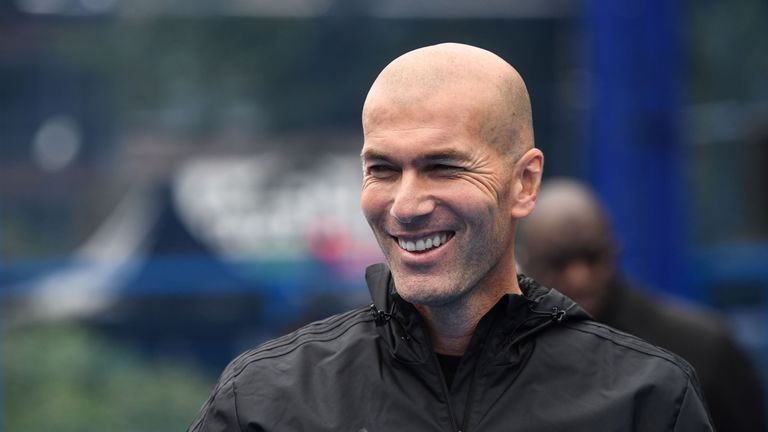 "I liked his style of football, always playing with vision and calm on the pitch and to see another player in a better position – he was not selfish. I was happy to meet him while at Madrid – he was always my idol and I still watch clips of him sometimes before games and how he use to play."
On playing on the right rather than the middle: "For me it is not my best position, I think my best position is as a No 10 but at the end of the day I have to accept and respect what the coach decides.
"So I have to give everything I can on the right-side, it's new for me but it's fun for me as well, especially with the goals and I will continue to give my best on that side."
Source: Read Full Article