For Julen Lopetegui, the only real question isn't what's next, but what is going through his mind. Did he properly consider this outcome, that everyone else in the game seemed to believe was an inevitability, let alone a strong possibility?
The beleaguered 52-year-old has now been sacked from the two biggest jobs any Spanish football person can have – the national team and Real Madrid – in the space of four months, surely never to get either again, and having left both so, so unfulfilled.
It was the controversial nature of how he got the latter that of course saw him squander the former, and it's impossible not to wonder how deeply he now regrets that.

Candidates to replace Julen Lopetegui at Real Madrid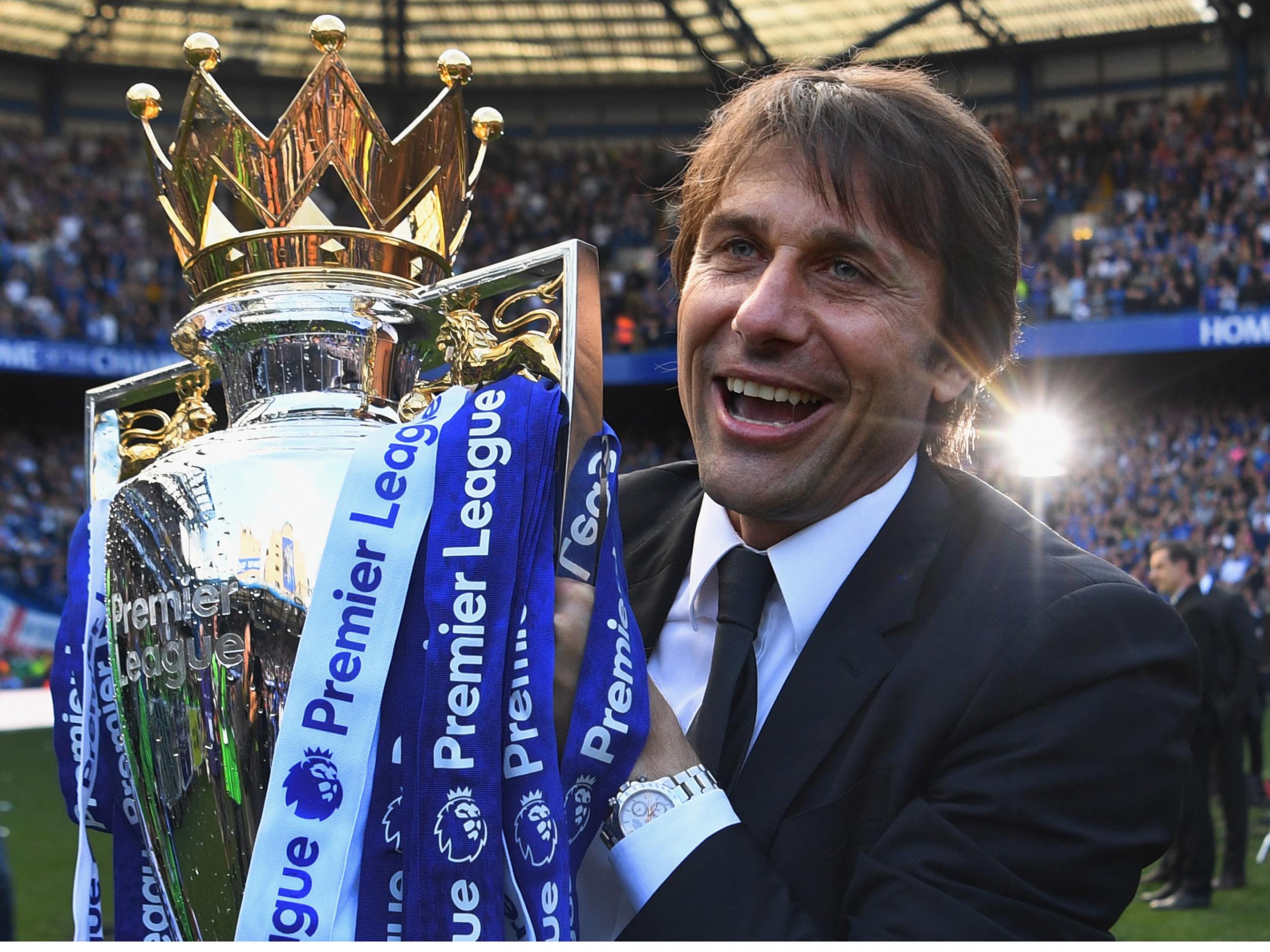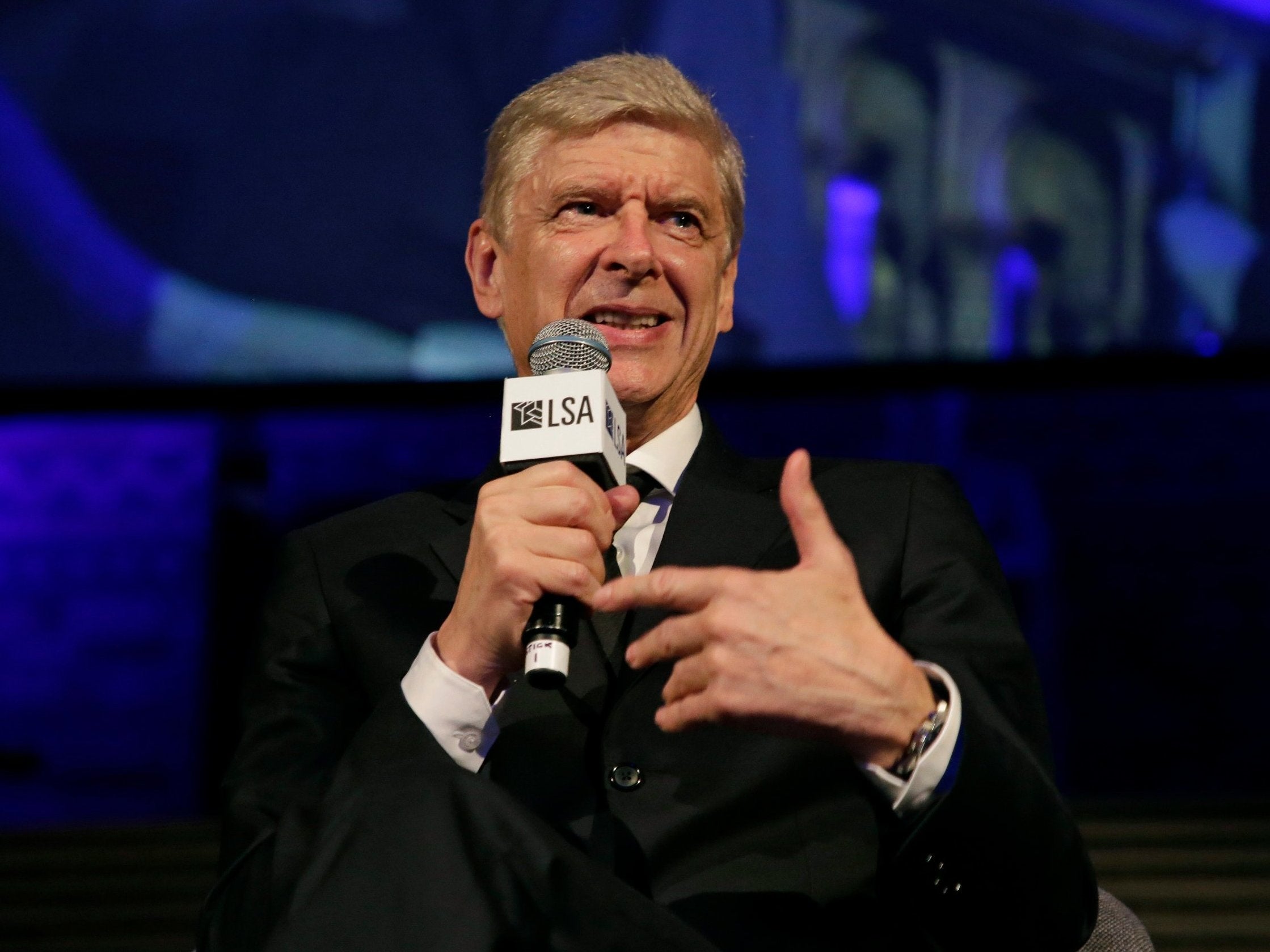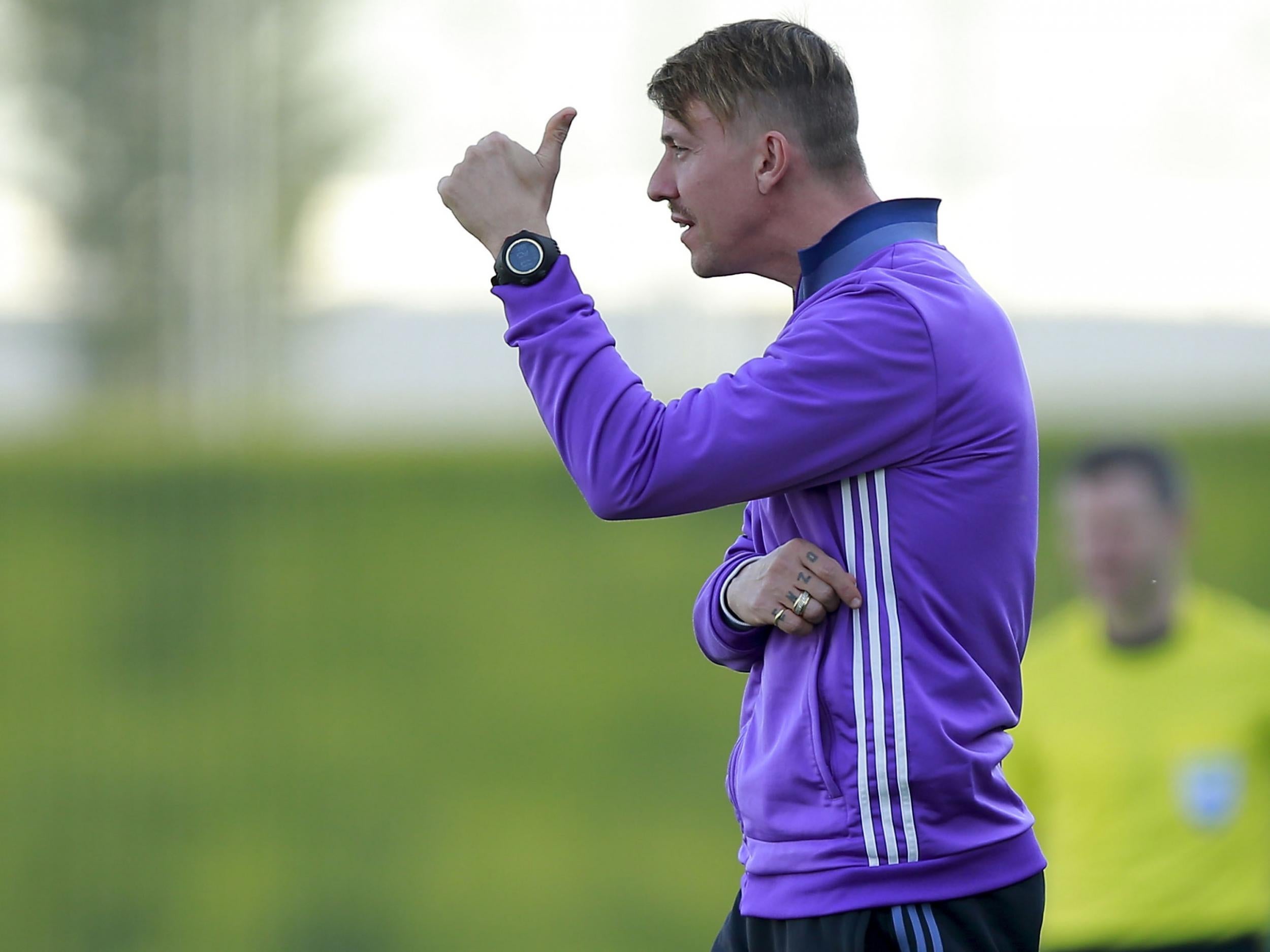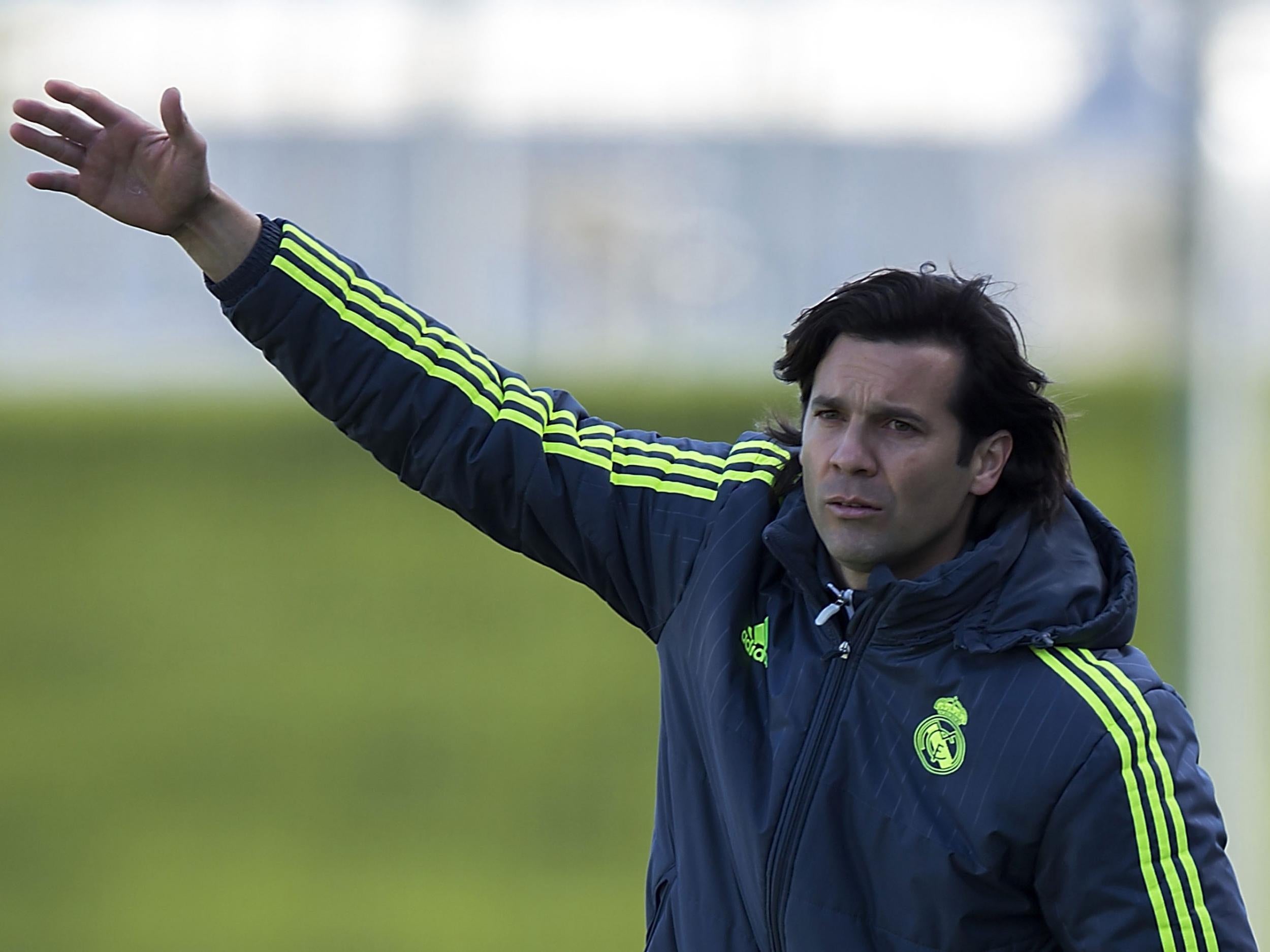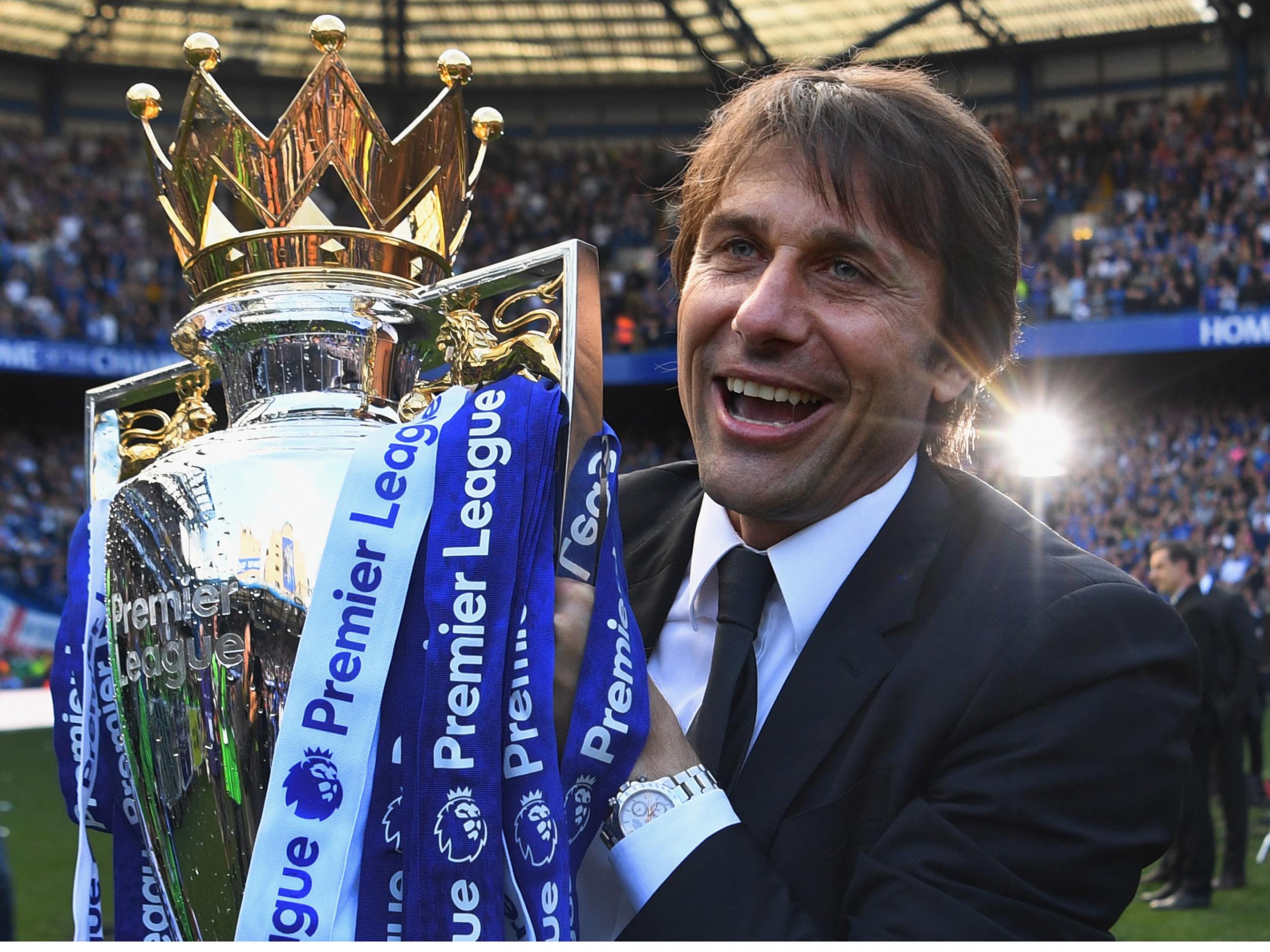 1/8

Antonio Conte – 6/5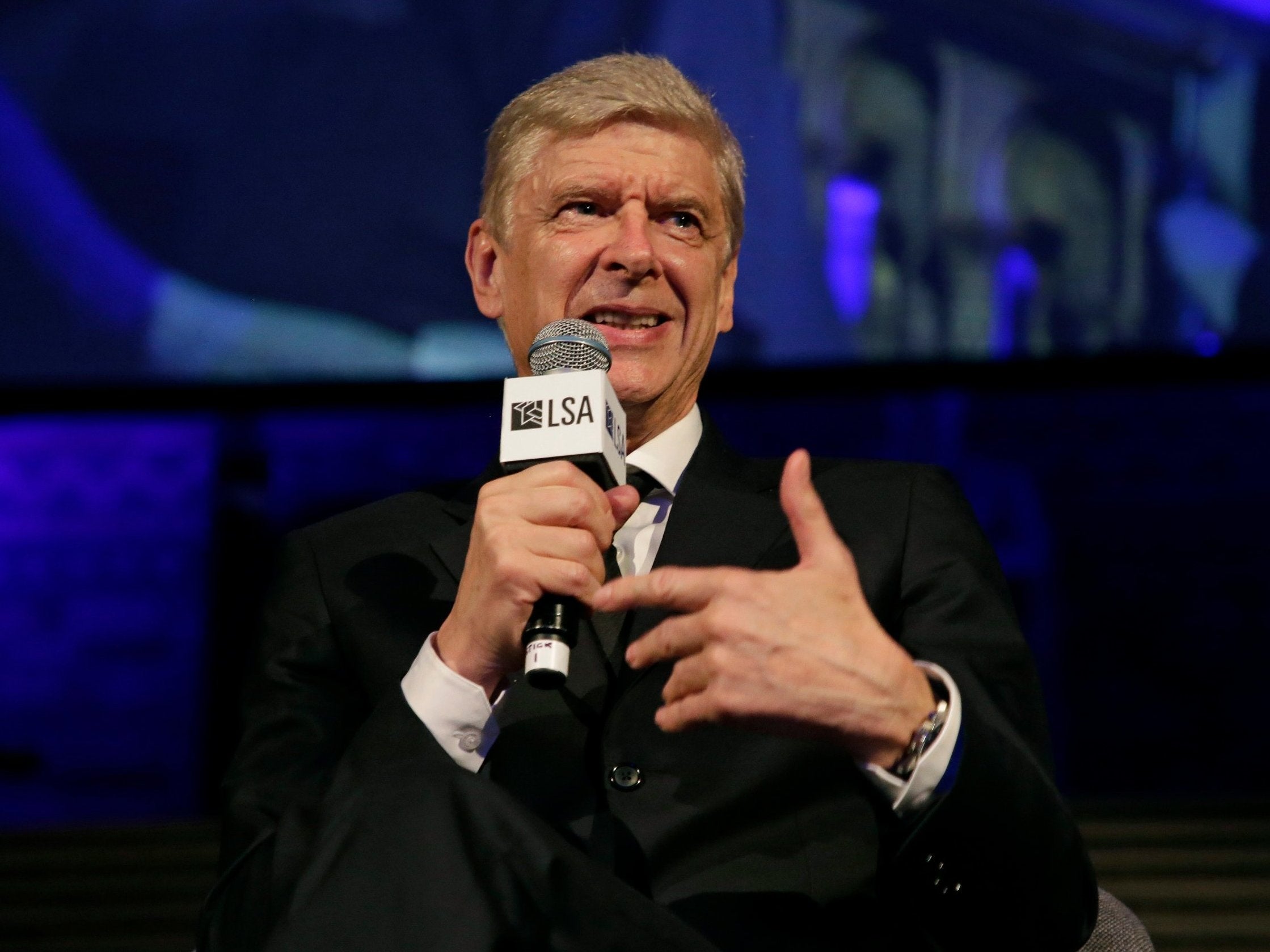 2/8

Arsene Wenger – 5/1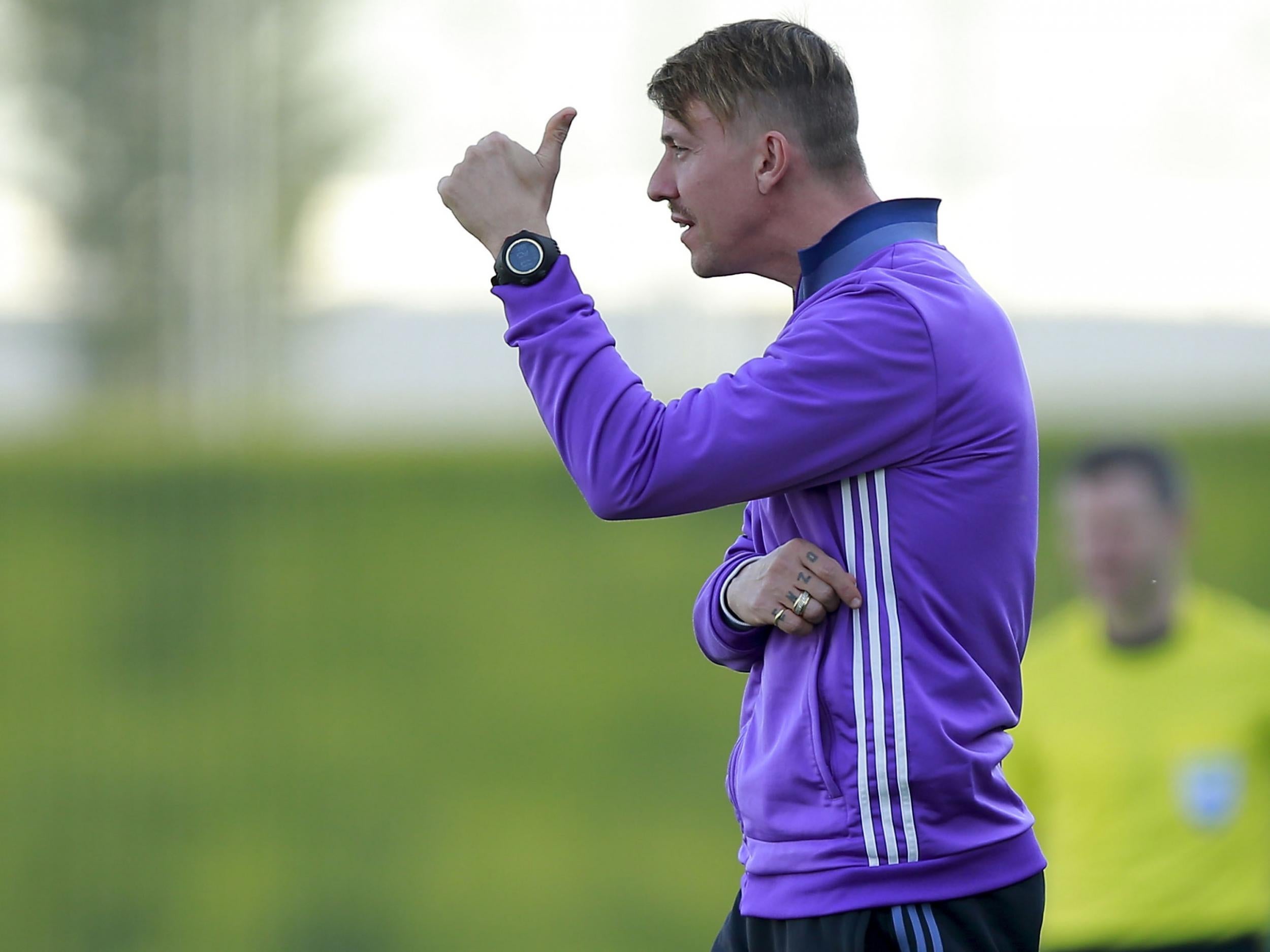 3/8

Guti – 12/1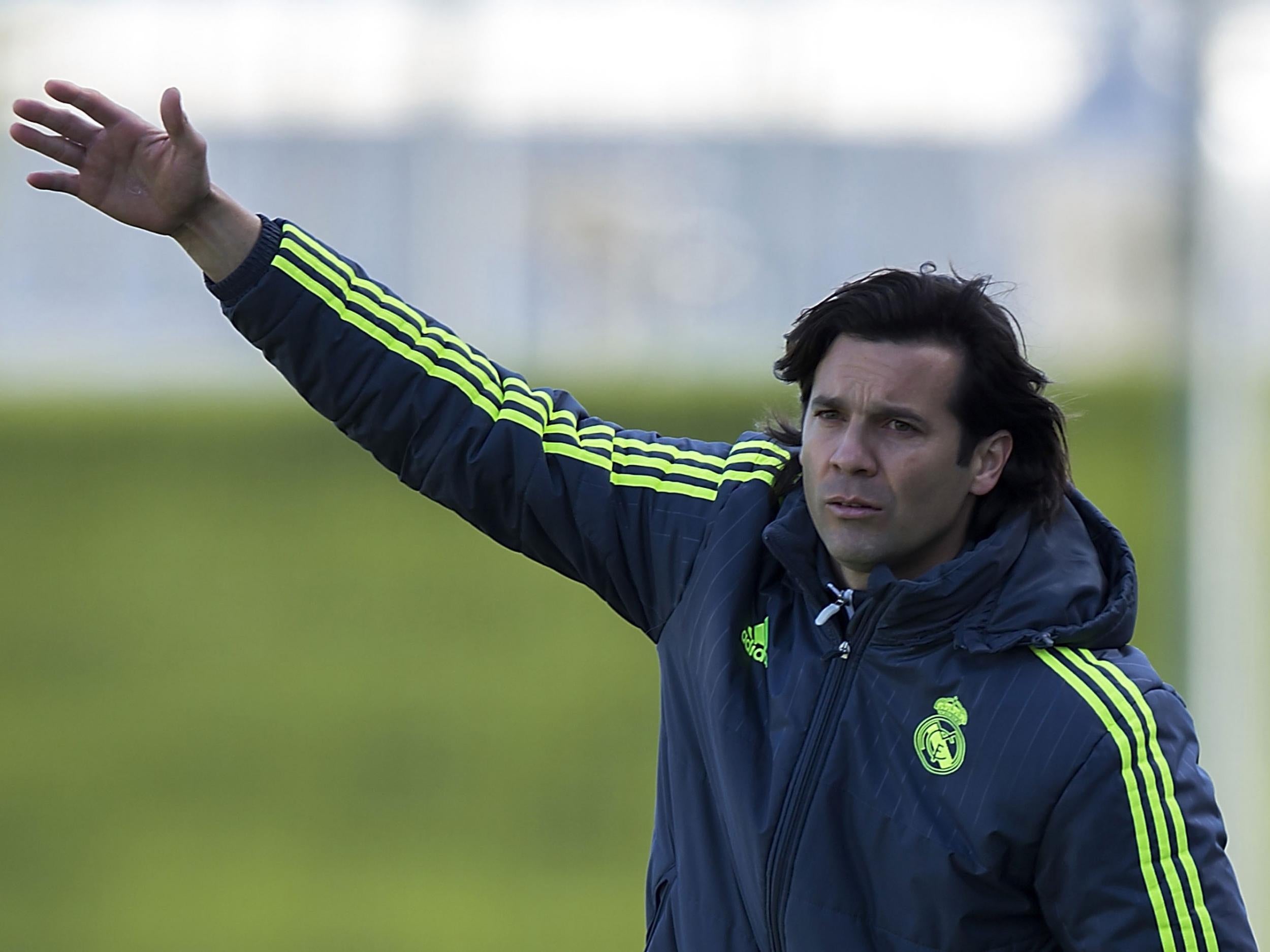 4/8

Santiago Solari – 6/4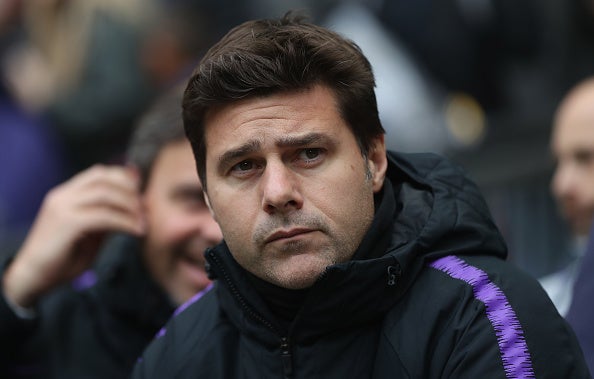 5/8

Mauricio Pochettino 25/1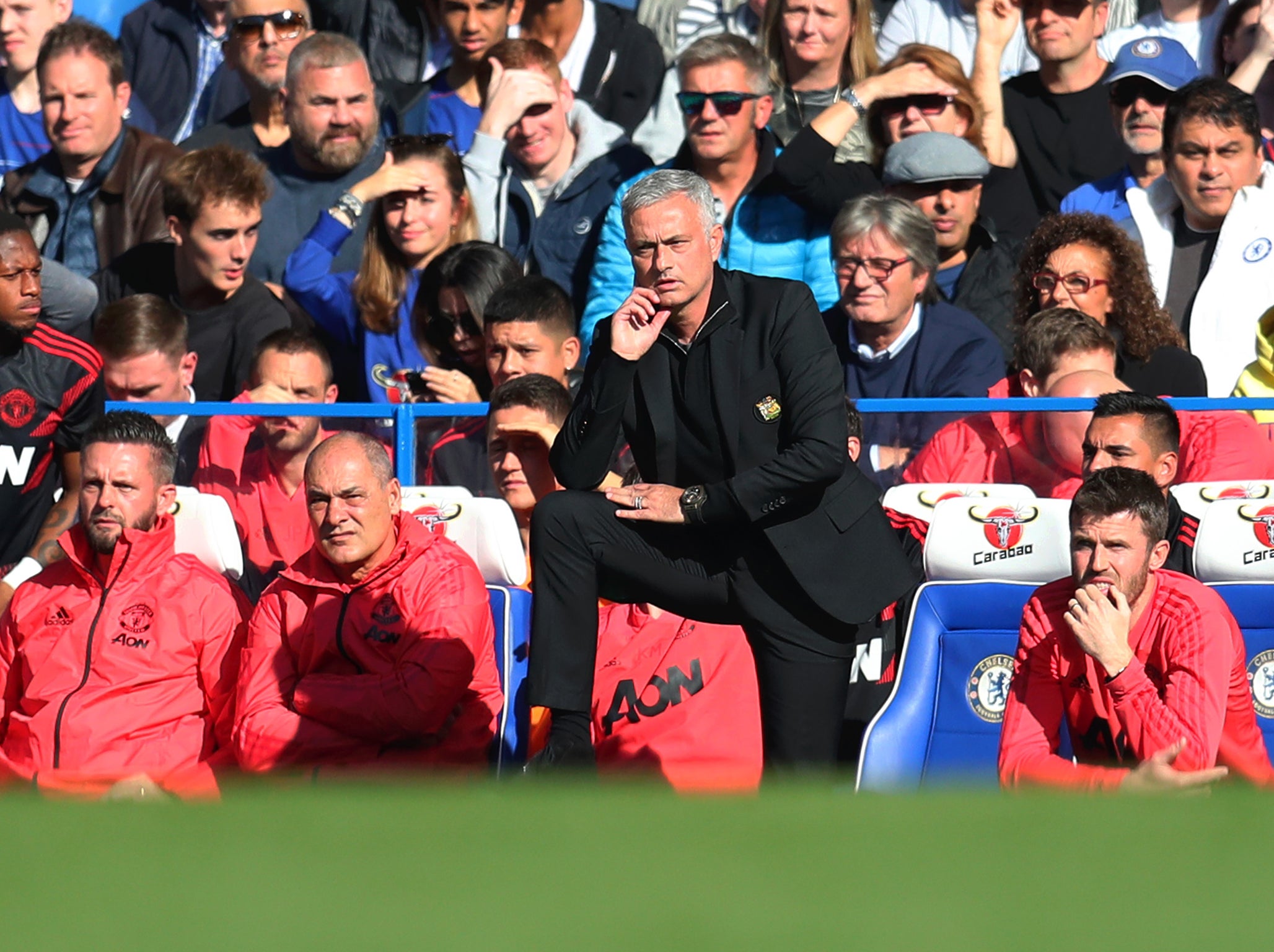 6/8

Jose Mourinho 5/1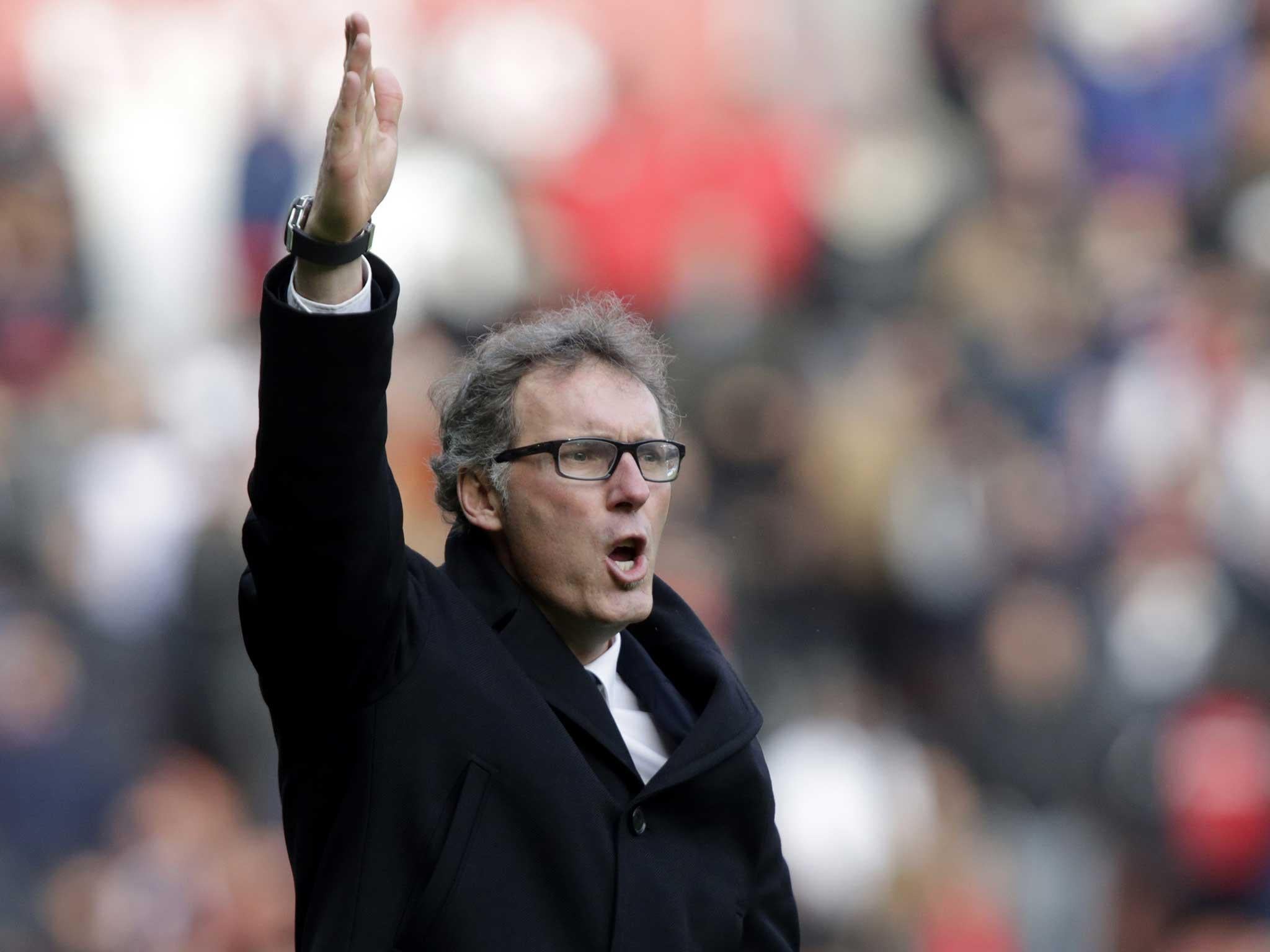 7/8

Laurent Blanc 33/1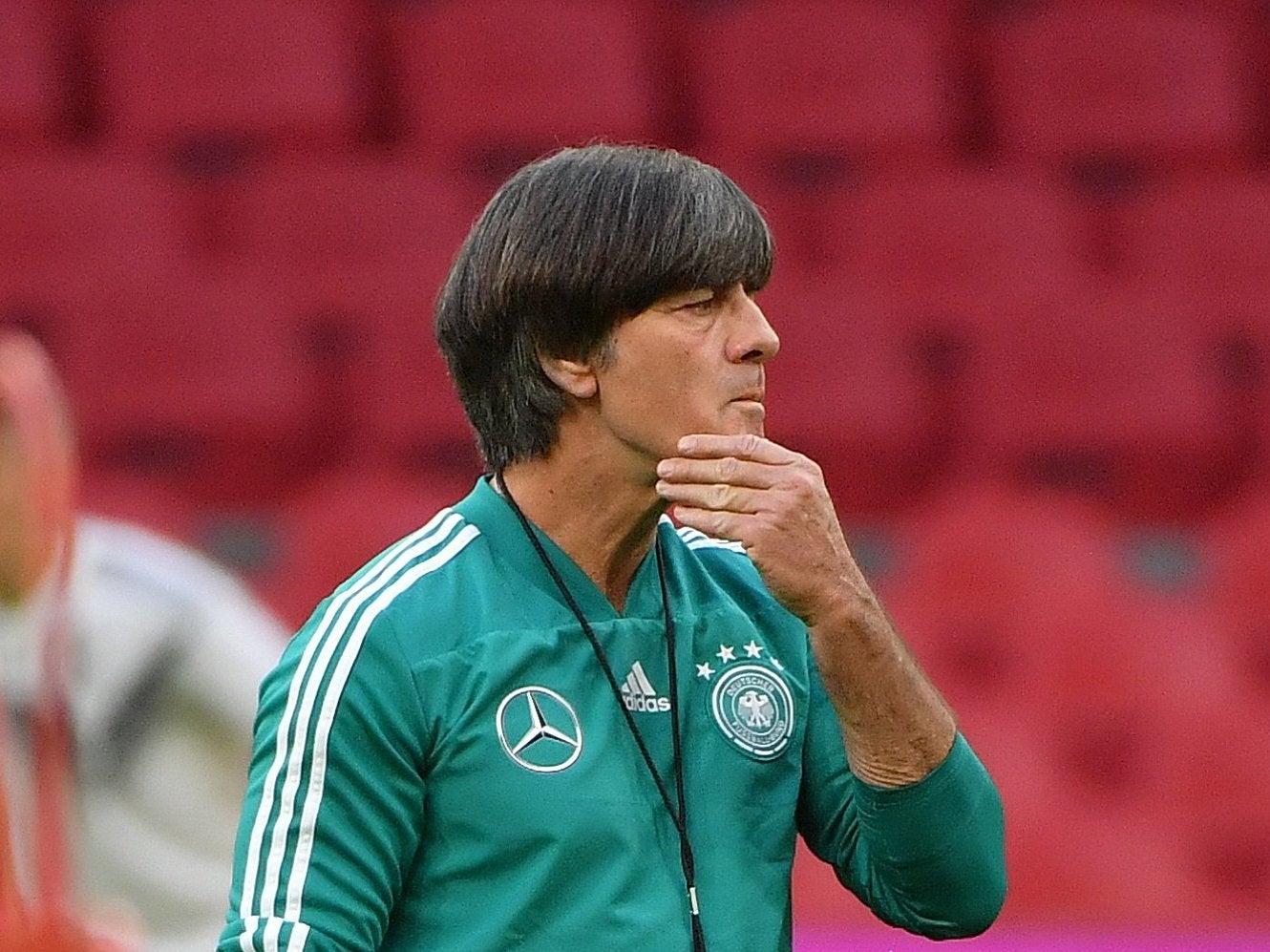 8/8

Joachim Low – 33/1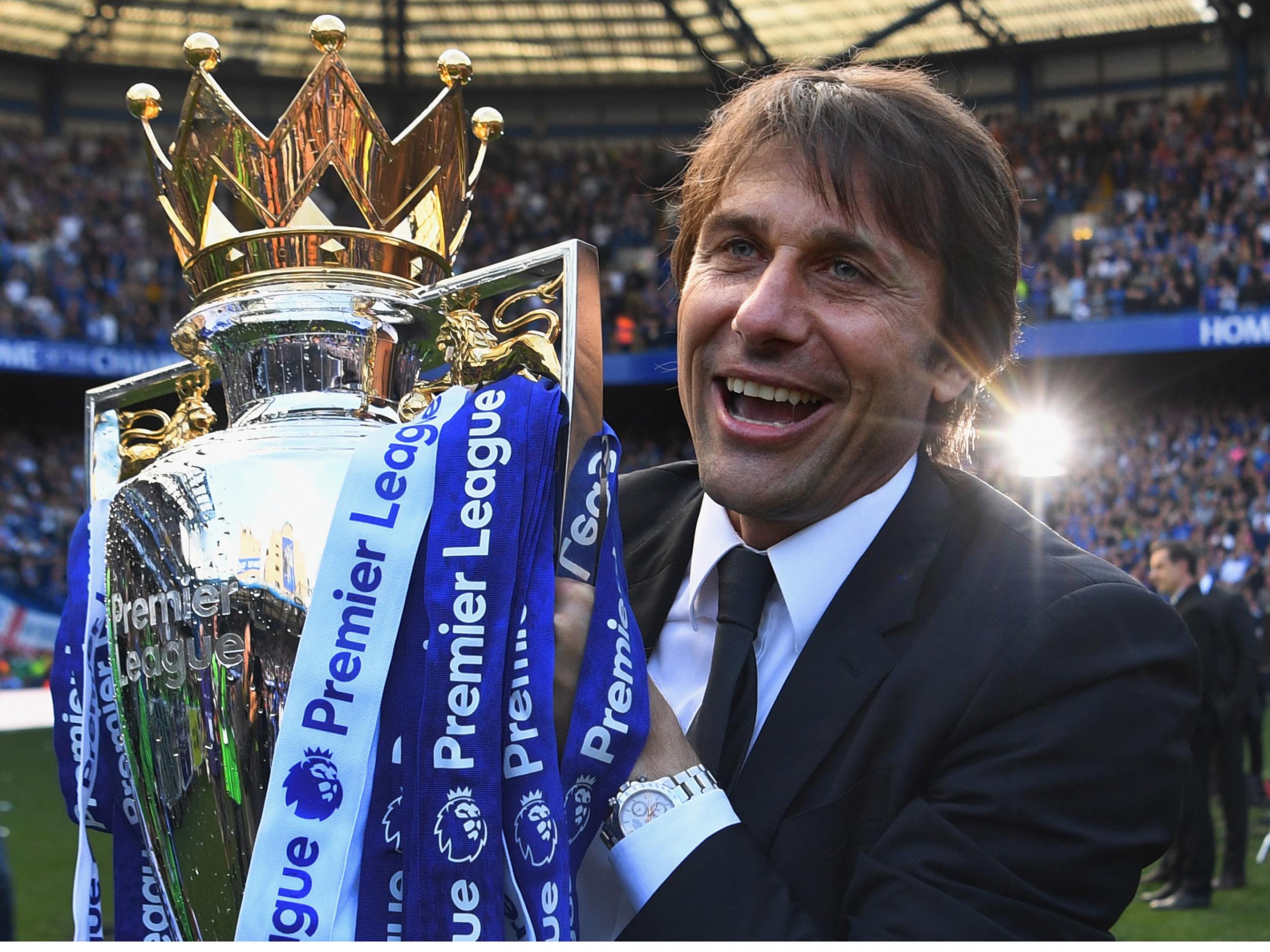 1/8

Antonio Conte – 6/5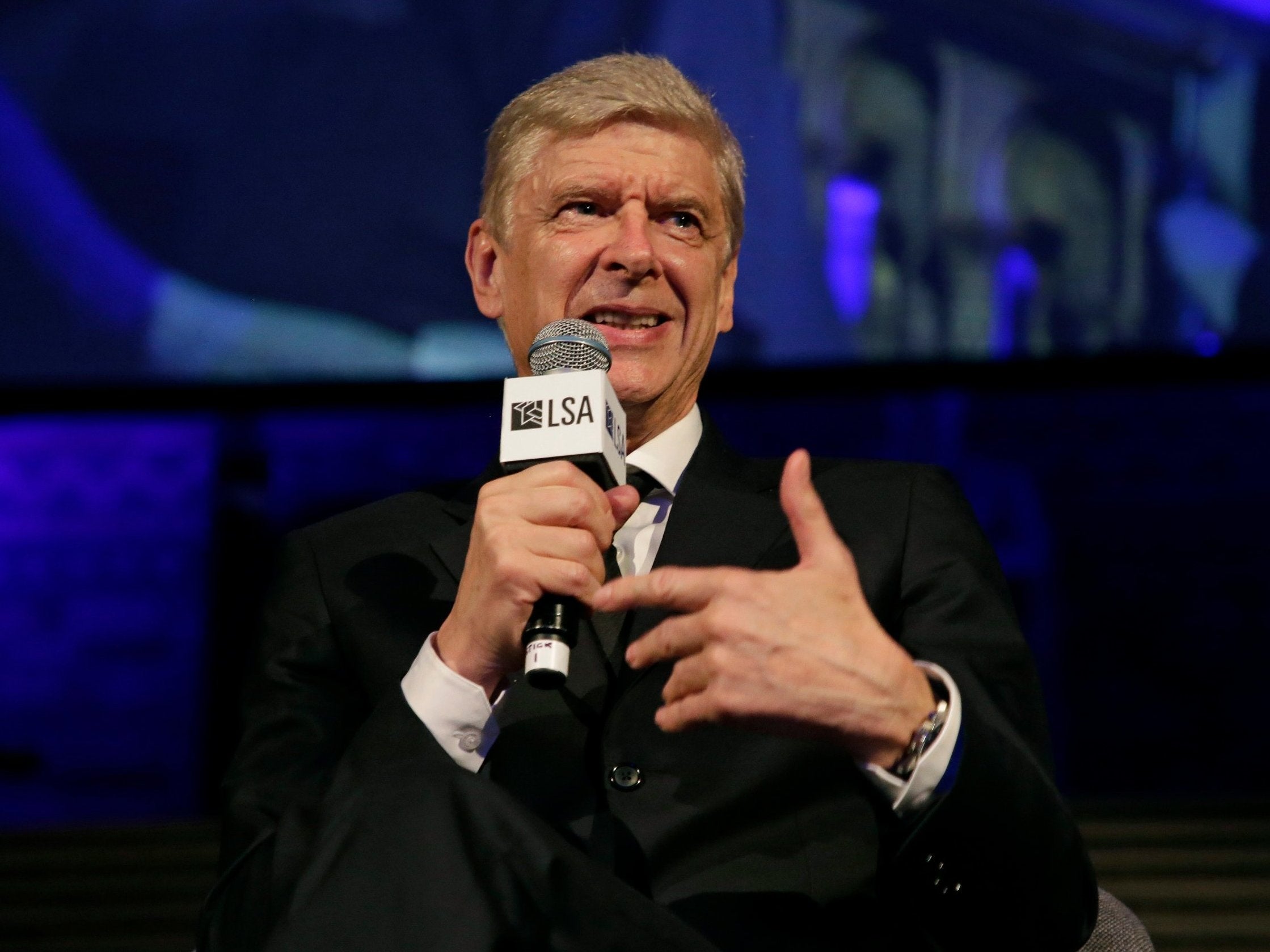 2/8

Arsene Wenger – 5/1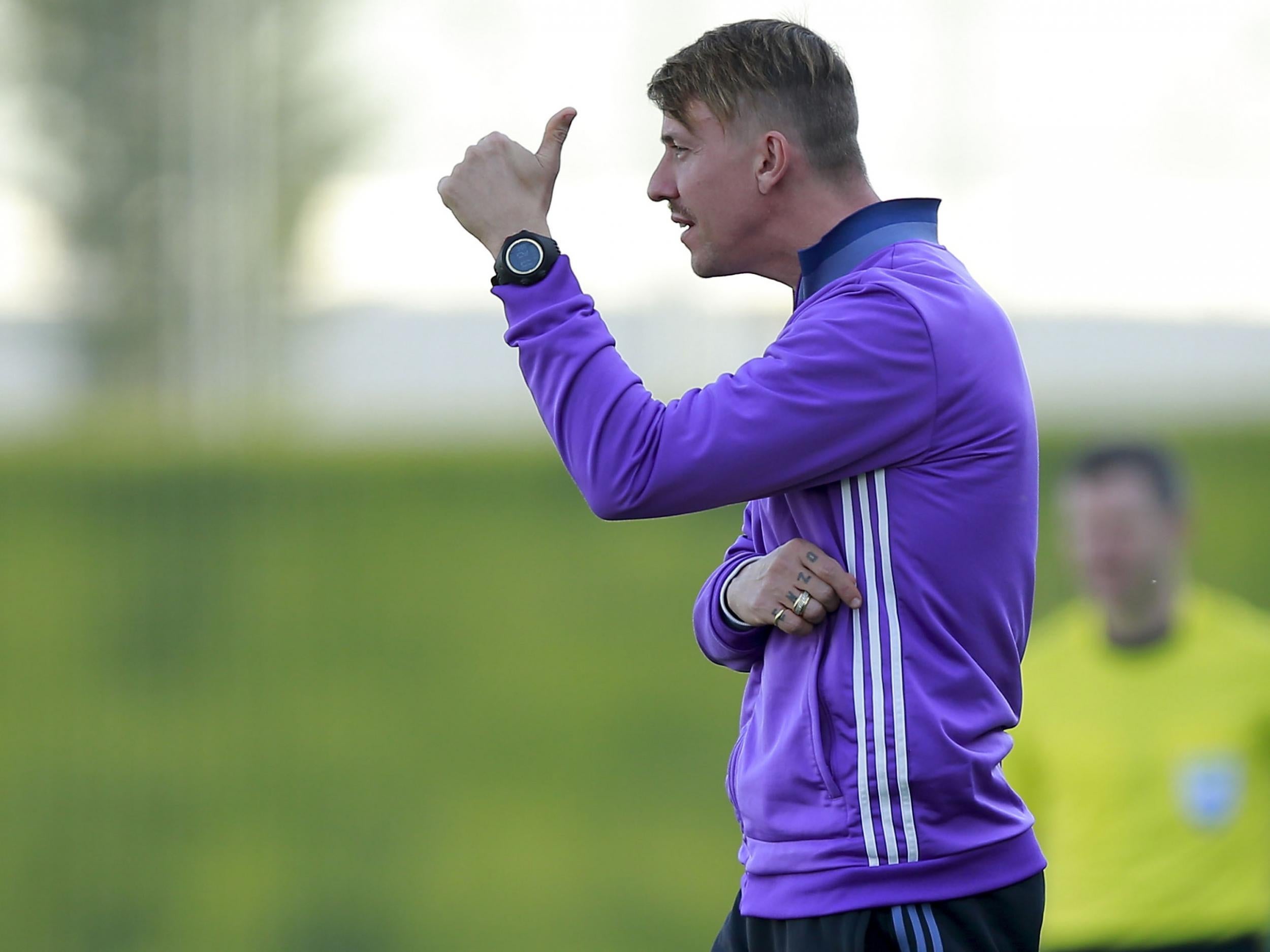 3/8

Guti – 12/1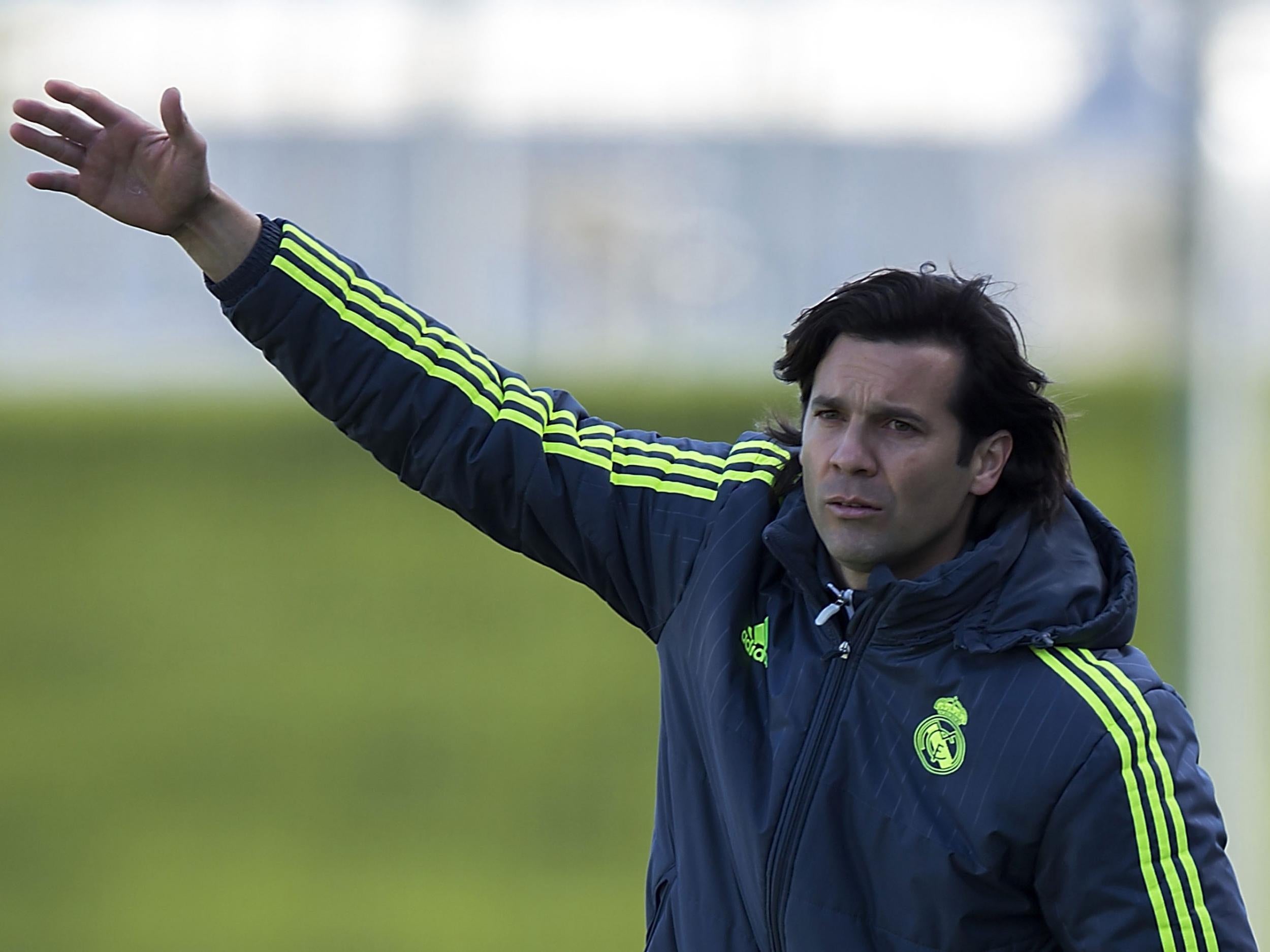 4/8

Santiago Solari – 6/4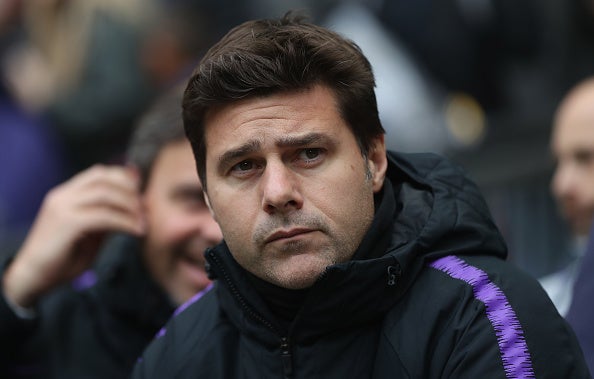 5/8

Mauricio Pochettino 25/1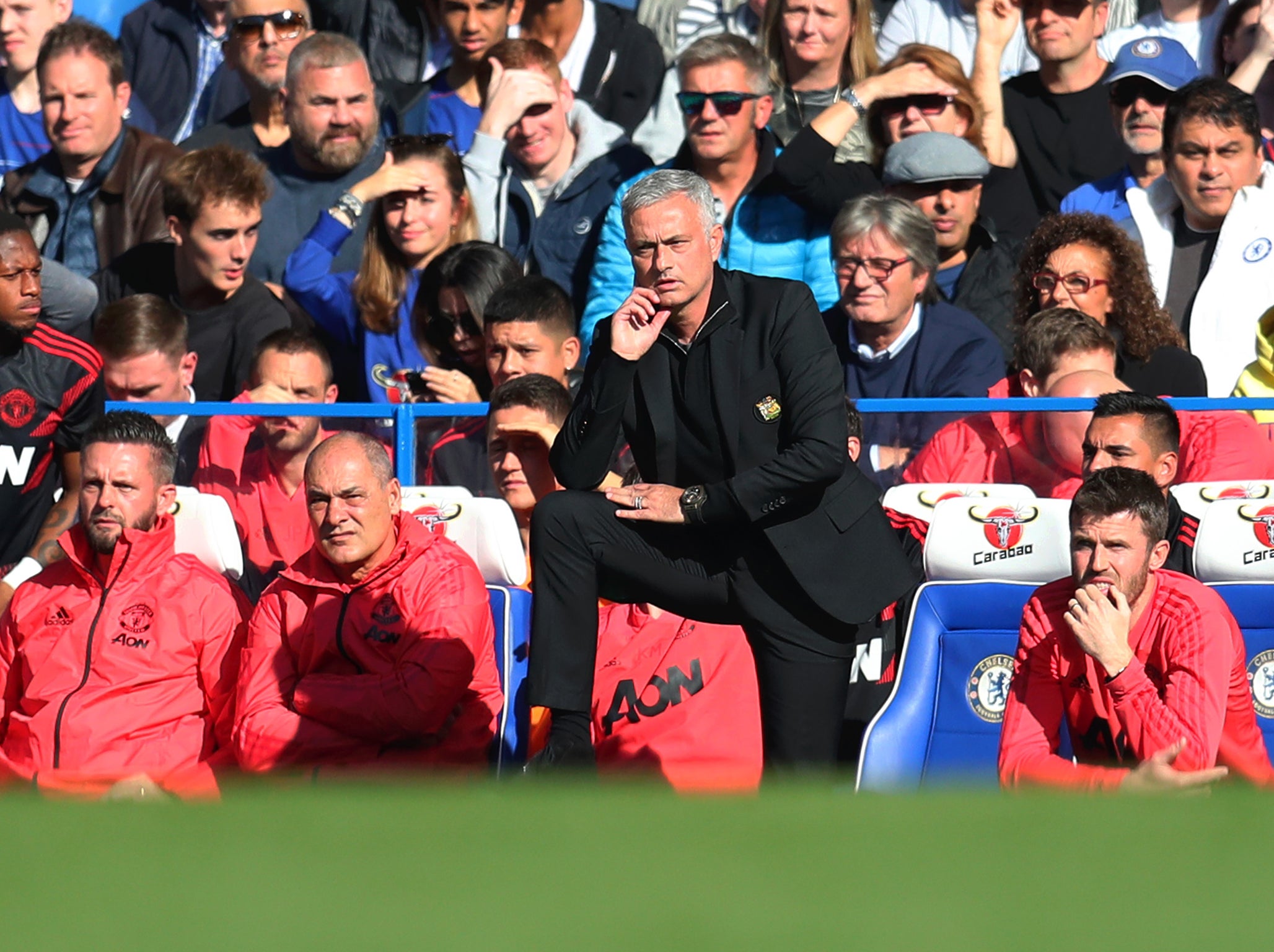 6/8

Jose Mourinho 5/1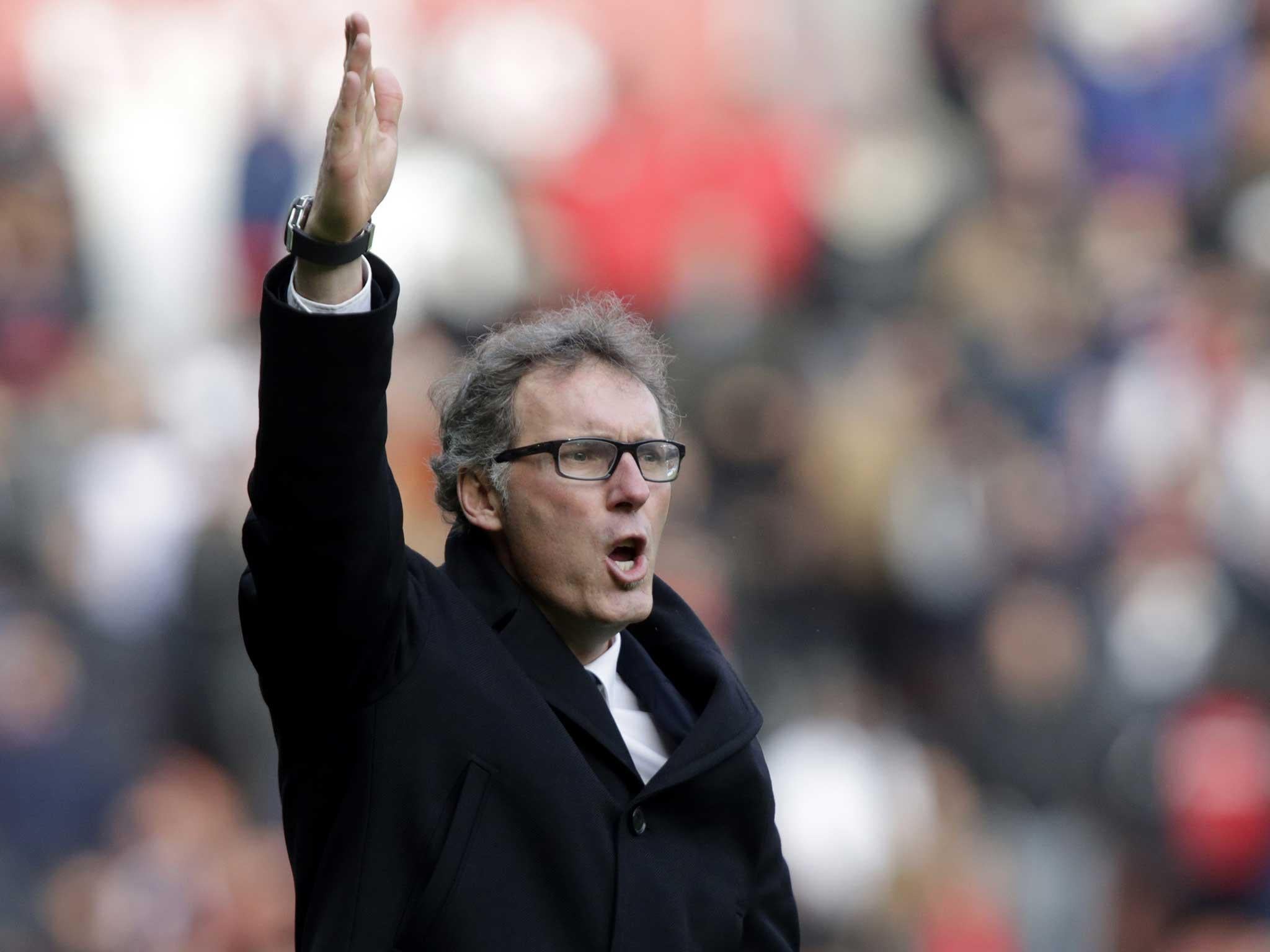 7/8

Laurent Blanc 33/1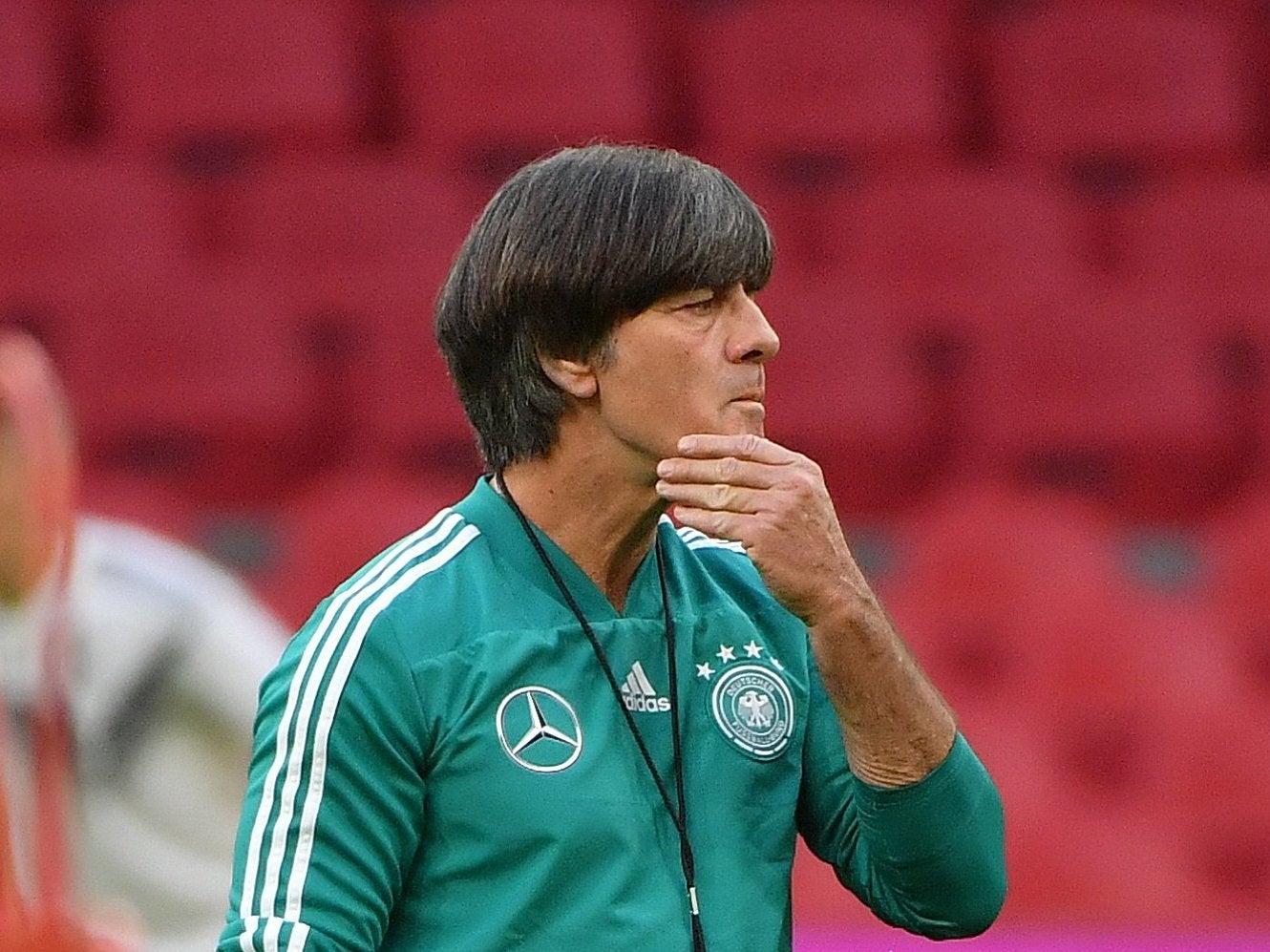 8/8

Joachim Low – 33/1

Some of this is of course just Real Madrid. Like with so many similar moves, president Florentino Perez demanded everything from his target – in this case, the type of commitment and face-saving deal for his club that would cost him the Spanish job – only to leave him with nothing, typically discarding him after mere months.

If Lopetegui was conscious of that, it was quite a gamble, and a risk – but now oh so much more. It may be one of the most costly career decisions the game has seen.

The former goalkeeper might really have squandered the chance at immortality, and everything that would have followed, for ruin at the top level.

That is no exaggeration. Consider the alternative, that did seem so possible, and means the decision to take the Madrid job on the eve of the World Cup represents such a sliding-doors moment.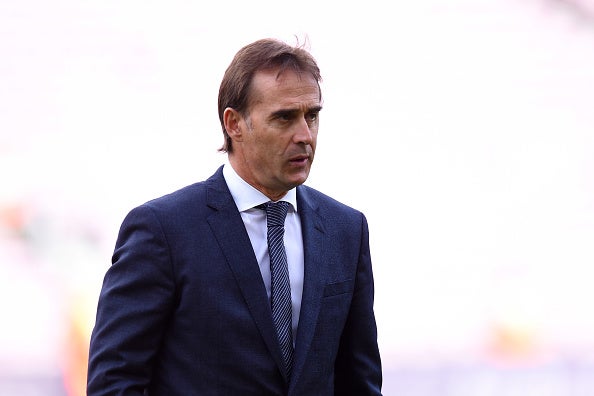 The Spanish squad was not as talented as deep as the French squad, but they did seem to be playing in a style that actually accentuated their talents, playing their best football since 2012 in the tournament qualifiers. What's more, whatever about the wider questions regarding Lopetegui's managerial ability, his approach seemed to specifically suit this squad.
They were going into that tournament with everything going well, and maybe with a style of football that would have at least made them the equals of France. Spain would certainly have given them a game, maybe one for the ages.
Either way, they had a real chance of winning the World Cup. They were favourites. Lopetegui was at least within touching distance of the game's greatest prize, and a feat that would have made him one of his country's football immortals, his legacy essentially secure for the rest of his career. Even a final or semi-final would have only enhanced his burgeoning reputation, given how poorly Spain had fared in the 2014 World Cup and Euro 2016.
So had he stayed, and achieved what should have been the bare minimum for his Spanish team, the chance of the Real Madrid job would have come again.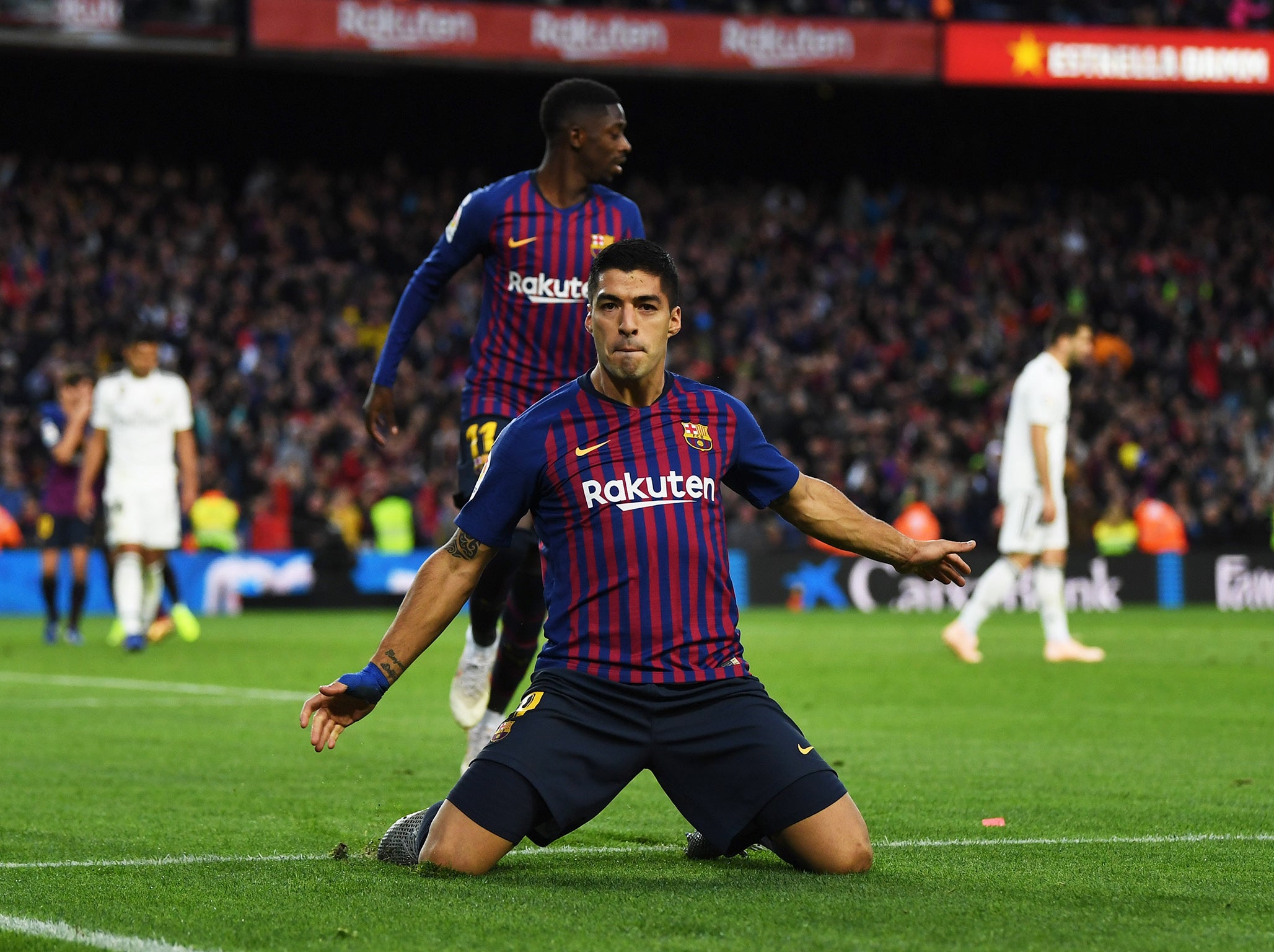 It might even have come at a more opportune time, when they had properly replenished a squad badly in need of renovation. One reason that Zinedine Zidane left, after all, was because he knew this side was at the end of a cycle but that Perez was not yet willing to fund an overhaul.
That is why this isn't completely Lopetegui's fault, why there might be some sympathy for him. He was trying something different and potentially progressive, but with a squad no longer quite capable of it. It should not be overlooked, meanwhile, that some of that squad just don't feel Lopetegui is of the level required.
That might of course just be the spoilt whims of a Chelsea-like group of players, a famously unmanageable group of egos, but what is actually relevant is the tangible effect it has. It just creates a resistance, and thereby problems, and thereby bad results. It also leaves a few questions for club leader Sergio Ramos, given he was said to have heavily vouched for Lopetegui, and Perez regularly canvasses opinions.
This is Real Madrid. This is also what has left Lopetegui high and dry. The fact he is a Gestifute client means he won't be found wanting for work, but that's not what his career could have been about. It could have been about the ultimate glory. He could have had everything.
Impatience – and you could even say greed – has ensured he has ended up with nothing, and is now a nobody at the highest level.
It might be one of football's most costly ever career moves.
Follow the Independent Sport on Instagram here, for all of the best images, videos and stories from around the sporting world.
Source: Read Full Article