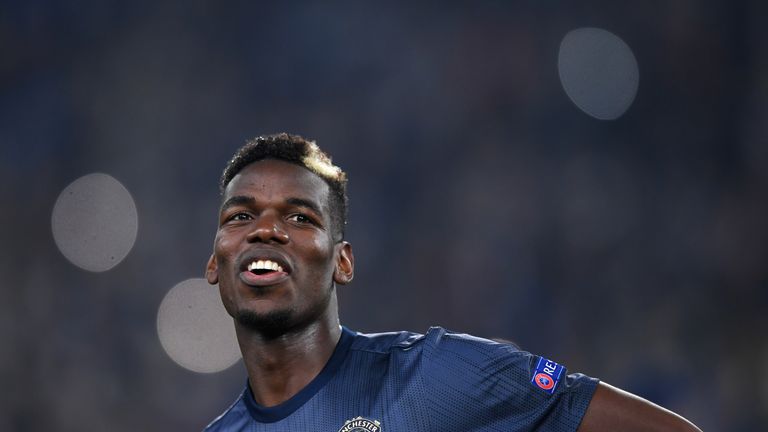 Paul Pogba wants Manchester United to keep being called "outsiders" after their surprise victory at Juventus in the Champions League.
Jose Mourinho's side looked on course for back-to-back defeats against the Italian champions following their 1-0 home defeat two weeks ago.
Cristiano Ronaldo struck a stunning volley for the hosts in Turin, but United fuelled their growing reputation as a comeback team with two late goals to win against Pogba's former club.
Ronaldo: Juve should have won easily
It was the third time in six matches United have come from behind to take all three points.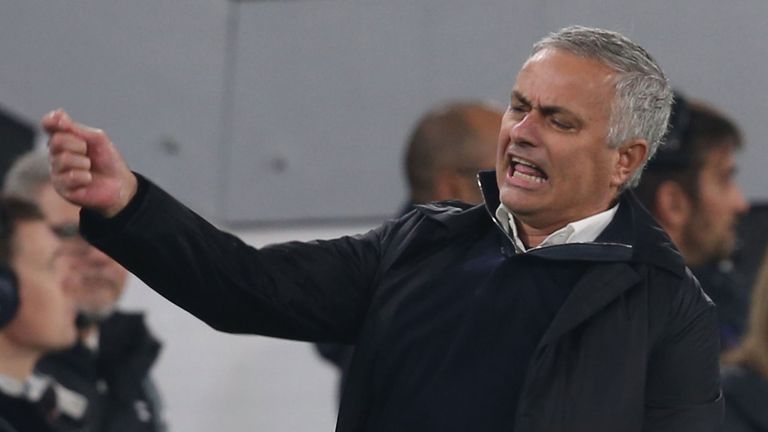 "It was great," the France midfielder said. "We know that (Juventus) is a big team and, to be honest, when they scored a goal, we had nothing to lose.
"We carried on, we pushed and we know that we can be dangerous on free-kicks because they defend very well (in open play).
"We played with that and we scored two goals like this."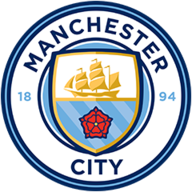 Man City vs Man Utd
November 11, 2018, 4:15pm
Live on
Next up is Sunday's derby clash at champions Manchester City, who Pogba inspired another dramatic comeback against last time they met.
He added: "I think it's always good to be the outsider, so people expect bad of us and then we surprise people.
"The most important (thing) is the three points."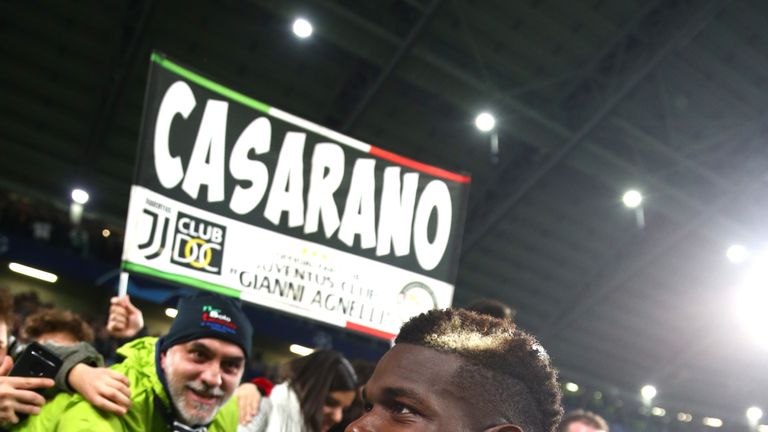 Pogba, unlike his manager Mourinho, was given a warm welcome back in Italy, at a club he helped dominate Serie A between 2012 and 2016.
He said: "It made me feel at home as well, even if I play for Manchester United, they were very welcoming and I really appreciate that.
"The love that they showed me today was unbelievable and how great is football when you see that? When you play in this atmosphere, when you have those fans, it's just lovely."
Source: Read Full Article