Edinson Cavani has told Paris Saint-Germain he wants to leave the club, sporting director Leonardo has revealed.
Cavani, who joined PSG from Serie A side Napoli in 2013, has lifted 18 trophies with the French giants in a seven-year spell, including five Ligue 1 titles. He is also the club's all-time record scorer with 198 goals in all competitions.
The Uruguay forward turns 33 in February and has had limited opportunities on the pitch this season, meaning he is eager to bring his time in the French capital to an end.
Download the new Independent Premium app
Sharing the full story, not just the headlines
Speaking after PSG's Coupe de France victory at Lorient on Sunday, Leonardo said Cavani had made his decision but the club had already rejected a bid from La Liga side Atletico Madrid.
"We've always said the same thing," Leonardo said. "We hoped he would stay at the club.

Top 20 January 2020 transfers so far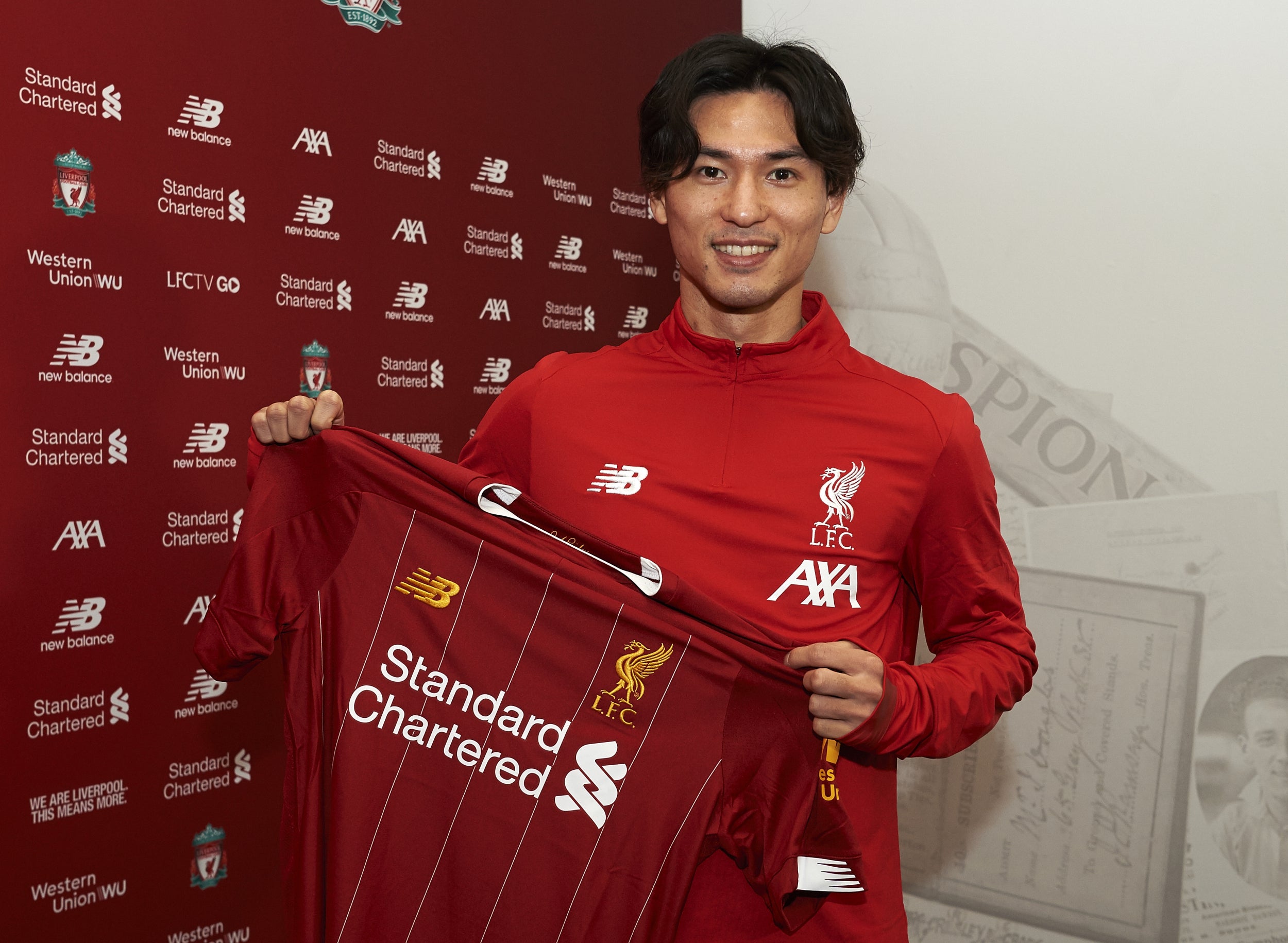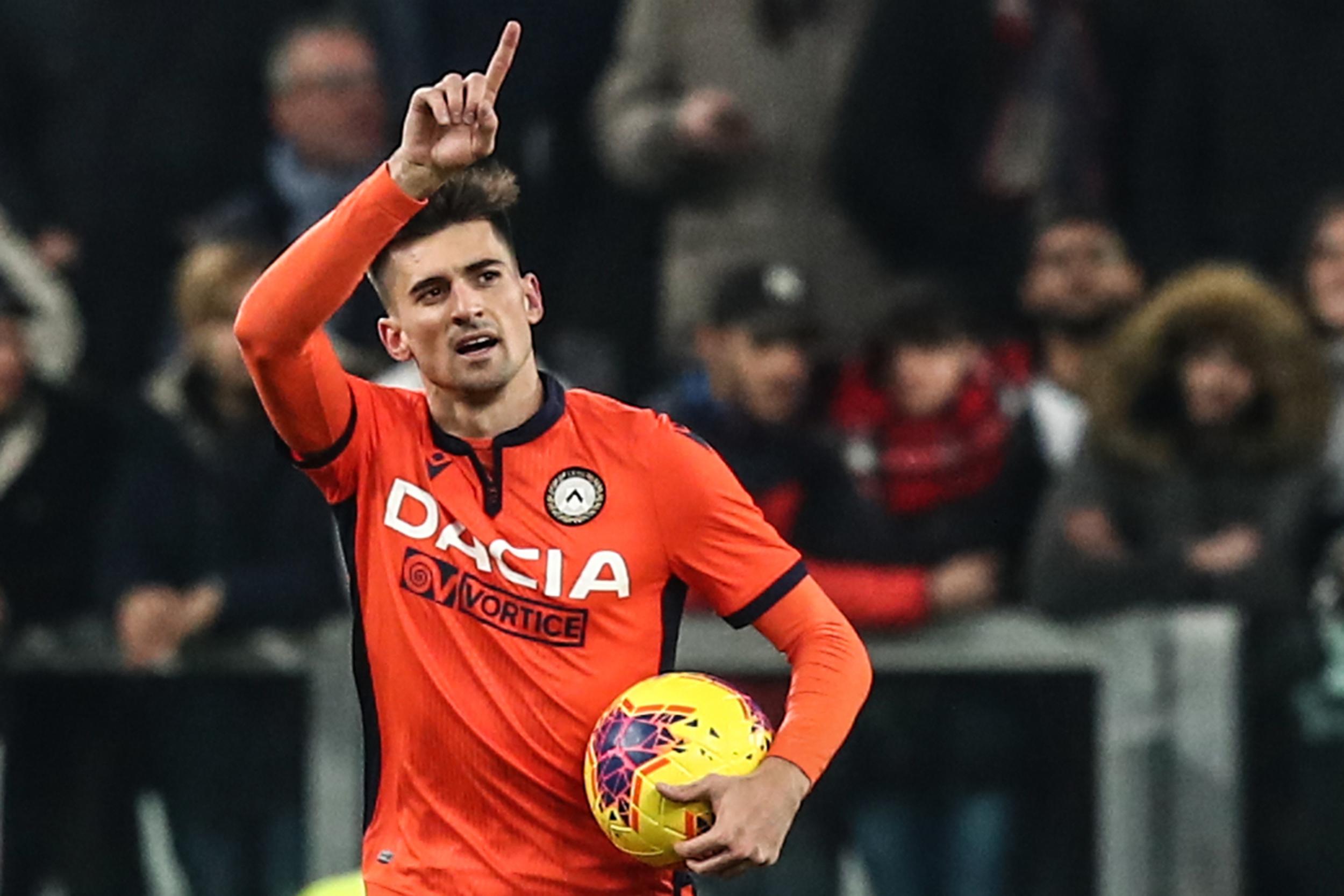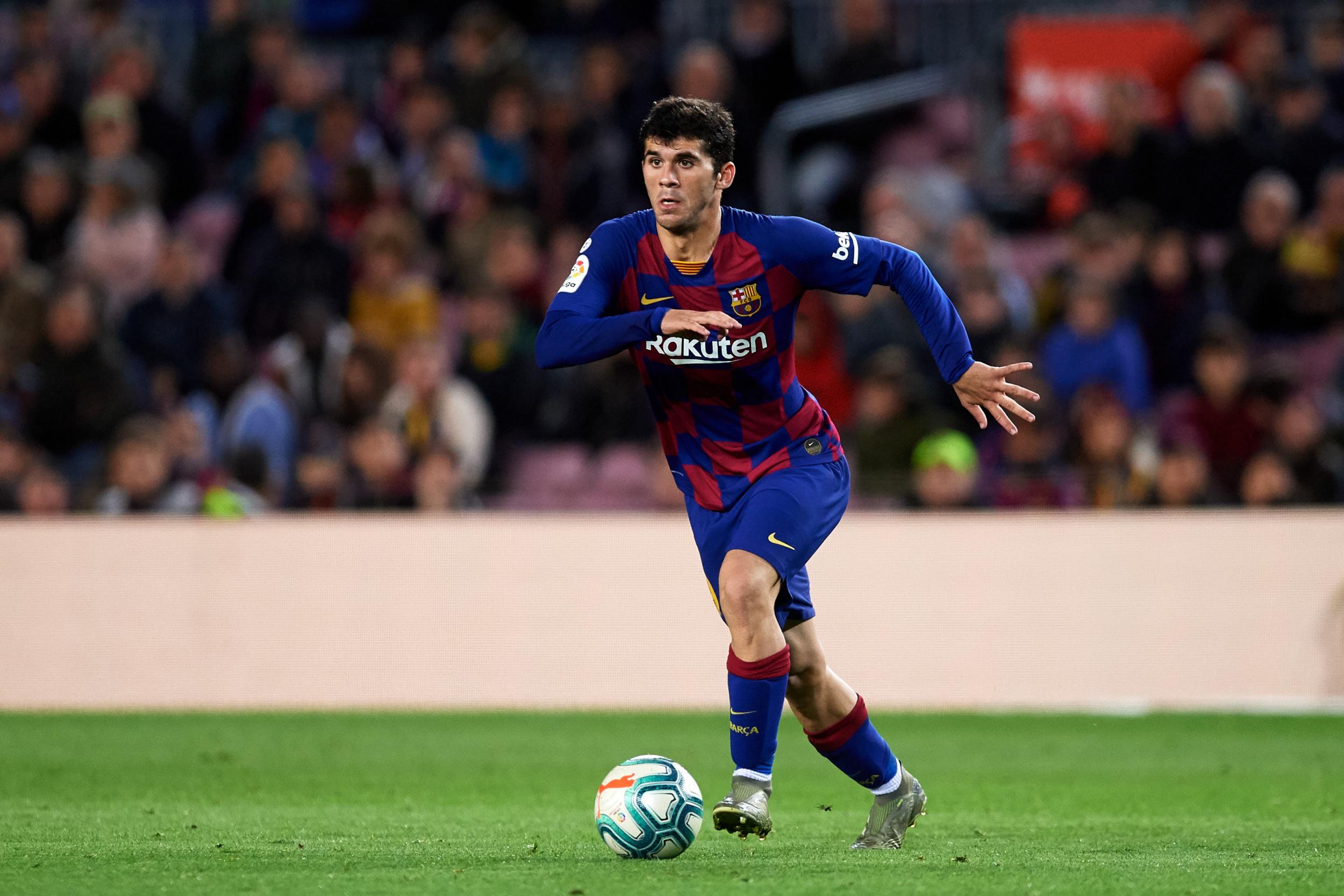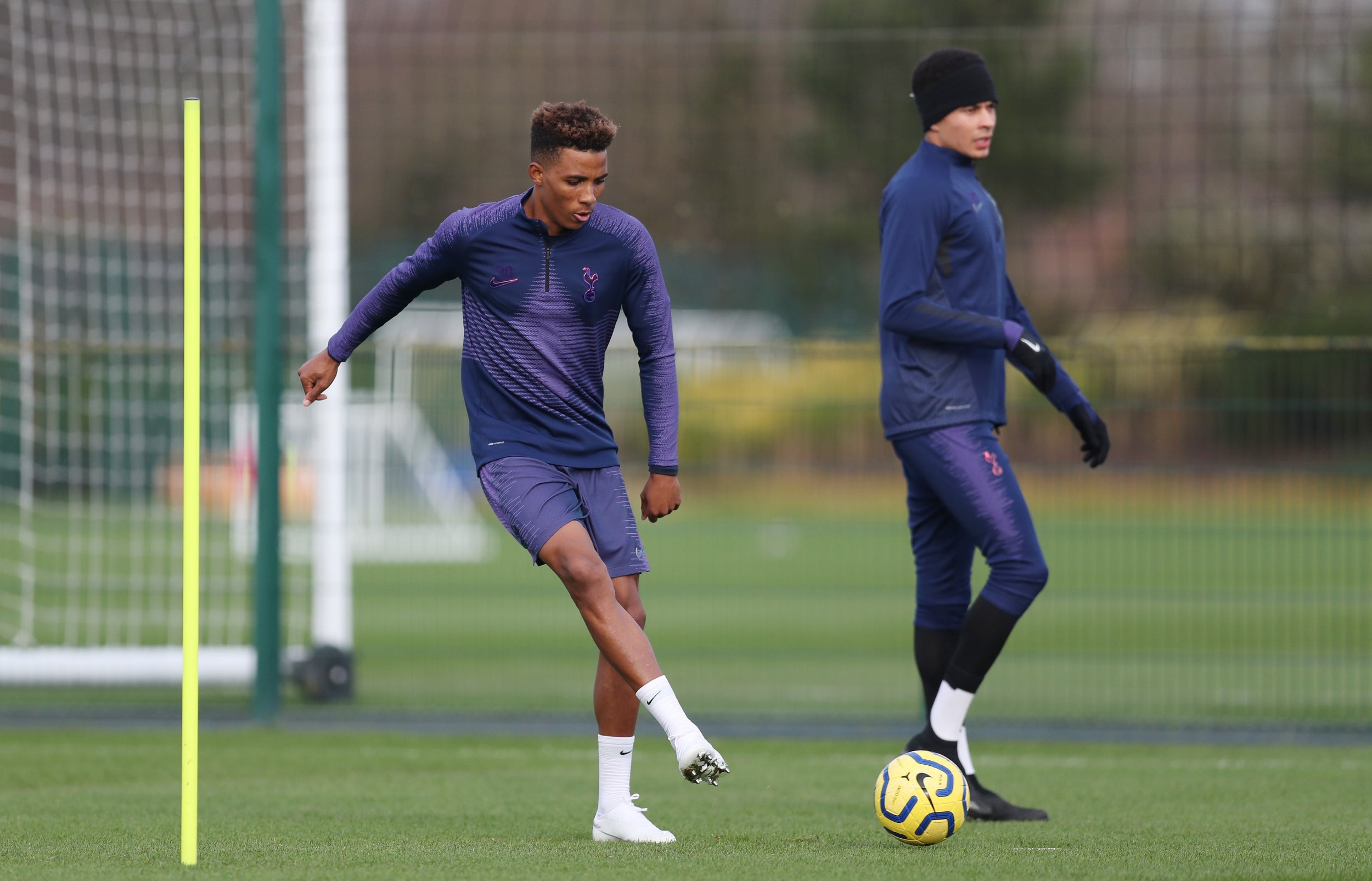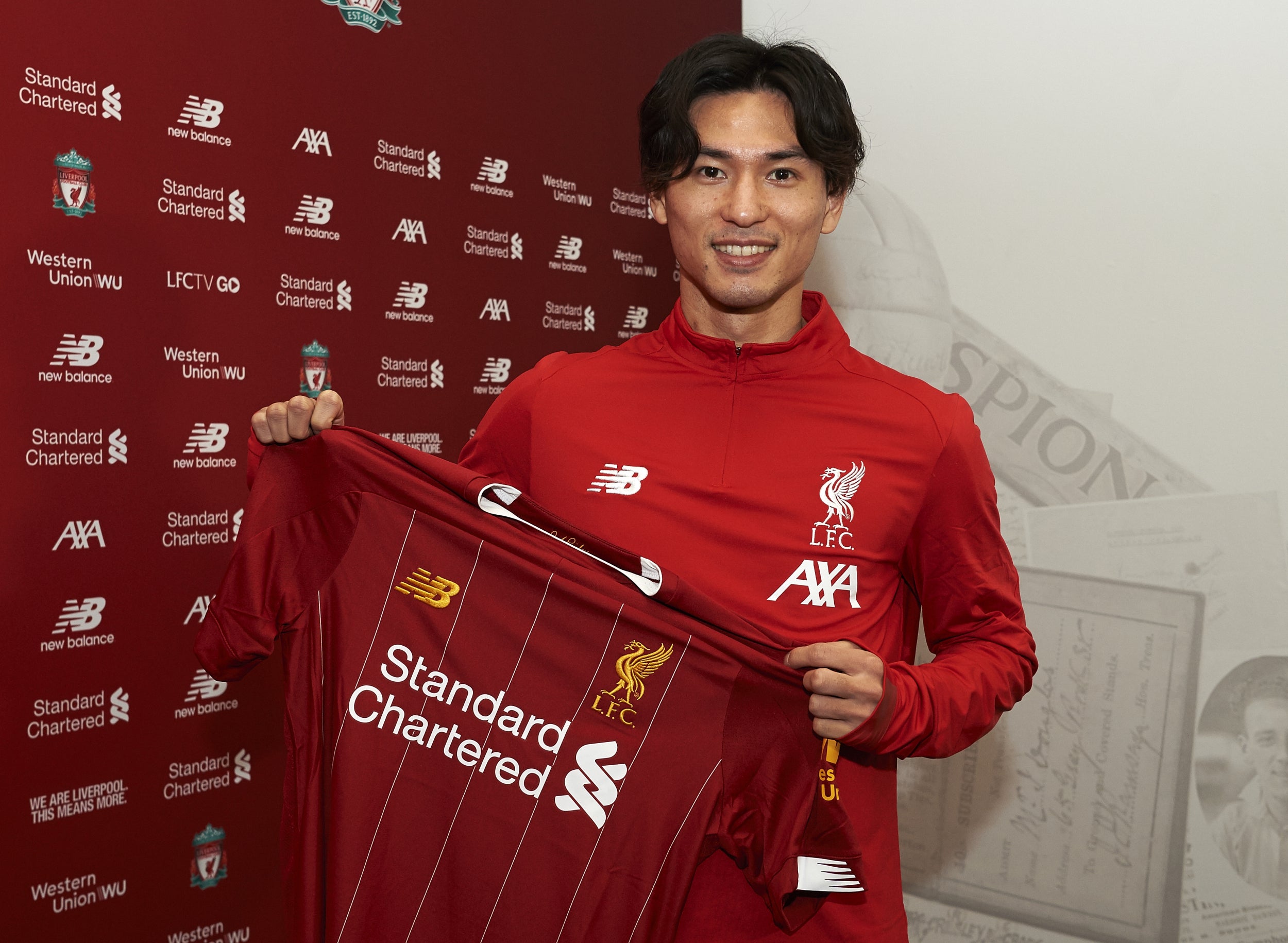 1/21

Top 20 January 2020 transfers so far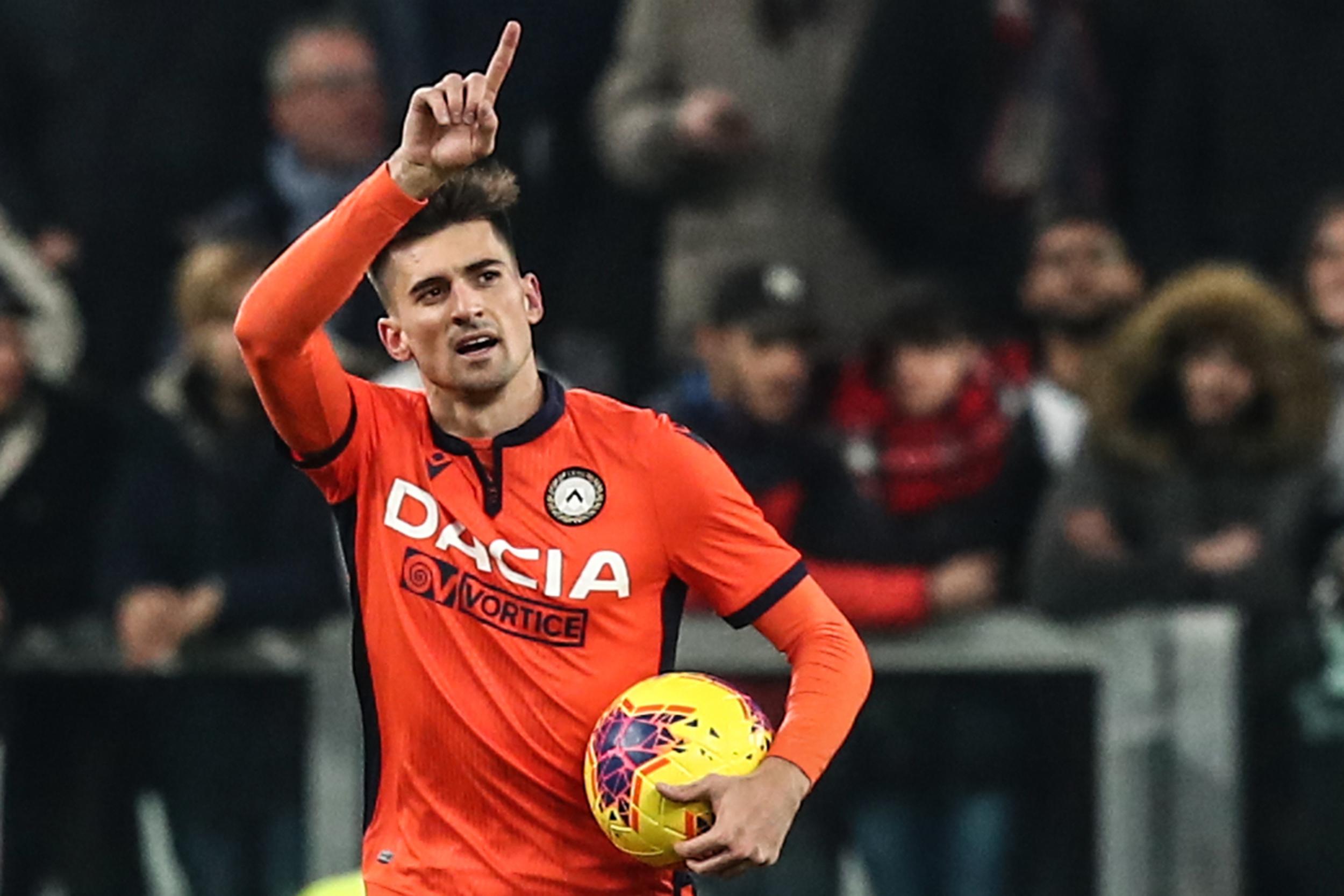 2/21

20. Ignacio Pussetto: Udinese to Watford (£7.2m)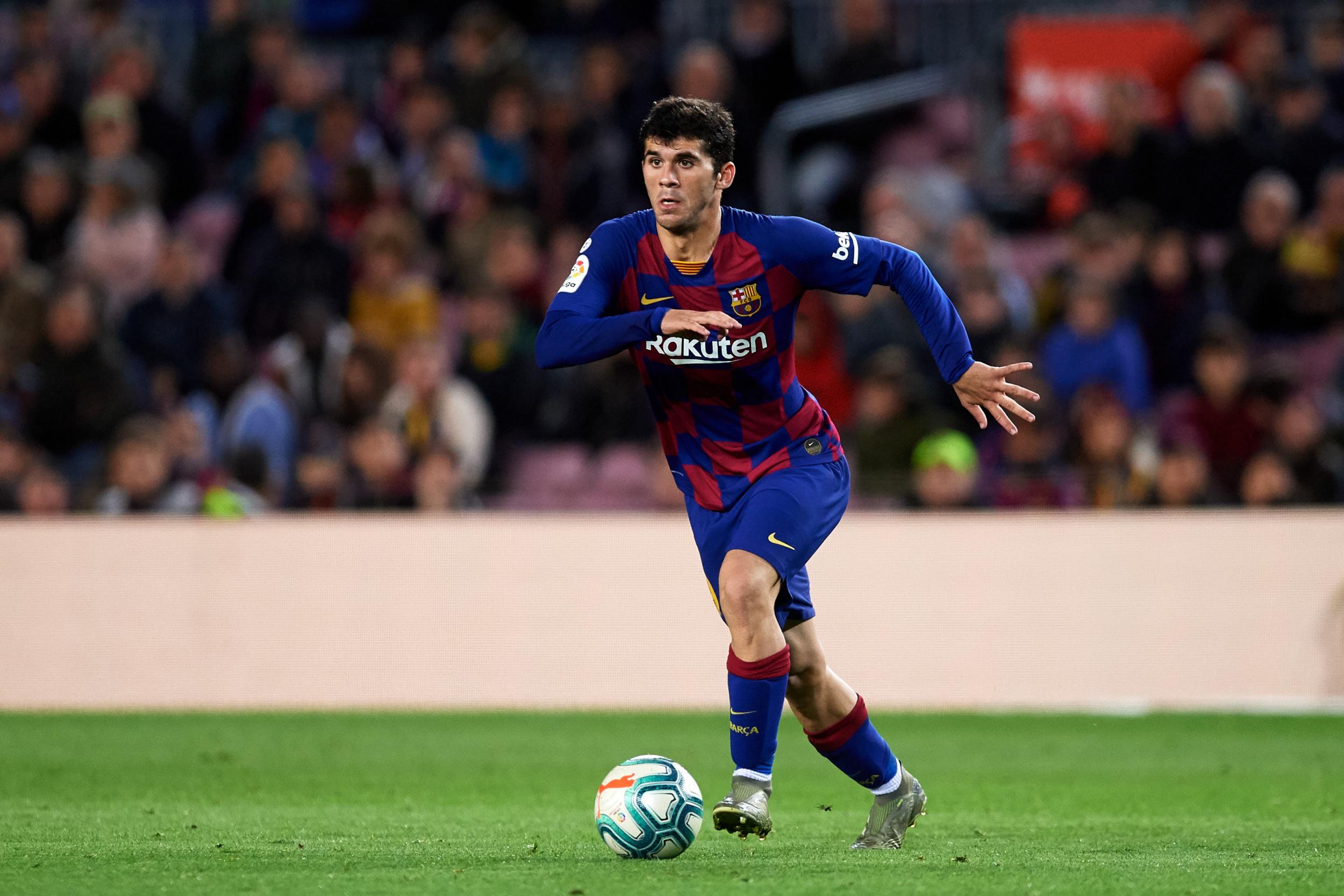 3/21

19.Carles Alena: Barcelona to Real Betis (loan)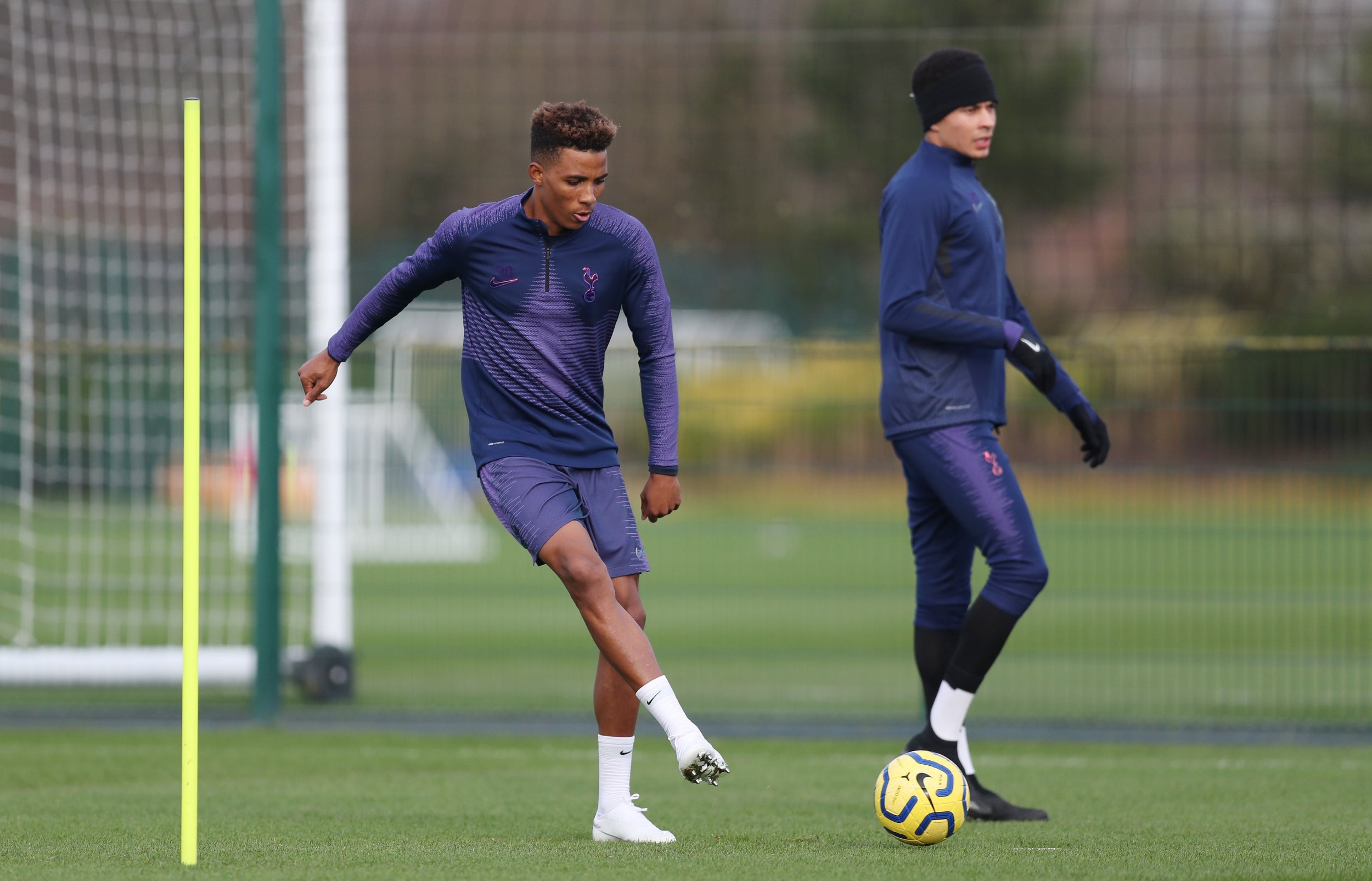 4/21

18. Gedson Fernandes: Benfica to Tottenham (loan, £4.5m)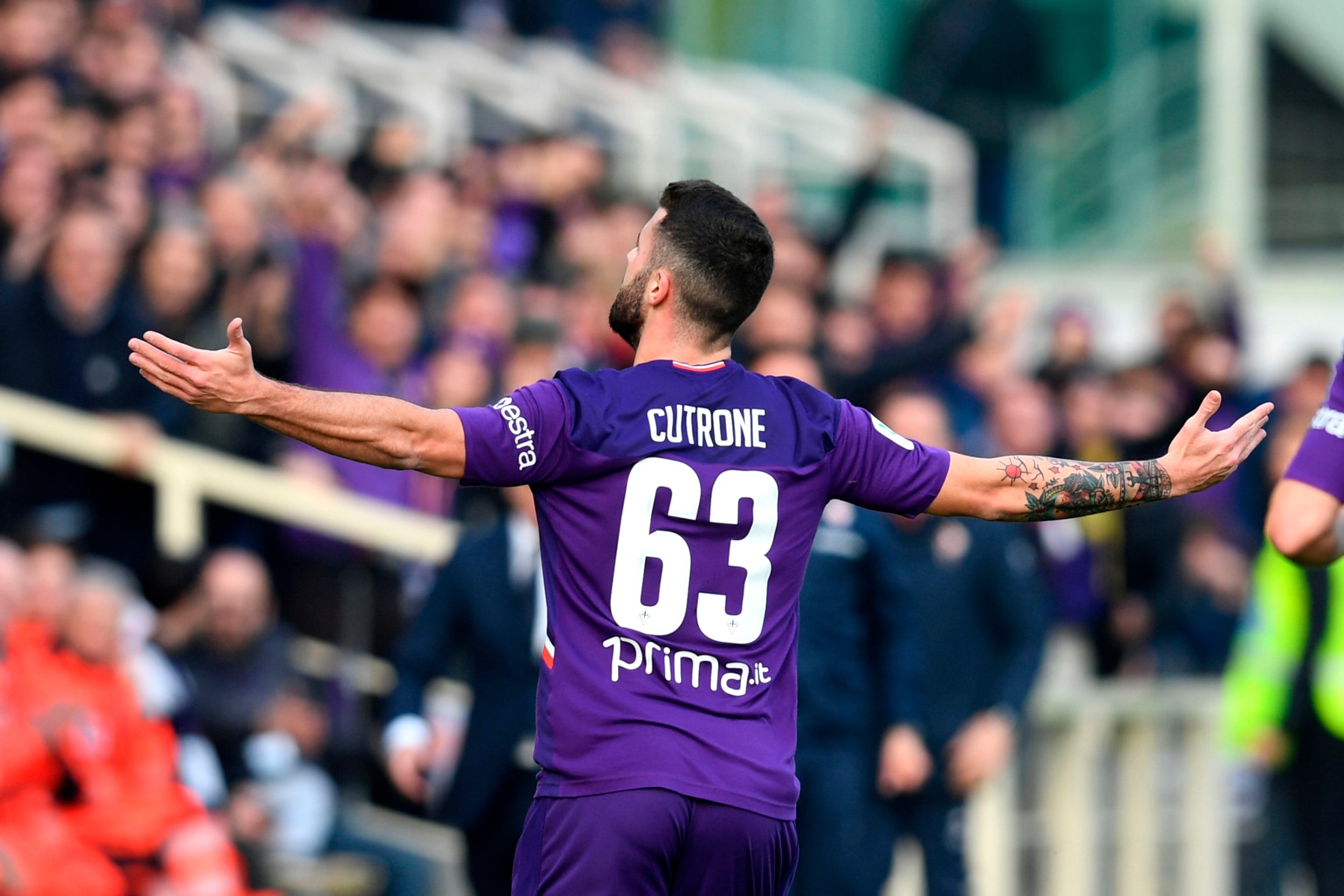 5/21

17. Patrick Cutrone: Wolves to Fiorentina (loan, £2.7m)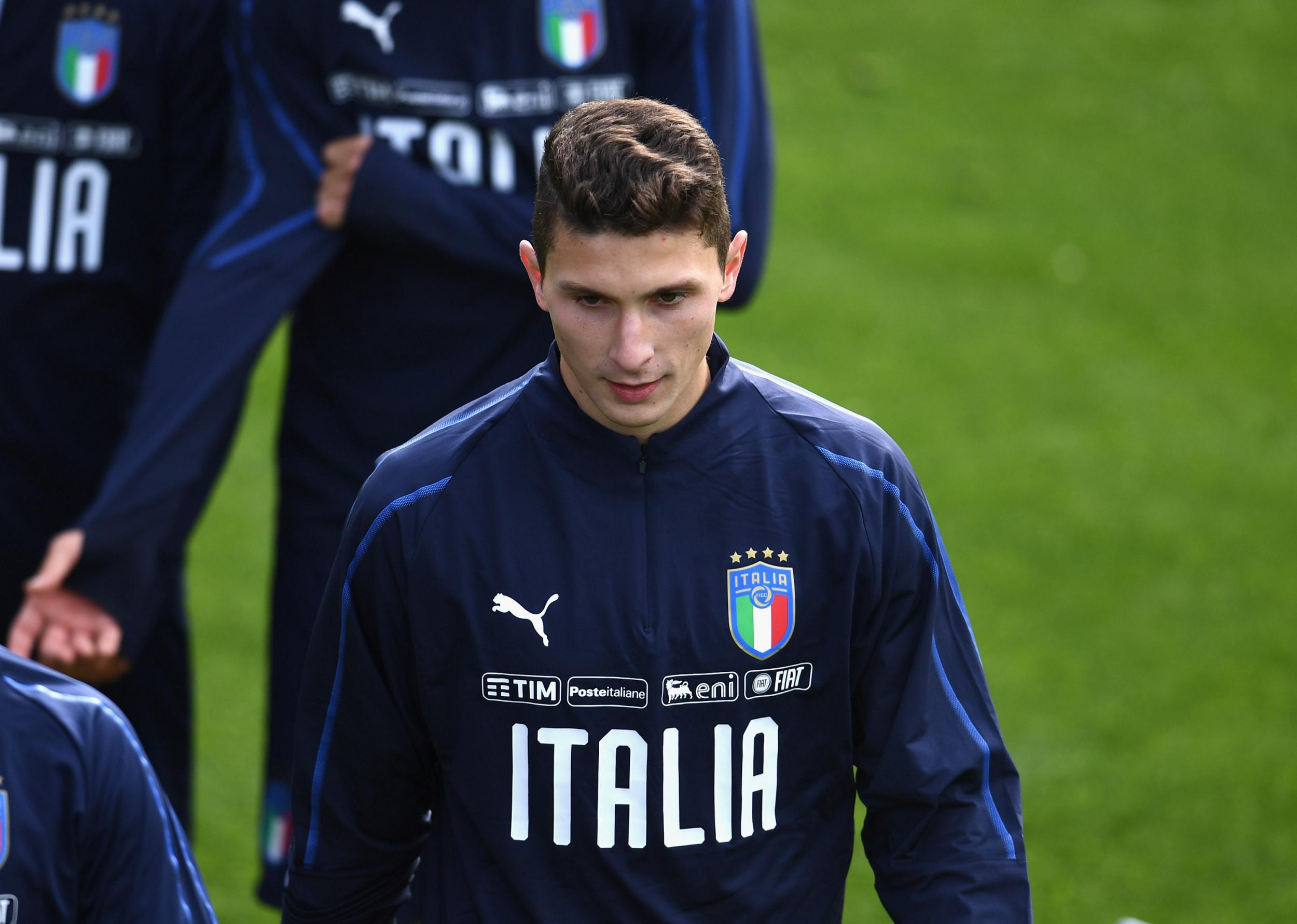 6/21

16. Mattia Caldara: AC Milan to Atalanta (loan)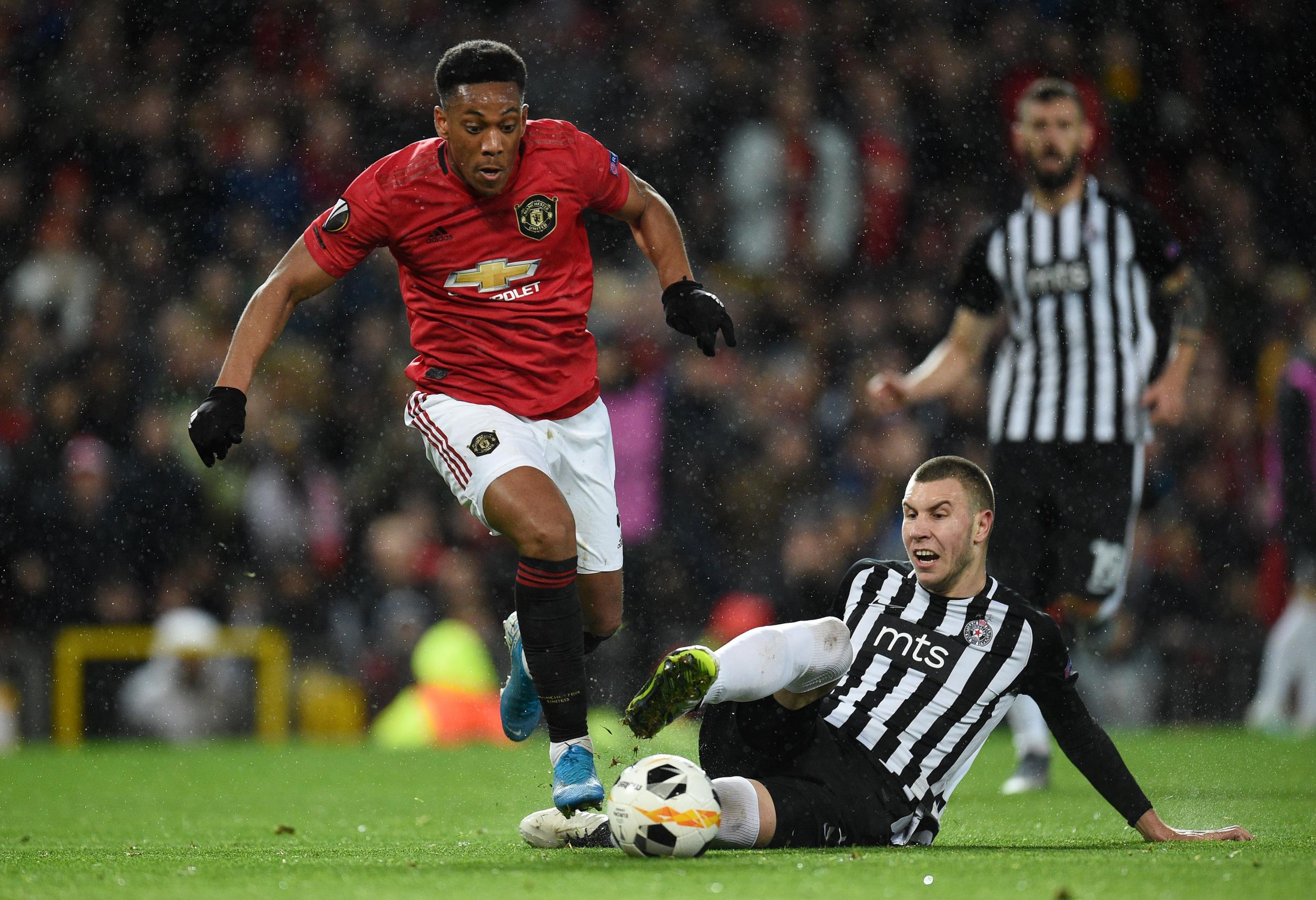 7/21

15. Strahinja Pavlovic: Partizan to Monaco (£9m)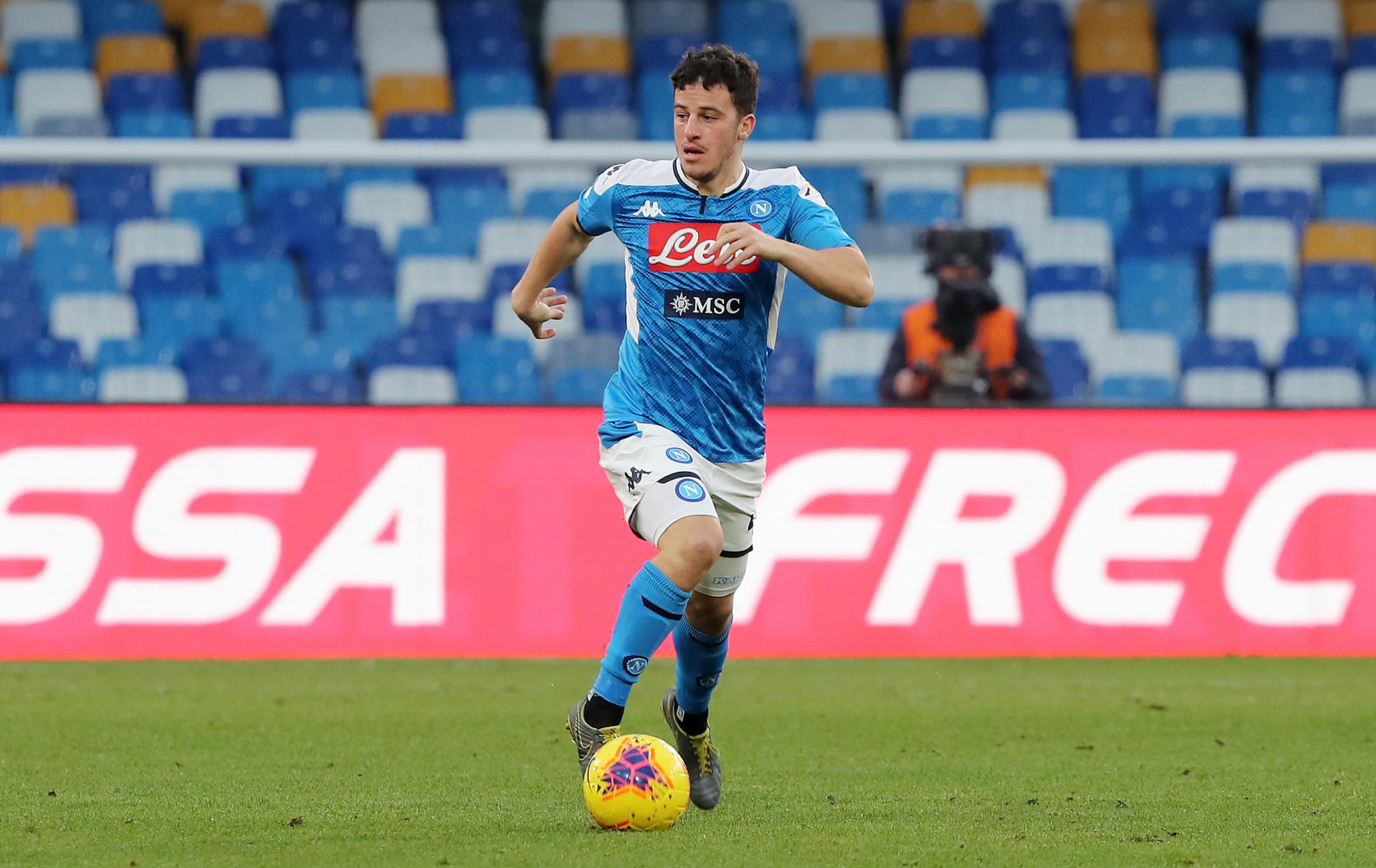 8/21

14. Diego Demme: RB Leipzig to Napoli (£10.8m)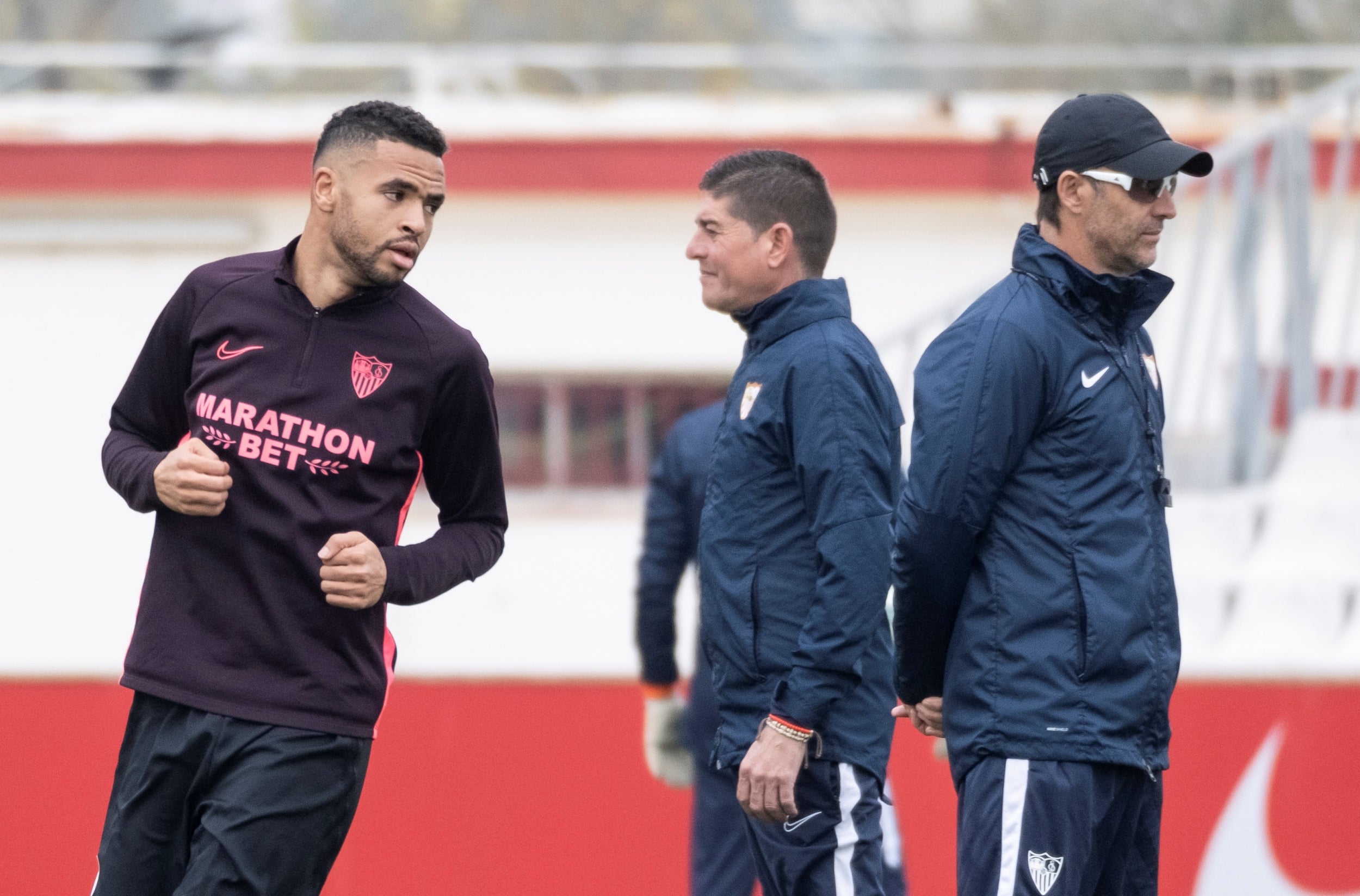 9/21

13. Youssef En-Nesyri: Leganes to Sevilla (£18m)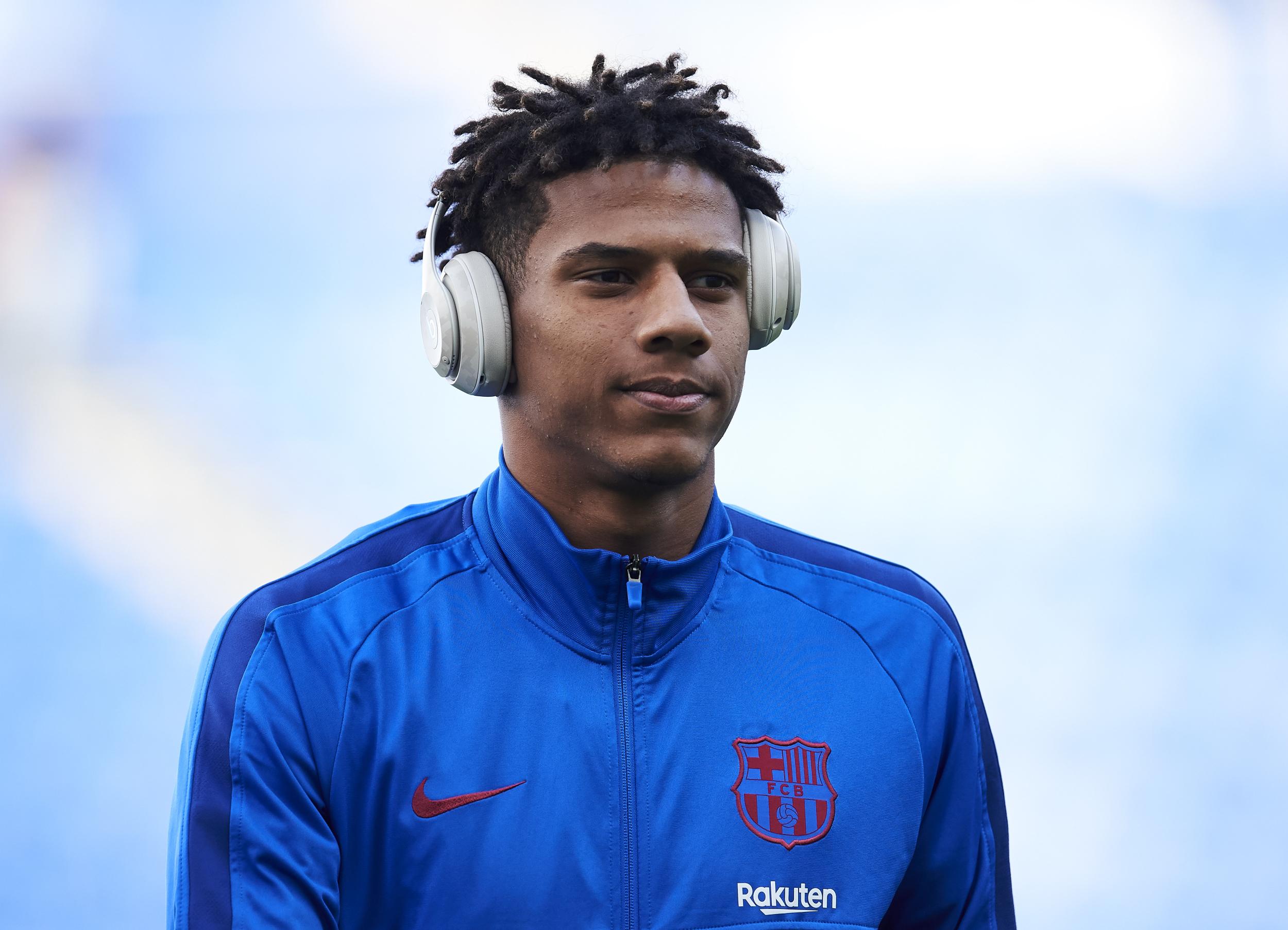 10/21

12. Jean Clair Todibo: Barcelona to Schalke (loan, £1.35m)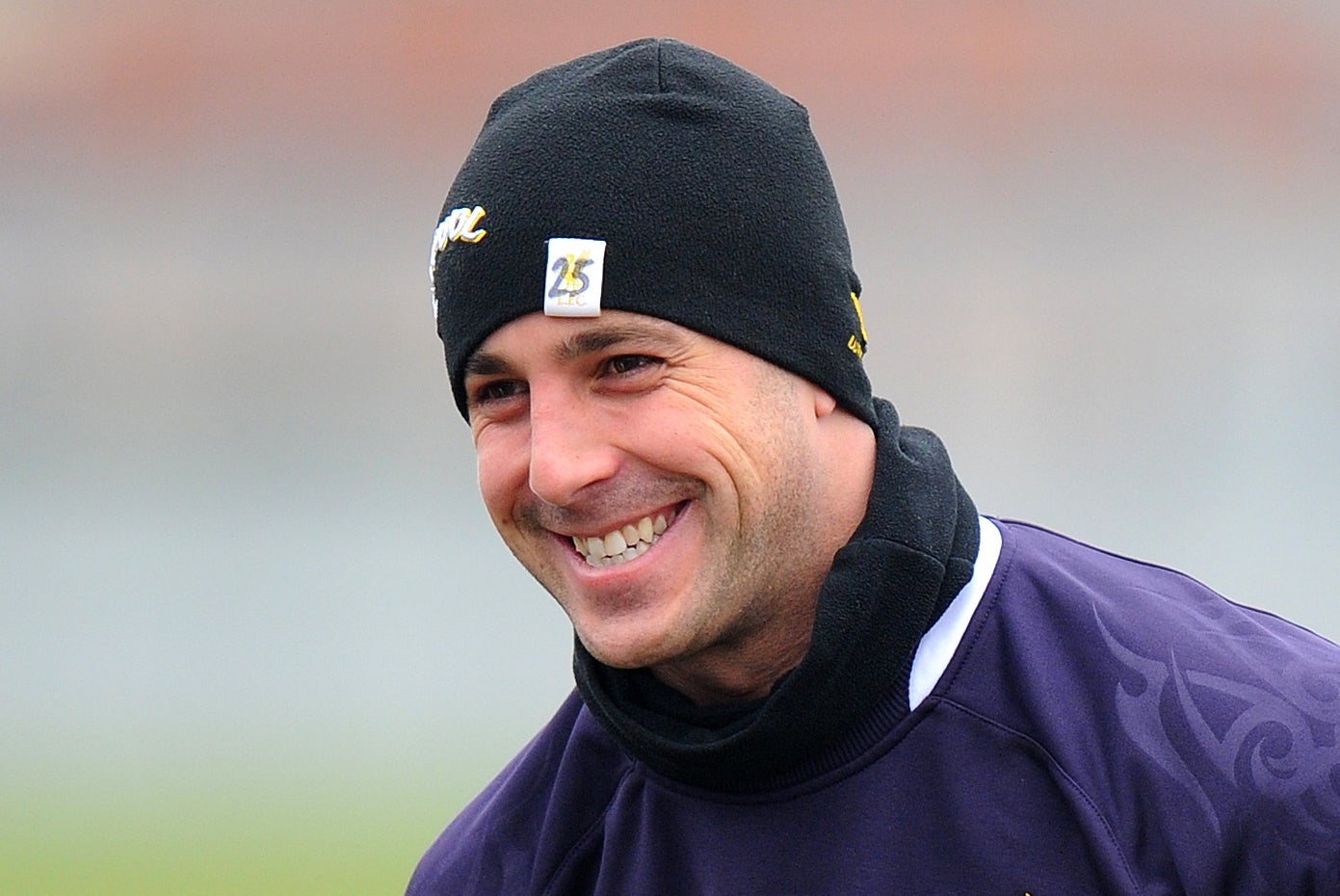 11/21

11. Pepe Reina: AC Milan to Aston Villa (loan)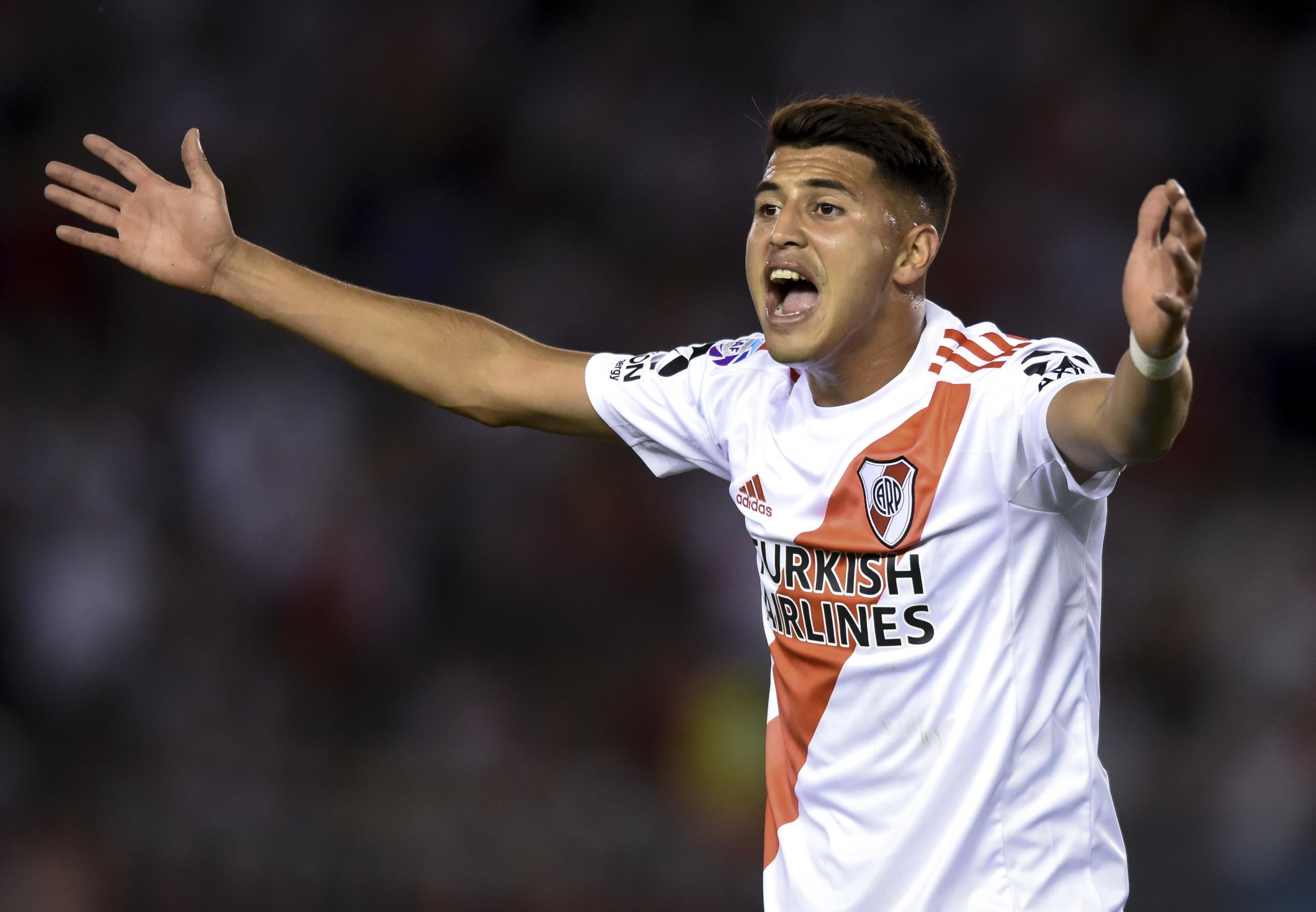 12/21

10. Exequiel Palacios: River Plate to Bayer Leverkusen (£15.3m)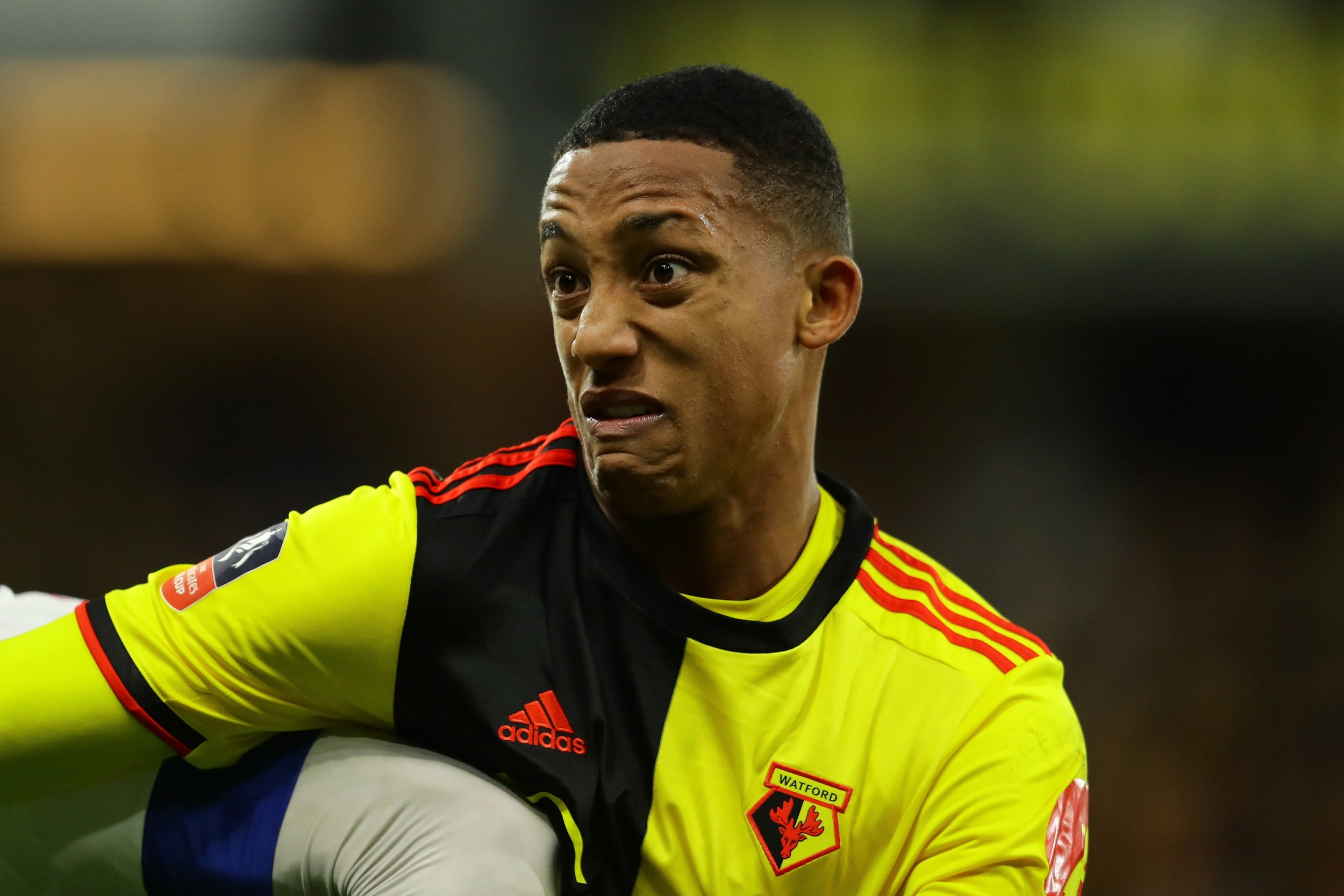 13/21

9. Joao Pedro: Fluminense to Watford (£3.6m)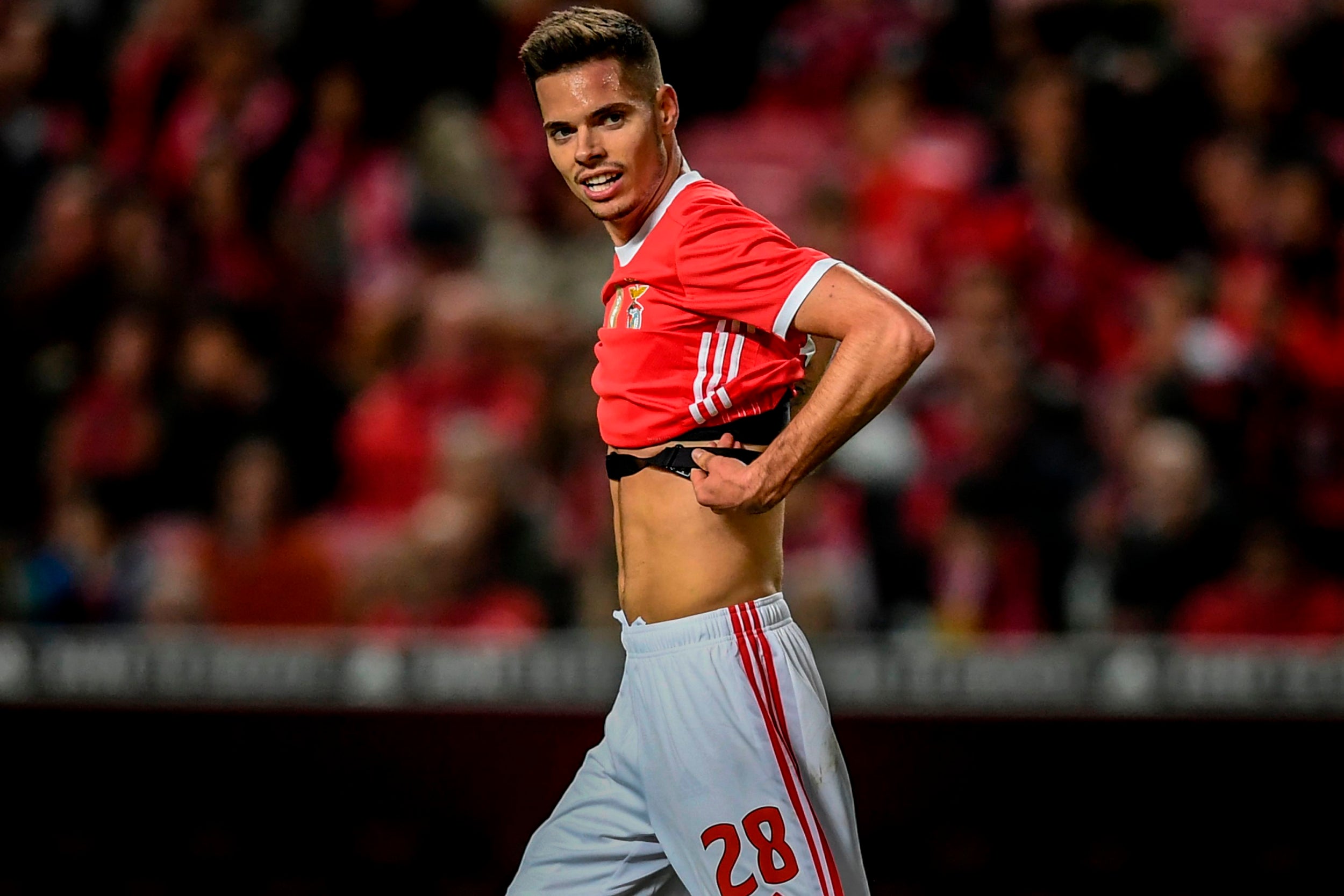 14/21

8. Julian Weigl: Borussia Dortmund to Benfica (£18m)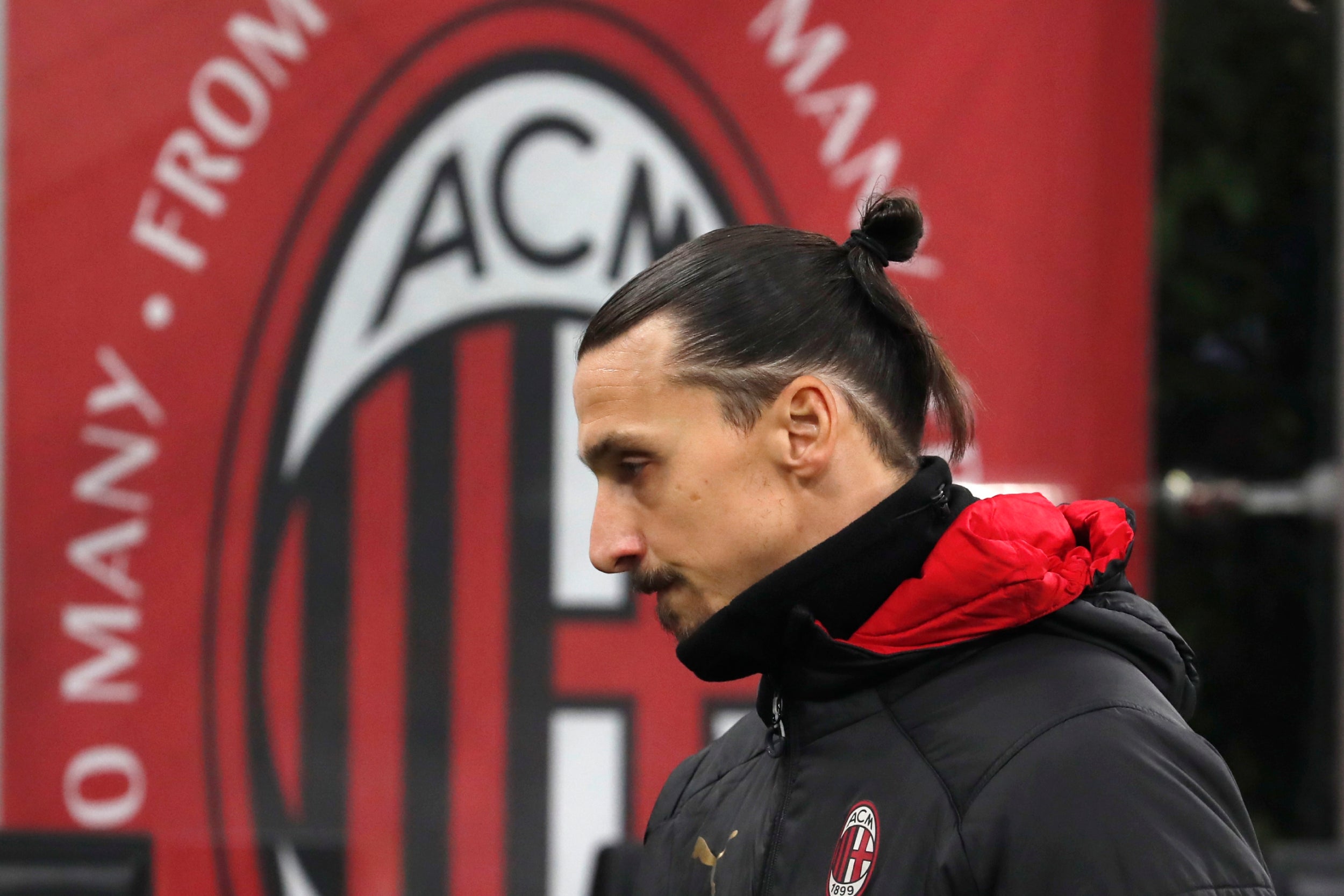 15/21

7. Zlatan Ibrahimovic: AC Milan (free transfer)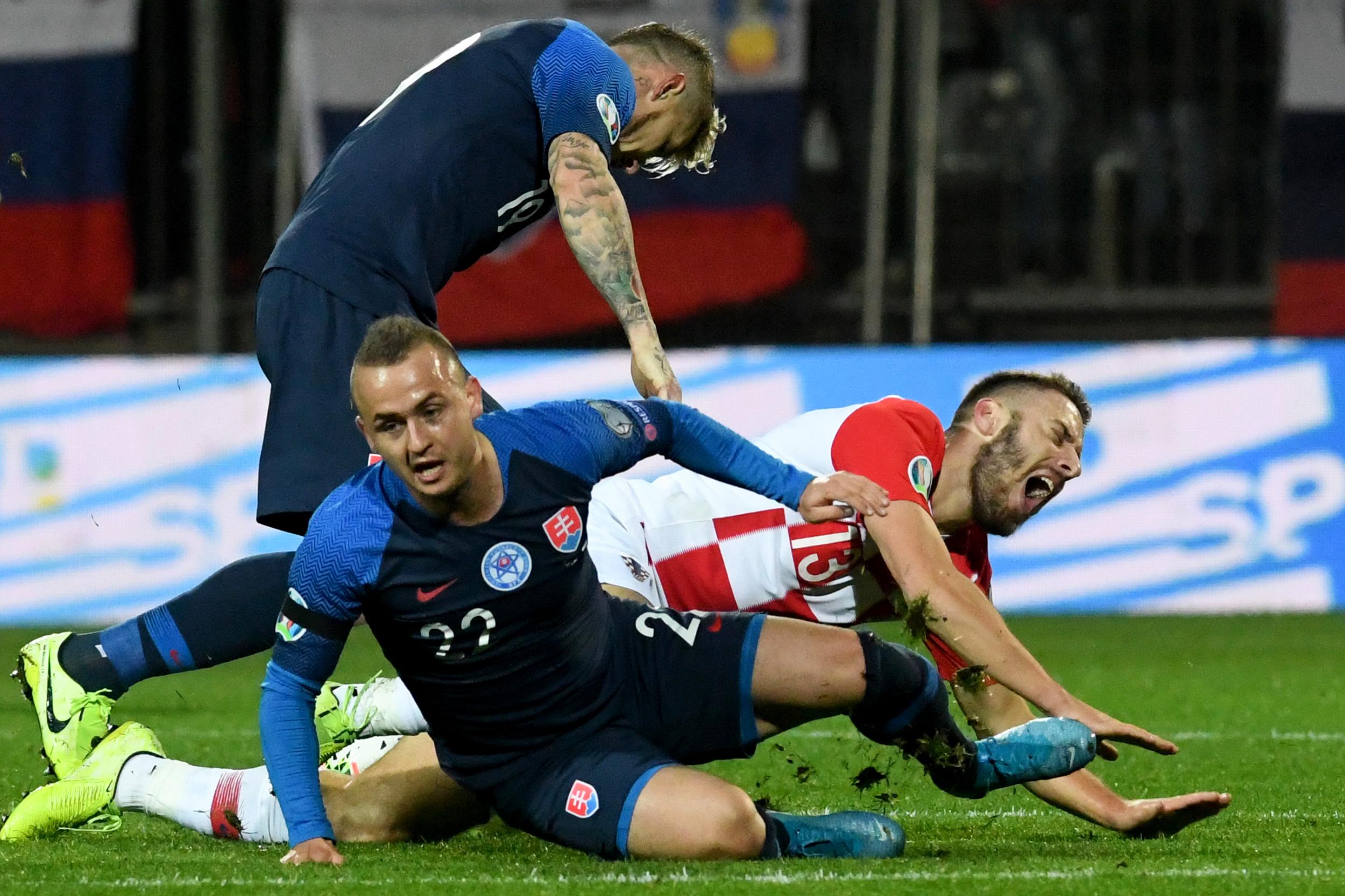 16/21

6. Stanislav Lobotka: Celta Vigo to Napoli (£18m)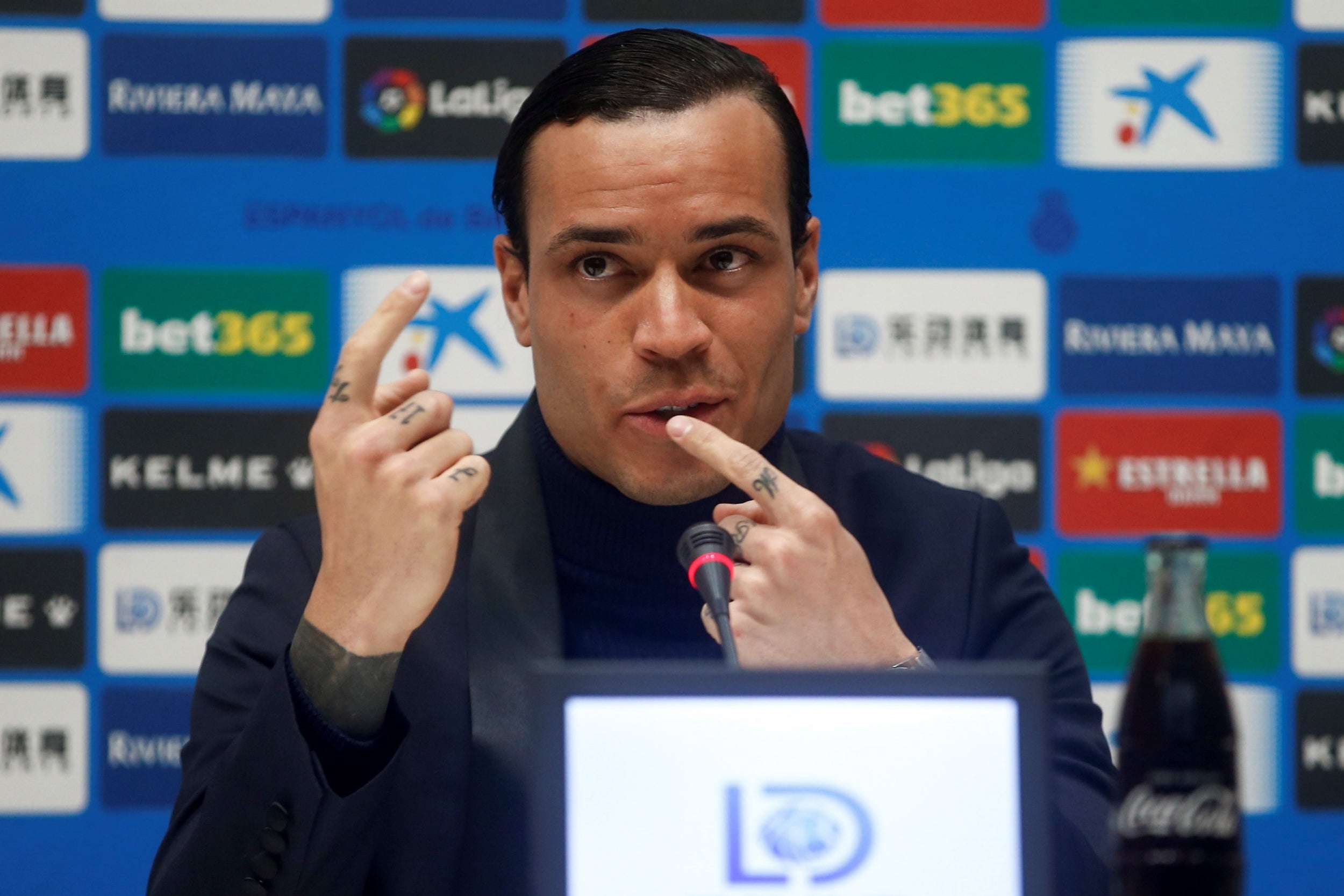 17/21

5. Raul de Tomas: Benfica to Espanyol (£18m)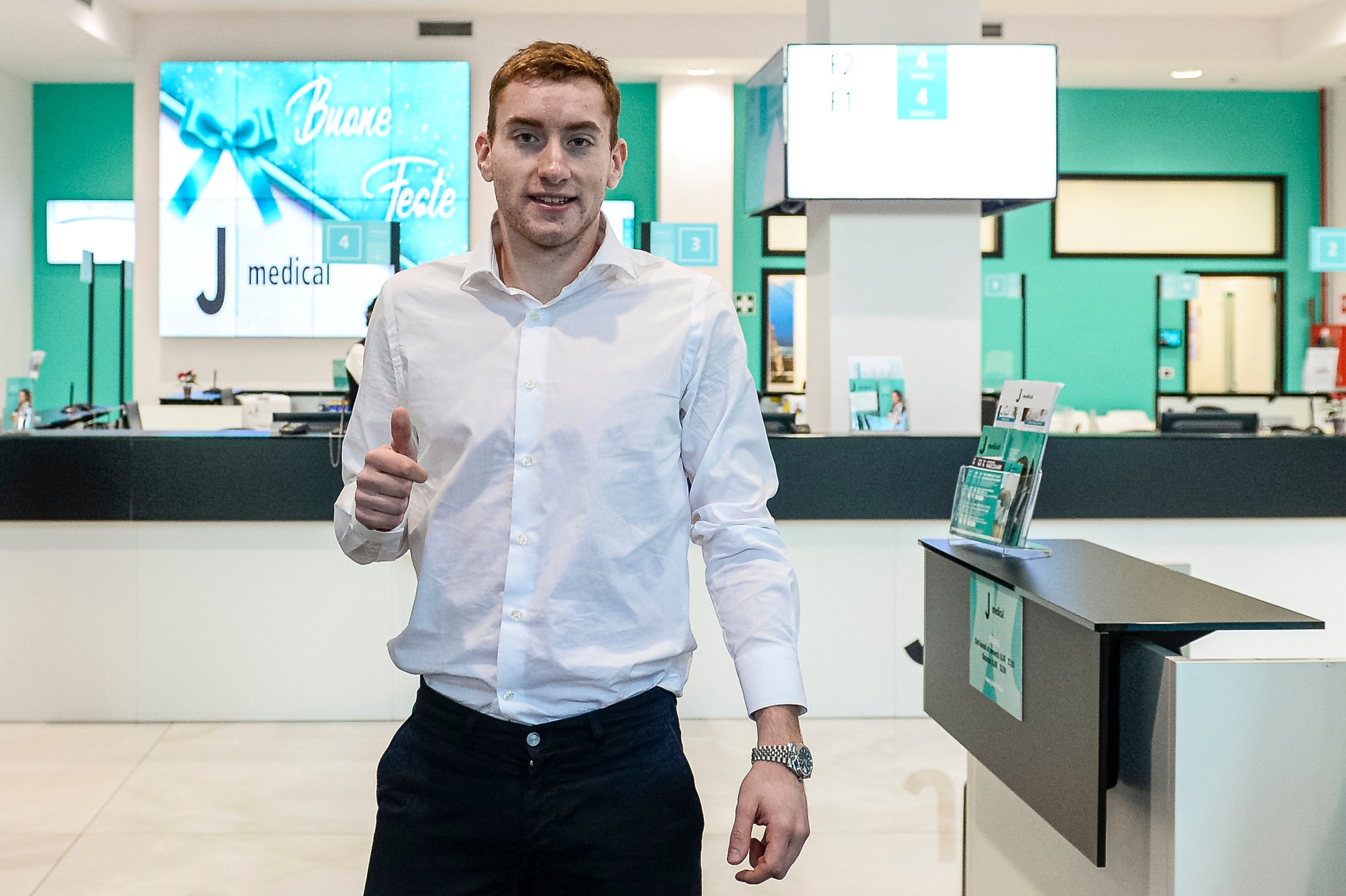 18/21

4. Dejan Kulusevski: Atalanta to Juventus (£31.5m)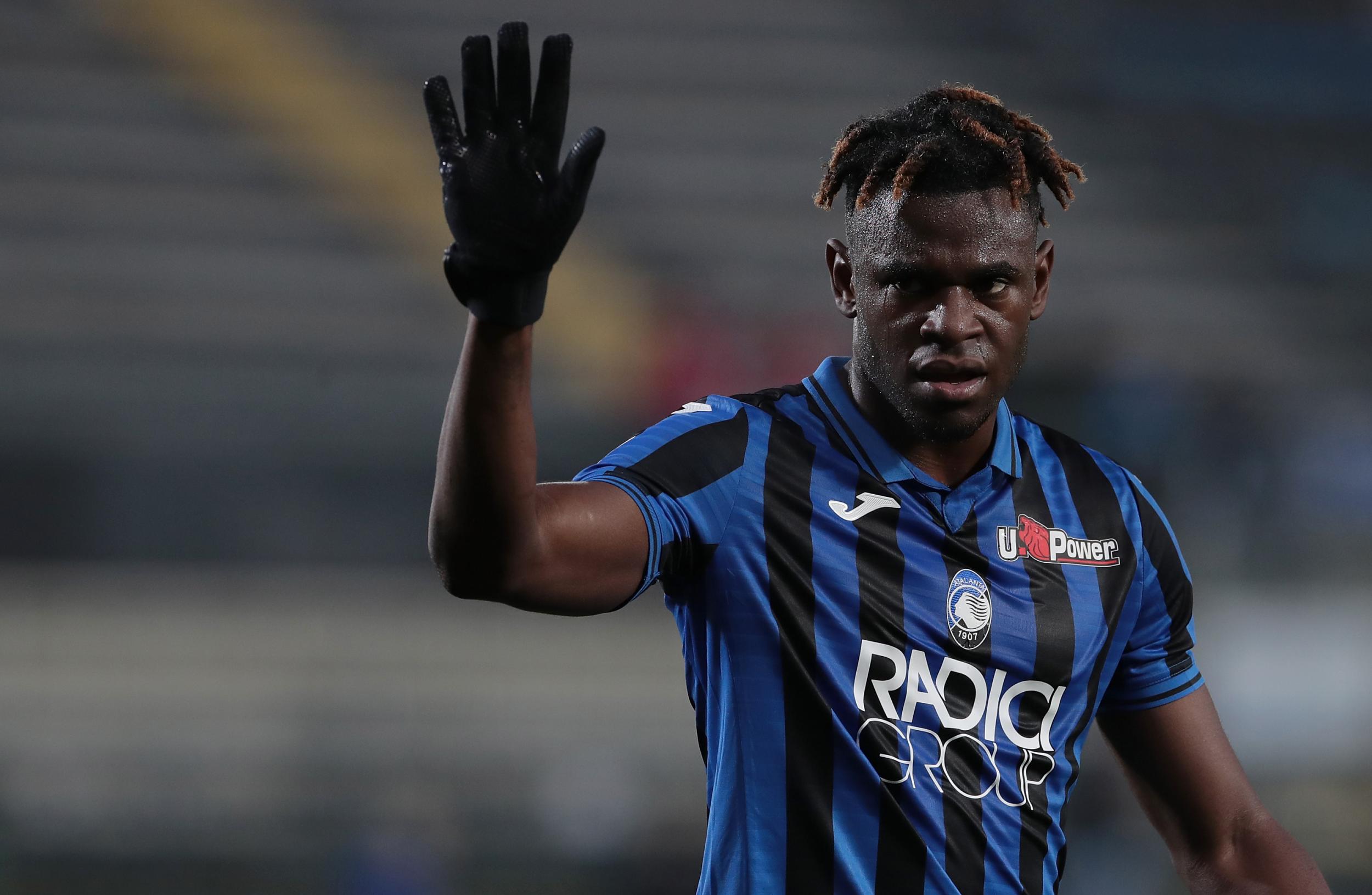 19/21

3. Duvan Zapata: Sampdoria to Atalanta (£10.8m)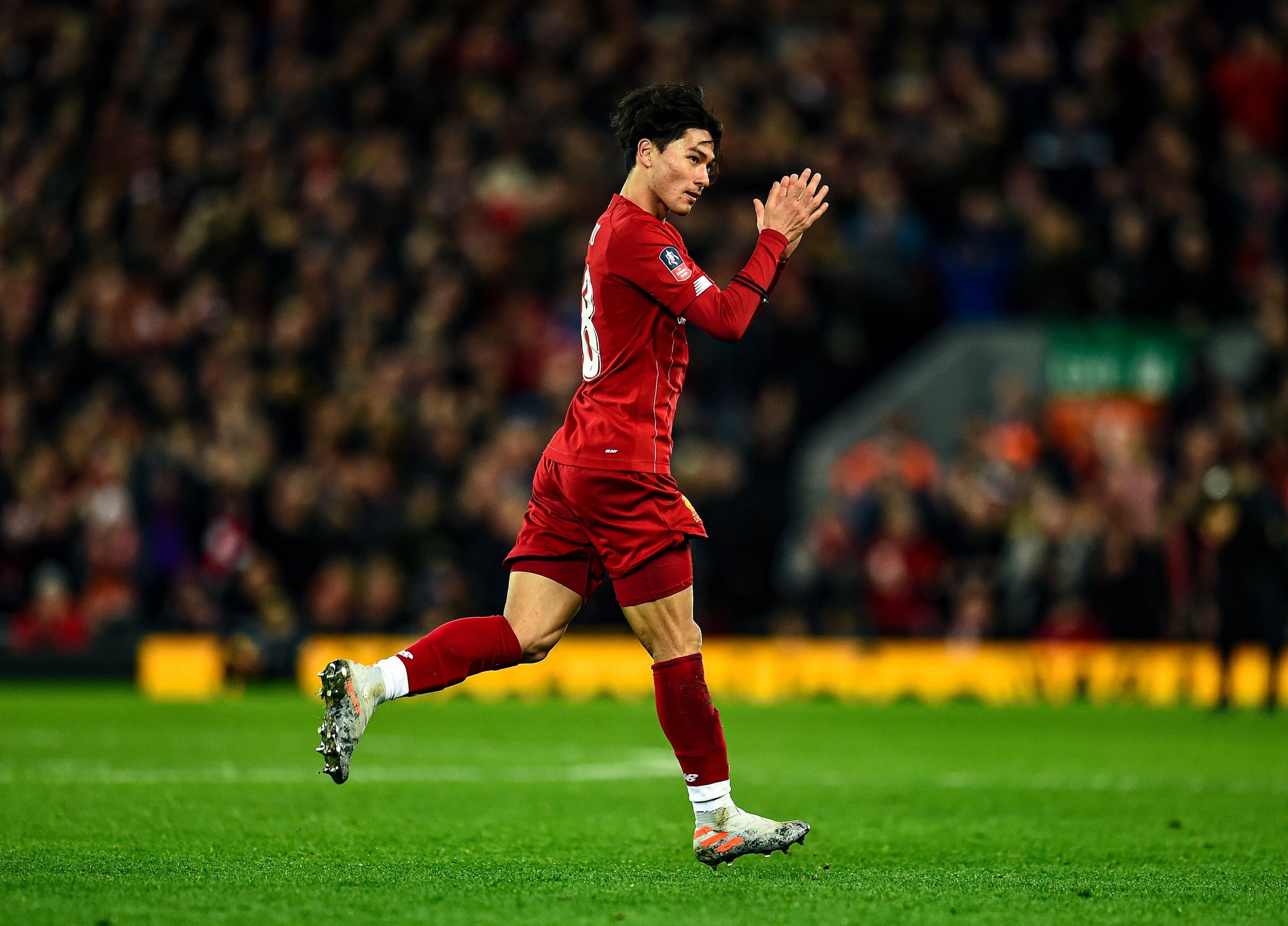 20/21

2. Takumi Minamino: RB Salzburg to Liverpool (£9m)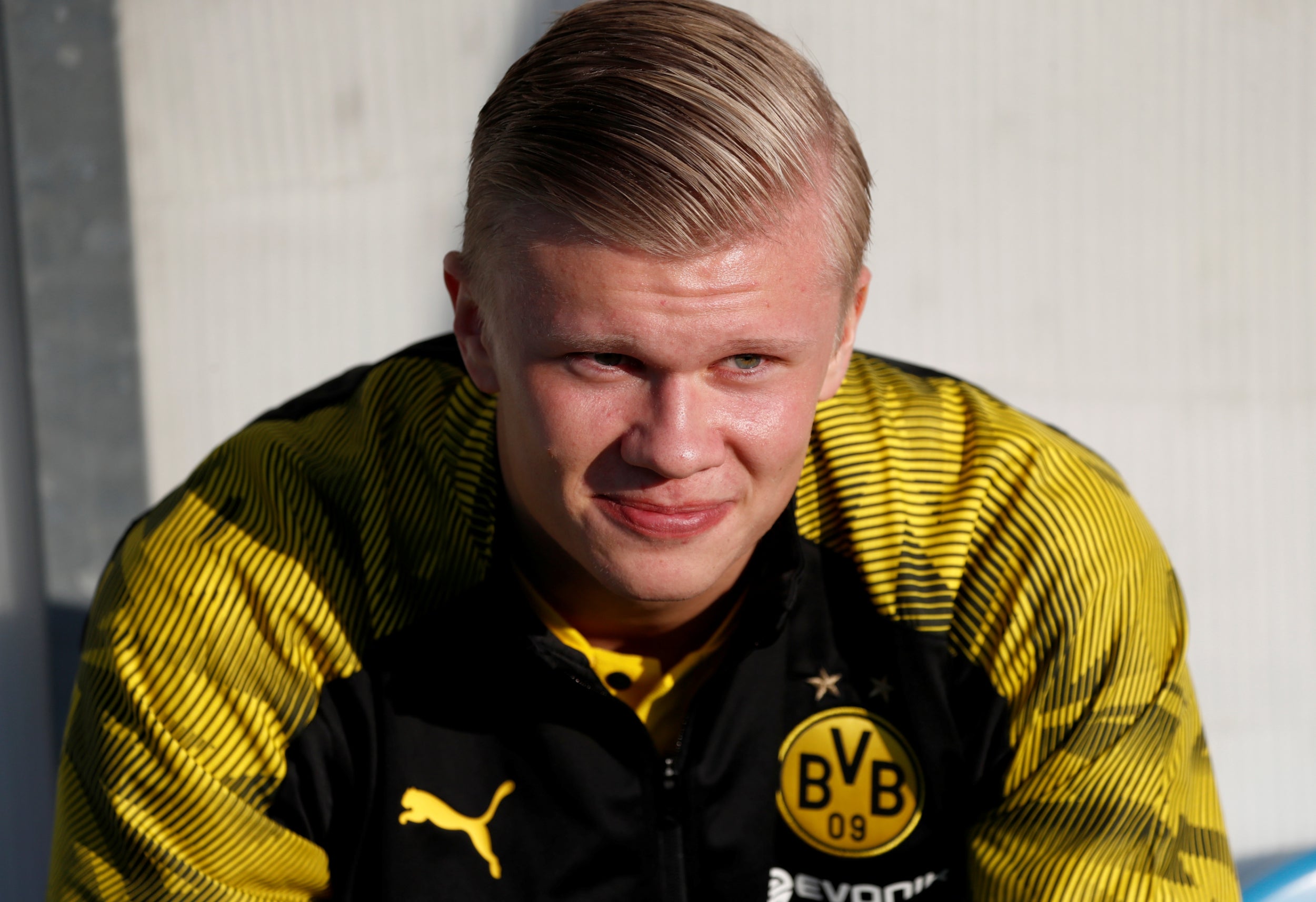 21/21

1. Erling Haaland: RB Salzburg to Borussia Dortmund (£18m)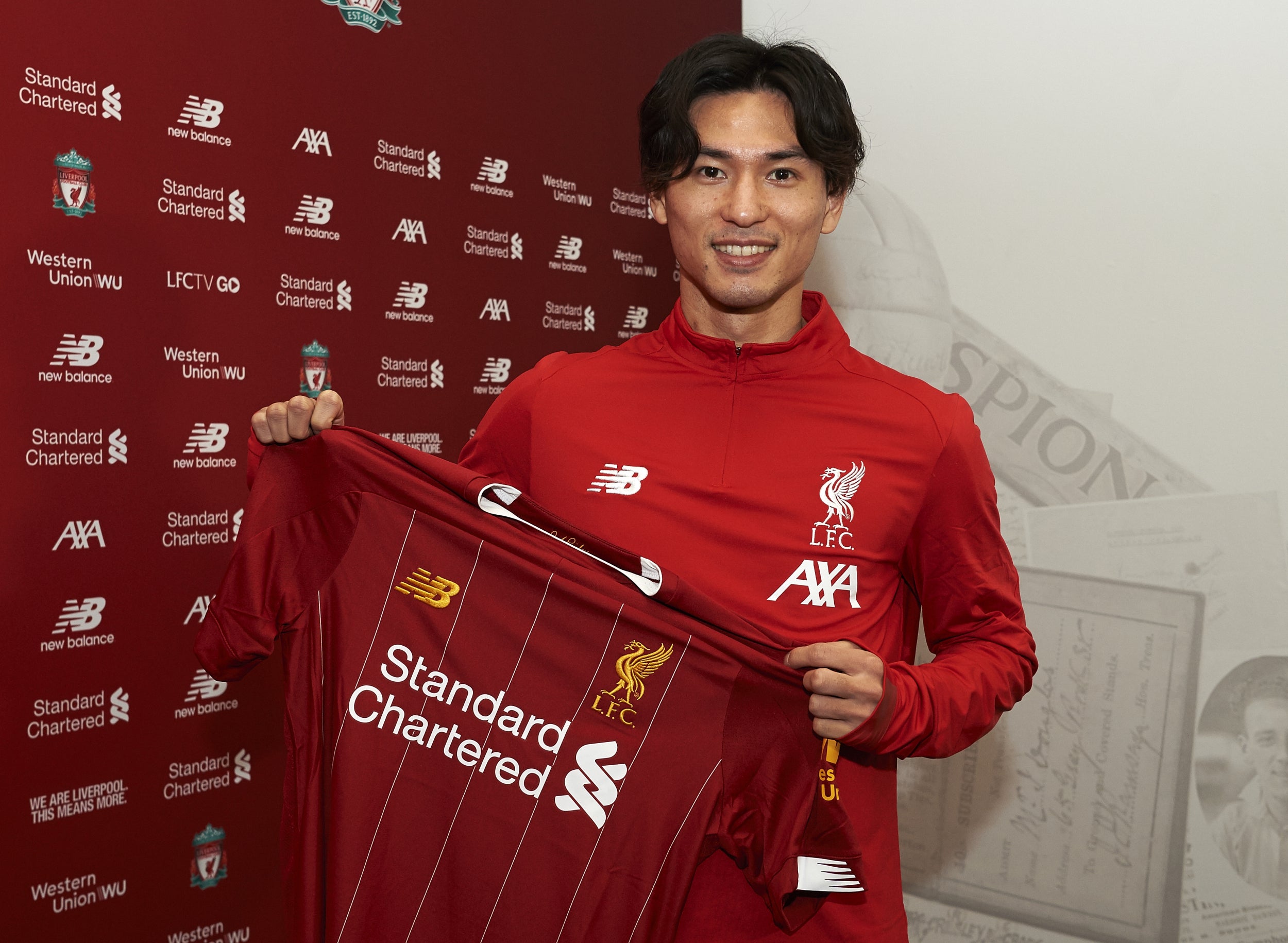 1/21

Top 20 January 2020 transfers so far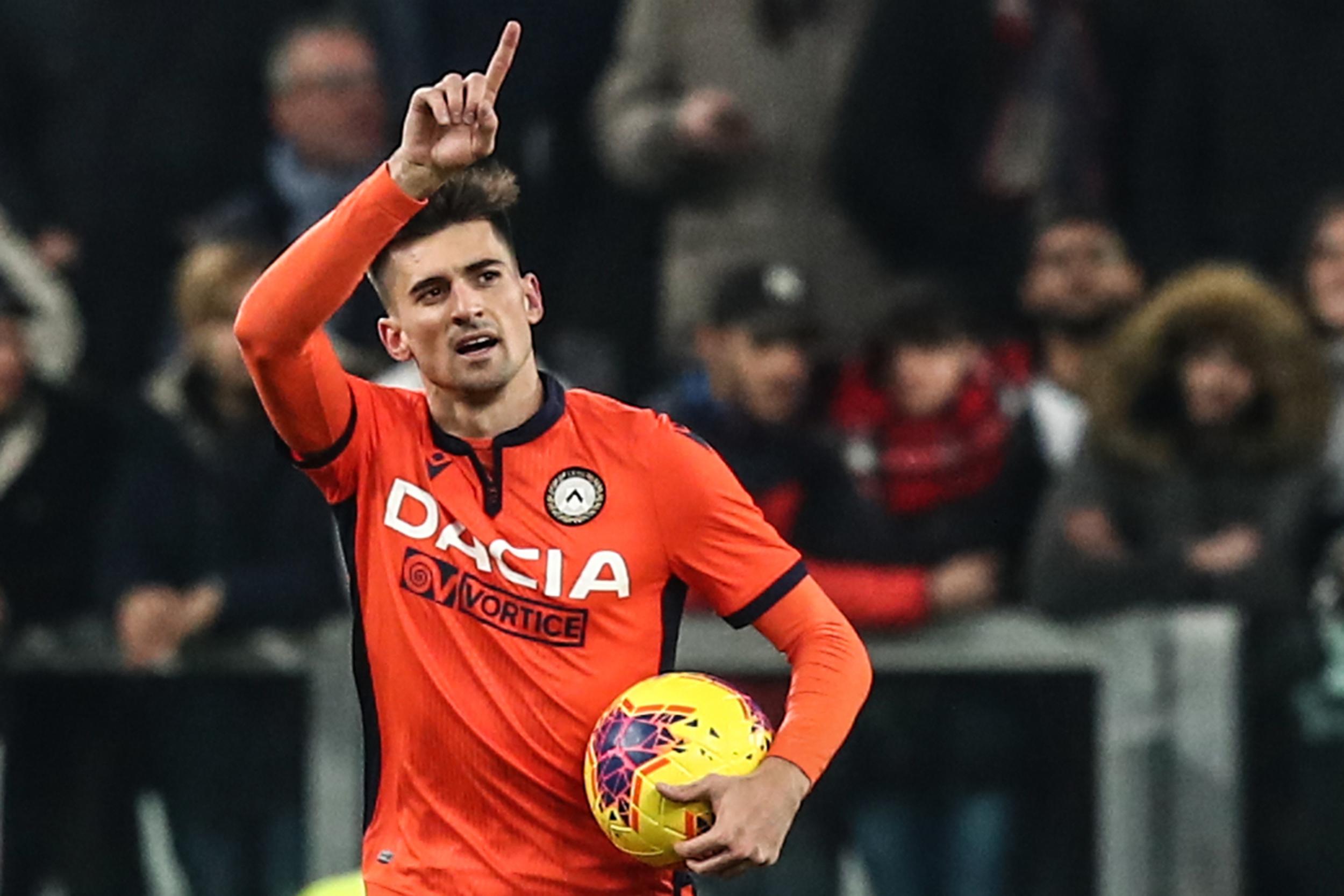 2/21

20. Ignacio Pussetto: Udinese to Watford (£7.2m)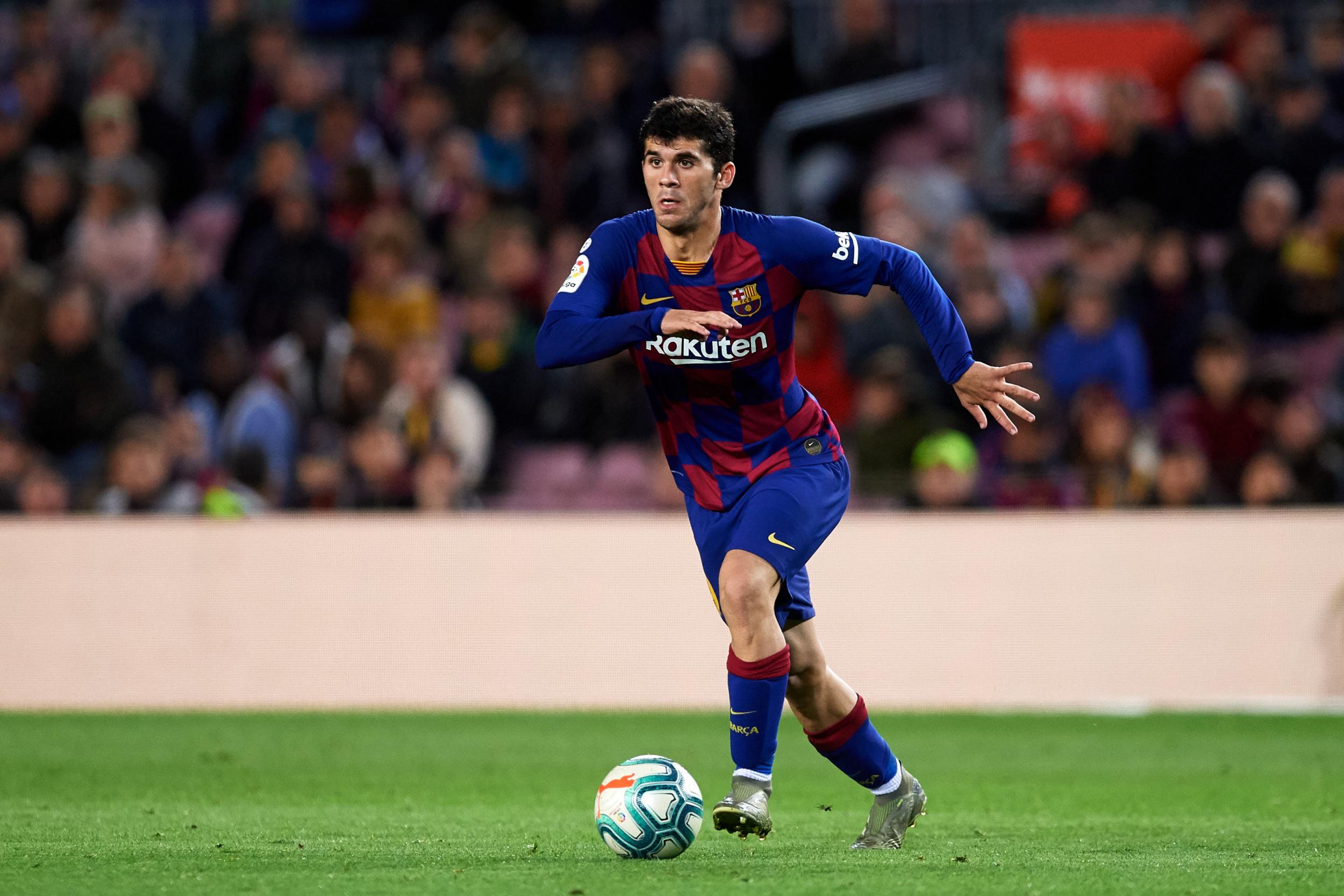 3/21

19.Carles Alena: Barcelona to Real Betis (loan)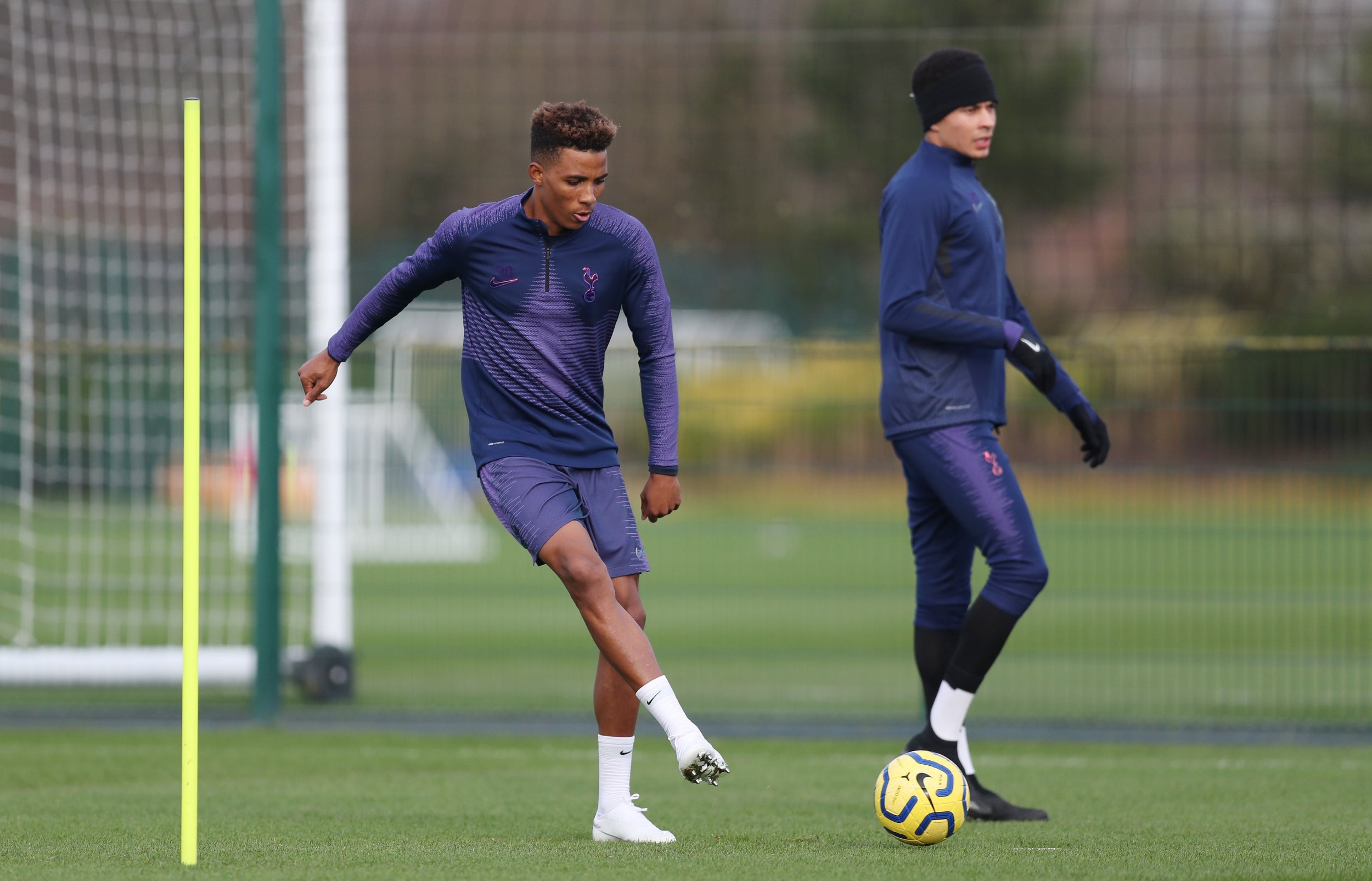 4/21

18. Gedson Fernandes: Benfica to Tottenham (loan, £4.5m)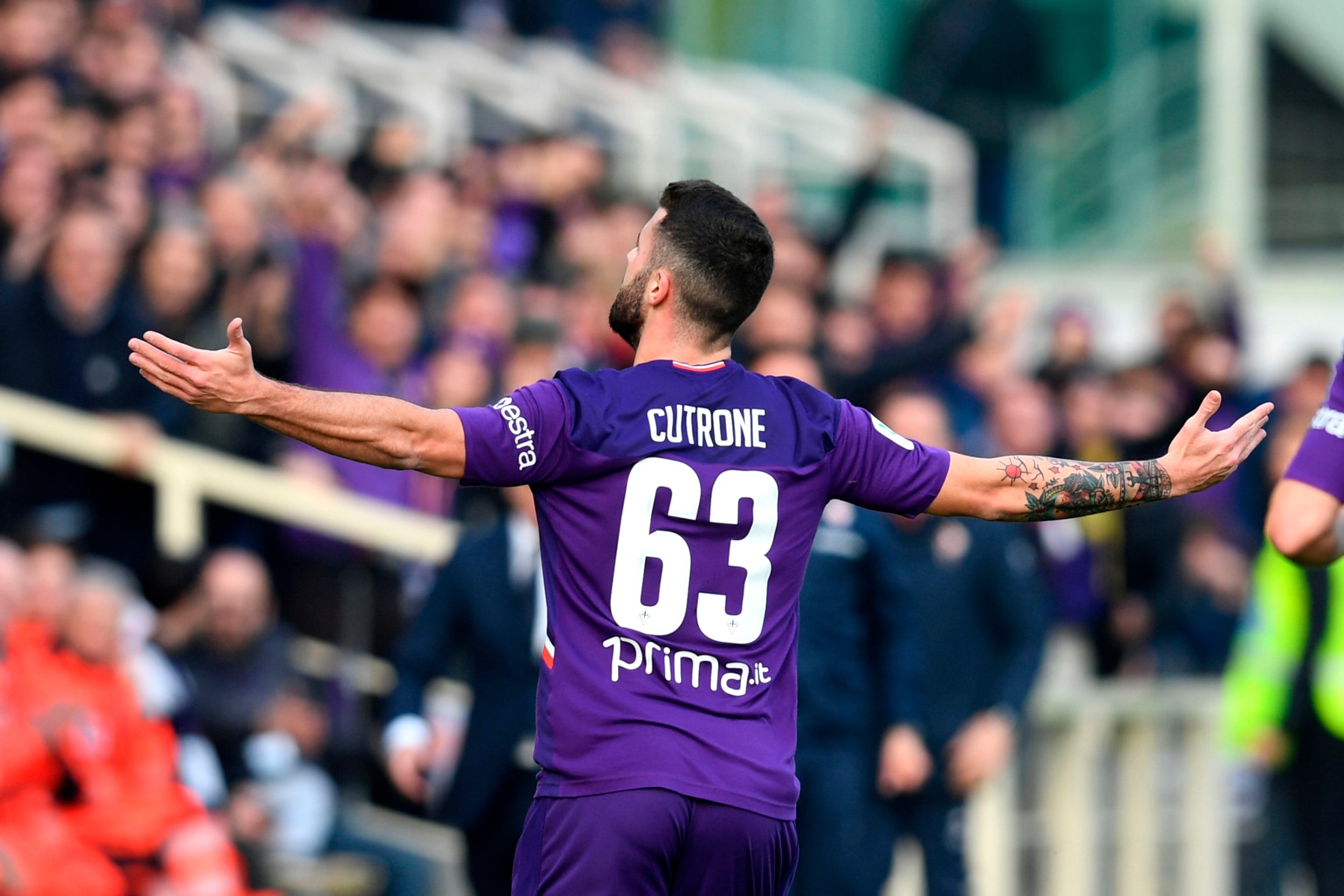 5/21

17. Patrick Cutrone: Wolves to Fiorentina (loan, £2.7m)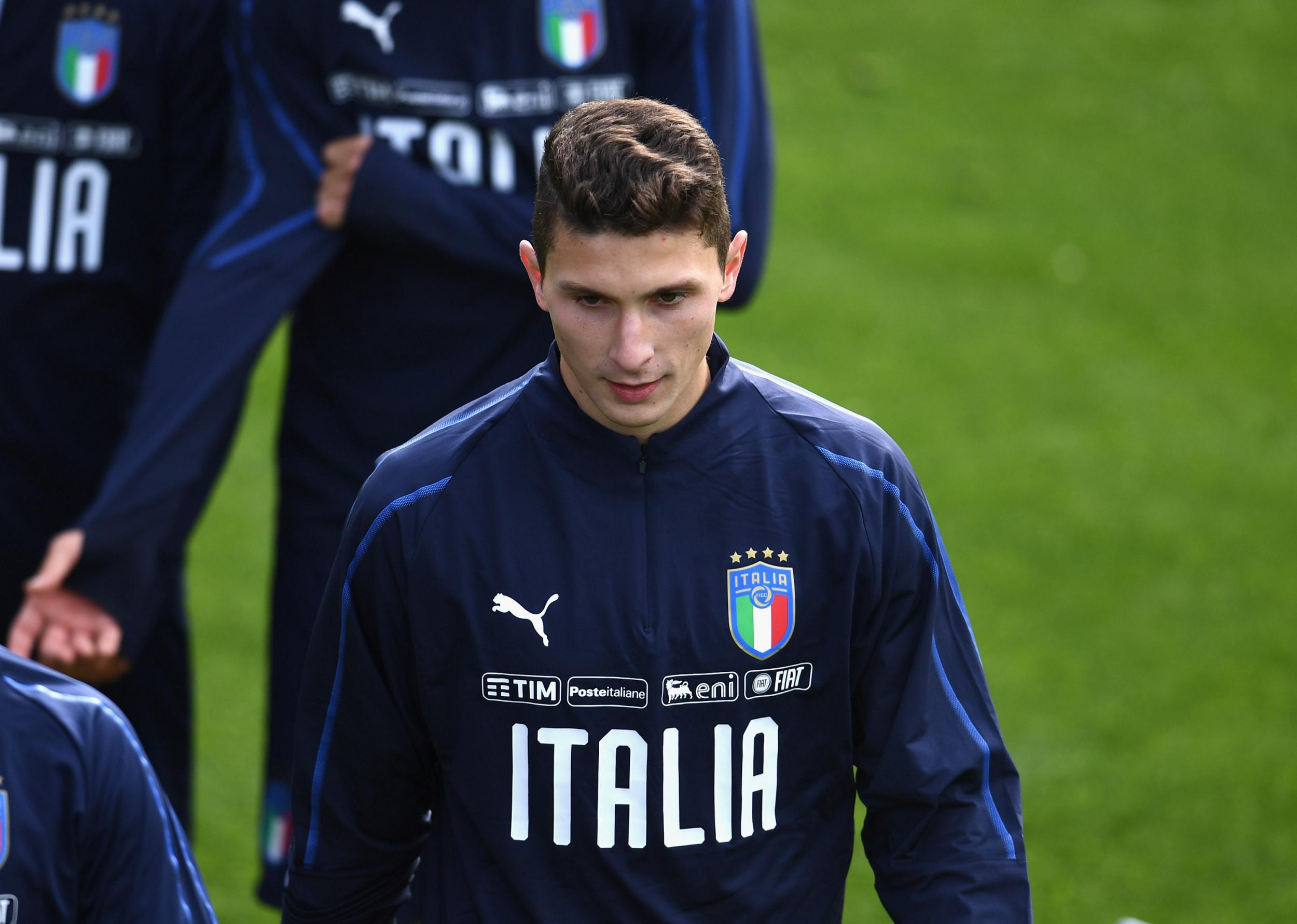 6/21

16. Mattia Caldara: AC Milan to Atalanta (loan)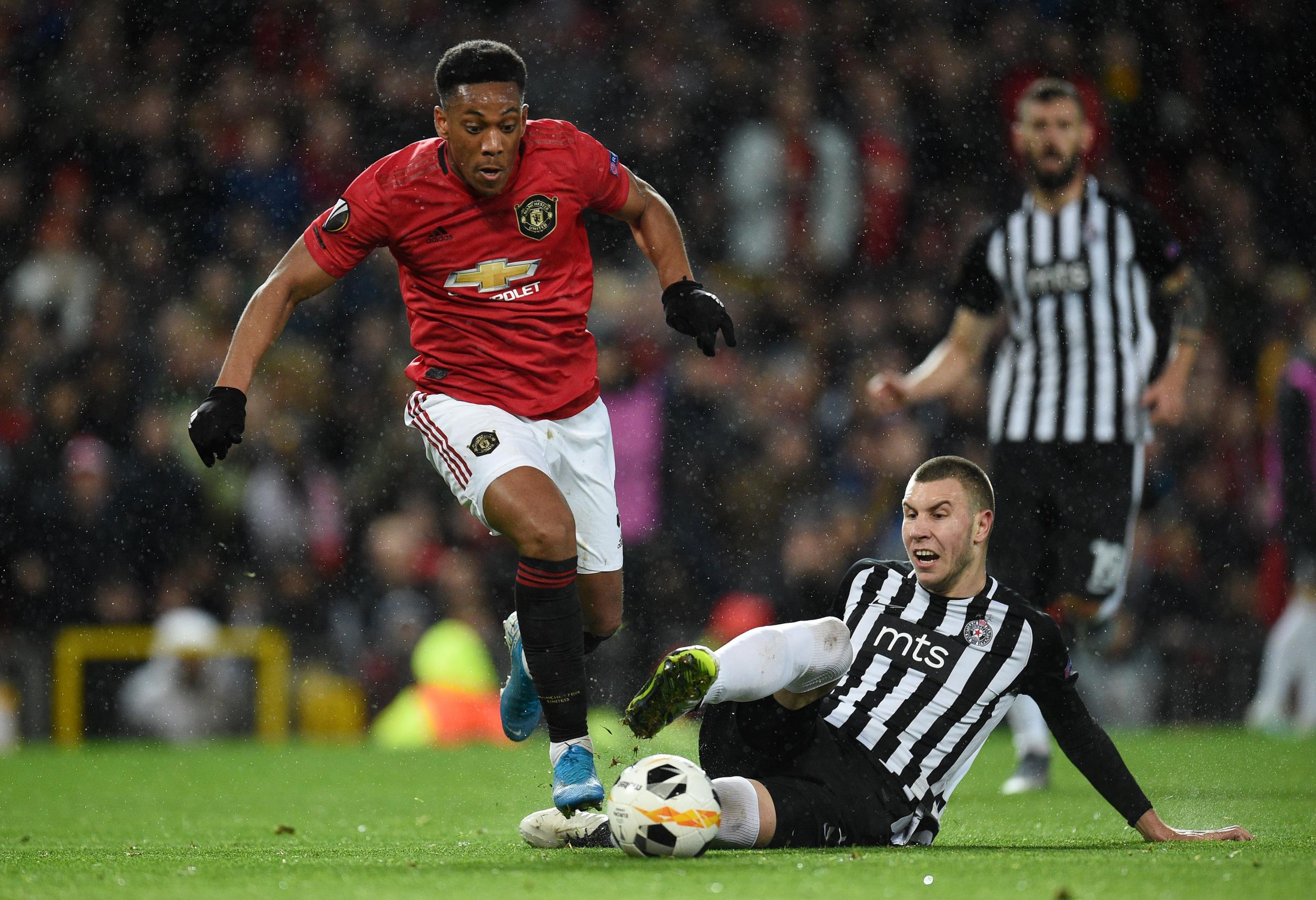 7/21

15. Strahinja Pavlovic: Partizan to Monaco (£9m)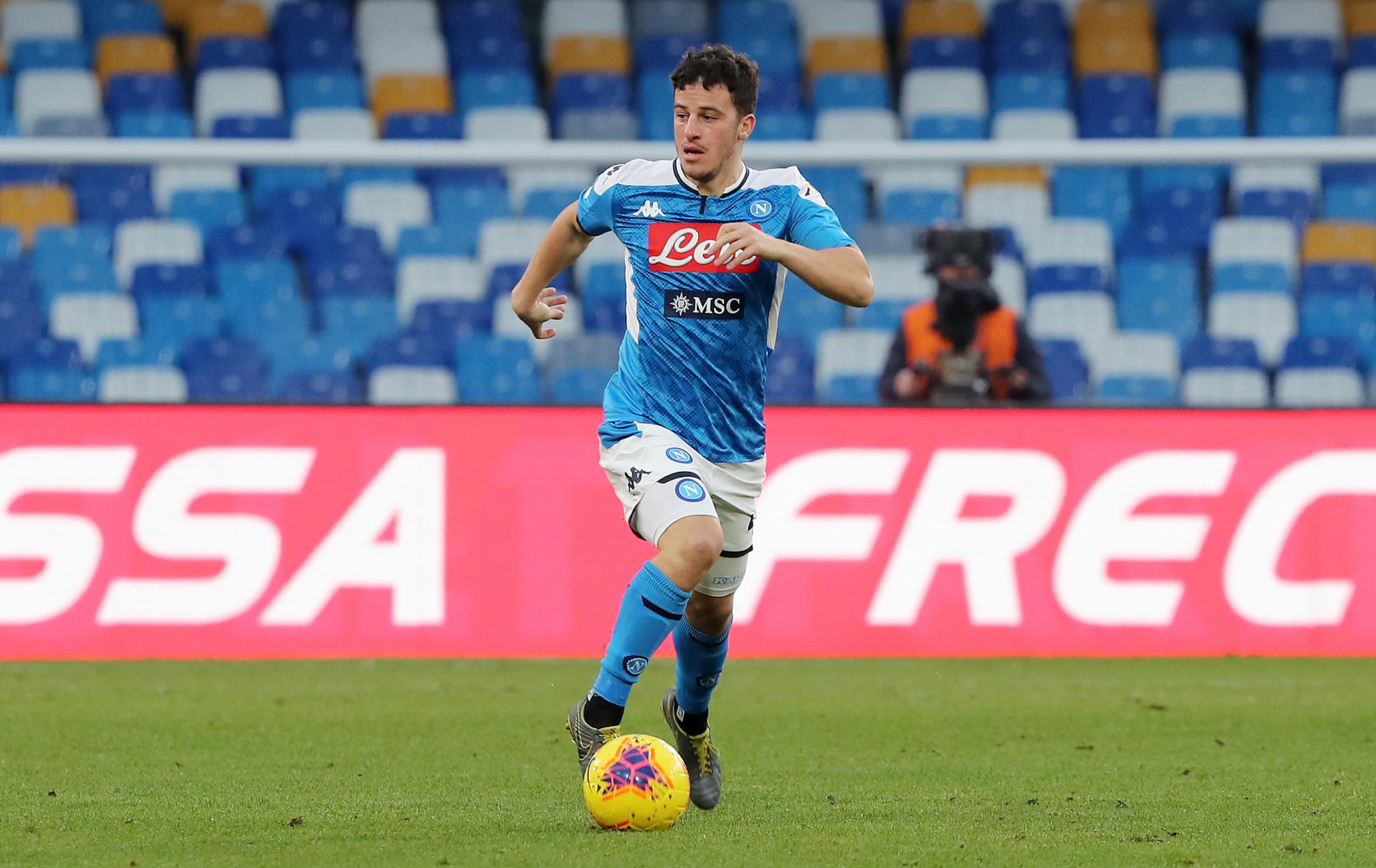 8/21

14. Diego Demme: RB Leipzig to Napoli (£10.8m)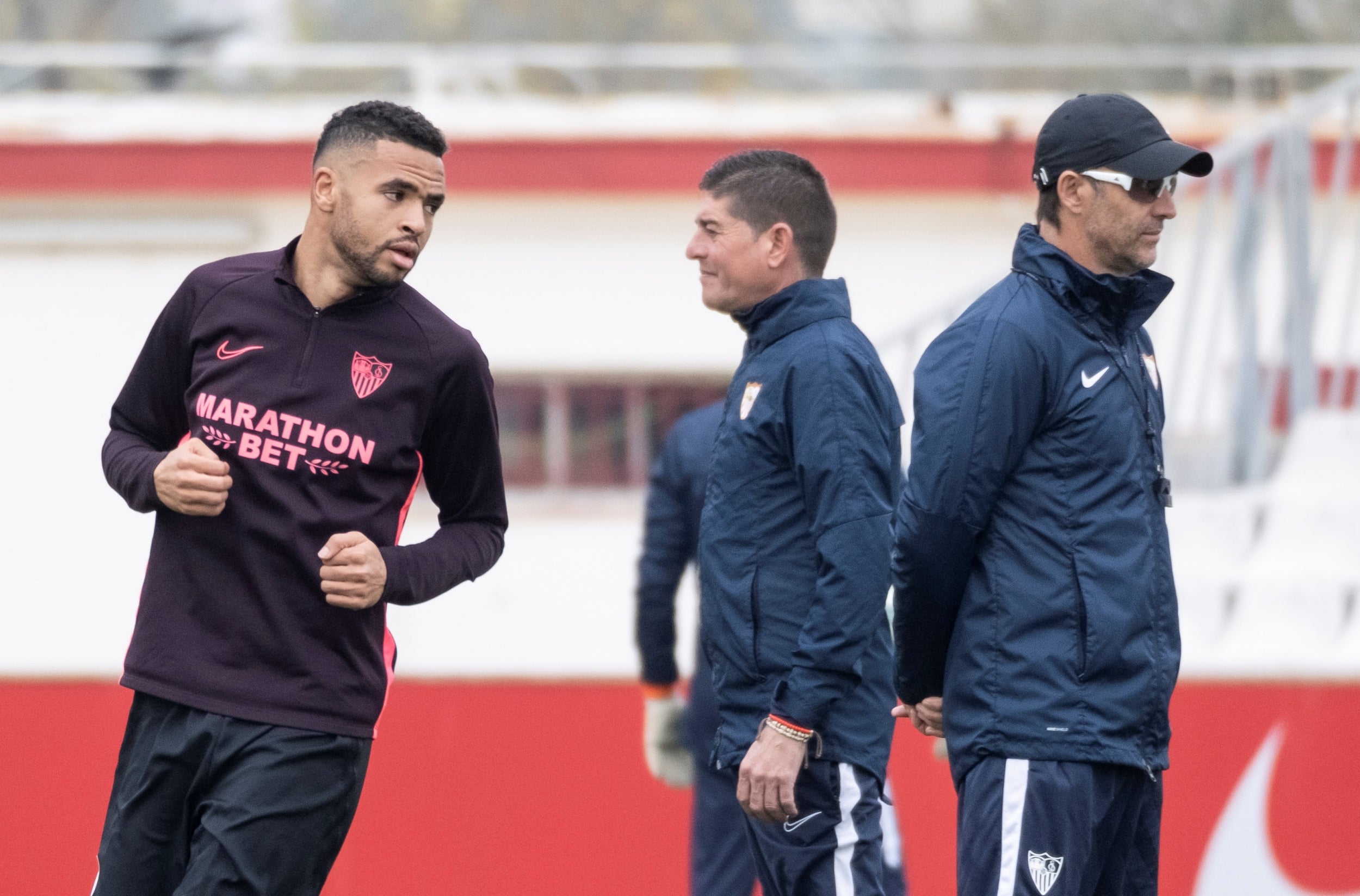 9/21

13. Youssef En-Nesyri: Leganes to Sevilla (£18m)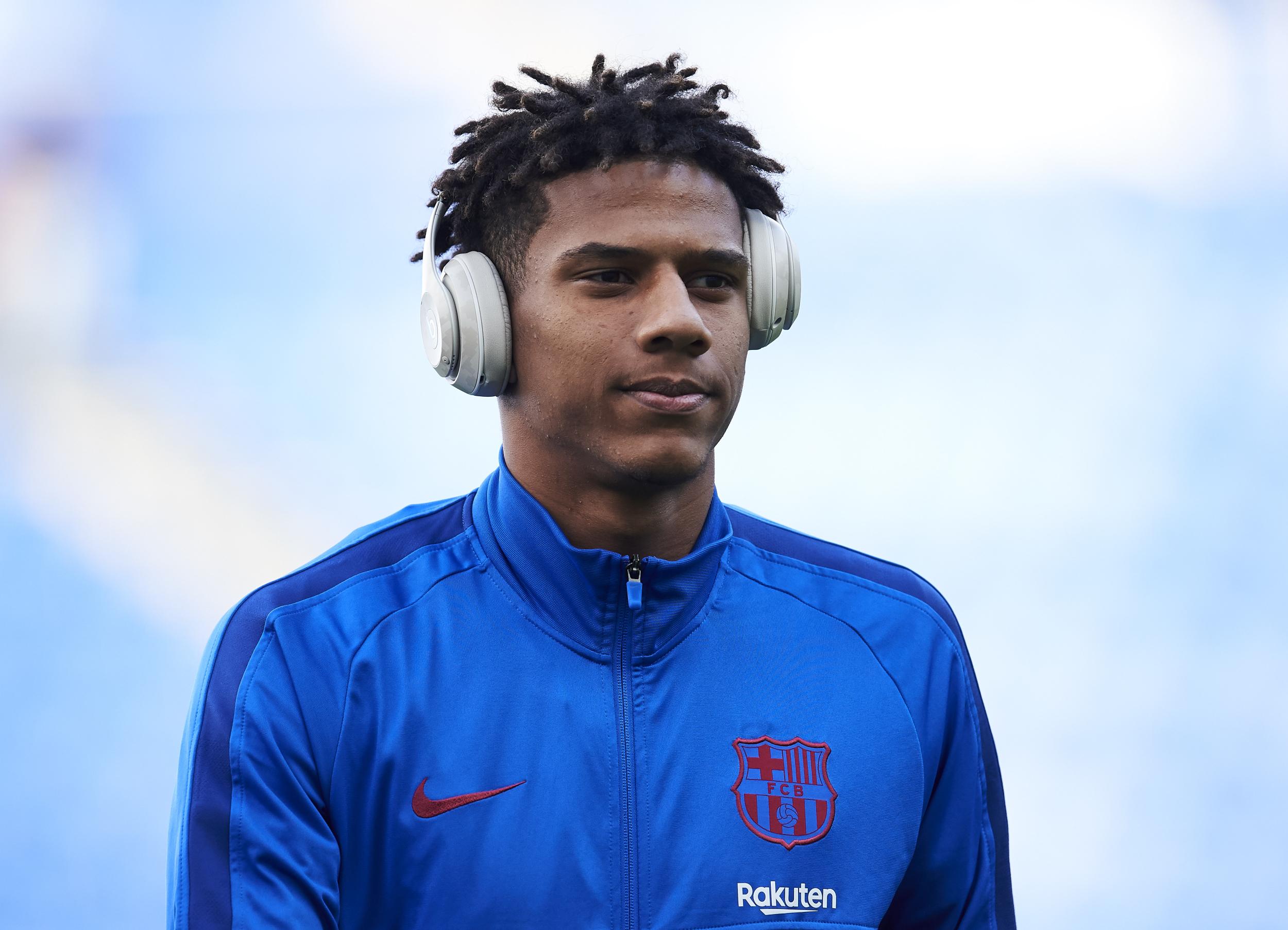 10/21

12. Jean Clair Todibo: Barcelona to Schalke (loan, £1.35m)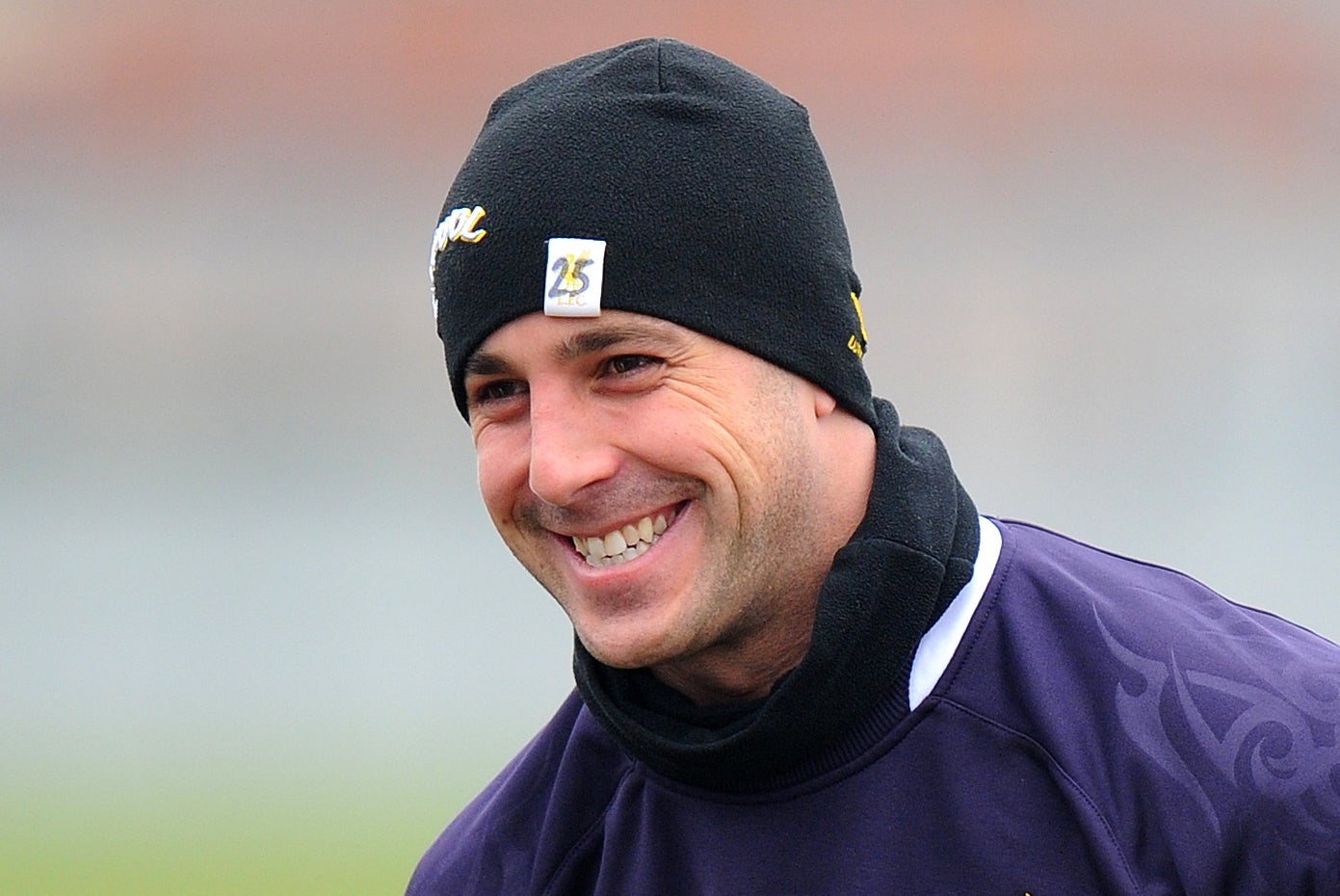 11/21

11. Pepe Reina: AC Milan to Aston Villa (loan)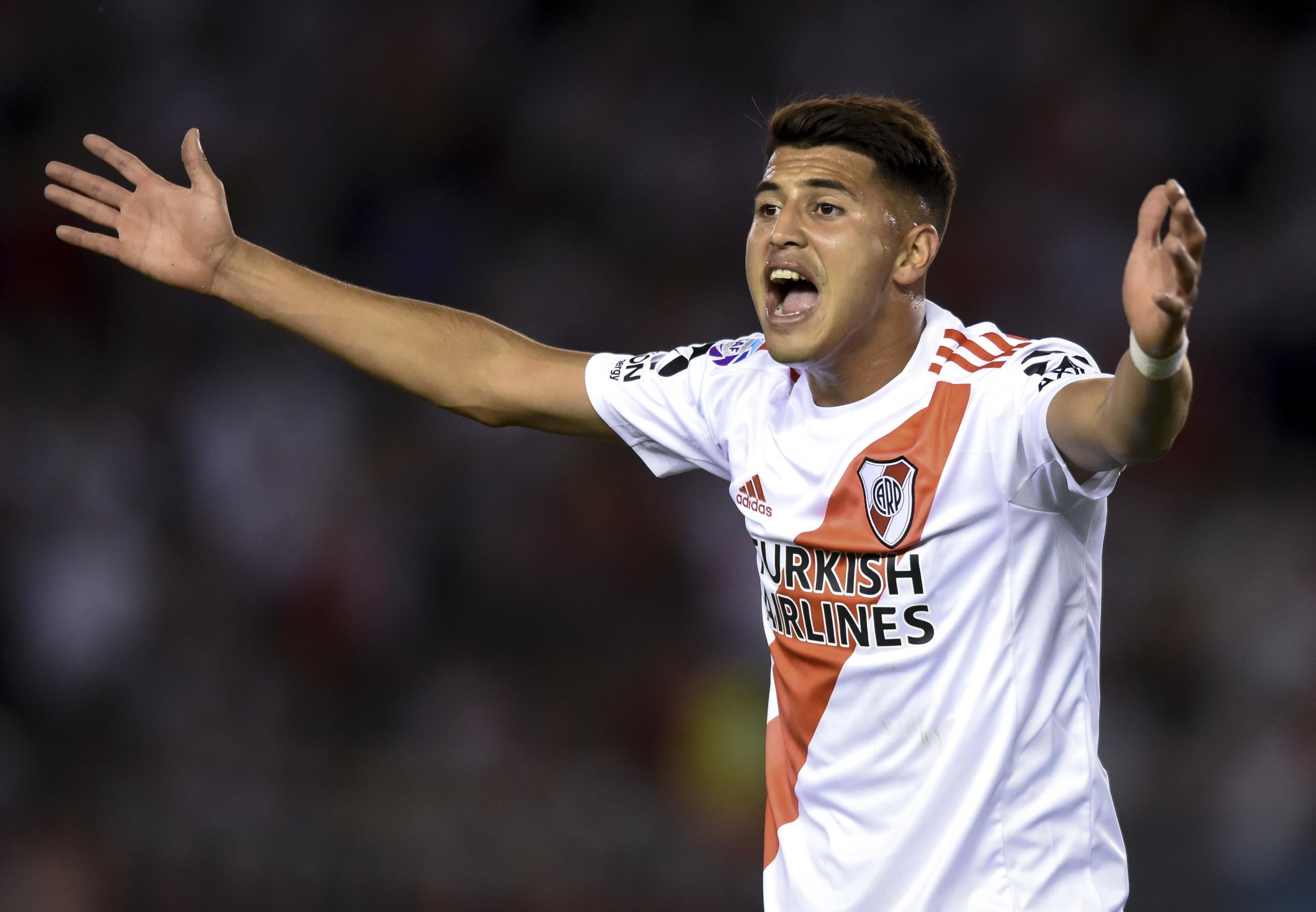 12/21

10. Exequiel Palacios: River Plate to Bayer Leverkusen (£15.3m)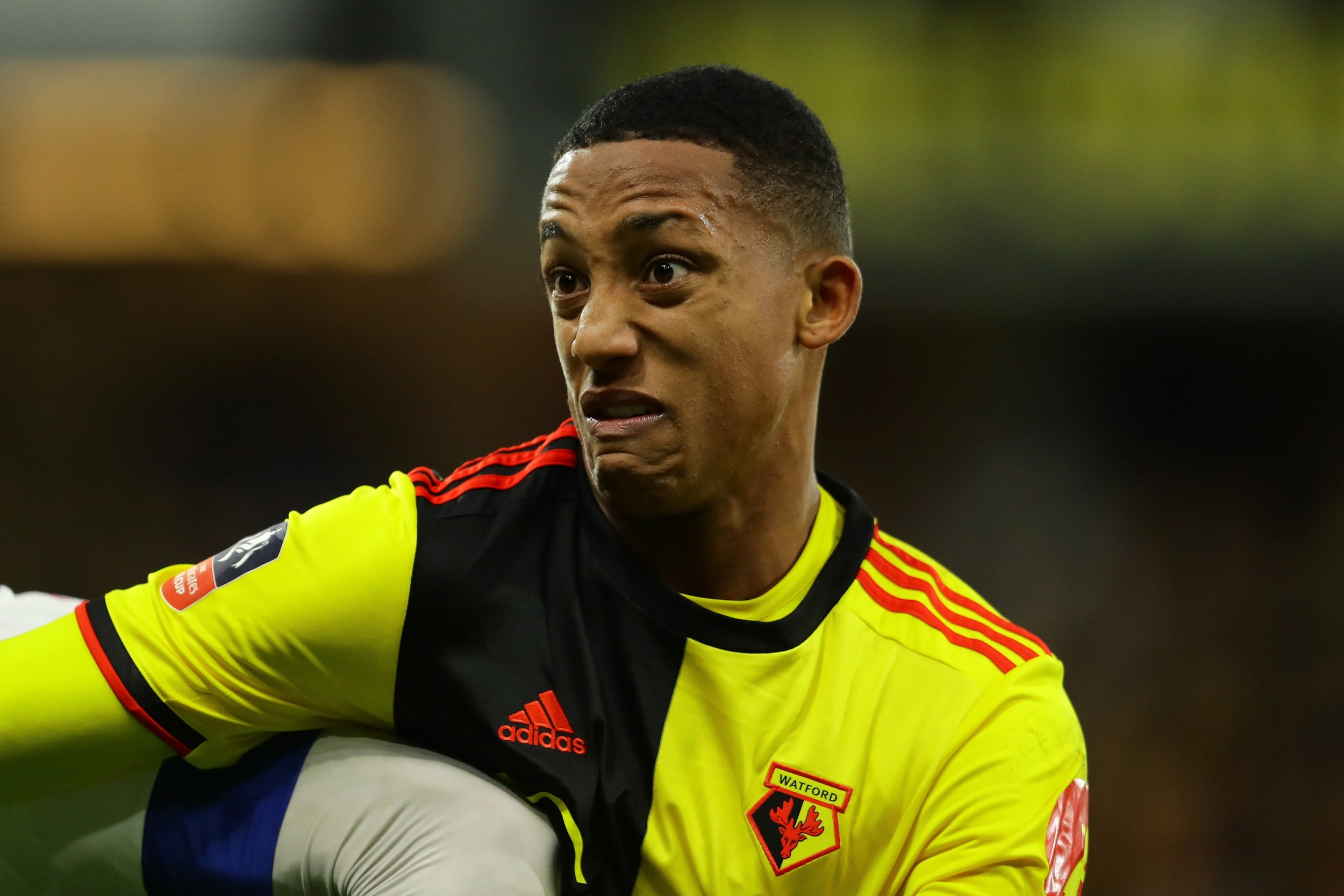 13/21

9. Joao Pedro: Fluminense to Watford (£3.6m)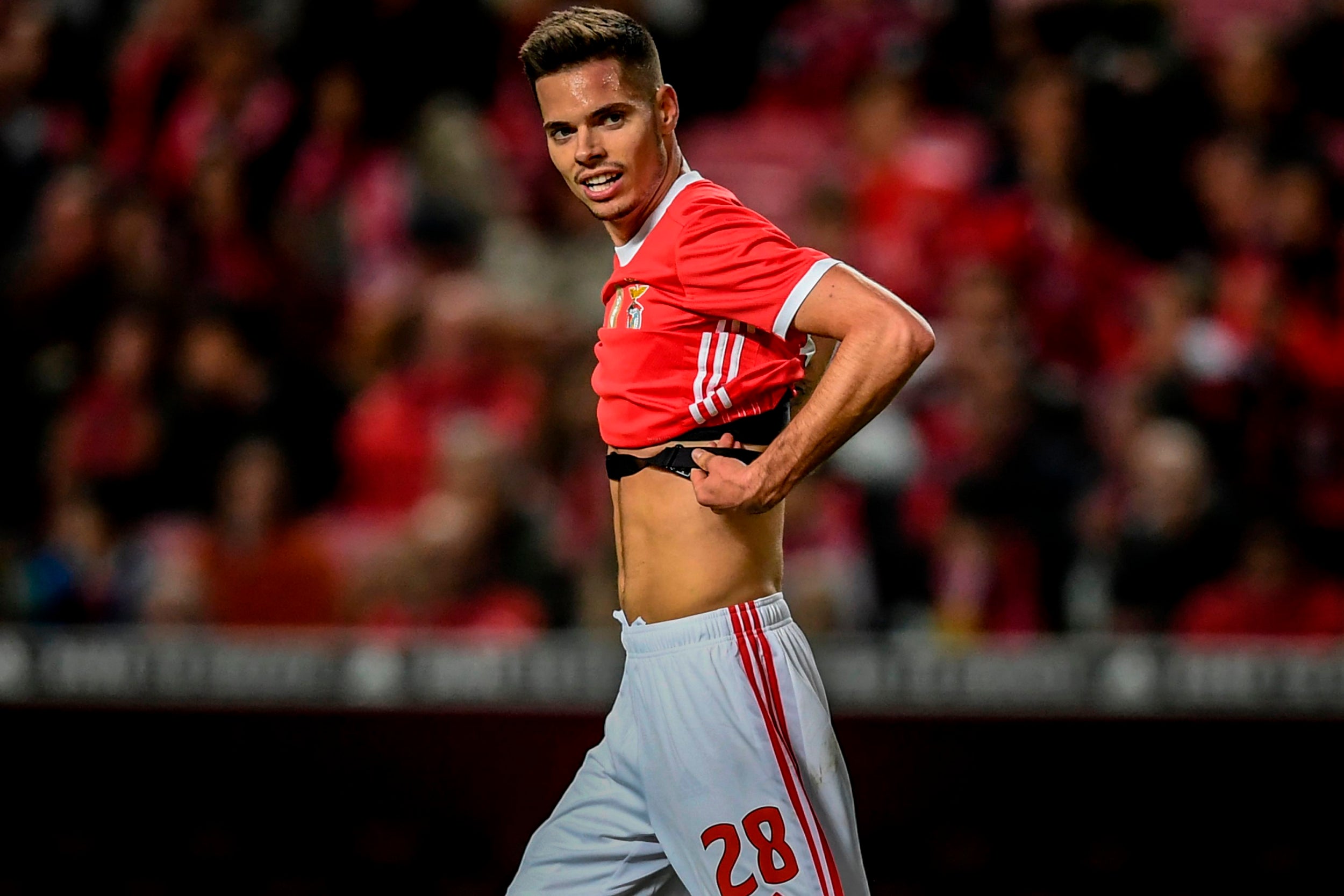 14/21

8. Julian Weigl: Borussia Dortmund to Benfica (£18m)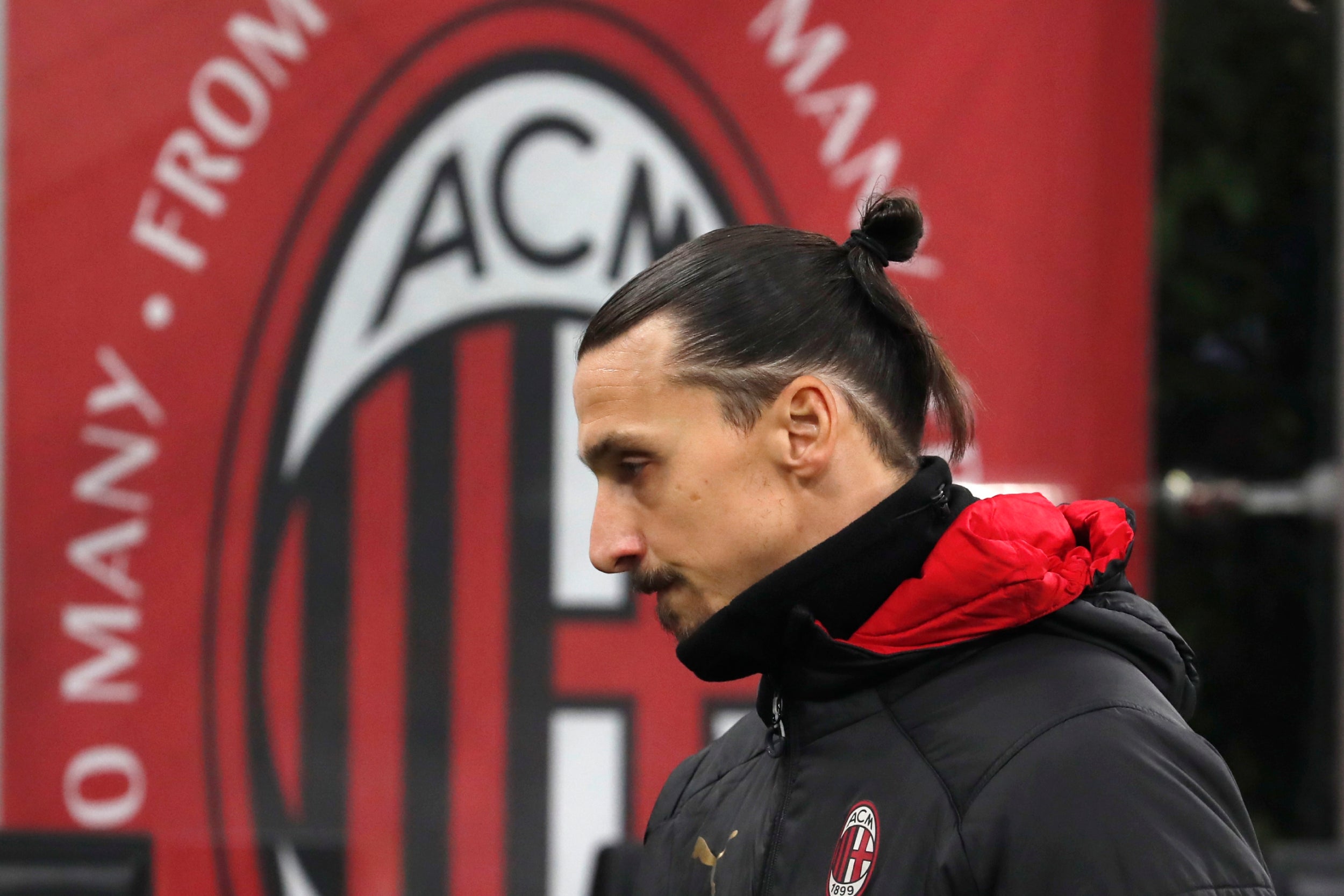 15/21

7. Zlatan Ibrahimovic: AC Milan (free transfer)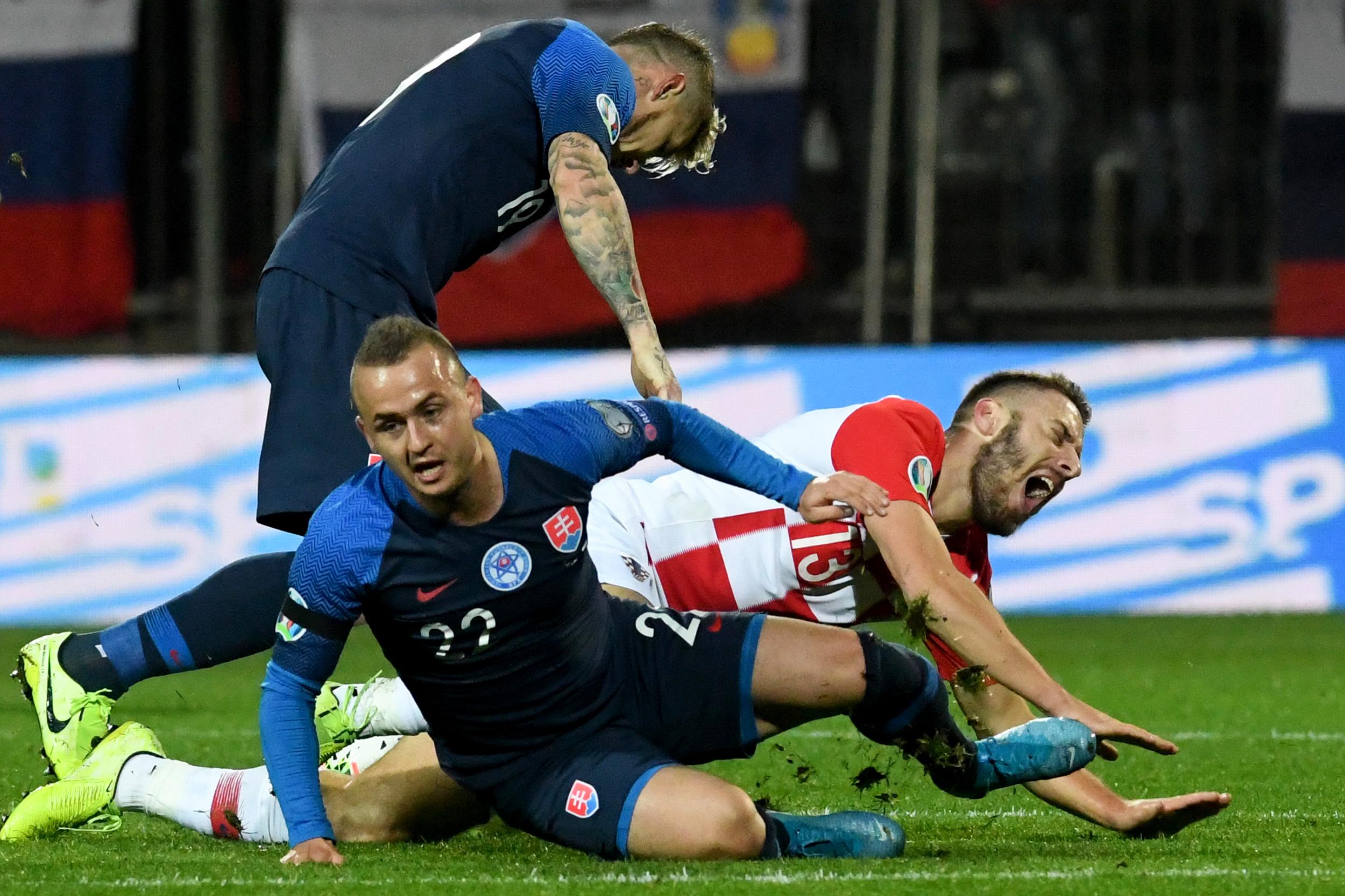 16/21

6. Stanislav Lobotka: Celta Vigo to Napoli (£18m)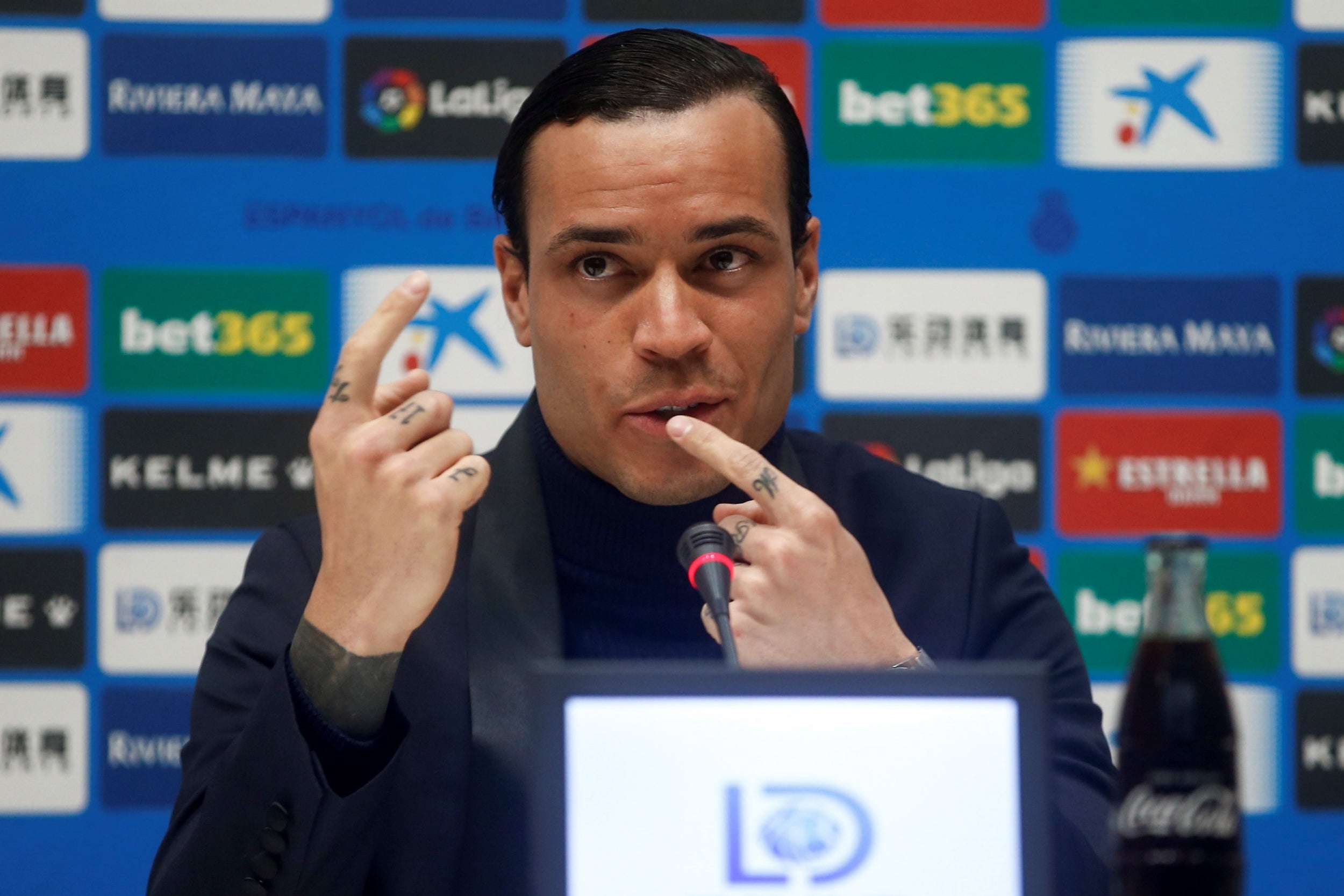 17/21

5. Raul de Tomas: Benfica to Espanyol (£18m)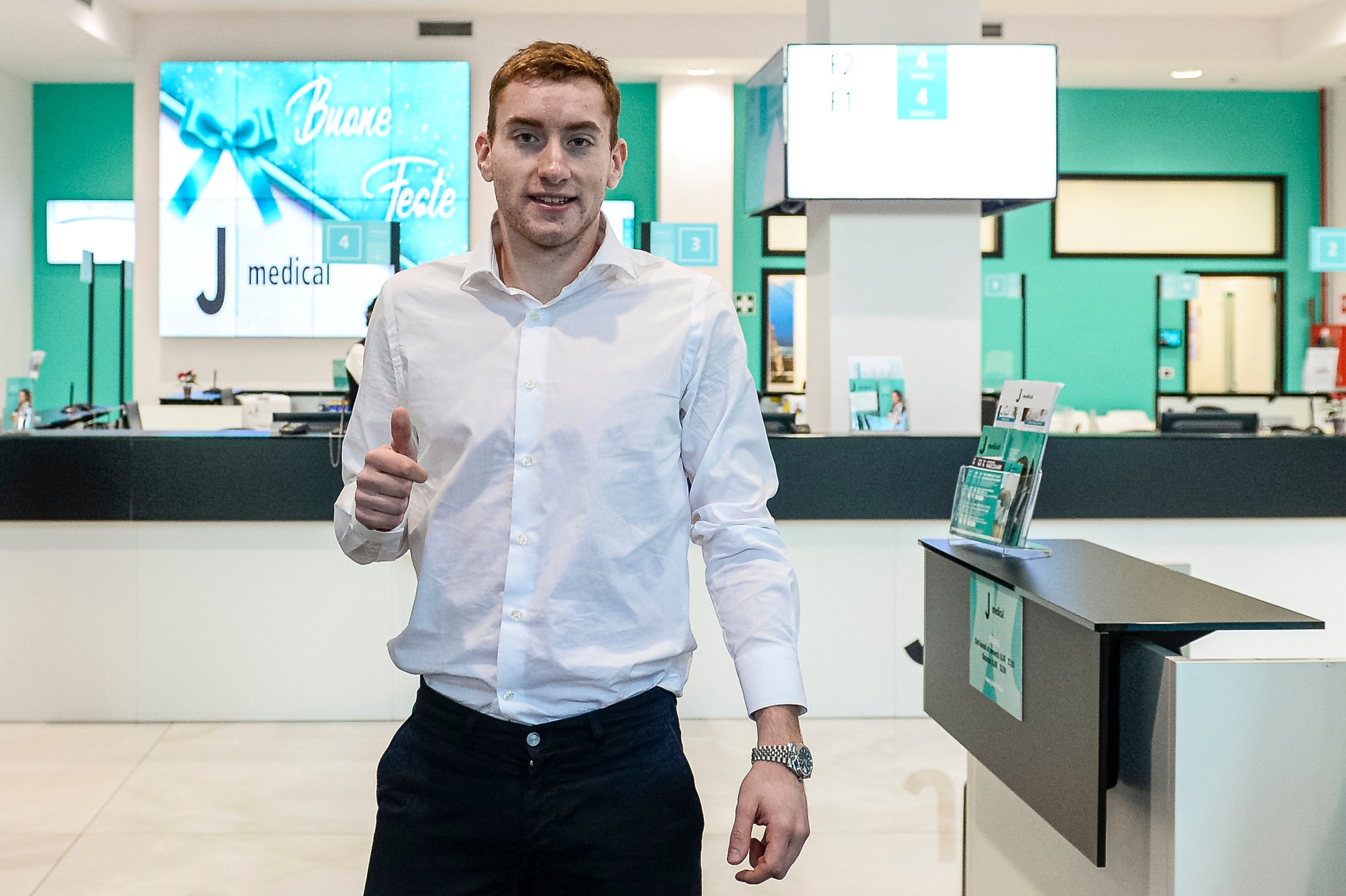 18/21

4. Dejan Kulusevski: Atalanta to Juventus (£31.5m)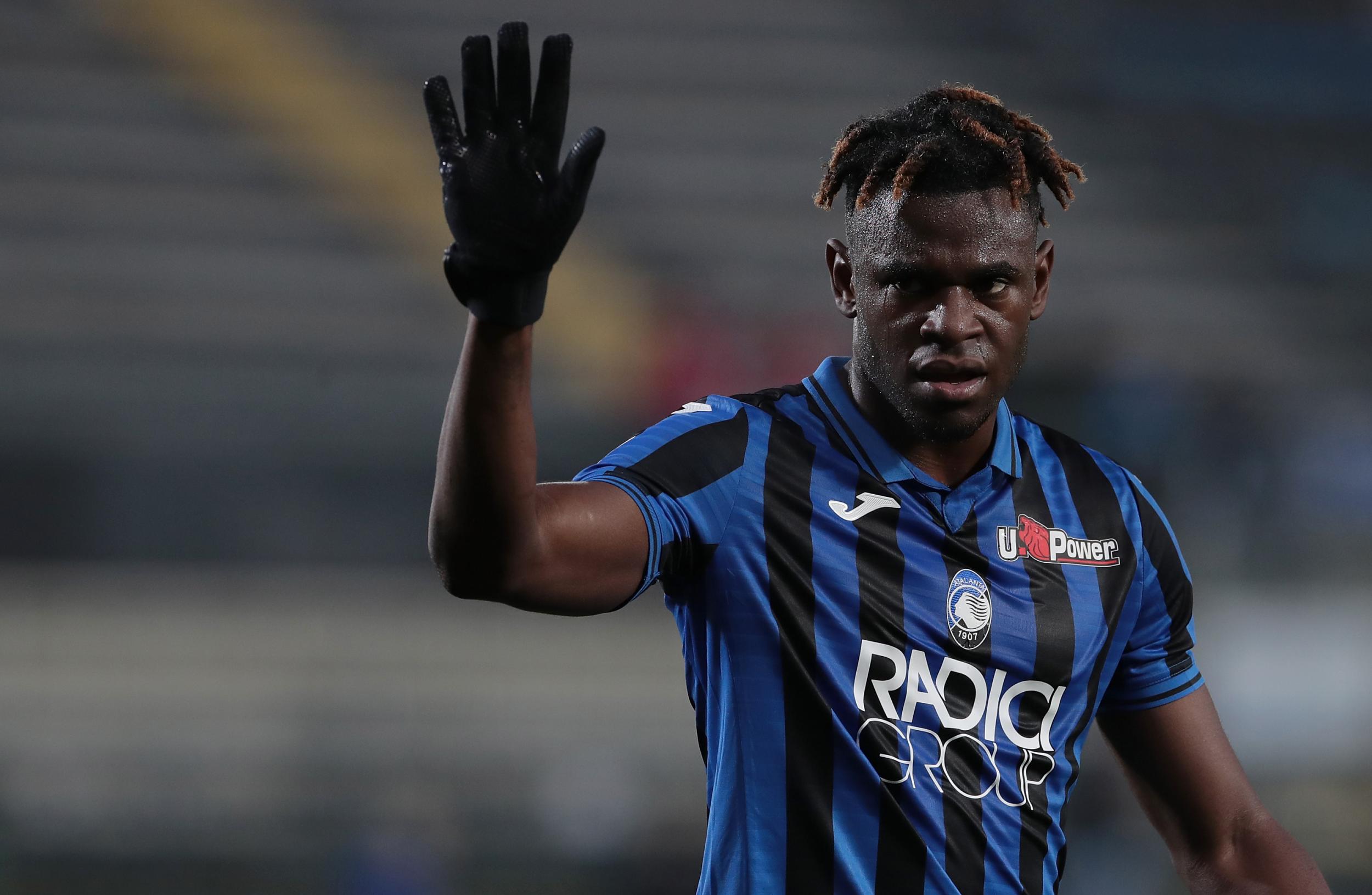 19/21

3. Duvan Zapata: Sampdoria to Atalanta (£10.8m)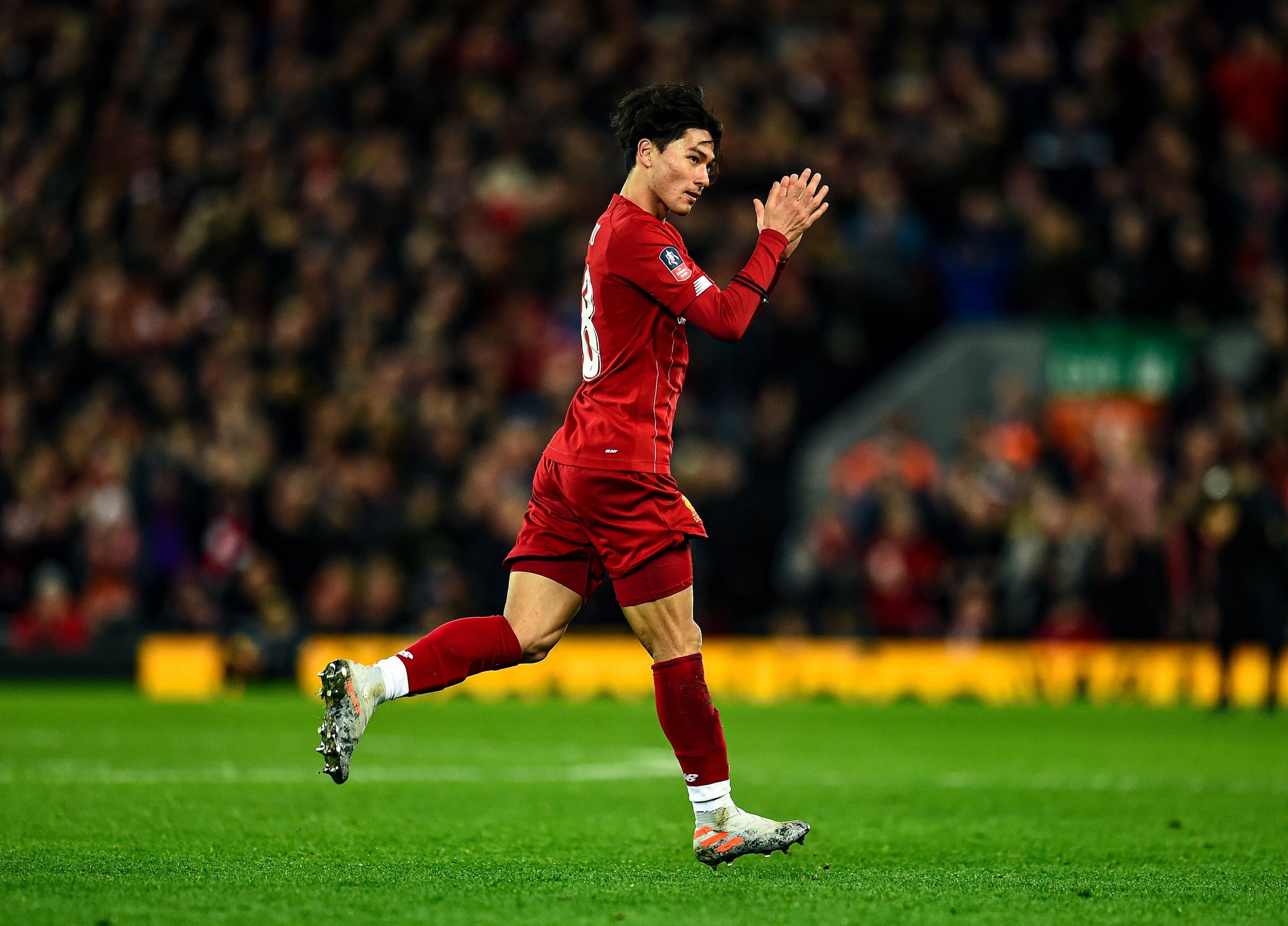 20/21

2. Takumi Minamino: RB Salzburg to Liverpool (£9m)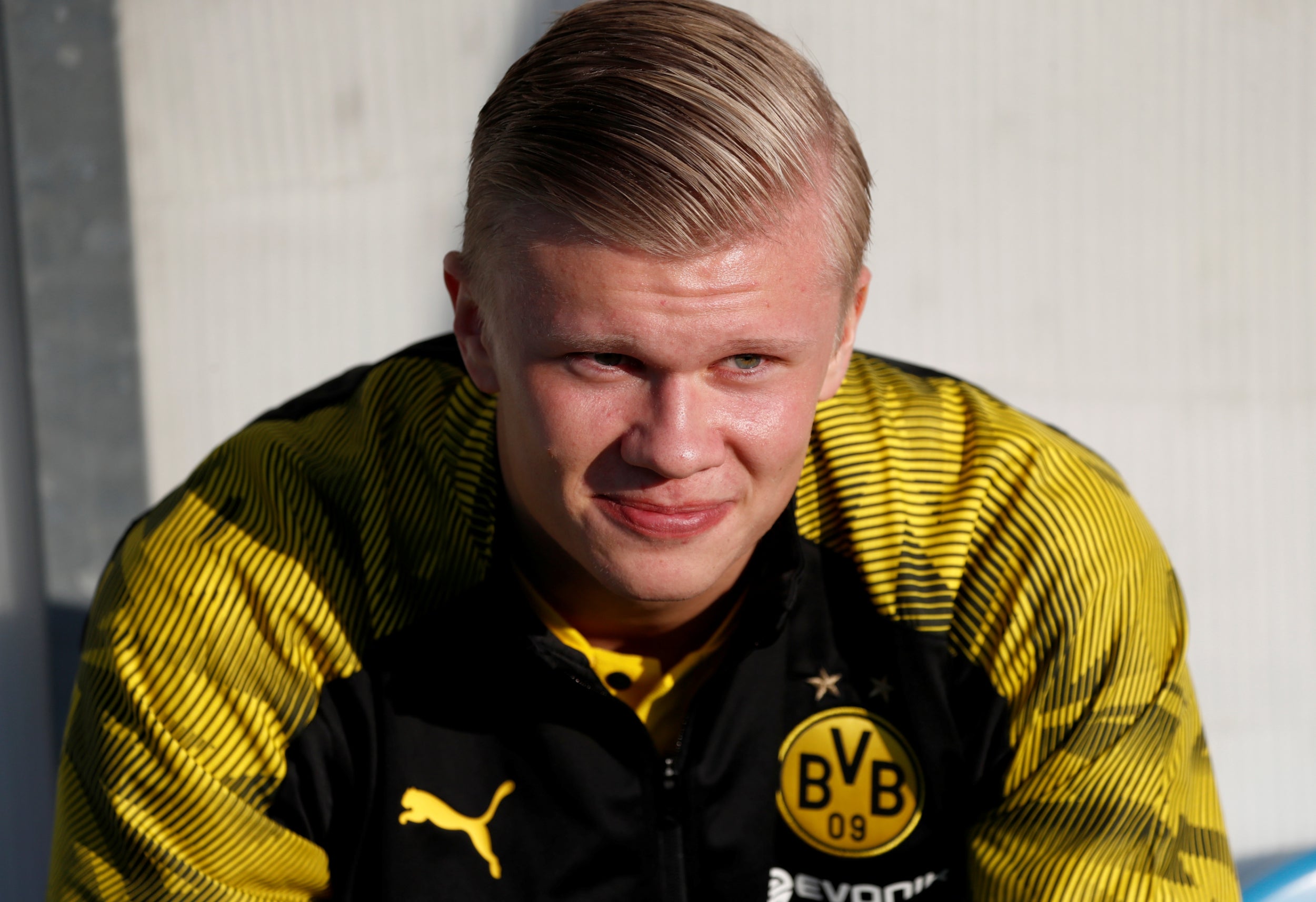 21/21

1. Erling Haaland: RB Salzburg to Borussia Dortmund (£18m)

"It's true that today [Sunday] he asked to leave and we are studying the situation.

"It is also true that we had an offer from Atletico Madrid and we did not accept it. On a financial level, it was not high enough compared to the value of the player."

Leonardo said, however, that PSG are "listening" to Cavani, who has also been linked to Premier League teams Manchester United and Chelsea.

"I honestly don't know how it will all end. Right now we are a little more distant from Atletico, because we've not had any contact for the past few days. Today nothing is clear."

When asked what an appropriate price for Cavani would be, Leonardo said: "In his case, it is not a question of amount, but of desire. The player wants to leave. We are listening to see what we can do that is best for the group as well."

Source: Read Full Article