Sign up to Miguel Delaney's Reading the Game newsletter sent straight to your inbox for free
Sign up to Miguel's Delaney's free weekly newsletter
Thanks for signing up to the
Football email
Ryan Mason again reiterated he was ready to become Tottenham head coach on a dramatic day in the search for Antonio Conte's successor after Julian Nagelsmann was ruled out of the running.
Nagelsmann has been heavily linked with the post since his shock departure from Bayern Munich at the end of March.
The 35-year-old was in the mix for the Spurs job in 2021 before Bayern swooped in at the time.
When Conte left Tottenham soon after Nagelsmann's dramatic exit from the Bundesliga champions, it was anticipated the German coach would again be in the running for the vacancy at the Premier League club.
Speculation has rumbled on since but, while Tottenham have great respect for Nagelsmann, they will not be meeting or interviewing him for the role and he is not a contender, the PA news agency understands.
Recommended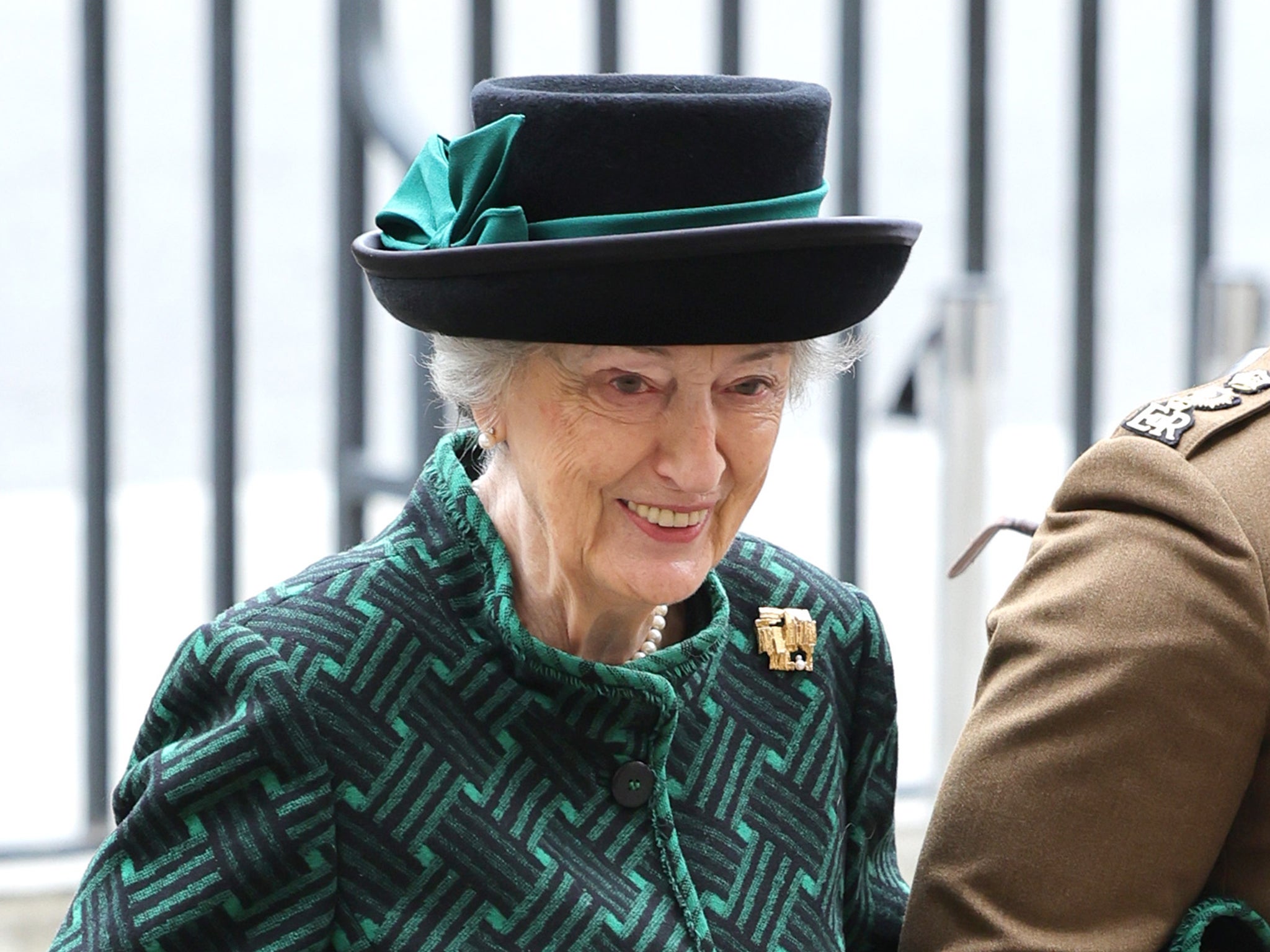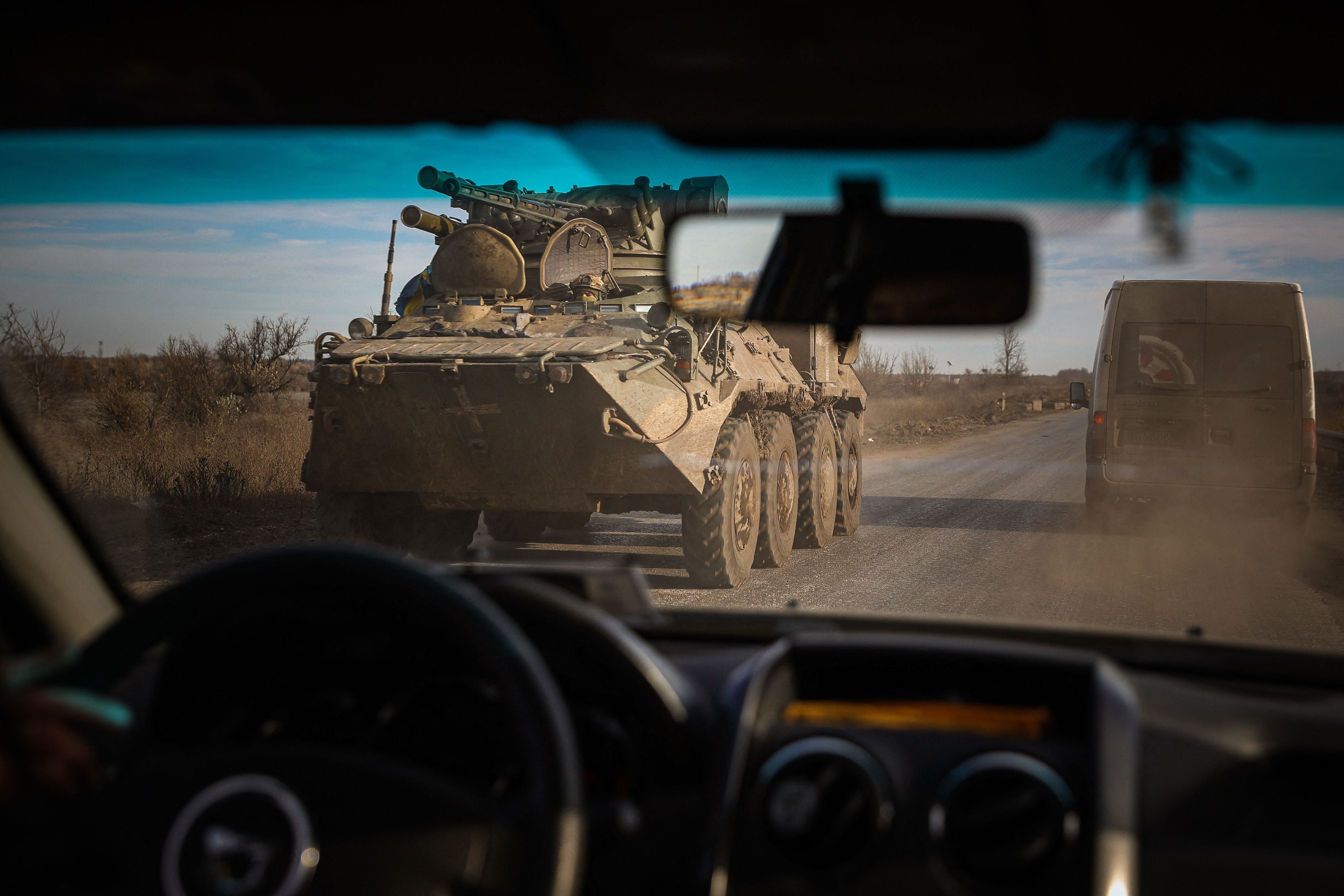 Mason remains the current man in post on an acting head coach basis and earlier on Friday listed Eddie Howe as an inspiration after he took the Bournemouth job at the same age of 31.
"I've always said I'm ready," Mason insisted ahead of Saturday's trip to Aston Villa.
"I'm ready for this moment. I feel like I can help the club. That's my general feeling and I'll stay true to that. That's been my feeling ever since the club trusted me to take on this responsibility.
"Obviously, you mentioned Eddie Howe and he is an incredible manager. He's an inspiration.
"I think one, probably not spoken about a great deal as well, is Gary O'Neil. The job that he's done (at Bournemouth) has gone under the radar a little bit but a young English manager and his first job."
Last weekend's 1-0 victory over Crystal Palace earned Mason a first win during his second stint as Tottenham's interim boss.
During his first spell in 2021, where he won four of his six Premier League games, the former Spurs midfielder was accused by a section of supporters' of favouritism towards his old team-mates.
However, having dropped virtual ever-present Eric Dier last Saturday, Mason shut down those claims.
He added: "That's an absolute myth. I've never heard that, but if you're saying that, it's not true.
"My job is to pick a team that I feel is best capable of winning a football match. It's not a case of having friends. That was clear two years ago and that's clear now.
"I'm in a position where I need to do a job to the best of our abilities with my coaching team.
"We're professionals so every decision we make is in the best interests of the team and the football club."
Meanwhile, Tottenham talisman Harry Kane has spent some of the past week discussing the club's current plight during various interviews and regularly referenced how key values had been lost in recent years.
Kane mentioned how the culture and environment created by old boss Mauricio Pochettino had to be restored in a hint that his future could lie with Spurs despite continuously being linked with a move away.
"I'm happy that I saw him speak out the other day on things that he wants to be in place going forward for this football club because it's important that our best players drive and push for certain things," Mason said.
"It's good. I back him. I think what he said is right."
Spurs have endured a difficult campaign with Conte and Cristian Stellini leaving, while Fabio Paratici departed his role as managing director of football after being given a worldwide ban for his role in allegations of false accounting at Juventus.
On the pitch, Tottenham failed to go beyond the quarter-final stage in the Champions League, FA Cup or Carabao Cup and can only hope for a sixth-place finish now.
But Mason stated: "We're a big football club with big players, top players.
"We have a lot to be successful and a lot to be excited about, so I'm not doom and gloom. Definitely not.
We're not in as bad a position as some people might think….hopefully we can kick on and be successful
"I'm optimistic about this club. I believe in the group. I believe in the club. I believe that there's many people here that want to make it right and want to put it right and be good.
Recommended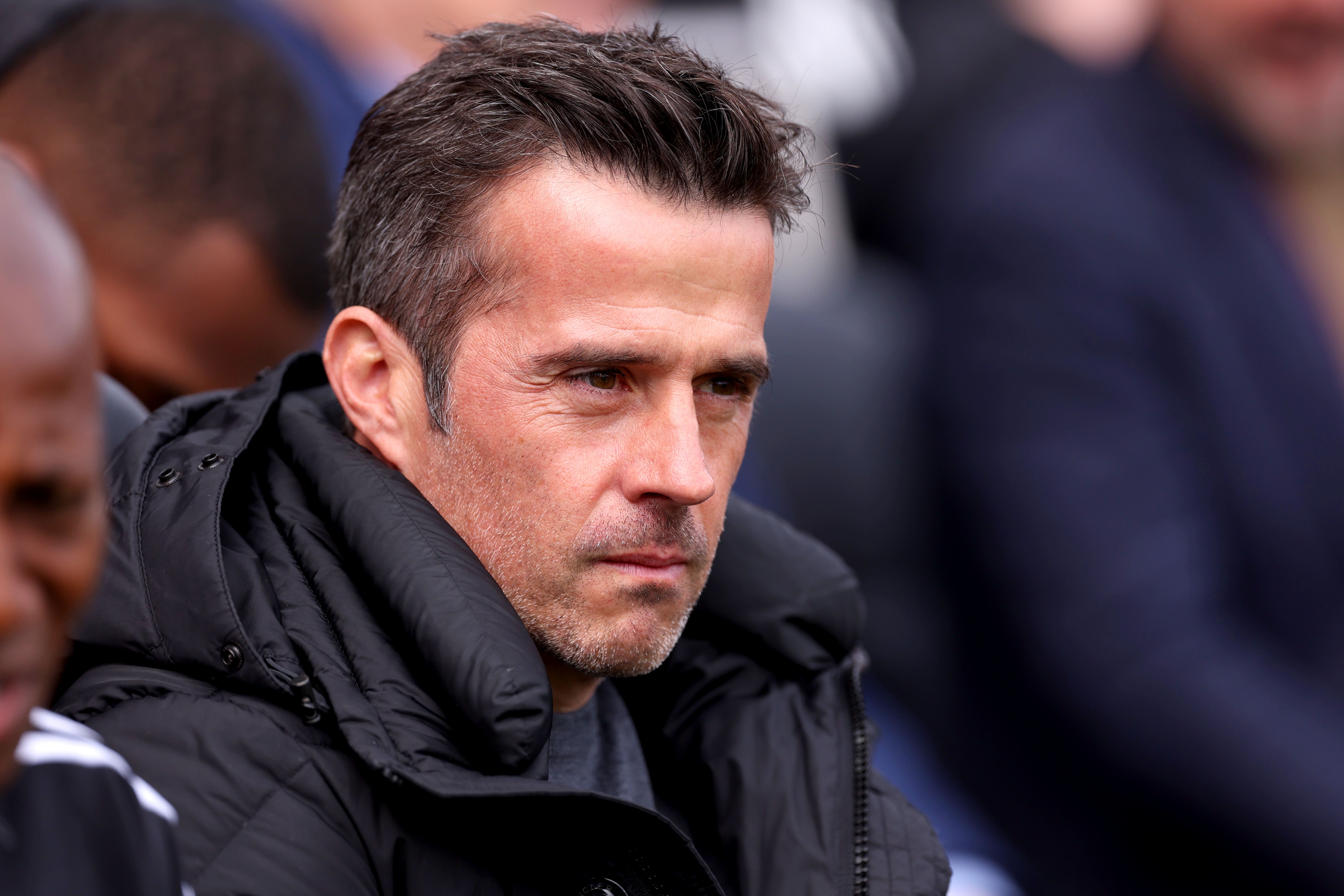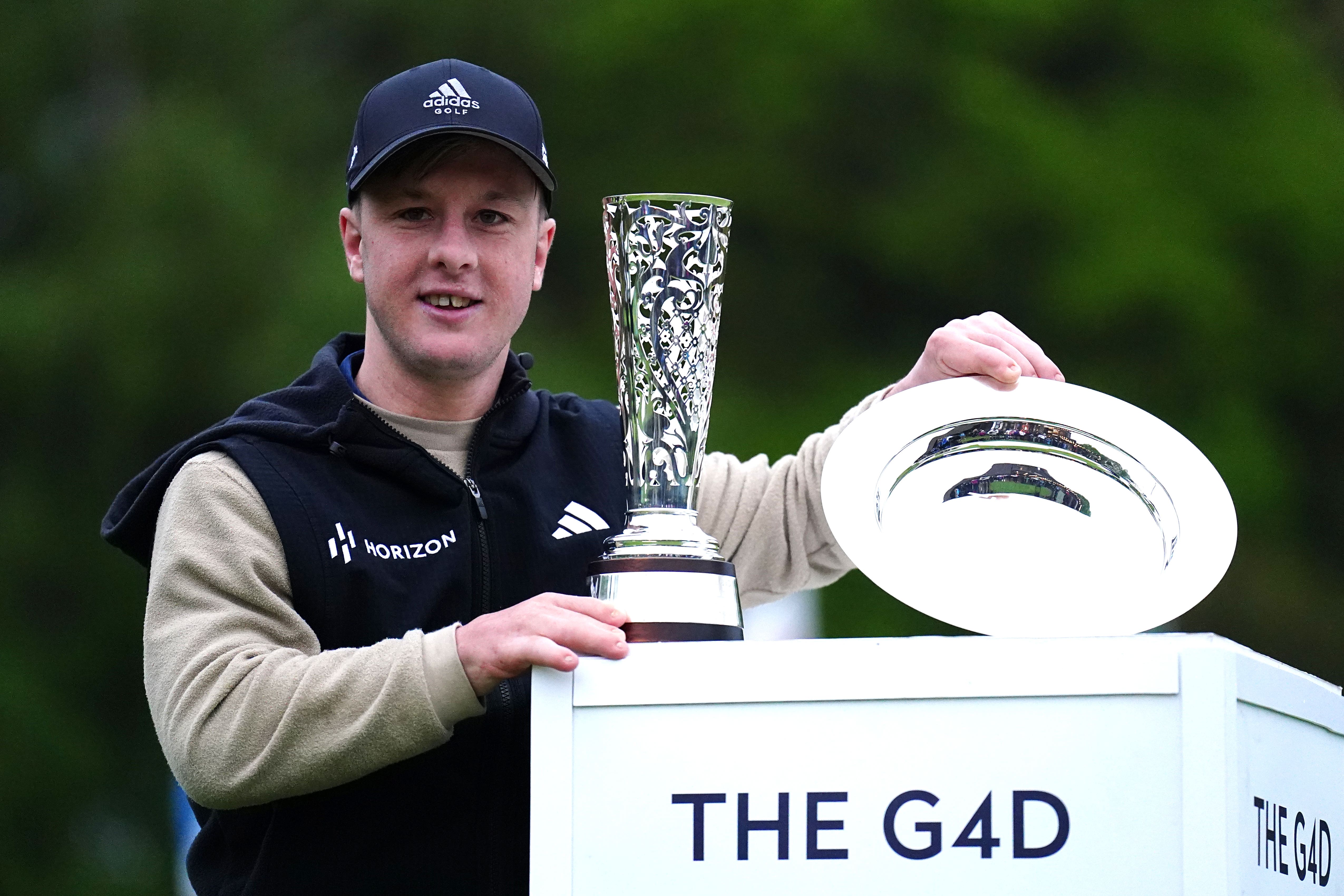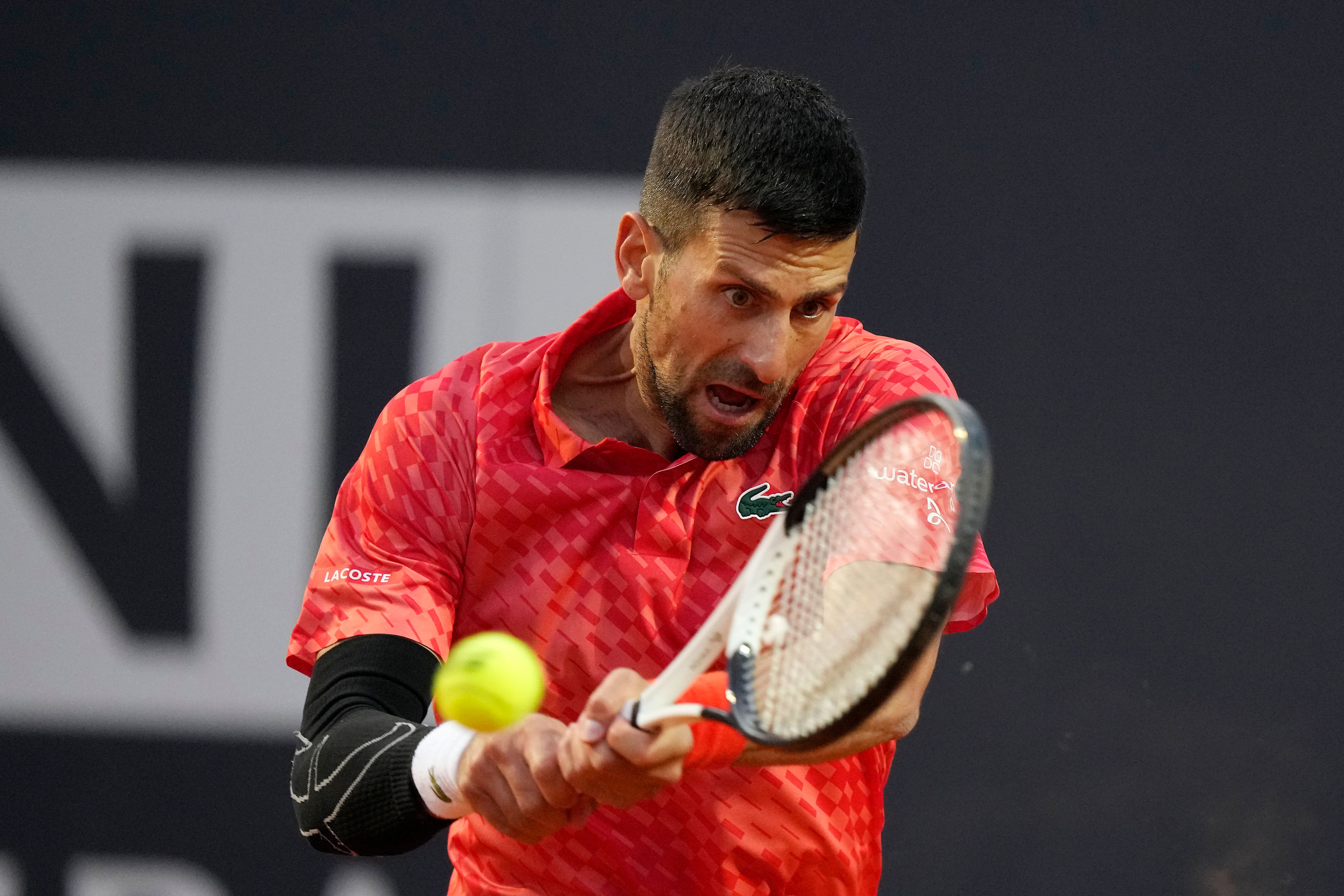 "Obviously, it's been a difficult season for us, it has been quite up and down. I think some of it's probably been self conflict. It's come from within at times, which probably shouldn't happen.
"But we're not in as bad a position as some people might think, we're in a good position. And hopefully we can kick on and be successful."
Source: Read Full Article