Darren Moore has steadied the ship at Hillsborough

Sign up to Miguel Delaney's Reading the Game newsletter sent straight to your inbox for free
Sign up to Miguel's Delaney's free weekly newsletter
Thanks for signing up to the
Football email
It was only a small moment, so subtle most fans would have missed it. In the seconds before kick-off on Saturday, after giving high-fives and fist bumps to the mascots scurrying off the pitch, Darren Moore stood on the edge of his technical area and clapped along to Hi Ho Sheffield Wednesday as it rang out across Hillsborough. The manager's preparation was done, his team-talk complete, and all that was left was to add one more booming clap to the noise.
Moore's pre-match ritual is the sign of a manager who has embraced his club and brought the fanbase along for the ride. It has been 25 years of mostly decline since Wednesday's Premier League peak, and two years since the most calamitous season of their history which featured four managers, a points deduction, a transfer embargo and a devastating final-day relegation. Now Moore has them top of League One, on a 21-game unbeaten streak, the best form of any league club in the country.
To witness Saturday's 1-0 win over Peterborough was to know something is brewing in South Yorkshire. Hillsborough remains special to thousands of Owls fans who stream to this collection of metal and concrete among the houses, a place where rust clings to the railings and paint has long abandoned the walls, their sanctuary. This season's average attendance of 25,000 is higher than 20 Championship clubs, and more than four Premier League sides. 'Sleeping giant' is a cliche which might easily apply, except that under Moore the giant is stirring.
It is a remarkable turnaround in so many ways. Less than two years ago Moore was fighting for his life in hospital with Covid-19. He spent a week on breathing support as he battled pneumonia and pleurisy, and only returned to the dugout on the final day for the relegation shootout with Derby, when a wild 3-3 draw sent Wednesday down to League One.
It was some fall, having been so close to reaching the Premier League in the 2016 Championship play-off final. Yet some at the club now think relegation to League One, which felt at the time like falling into the abyss, was a necessary step. It forced Wednesday to strip down a bulging wage bill and left Thai owner Dejphon Chansiri with little option but to trust Moore and his recruitment team to rebuild a mish-mash squad composed by too many different managers.
Recommended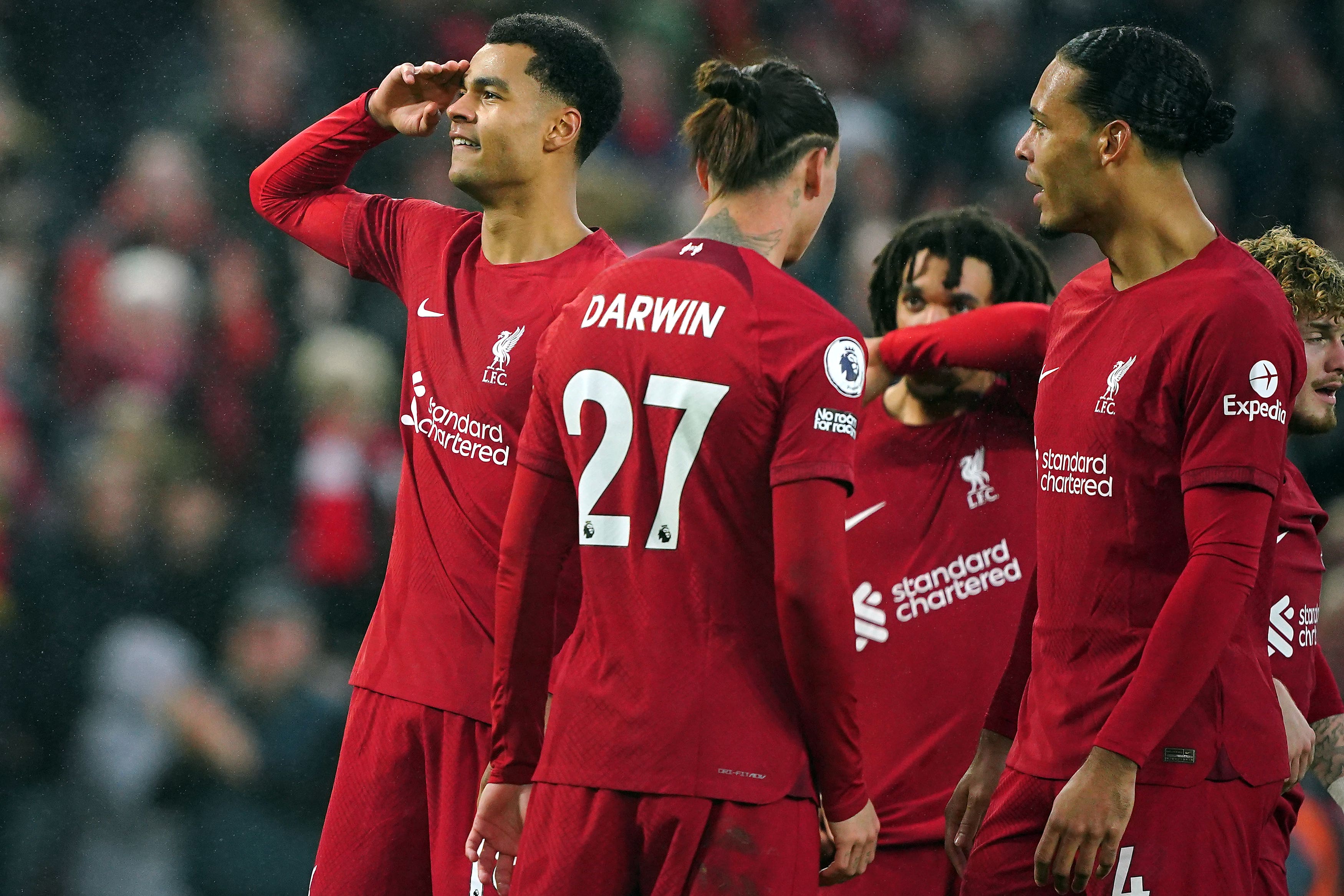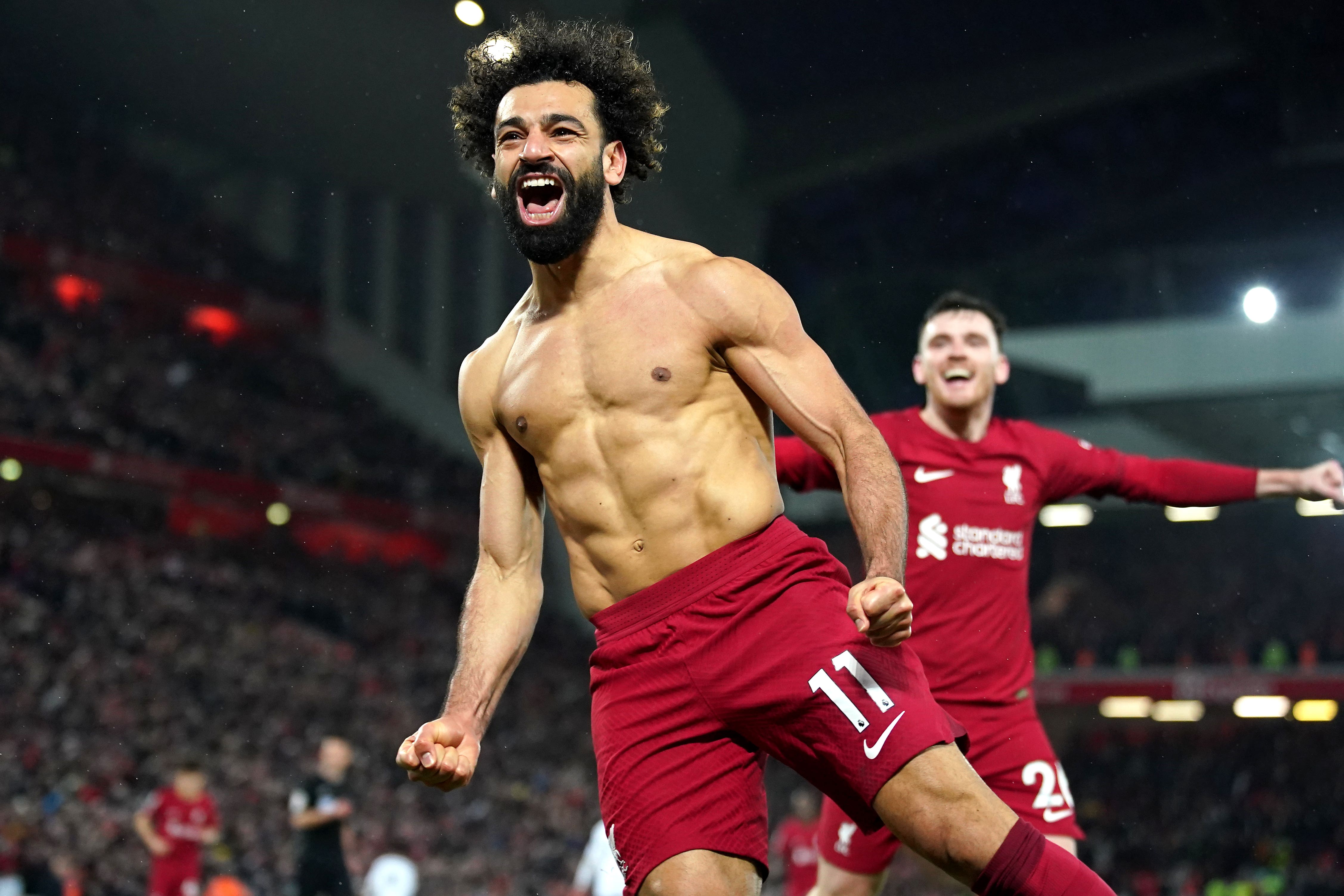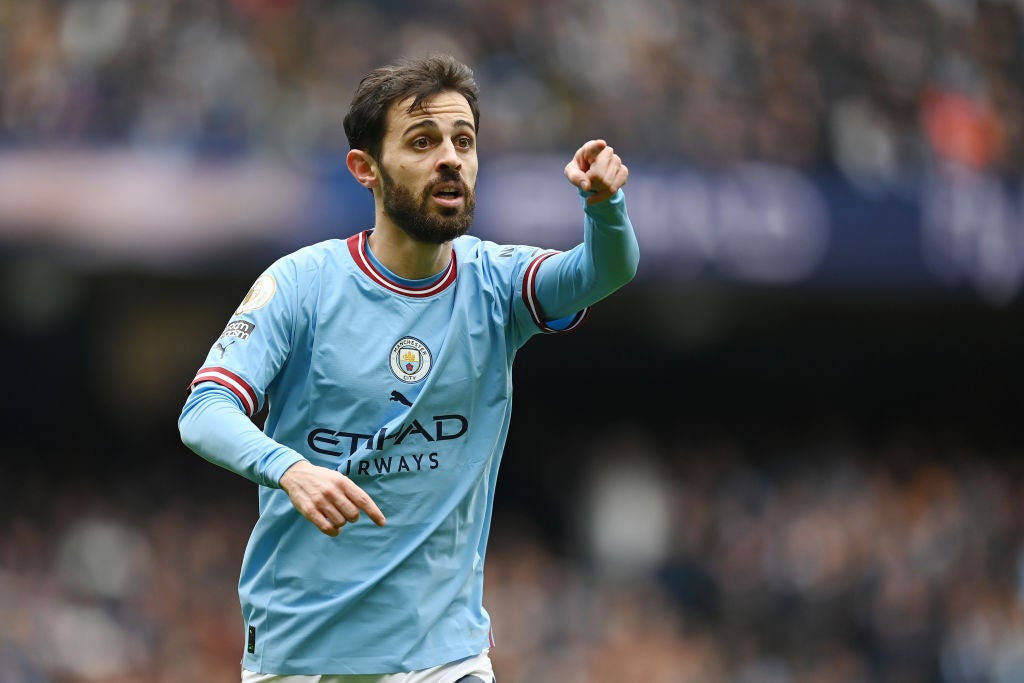 On the pitch, Moore has been almost flawless for months now with bold decisions bringing rewards. Take his goalkeepers: David Stockdale played the first 21 league games of the season before Moore decided to select Sheffield's own Cameron Dawson to play against Oxford United, due to his reputation for keeping out long-range shots. It went well and Dawson even saved a last-minute penalty to preserve three points. He kept his place and has conceded only five goals in the 19 league games since.
Moore's 3-5-2 system has proved almost impenetrable – no team in the Football League has conceded fewer than their 22 goals, and their 20 clean sheets is already a historic club record with 13 games still to play. On Saturday Peterborough enjoyed plenty of the ball and exploited spaces around the periphery of Wednesday's midfield three; yet for all their positive play, they could not muster a single shot on target.
The loan of Aden Flint has proved inspired, an experienced leader in the centre of defence whose affinity for winning aerial challenges is akin to N'Golo Kante's love of tackles or Erling Haaland's instinct for goals, and for 90 minutes on Saturday Flint closed the airspace.
Wednesday's first-half display here was not worthy of league leaders, bar a clever corner routine which ended in a rattled crossbar. But Moore found a way to motivate at half-time and they returned a different team, smothering Peterborough with waves of attack until they gave way.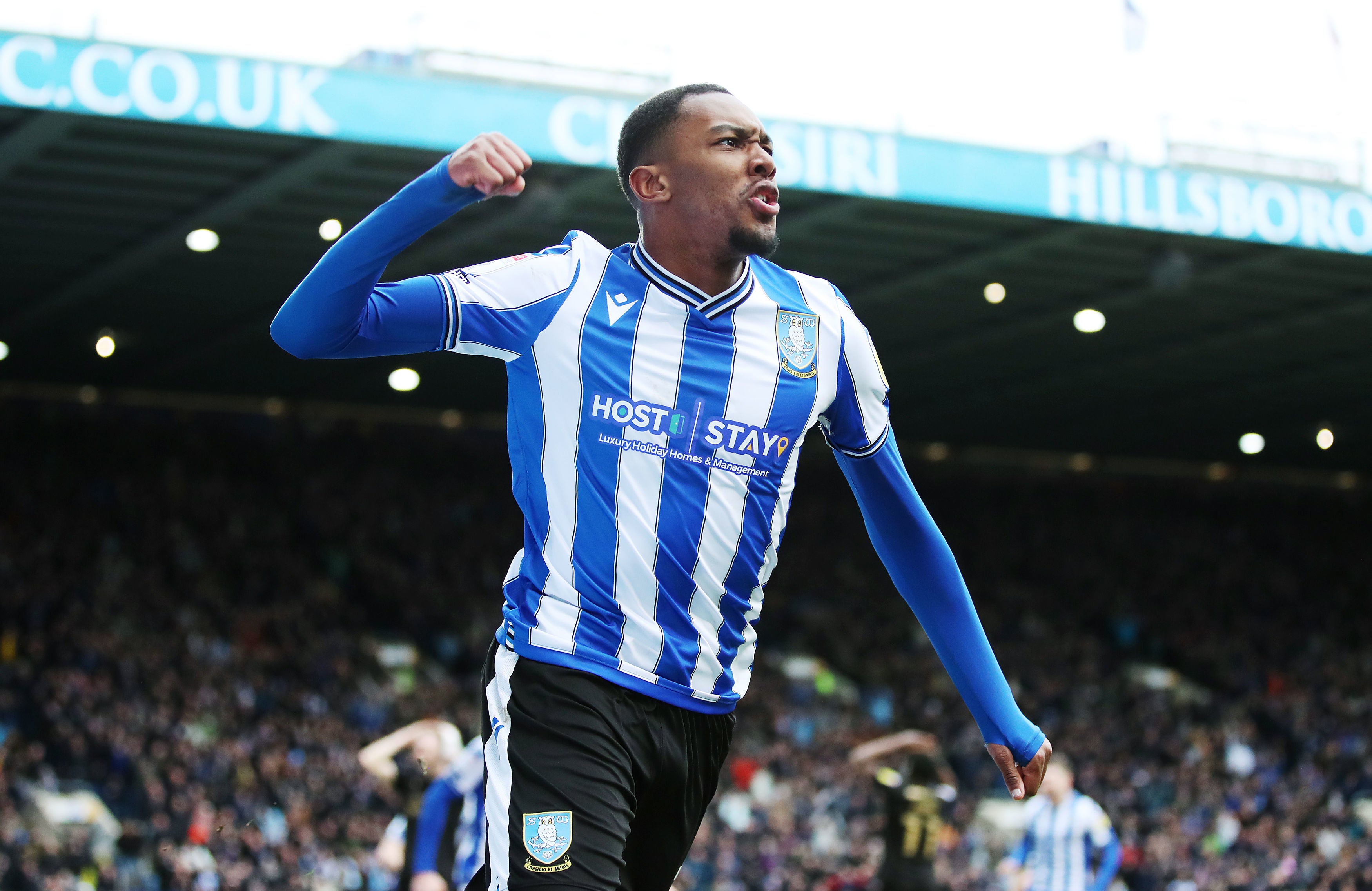 Jaden Brown celebrates after playing a part in Wednesday's goal
At the heart of it all was captain Barry Bannan, a player who combines deft touch with the defensive urgency of a man fleeing a swarm of wasps. Bannan allows no opponent time and yet seems to create his own, routinely seeing the obvious pass and lingering just a beat before threading a line-splitting ball no one else had spotted.
Now in his ninth year at Wednesday, Bannan seems to have made it his personal mission to restore them to the upper echelons of the Championship. He created this winning goal with a perfectly weighted pass and provided one moment of genius when he pickpocketed an opponent and flicked the ball over their head before flighting a diagonal pass into the path of forward Lee Gregory all in one motion.
On the touchline, Moore was a picture of serenity in contrast to the flailing limbs in the opposite dugout, like he'd seen this episode before.
It is a style which has won over the supporters, though it helps to be a winning manager too. "Moore has done a fantastic job rebuilding the fans' relationship with the team," says Tom Scott of the Sheffield Wednesday Supporter's Trust, which was set up three years ago in response to the crisis which ended in a points deduction. "The biggest thing now for us is keeping hold of him."
Moore and Chansiri speak almost every day, whether the owner is in his Hillsborough office or at home in Bangkok where he made his fortune as a tuna magnate. Chansiri has backed Moore in the transfer market, building a squad without spending vast fees, and with the addition of one or two targeted loans rather than an army of temporary players who need replacing each season.
Recommended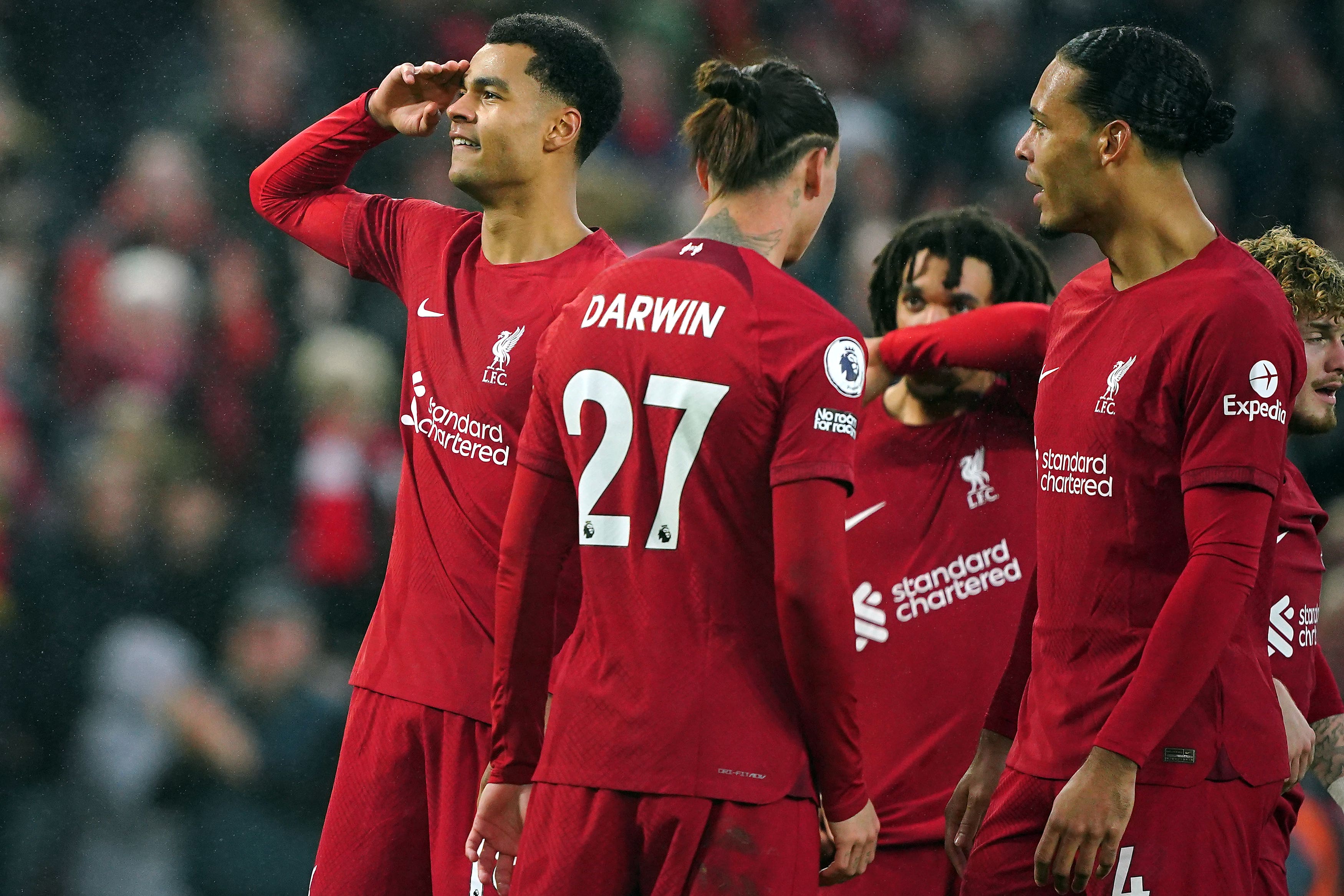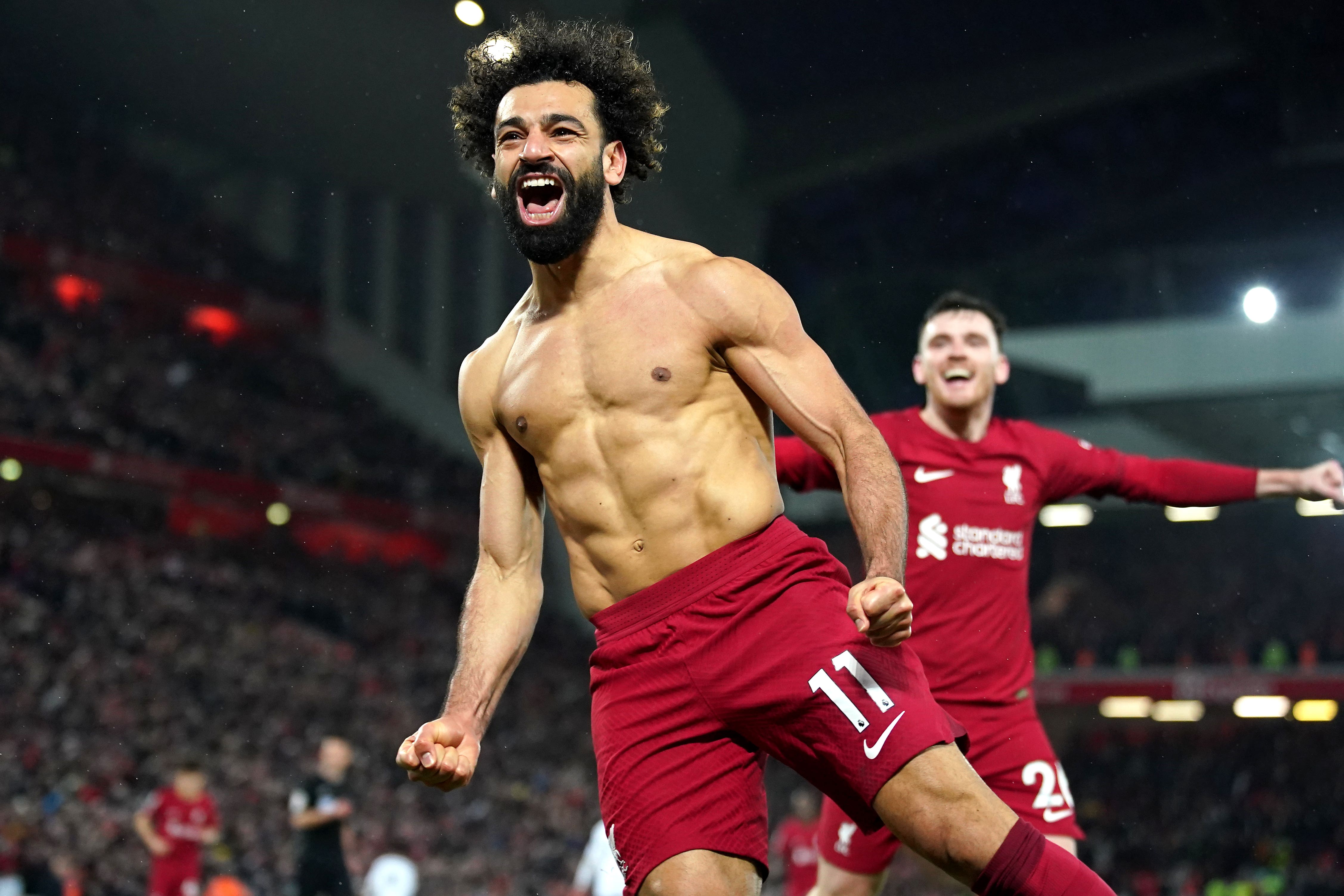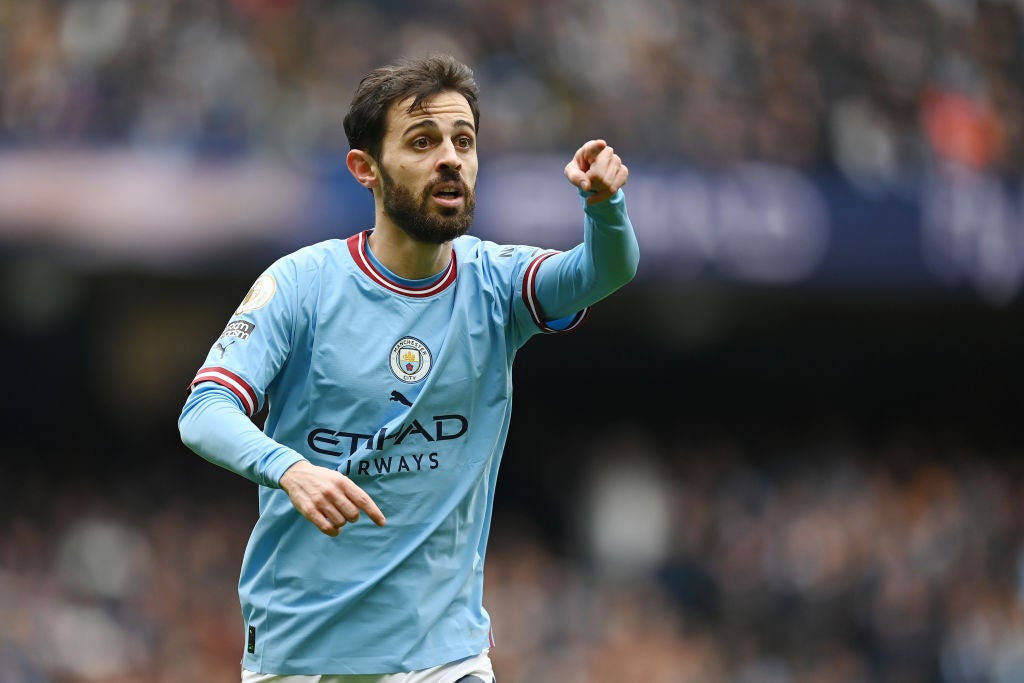 Chansiri has learnt on the job after major financial mistakes that led to relegation, and staff inside the club describe him as fiercely passionate about his football project. His media profile has gradually faded into the background, which most fans think is for the best after some controversial outbursts. "Credit where credit's due, Chansis has let Moore get on with the job of signing the players he wants," says Scott. "We now have a far more pragmatic approach to squad-building."
For the first time in several years, Wednesday fans have that essential ingredient to all football clubs: hope. Hope that this club is climbing again. Hope that their place in the Premier League still awaits, whether it takes two years or 12. And more pressingly, hope of winning a first league title of any level since 1959. Fans have been serenading Moore and his players with refrains of "We are top of the league" in recent weeks. For a whole generation of Wednesday fans, it is the first time they've sung those words.
Source: Read Full Article