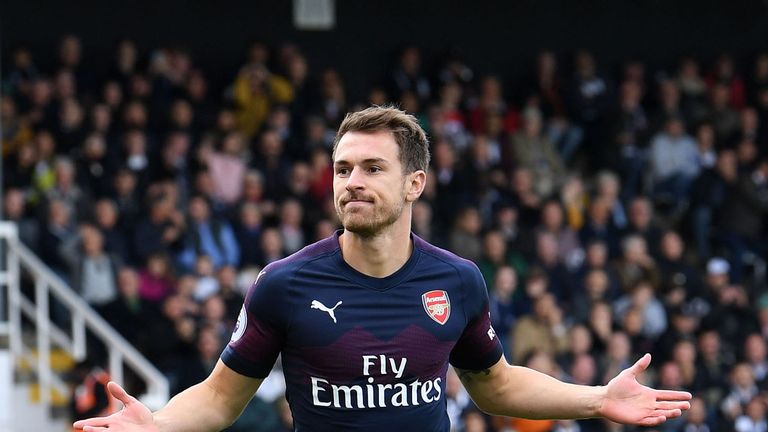 Should Aaron Ramsey move to Liverpool? Steve McMahon urged his former side to look at signing the Arsenal midfielder on The Debate.
Sky Sports News understands that the Wales international will leave Arsenal for free at the end of the season after being told why he will not be offered a new contract following a breakdown in negotiations.
Ramsey to leave Arsenal next summer
At the age of 27, Ramsey still has plenty of playing years in him yet, but where could he go next? McMahon believes Liverpool should look at the midfielder. Read on to see why…
Why the Reds need Ramsey
Liverpool would do well to get him. He's a midfield player who goes beyond the strikers and Liverpool haven't got that.
Liverpool have got good midfield players that play in front, they've got top strikers who score goals and have got pace, good defenders.
But when it's a bit of a stalemate, they haven't got someone to go ahead, the third man running, not just to try and get a goal but to take the players away and open the space up. Ramsey is one of those players and is a goalscoring midfield player with great technique.
At a club, you've got your levels. Arsenal have their level of a wage structure and Liverpool can well afford the Ramsey's of this world.
Does he have the mobility to play Klopp's way?
We always look at the high intensity now for Liverpool. I've seen them play in every game this year and they still need a very offensive midfield player and somebody who can take that chance, to get over the top to get away and leave that space for everyone else. They haven't got that at this moment in time.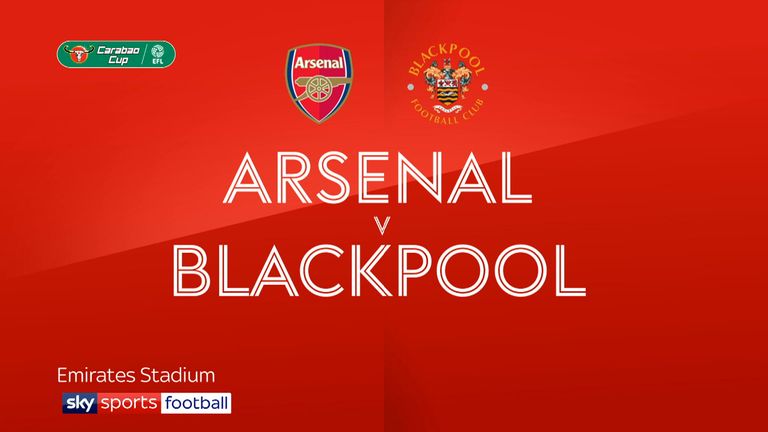 Who would he replace?
It all depends who's starting. They have been switching it around between Jordan Henderson and Naby Keita so either of those. Fabinho is not the right person for me, I think he's like-for-like with Henderson.
There's something to be said that Ramsey is better than Adam Lallana and Xherdan Shaqiri knew when he went to Liverpool that he would be a squad player.
I think Ramsey would fight for his place. It wouldn't be a chance, and I would be interested in Ramsey.
Source: Read Full Article