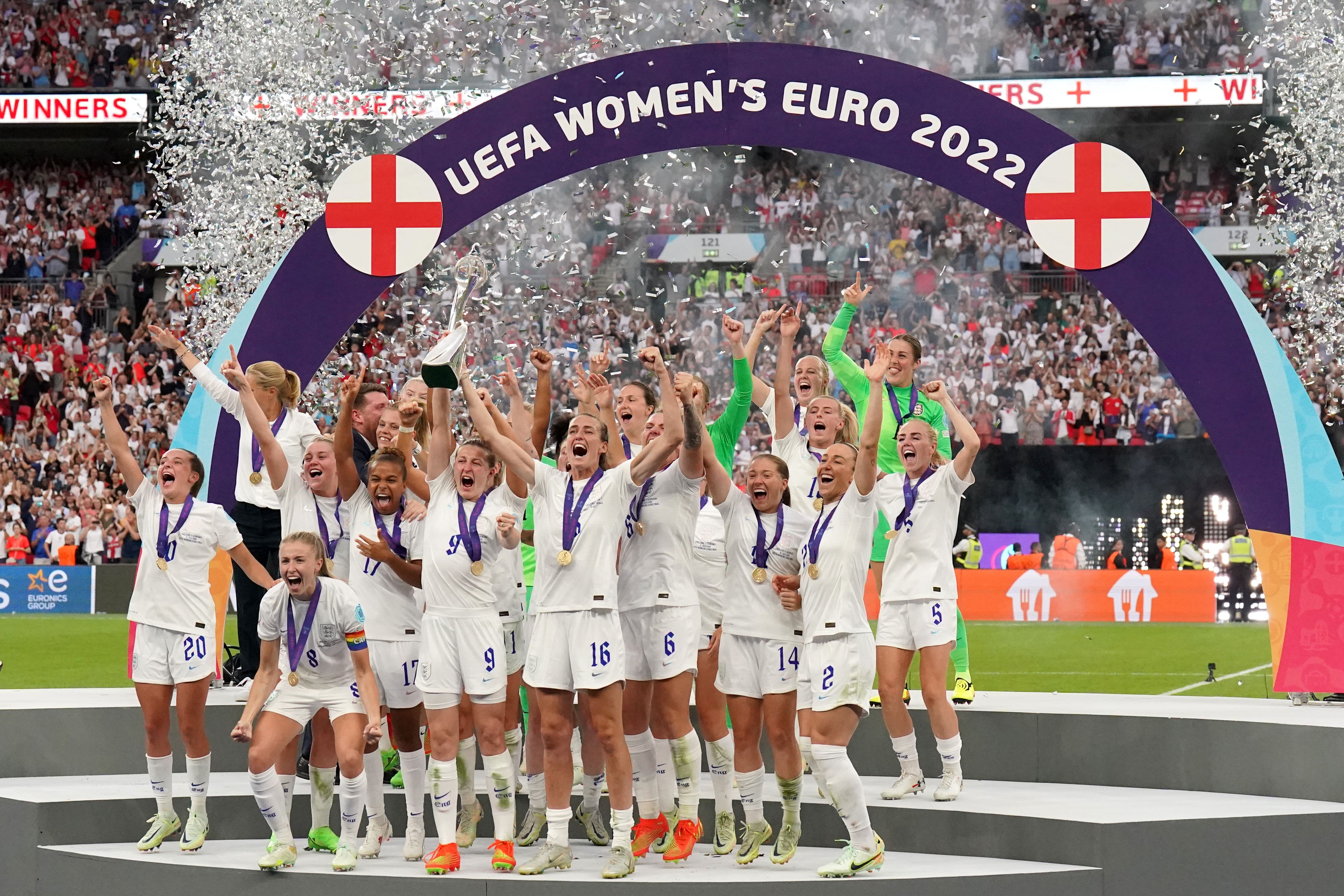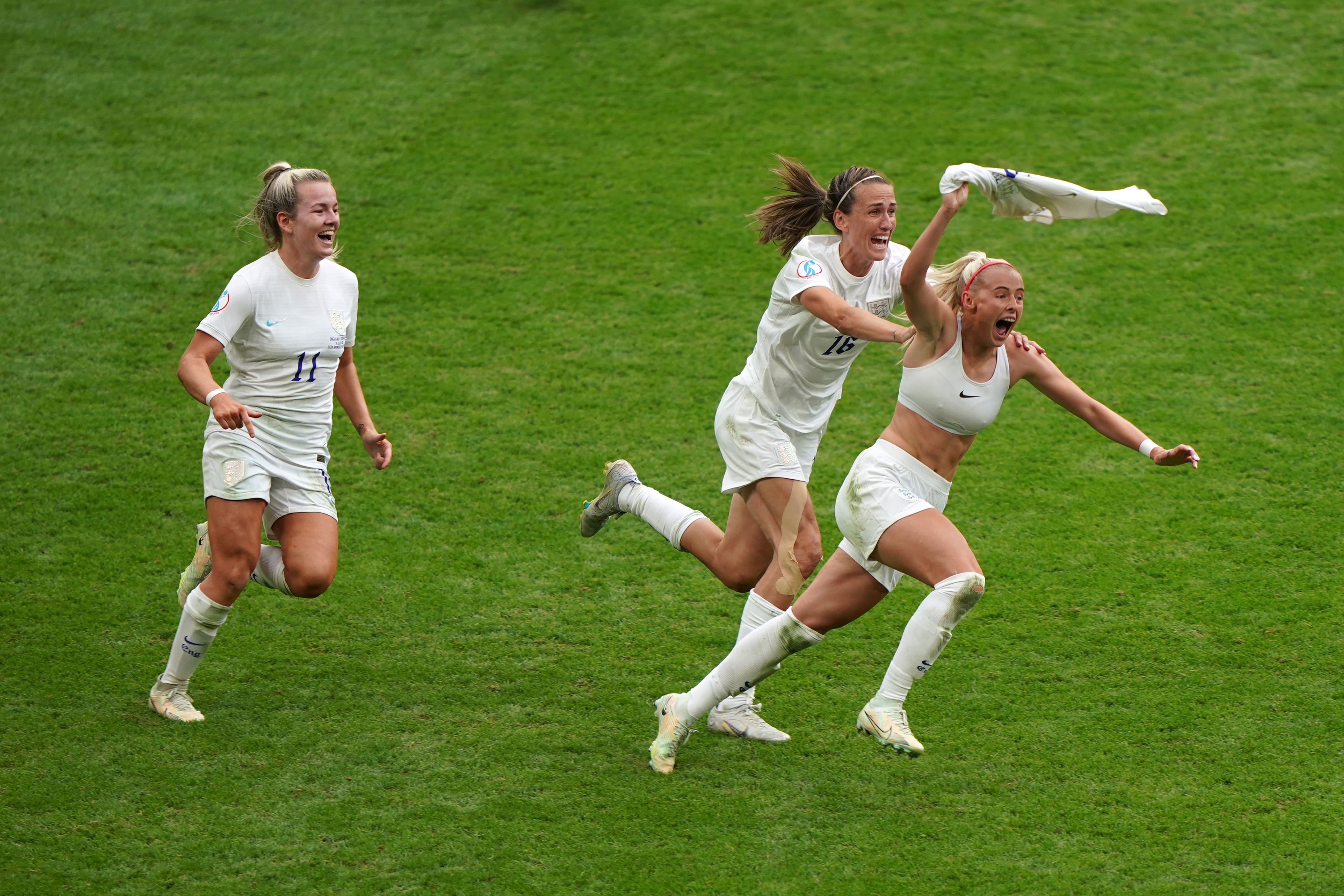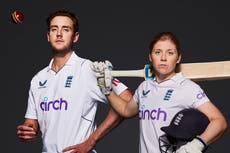 Those plans, however formulated they were, appear to be in tatters, but only because figures in the game such as Miedema and Alex Morgan have used their voices. Football Australia and New Zealand Football, too, showed effective leadership by condemning any sort of partnership between the Women's World Cup and Visit Saudi.
And this, if you were to survey international women's football on international women's day, appears to still be the message that players still have to swallow: if you want something, if you want to protect the game and build a professional future, that not only says it wants to be equal but acts on it too, you do it yourself. You do it yourself, even if you are putting your own future at risk, which players at Canada, France and Spain have been forced to comtemplate in recent months.
Canada threatened to boycott their SheBelieves Cup fixtures last month after demanding the same support as the men's team, before playing under protest. It came after the achievements of the women's team in winning Olympic gold and the men's team reaching the World Cup for the first time in a generation were not treated equally, which all stems from the enormous disparity in prize money between the men's and women's world cups. While the total prize money at the men's World Cup in Qatar was $440m (£371m), Fifa has set aside roughly $60m for the women's World Cup this summer. Canada Soccer, too, prioritised the men's team, leading to the protests, the resignation of its president Nick Bontis, but, eventually, a new collective bargaining agreement.
Canada were joined by the USA in a show of solidarity as they played their SheBelieves opener under protest
Meanwhile, it is hard to imagine a situation where France and Spain are heading into a men's World Cup with their players in open revolt against their manager and federation. The tensions at France, under coach Corinne Diacre, and Spain, under Jorge Vilda, have become inflamed in recent months, with players in both squads citing the impact on their health and emotional wellbeing. Both federations in France and Spain have supported the coach, and the rebel players have been frozen out.
Where has Fifa been through all of this? The situation was not helped by the resigned sigh and collective eye-roll that greeted the news that the former president of French Football, Noel Le Graet, would be retaining his links with Fifa's Paris office despite his scandal-hit resignation from the federation. Le Graet, who was a key supporter of Diacre, resigned amid allegations of sexual harassment and inappropriate behaviour. What message is this sending, apart from the image that men can still fall upwards if they are liked by Fifa?
The situations within Canada, France and Spain have been underpinned by a lack of effective leadership and support for women's football. The success of the Lionesses is an example of what can be achieved when there is a vision and commitment to progress, but even that is only a recent development. It is why England, and the United States, went public in supporting Canada's protest last month: it did not need to be pointed out that in different times, or under different circumstances, it could have been them.
Renard's withdrawal from the team was followed by two more of France's brightest stars, Marie-Antoinette Katoto and Kadidiatou Diani
There is an understanding, too, that despite the success stories of the Lionesses since the appointment of Sarina Wiegman, progress in one place ultimately counts for very little unless it is matched elsewhere. Four years ago, Ada Hegerberg, the first winner of the Ballon d'Or Feminin, refused to play for Norway at the World Cup due to a lack of support and respect from the country's federation. This summer's World Cup is heading for a similar situation, but not just with one star player.
Hegerberg's story was one of personal sacrifice. The striker's return to the national team last year only came after the appointment of Lise Klaveness as the president of the Norwegian Football Federation, the first woman to hold the role. Incidentally, Klaveness was also a leading critic of Fifa's decision to host the men's World Cup in Qatar and was one of the few people in leadership roles who directly criticised the country's human rights record before the tournament.
Recommended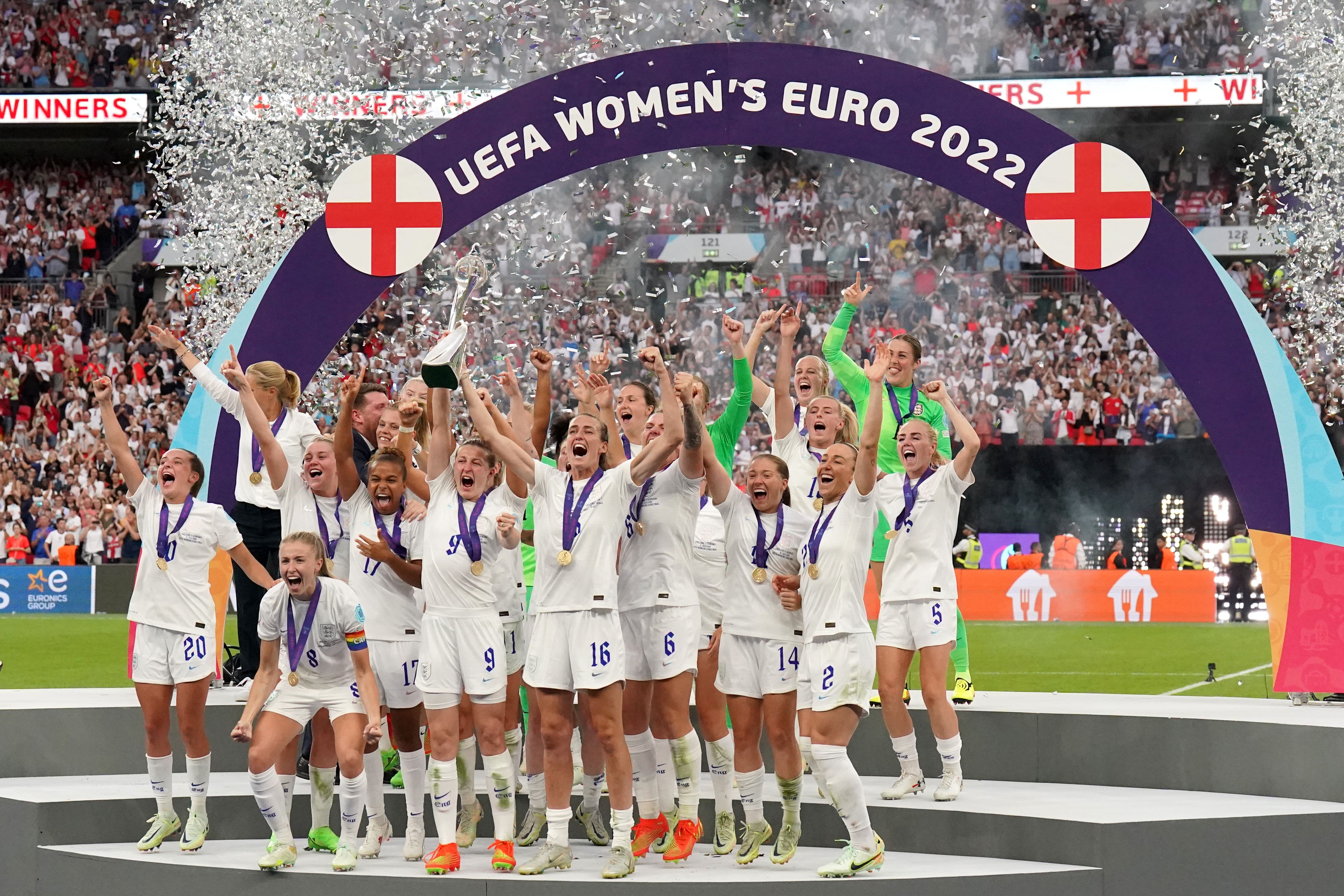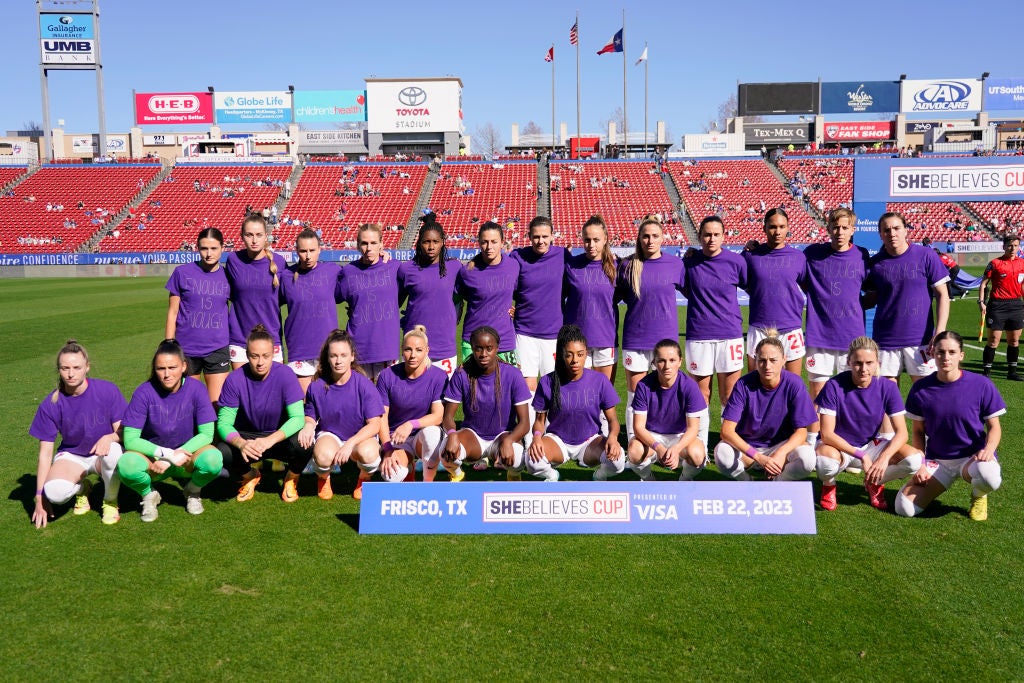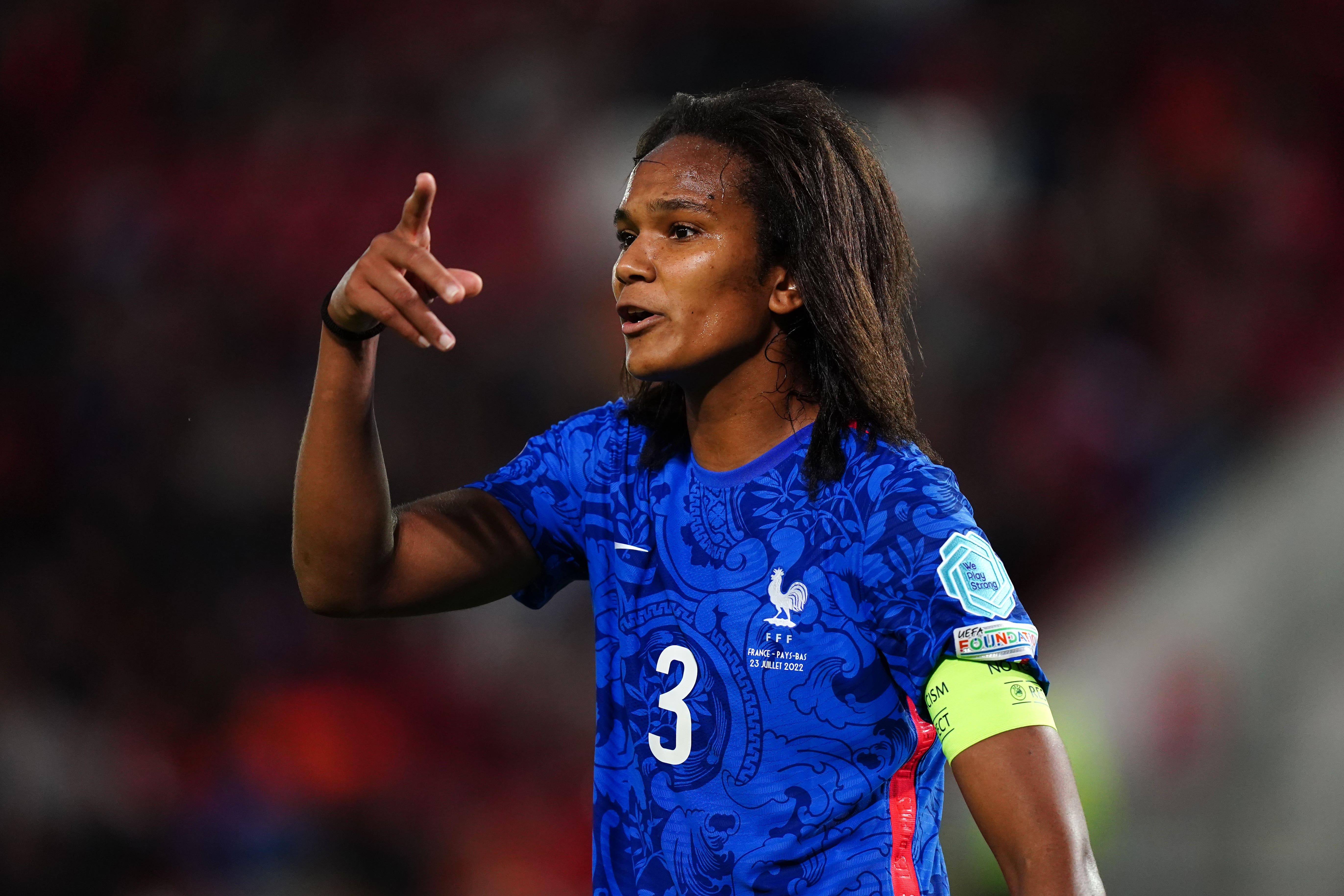 It is a lack of leaders like Klaveness that has led to another situation where the Women's World Cup looks set to go ahead without some of its best players. "We lament the fact that in the context of women's sport, we should have to reach this point," said the 15 players who withdrew from the Spain team last September, "as sadly has historically been the case in other teams and other sports, in order to advance a strong, ambitious professional project for the present and for future generations."
Ultimately, that should be Fifa's job – but maybe Adriana Lima has some ideas.
Source: Read Full Article