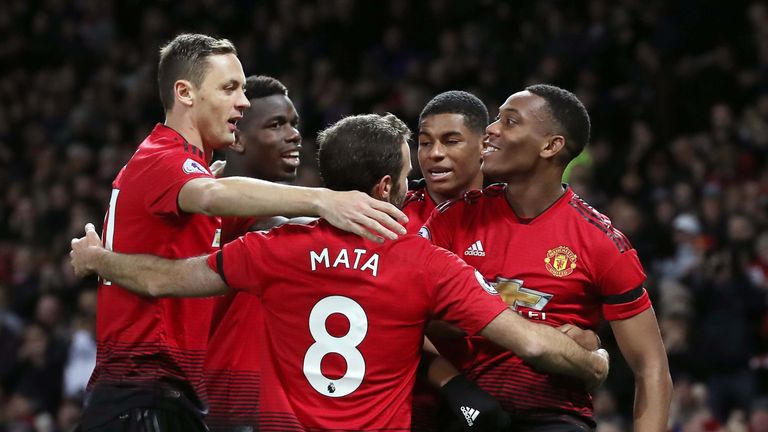 Former Manchester United player Wes Brown believes victory over rivals Manchester City would be a "great achievement" for Jose Mourinho's side.
Pep Guardiola's Manchester City finished 19 points ahead of United last season, and Brown, who won five Premier League titles under Sir Alex Ferguson at United, believes any form of victory of their rivals would be welcome.
He said: "We're not winning how we'd like to win but if we manage to beat City, it'll be a great achievement.
City vs United: Evolution of a rivalry
"Anyone from Manchester understands that it's a big day.
"It's going to be a tough game, City are flying and they've not stopped from last season but like I said on a derby day anything can happen, that's how we've got to treat it."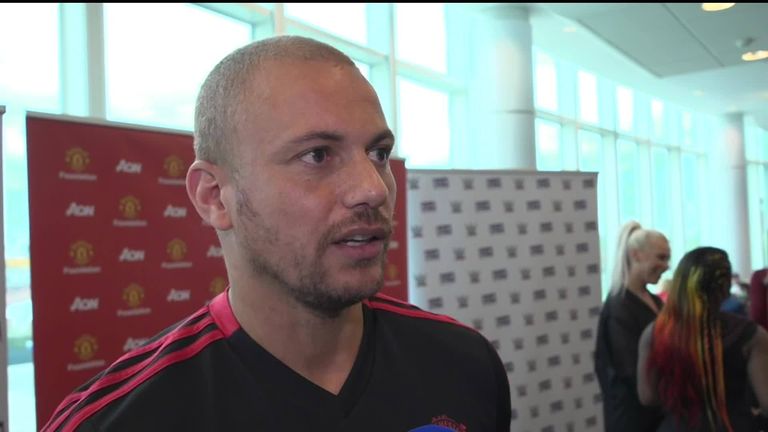 Brown also backed Wayne Rooney's recall to the England national team to face the United States.
"I just think he's done so much for club and country that its great for him that this game is happening," said Brown.
"It's just nice, sometimes in football it's just nice to do nice things and this is just one of those nice things for such a great player."
Brown was talking to Sky Sports News at a 'Be a Star' event at Old Trafford – WWE's anti-bully initiative supported by the Manchester United Foundation.
Source: Read Full Article