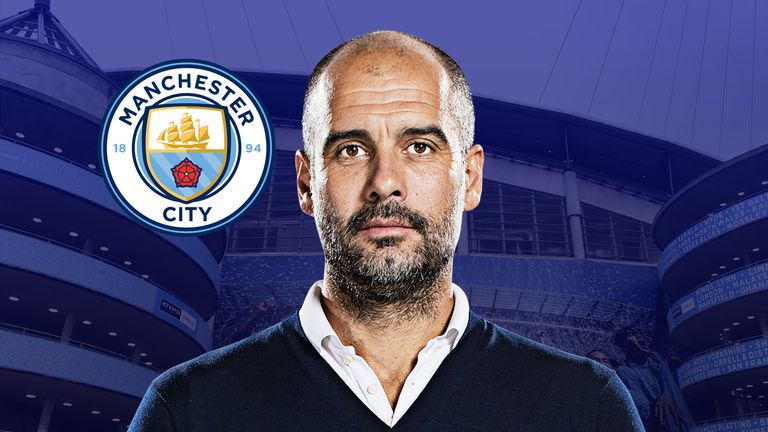 The Debate panel discuss how Pep Guardiola has progressed with Manchester City since a record-breaking campaign last season.
Manchester City sit top of the Premier League following their 1-0 MNF win against Tottenham at Wembley, and are unbeaten so far this season.
Liam Rosenior, Alex Scott and Danny Murphy gave more insight into how Guardiola has improved City, as they look for back-to-back titles for the first time.
Play Super 6 this weekend
Silva: Five contenders for PL title
'Coaching-wise, the best ever' – Liam Rosenior
"He is a genius, a genius. The way Manchester City are playing, does it surprise me that they've got better? No. Because what he is doing is working with a young squad that can only improve. He's not interested in just being first, he wants the perfect game played every game.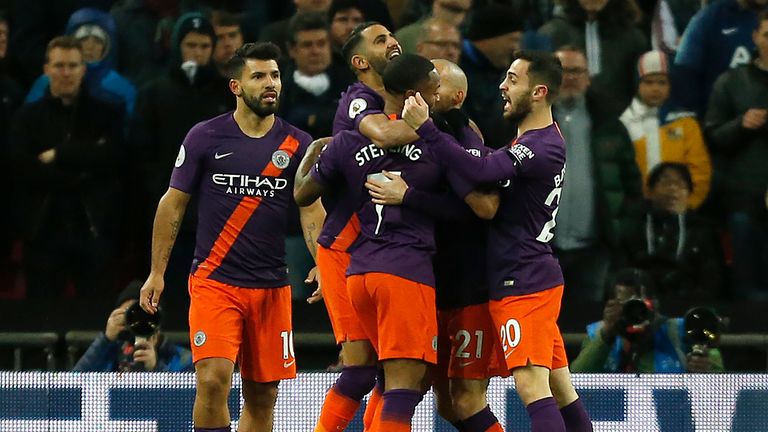 "The reason they don't concede goals is because they have the ball. They position their players in a way that is so difficult, and they position the opposition to play in their own half the whole game. Their counter-press, moving positionally up the pitch to stop you, it's an absolute joy to watch.
"For any young coach, or any coach for that matter, to watch the way they position their players is a masterpiece. He is an absolute genius. For me, coaching-wise, as someone to learn from, he's the best ever for me. In terms of what he's put onto a football pitch at every club he's been at."
'He wanted to take him to the next level' – Alex Scott
"People say it's easy because he can go and buy the best players out there. But no, if you look at Sergio Aguero as a prime example; he was already one of the best strikers in the Premier League, but Pep wasn't happy with him, he wanted to take him to the next level.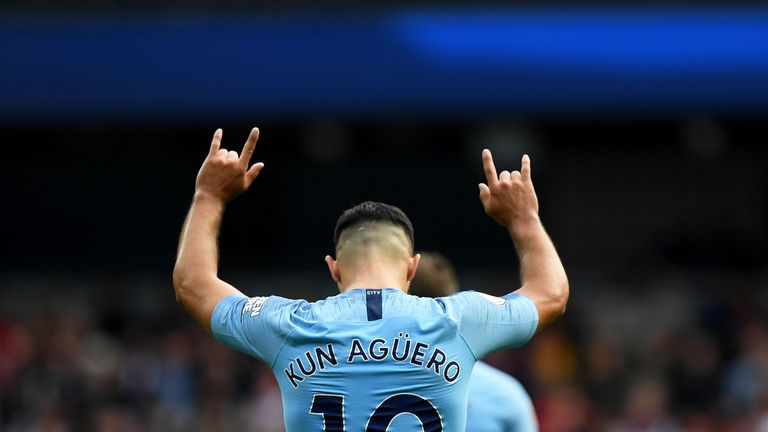 "That's what he's so good at. He's ruthless and he wants more. Those are the standards he sets at the club."
'He gives you freedom to make mistakes' – Danny Murphy
"It's very easy to say they've got the best players and spend more money, but no. Manchester United spend a fortune and don't play like City.
"What Pep does is give players freedom in a structure. It sounds silly, but he says, 'You play this way for me, and when you get the ball you show you can rotate your positions'.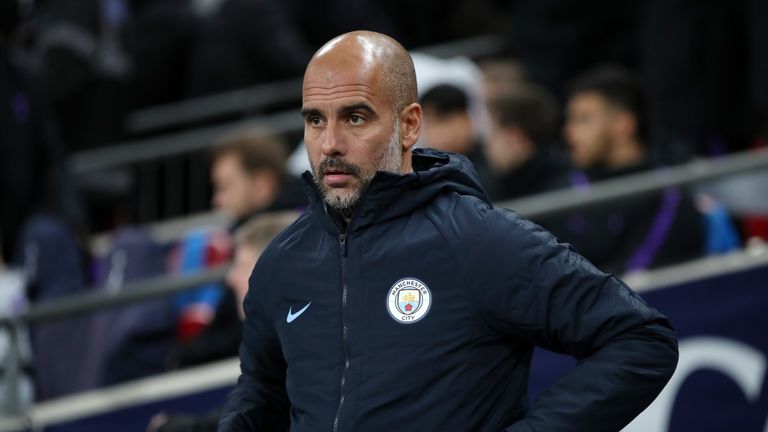 "He gives them the freedom to play out. Some of the stuff on that pitch on Monday night in their own defensive third was ridiculous. He gives you the freedom to do that, make mistakes, but if you don't do the other bits, if you don't put a shift in for him, you won't play.
"He deserves great credit. Not just because he can go and buy the best players, that's not it."
Source: Read Full Article