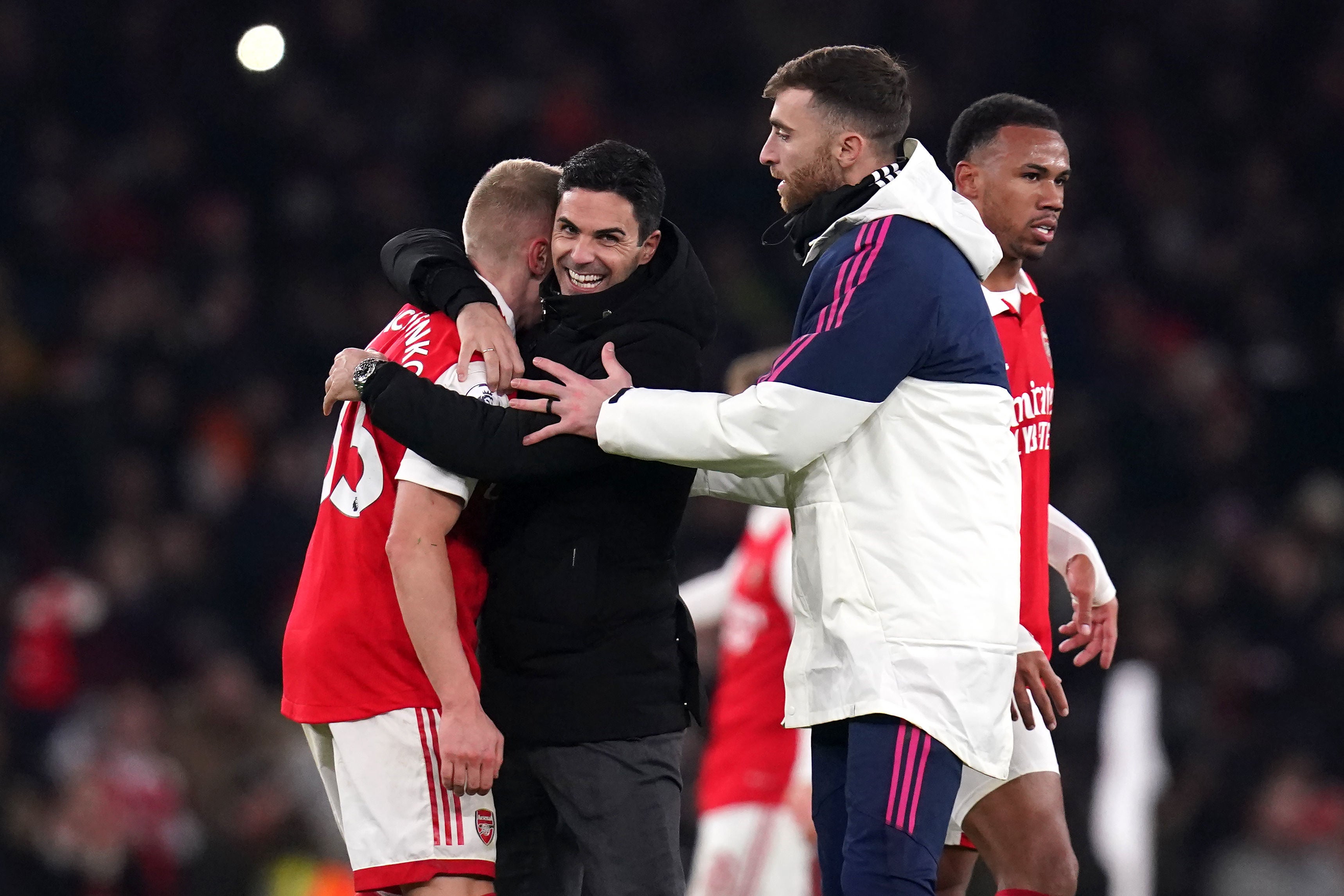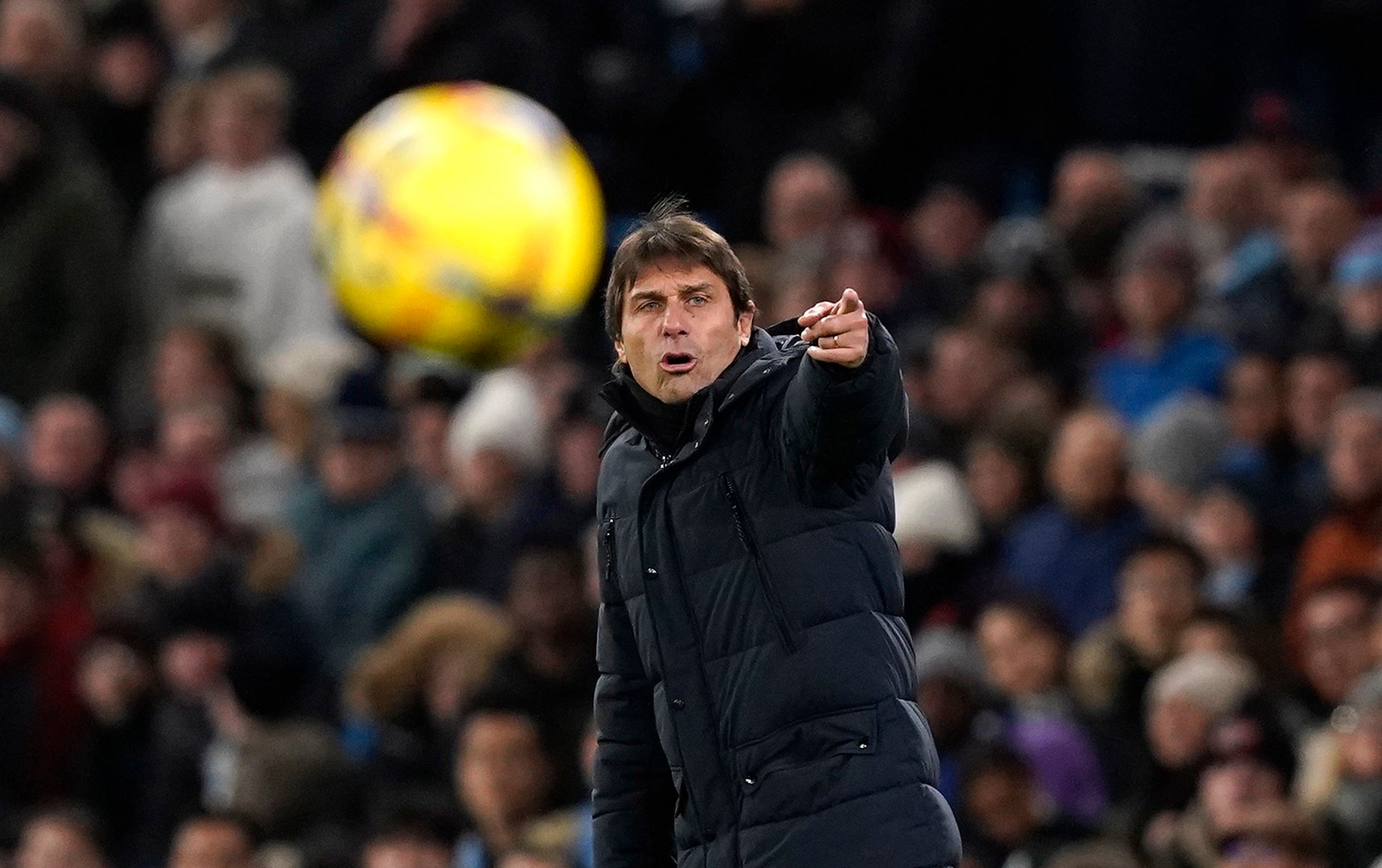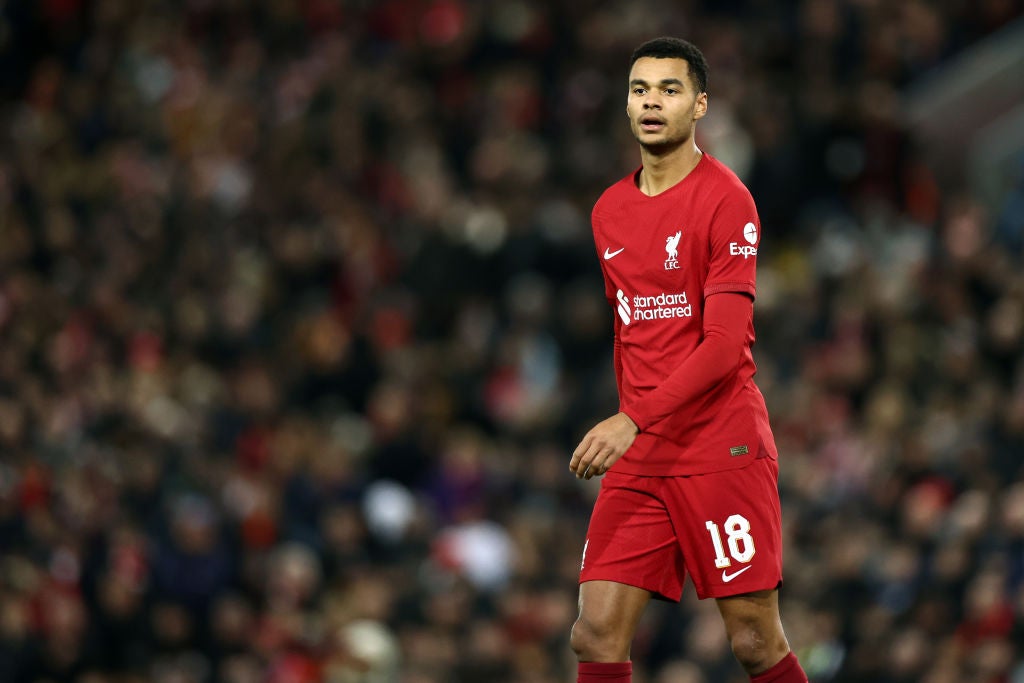 Now, it's as if the inevitability of what Spurs are in 2023 has also negated the effect of the manager Conte is, that it is all returning to the same frustration. Levy won't be able to sell immediate success under a short-term big name in the same way.
This isn't to say Conte is blameless, but it's also a mismatch in terms of outlook that has eroded the focus of the team.
And yet it's far from terminal. Spurs are still just outside the Champions League places. They're still in the FA Cup. They're still in the Champions League.
If Conte manages the kind of run he did from this point last season, when there was even greater uncertainty about his future, it might still be a productive campaign. They can still win now, but that might be crucial to Kane's future.
The forward has let it be known that he would sign a new deal if the "circumstances are right" but that is a remarkably open-ended statement. It also puts the burden back onto the club.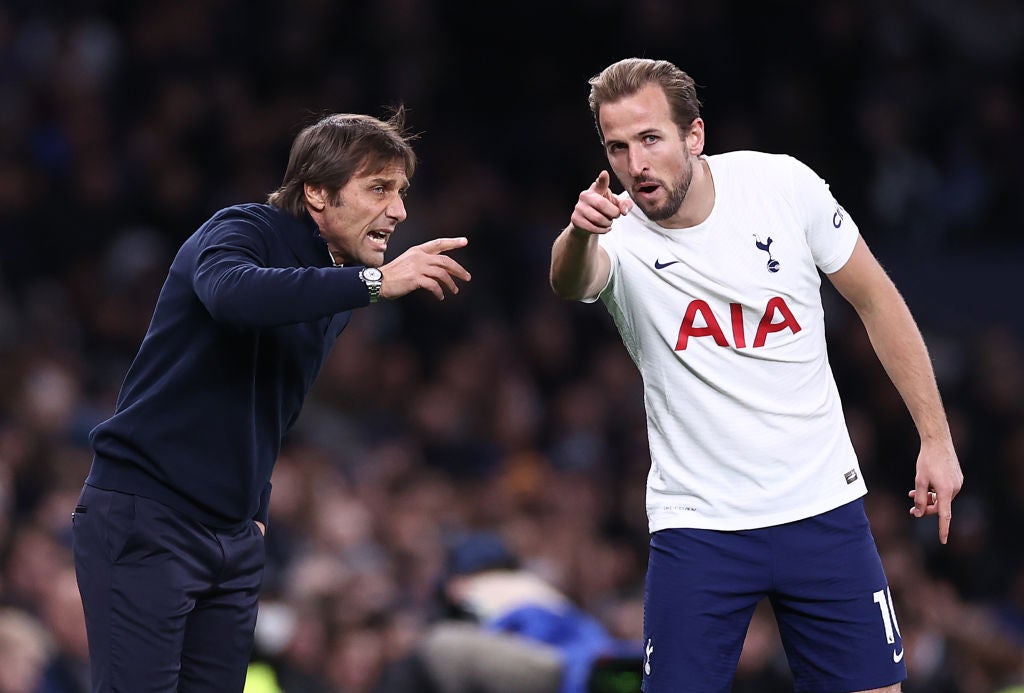 Kane was lifted by Conte's arrival but Spurs have failed to progress under the Italian
Spurs must prove they can win trophies, and build a successful team – in the way they have done in the past, with a young Kane.
That is where there are a few layers to this.
Interest in Kane is tentative at a high price at this kind of age – as City illustrated in the summer of 2021 – but starts to very dramatically increase when that potential fee drops or the prospect of a free signing arises.
Manchester United are clearly interested. While Erik ten Hag would prioritise pace in Napoli's Victor Osimhen, that may be a more difficult deal to do, and Kane is of such quality that manager would obviously be willing to adapt. There is a feeling within the game that the various factors could align so that a deal can be done for £80m this summer.
Some around United are already talking about how Kane could be a "Robin van Persie figure", an experienced star who has endured frustration but is consequently ultra-focused on finally winning a title.
They just wouldn't be able to avail of a figure like Sir Alex Ferguson directly calling Arsene Wenger in the way he did then. Levy will be much more stubborn to deal with, as United know well. The Dimitar Berbatov negotiations were so fraught that they have barely done business since then.
For all the emphasis on financial figures, though, this is really about legacy. It's why Levy does not want to let another star go, as much as anything because of what it will say about Spurs as a club.
Kane meanwhile does not want to damage his legacy with the fans, even if an increasing minority are sympathetic to his situation.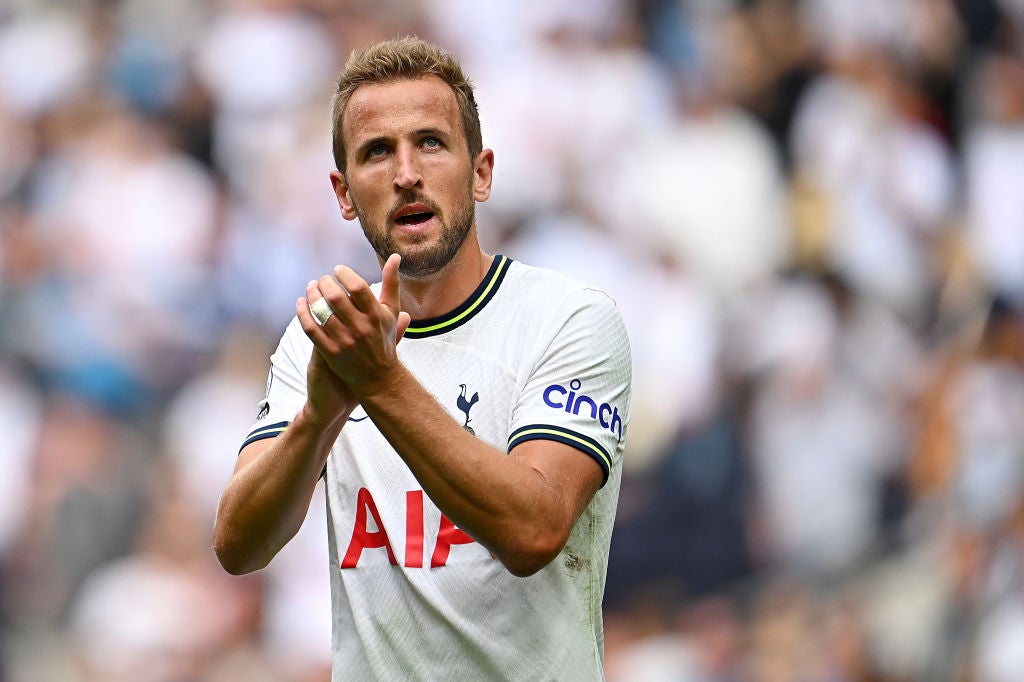 Kane faces a big decision as he enters the final year of his deal
This renewed debate all comes as he looks to equal and break Jimmy Greaves' goalscoring record, which would symbolically and tangibly seal his elevated place in the club's history. It would also be some way to go out on.
If that is harsh, there have been so many moments over the past few weeks when it has felt like Spurs need some hard truths.
The reality for the last few seasons is that, even if unintentional, they have been a club hanging on to the core of the Pochettino era. This is the rationale behind the appointments of Conte and Jose Mourinho. It is about trying to win with players like Kane and Son Heung-Min now.
It just rarely works like that, especially when you don't spend the money of your rivals. It is also where there is an entirely logical solution to all of this that preserves legacies all-round.
Spurs now need an Arsenal-style rethink. They need to replenish. They need to again become the club that builds up the next best thing rather than trying to sign it after it's had its best days elsewhere.
It is possible the sale of Kane could be a psychological refresh but also serve to give the funds to aid such a process, to sharpen up.
Contrary to popular belief, too, this has very much been the behaviour of big clubs in football history. Many, from Liverpool to Barcelona, have enjoyed better periods after selling their best player.
Juventus used to make a virtue of it, from Christian Vieri to Zinedine Zidane. That might not feel the best comparison right how the Italian club has just been punished for false accounting and financial irregularities, and especially how it has left Spurs with a nervous wait to see if director of football Fabio Paratici will be suspended.
That just sums up the uncertainty around the club right now.
Clarifying their future plays into the "circumstances" the Kane camp are talking about.
Recommended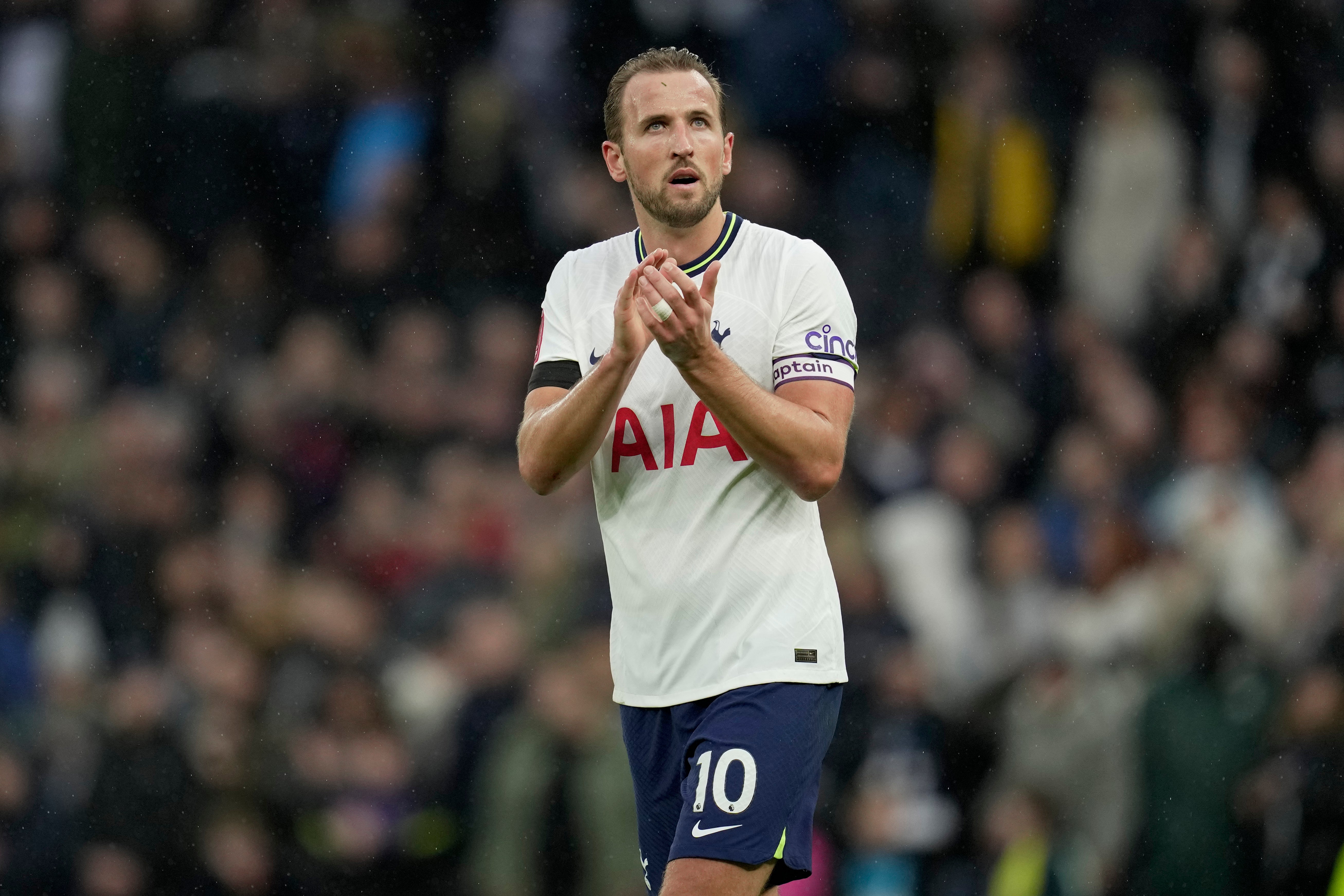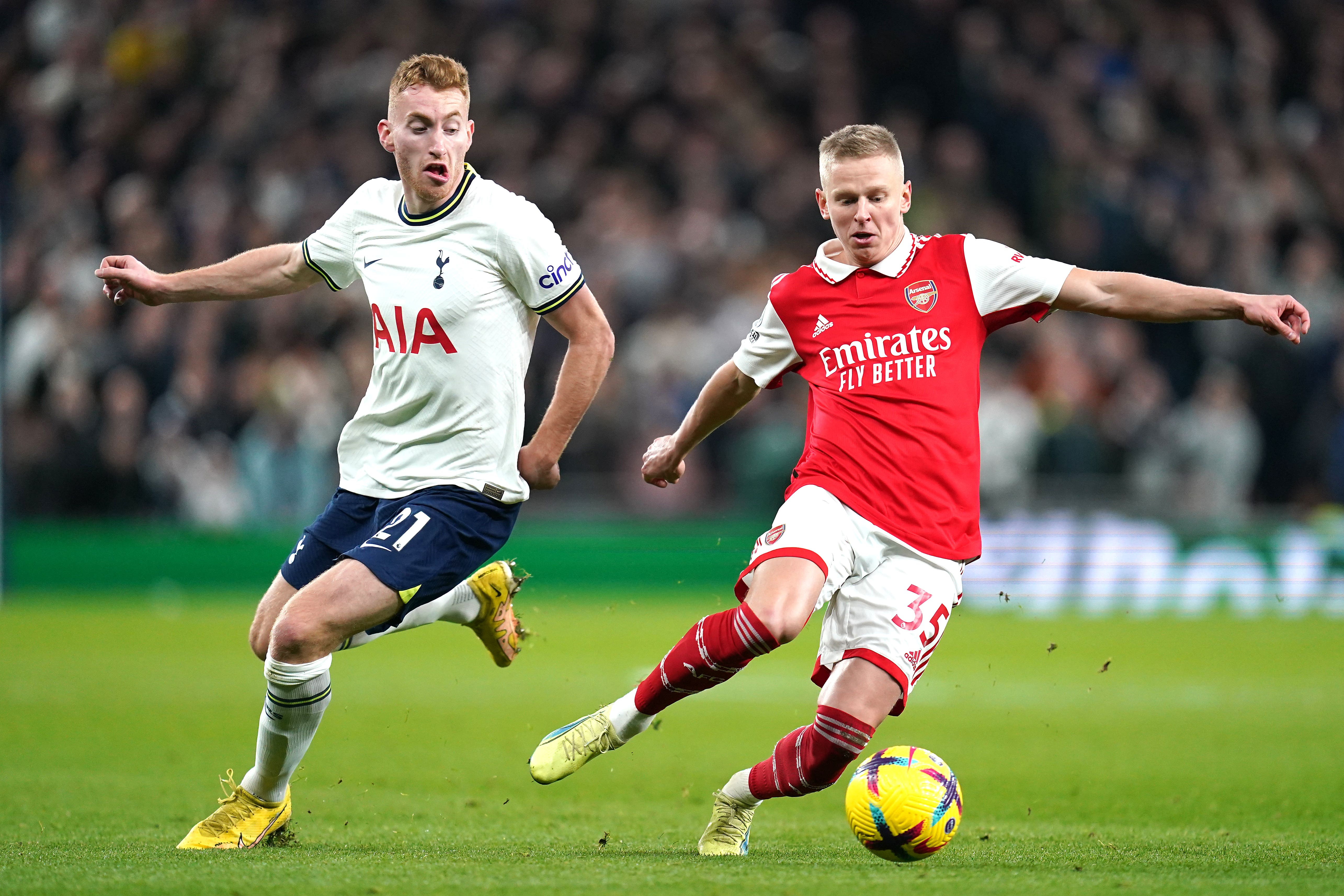 There might be a clear solution to all of this: Spurs could sell Kane and sell it as necessarily rebuilding the club, while allowing a legendary servant to fulfil his club career.
The player's preference would obviously still be to win at Spurs. One other thing to consider in all of this, however, is that we may be getting to the point that is only possible for the club in this guise if Kane leaves.
Source: Read Full Article