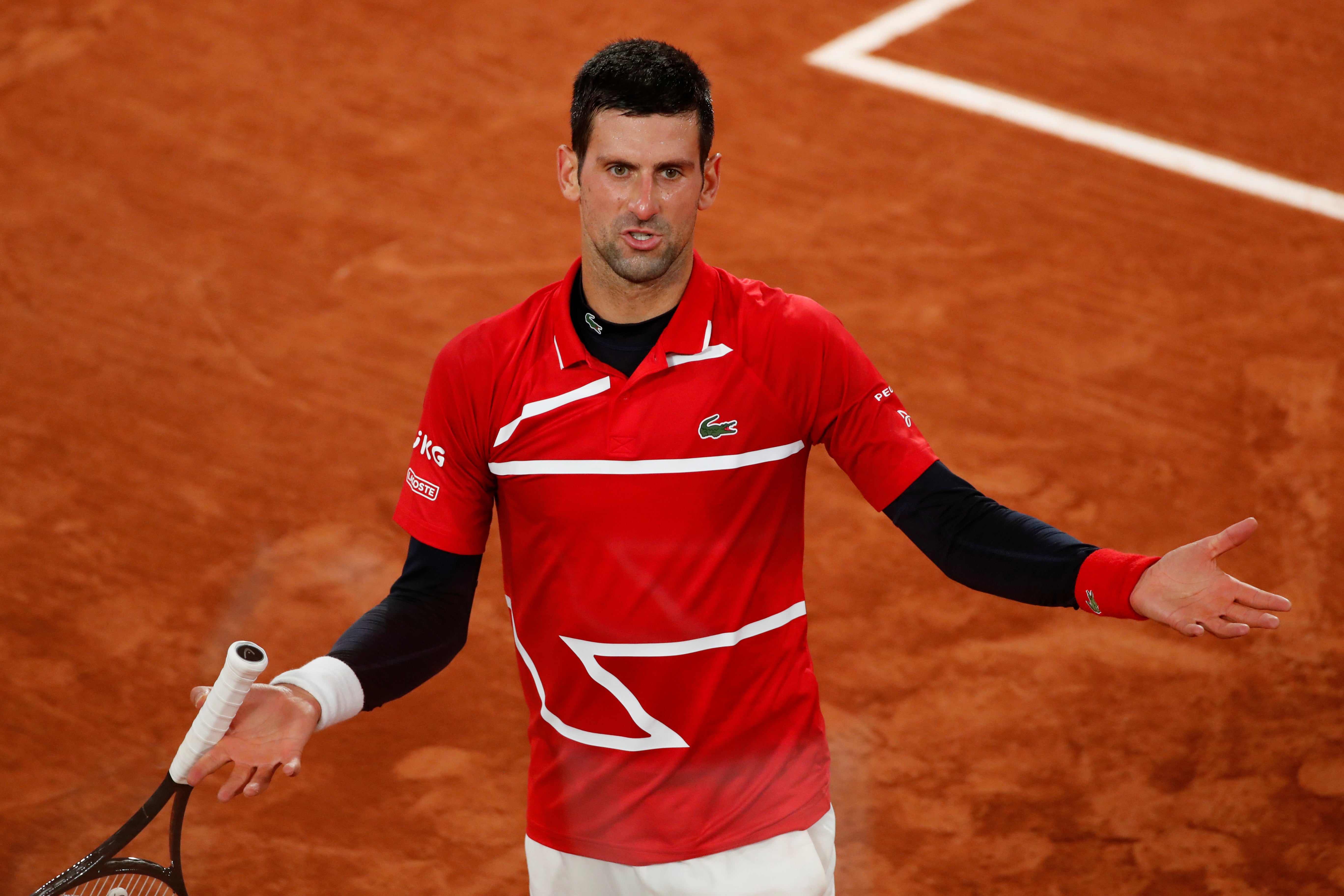 While Djokovic is a regular at this stage of the French Open, Stefanos Tsitsipas is here for the first time after he dispatched Grigor Dimitrov in straight sets.
The Greek, seeded number six, will now meet Andrey Rublev in the last out and he knows his tournament is about to get a lot tougher.
"It's going to be a difficult challenge. I'm not expecting things to get easier from this point, for sure," he said.
"Every single round is going to be more difficult than the previous one. Doesn't mean if things are this way right now they are going to be a different way later or tomorrow or the day after tomorrow. I keep learning every day.
"I think applying that to my game as much as possible, being responsible, being aware of all my choices and the decisions on the court."
Rublev has never been past the first round at Roland Garros until this year but backed up his run to the quarter-finals at the US Open with another one here.
"I mean, of course I feel great. I feel great with my performance for last couple of weeks, in general with my season. I'm really grateful," he said after a four-set win over Marton Fucsovics.
"I mean, like every player, I don't think that I did something more than others. I think physical-wise I feel like the same like all the rest because we play the same matches."
PA
Source: Read Full Article